Contemporary Cocktails
Past Event

June 20, 2019 / 6:00pm – 8:00pm
Party with the Past
Presented by
Atlanta History Center
TTTHURSDAY
---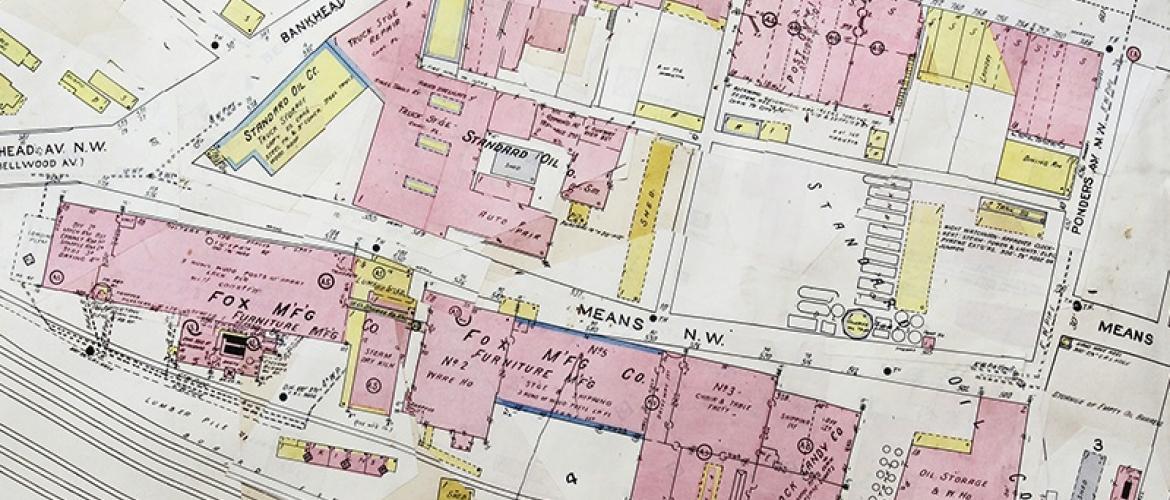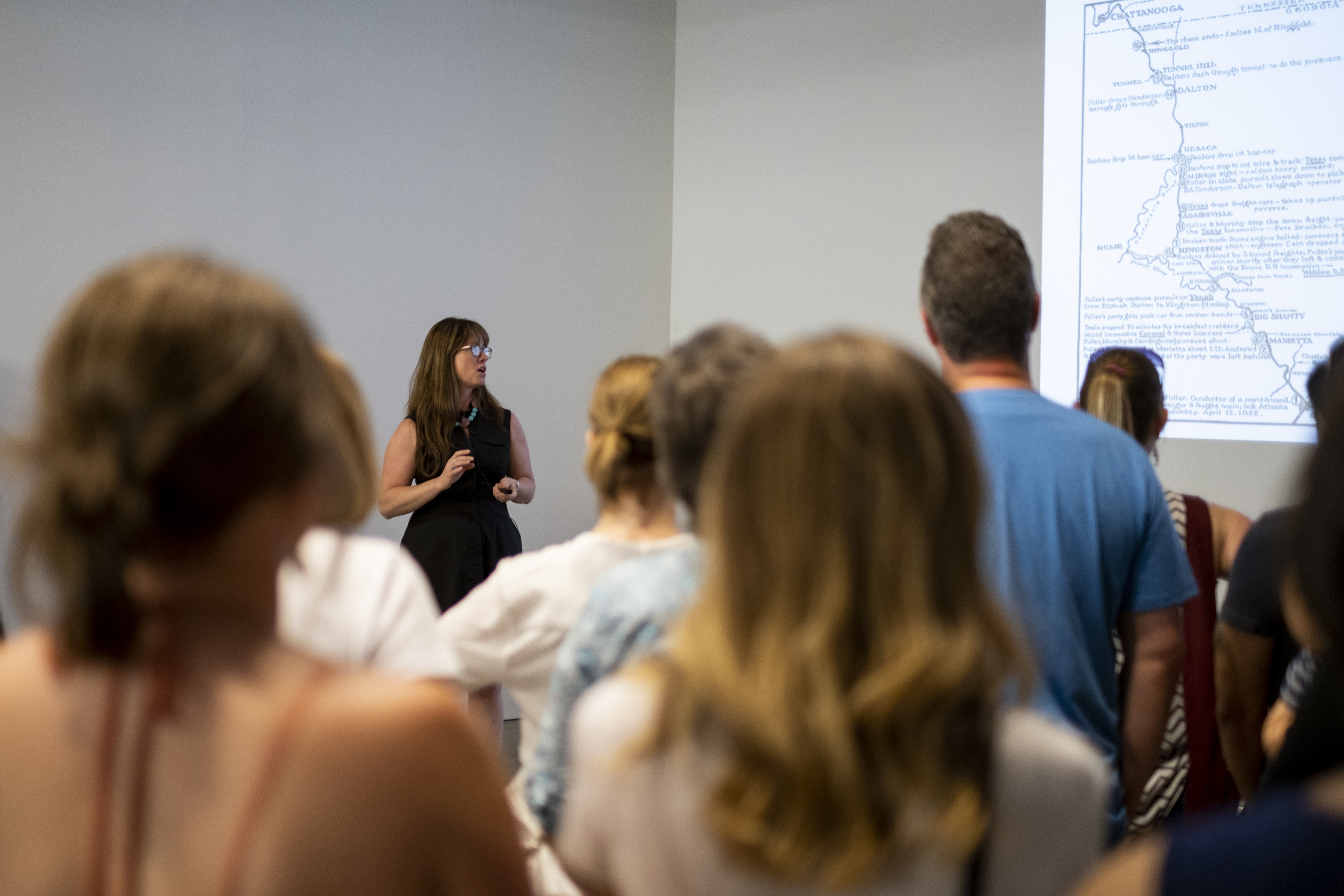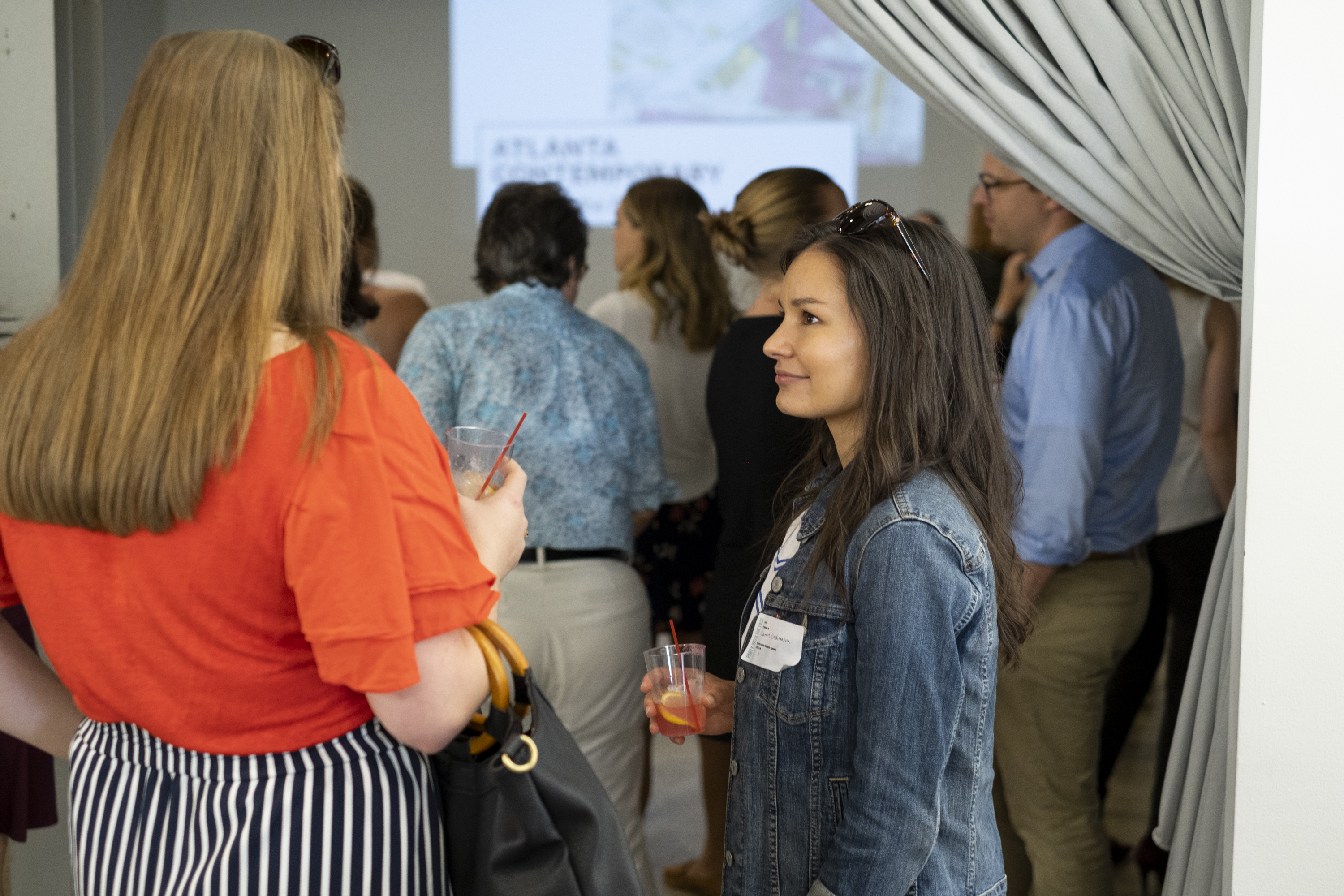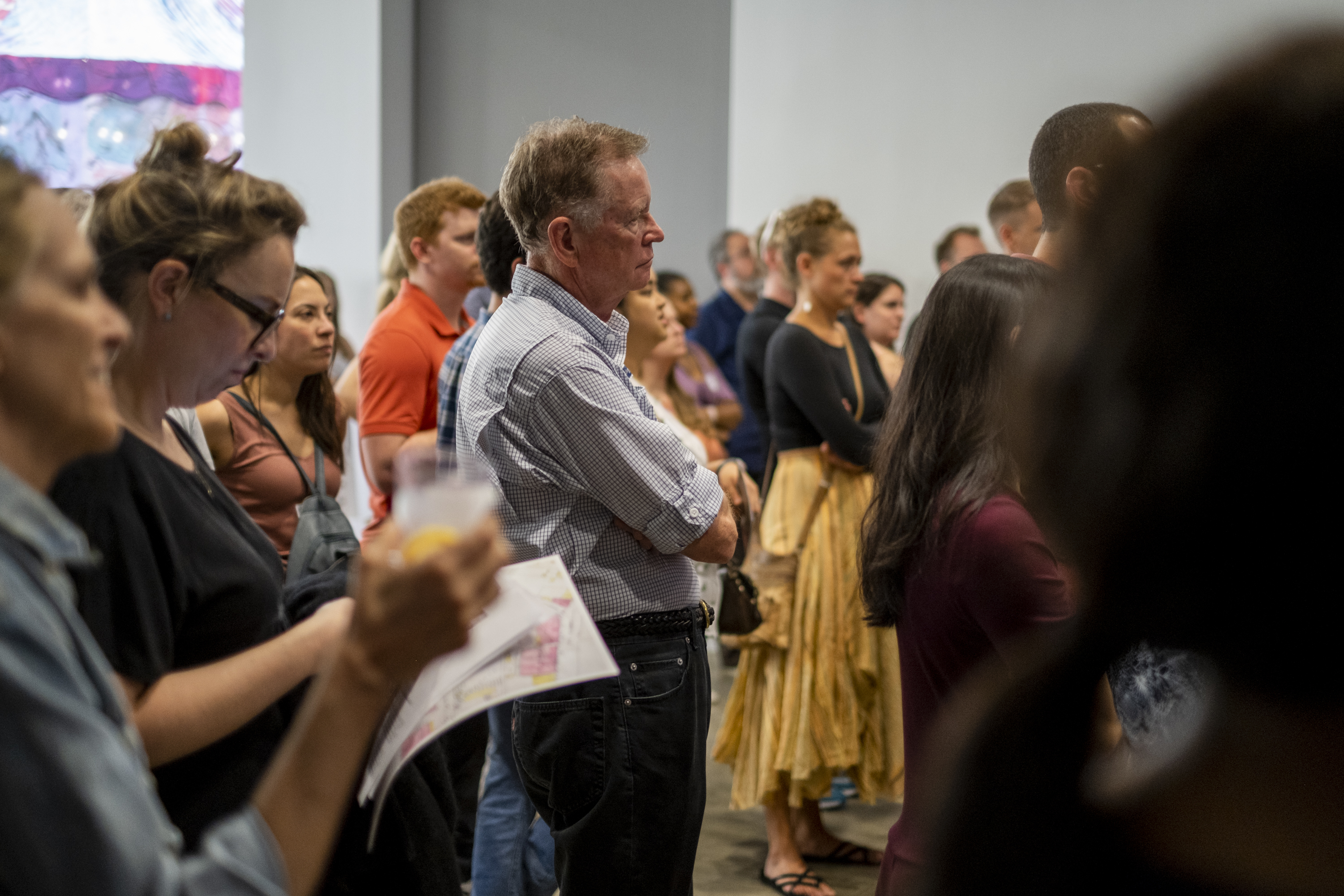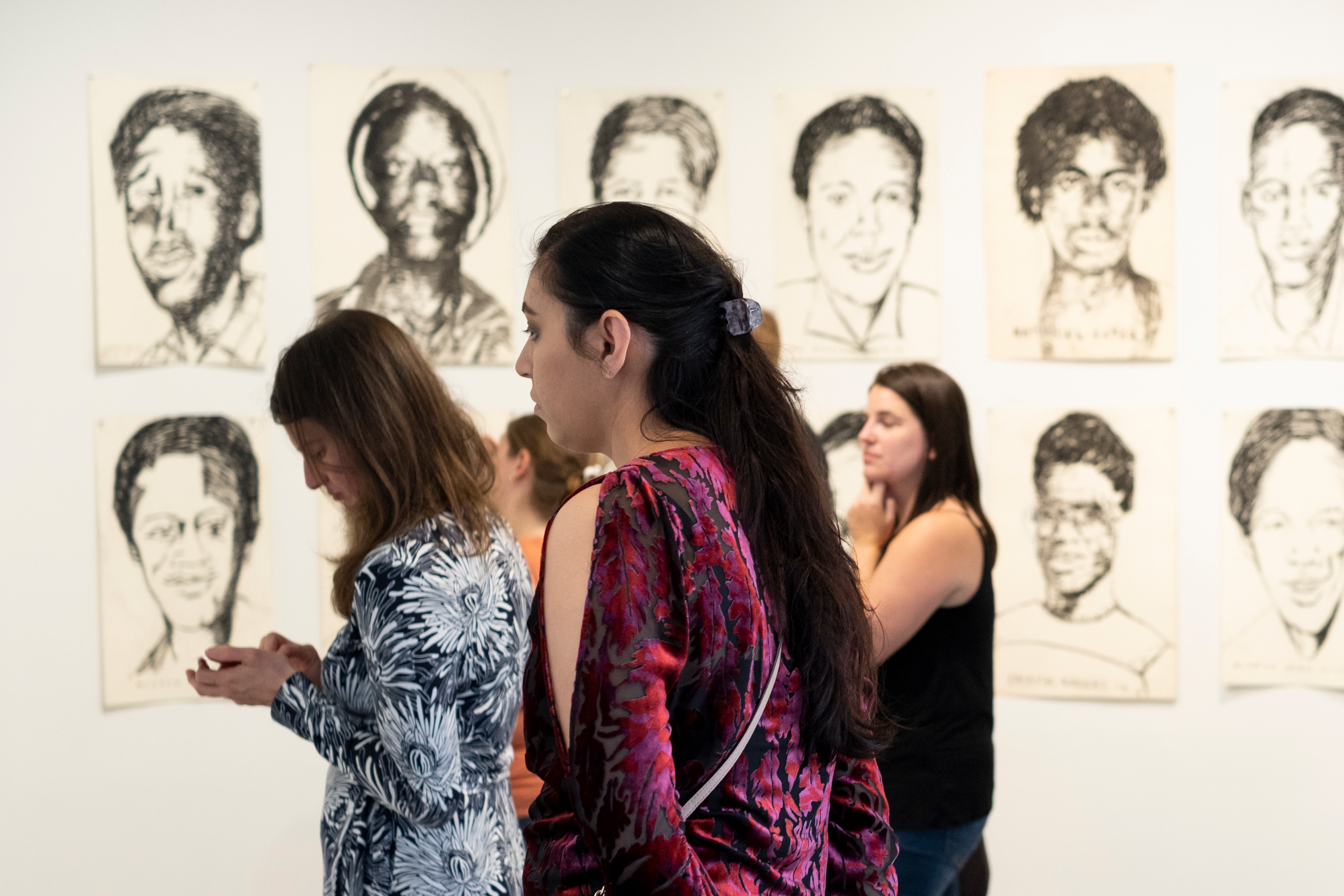 Celebrate Friday-eve with Atlanta History Center's Party with the Past, as we explore Atlanta Contemporary Art Center. Join us for history, art, and a live DJ in this historic industrial area that helped rejuvenate Atlanta's economy after the Civil War.

Atlanta Contemporary Executive Director Veronica Kessenich will discuss the history of Atlanta Contemporary and the historical Standard Oil building the center is housed in. Founded in 1973 as Nexus, a grassroots artists' cooperative, Atlanta Contemporary has become one of the Southeast's leading contemporary art centers. Located in Atlanta's historic Westside corridor, the structure is a 1920s former industrial warehouse. 
The evening includes Atlanta Contemporary's current exhibitions Kevin Cole "When My Scars are my Testimony", Erin Jane Nelson "Her Deepness", and William J. O'Brien "Shame Spiral".
As always, Party with the Past is free for you and me! We just need you to RSVP to let us know you're coming. Food and drink will available for purchase.
Bio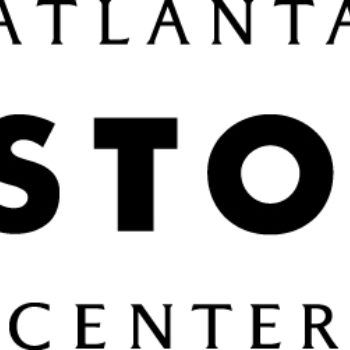 The Atlanta History Center was founded on the big ideas and relentless fascination of 14 Atlantans who were emphatic about our city's historical relevance in society. In a sense, our organization was created by Atlanta's biggest fans, and we love that detail. In 1926, these founding members introduced the Atlanta Historical Society into the world with one mission: to help preserve Atlanta's history. In 1990, after decades of collecting, researching, publishing and celebrating the early stories of our great Southern community, the Atlanta Historical Society and all of its holdings officially became the Atlanta History Center.
---