Contemporary Talks
Past Event

September 30, 2017 / 12:00pm – 2:00pm
Matthew Angelo Harrison
Dark Povera Part 1
Talk
---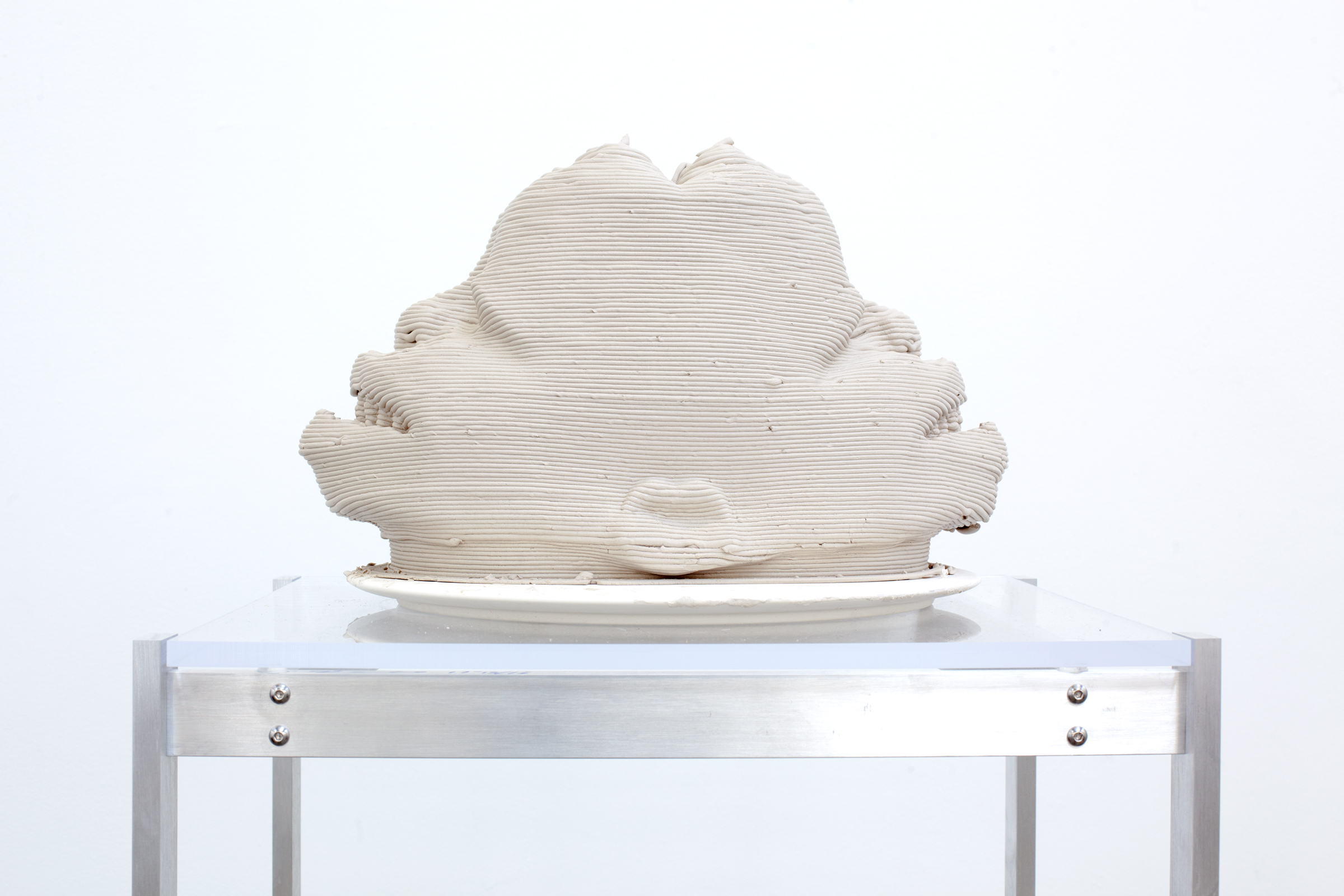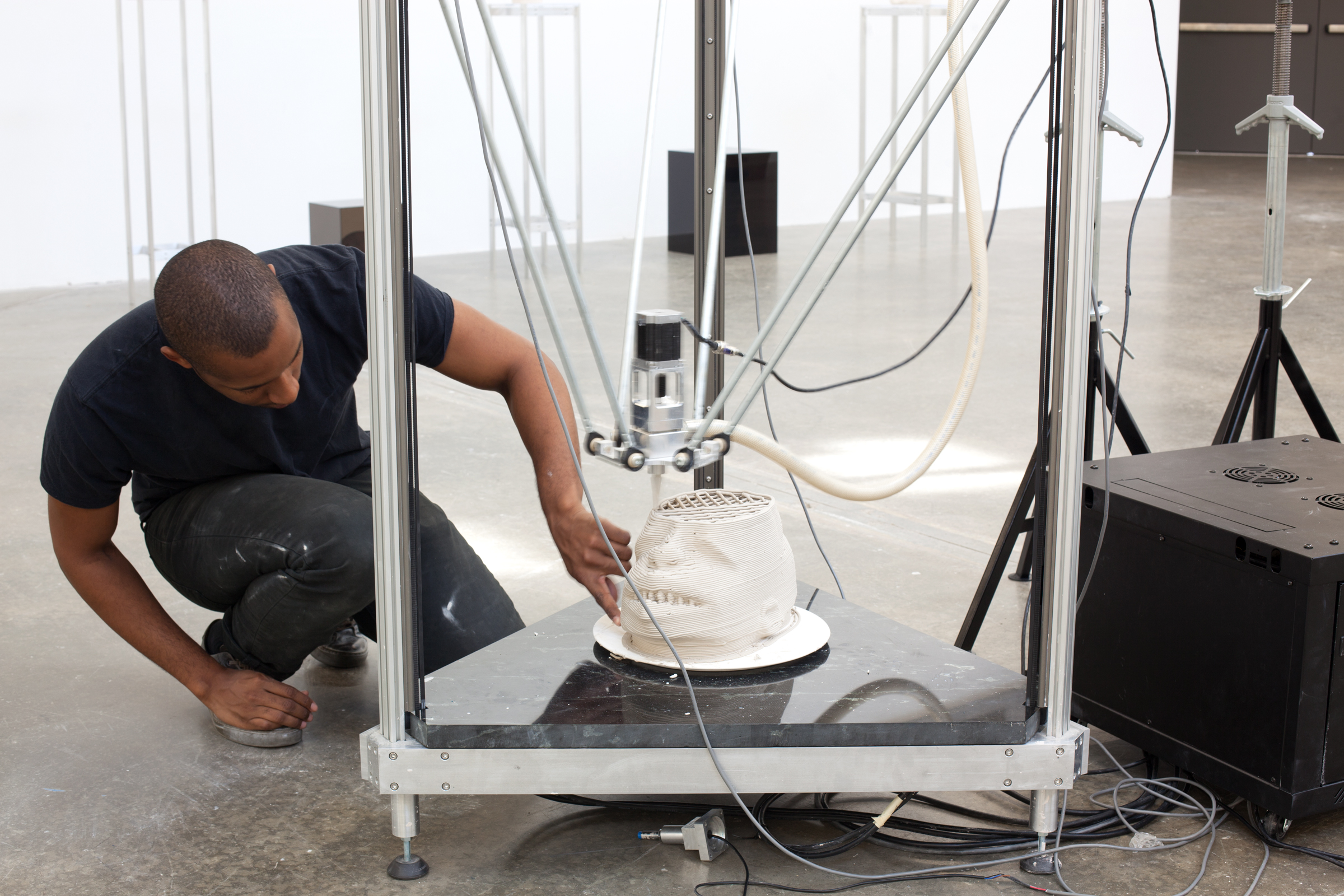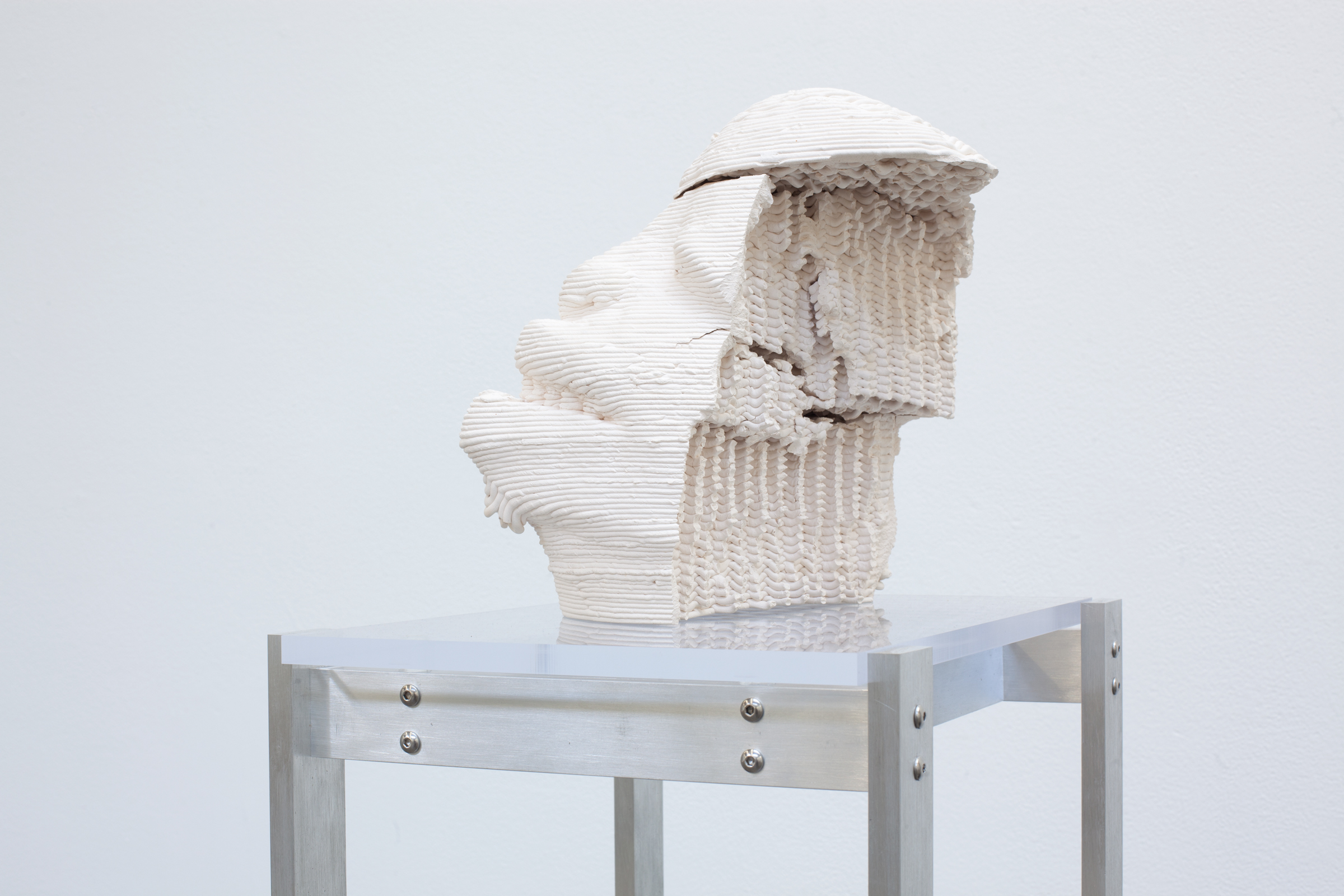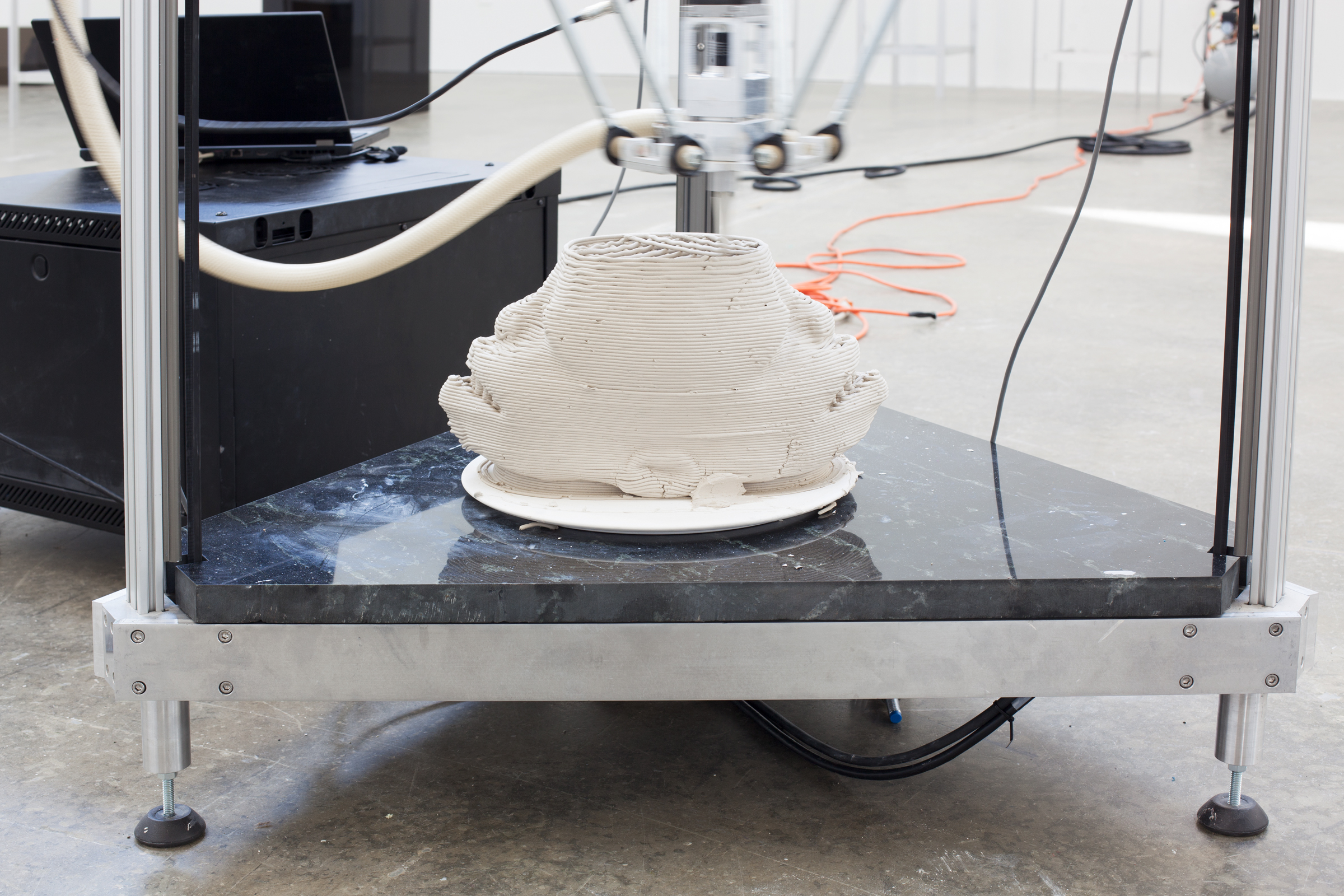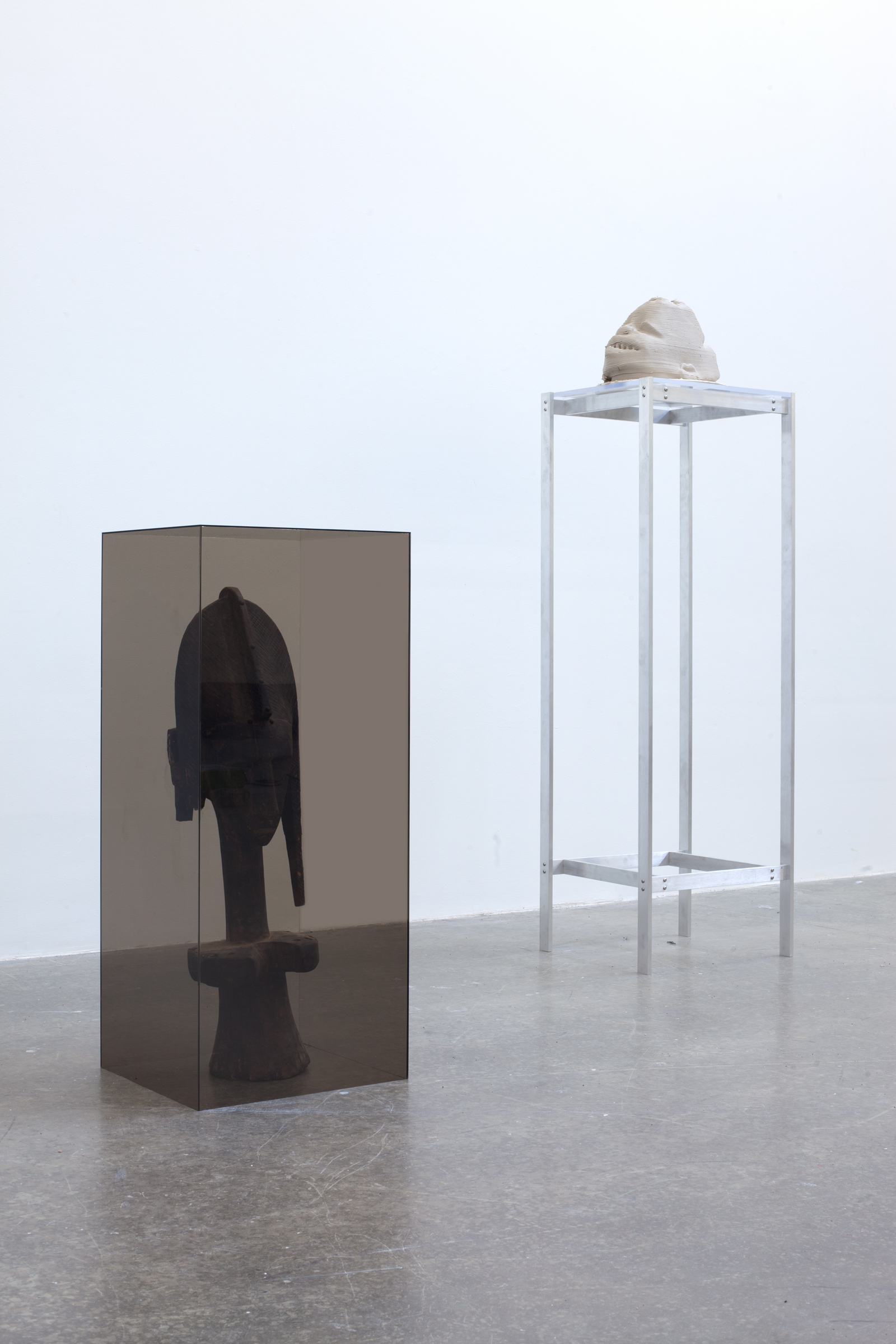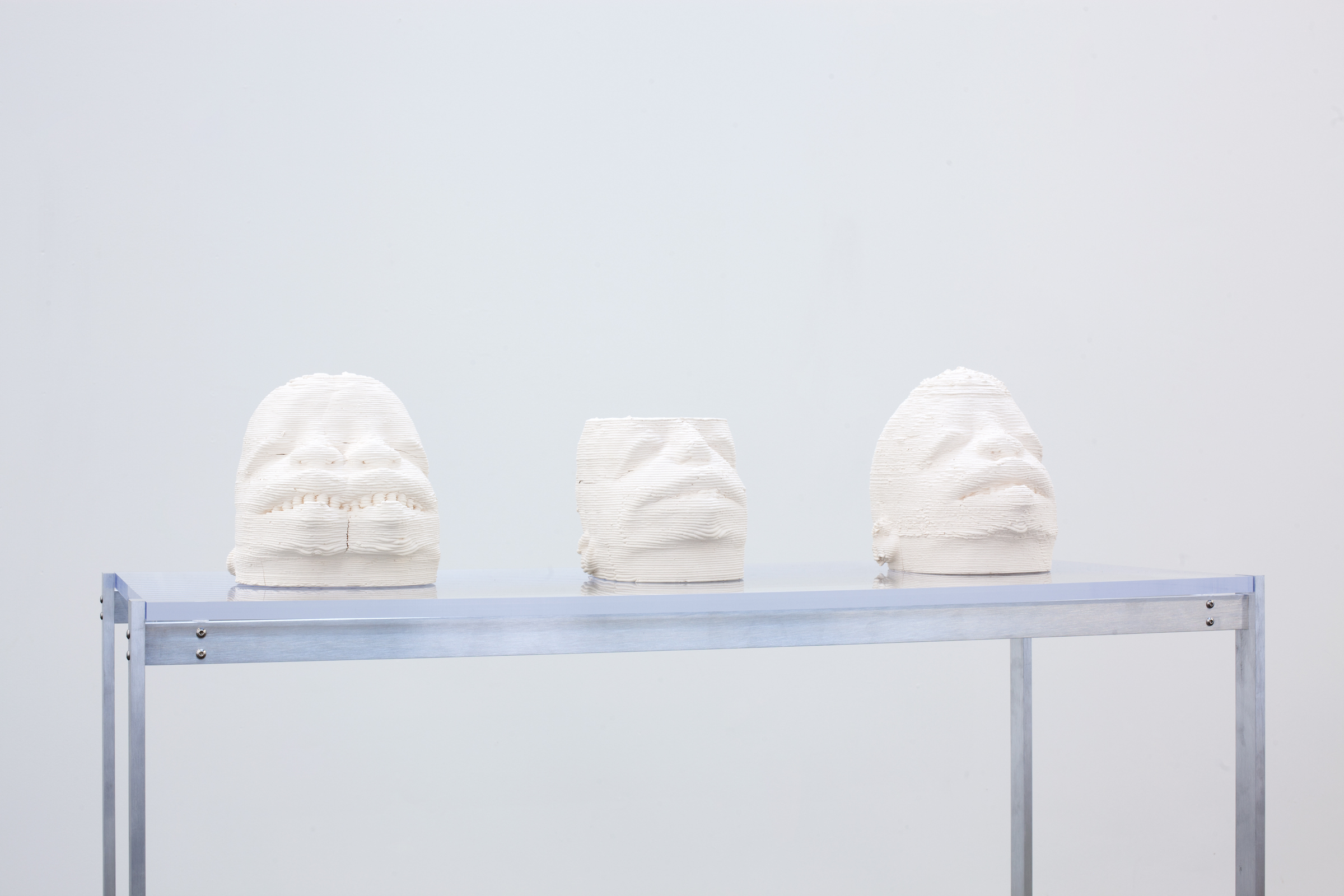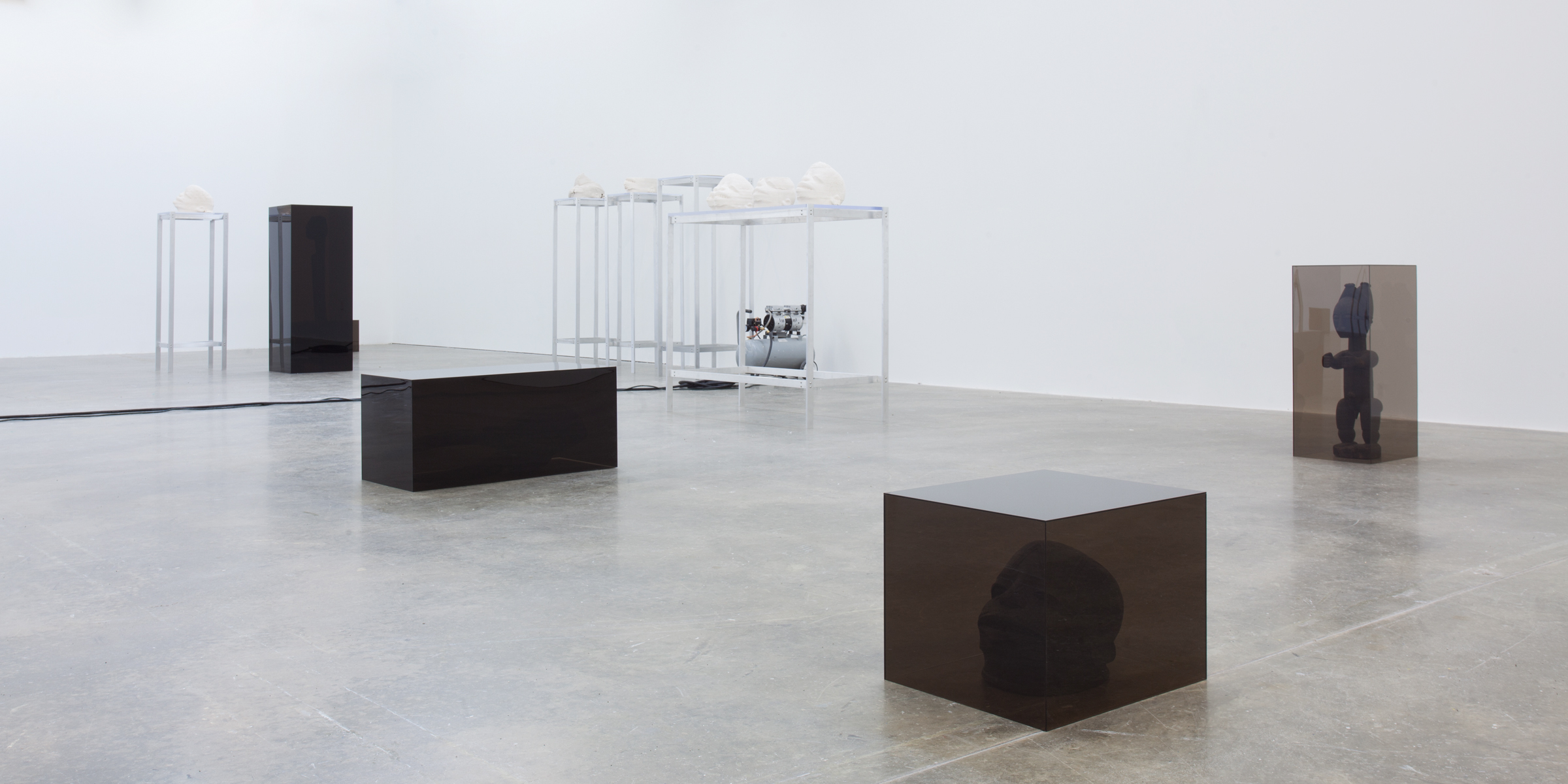 A conversation with exhibition artist, Matthew Angelo Harrison, about his practice and current body of work.
Detroit-based artist Matthew Angelo Harrison investigates analog and digital technologies to explore origins of all kinds. He makes low-resolution 3D printers and uses them to reproduce authentic African artifacts. Harrison plays havoc with the usual hierarchy of objects by literally elevating the new clay 3D printed works above the wood originals. Appearing at once earthy and other-worldly, the new clay sculptures are symbolic of many African-Americans' relationship to their own African origins.
Earlier this year, Harrison made two trips down to Atlanta to visit private collections of authentic African masks and sculptures. Documenting the most minute details with a 3D scanner, he now possesses the information that democratizes the object. In other words, he can print as often as he likes, changing how one might perceive the value of this once rare object. In contrast to most 3D printers, which print with silicone and other strong synthetic plastics, Harrison's hand-made printers utilize a wet clay. Harrison calibrated his machines to introduce slight mutations to the masks' physical characteristics with each printing. Each new version of the scanned artifacts becomes a copy of a copy; details are lost to abstraction, with no definitive authority on another's identity.  Harrison not only examines the division between hand-made and machine-made, but also between African culture and African-American culture.
Bio
Matthew Angelo Harrison (b. 1989, Detroit, MI) completed his BFA at the School of the Art Institute of Chicago in 2012. Harrison has received solo shows at Museum of Contemporary Art Detroit in 2016 and Atlanta Contemporary in 2017. His work has also been included in a number of group exhibitions including, "Take Me (I'm Yours)," curated by Hans Ulrich Obrist, Jens Hoffman and Kelly Taxter at the Jewish Museum, New York, "The Politics of Portraiture" at Jessica Silverman Gallery, San Francisco and "Ever get the feeling we're not alone in this world?," What Pipeline, Detroit. He is currently preparing for several exhibitions including, "Fictions" at The Studio Museum in Harlem in September, "The Everywhere Studio" at ICA Miami in December and a solo show at the University of Michigan Institute for the Humanities in Spring of 2018. Harrison is represented by Jessica Silverman Gallery in San Francisco.
---
Upcoming Events
October 8 / 12:00pm
Contemporary Talks
BLDGS Talk + Tour
Presented by Atlanta Design Festival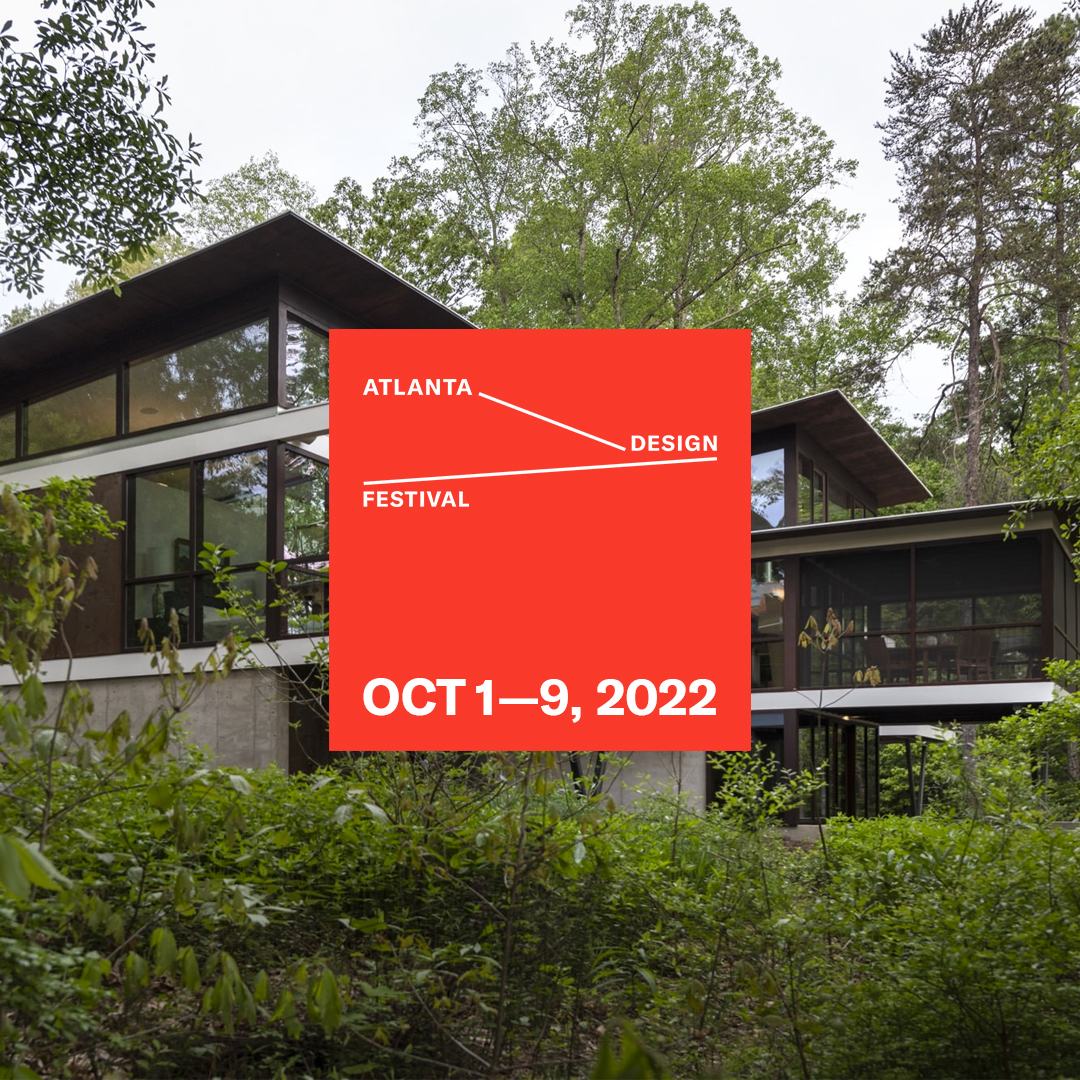 Grab a coffee and explore the historical Atlanta Contemporary building with the BLDGS, the architecture group behind the 2013 renovation of the galleries. This tour is part of the Atlanta Design Festival tour series with MA! Architecture Tours.
October 12 / 10:00am
Contemporary Off-Site
Callanwolde Gallery Tour
Members Only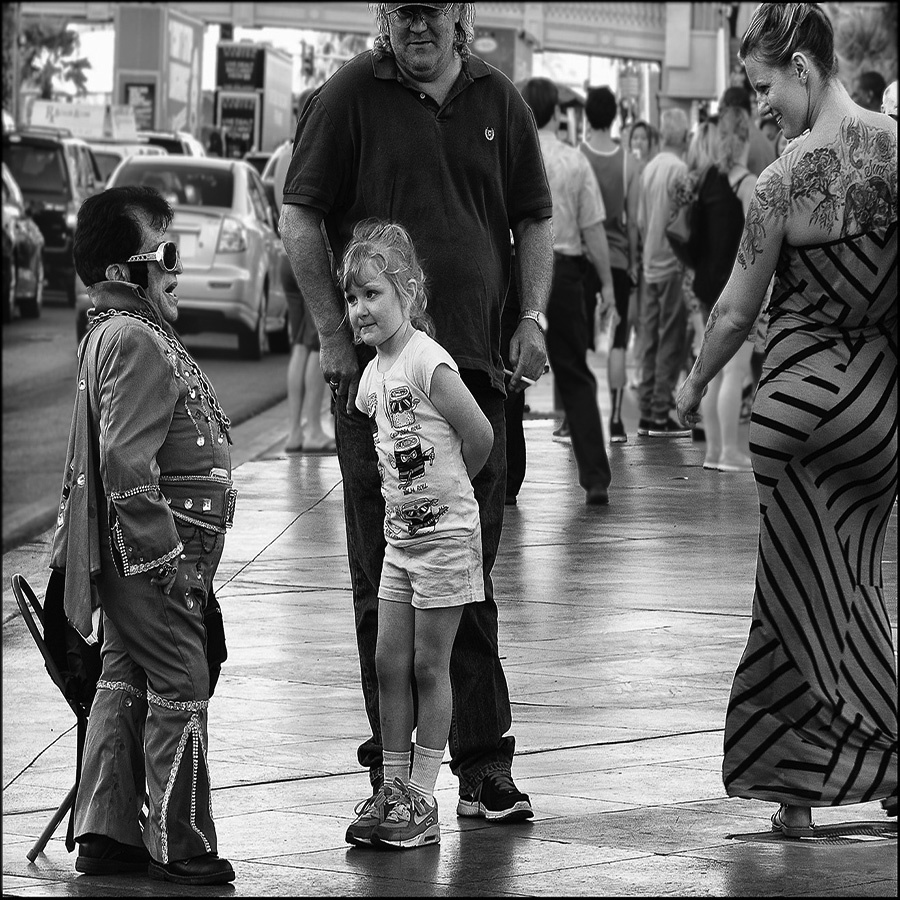 Members will tour the fine art gallery located at Callanwolde Fine Arts Center.
October 13 / 6:00pm
Contemporary Talks
Andres Serrano's Insurrection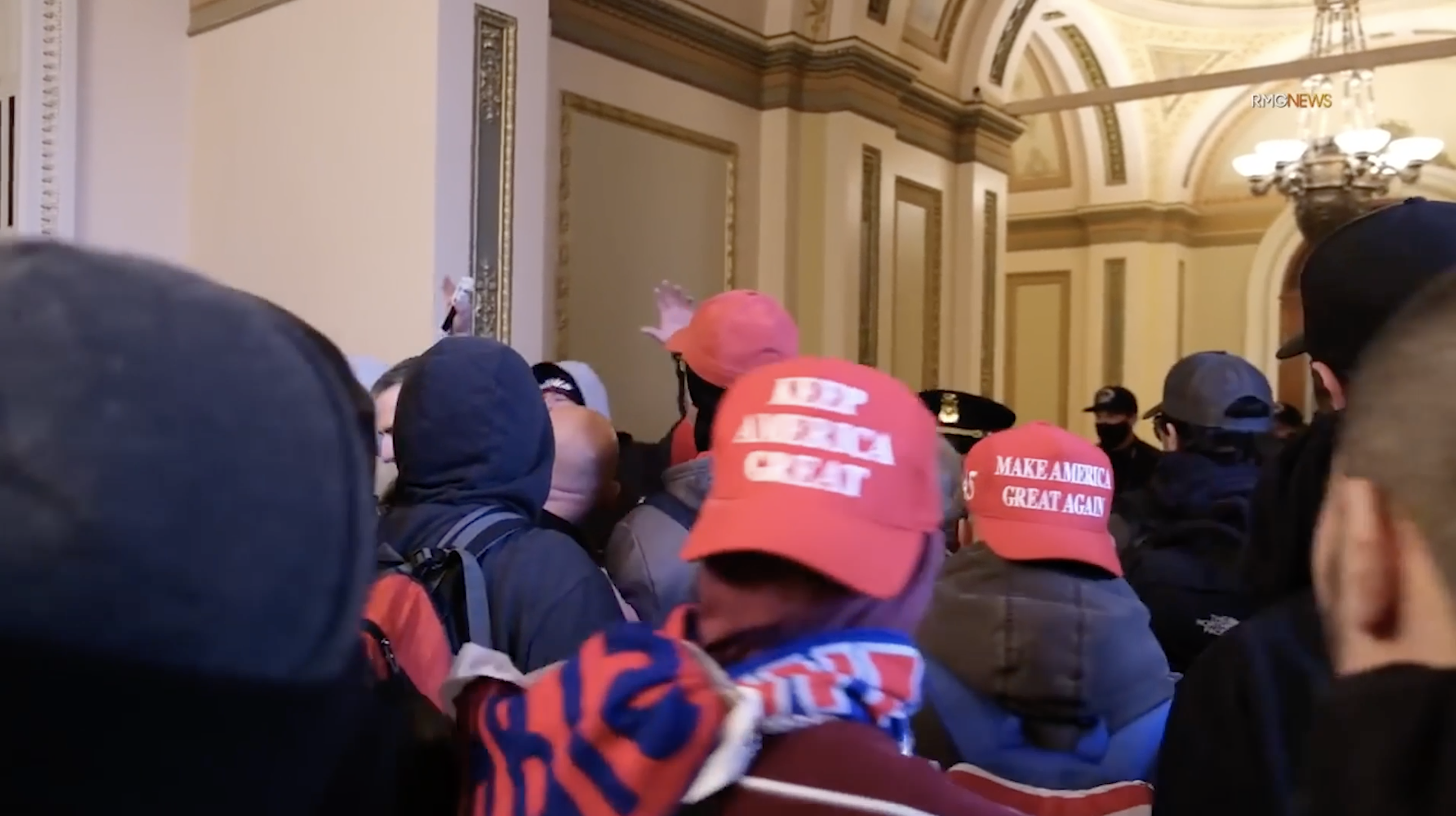 Atlanta Contemporary hosts a screening of Insurrection, followed by a Q+A with the filmmaker, Andres Serrano.