Past Event

July 23, 2020 / 7:00pm – 9:00pm
EXTREMELY_ MICHAEL'S QUARANTINE PLAYLIST NO. 16
Virtual
---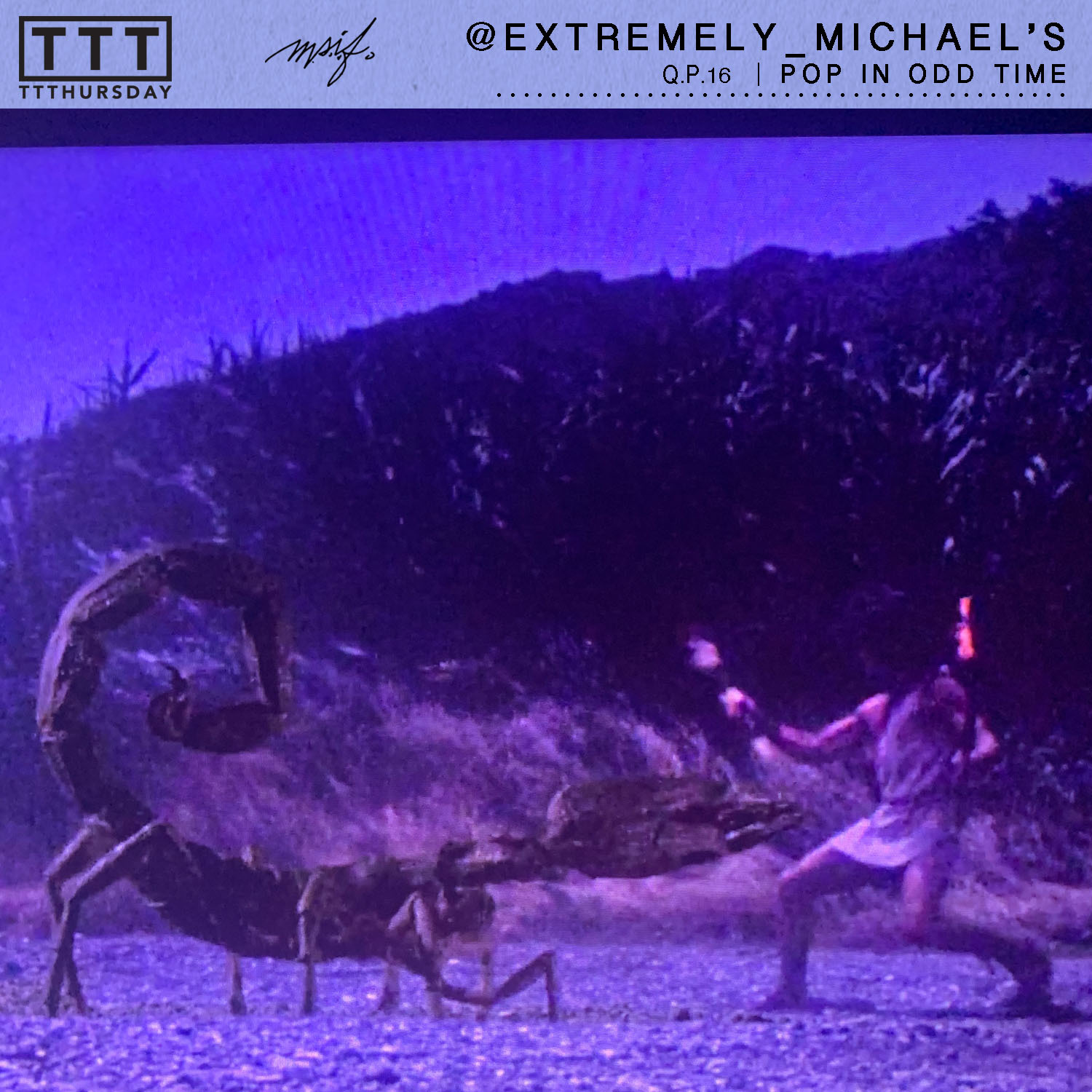 From the encouragement of ATLANTA CONTEMPORARY - EXTREMELY_MICHAEL is releasing a series of "QUARANTINE PLAYLISTS" to aid in social gatherings of 10 or less while everyone washes their hands.
Modern American pop operates on 4/4 time. This is a collection of songs veering off that path in what feels "digestible" yet is mathematically pretty whacky.

Click here to listen to EXTREMELY_MICHAEL'S QUARANTINE PLAYLIST NO. 16 on Spotify.
Bio
LXXX YOU is a rotating group of artists and friends founded by Mike Stasny and George Long. Prompted by party motifs and parodying human life, LXXX YOU's performance and installation work lampoons social experiences by inviting viewers into a surreal world.
Primarily working as hyper-real costumed DJ's, LXXX YOU has provided entertainment for the Hambidge auction, The opening of Ponce City Market, Burnaway Auction, Zuckerman Museum of Art, Eide Magazine anniversary party, MOCA GA, Marcia Wood Gallery, Sandler Hudson Gallery, WonderFarm, and Atlanta Contemporary Art Center's ART PARTY.
---
Location
Click here to listen to EXTREMELY_MICHAEL'S QUARANTINE PLAYLIST NO. 16 on Spotify.

---
Upcoming Events
October 21 / 6:00pm
Workshop
Pop Up
On-site art making for all ages and ability levels to explore contemporary art through a variety of techniques and experiences.

October 21 / 7:00pm
Performance
Xavier Lewis
Join us for live performances by Xavier Lewis in support of his show The Angst of the Proletariat.
October 24 / 12:00pm
Contemporary Kids
Contemporary Kids
A free and interactive family-friendly program, Contemporary Kids introduces children to contemporary art and artists through approachable media and hands-on activities.