Past Event

March 25, 2020 / 7:00pm – 9:00pm
EXTREMELY_ MICHAEL'S QUARANTINE PLAYLIST NO. 2
Virtual
---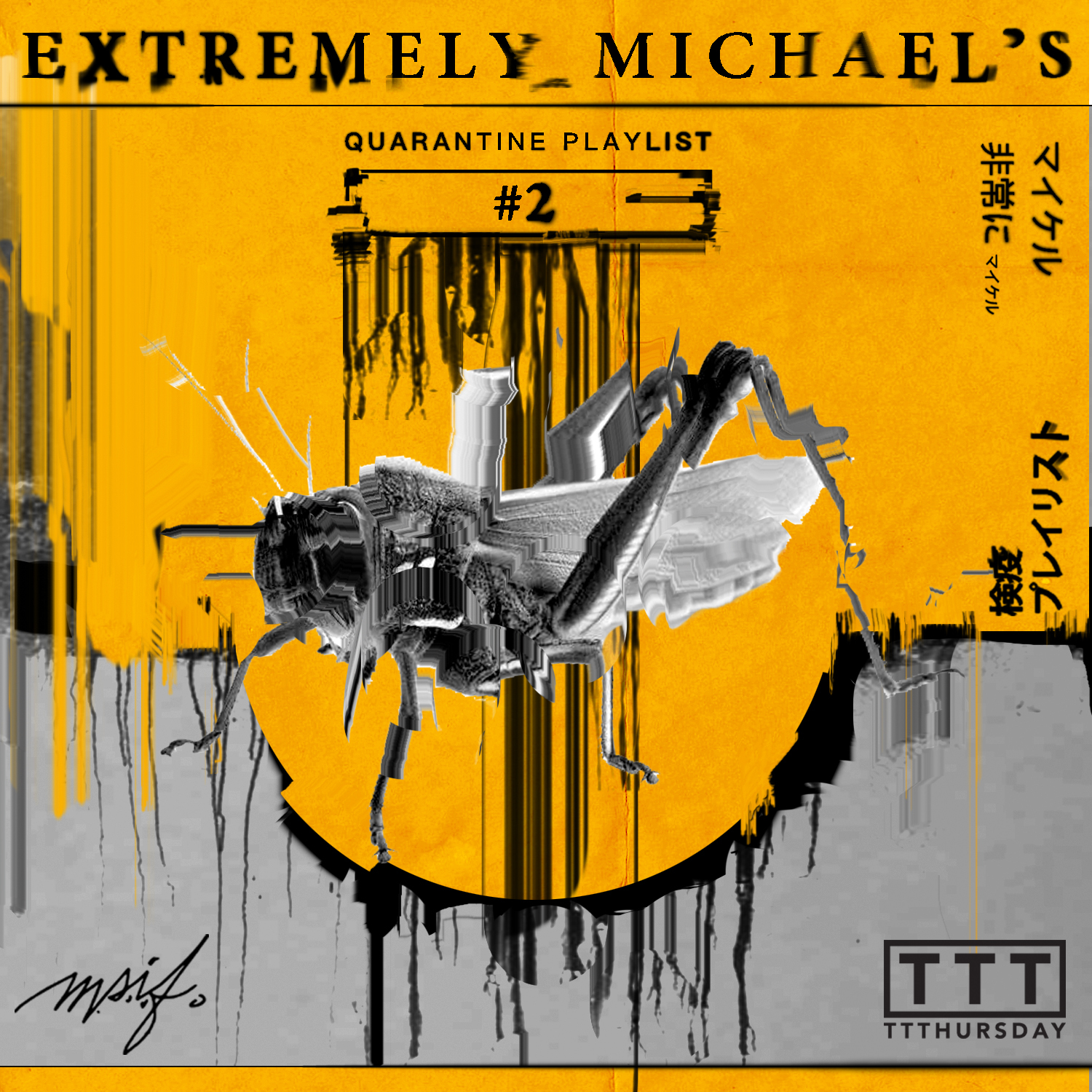 From the encouragement of ATLANTA CONTEMPORARY - EXTREMELY_MICHAEL is releasing a series of "QUARANTINE PLAYLISTS" to aid in social gatherings of 10 or less while everyone washes their hands.
And again, EXTREMELY_MICHAEL presents some songs he would not typically DJ in public but thinks some may enjoy.
GETTING PUNCHED IN THE HEAD ISN'T FOR EVERY OCCASION - BUT WHEN U ARE IN THE MOOD FOR IT ONLY THE GODZILLA EXPLODING, VOLCANO DRINKING, SOLAR SYSTEM ENDING, BATTLE THUNDER OF 90'S METAL WILL DO. BREAK AN EXPENSIVE VASE & EAT IT - THEN WASH YR HANDS. LISTEN AT AN UNREASONABLE LEVEL FOR BEST RESULTS.
Click here to listen to EXTREMELY_MICHAEL'S QUARANTINE PLAYLIST NO. 2 on Spotify
Bio
LXXX YOU is a rotating group of artists and friends founded by Mike Stasny and George Long. Prompted by party motifs and parodying human life, LXXX YOU's performance and installation work lampoons social experiences by inviting viewers into a surreal world.
Primarily working as hyper-real costumed DJ's, LXXX YOU has provided entertainment for the Hambidge auction, The opening of Ponce City Market, Burnaway Auction, Zuckerman Museum of Art, Eide Magazine anniversary party, MOCA GA, Marcia Wood Gallery, Sandler Hudson Gallery, WonderFarm, and Atlanta Contemporary Art Center's ART PARTY.
---
---
Upcoming Events
October 8 / 12:00pm
Contemporary Talks
BLDGS Talk + Tour
Presented by Atlanta Design Festival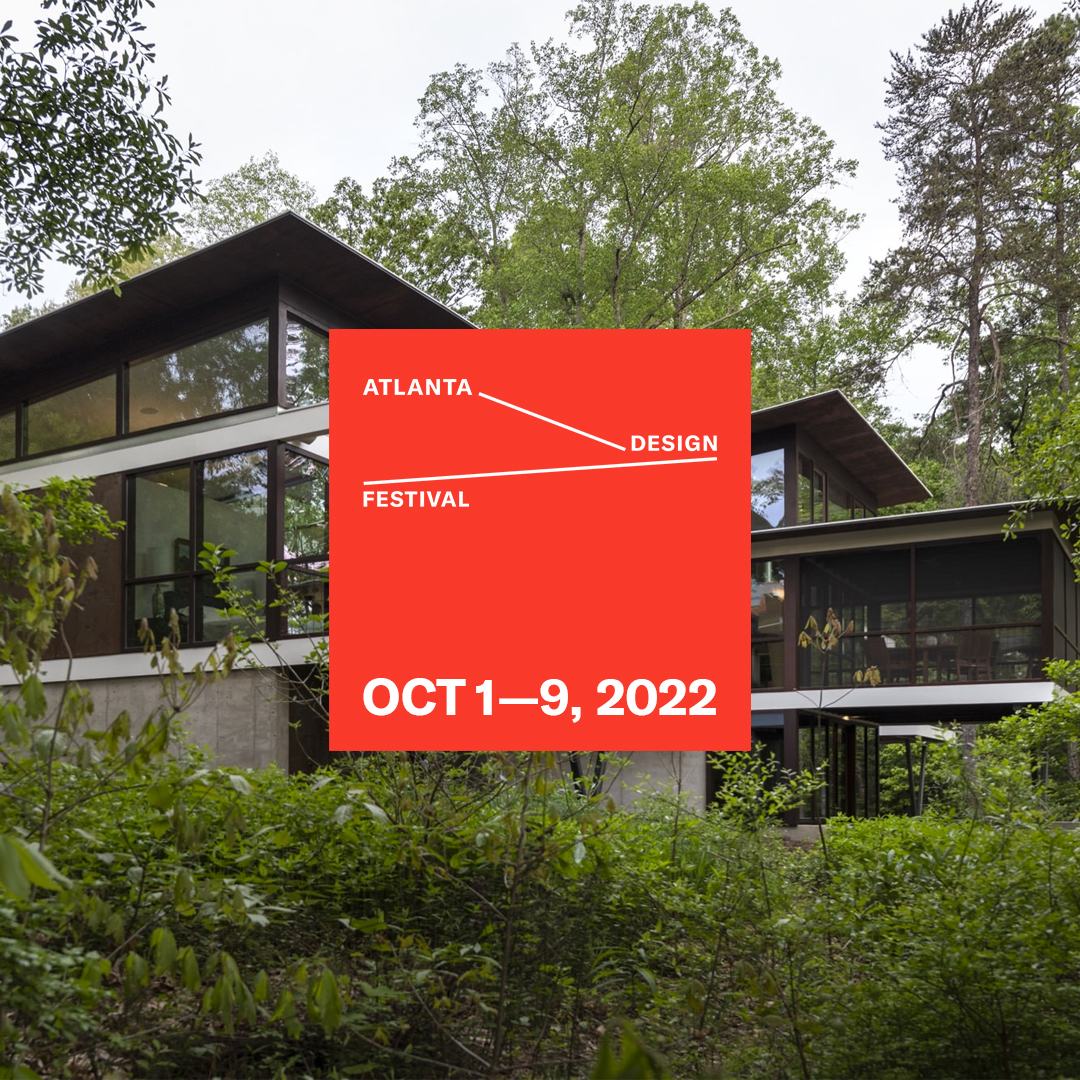 Grab a coffee and explore the historical Atlanta Contemporary building with the BLDGS, the architecture group behind the 2013 renovation of the galleries. This tour is part of the Atlanta Design Festival tour series with MA! Architecture Tours.
October 12 / 10:00am
Contemporary Off-Site
Callanwolde Gallery Tour
Members Only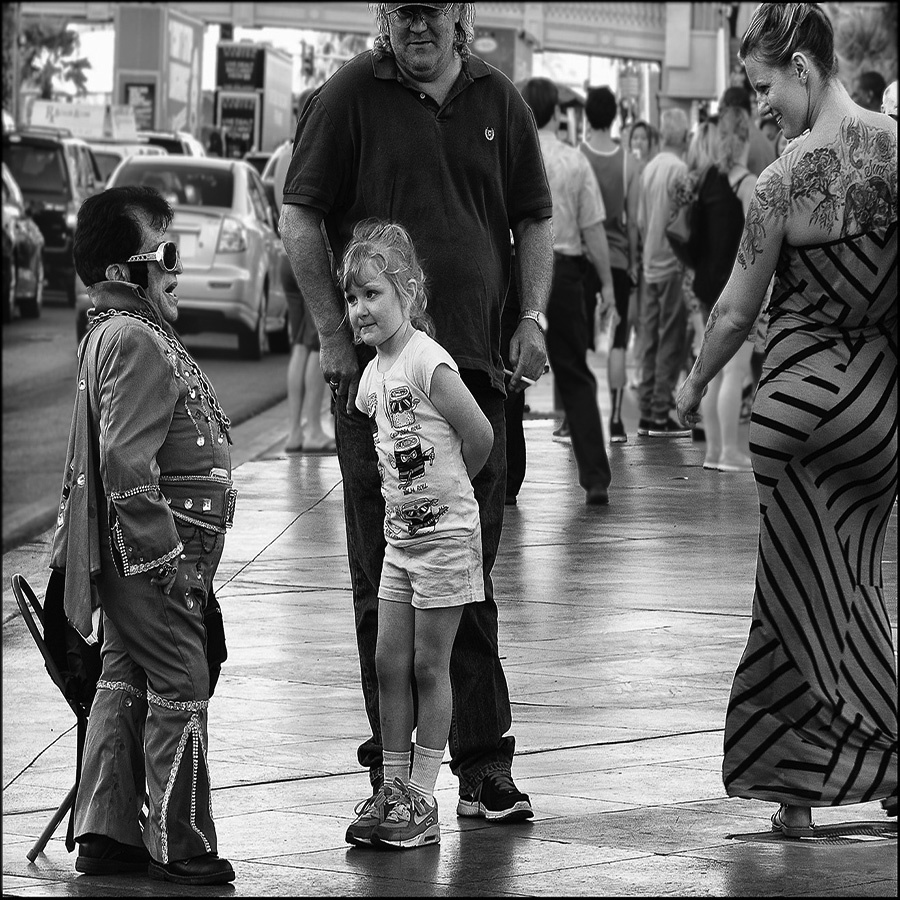 Members will tour the fine art gallery located at Callanwolde Fine Arts Center.
October 13 / 6:00pm
Contemporary Talks
Andres Serrano's Insurrection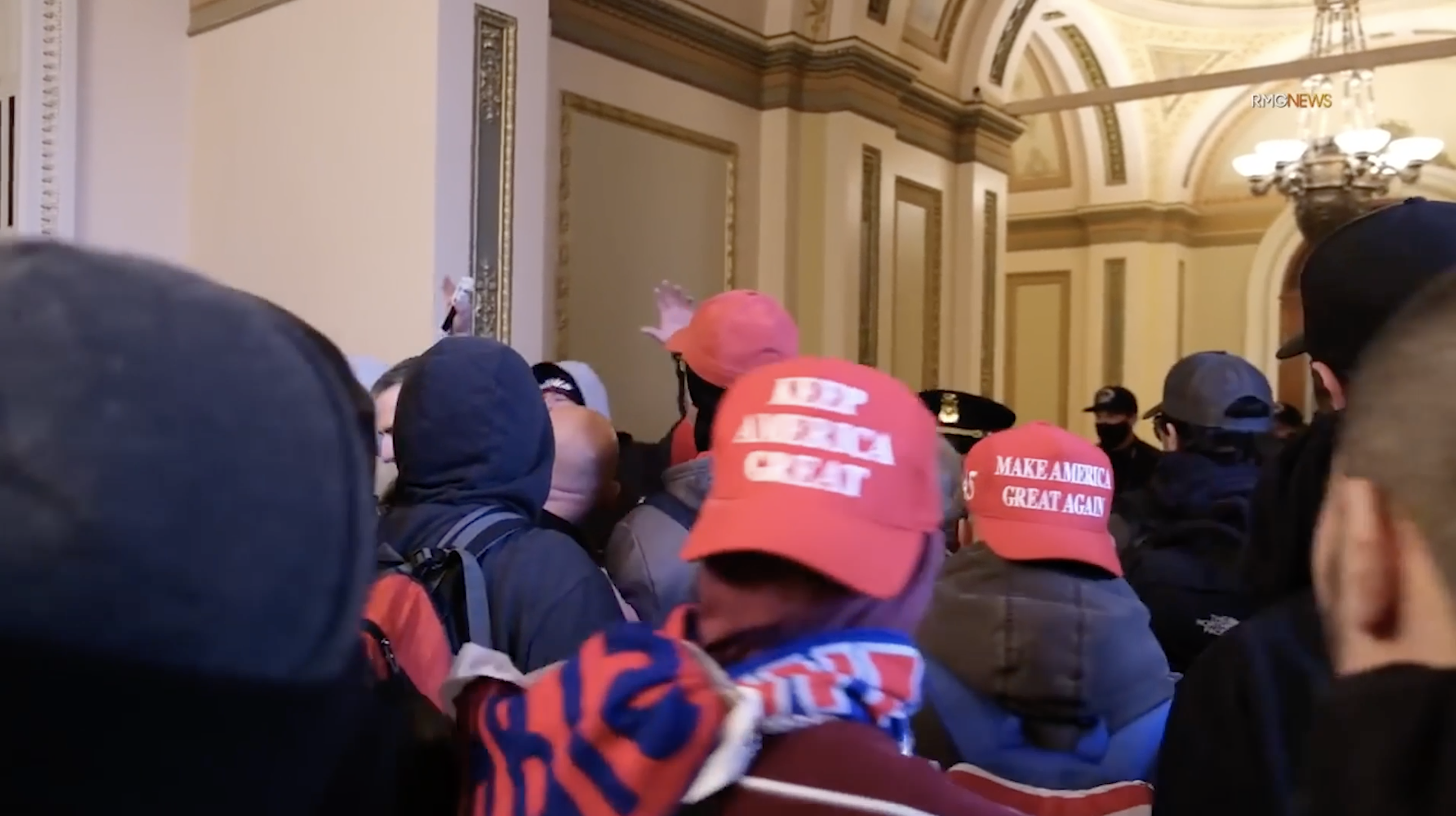 Atlanta Contemporary hosts a screening of Insurrection, followed by a Q+A with the filmmaker, Andres Serrano.