Past Event

April 23, 2020 / 7:00pm – 9:00pm
EXTREMELY_ MICHAEL'S QUARANTINE PLAYLIST NO. 6
Virtual
---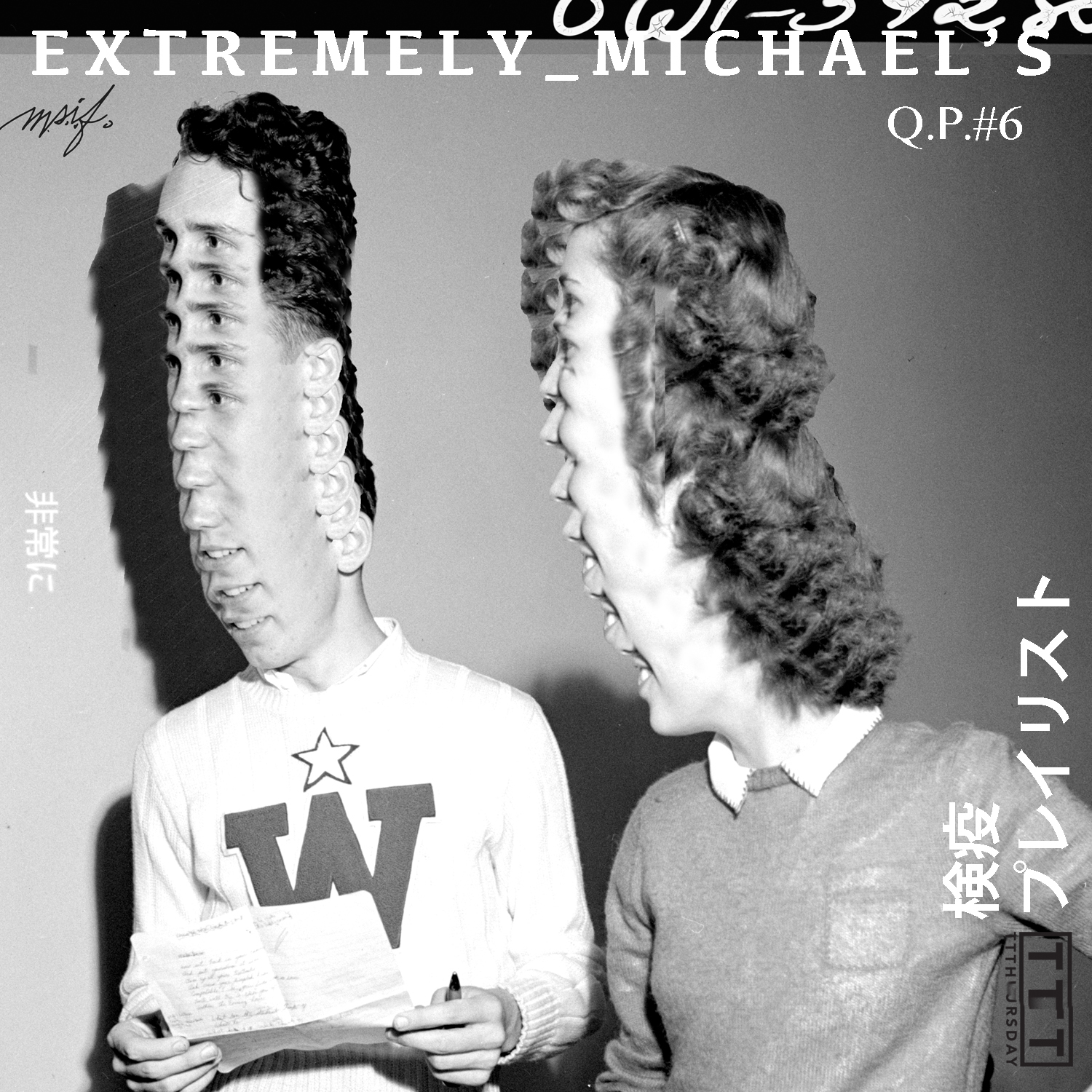 From the encouragement of ATLANTA CONTEMPORARY - EXTREMELY_MICHAEL is releasing a series of "QUARANTINE PLAYLISTS" to aid in social gatherings of 10 or less while everyone washes their hands.
YOU ARE NEAT. THESE ARE SOME HITS YOU DIDN'T KNOW YOU WANTED. MAKE SOMETHING… EVERYONE CAN DRAW…. DON'T… BE…. A…. DING. DING.
Dig on it.
Click here to listen to EXTREMELY_MICHAEL'S QUARANTINE PLAYLIST NO. 6 on Spotify
Bio
LXXX YOU is a rotating group of artists and friends founded by Mike Stasny and George Long. Prompted by party motifs and parodying human life, LXXX YOU's performance and installation work lampoons social experiences by inviting viewers into a surreal world.
Primarily working as hyper-real costumed DJ's, LXXX YOU has provided entertainment for the Hambidge auction, The opening of Ponce City Market, Burnaway Auction, Zuckerman Museum of Art, Eide Magazine anniversary party, MOCA GA, Marcia Wood Gallery, Sandler Hudson Gallery, WonderFarm, and Atlanta Contemporary Art Center's ART PARTY.
---
---