Contemporary Cocktails
Past Event

July 26, 2018 / 7:00pm – 8:00pm
Reactivations Book Release
Talk
---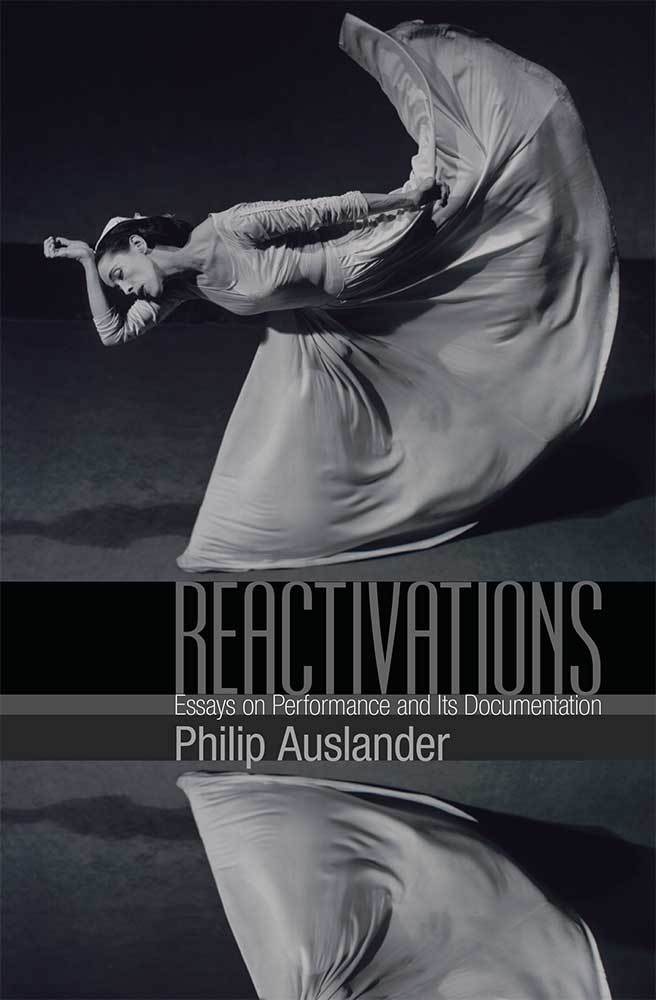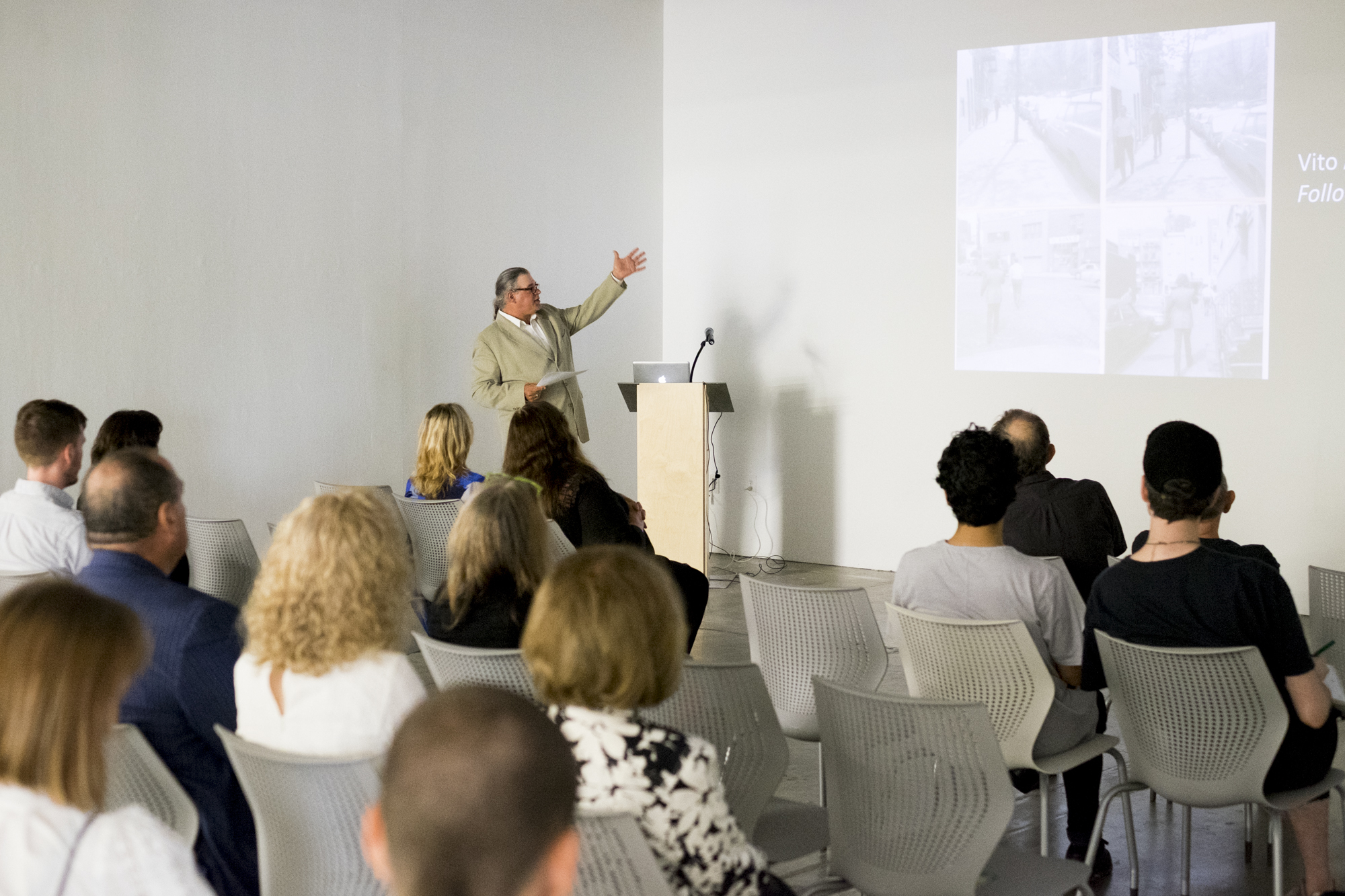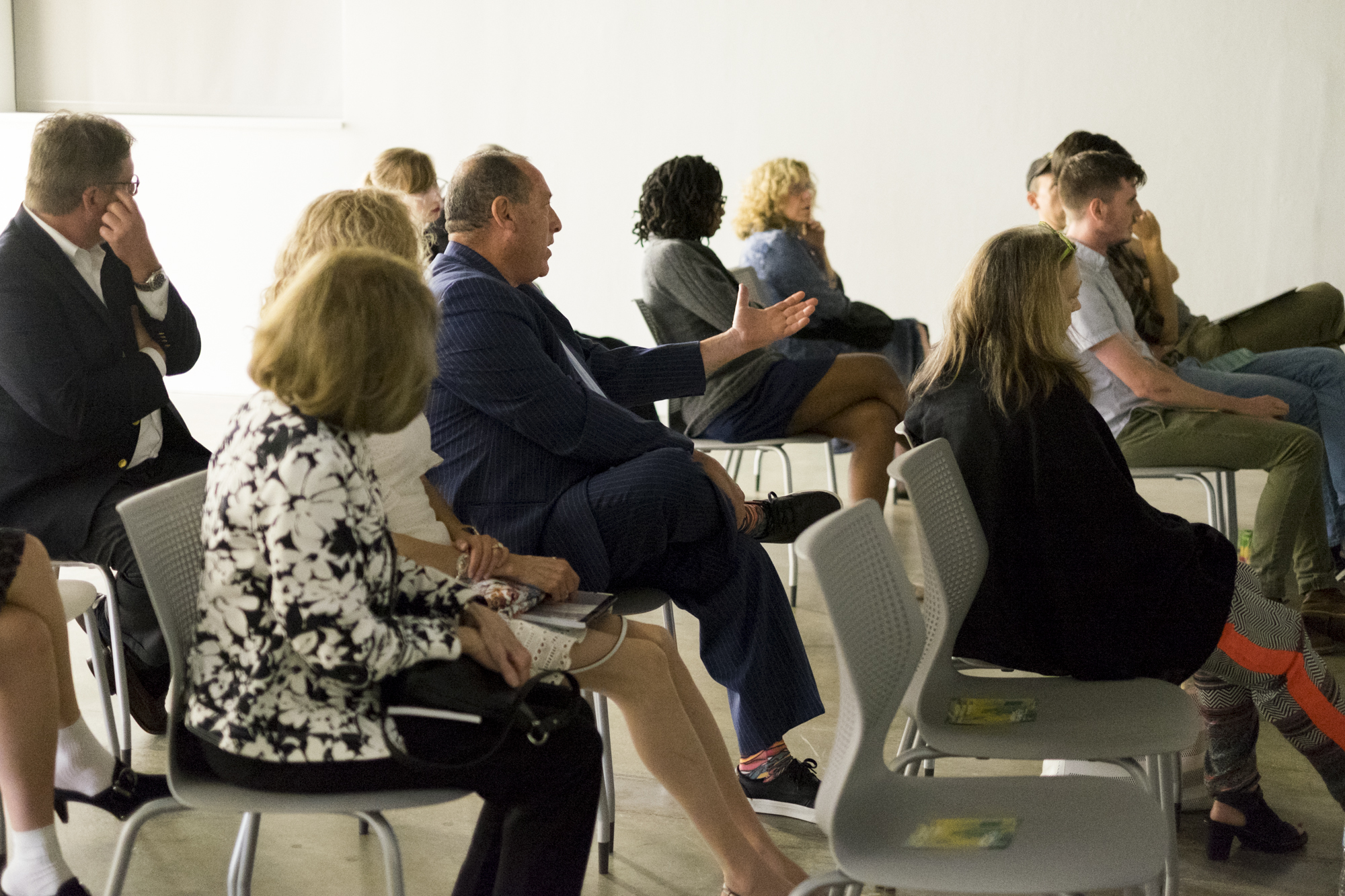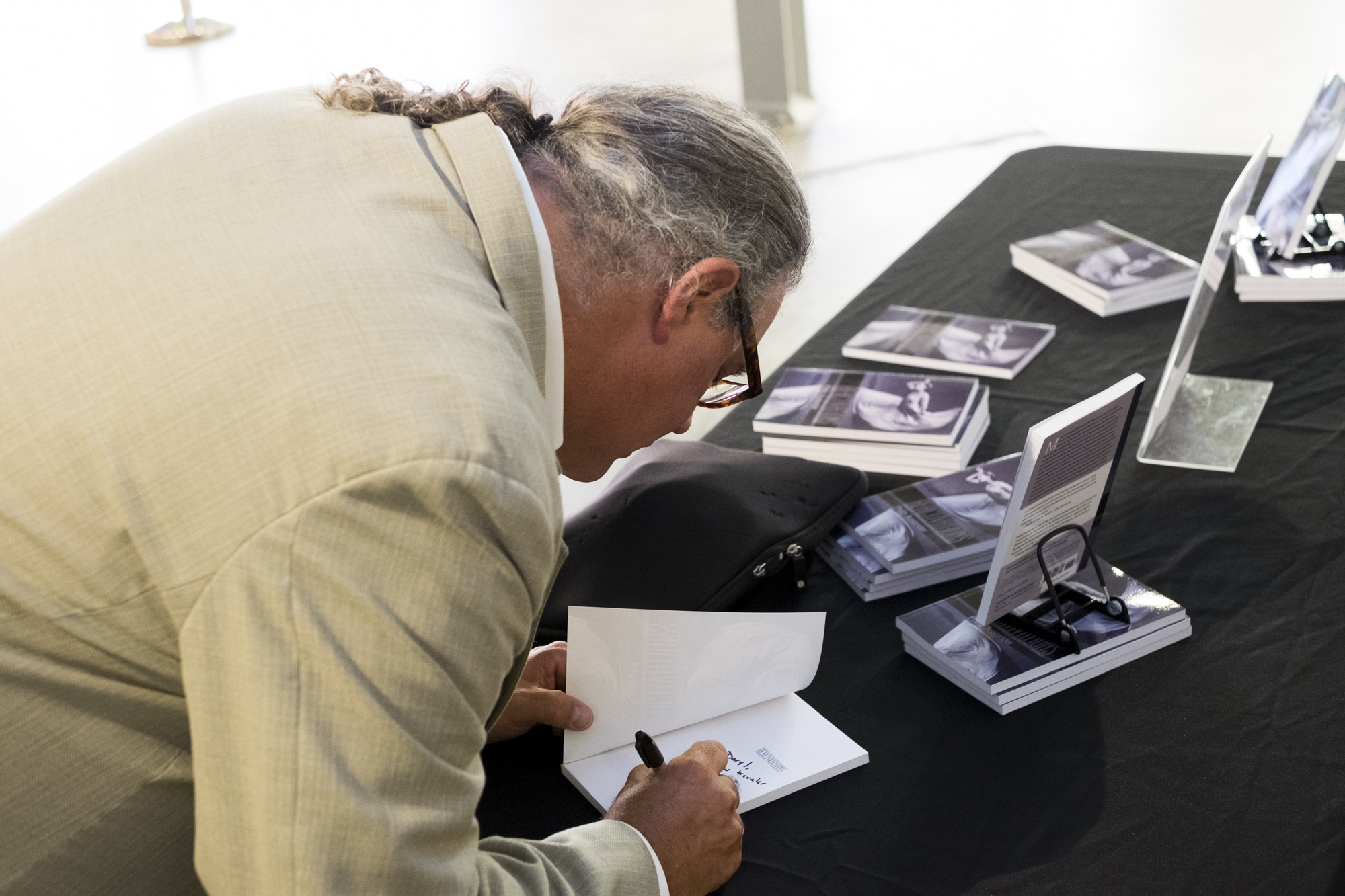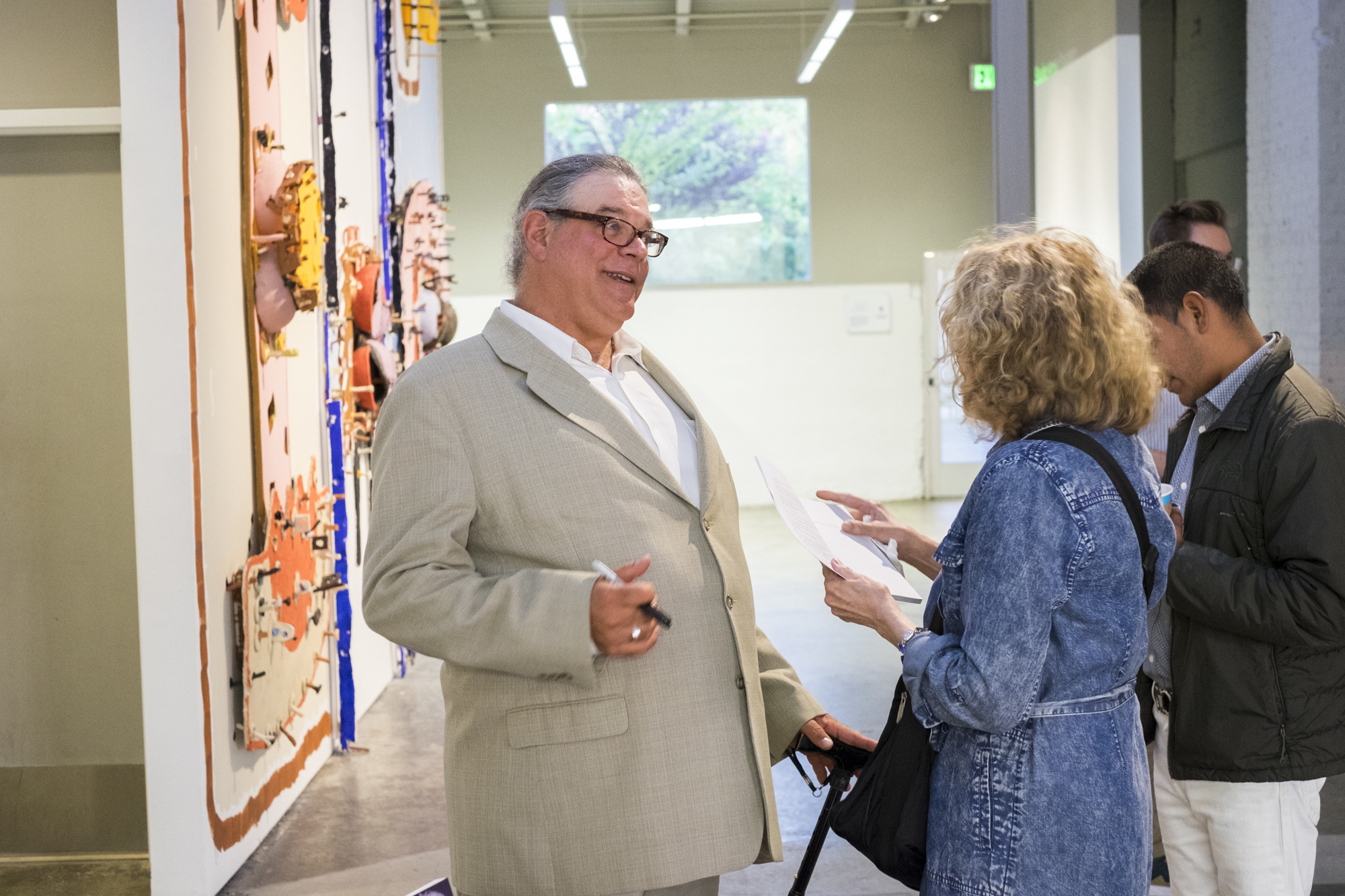 Join us in welcoming Phillip Auslander and celebrating the release of his new book, Reactivations: Essays on Performance and its Documentation. Reactivations explores the relationship between the documentation of a live performance and the audience's experience of it. The evening will include a talk by the author followed by a Q&A. Click here to read more about the work.
Admission is free, please RSVP with the link above. Cash/card bar.
Parking is free in the Carriage Works lot at Bankhead & Means streets. You can access the lot via Bankhead Avenue and proceed past the parking attendant booth.
Bios
Philip Auslander is a Professor in the School of Literature, Media, and Communication of the Georgia Institute of Technology (Atlanta, Georgia, USA). He holds the Ph.D. in Theatre from Cornell University. At Georgia Tech, Auslander teaches primarily in the areas of Performance Studies, Media Studies, Popular Music, and Screen Acting. He has published six books, including Presence and Resistance: Postmodernism and Cultural Politics in Contemporary American Performance (University of Michigan Press, 1992), From Acting to Performance: Essays in Modernism and Postmodernism (Routledge, 1997), Liveness: Performance in a Mediatized Culture (Routledge, 1999; 2nd edition 2008), and Performing Glam Rock: Gender and Theatricality in Popular Music (University of Michigan Press, 2006). He received the prestigious Callaway Prize for the Best Book in Theatre or Drama for Liveness. Auslander is the editor of Performance: Critical Concepts, a reference collection of 89 essays in four volumes published by Routledge in 2003 and, with Carrie Sandahl, co-editor of Bodies in Commotion: Performance and Disability (University of Michigan Press, 2005). Auslander's sixth book, Reactivations: Essays on Performance and Its Documentation, was published in the spring of 2018. In addition to his scholarly work on performance and music, Prof. Auslander has written art criticism for ArtForum and other publications and regularly contributes essays to exhibition catalogs for museums in Europe and North America. He is the founding editor of The Art Section: An Online Journal of Art and Cultural Commentary, published regularly at www.theartsection.com. He is also a working screen actor.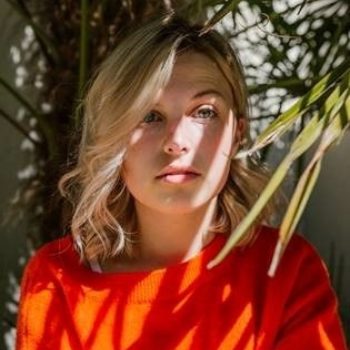 Taylor is a recent Media Entrepreneurship graduate from Georgia State University. Bartending first peaked her interest while hosting events throughout early college. Taylor currently is working on several startup ideas and producing an interactive television series. In her free time she enjoys making people smile and creating cool cocktails.
---
Upcoming Events
May 1 / 6:00pm
Off-site
Young Professionals Happy Hour
at Whitespace Gallery
Join other Young Professional members of Atlanta Contemporary for a special happy hour at Whitespace Gallery in Inman Park.
May 1 / 6:30pm
Special Event
Fashion in Bloom
Presented by Dream Warriors Foundation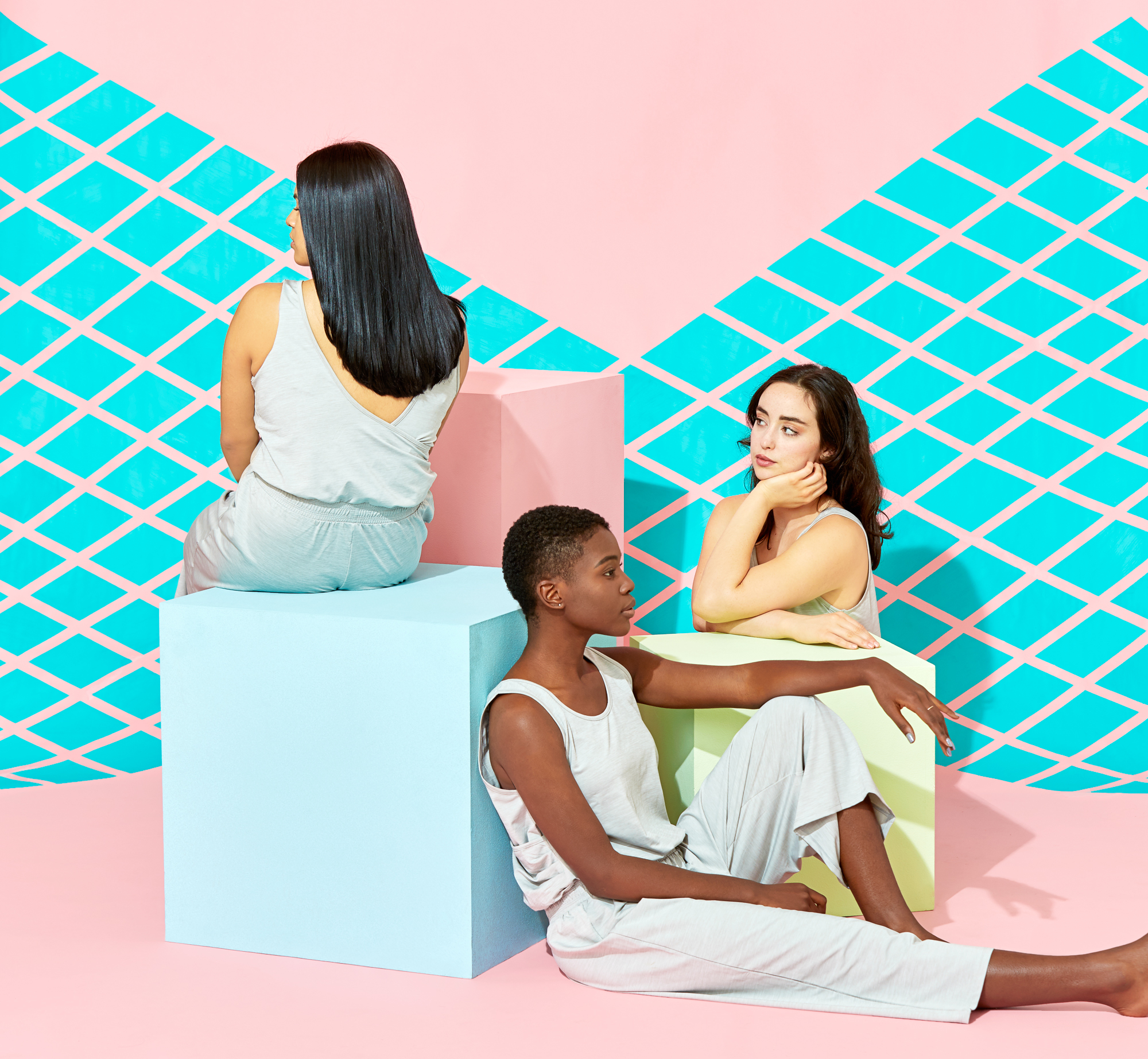 Dream Warriors Foundation presents Fashion In Bloom, a celebration of creative expression, bringing together local designers/makers who are moving the art of slow fashion forward with the local dance community in a unique fashion show experience.
May 9 / 7:00pm
Contemporary Cocktails
Exhibition Openings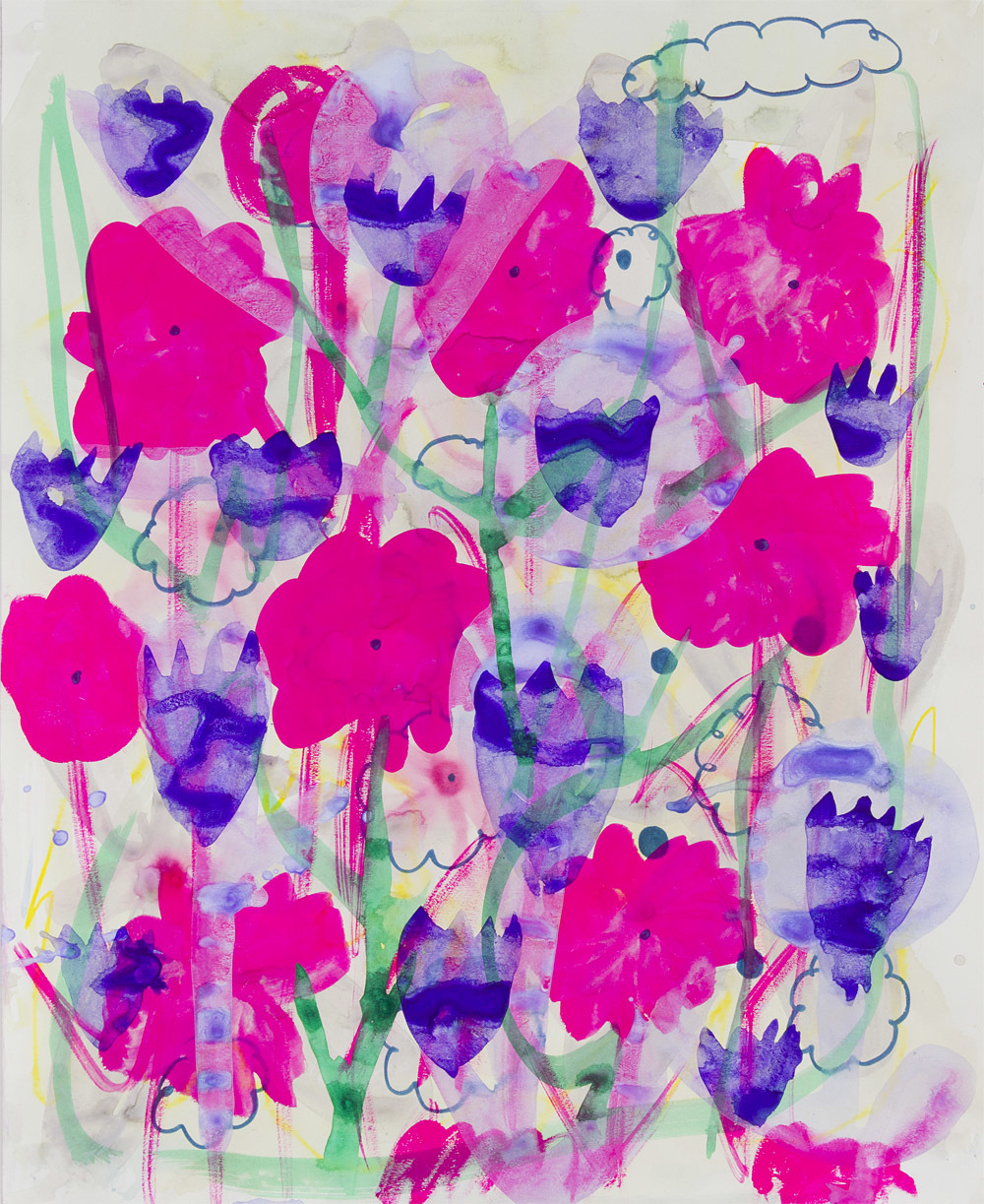 Join Us for our Spring Exhibition Openings with solo shows by William J. O'Brien and Erin Jane Nelson. New Project Space exhibitions will open concurrently. Check our website for details!