Contemporary Cocktails
Past Event

February 1, 2018 / 7:00pm – 8:00pm
Relax, Read, Refresh.
Special Event
---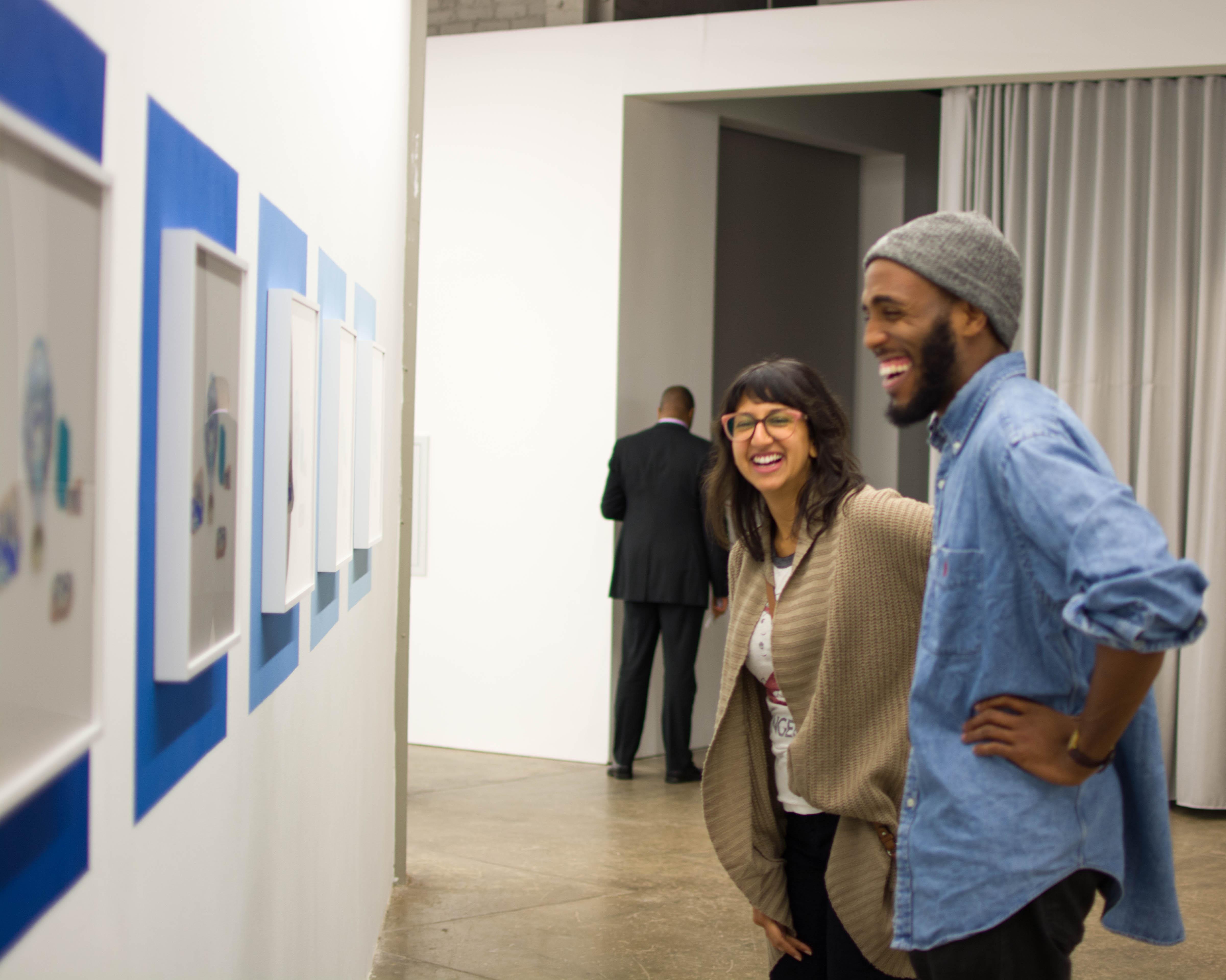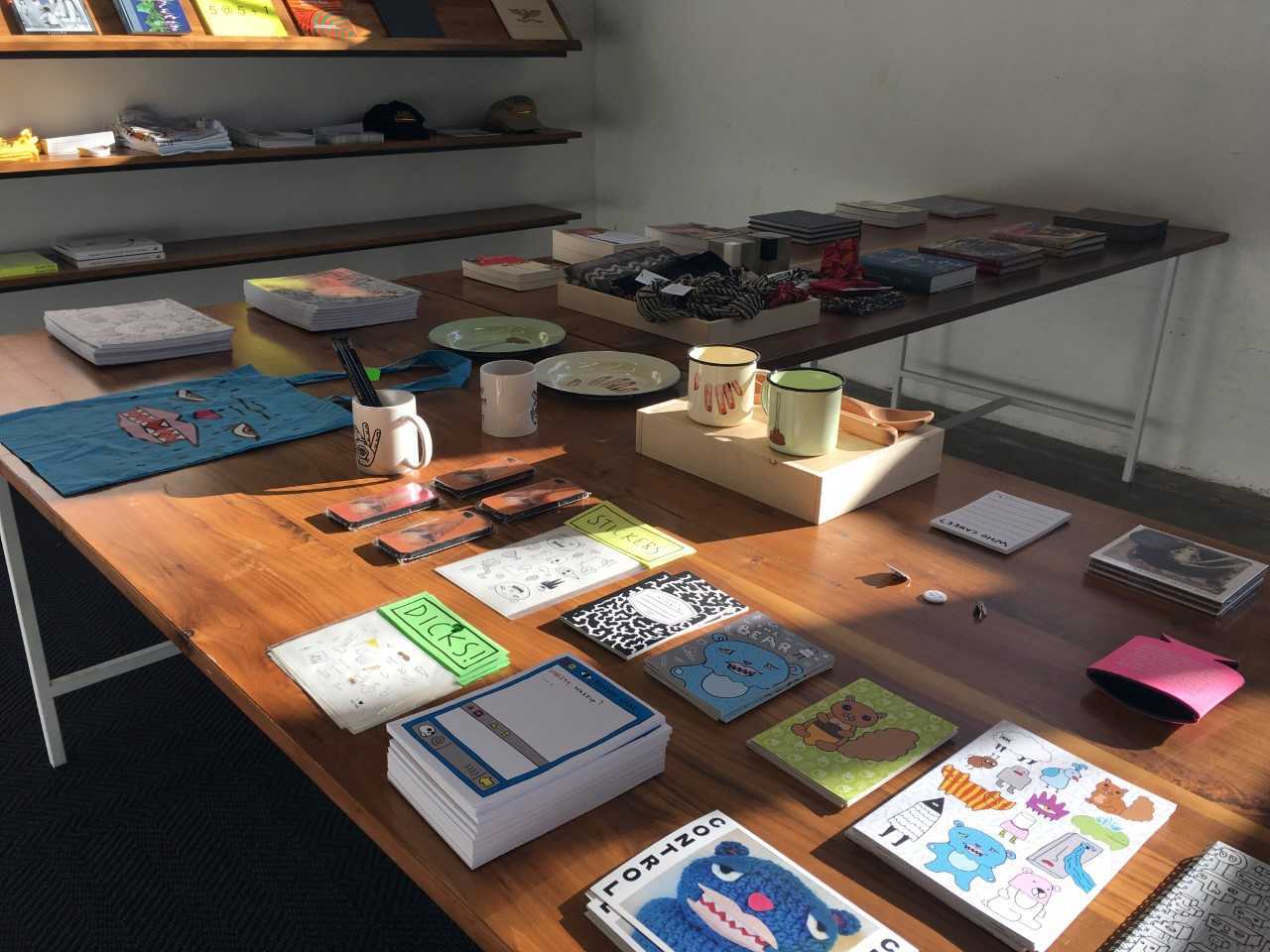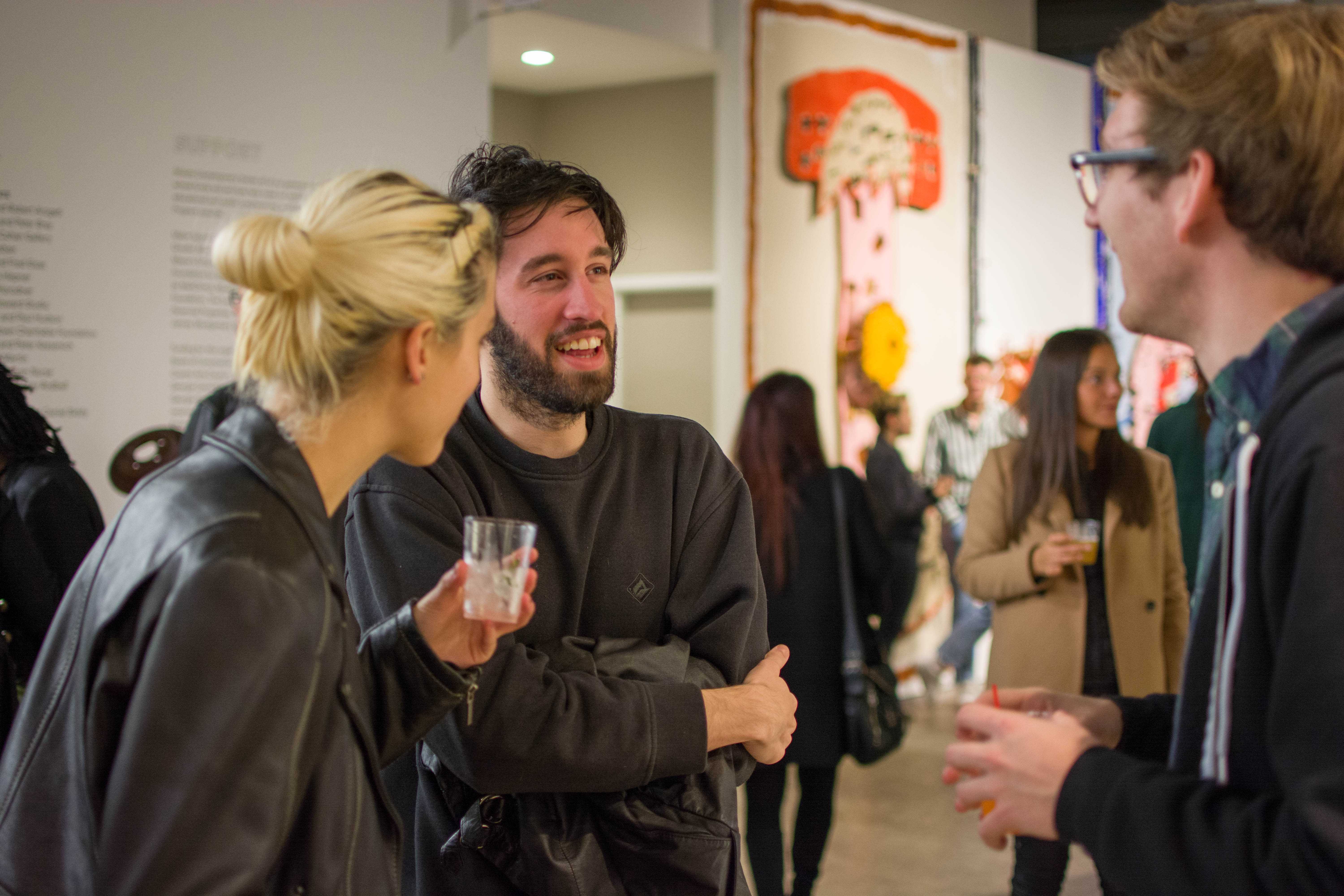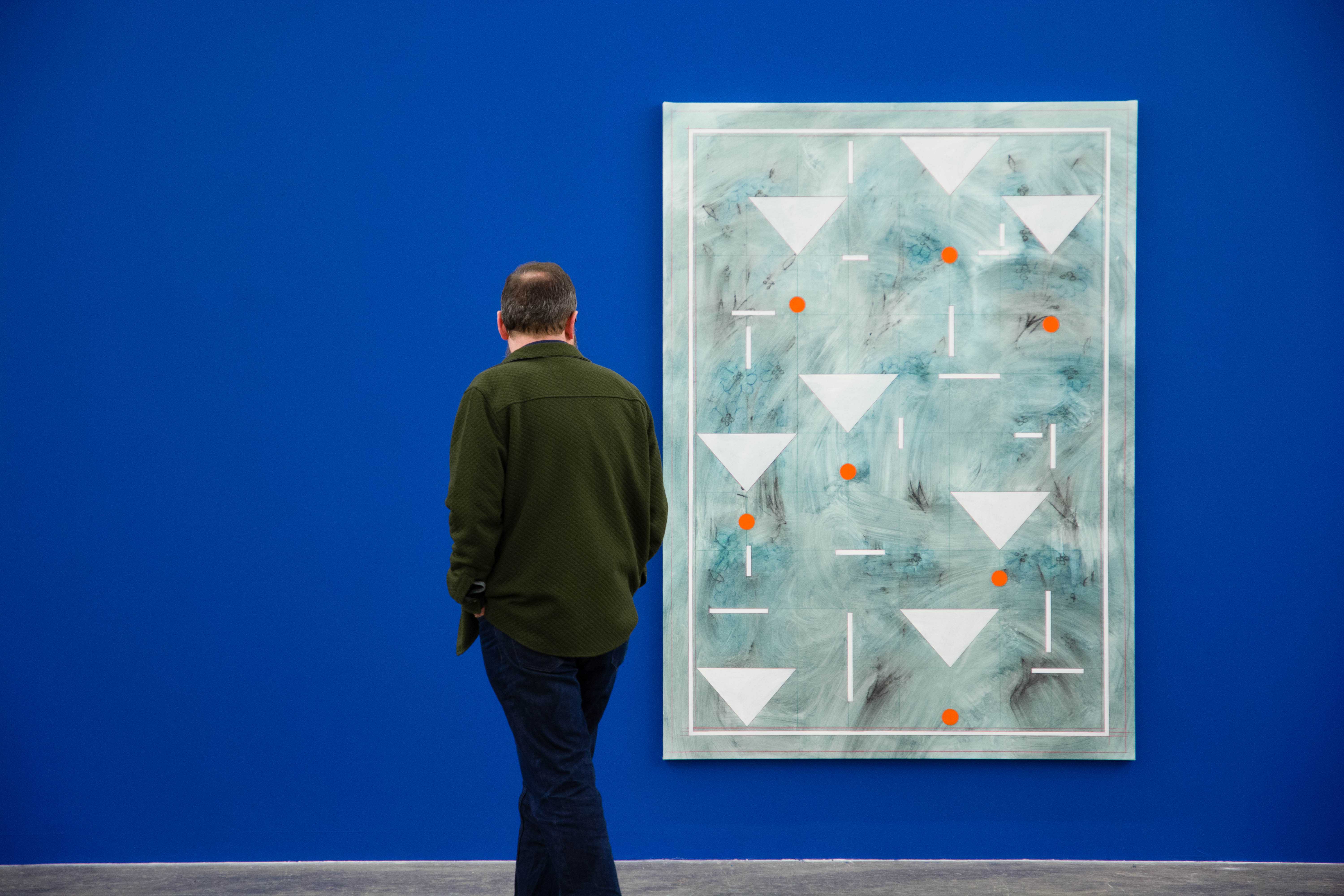 Join us this Thursday for Relax, Read, Refresh in conjunction with Contemporary Cocktails. 
Grab a cocktail from our Mixologist-in-Residence, Cherokee Moon, peruse the curated selection of artist made goods in our SHOP, and meander through our current exhibitions on view. Support local artists by purchasing their goods in our SHOP! Artists include: Christina Rimstad, Andy Sloan Jackson, Tyler Beard, Meghna Dave of Maelu Designs, Joe Dreher aka Joe King ATL, and MANY MORE!
Atlanta Contemporary will be rescheduling Contemporary Talks with the Gagosian and Max Teicher, please stay tuned for more details.
Bio
We are the Southern Appalachian Cider Cooperative! We're a worker owned co-op of farmers, herbalists, scientists, foragers, artists, and brewers - We make dank living vinegars brewed from scratch locally with Georgia Grown Apples. We created the Cherokee Moon Mixology, CiderHouse Sours, and Cider Pearl brand Apple Cider Vinegars. We make wild fermented, wildflower wines and ciders, and lovingly culture them further with GA Apple Cider vinegar Mothers. Our company's mission is rooted in providing nutrient dense, medicinal whole foods - brewed slowly to provide optimal flavor and nutrition, and made lovingly with only the freshest locally grown ingredients. We are a coven of herbalists. We utilize the gift and bounty of wild food medicine, and wildcraft sustainably throughout all four seasons. We believe a diverse biome is a happy biome. We believe in the power of plants.
---
Upcoming Events
May 1 / 6:00pm
Off-site
Young Professionals Happy Hour
at Whitespace Gallery
Join other Young Professional members of Atlanta Contemporary for a special happy hour at Whitespace Gallery in Inman Park.
May 1 / 6:30pm
Special Event
Fashion in Bloom
Presented by Dream Warriors Foundation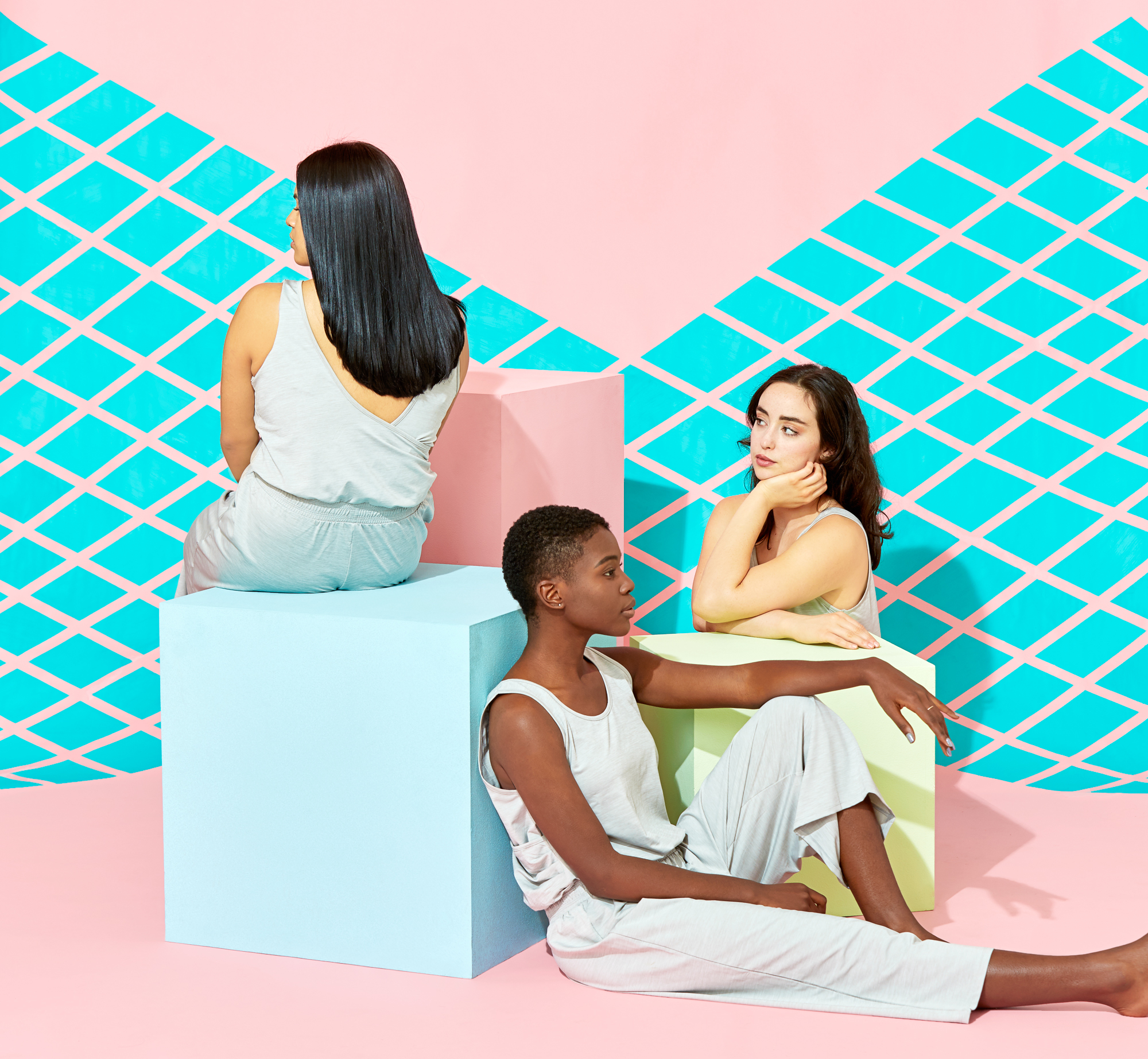 Dream Warriors Foundation presents Fashion In Bloom, a celebration of creative expression, bringing together local designers/makers who are moving the art of slow fashion forward with the local dance community in a unique fashion show experience.
May 9 / 7:00pm
Contemporary Cocktails
Exhibition Openings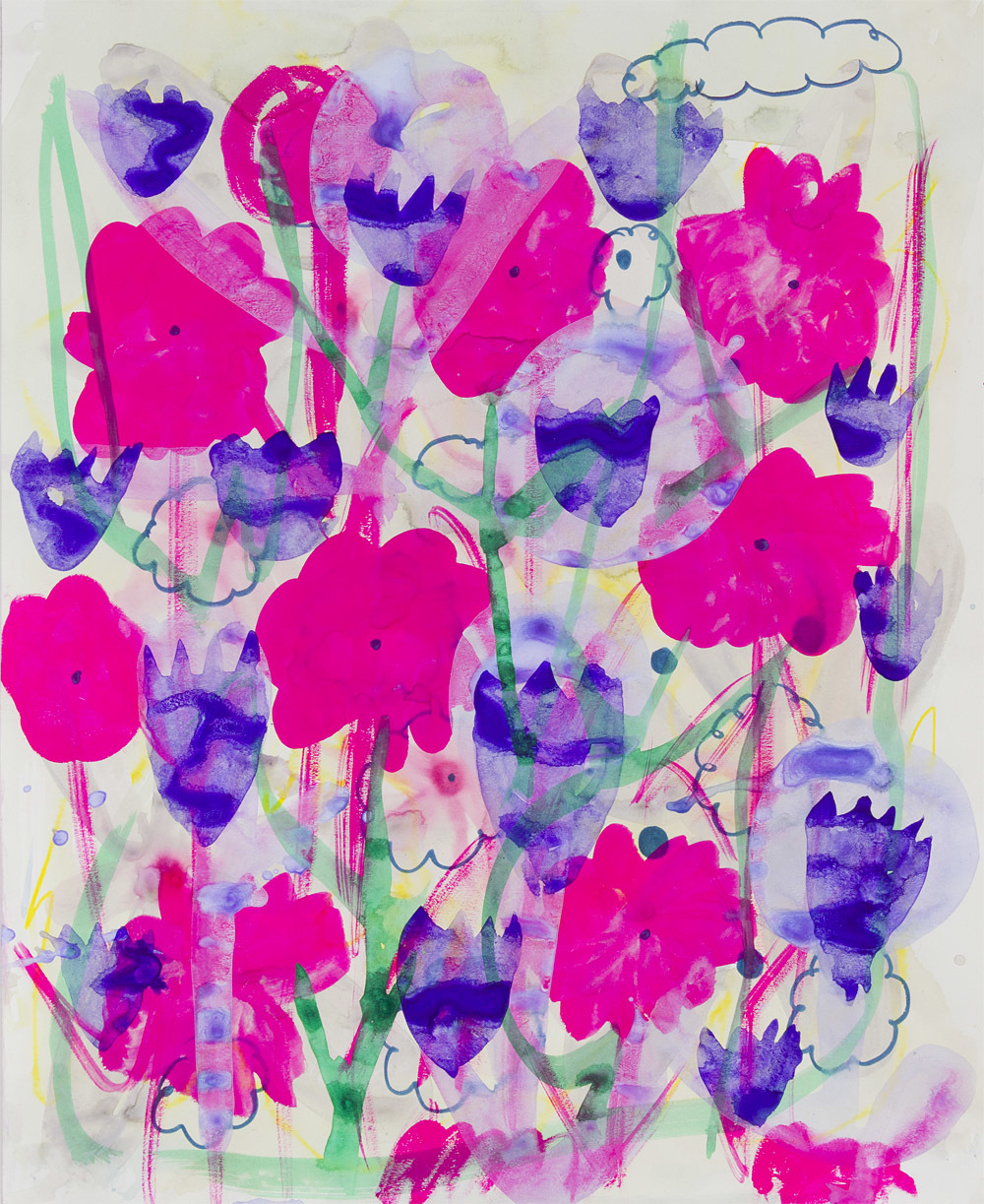 Join Us for our Spring Exhibition Openings with solo shows by William J. O'Brien and Erin Jane Nelson. New Project Space exhibitions will open concurrently. Check our website for details!