Contemporary Cocktails
Past Event

June 7, 2018 / 7:00pm – 8:00pm
Relax, Read, Refresh.
Special Event
---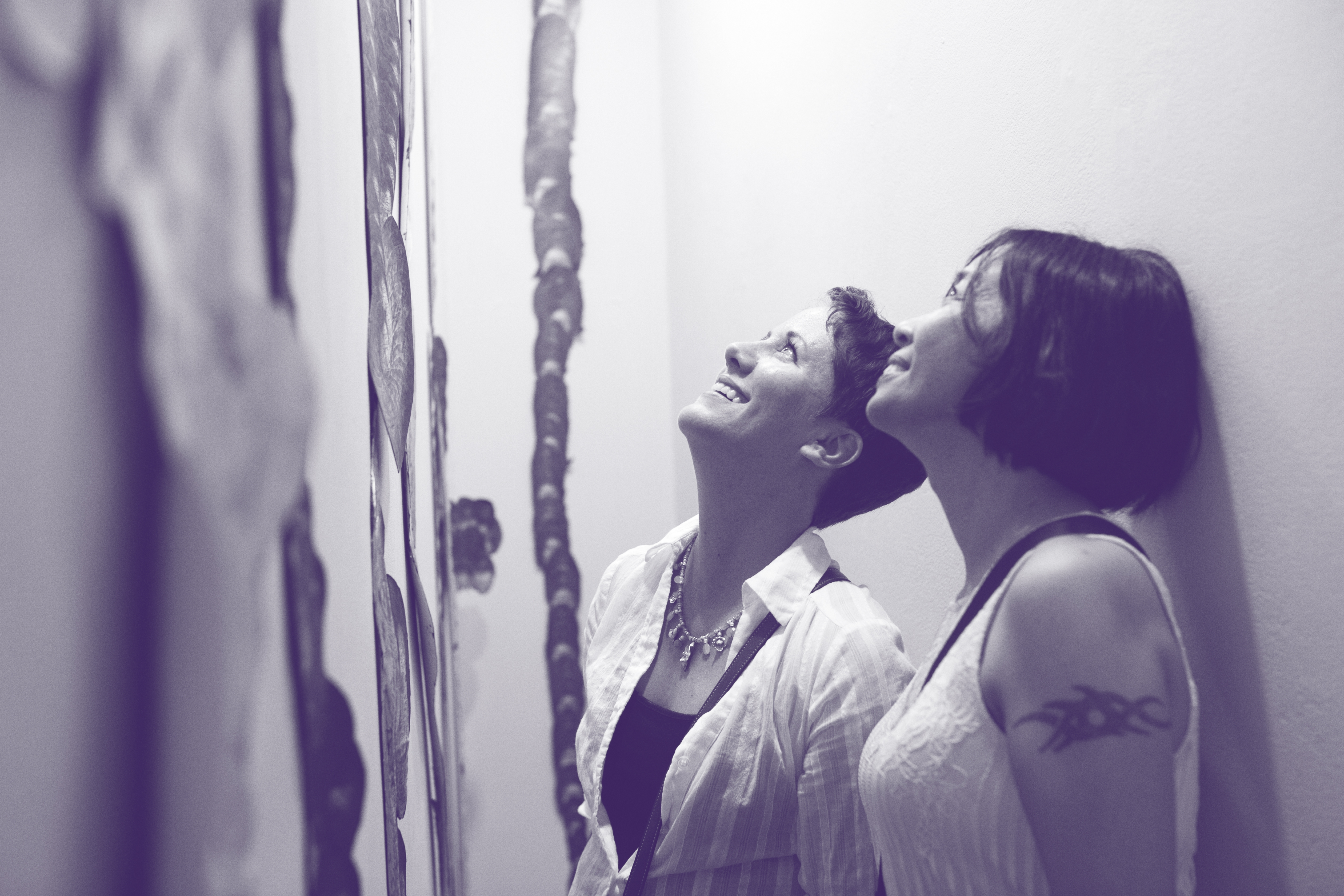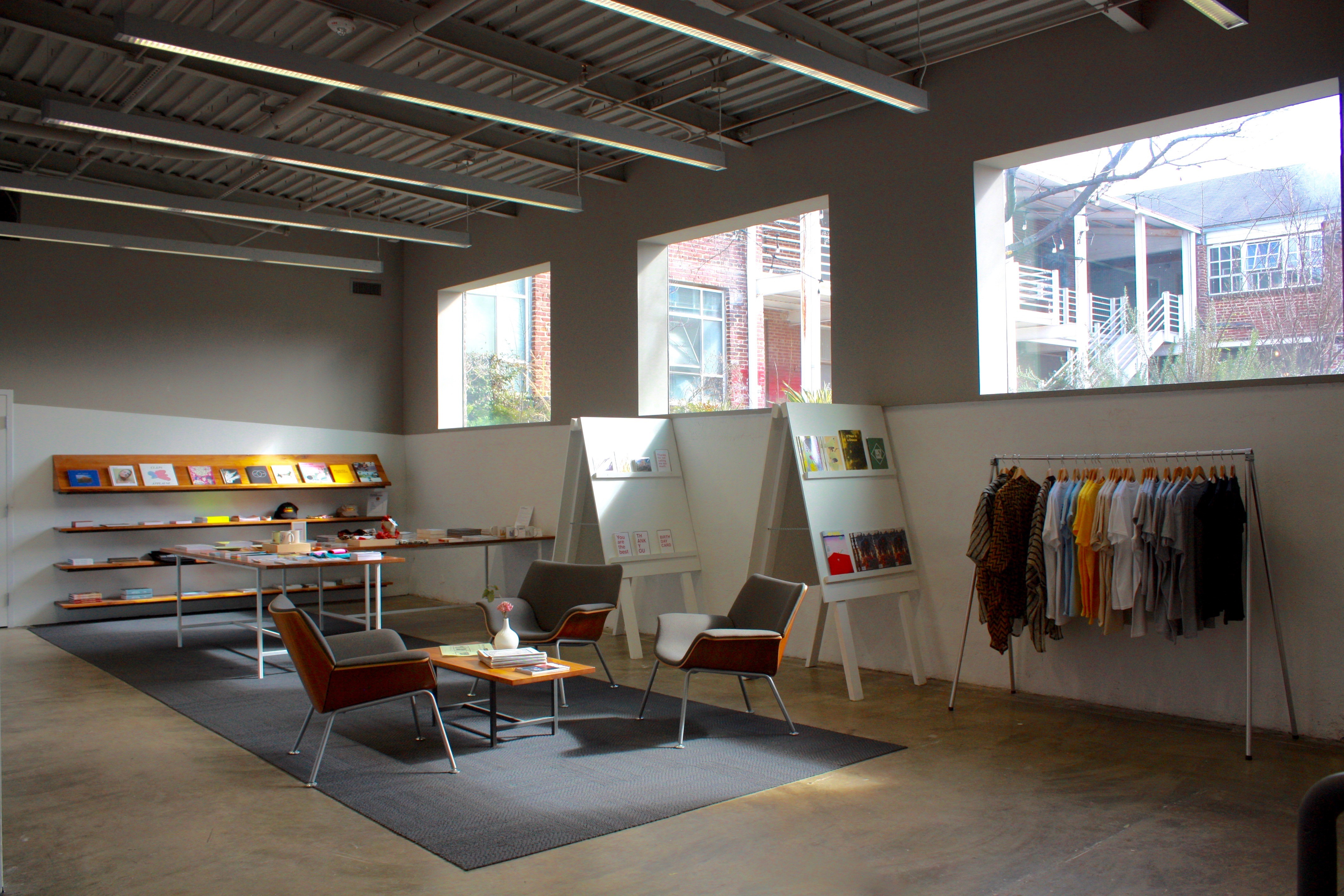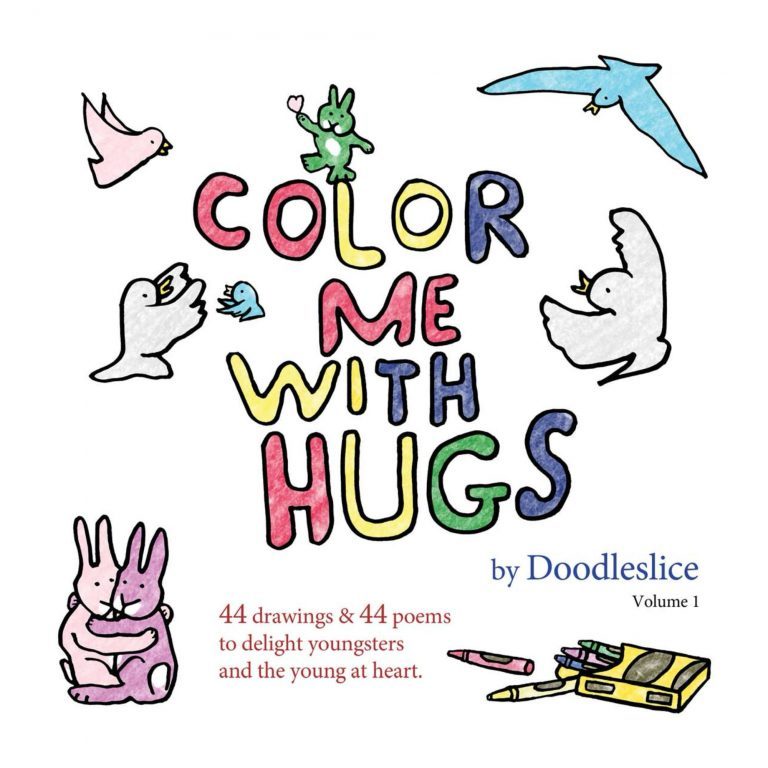 Join us for Relax, Read, Refresh in conjunction with Contemporary Cocktails. 
Grab a cocktail from our Mixologist-in-Residence, Cole Just, peruse the curated selection of artist made goods in our SHOP, and meander through our current exhibitions on view. 
Support local artists by purchasing their goods in our SHOP! 
Our featured SHOP item this week is Color Me With Hugs by local artist, Doodleslice!
This is a FREE event, please RSVP with the link above or click here.
Bios
Originally from Hammond, Louisiana, about 30 minutes North of New Orleans, Cole Just acquired his love of good food, drinks, and music. Cole currently lives in Atlanta and works at Old Forth Distillery. He was brought on board to collaborate on Locker Club, which focuses on classic cocktails made only with spirits made in house. He has also served as Beverage Director at Bellina Alimentari, The Cockentrice, and Last Word.

David "Doodleslice" Cohen is an artist and 'brand therapist' who has exhibited his work in galleries in New York, Washington DC, New Jersey, Baltimore and Atlanta. He received his MFA in Painting at the Maryland Institute College of Art and was selected as the Official Doodler for the TEDxPeachtree conference in 2011. "I call (my) drawings doodles, but despite that silly sounding name I'm very serious about this as a form of expression. I try my best to pour my heart and soul into these small works - to fill them with love and joy and smiles. Why? Because I am inclined to think that those simple things, love, joy and smiles, are very important things indeed. People, animals and many, many birds all meander happily through my doodles. They dance, they hug, they float and they fly. They soar in spaceships and share quotes and thoughts meant to inspire kindness, wonder, personal empowerment and empathy. Each plays their part in communicating my fundamental outlook: that despite a world of threats, ambiguity and danger, there is always a place for whimsy, joy, hope and love."
---
Upcoming Events
September 18 / 6:00pm
Off-site
Young Professionals Happy Hour
at Whitespace Gallery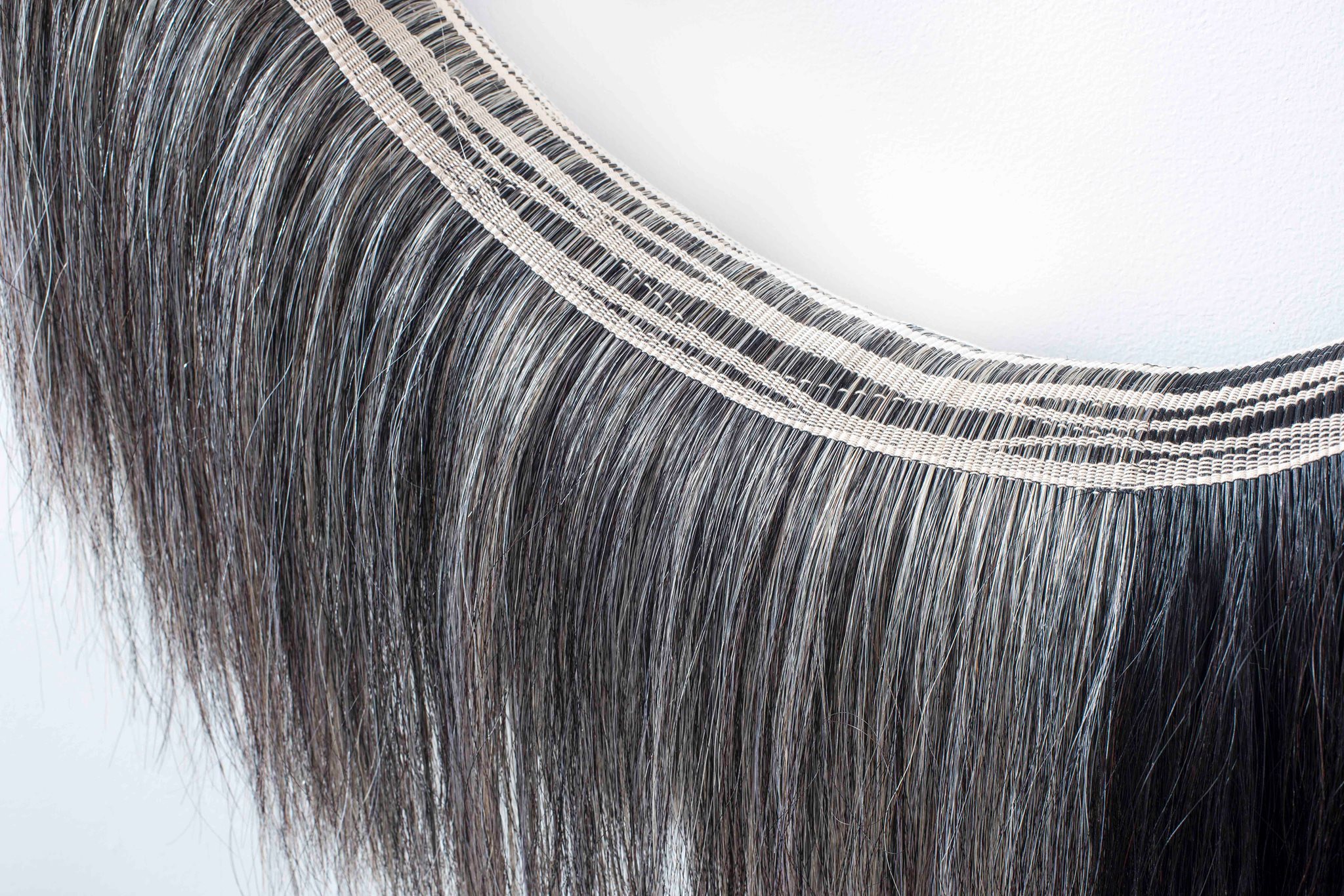 Join other Young Professional members of Atlanta Contemporary for a special happy hour at Whitespace Gallery in Inman Park.
September 19 / 7:00pm
Contemporary Cocktails
TTTHURSDAY with YOUR FRIEND
with George Long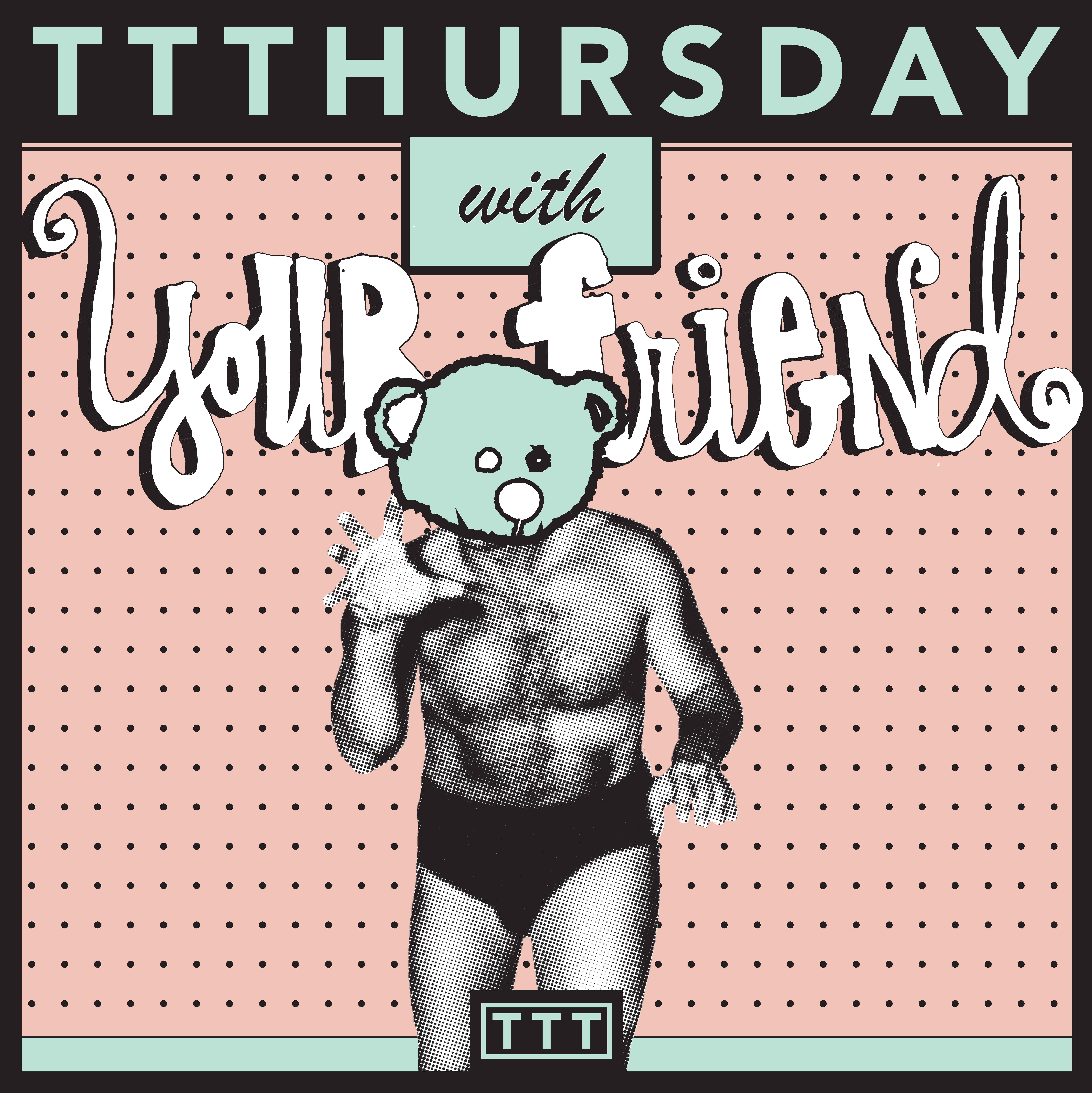 Every Third Thursday enjoy people, drinks, art, and "MUSIC YOU NEED" provided by DJ Extremely Michael at Atlanta Contemporary.
September 21 / 12:00pm
Contemporary Talks
Discrit presents Archiving the Personal
with Anicka Austin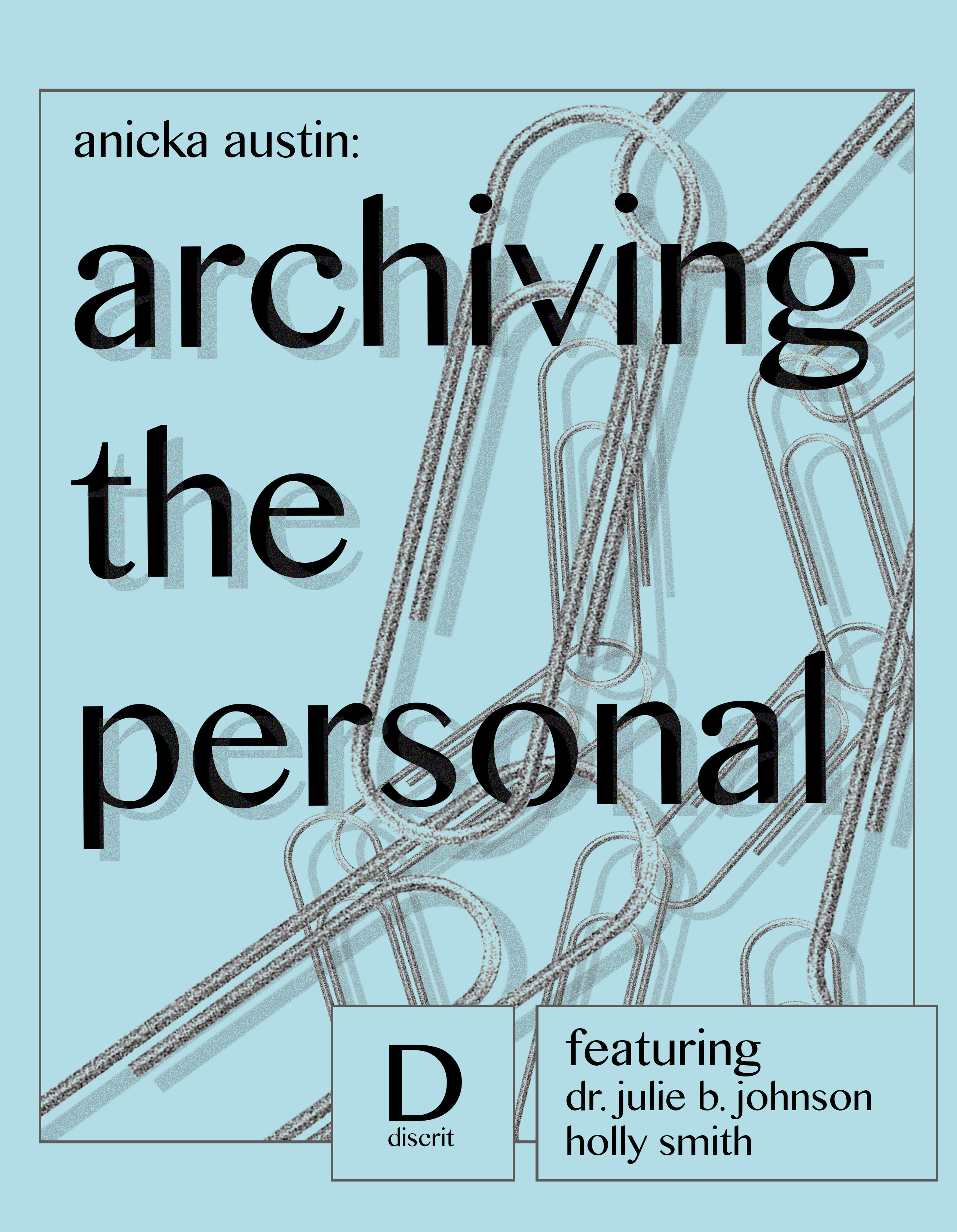 Join us for Discrit at the Contemporary, a free art education initiative spanning lectures, screenings, workshops, and panels designed to foster lively conversation and speculation about contemporary art and culture.