Contemporary Cocktails
Past Event

September 6, 2018 / 7:00pm – 8:00pm
Discrit: Talks // Painting in Present Tense
Relax, Read, Refresh.
Talk
---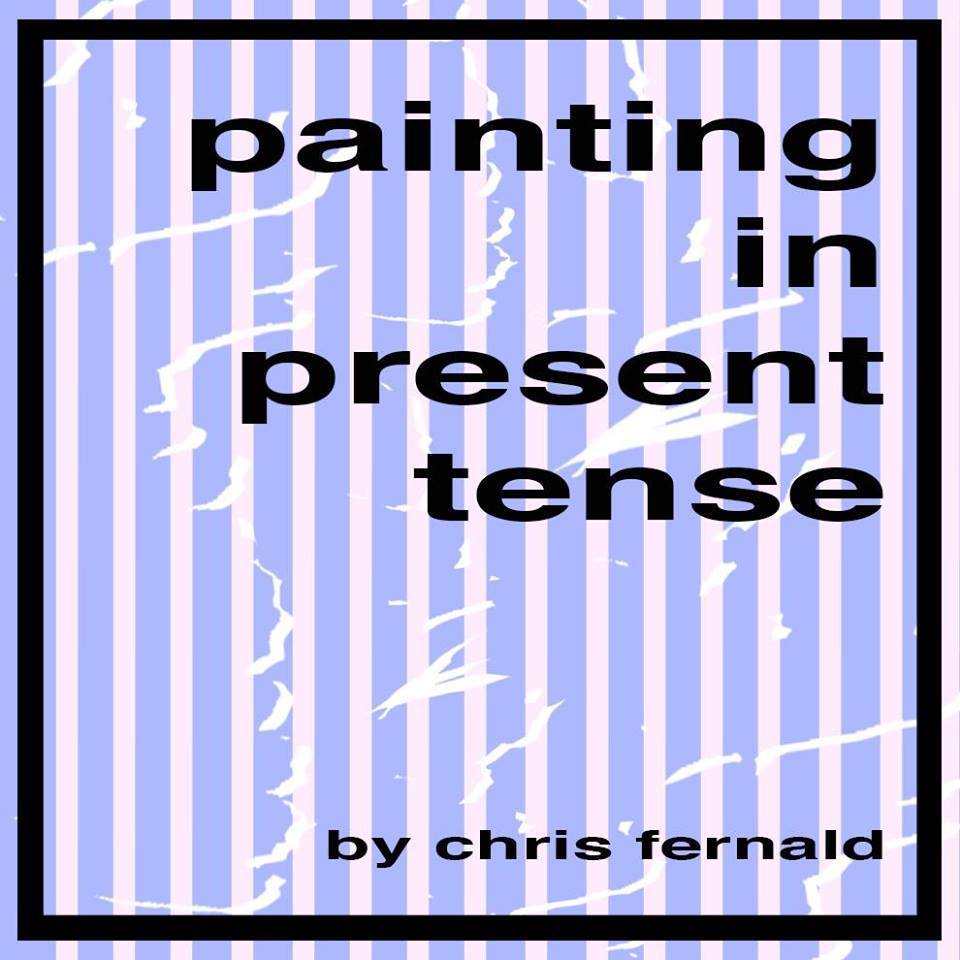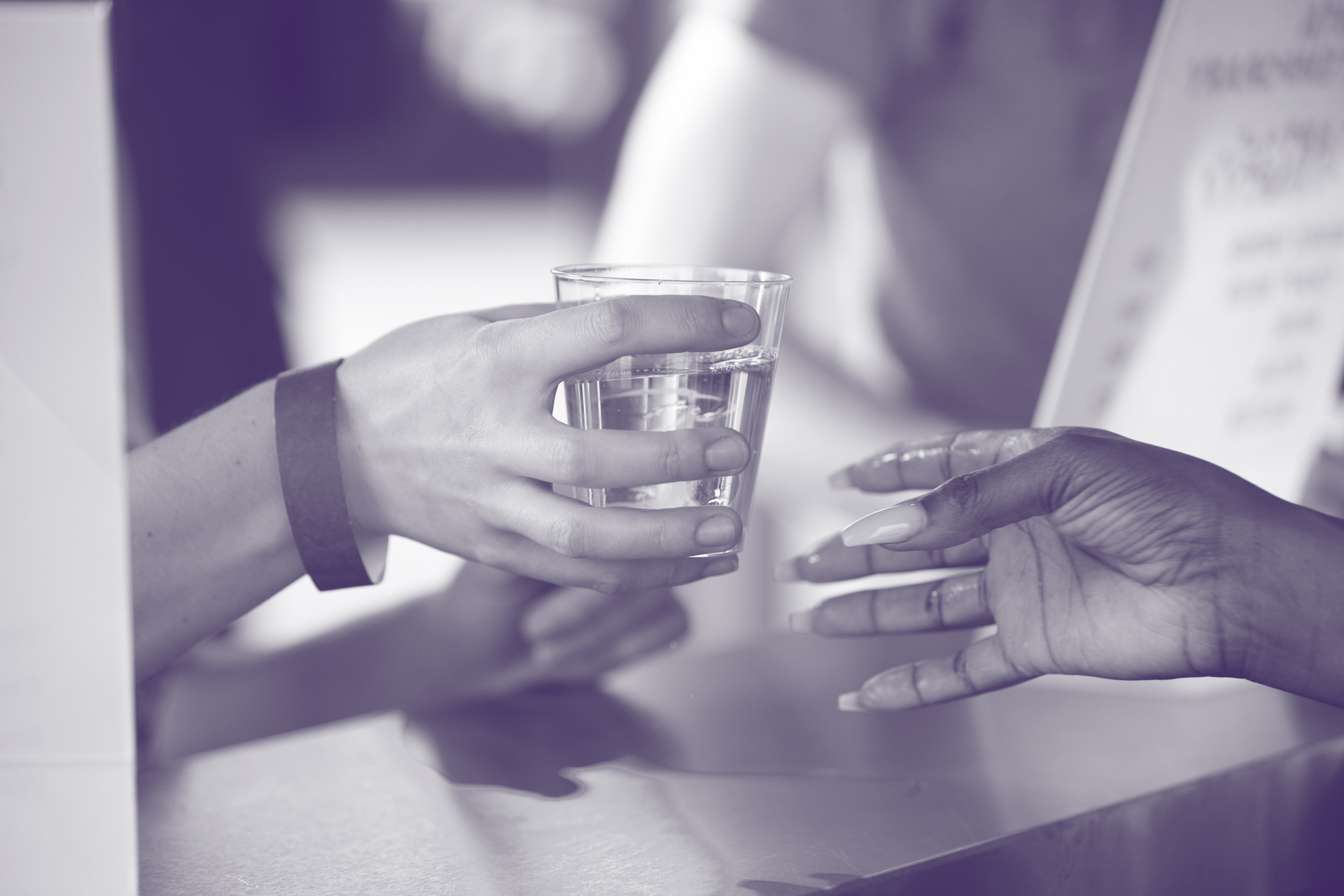 Join us for Discrit & Relax, Read, Refresh in conjunction with Contemporary Cocktails.
Grab a cocktail from our Mixologist-in-Residence Cole Tanner, peruse the curated selection of artist made goods in our SHOP, and meander through our current exhibitions on view, before joining the Discrit team for a discussion centered on explorations of contemporary art.
Discrit:Talks is a new Discrit initiative at Atlanta Contemporary consisting of two original talks. In lieu of traditional q+a's, lively conversation and speculation structured around creative prompts follow each talk.

Discrit:Talks will also have a presence in the Atlanta Contemporary SHOP this Fall. A selection of books curated by Discrit will be available for sale.

In "Painting in Present Tense", artist Chris Fernald leads the audience in an exploration of contemporary painting and the ways in which the medium reflects our fraught relationship to time. The talk argues for painting's relevance in an era whose speeds seem to outpace the "slowness" of the medium and our capacity to witness life itself. In a wide-ranging conversation that connects such seemingly disparate subjects as Russian Orthodox icons, zombies, online avatars, the surprisingly unresolved question of what constitutes human death, metaphysical examinations of the nature of time, and the importance of "sensing slowly" in a digital world, "Painting in Present Tense" is an entertaining look at artistic experience in an atemporal world.

---
Upcoming Events
October 24 / 7:00pm
Contemporary Cocktails
We Are in Open Circuits: Writings by Nam June Paik
Book Launch
Presented by Georgia Tech and MIT Press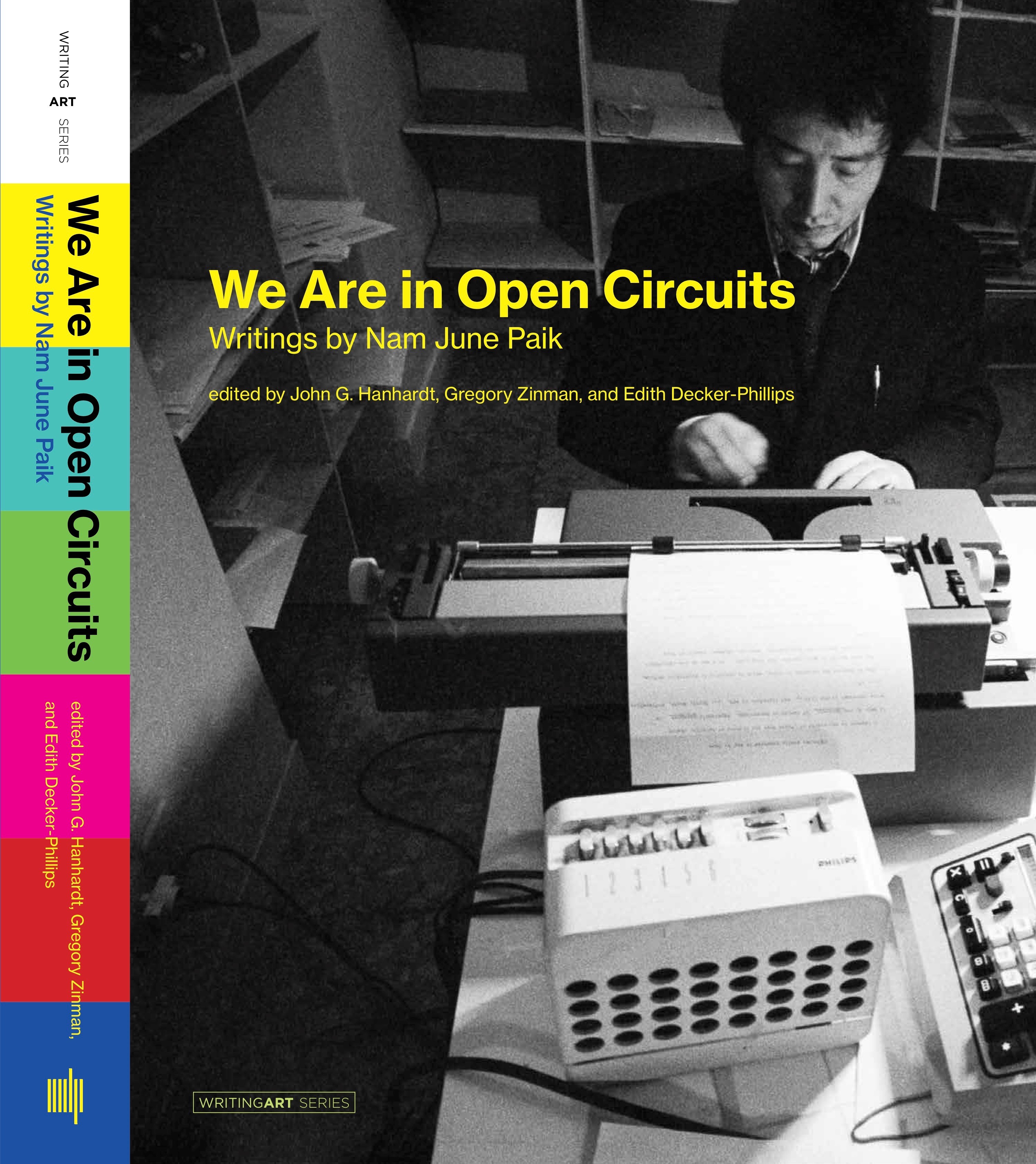 Join us for the book launch of We Are In Open Circuits: Writings by Nam June Paik, lead by editor Gregory Zinman.
October 26 / 12:00pm
Contemporary Talks
Discrit
Wasting my Beautiful Mind: Understanding the Poetics of Black Fungibility
Join us for Discrit, a free art education initiative spanning lectures, screenings, workshops, and panels designed to foster lively conversation and speculation about contemporary art and culture.
October 27 / 12:00pm
Contemporary Kids
Contemporary Kids
A free and interactive family-friendly program, Contemporary Kids introduces children to contemporary art and artists through approachable media and hands-on activities.