Contemporary Cocktails
Past Event

May 10, 2018 / 8:30pm – 12:00am
SECOND LIFE
Presented by
Nasty Cowboy and Atlanta Power Exchange
Performance
---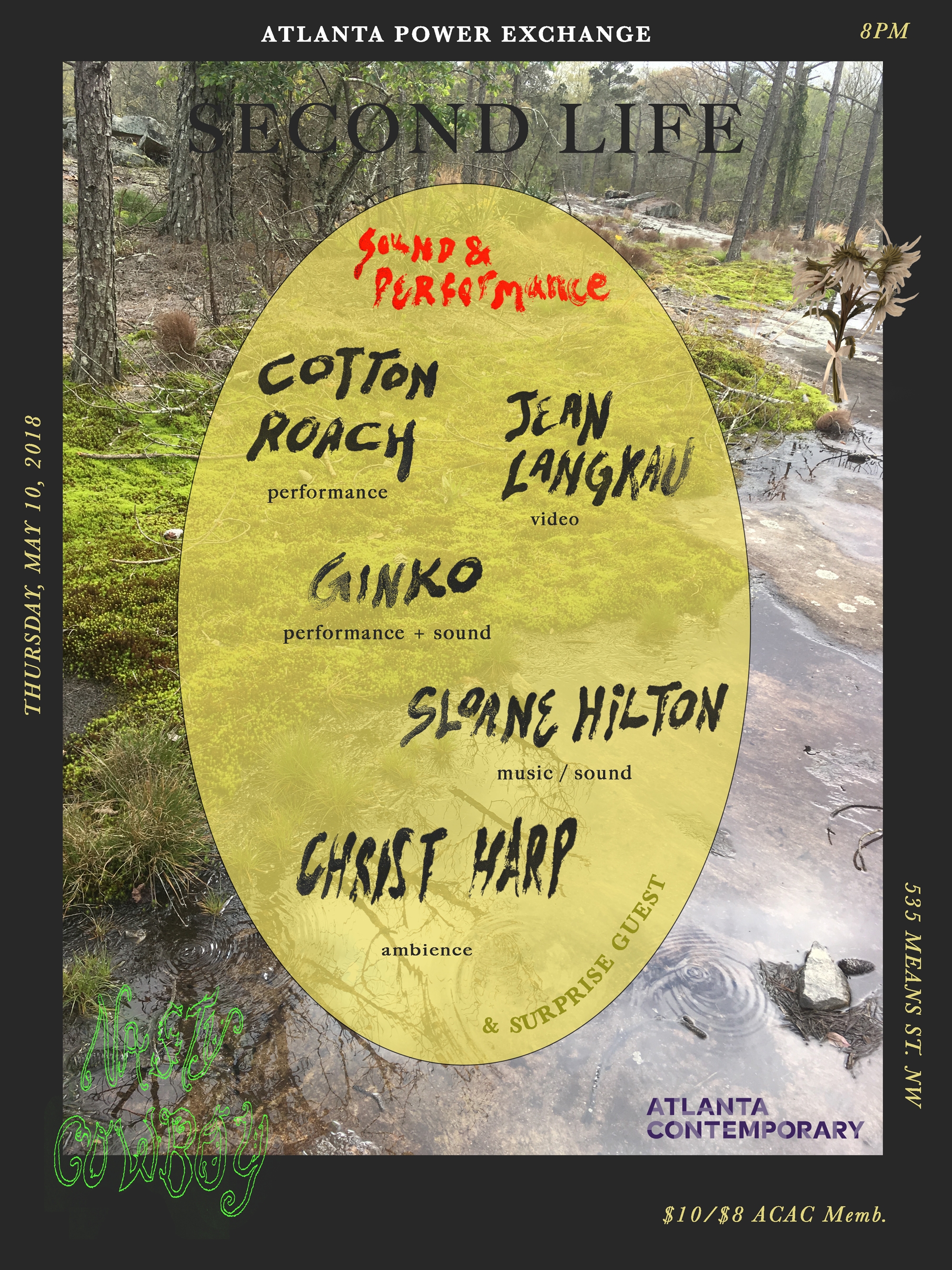 Atlanta Contemporary hosts SECOND LIFE, a special evening of performance presented by Nasty Cowboy and Atlanta Power Exchange. This event will feature new, site-specific video work and performances from Atlanta-based artists Jean Langkau, Sloane Hilton, Christ Harp, Cotton Roach, and Edgar Lopez (Ginko.) SECOND LIFE invites you into the liminal and ambient spaces of change and growth. 
"There is no manufactured conflict, no set objective" - Linden Lab (Creators of Second Life, 2003)
Doors @ 6:00
8:30 Sloane Hilton
9:15 performance by Cotton Roach
9:45 Ginko
10:30 Christ Harp
11:15 Pamela_ surprise set
$8 for Atlanta Contemporary Supporters
---
Upcoming Events
September 25 – September 26
Contemporary Dance
Dance Canvas Summer Artist Residency: Closing Performances
Atlanta Contemporary and Dance Canvas are partnering on a new initiative that provides time and space to dance artists in metro Atlanta.
October 8 / 12:30pm
Contemporary Talks
A Conversation Between Sister Cities
Les Abattoirs and Atlanta Contemporary
Presented by Cultural Services of the Embassy of France in the United States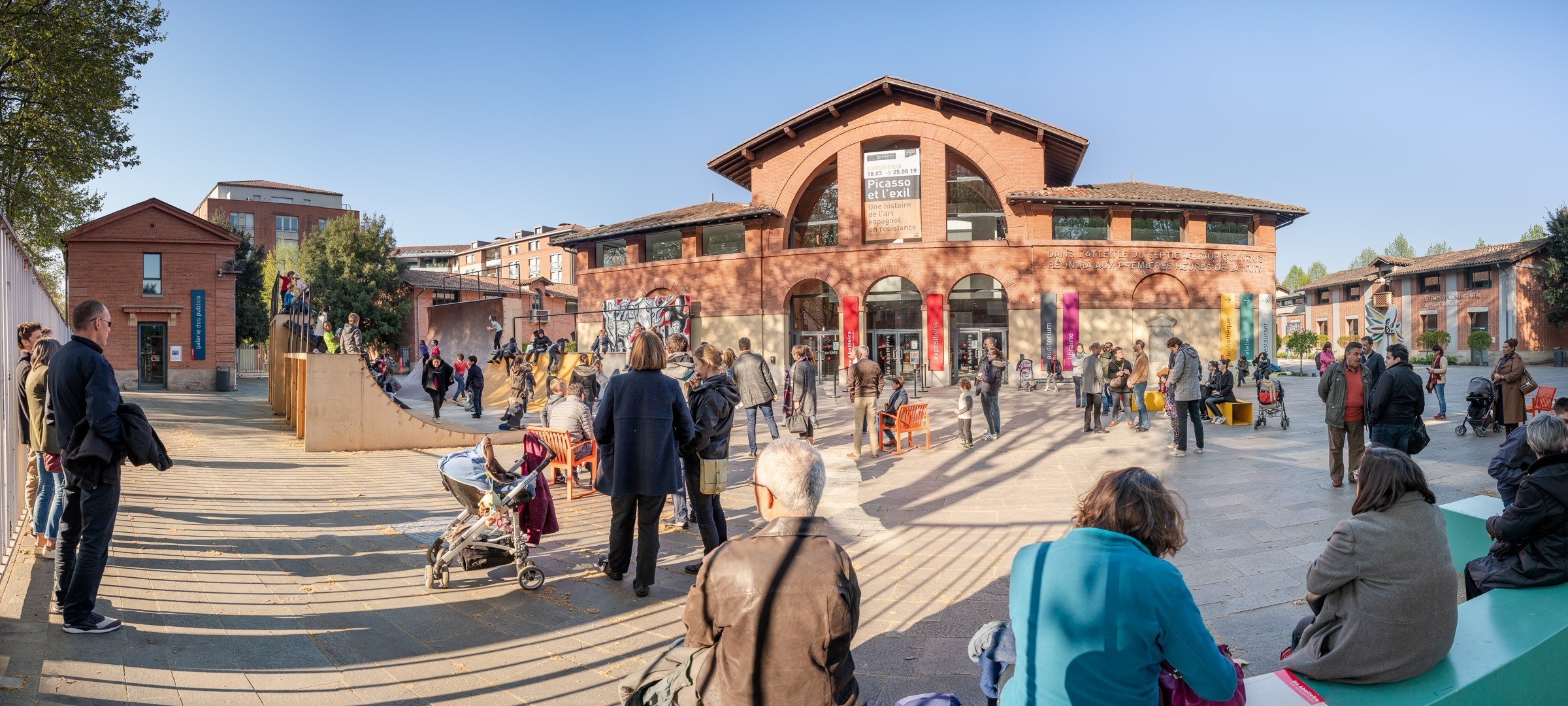 Atlanta Contemporary and Les Abattoirs partner together for a dynamic conversation between executive directors, Veronica Kessenich and Annabelle Ténèze, and how they steward their respective organizations through these unprecedented times.
October 17 / 12:00pm
Contemporary Talks
Discrit
Presented by Idea Capital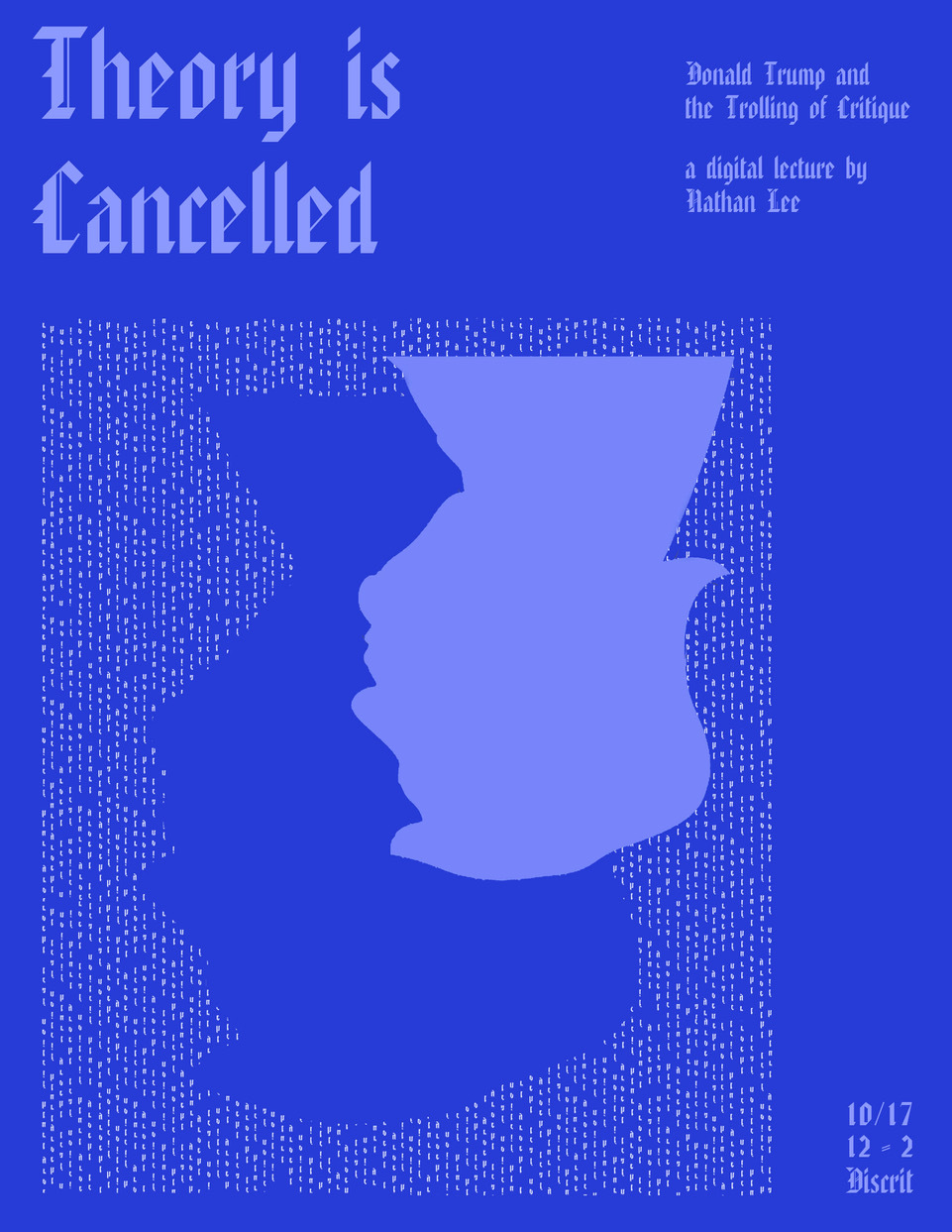 Join us for Discrit, a free art education initiative spanning lectures, screenings, workshops, and panels designed to foster lively conversation and speculation about contemporary art and culture.