Contemporary Cocktails
Past Event

May 10, 2018 / 8:30pm – 12:00am
SECOND LIFE
Presented by
Nasty Cowboy and Atlanta Power Exchange
Performance
---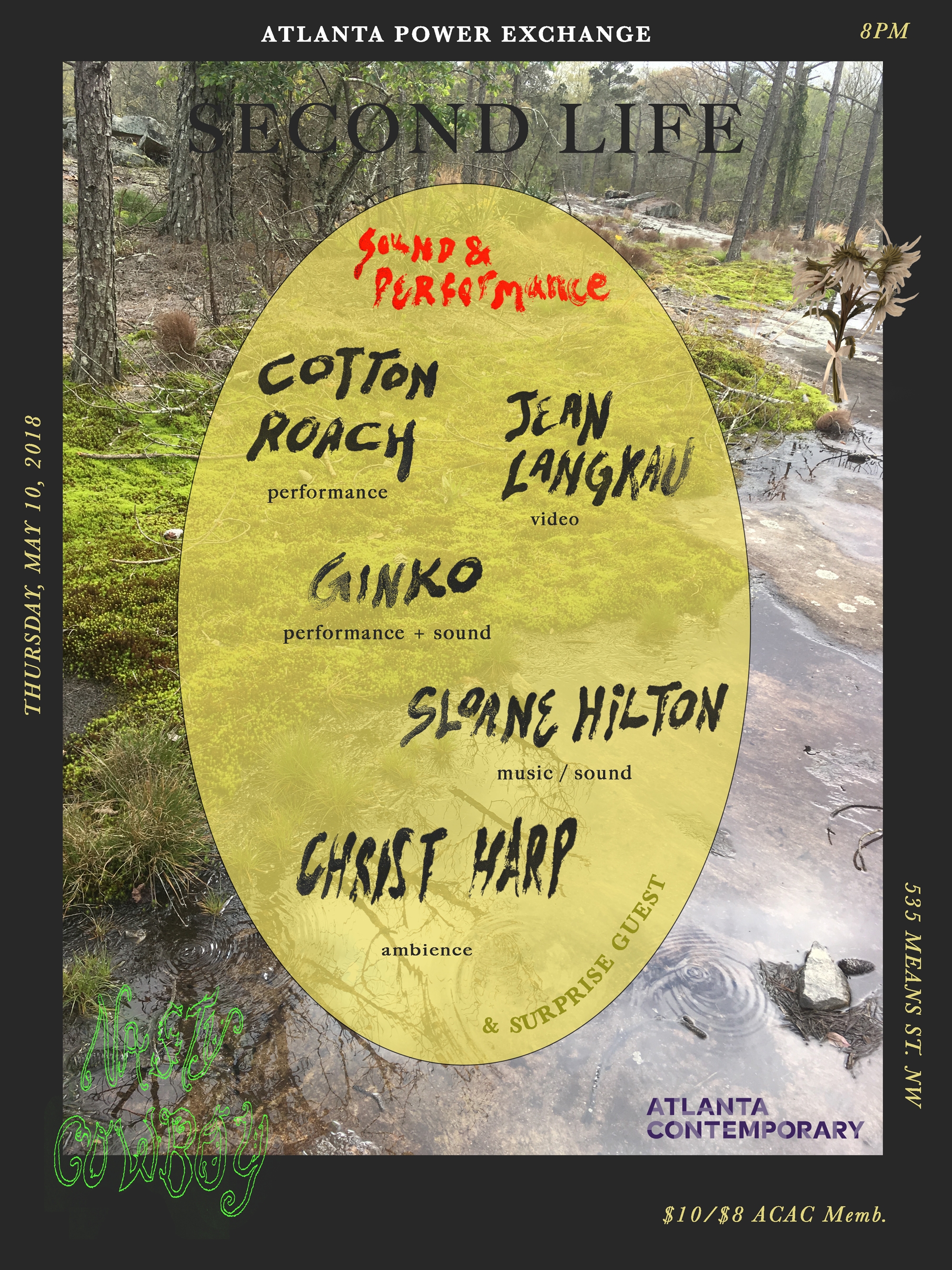 Atlanta Contemporary hosts SECOND LIFE, a special evening of performance presented by Nasty Cowboy and Atlanta Power Exchange. This event will feature new, site-specific video work and performances from Atlanta-based artists Jean Langkau, Sloane Hilton, Christ Harp, Cotton Roach, and Edgar Lopez (Ginko.) SECOND LIFE invites you into the liminal and ambient spaces of change and growth. 
"There is no manufactured conflict, no set objective" - Linden Lab (Creators of Second Life, 2003)
Doors @ 6:00
8:30 Sloane Hilton
9:15 performance by Cotton Roach
9:45 Ginko
10:30 Christ Harp
11:15 Pamela_ surprise set
$8 for Atlanta Contemporary Supporters
---
Upcoming Events
December 4 / 12:00pm
Talk
#ChingaLaMigra
Artist Talk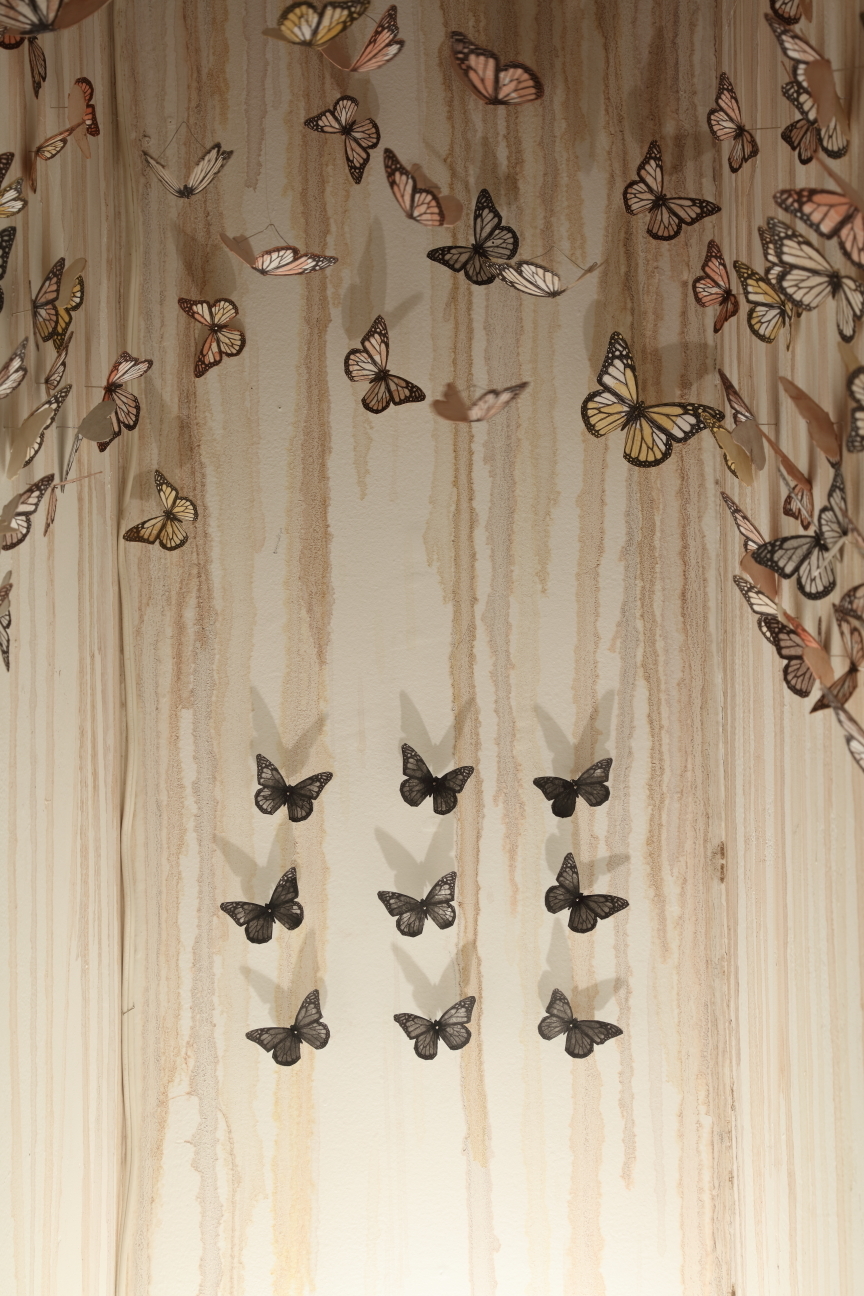 December 9 / 7:00pm
Performance
Xavier Lewis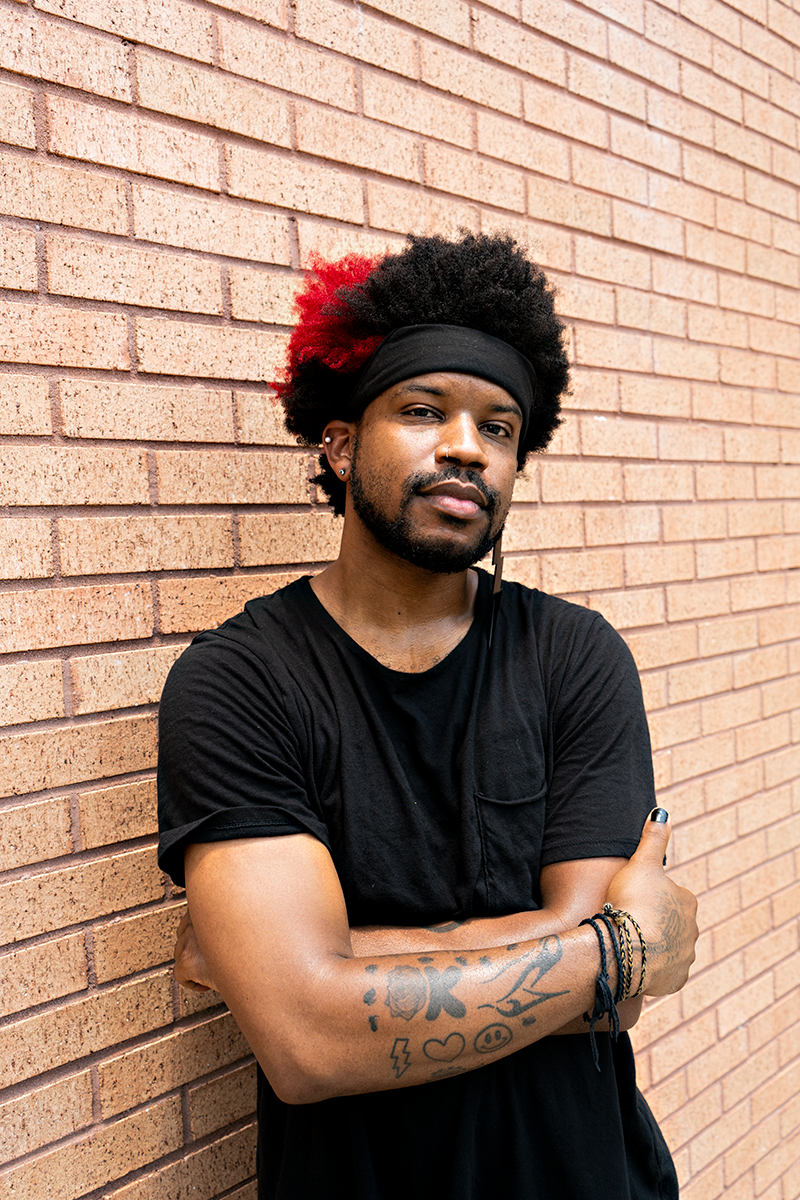 Join us for live performances by Xavier Lewis in support of his show The Angst of the Proletariat.
December 16 / 6:00pm
Workshop
Pop Up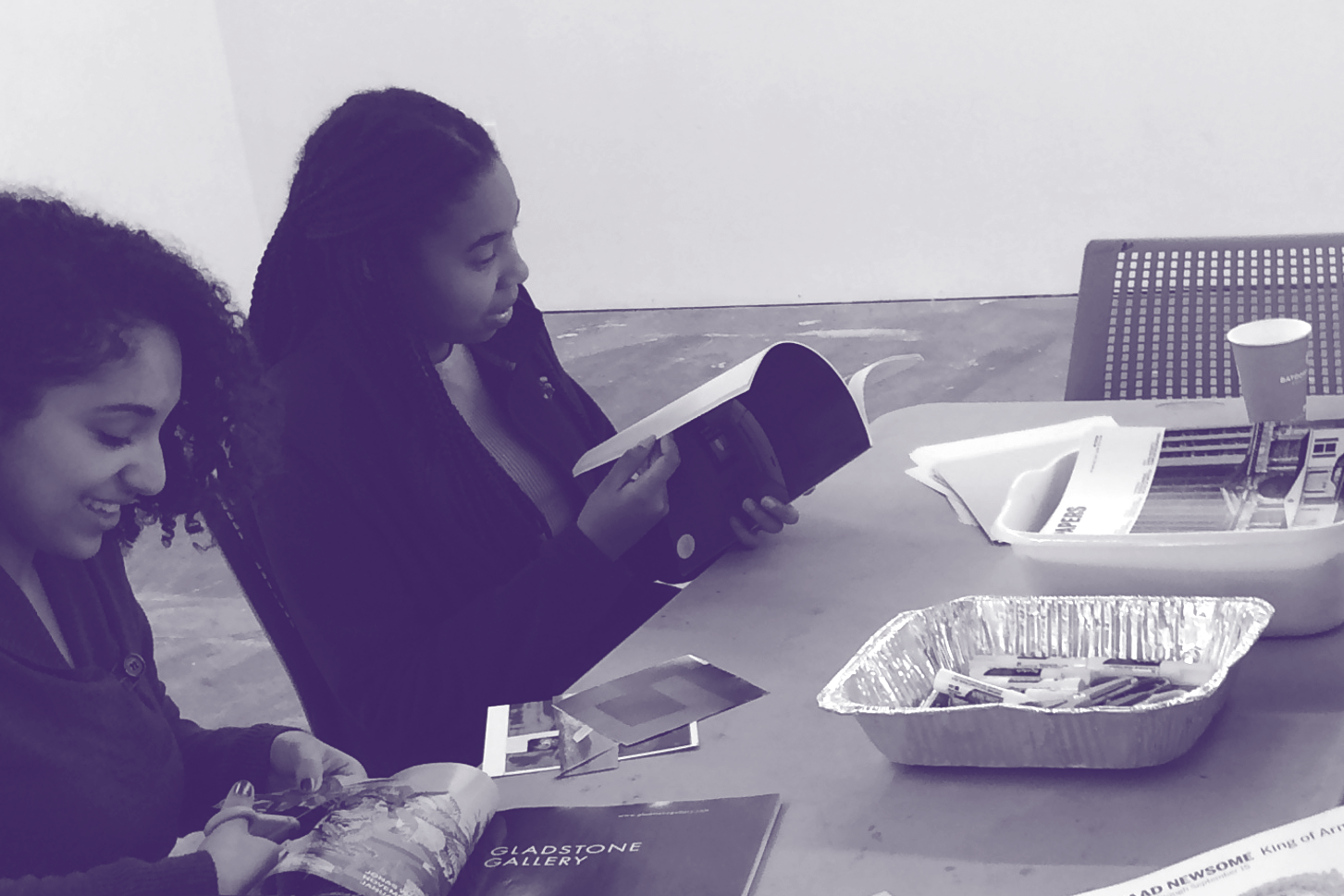 On-site art making for all ages and ability levels to explore contemporary art through a variety of techniques and experiences.