Past Event

April 22, 2016 / 7:00pm – 9:00pm
Short political collages
Presented by
Film Love
Screening
---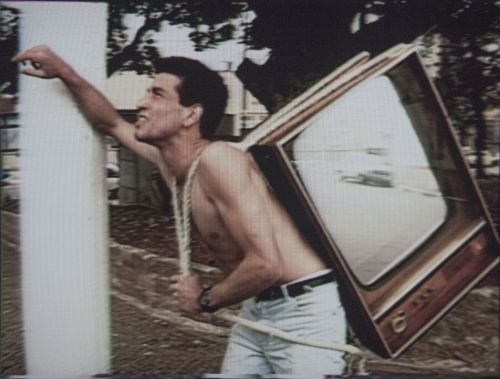 Film Love presents a selection of short films and videos which use the form of collage to make powerful political statements. Program selections to be announced.
The Film Love series, curated by Andy Ditzler, provides access to great but rarely-screened films. Through public screenings and events, Film Love preserves the communal viewing experience, provides space for the discussion of film as art, and explores alternative forms of moving image projection and viewing.
Film Love presents three rarely screened works, two North American and one from Brazil, which brilliantly use the principles of collage to construct political films. Included are Saul Levine's Notes After Long Absence (projected in Super 8mm film) and Chick Strand's found footage work Cartoon Le Mousse, projected in 16mm film. Tadeu Jungle's video Heroes of Decadence is a wild ride through the landscape of urban São Paulo and Brazilian society in the 1980s.
Each of these artists combines their disparate materials into powerful, poetic wholes. They blur the boundaries between collage and montage and between narrative and non-narrative, suggesting that in film, radical politics are best envisioned through radical artistic forms.
Notes After Long Absence (Saul Levine, 1989), Super 8mm, 15 minutes
Cartoon Le Mousse (Chick Strand, 1979), 16mm, 15 minutes
Heróis 2 (Heróis da Decadên(s)ia) (Tadeu Jungle, 1987/2003), video, 32 minutes, Portuguese with English subtitles
$8 admission / $5 for Contemporary supporters with ID, at the door. Doors open 6pm. Cash bar.
Bio
Andy Ditzler is a curator, musician, and interdisciplinary scholar based in Atlanta. He founded the Film Love cinema series and co-founded the idea collective John Q. He earned a PhD in Interdisciplinary Studies from Emory University, with a concentration in cinema curation, and was trained as a musician at Indiana University.
---
Honorary Chair
Host Committee
---
Upcoming Events
April 8 / 12:00pm
Contemporary Talks
Artist Talk with Raheleh Filsoofi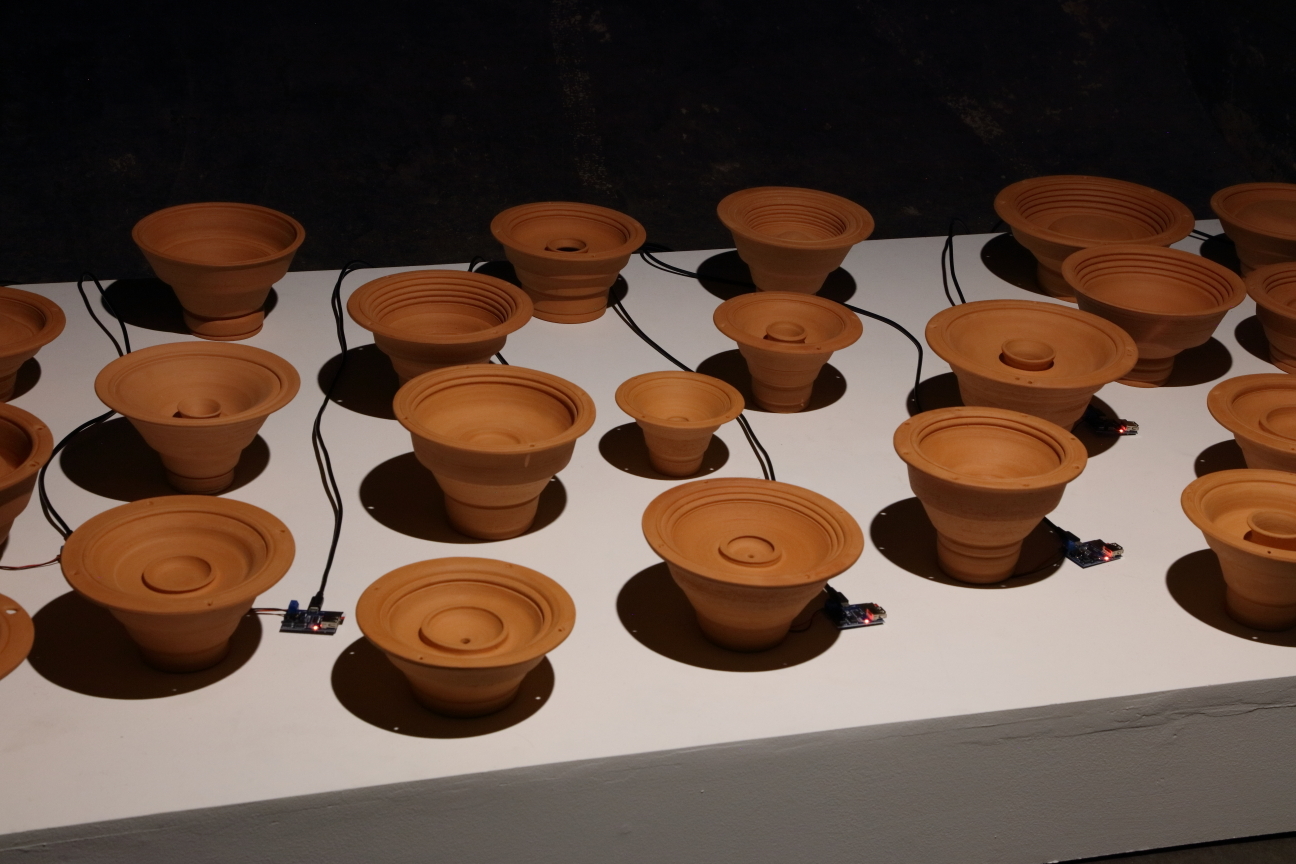 Raheleh Filsoofi will be discussing her work on view in Chute Space.
April 20 / 6:00pm
Special Event
Open Studios
Studio Artist Program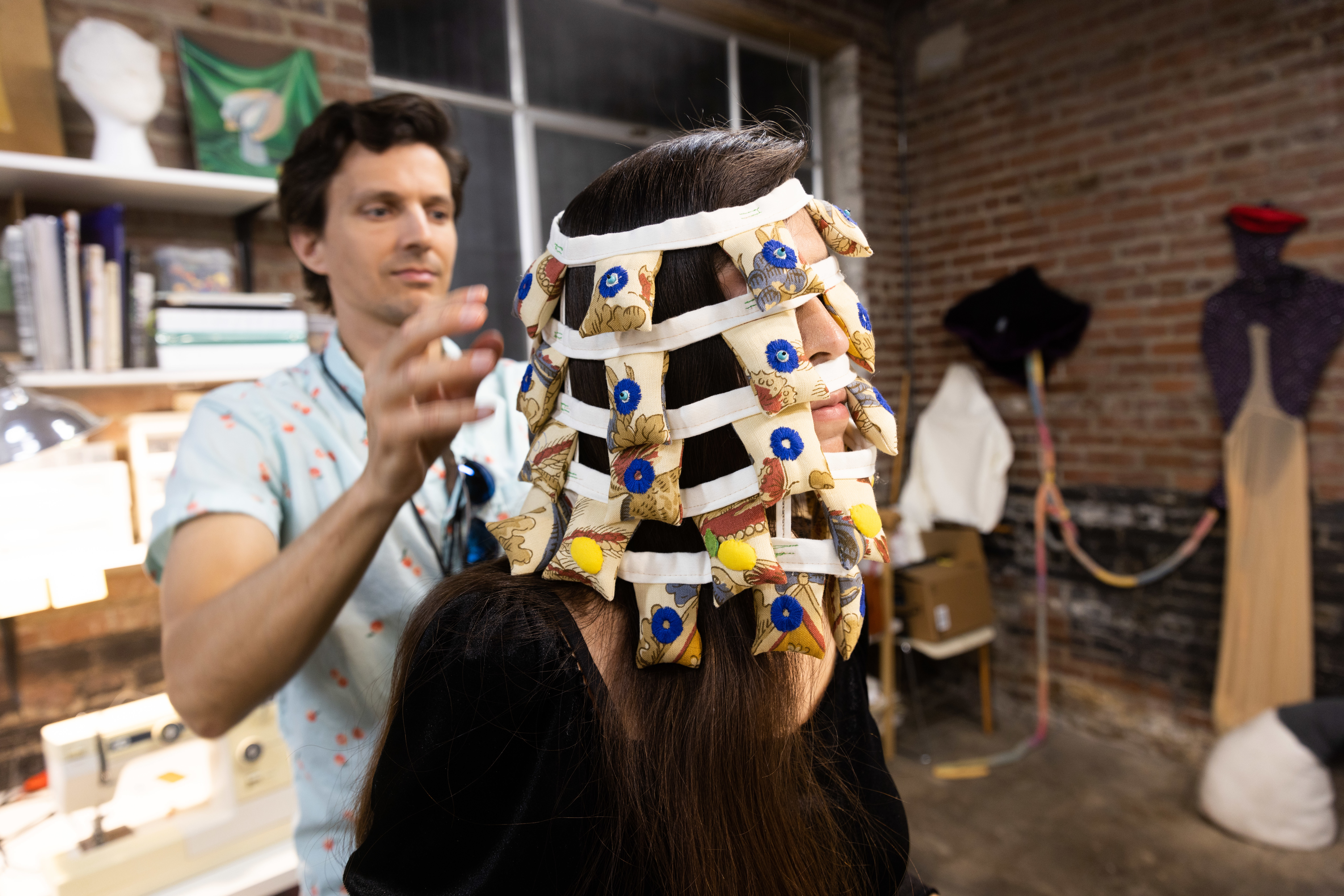 Join us as we spotlight our studio artists, see their work firsthand, and share a cocktail in support of local working artists in Atlanta.