Contemporary Cocktails
Past Event

June 8, 2017 / 6:00pm – 8:30pm
The Fight Issue
Southern Queer Representation in Arts & Media
Presented by
WUSSY Mag
Special Event
---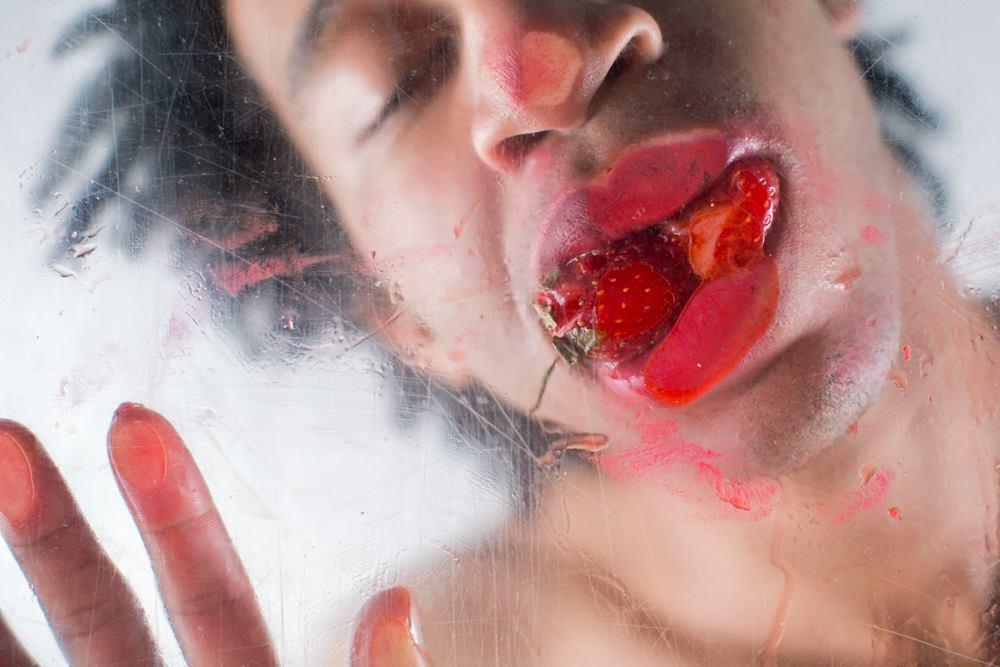 SOUTHERN QUEER REPRESENTATION IN ARTS & MEDIA"
A Panel Discussion

Panelists:
Corian Ellisor (performance artist and drag mother at Marys)
Jody Fausett (Idea Capital, Atlanta Artist)
Kristina Brown (GloATL)
Leo Hollen Jr (filmmaker, co creator of Queer Moxie)
Theresa Davis (Atlanta spoken word artist)
Zaida J (Associate Editor @ WUSSY)
Topics:
What is the Southern+Queer narrative? How is it defined?
The importance of the SQ narrative
The current state of SQ representation
Current SQ artists making an impact
A future for inclusivity and how do we get there
Featured Readers
Anna Jones
Ming Vase-Dynasty
Danielle Wood
T K Haile
Ami Le
Theresa Davis
Carmen Laughlin
Nicholas Goodly
The Fight Issue will be available on site to purchase for $15. 

Bio
WUSSY is a Southern + Queer magazine based in Atlanta, encouraging the discussion of politics, art, and expression from the perspective of Southern queers. Founded in May 2015, WUSSY has garnered a dedicated following of readers, who look to us for a curated, singular, queer-centric point-of-view.
---
Upcoming Events
October 8 / 12:30pm
Contemporary Talks
A Conversation Between Sister Cities
Les Abattoirs and Atlanta Contemporary
Presented by Cultural Services of the Embassy of France in the United States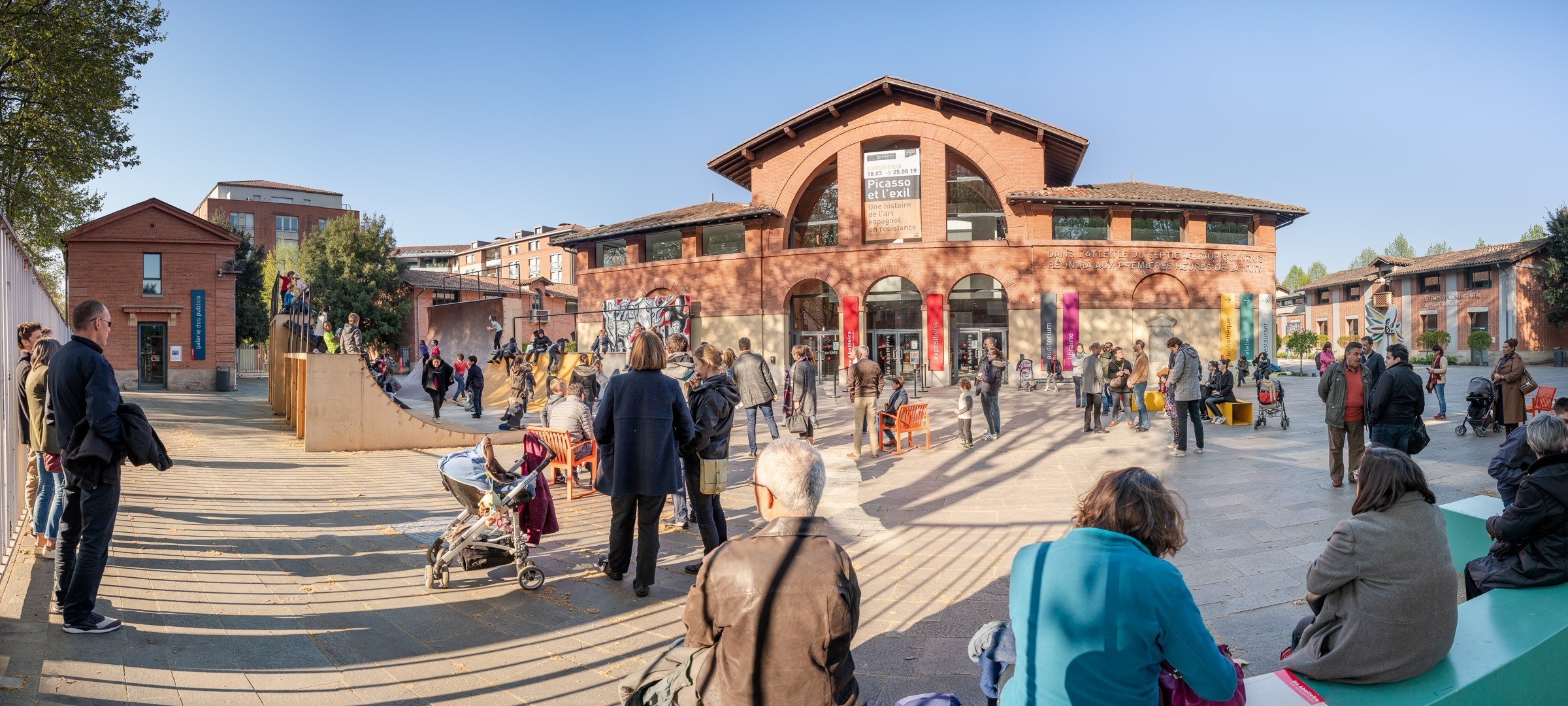 Atlanta Contemporary and Les Abattoirs partner together for a dynamic conversation between executive directors, Veronica Kessenich and Annabelle Ténèze, and how they steward their respective organizations through these unprecedented times.
October 17 / 12:00pm
Contemporary Talks
Discrit
Presented by Idea Capital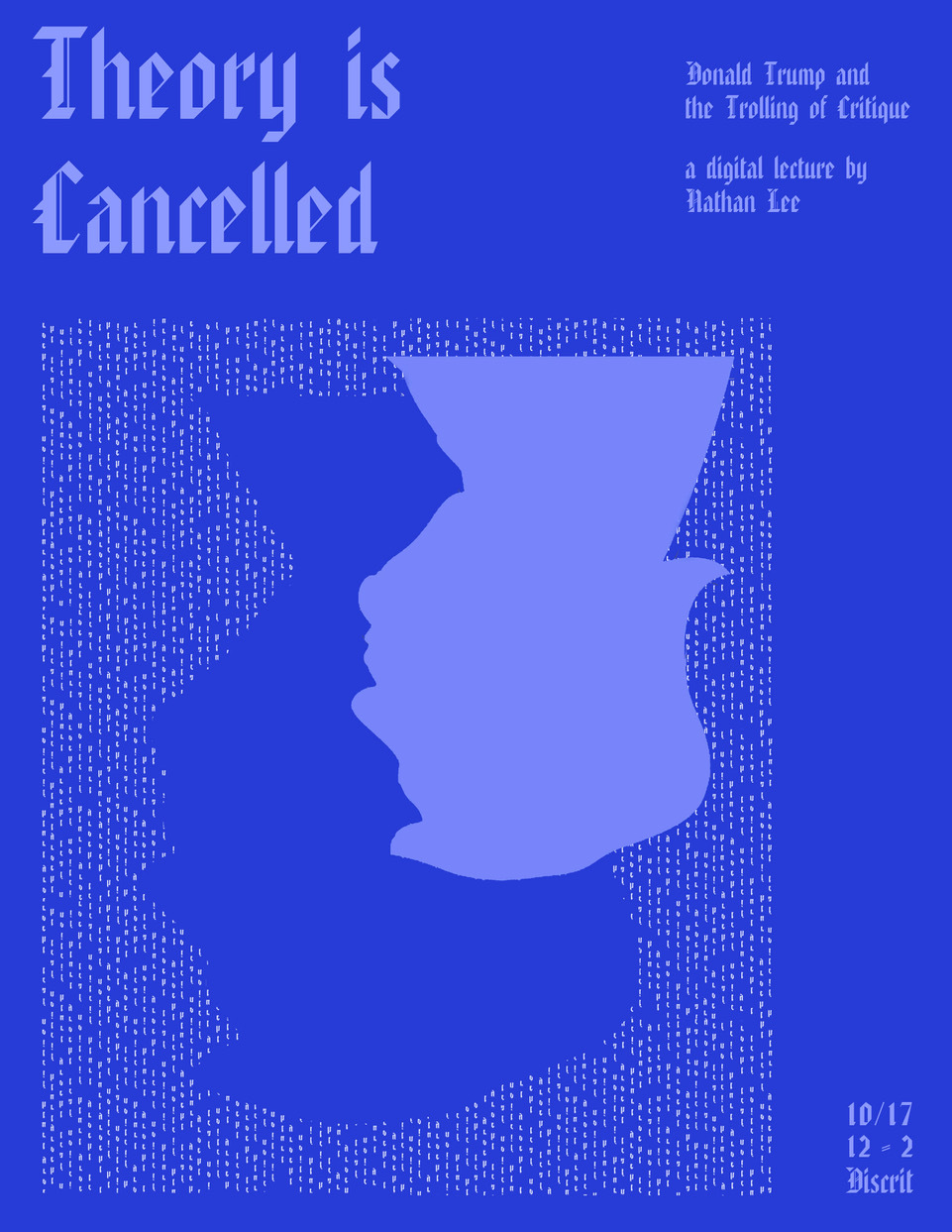 Join us for Discrit, a free art education initiative spanning lectures, screenings, workshops, and panels designed to foster lively conversation and speculation about contemporary art and culture.
October 22 / 6:00pm
Contemporary Talks
The Importance of Collecting
A conversation on collecting, exhibiting, and promoting contemporary art.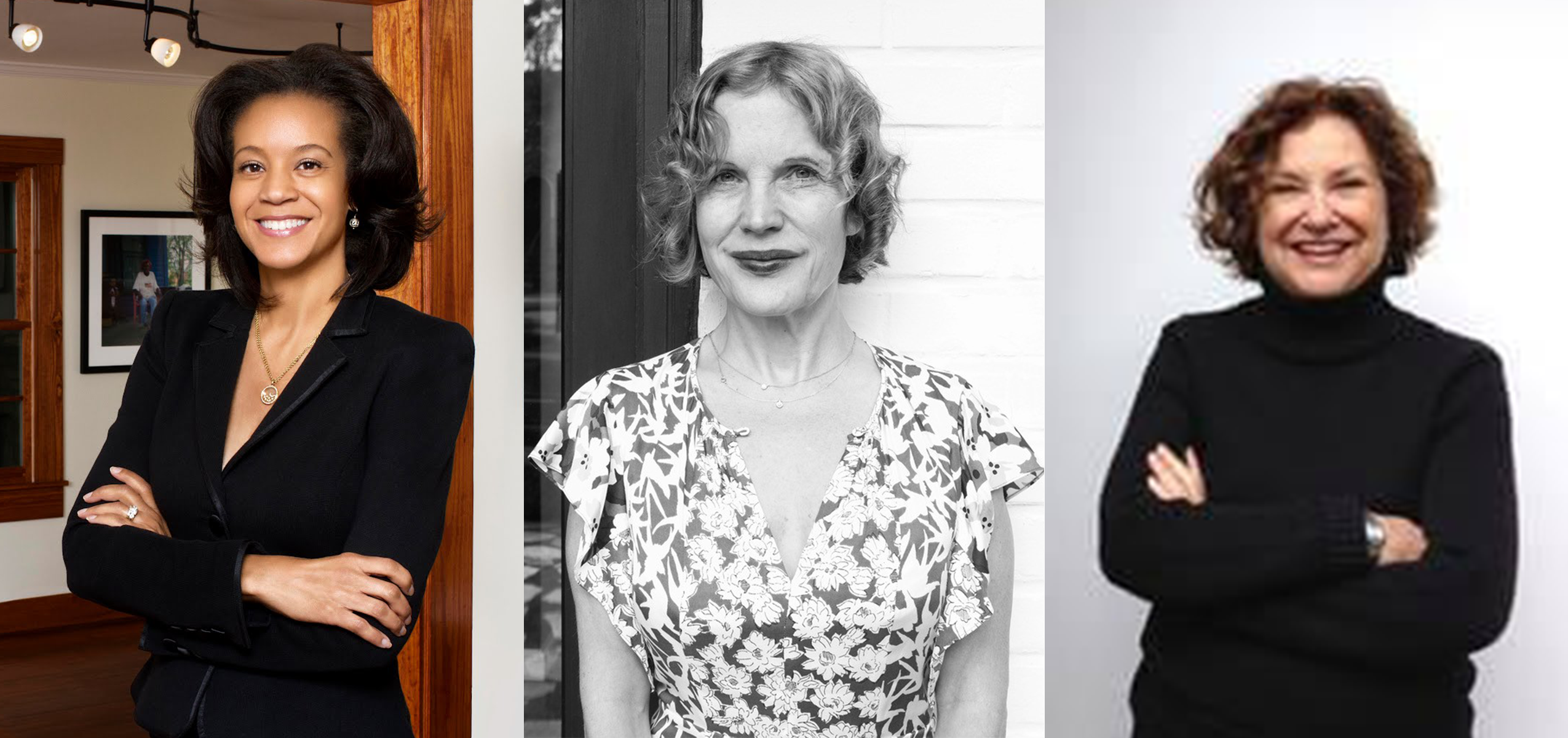 Join us for a conversation on The Importance of Collecting with prominent Atlanta-art dealers, Susan Bridges, Arnika Dawkins, and Anna Walker Skillman.