Contemporary Cocktails
Past Event

June 21, 2018 / 7:00pm – 9:00pm
Thirsty Thursday + Young Professionals Happy Hour
Presented by
Association of Fundraising Professionals
On-Site
---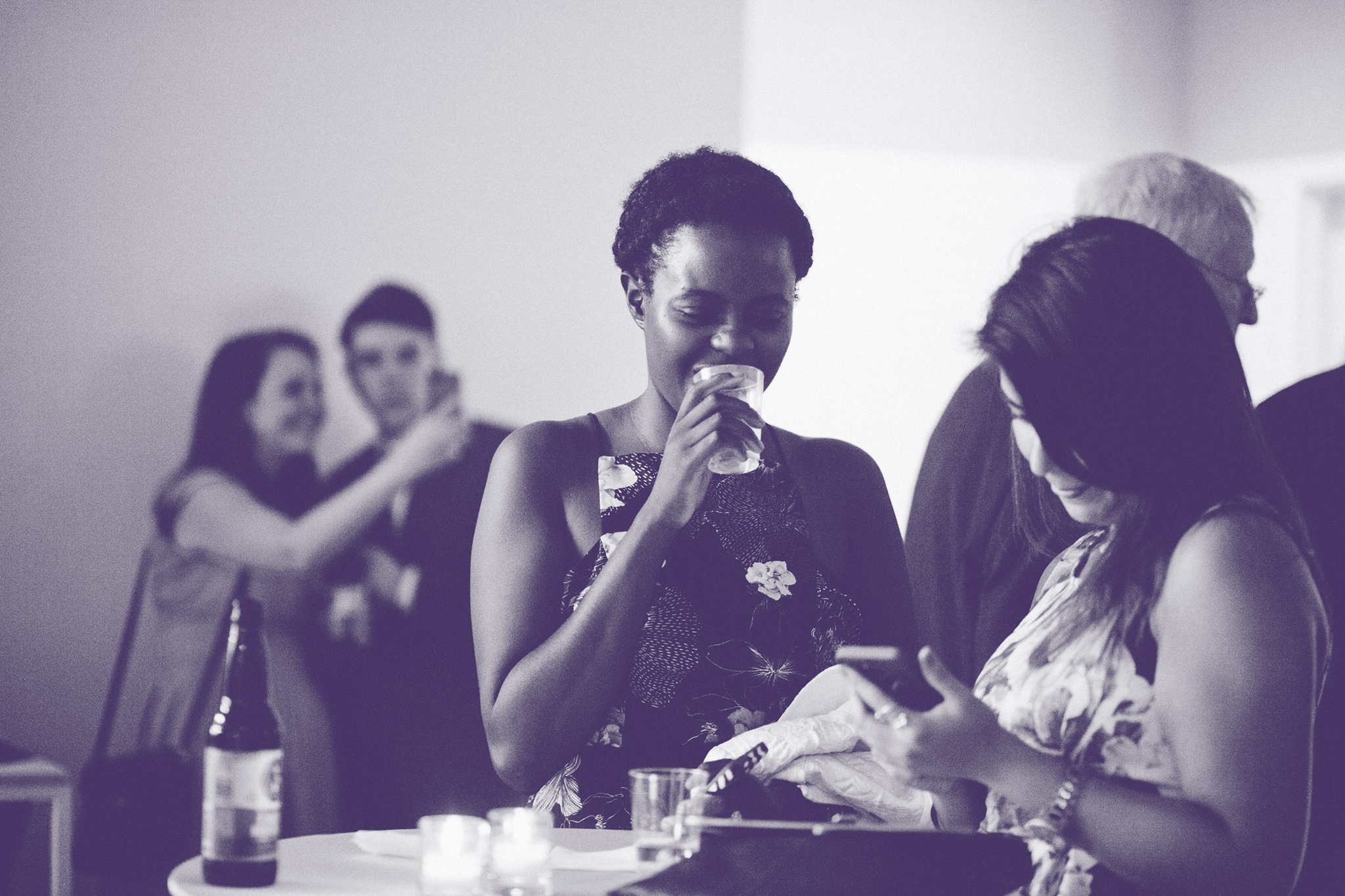 Join us as we welcome the AFP's Young Professionals for Thirsty Thursday. Enjoy music by DJ Mike Stasny and cocktails by our Mixologist-in-Residence.

Thirsty Thursday +AFP Happy Hour is a networking opportunity for anyone interested in contemporary art and our weekly program, Contemporary Cocktails. Admission is free. Cash/card bar.
Parking is free in the Carriage Works lot at Bankhead & Means streets. You can access the lot via Bankhead Avenue and proceed past the parking attendant booth.
Bios
Mike Stasny is an installation artist, performance artist, and sculptor from the midwest currently working out of Atlanta. He primarily works with raw building materials and broken furniture converting them into "creatures" inspired by natural history museums, sci-fi, and his grandfather - an eccentric taxidermist whom let Mike play in his basement with numerous dead things. His most notorious work to date is "what what in the butt" - a youtube viral video that conflates homosexuality, blackness, and religion into an absurd / escapist cartoon like universe. On occasion, he provides "MUSIC YOU NEED" for art related events.
The Association of Fundraising Professionals (AFP) is the professional association of individuals responsible for generating philanthropic support for a wide variety of nonprofit, charitable organizations. Founded in 1960, AFP (formerly the National Society of Fund Raising Executives) advances philanthropy through its nearly 30,000 members in more than 200 chapters throughout the world. AFP Young Professional Membership is open to individuals (age 30 and under) who are looking to network, develop their skills, and gain a career advantage that helps one stand apart.
---
Upcoming Events
October 8 / 12:30pm
Contemporary Talks
A Conversation Between Sister Cities
Les Abattoirs and Atlanta Contemporary
Presented by Cultural Services of the Embassy of France in the United States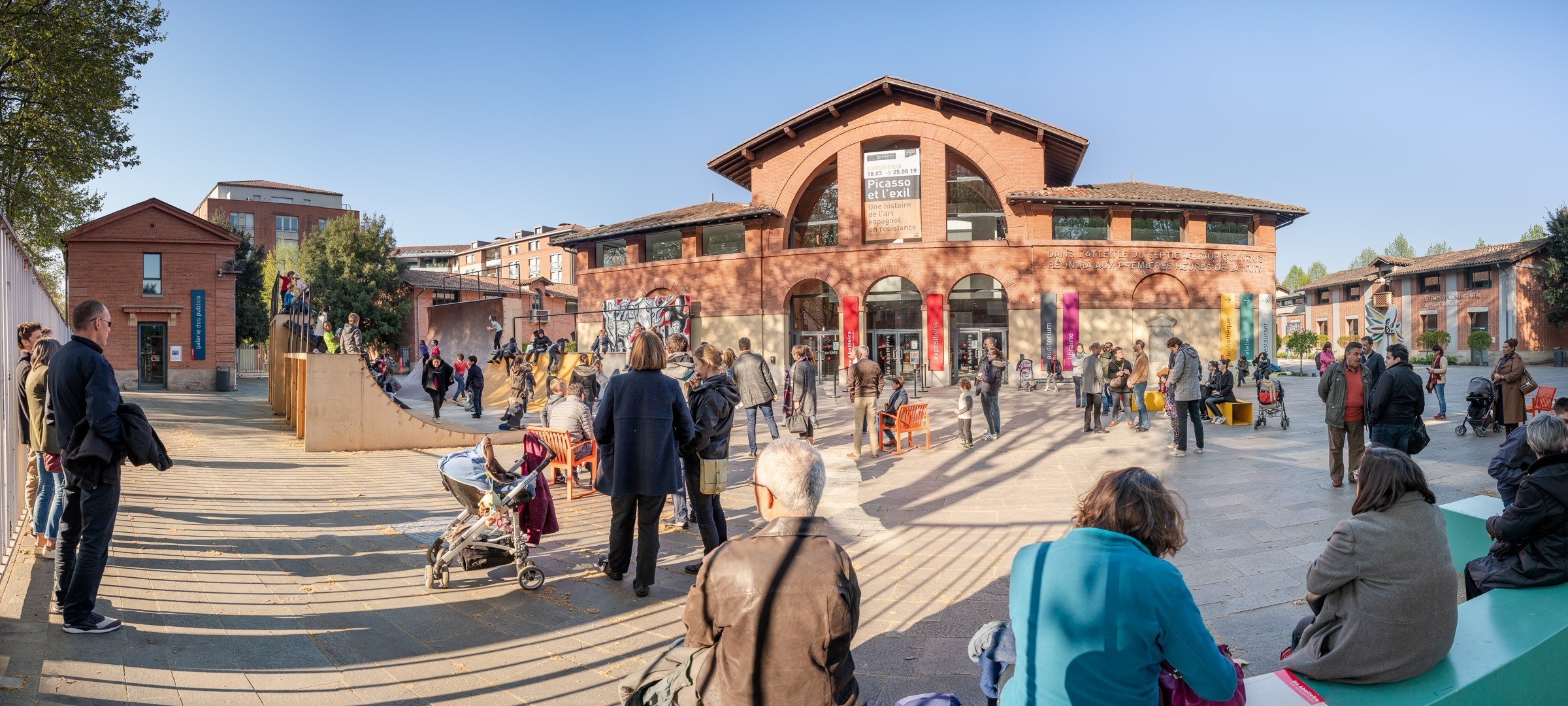 Atlanta Contemporary and Les Abattoirs partner together for a dynamic conversation between executive directors, Veronica Kessenich and Annabelle Ténèze, and how they steward their respective organizations through these unprecedented times.
October 17 / 12:00pm
Contemporary Talks
Discrit
Presented by Idea Capital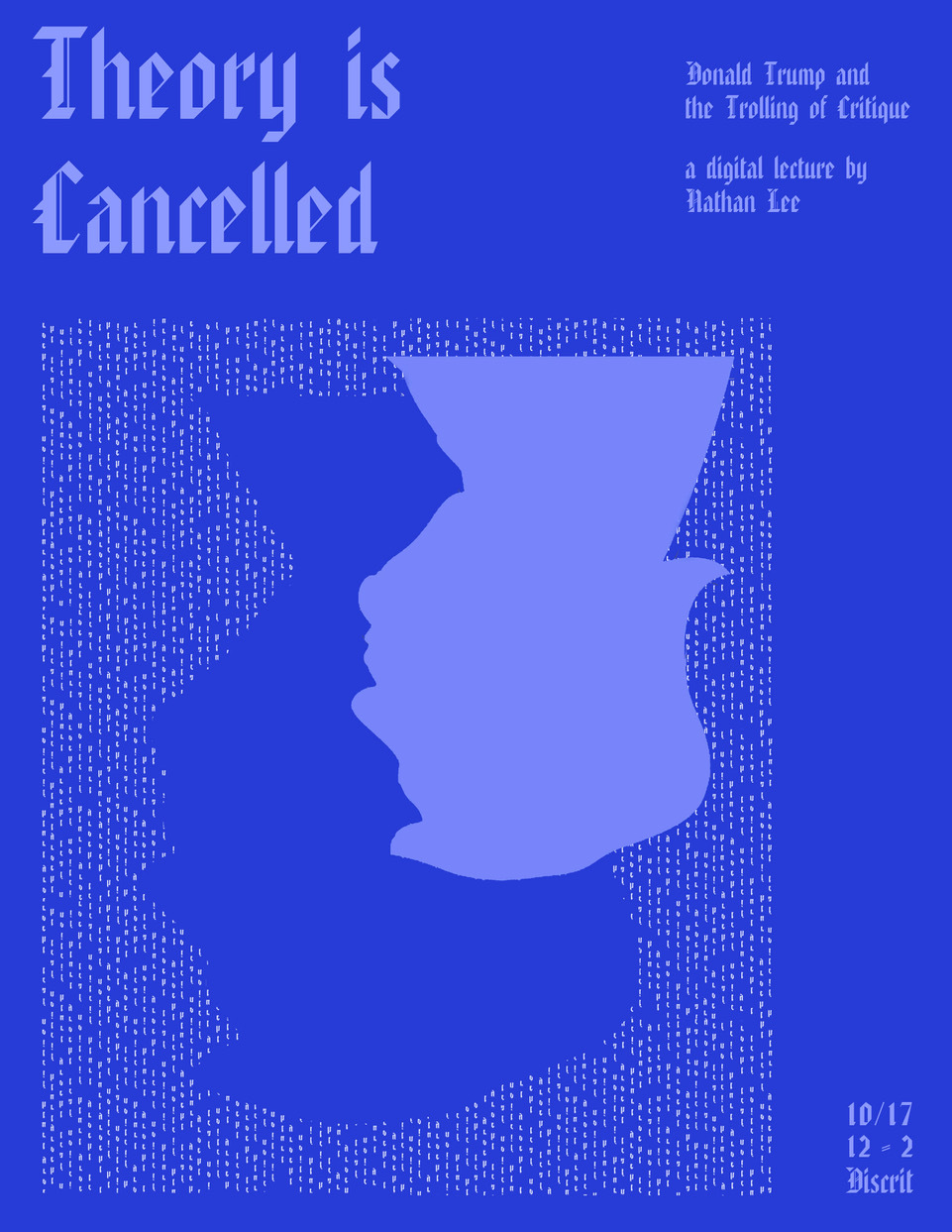 Join us for Discrit, a free art education initiative spanning lectures, screenings, workshops, and panels designed to foster lively conversation and speculation about contemporary art and culture.
October 22 / 6:00pm
Contemporary Talks
The Importance of Collecting
A conversation on collecting, exhibiting, and promoting contemporary art.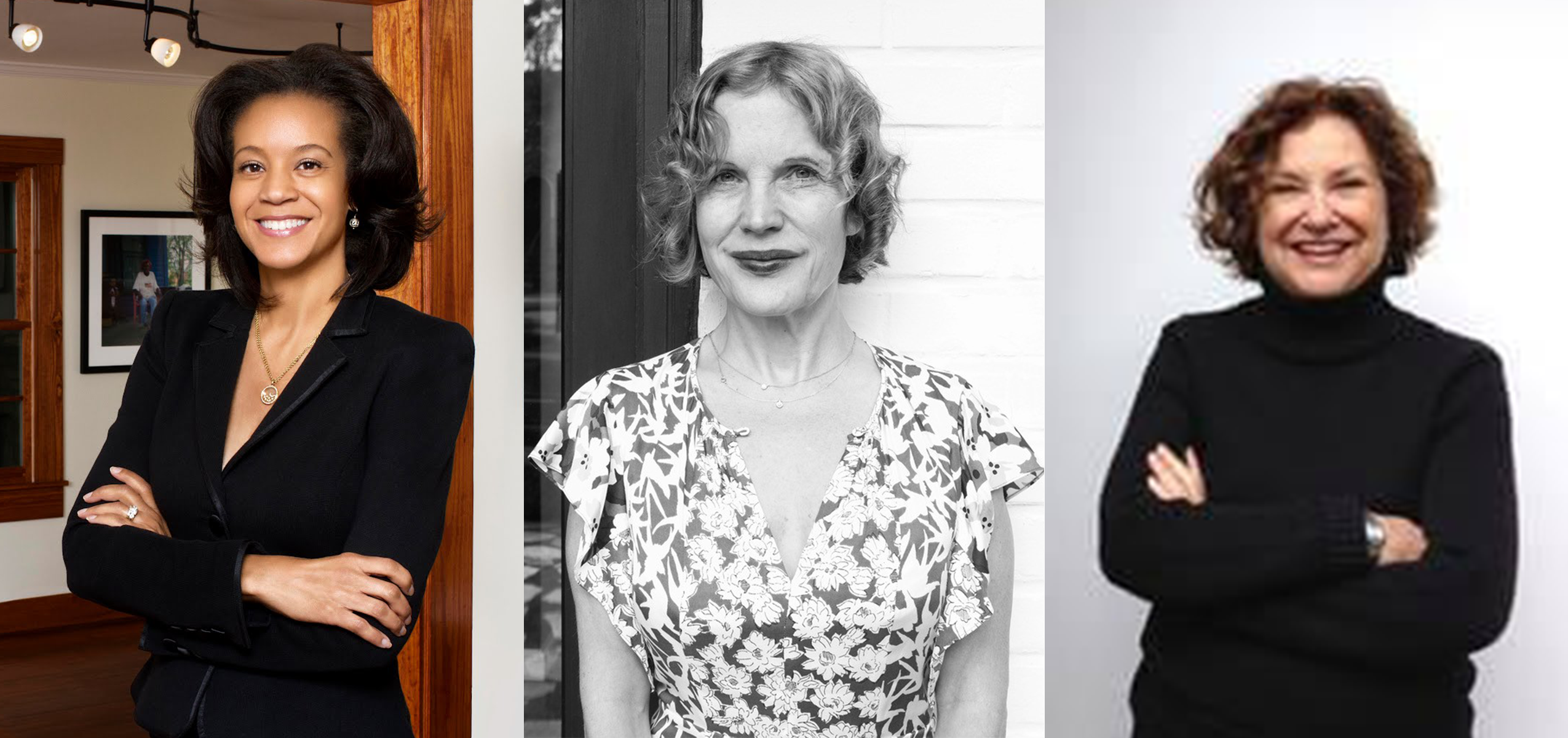 Join us for a conversation on The Importance of Collecting with prominent Atlanta-art dealers, Susan Bridges, Arnika Dawkins, and Anna Walker Skillman.