Contemporary Cocktails
Past Event

April 19, 2018 / 7:00pm – 9:00pm
Thirsty Thursday + Member Mixer
Presented by
High Museum of Art's Young Professionals
On-Site
---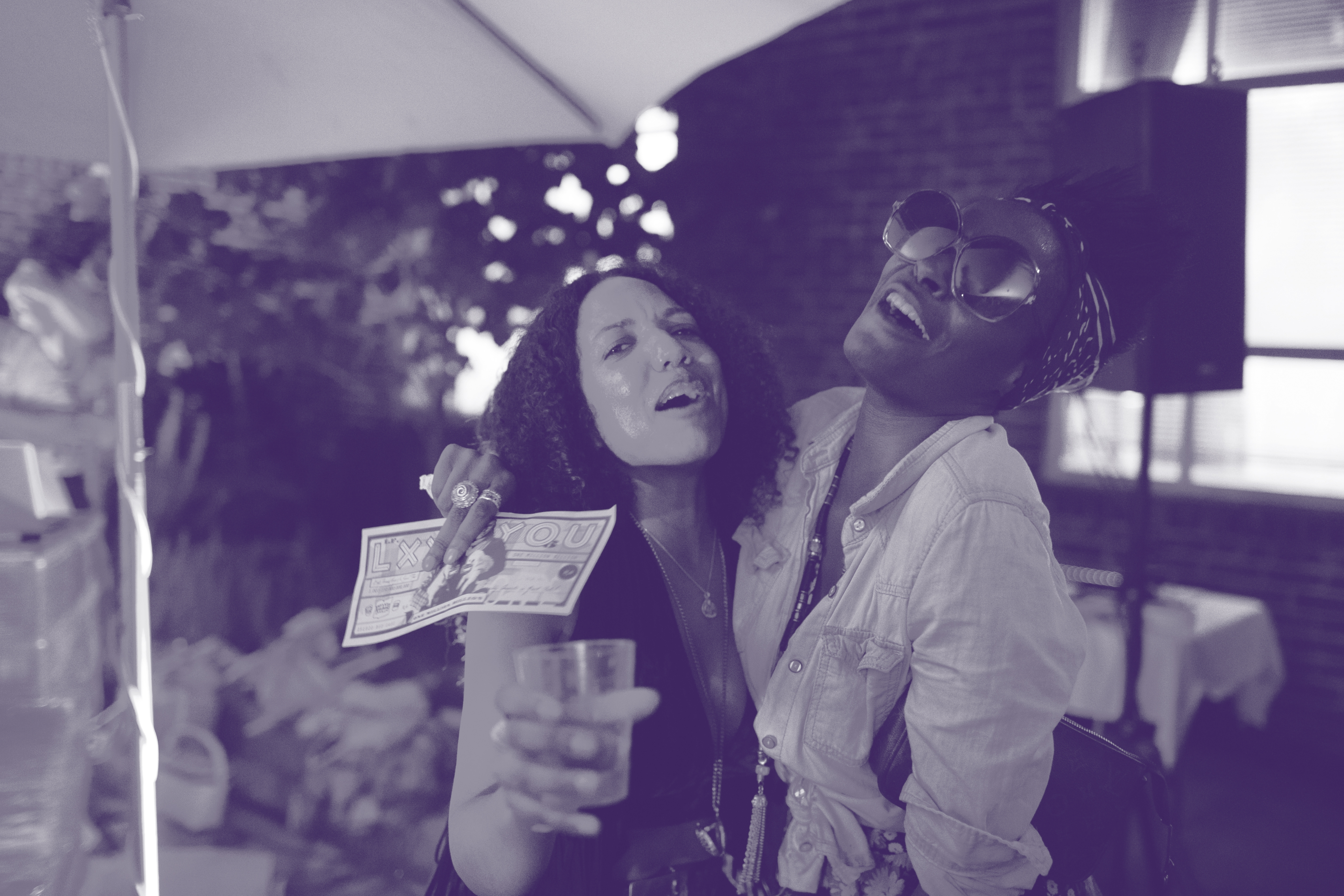 Join us as we welcome the High Museum's Young Professionals for Thirsty Thursday. Enjoy music by DJ Mike Stasny and cocktails by our Mixologist-in-Residence, Ryan Treadwell.

Thirsty Thursday + Mix and Mingle with the High's YP members is a networking opportunity for anyone interested in contemporary art and our weekly program, Contemporary Cocktails. Admission is free. Cash/card bar.
The first 30 registered High Museum of Art Young Professional members who RSVP with the link above will receive one free cocktail. 
If you are not a High Museum Young Professional, you are still welcome to attend. Please check in at the welcome desk upon arrival. 
Parking is free in the Carriage Works lot at Bankhead & Means streets. You can access the lot via Bankhead Avenue and proceed past the parking attendant booth.
Bios
With more than 15,000 works of art in its permanent collection, the High has an extensive anthology of nineteenth- and twentieth-century American and decorative art; significant holdings of European paintings; a growing collection of African American art; and burgeoning collections of modern and contemporary art, photography, folk and self taught art, and African art. The High is also dedicated to supporting and collecting works by Southern artists.
Mike Stasny is an installation artist, performance artist, and sculptor from the midwest currently working out of Atlanta. He primarily works with raw building materials and broken furniture converting them into "creatures" inspired by natural history museums, sci-fi, and his grandfather - an eccentric taxidermist whom let Mike play in his basement with numerous dead things. His most notorious work to date is "what what in the butt" - a youtube viral video that conflates homosexuality, blackness, and religion into an absurd / escapist cartoon like universe. On occasion, he provides "MUSIC YOU NEED" for art related events.
Ryan started his bartending career in 2015 working at a high end country club, and it's there he learned his love for mixology. After graduating college in 2016, Ryan went to work for an Atlanta non-profit, The Real Movement, but also continues as an exclusive bartender for private events around the Atlanta area. From anything from private house parties to weddings, Ryan loves being able to connect with people, while potentially making them his personal favorite drink, the gin and Jam.
---