Contemporary Cocktails
Past Event

March 15, 2018 / 7:00pm – 9:00pm
Threshold New Play Festival​: The Handprint
Presented by
Actor's Express
Special Event
---
Join us in welcoming Actor's Express for the Threshold New Play Festival, a lineup of Atlanta and Georgia-based writers who are also making a mark on the national scene. Come check out why Atlanta is fast becoming one of the most exciting cities in America for new plays! 
This is a FREE event. Please RSVP with the link above or click here. This event is in conjunction with Contemporary Cocktails. Cash/credit bar.
The Handprint
Playwright: Annie Harrison Elliott
Synopsis:
In this sweeping historical drama, two Irish immigrants, a brother and sister, struggle to unearth the American dream while fighting against a tyrannical railroad/coal conglomerate. Set against the backdrop of political, social and economic unrest in 1870s America, the siblings find themselves taking extreme measures to protect fellow immigrants against persecution while struggling against loss, anger and betrayal.
Bio
Actor's Express is a theatre that challenges and reflects contemporary human experiences in an inclusive environment. We seek to jumpstart individual transformations through the shared adventure of our live performances, which range from daringly provocative to audaciously hilarious. Actor's Express constantly develops new talent, pushes boundaries and encourages people to question their place in the world. Our work creates emotional connections between audience and artist, catalyzing discussion on the complex issues of the contemporary human experience. We stay one step ahead of the conversation - our audiences expect to be challenged when they attend our programming. We firmly believe the relevance and vitality of the American theatre depends upon a continual infusion of new work and the nurturing of new playwrights. Playwrights are the chroniclers, critics and prophets of our times. They offer stories about the way we live, love, and sacrifice, and provide new insights into our shared humanity. Actor's Express is committed to championing the emerging voices of the American stage.Our primary goals are four-fold: to nurture the next generation of playwrights through workshops, readings, and full productions of new plays; to develop and nurture Atlanta's artistic community through rigorous theatre training; to catalyze the dialogue essential to the vitality of our neighborhood and our city; and to enhance Atlanta's reputation nationally as a thriving center for live performance.
---
Upcoming Events
March 24 / 11:30am
Contemporary Talks
Artadia: Art & Dialogue
Antwaun Sargent, Masud Olufani, Michi Meko, and Davion Alston.
Presented by Artadia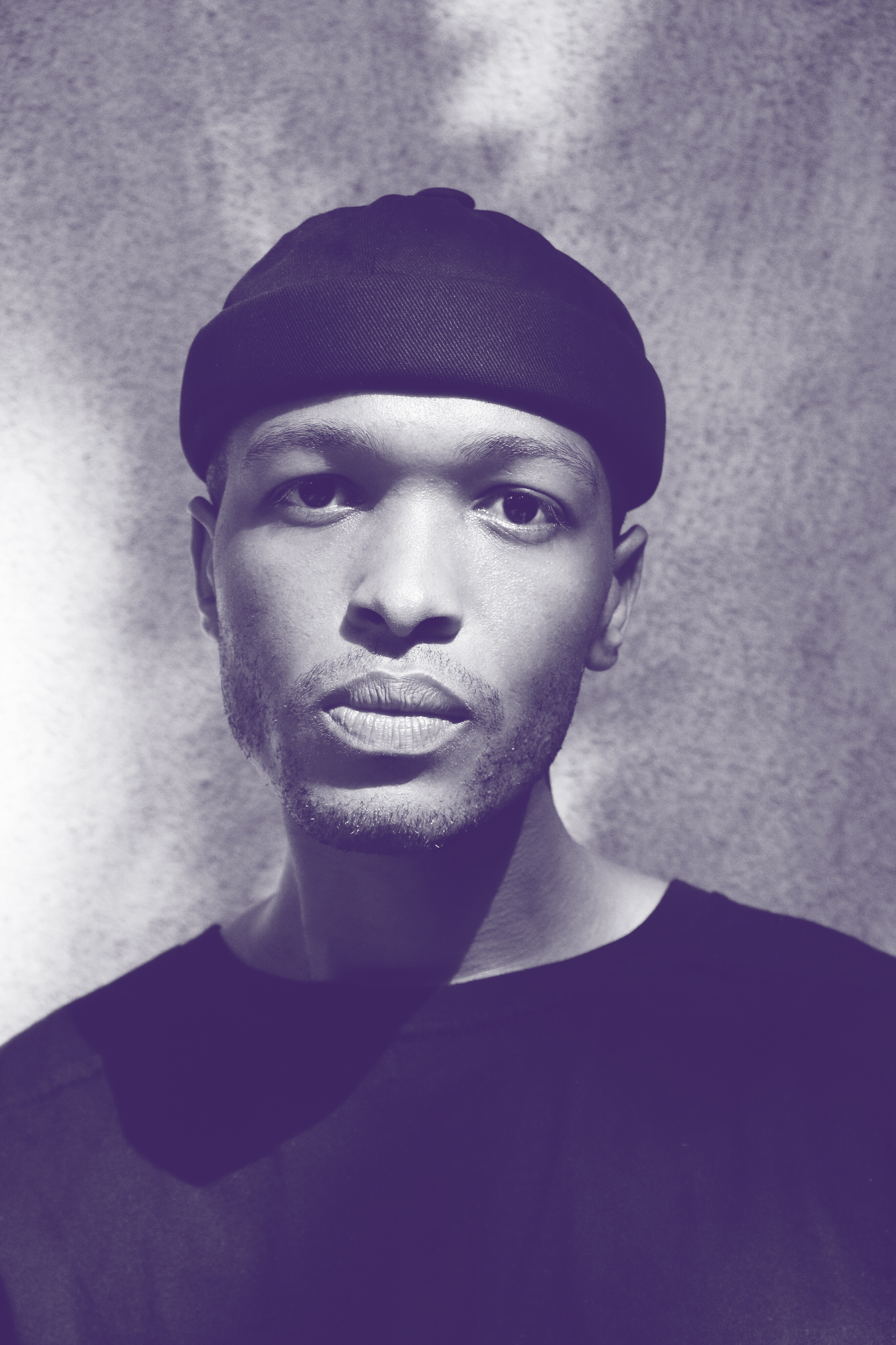 Artadia presents Art & Dialogue 2018: A panel discussion with Antwaun Sargent, Masud Olufani, Michi Meko, and Davion Alston.
March 27 / 6:00pm
Contemporary Off-Site
Dine Out at YEAH! BURGER Virginia Highland
Feel Good Tuesdays
Presented by YEAH! BURGER Virginia Highland
Every Tuesday evening, YEAH! BURGER donates 10% of sales to a different non-profit organization. Some causes are extremely near and dear to their hearts and several times a year, they raise donations in their restaurants for these causes because they mean so much to them. Atlanta Contemporary thanks YEAH! BURGER for supporting our mission - and, we hope that you will dine out with them for Feel Good Tuesdays.
March 29 / 7:00pm
Contemporary Cocktails
Relax, Read, Refresh.
Join us this Thursday for Relax, Read, Refresh. Grab a cocktail from our Mixologist-in-Residence, Amanda Sutton, and peruse the wonderful selection of artist made goods in our SHOP.