Contemporary Cocktails
Past Event

April 11, 2019 / 7:00pm – 9:00pm
Threshold New Play Festival​: Mercy Me
Presented by
Actor's Express
Special Event
---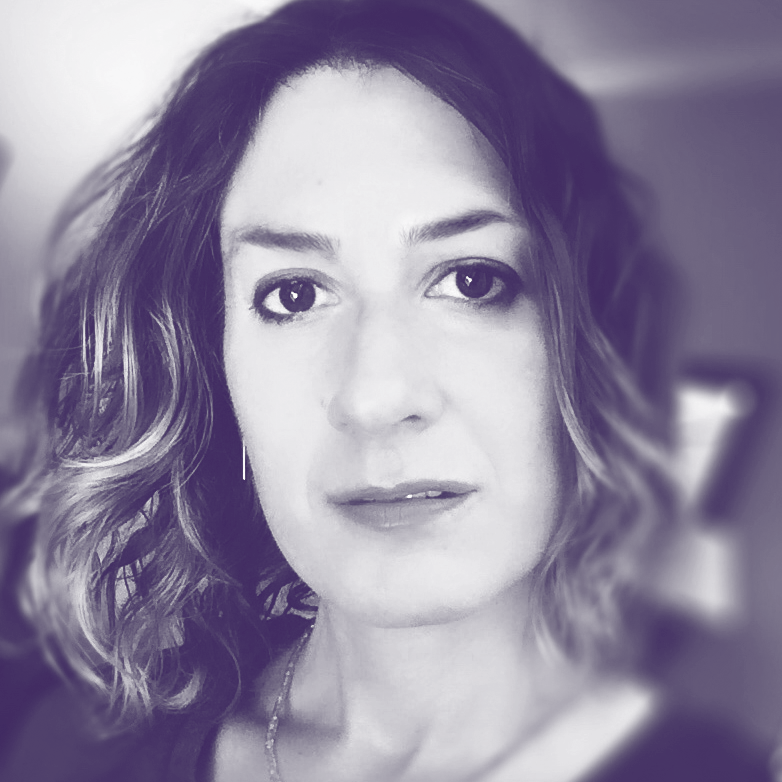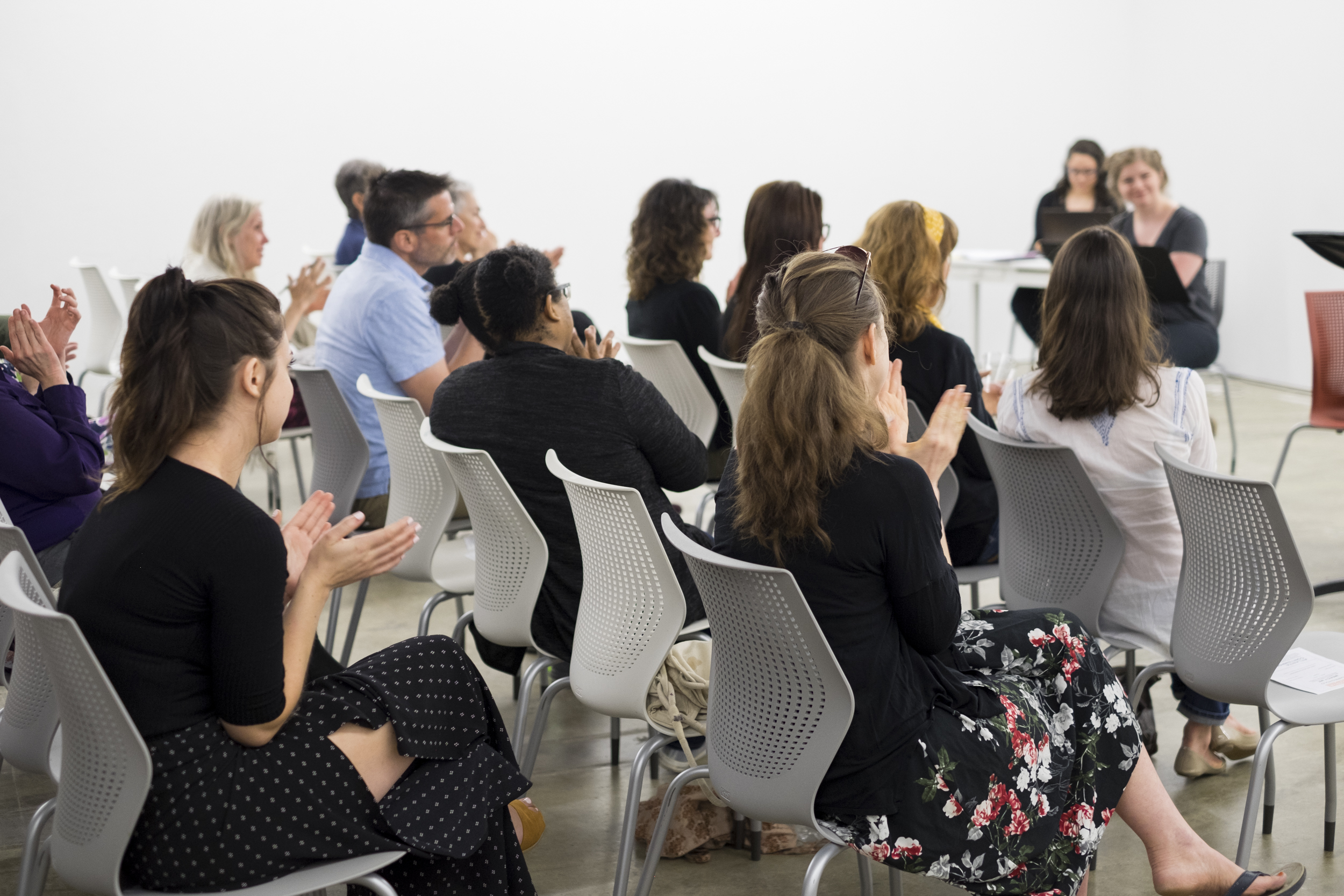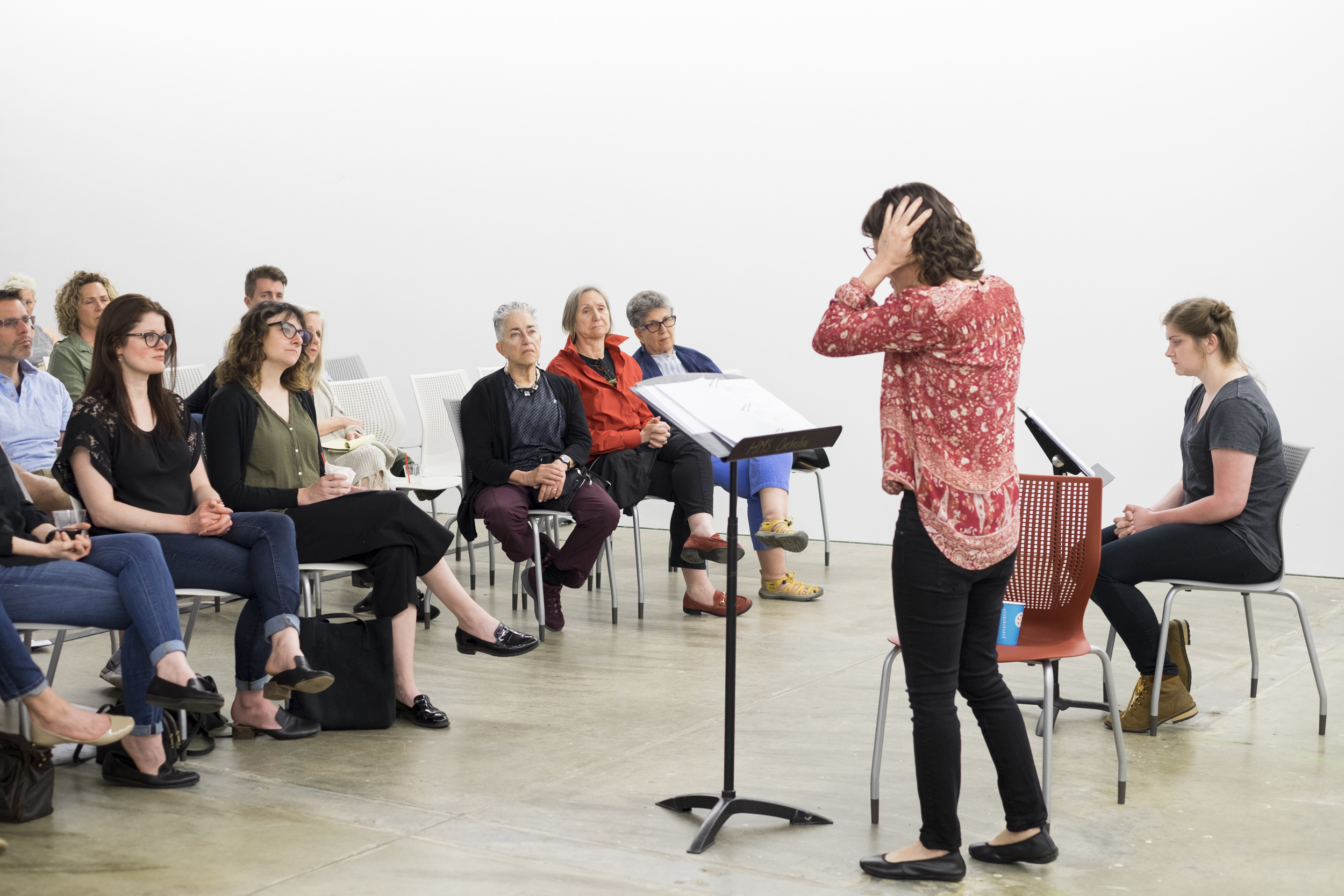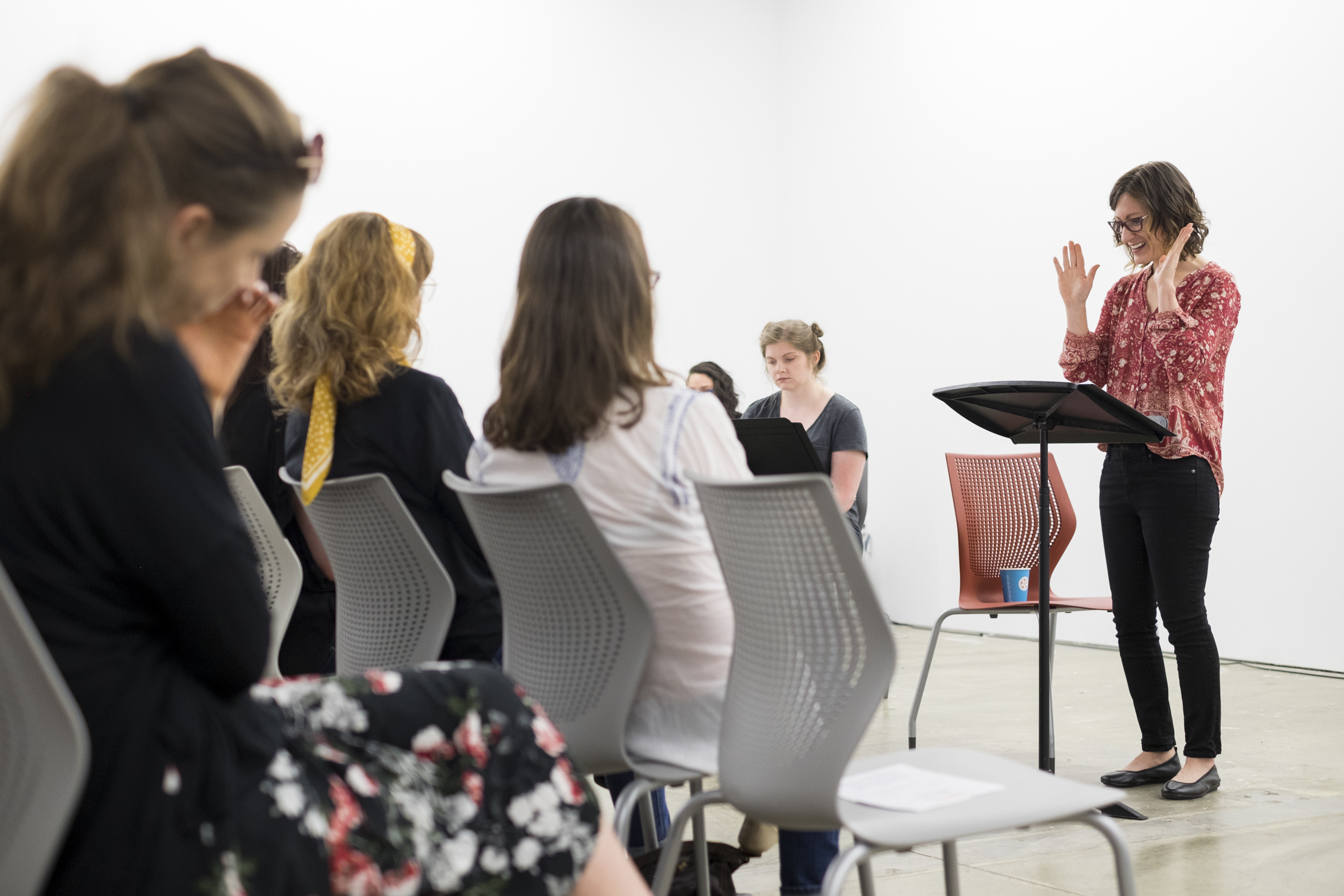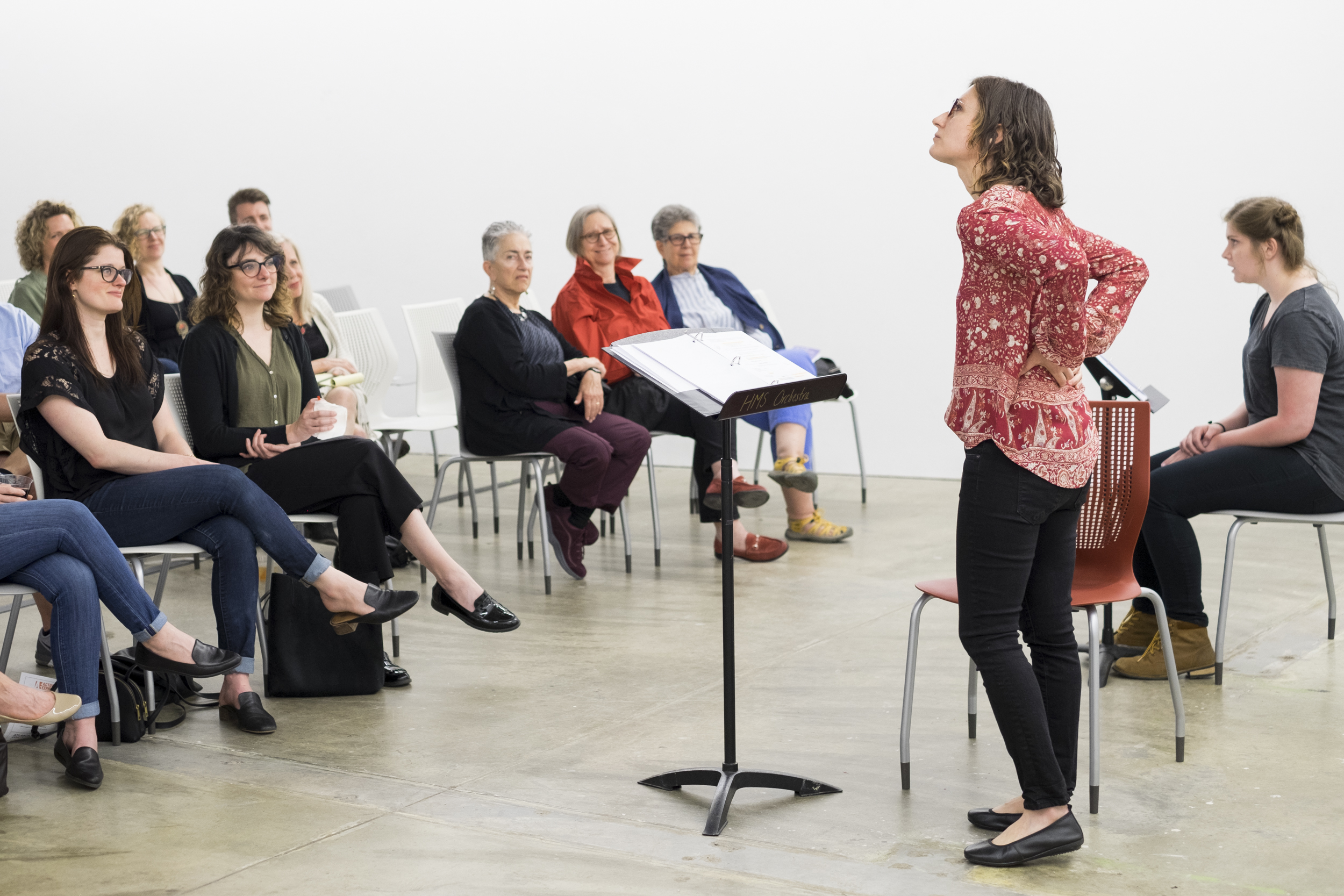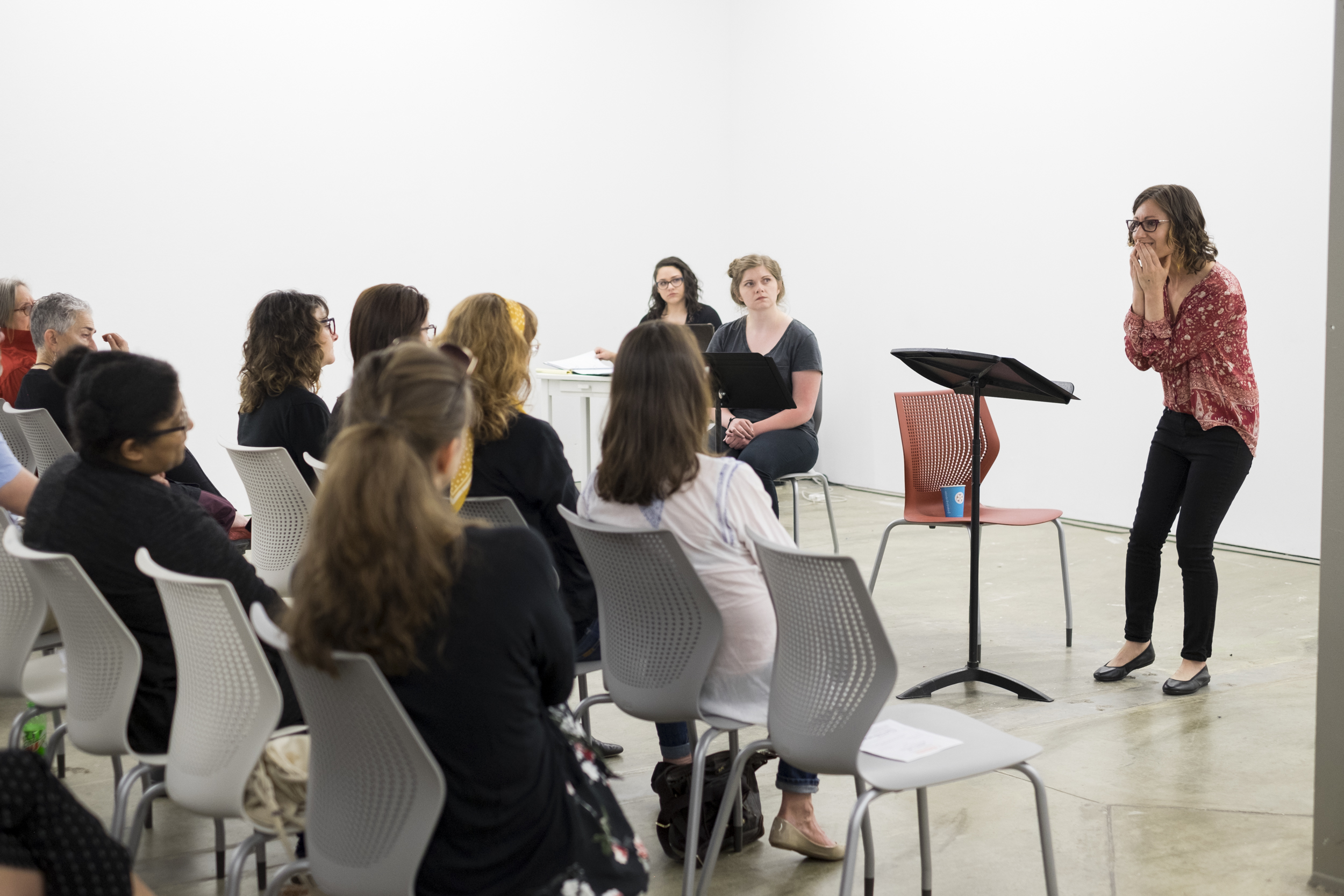 Join us in welcoming Actor's Express for the Threshold New Play Festival, a lineup of Atlanta and Georgia-based writers who are also making a mark on the national scene.
Come check out why Atlanta is fast becoming one of the most exciting cities in America for new plays! This is a FREE event. Please RSVP with the link above or click here. Registration is highly recommended.
This event is in conjunction with Contemporary Cocktails. Grab a drink from our Mixologist-in-Residence. Cash/credit bar.
Mercy Me by Daryl Lisa Fazio

Percy Wright has always had an active imagination. Maybe that's why her real life never fully launched. Now she finds herself back in the tiny Missouri town where she survived her teenage years because her mother is dying. But not fast enough. For either one of them. While Percy struggles with her mother's demands, not to mention teaching night classes in horticulture at the junior college extension for adult learners, she loosens strange memories. As the past comes into focus and truths she took for granted start to dissolve, Percy finds herself at a crossroads. A play about grief and rage, but mostly about how humor, wonder, and forgiveness can help us transcend the unthinkable. A one-woman show written and performed by Daryl Lisa Fazio.
Bios
Actor's Express is a theatre that challenges and reflects contemporary human experiences in an inclusive environment. We seek to jumpstart individual transformations through the shared adventure of our live performances, which range from daringly provocative to audaciously hilarious. Actor's Express constantly develops new talent, pushes boundaries and encourages people to question their place in the world. Our work creates emotional connections between audience and artist, catalyzing discussion on the complex issues of the contemporary human experience. We stay one step ahead of the conversation - our audiences expect to be challenged when they attend our programming. We firmly believe the relevance and vitality of the American theatre depends upon a continual infusion of new work and the nurturing of new playwrights. Playwrights are the chroniclers, critics and prophets of our times. They offer stories about the way we live, love, and sacrifice, and provide new insights into our shared humanity. Actor's Express is committed to championing the emerging voices of the American stage.Our primary goals are four-fold: to nurture the next generation of playwrights through workshops, readings, and full productions of new plays; to develop and nurture Atlanta's artistic community through rigorous theatre training; to catalyze the dialogue essential to the vitality of our neighborhood and our city; and to enhance Atlanta's reputation nationally as a thriving center for live performance.
DARYL IS a playwright, over-educated freelance graphic designer (MFA, University of Memphis) and actor (BS, Northwestern University) based in Atlanta, Georgia. Her plays and musicals (the latter written with composer, Aaron McAllister) have been produced Off-Broadway (American Theatre of Actors, Theatre Row, New York Musical Theatre Festival), in professional regional and international theatres (Actor's Express, Horizon Theatre, Aurora Theatre, Florida Rep, Actors Rep of Luxembourg, Weird Sisters Theatre Project), and produced and workshopped in academic settings (Emory Univ., Coastal Carolina Univ., Truman State Univ.). Plays have also been developed by the Alliance Theatre, Synchronicity Theatre, and Working Title Playwrights. Her commitment is to writing multi-dimensional roles for women of all ages, races, and classes. Partly, that comes from being an actor herself, and partly it comes from growing up in a richly textured college town in Mississippi. When not writing, Daryl enjoys the occasional acting gig and caters to the graphic design needs of professional theatres in Atlanta and beyond. She is a professional member of the Dramatist Guild
---
Upcoming Events
September 22 / 3:30pm
Special Event
Music Video as Black Art
Presented by liquid blackness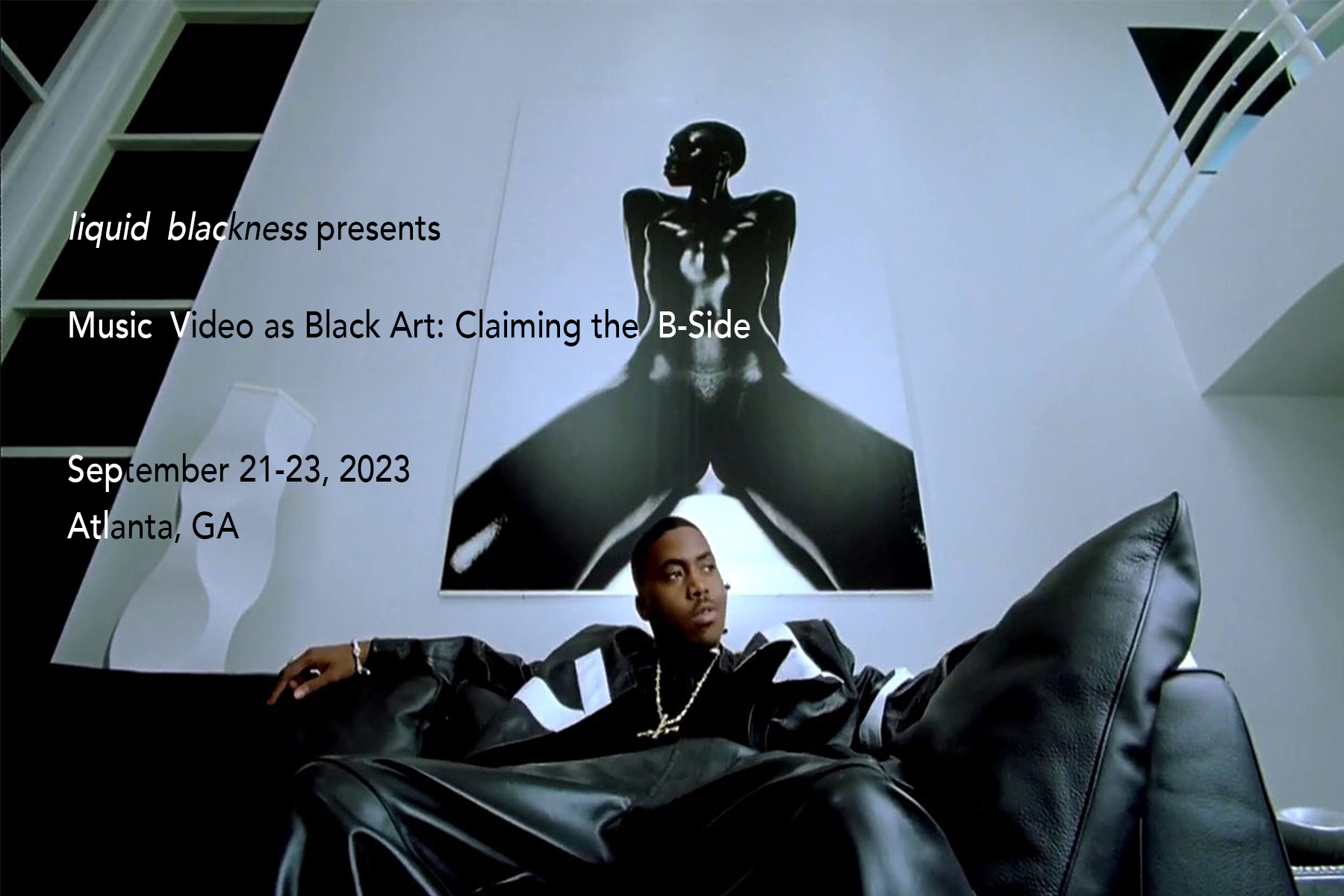 liquid blackness presents Music Video as Black Art: Claiming the B-Side. A Symposium that celebrates the 10-year anniversary of the founding of liquid blackness as a study group.
September 24 / 12:00pm
Contemporary Kids
Contemporary Kids
A free and interactive family-friendly program, Contemporary Kids introduces children to contemporary art and artists through approachable media and hands-on activities.

October 5 / 6:00pm
Open Studios
Open Studios
Studio Artist Program
Join us as we spotlight our studio artists, see their work firsthand, and share a cocktail in support of local working artists in Atlanta.