Past Event

March 25, 2017 / 2:00pm – 4:00pm
Thumbs Up For Mother Universe
A Lonnie Holley Story
Screening
---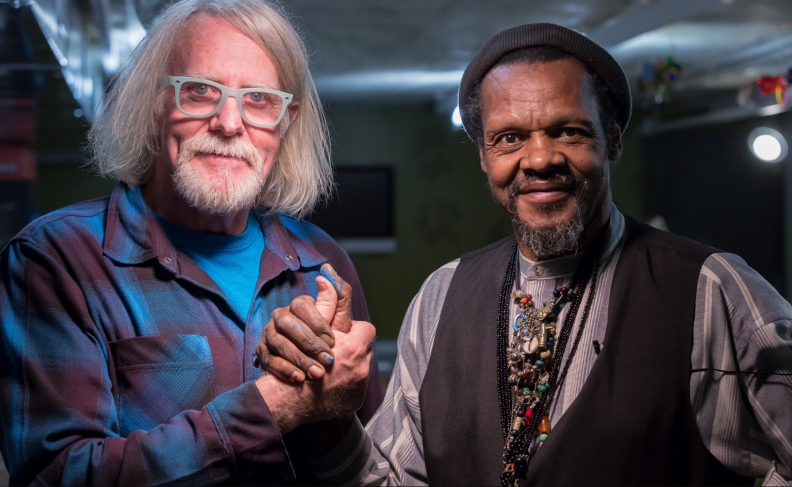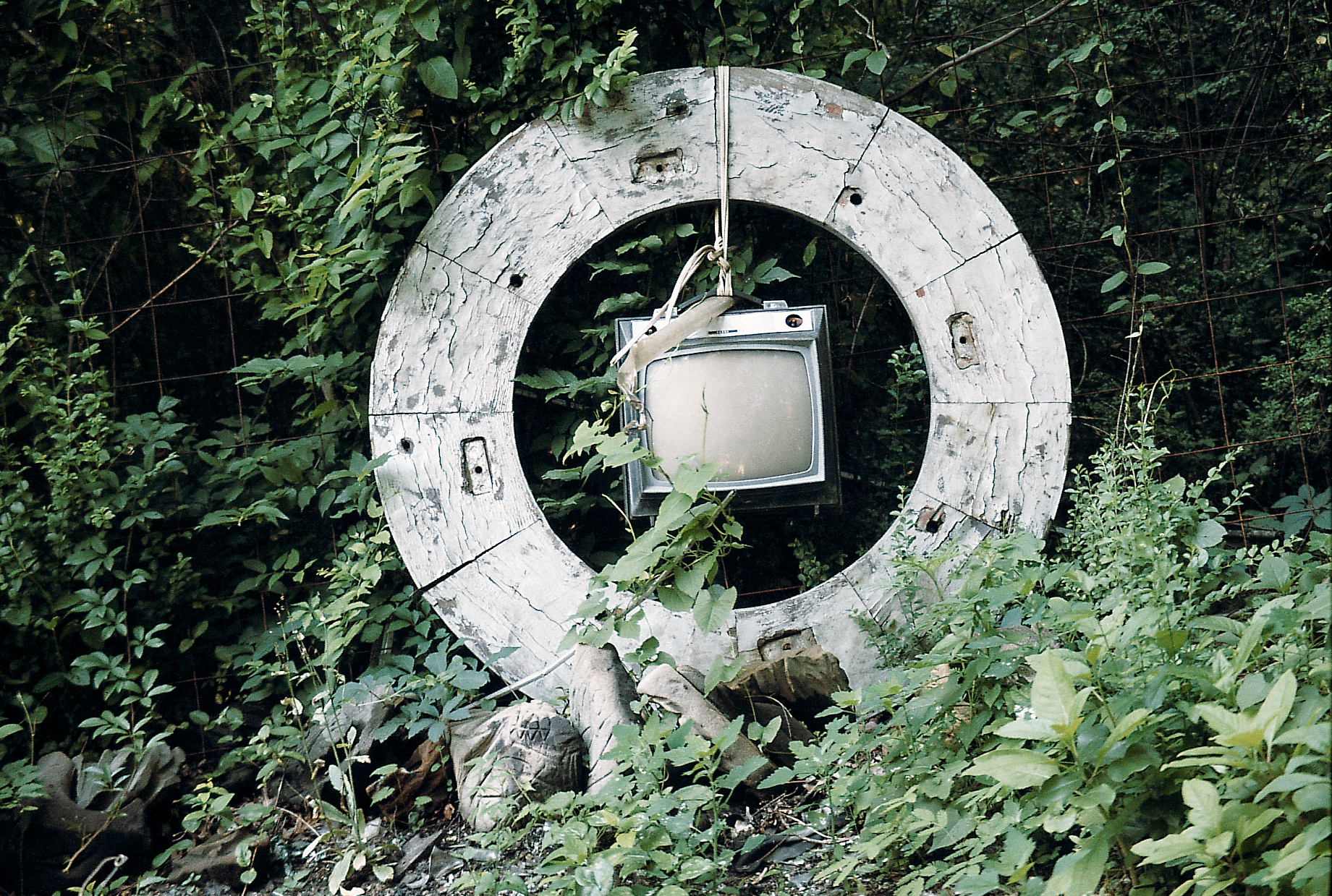 Atlanta-based documentary filmmaker George King will screen excerpts from his work-in-progress documentary on visual artist and musician Lonnie Holley. King has been filming Holley's life and work for over 20 years. The documentary is currently in the editing phase of the project. Filmmaker King, Lonnie Holley, and manager Matt Arnett will be in attendance. Your participation and feedback will help King move the project to completion.
This project has been supported in part by the National Endowment for the Arts, Alabama Humanities Foundation, Alabama State Council for the Arts, Massey Charitable Trust, Judith Alexander Foundation, Lubo Fund, Goodrich Foundation, and an Indiegogo campaign.

Bio
George King is a writer, producer, and director of nonfiction film, television and radio projects. His work has consistently won national and international interest (Peabody, Cine Golden Eagles, Golden Reels, etc.) and garnered revues in the national and regional press in the U.S. Projects range in approach from journalistic (Aging, the Myths), parody and satire (Ten Thousand Points of Light, Bananaland), and historical (Goin' to Chicago, Will the Circle be Unbroken?), biography (Who's That Stranger?) to the experimental (Word of Mouth).
Related Exhibitions
January 12, 2017 – April 2, 2017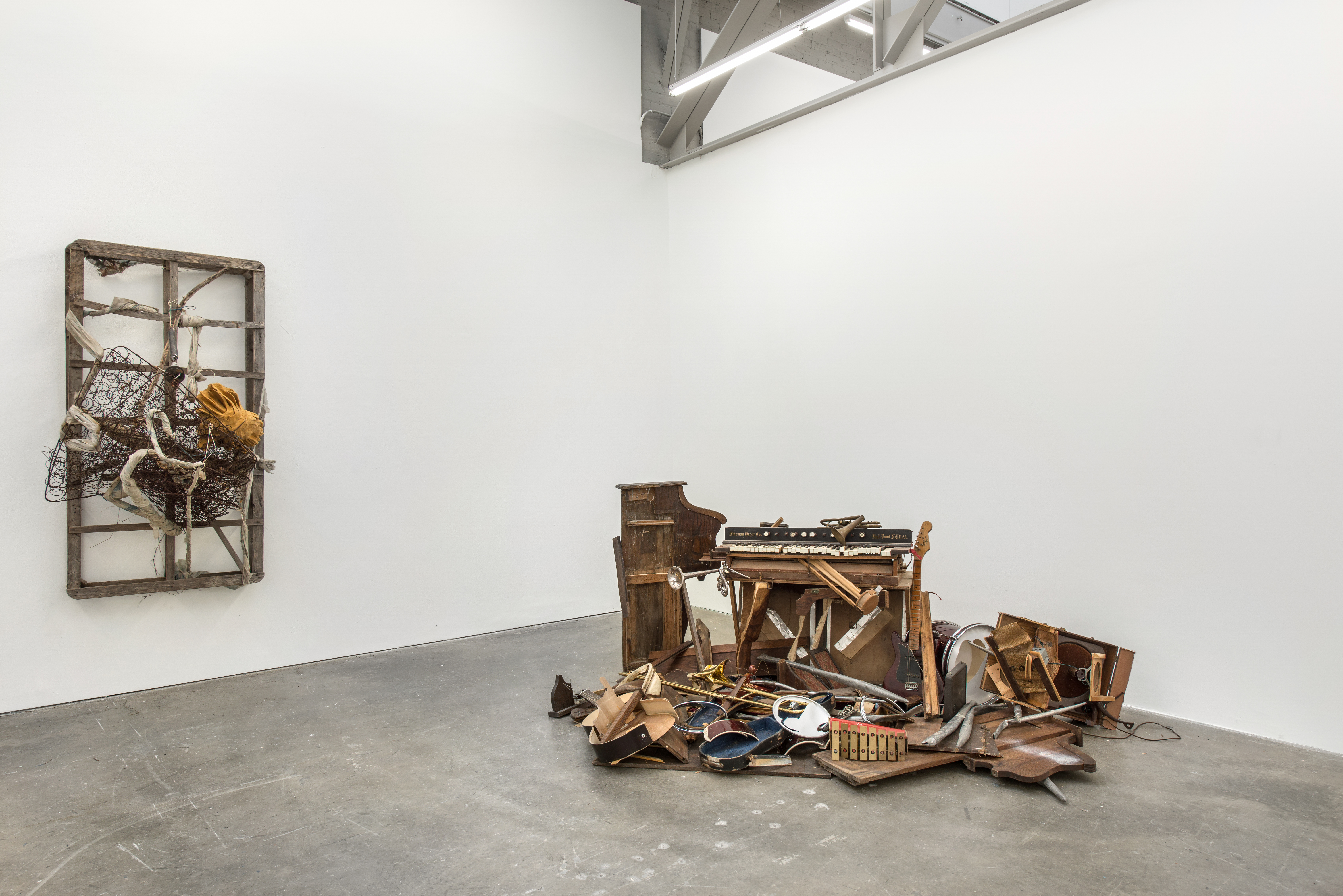 Lonnie Holley
Lonnie Holley
---
Upcoming Events
April 26 / 6:30pm
Contemporary Off-Site
Home Is Where the Art Is
Presented by Avery Kastin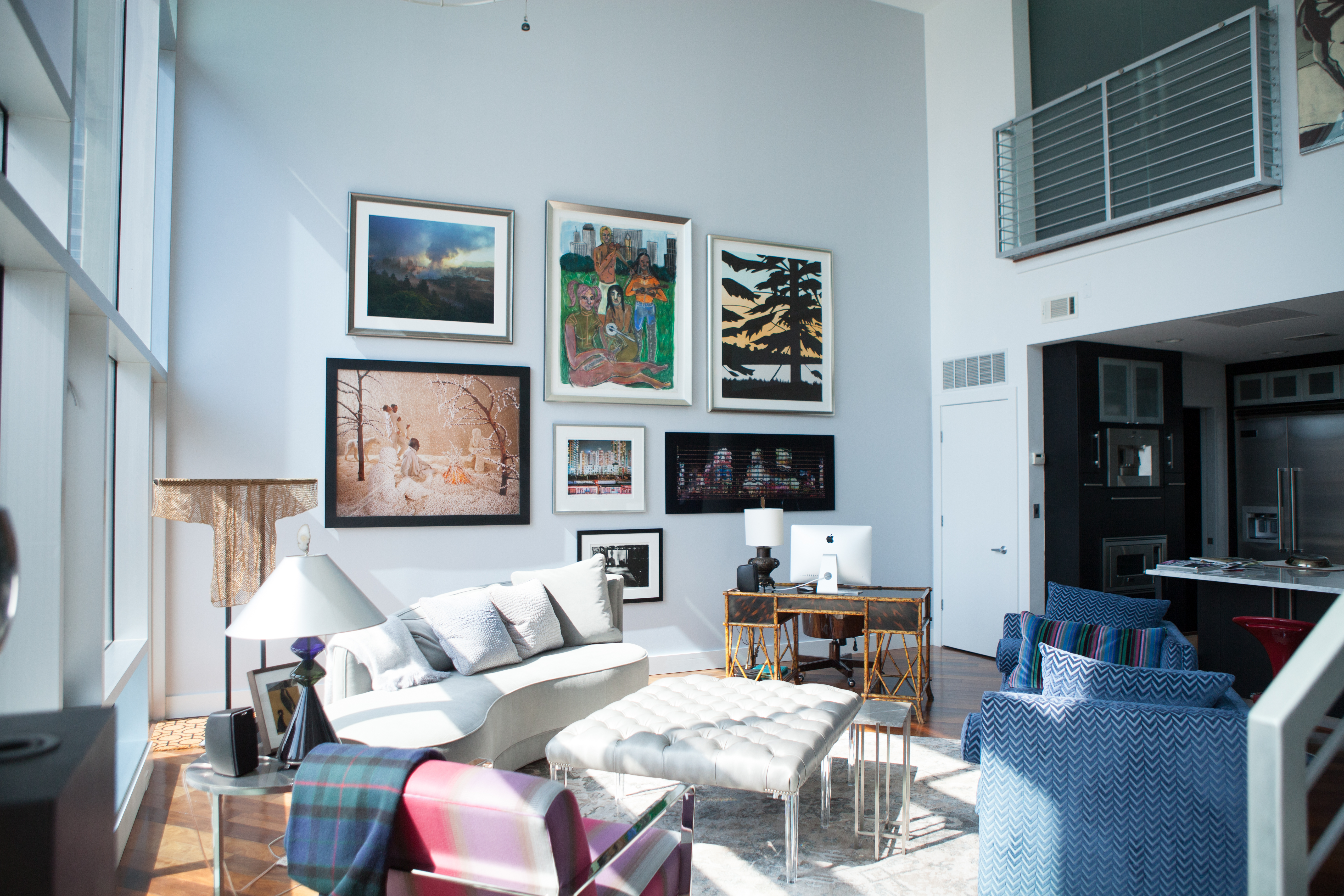 You are invited to go behind-the-scenes and see some of Atlanta's best contemporary art collections.
April 27 / 6:30pm
Contemporary Cocktails
Contemporary Kids (At Heart)
Presented by ColorATL
A free and interactive adult coloring workshop that encourages adults to get back to the basics. A contemporary look at coloring inside and outside of the lines.
May 7 / 10:30am
Special Event
Movement Love
a yoga series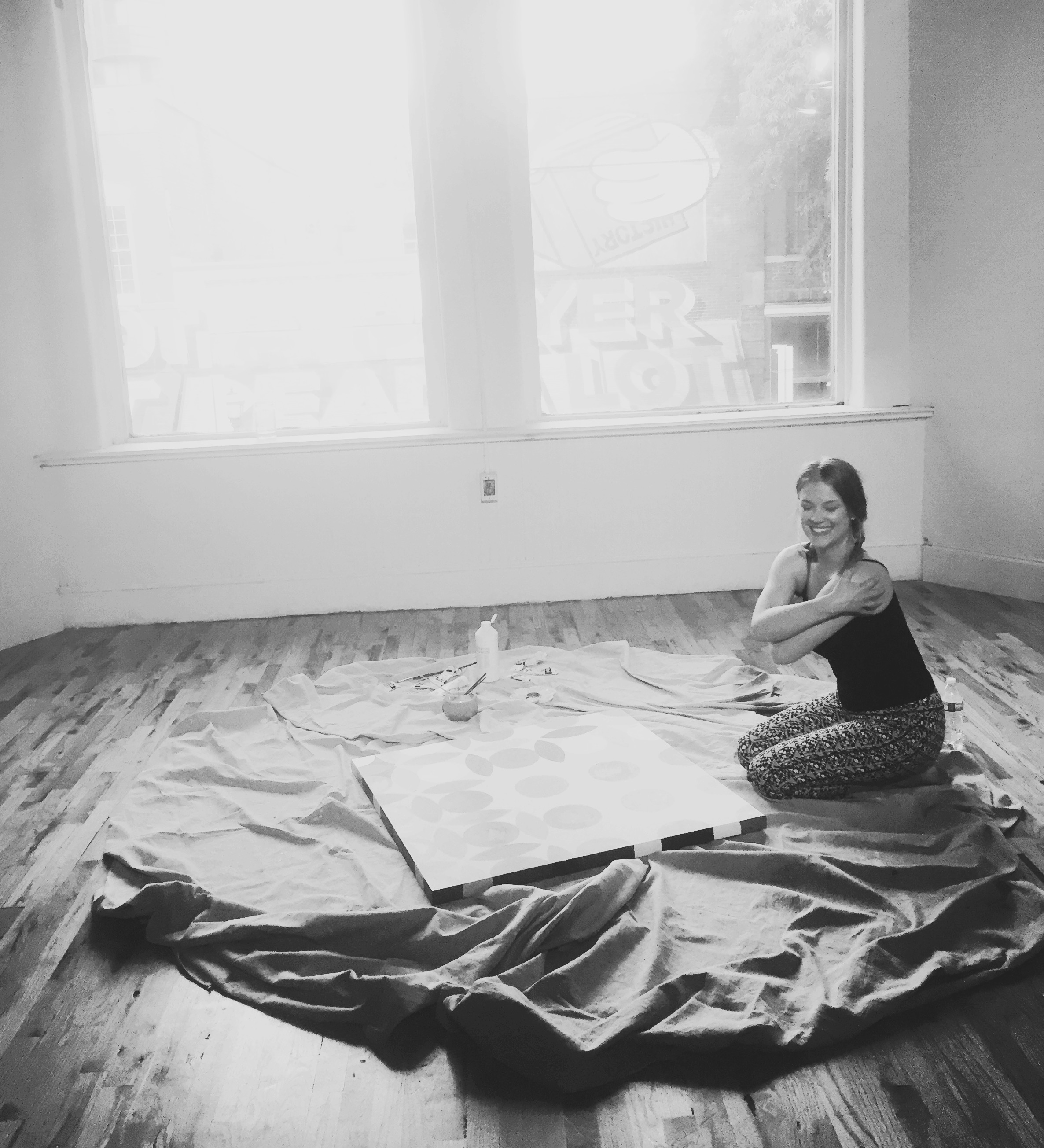 A yoga series presented by Maggie Benoit and collaborating audio and visual artists.