Past Event

April 13, 2018 / 11:00am – 2:00pm
Today Maybe Forever
Podcast Recording
Talk
---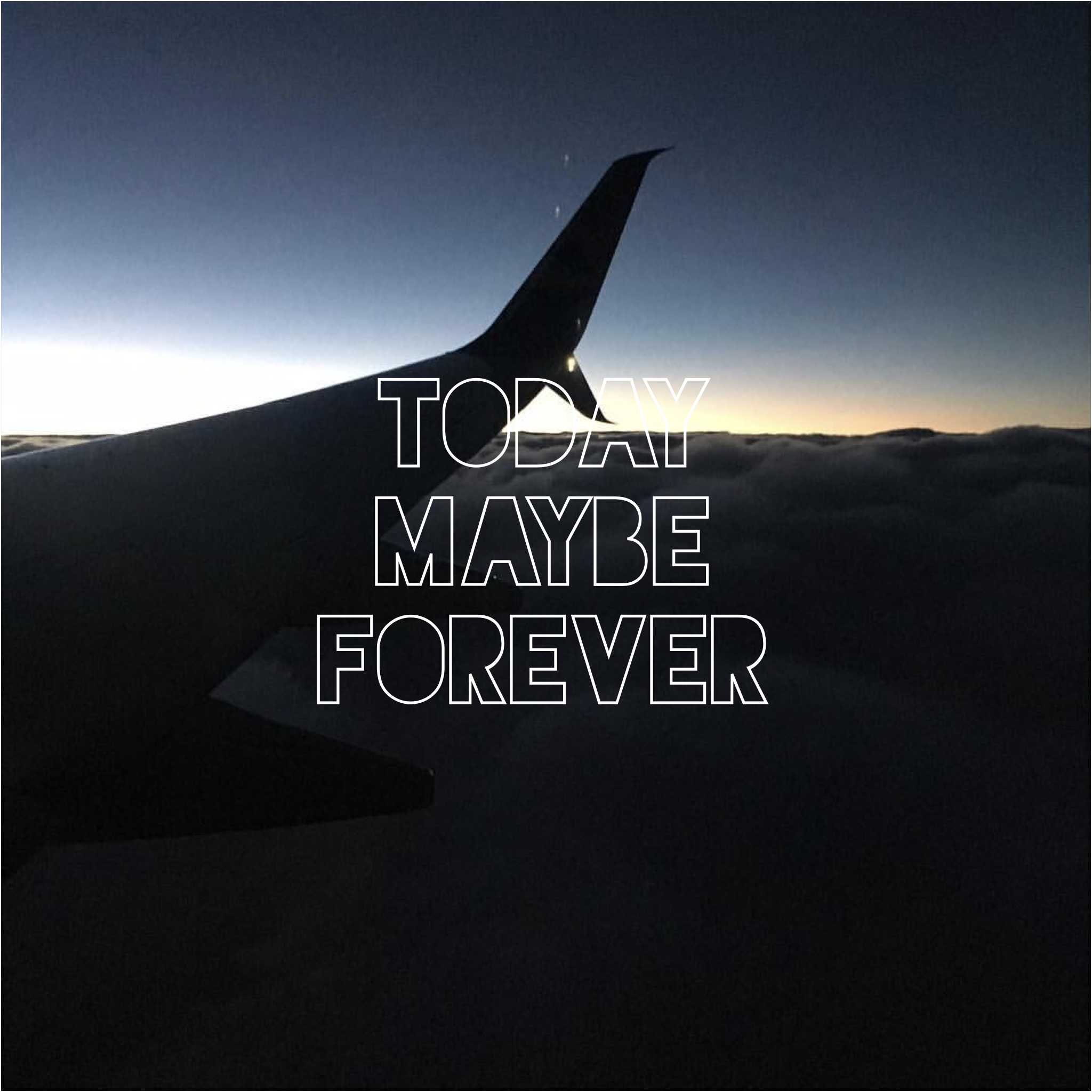 Bios
Floyd Hall is a cultural producer, storyteller, writer and documentarian from Atlanta, Georgia. His professional work often relates to the intersection of media and technology as platforms to bring cultures together and make the world a more fulfilling place. As an artist he is interested in the process of how we come to define and design ourselves, and is passionate about how history, culture and art blend together to construct narratives of place. Learn more about his work here: floydcreates.com
I was born in Athens, Georgia and received a BFA in drawing and painting from the University of Georgia, a MFA from Virginia Commonwealth University, and a PhD in art history from the University of Georgia.
I was formerly represented by Althea Viafora Gallery and Information Gallery in NYC, and ID Galerie in Düsseldorf, Germany. In addition to solo shows at these commercial venues, I have also presented solo projects at the Jersey City Museum, P.S. 1 Museum and White Columns as well as being included in numerous group shows in Atlanta, New Orleans, NYC, Cologne and Paris. I was awarded a Pollock-Krasner Grant, and Fellowship Residencies at the MacDowell Colony, Cite International des Arts (Paris), Hambidge Center, and the P.S. 1 National Studio Program. Prior to teaching at Georgia State University (2001-11), I worked as the Curatorial Assistant at the following New York City institutions: The New Museum of Contemporary Art, the Guggenheim Museum and Artists Space. I was formerly the Assistant Director of The New York Kunsthalle and the Gallery Director and Curator for the Atlanta Contemporary Art Center. I am currently the Director of Curatorial Affairs at the Zuckerman Museum of Art.
Jessica Caldas is an Atlanta based artist, advocate, and activist. Her work deals with connecting personal and community narratives to larger themes and social issues. Caldas has participated in numerous emerging artist residencies, including the Atlanta Printmakers Studio in 2011, MINT Gallery's Leap Year Program from 2012-2013, and WonderRoot's 2013-2014 Walthall Fellowship. She is currently a 2018-2020 Creative Project Resident. Caldas was awarded The Center for Civic Innovations 2016 Creative Impact award, named Creative Loafing's Best of ATL Artist for 2016 and 2015, received the City of Atlanta Office of Cultural Affairs Emerging Artist Award in Visual Arts for 2014, and was a finalist for the Forward Arts Foundation's Emerging Artist Award in 2014. She has shown work nationally, internationally, and throughout the city of Atlanta at various galleries and through several public art programs. Her work has been featured at Burnaway, ArtsAtl, Creative Loafing Atlanta, Atlanta Magazine, Simply Buckhead, and more. Prior to working full time asan artist, Caldas worked with the Atlanta based non-profit, Atlanta Volunteer Lawyers Foundation, coordinating their Domestic Violence and Guardian ad Litem programs and continues to volunteer for the foundation. For several years was also the volunteer director of Hollaback! Atlanta, the local chapter of an international movement focused on fighting against the harassment and assault of women and the LGTBQI community in public spaces. In her advocacy work, Caldas spends time lobbying for policy at the local level and spent time with the YWCA Georgia Women's Policy Institute at the 2016 general assembly to assure the passage of the Rape Kit Bill and in 2016 to stop HB 51 in 2017, a bill that would have harmed the safety of sexual assault survivors on college campuses. Caldas is currently pursuing her Masters of Fine Arts degree at Georgia State University and received her BFA in printmaking from the University of Georgia in 2012. She lives in Atlanta, GA.
---