Past Event

May 1, 2015 – December 30, 2015
TRUCK TALK
Off-site programming with Endless Road: A Look at Nexus Press
Talk
---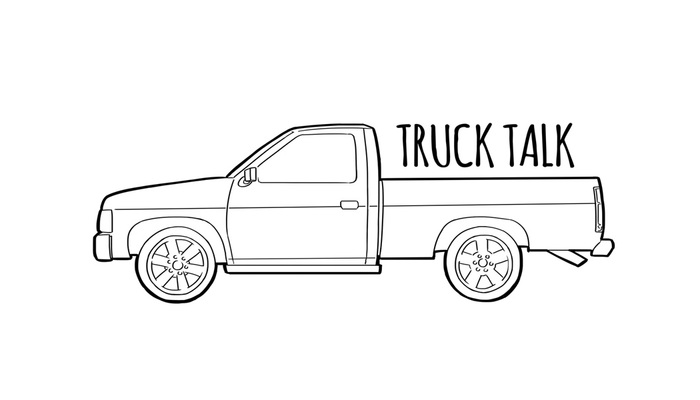 Facilitated by Beth Malone, executive director of Dashboard Co-Op and organized with Rachel Reese at The Contemporary
TRUCK TALK is a mobile, ephemeral, and "live" radio show that builds an audio archive inside a 1993 Nissan pickup truck. TRUCK TALK aggregates live oral history, attempting to collect memories from the vibrant characters that made Atlanta art history through the lens of Nexus. TRUCK TALK invites various figures connected with Nexus's past to explore the geographical and ideological shifts the institution took throughout the 1980s-1990s during a 15-minute truck ride. While road tripping with Malone between various Nexus-inspired locales in Atlanta, contributors will explore their own experience with the institution as it moved from fledgling underground artist coop to an established, contemporary arts organization. Each of these recollected moments, however pivotal or seemingly inconsequential, will attempt to inform the impact this historic institution had, and continues to have, on the Atlanta art community.
TRUCK TALK is an off-site program concurrent with Endless Road: A Look at Nexus Press
Follow TRUCK TALK and its itinerary at #trucktalk #endlessroad
TRUCK TALK is recorded, transcribed, and available on our Sound Cloud page
Episode #1: Susan Loftin
Episode #2: Mario Petrirena
Twitter: @ACAC
Instagram: @atlantacontemporaryartcenter
Listen to the most recent podcast HERE.
TRUCK TALK: Mario Petrirena
---
Upcoming Events
May 1 / 6:00pm
Off-site
Young Professionals Happy Hour
at Whitespace Gallery
Join other Young Professional members of Atlanta Contemporary for a special happy hour at Whitespace Gallery in Inman Park.
May 1 / 6:30pm
Special Event
Fashion in Bloom
Presented by Dream Warriors Foundation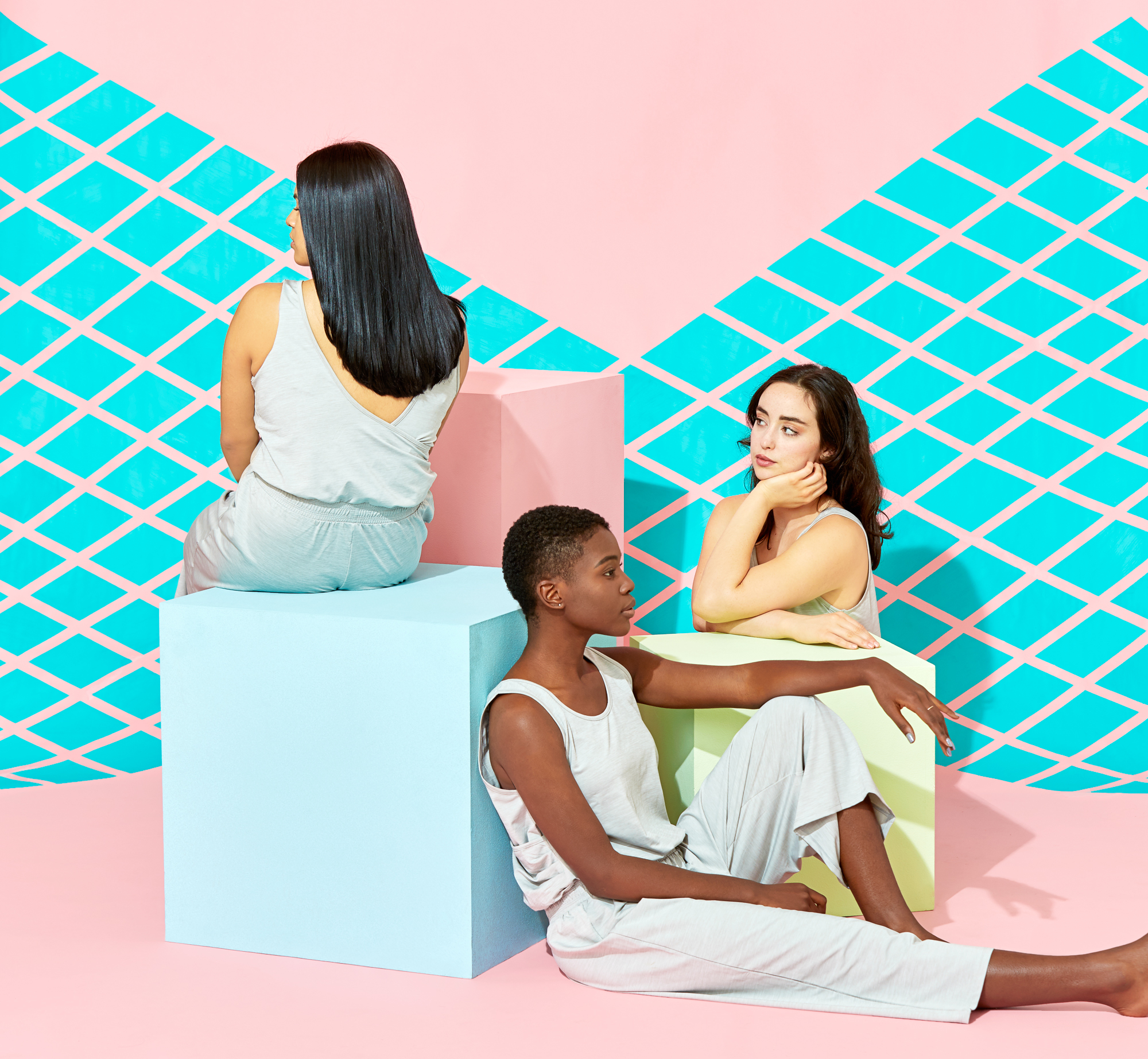 Dream Warriors Foundation presents Fashion In Bloom, a celebration of creative expression, bringing together local designers/makers who are moving the art of slow fashion forward with the local dance community in a unique fashion show experience.
May 9 / 7:00pm
Contemporary Cocktails
Exhibition Openings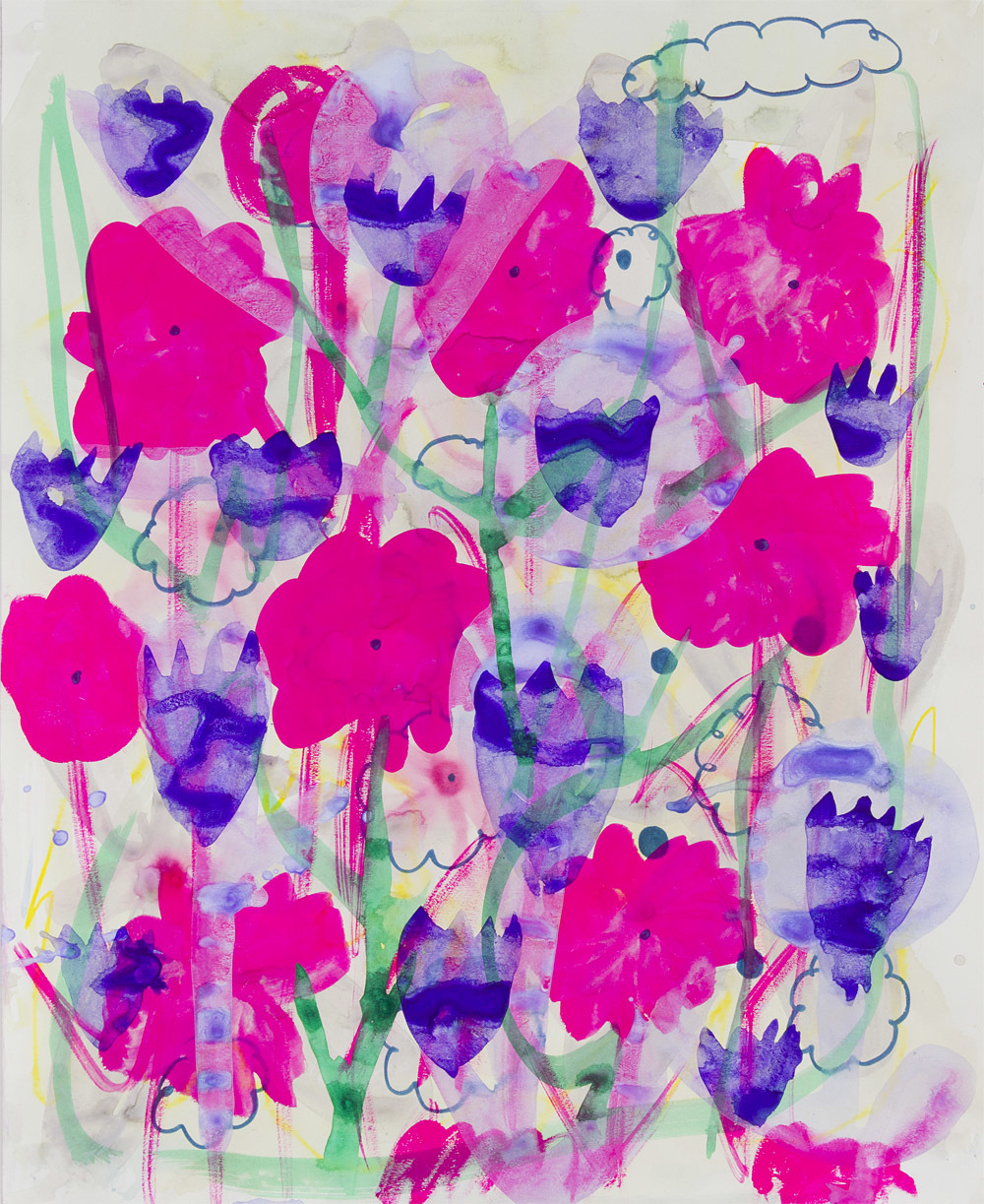 Join Us for our Spring Exhibition Openings with solo shows by William J. O'Brien and Erin Jane Nelson. New Project Space exhibitions will open concurrently. Check our website for details!