Contemporary Cocktails
Past Event

September 19, 2019 / 7:00pm – 9:00pm
TTTHURSDAY with YOUR FRIEND
with George Long
TTTHURSDAY
---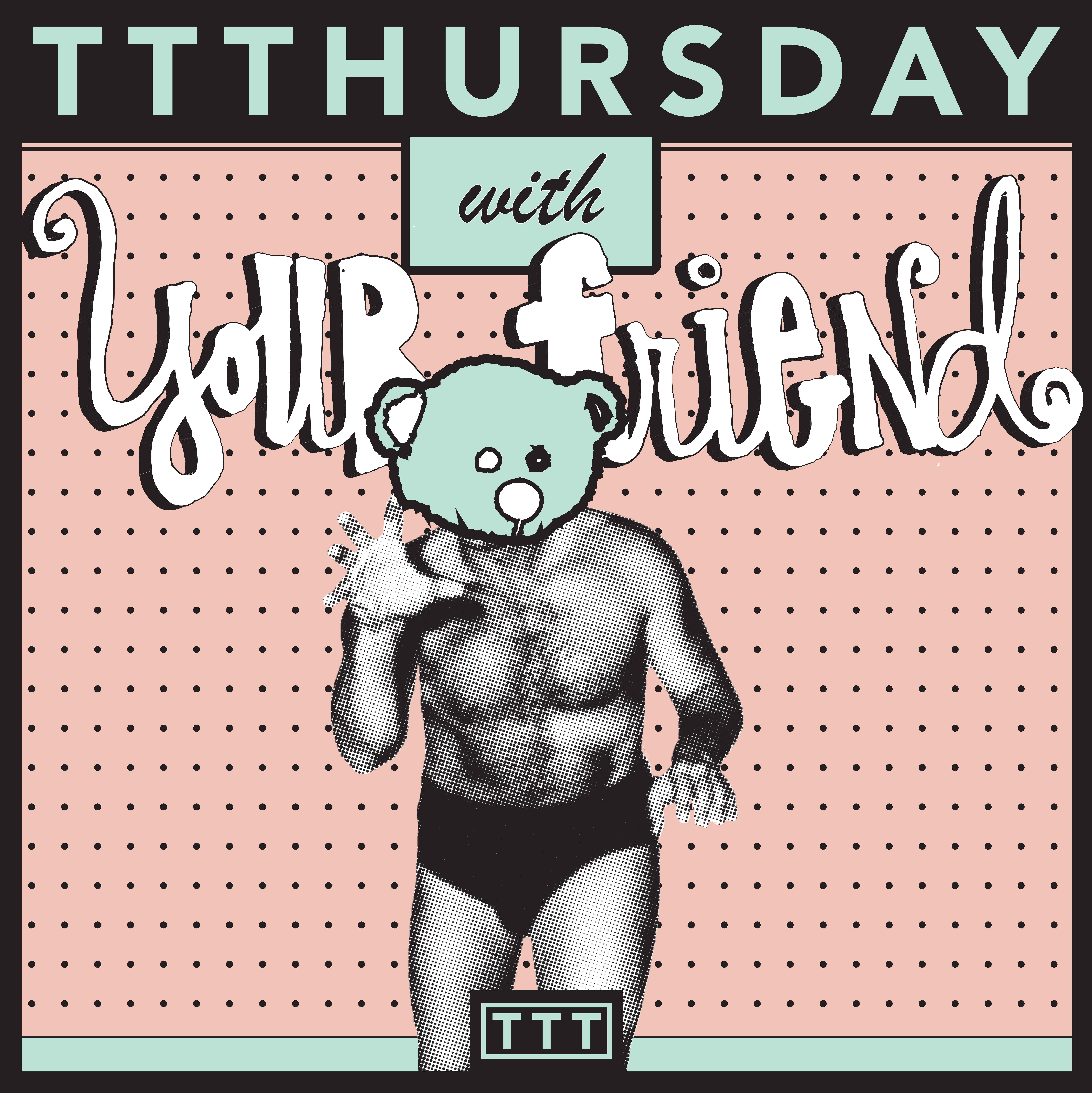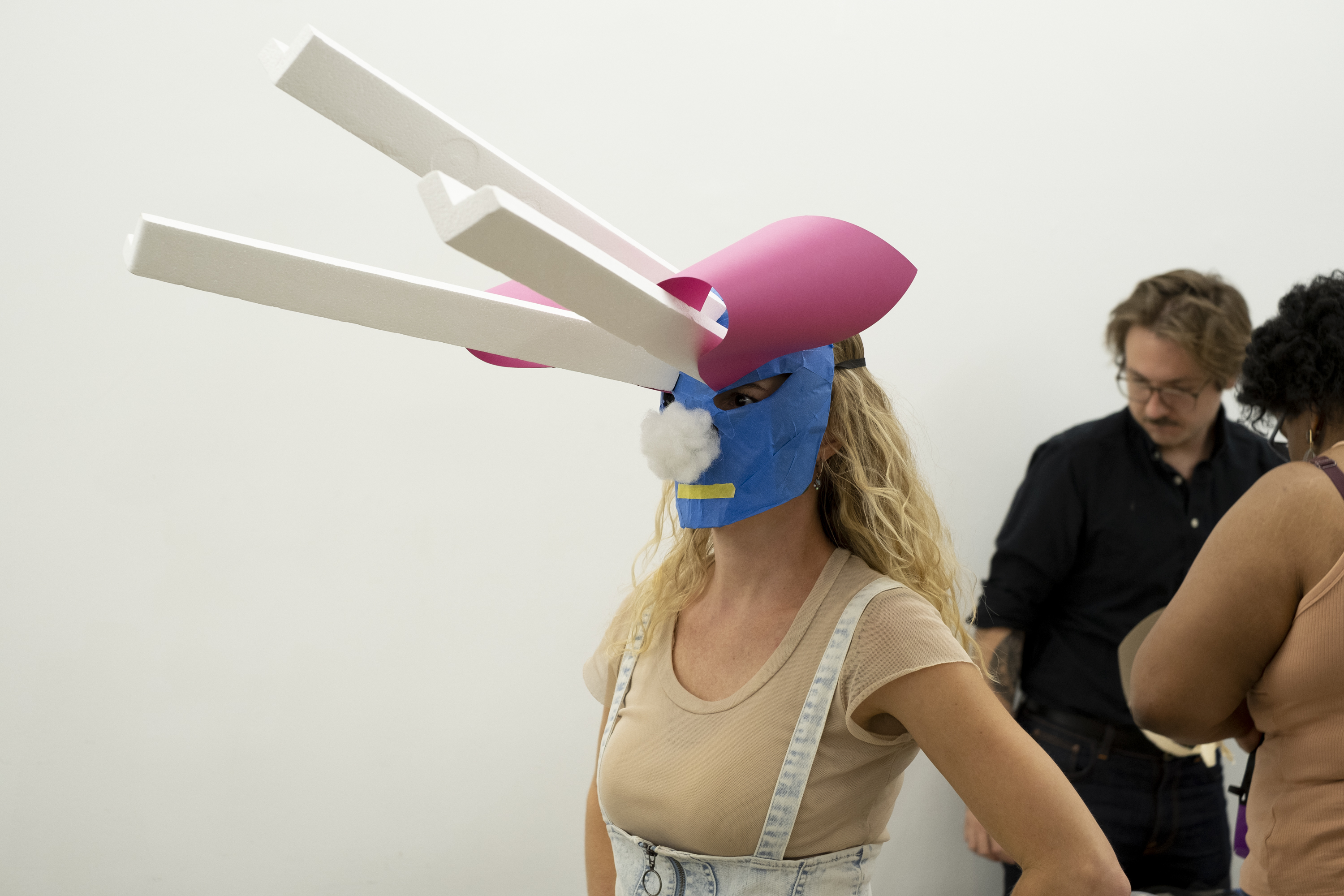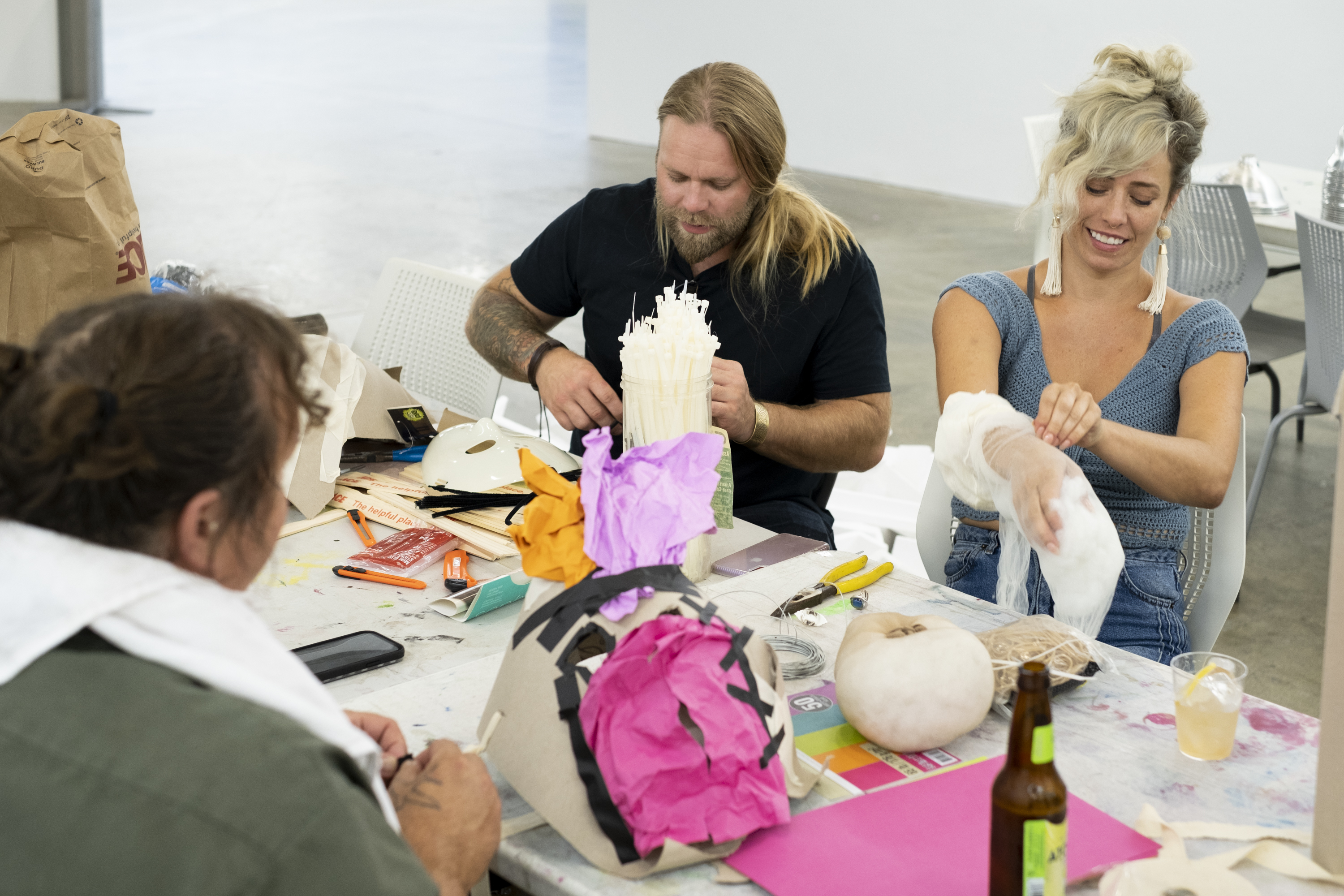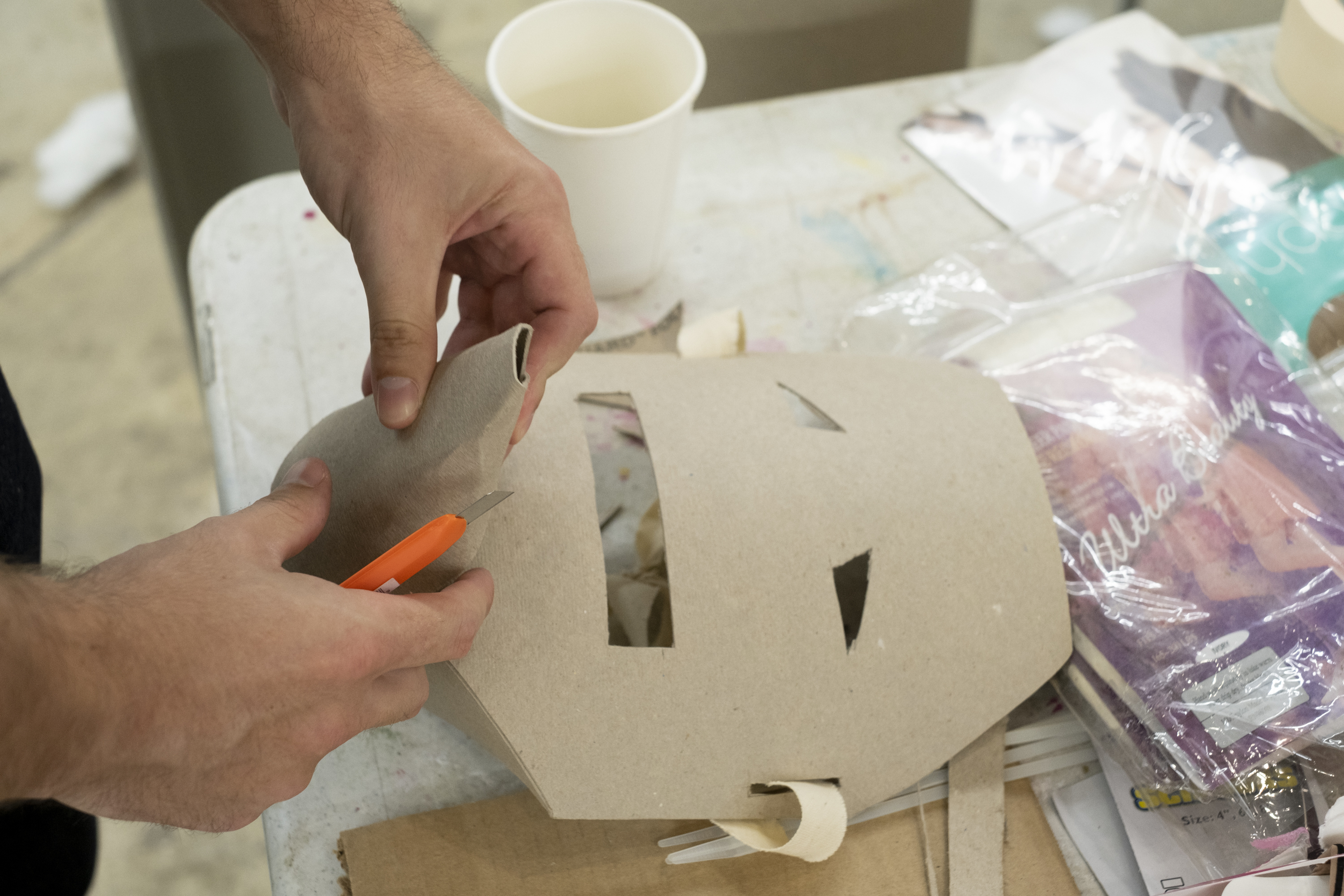 Every Third Thursday enjoy people, drinks, art, and "MUSIC YOU NEED" provided by DJ Extremely Michael at Atlanta Contemporary. TTTHURSDAY with YOUR FRIEND introduces artist partners who host an activity - drawing workshops, art sales, demos, and more.
This month's FRIEND is George Long, will lead a mask-making workshop in anticipation of the annual Hambidge Art Auction and Masquerade Bash.
This event runs in conjunction with Contemporary Cocktails. Grab a finely-crafted cocktail from our Mixologist-in-Residence, peruse the curated selection of artist-made goods in our SHOP, and meander through our current exhibitions on view.

Parking is free in the lot at Bankhead & Means streets. You can access the lot via Bankhead Avenue and proceed past the parking attendant booth.

This is a FREE event- Skip sign in at the front desk! All you need to do is RSVP with the link above or click here.

Bios
Mike Stasny is an installation artist, performance artist, and sculptor from the midwest currently working out of Atlanta. He primarily works with raw building materials and broken furniture converting them into "creatures" inspired by natural history museums, sci-fi, and his grandfather - an eccentric taxidermist whom let Mike play in his basement with numerous dead things. His most notorious work to date is "what what in the butt" - a youtube viral video that conflates homosexuality, blackness, and religion into an absurd / escapist cartoon like universe. On occasion, he provides "MUSIC YOU NEED" for art related events.
George Long's work addresses the human emotion of wanting, yearning, pining. His choreographed depictions of individuals expressing the emotive and physical transformation of time and location, are manifested in work ranging from mixed media drawings to animation. He considers the nature of human behavior with delicately executed, nuanced images of people in a state of transition. The drawings in ink, graphite and fresco plaster on paper, are derived at through a series of re-translations. Long makes original drawings of figures in movement then manipulates the original drawings, through tracing, stamping, copying and transferring them repeatedly onto the paper. In the process each generation of the original image is degraded, and at the same time new information is added. The final figures fade and shift, repeat, overlap, separate and blend into each other with wispy, broken and smudged lines. One thinks of dream sequences, time shifting, fleeting memories. George Long received his BFA from the Atlanta College of Art in 1995 and currently lives and works in Atlanta. His first solo exhibition at Marcia Wood Gallery was in 2004, where he introduced the now widely acclaimed 8 x 8 series. Long is versatile in a broad range of media, including drawing, painting, printmaking, sculpture and metal working. He is also a member of the experimental, Atlanta based collaborative group, SSAR (Sunday Southern Art Revival). Long's solo and 2 person exhibitions include the Zuckerman Museum, Kennesaw State University, Space Eight, St Augustine, FL, Cosms, Dashboard Coop, Atlanta, Ritos Baldios, Sao Paulo Brazil, Columbus Museum, Columbus, GA, the University of West Georgia, Carrolton, GA, the Madison County Art Council, Marshall N.C. the Spruill Gallery, Atlanta, and Puritan Mill, Atlanta. Group exhibitions have included the International Kunstler Kolonie Exhibition, Nuremburg, (and residency), The Atlanta Contemporary Art Center (2007 Biennial and 2012 "Day Job: Georgia), the Jacksonville Museum of Modern Art, Jacksonville, FL, Tempus Projects, Tampa, FL, Dalton Gallery, Agnes Scott College, Georgia, and Brenau University, Georgia, among others. In 2010 he received an NEA grant for public sculpture and sculpture exhibitions include the AnnMrrie Sculpture Center in Solomon Island, Maryland, North River Park, Charleston, SC, and the Chattahoochie Nature Center, Roswell, GA, Art in Freedom Park, Atlanta, and Banaroo, Manchester, Tenn. Long has exhibited with SSAR throughout Atlanta and the southeast in galleries, art centers and public spaces, including for the city of Atlanta Four Coats mural project, ELEVATE, Underground Atlanta, Space One Eleven, Birmingham, Al.
---
---
Upcoming Events
October 8 / 12:00pm
Contemporary Talks
BLDGS Talk + Tour
Presented by Atlanta Design Festival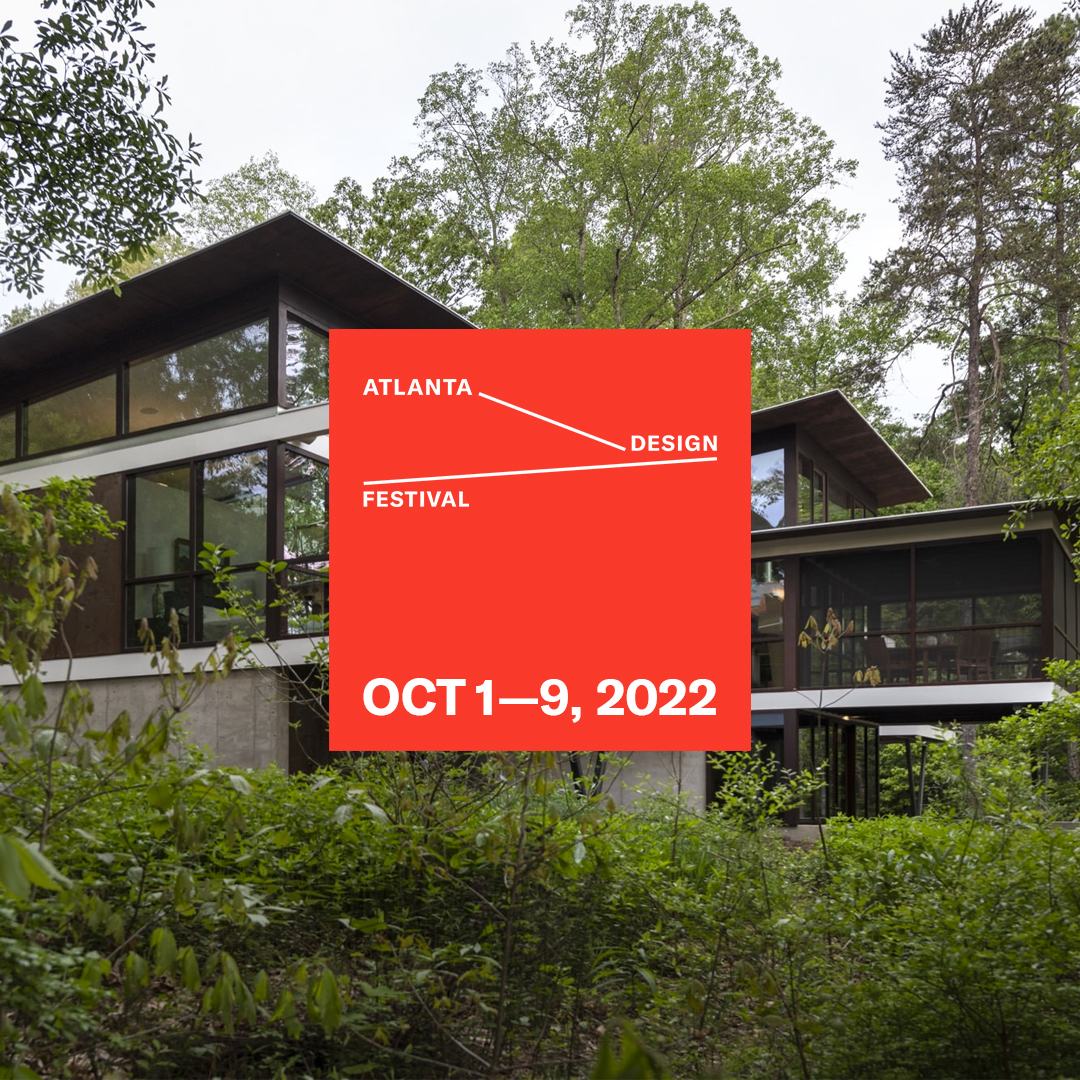 Grab a coffee and explore the historical Atlanta Contemporary building with the BLDGS, the architecture group behind the 2013 renovation of the galleries. This tour is part of the Atlanta Design Festival tour series with MA! Architecture Tours.
October 12 / 10:00am
Contemporary Off-Site
Callanwolde Gallery Tour
Members Only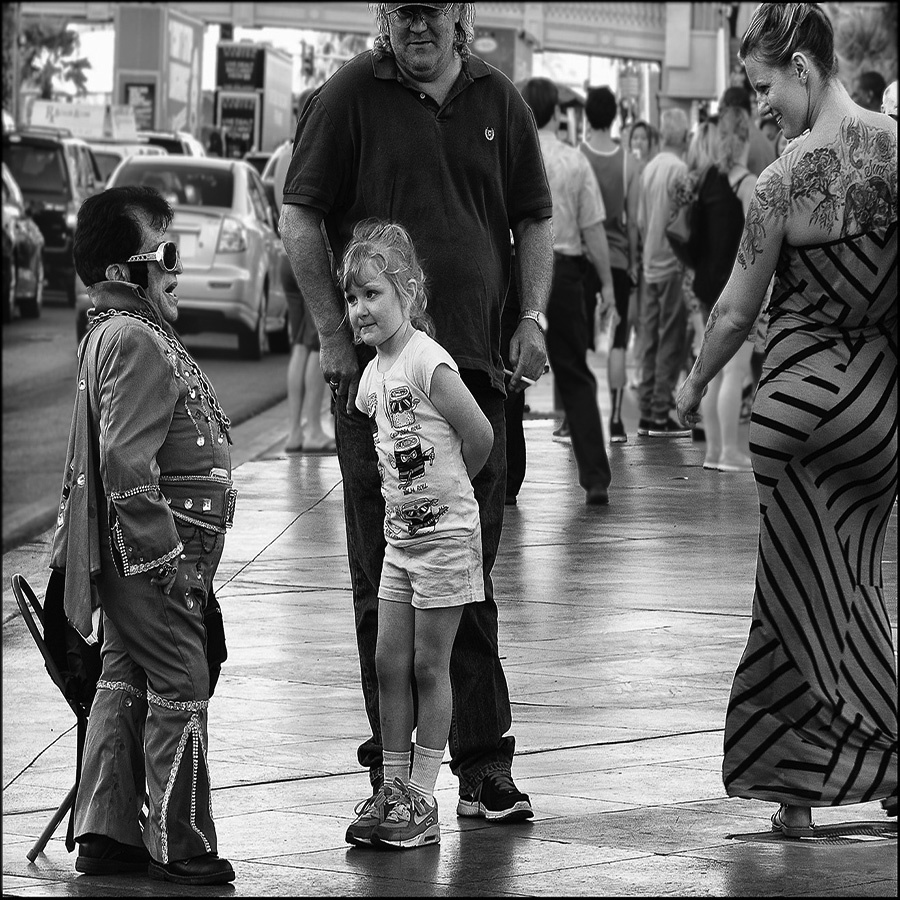 Members will tour the fine art gallery located at Callanwolde Fine Arts Center.
October 13 / 6:00pm
Contemporary Talks
Andres Serrano's Insurrection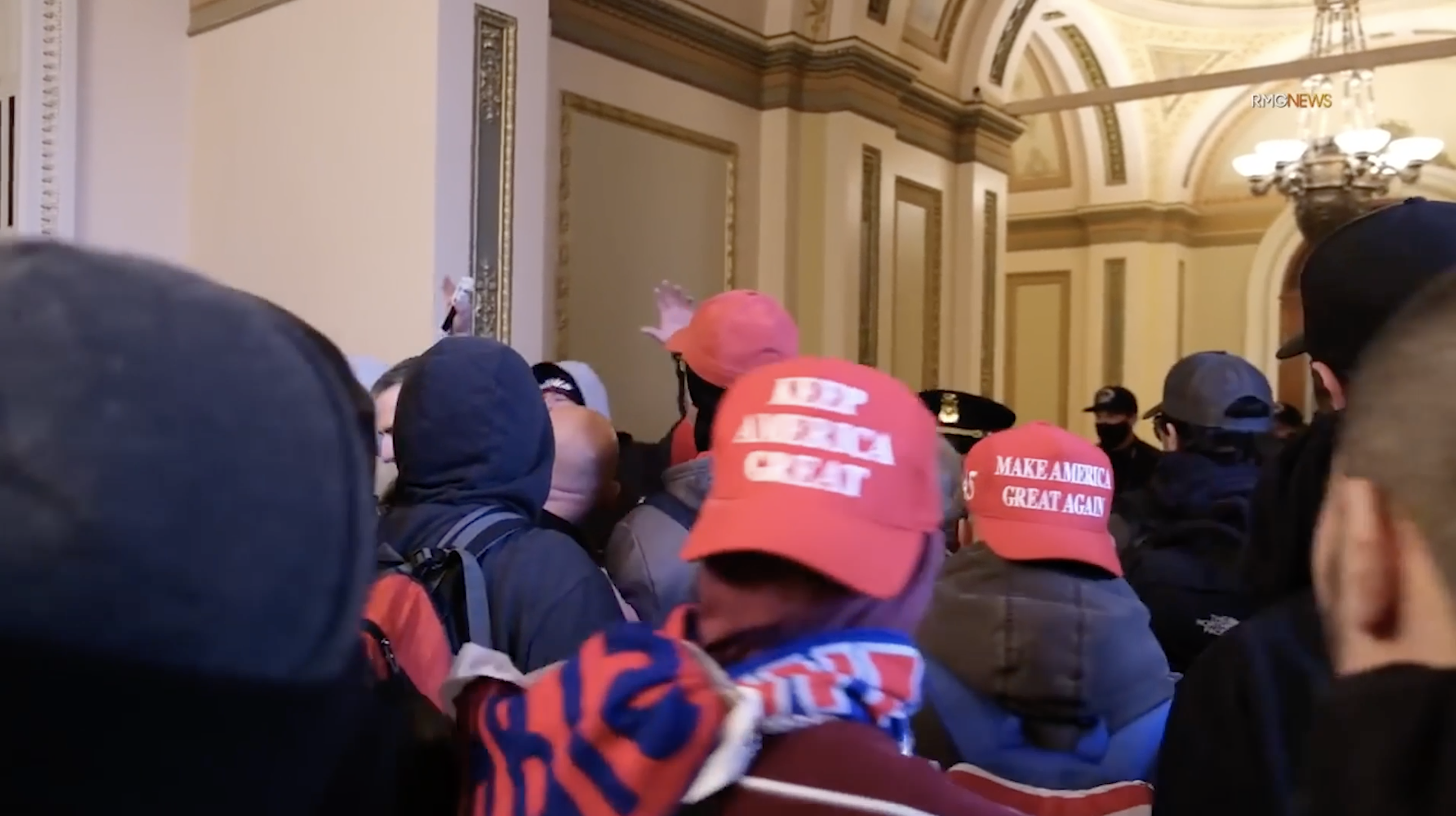 Atlanta Contemporary hosts a screening of Insurrection, followed by a Q+A with the filmmaker, Andres Serrano.