Contemporary Cocktails
Past Event

June 28, 2018 / 6:00pm – 9:00pm
WUSSY Mag Vol 4 Release
Southern Queer Representation in Arts & Media
Presented by
WUSSY Mag
Special Event
---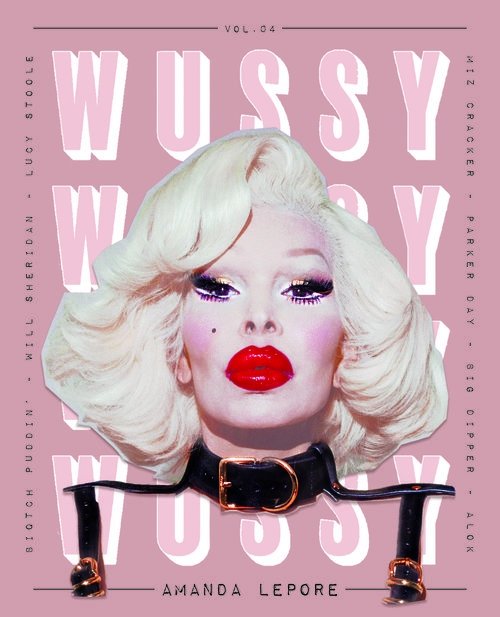 Bio
WUSSY is a Southern + Queer magazine based in Atlanta, encouraging the discussion of politics, art, and expression from the perspective of Southern queers. Founded in May 2015, WUSSY has garnered a dedicated following of readers, who look to us for a curated, singular, queer-centric point-of-view.
---
Upcoming Events
December 12 / 7:00pm
Performance
SAME | SAME with Extremely Michael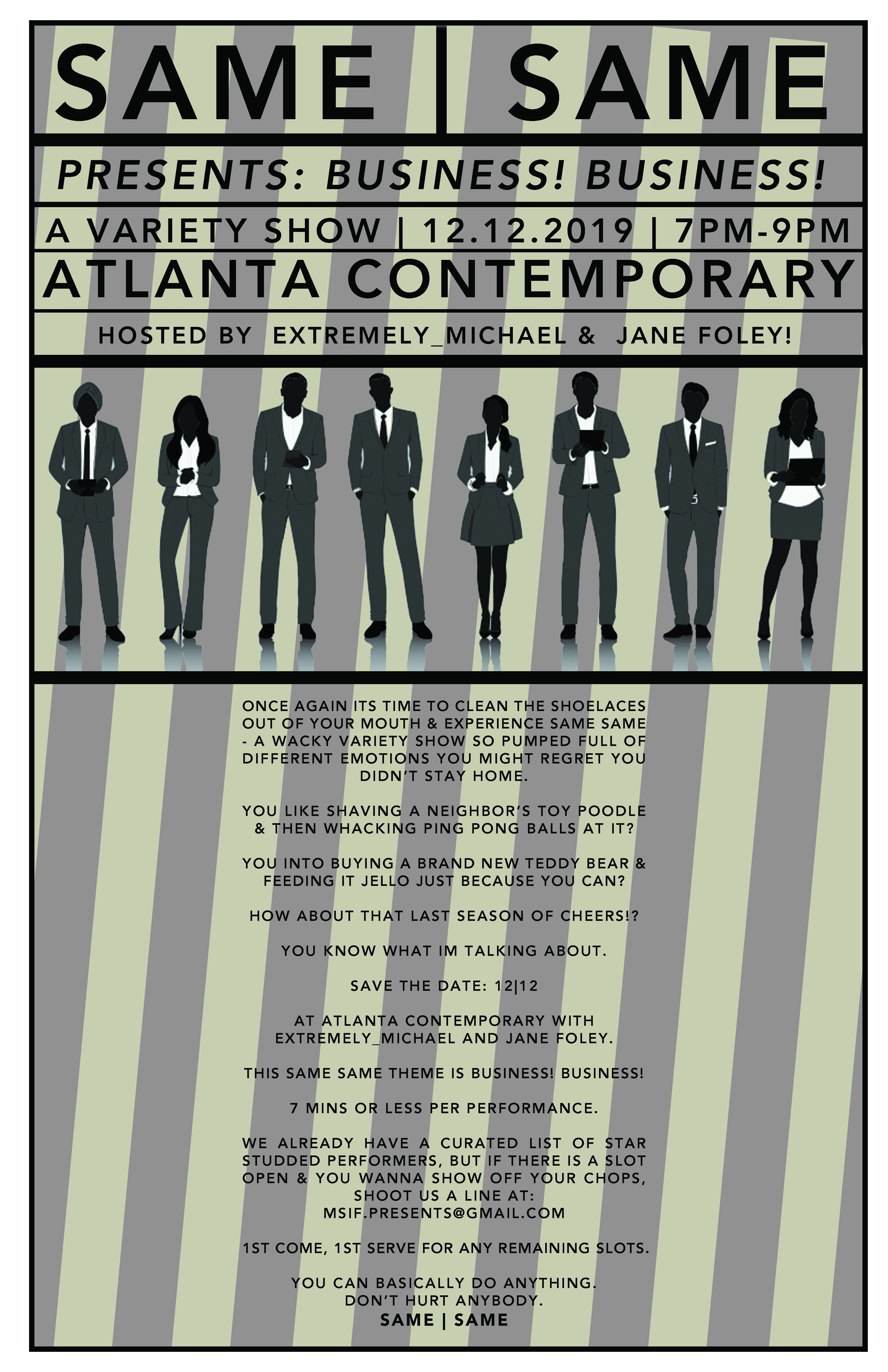 A semi-curated absurdist variety show intended for the "old timer" in you to let loose and have some fun before having to be in bed at a reasonable hour.
December 14 / 12:00pm
Contemporary Talks
Curator Tour: Coco Hunday
with Jason Lazarus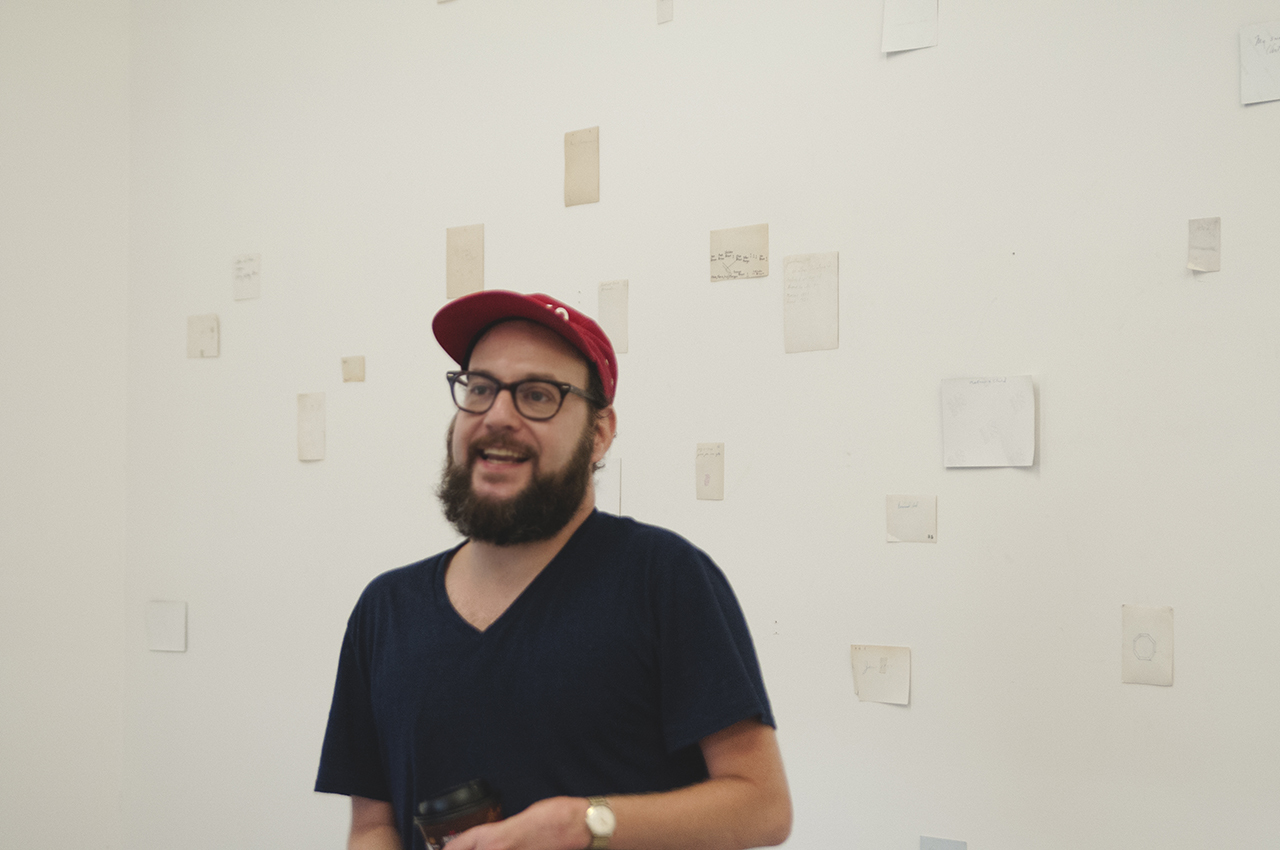 Tour the Contemporary On-Site exhibition with Coco Hunday director Jason Lazarus

December 15 / 12:00pm
Contemporary Kids
Contemporary Kids
A free and interactive family-friendly program, Contemporary Kids introduces children to contemporary art and artists through approachable media and hands-on activities.