Contemporary Cocktails
Past Event

June 28, 2018 / 6:00pm – 9:00pm
WUSSY Mag Vol 4 Release
Southern Queer Representation in Arts & Media
Presented by
WUSSY Mag
Special Event
---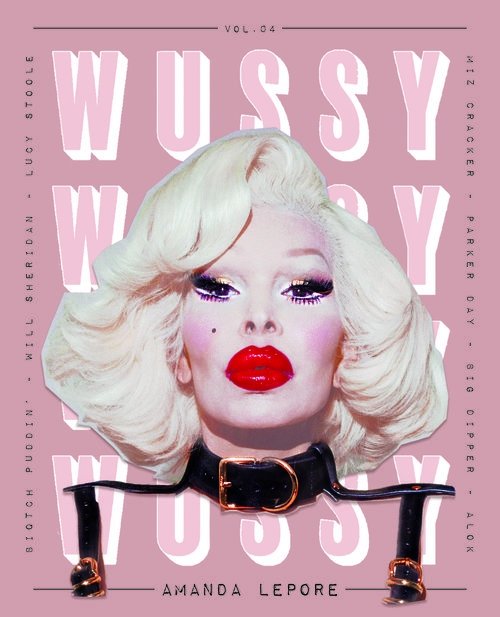 Bio
WUSSY is a Southern + Queer magazine based in Atlanta, encouraging the discussion of politics, art, and expression from the perspective of Southern queers. Founded in May 2015, WUSSY has garnered a dedicated following of readers, who look to us for a curated, singular, queer-centric point-of-view.
---
Upcoming Events
June 20 / 6:00pm
Contemporary Cocktails
Party with the Past
Presented by Atlanta History Center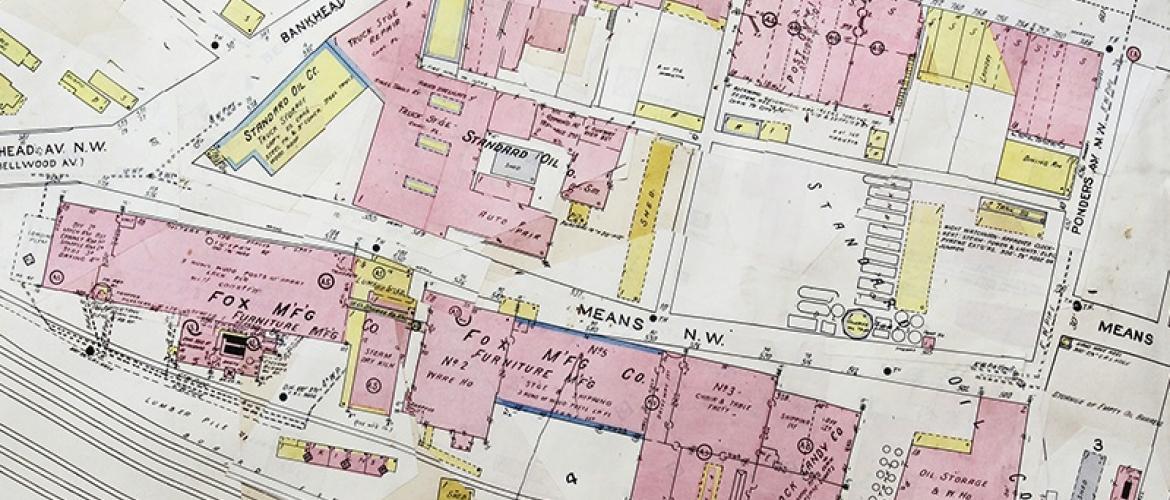 June 22 / 12:00pm
Contemporary Talks
Erin Jane Nelson
Her Deepness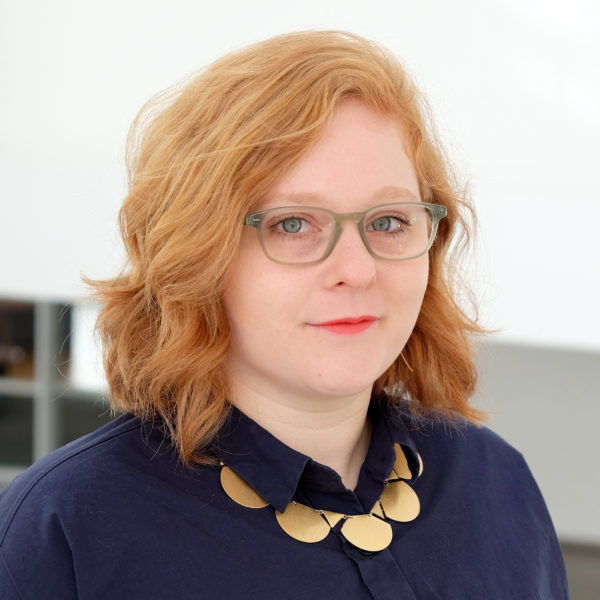 A conversation with exhibition artist Erin Jane Nelson about her practice and exhibition, Her Deepness, on view through August 4.
June 27 / 6:00pm
Contemporary Cocktails
ColorATL + Creature Comforts
An Adult Coloring and Brewery Night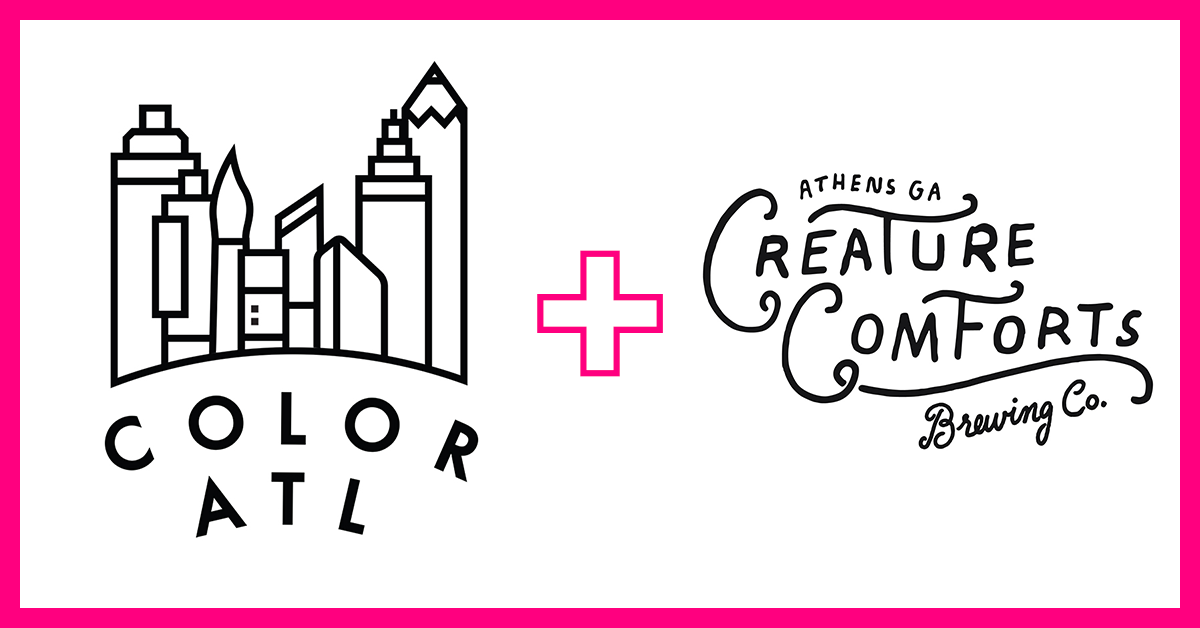 ColorATL and Creature Comforts are joining together to bring Atlanta Contemporary an evening of brews and creativity.