Contemporary Cocktails
Past Event

June 28, 2018 / 6:00pm – 9:00pm
WUSSY Mag Vol 4 Release
Southern Queer Representation in Arts & Media
Presented by
WUSSY Mag
Special Event
---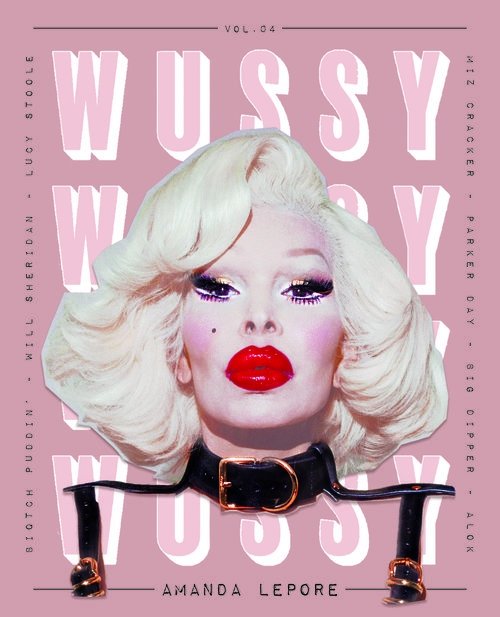 Bio
WUSSY is a Southern + Queer magazine based in Atlanta, encouraging the discussion of politics, art, and expression from the perspective of Southern queers. Founded in May 2015, WUSSY has garnered a dedicated following of readers, who look to us for a curated, singular, queer-centric point-of-view.
---
Upcoming Events
August 24 / 7:00pm
Art Party
ART PARTY 2019
Changing the Way We All See Art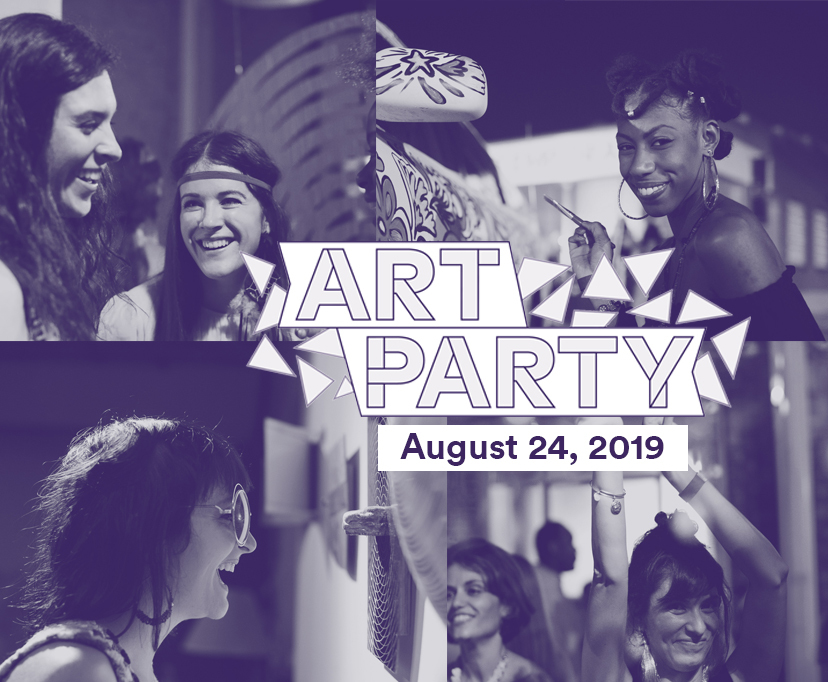 Join us for our annual fundraiser - a night in which our whole campus is transformed with programming on the pavilion, special presentations throughout the campus, and of course, Open Studios with our artists in the Studio Artist Program.
October 3 / 7:00pm
Nexus Award
Nexus Award 2019
Honoring Annette Cone-Skelton and Kevin Cole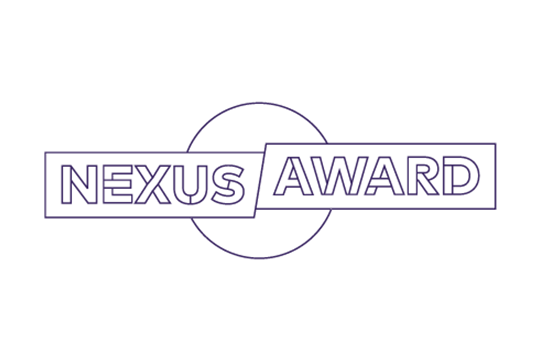 Atlanta Contemporary honors Annette Cone-Skelton and Kevin Cole with the 2019 Nexus Award at a reception on Wednesday, October 3.