Contemporary Cocktails
Past Event

February 7, 2019 / 7:00pm – 9:00pm
Mix and Mingle with Women United
Presented by
United Way
Special Event
---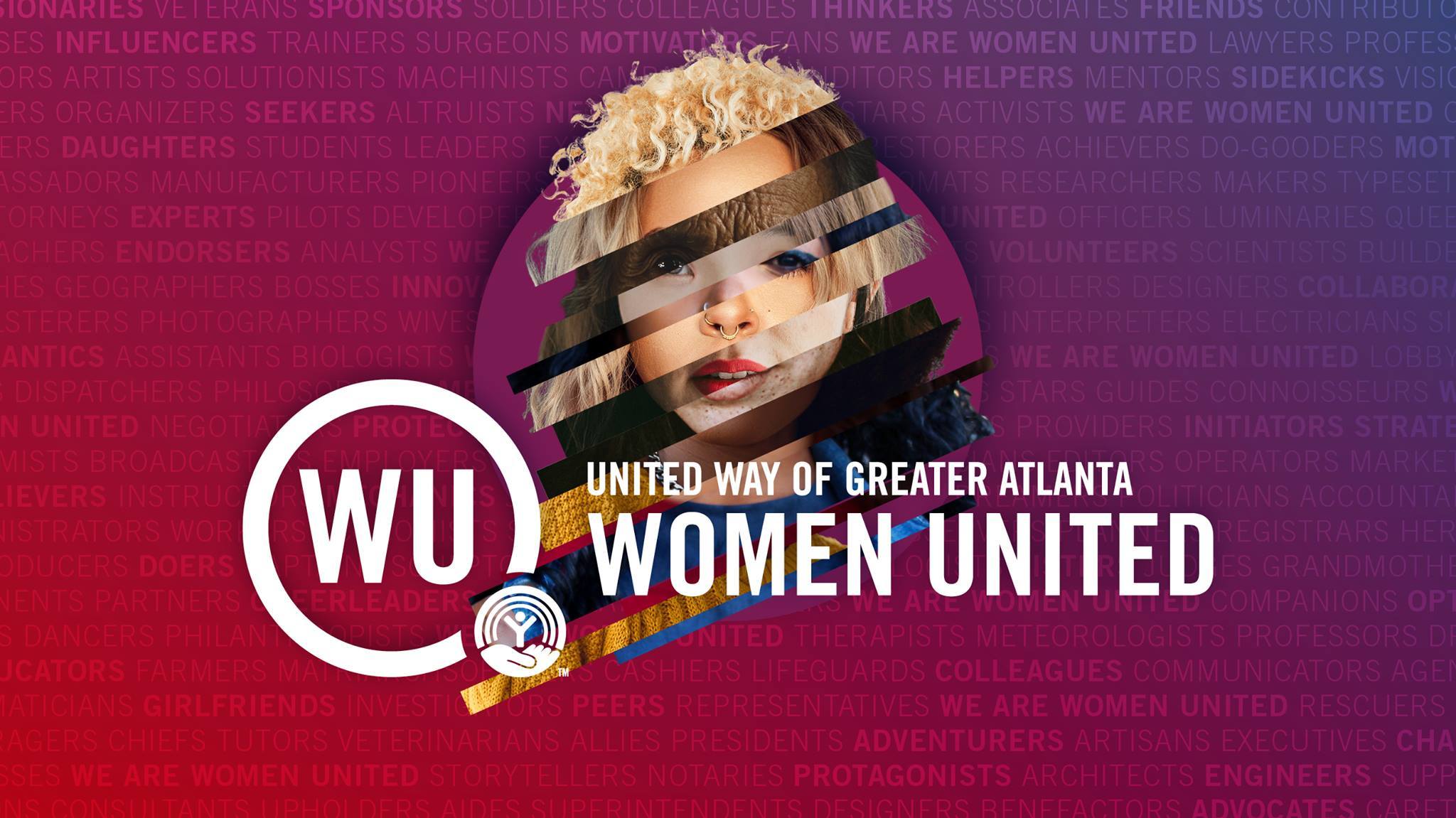 Grab a cocktail and mix and mingle with the ladies of Women United, a subsidiary of United Way. Our February Mixologist-in-Residence is Mitchell Wright.
Parking is free in the lot at Bankhead & Means streets. You can access the lot via Bankhead Avenue and proceed past the parking attendant booth.

This is a FREE event- Skip sign in at the front desk! All you need to do is RSVP with the link above or click here.

Bio
United Way is engaged in nearly 1,800 communities across more than 40 countries and territories worldwide. We are focused on creating community-based and community-led solutions that strengthen the cornerstones for a good quality of life: education, financial stability and health.
---
---