Past Event

May 1, 2019 / 6:00pm – 8:00pm
Young Professionals Happy Hour
at Whitespace Gallery
Off-site
---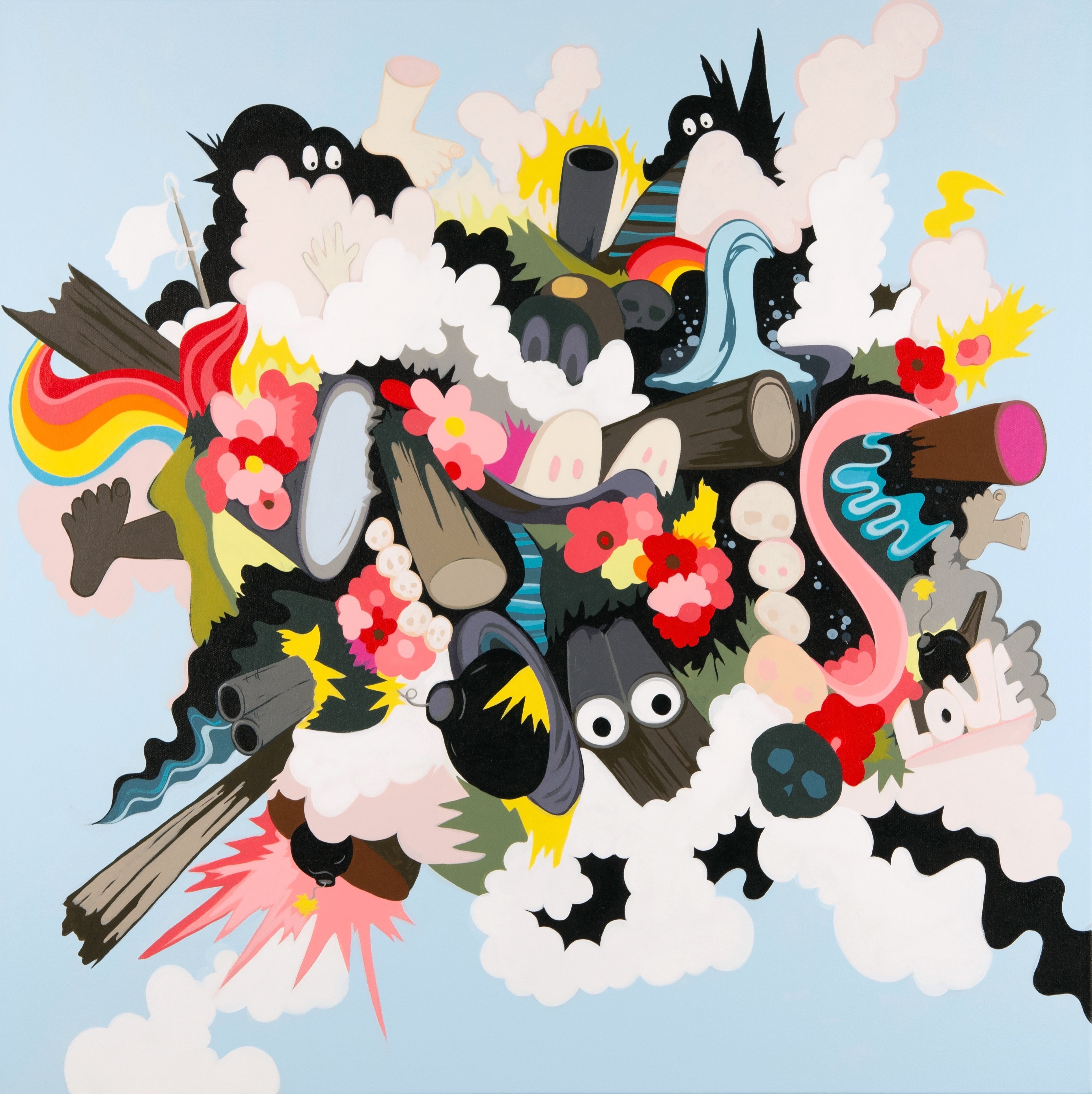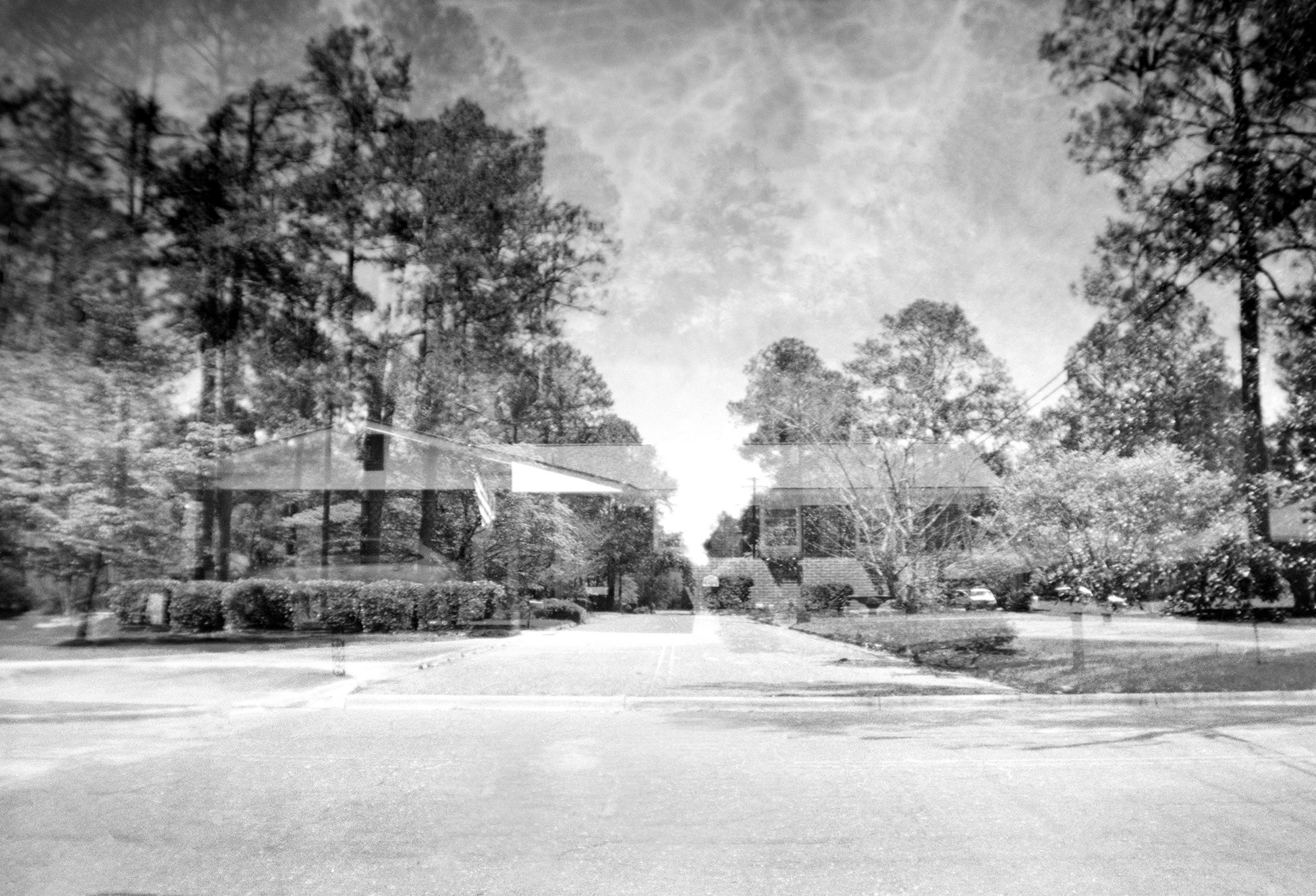 Join other Young Professional members of Atlanta Contemporary for a special happy hour at Whitespace Gallery in Inman Park.
Whitespace gallery is located in the backyard of Owner and Curator Susan Bridges' beautiful Victorian house off Edgewood Avenue in Inman Park. Guests will enter the courtyard through a stone pathway and discover a carriage house featuring an exhibition of new works by former Atlanta Contemporary Studio Artist, Sarah Emerson.
Meander across the courtyard, through an arched doorway, and you'll find whitespec featuring new works by the artist Virginia Jackson Carr. Mix and mingle with other purveyors of contemporary art, refresh at the bar, and enjoy the work of these two talented artists before the show closes. Details about the artists and their exhibitions are listed below.
Free parking is available on Edgewood Avenue and surrounding neighborhood streets. This is a residential neighborhood, please be mindful of street signs and do not block any ramps or driveways. We encourage the use of Rideshare services such as Uber or Lyft as well as carpooling. The gallery is only a 7 minute walk to Krog Street Market as well as the Eastside Trail of the Beltline.
You must be a member of Atlanta Contemporary in order to RSVP for the exclusive member meet up. Please refer to your monthly member newsletter to view the RSVP password for the Eventbrite link above. If you're already a member, CLICK HERE TO RSVP.
Join today and gain exclusive access to members only events!
Sarah Emerson presents O Smithereens!
In O Smithereens!, Emerson presents a new series of paintings and drawings for her third solo show at whitespace. Since 1999 her work has been focused on contemporary landscape and how it is transformed by human intervention and natural phenomenon. The works in O Smithereens! build on her previous series, Are We the Monsters? and Ruin In Reverse. The title is a nod to both, the cartoon absurdity of Yosemite Sam with his guns and the tenacious American ode of Walt Whitman's O Pioneer!.
In this new series of works, Emerson obliterates the horizon line of traditional landscape and imagines it redefined by a void that surrounds or penetrates the compositions. Each painting is a landscape blown to bits with the smithereens reassembled to become something new, detached from stable ground and continually collecting debris. She is ultimately concerned with traditional ideas of landscape painting but she prefers to think of landscape through the broader definition and examination of our current cultural landscape. This allows her the freedom to explore, and combine on canvas, multiple ideas about our physical and emotional environment. O Smithereens! presents imagery in a constant state of ruin and creation with contradictory elements compressed and rearranged as deformed asteroids. Her highly stylized paintings combine disparate objects on canvas that cling together to create an awkward and, sometimes, forced compositional harmony. Flowers, smoke, disembodied eyes, and limbs jut out from the clouds of dust and debris. These clustered smithereens are rogue planets with ghostly characters, bullets, bombs, and rainbows trying to settle on lumps of rock hurtling through negative space. Emerson describes the smithereens as personified, autonomous elements working to reform their shape and search for a direction in the whirlwind of a cultural landscape perpetually defined by political and environmental upheaval.
Virginia Jackson Carr presents A Fragmented Being in whitespec
A Fragmented Being is an exhibition that includes found family photographs combined with Virginia Jackson Carr's current esoteric imagery. The exhibition explores the imagined fantasy that Carr's grandmother, Lydia, created in order to survive her unhappy marriage. The abstract landscapes become metaphors for her complex and convoluted life experience and her fragmented perception of reality. The looming cypress trees emerging from dark, tannic water provide a gothic landscape that is a visual articulation of Lydia's story.

Bios
Whitespace is a contemporary gallery active in Atlanta and across the southeast that seeks to foster an immersive environment of free-expression, intimacy, and dialogue. Under the direction of owner Susan Bridges, the gallery has housed numerous exhibitions across all mediums promoting artistic innovation and inquiries into the relationships that define who we are, both collectively and as individuals. As a respected institution in Atlanta's art community, Whitespace and the artists it houses continue to inspire all who attend through thoughtful examinations of the world around us, allowing viewers a new mode of seeing beyond meaning.
Emerson graduated from the Atlanta College of Art in 1998 and completed her Masters Degree at Goldsmiths College, London in 2000. She has exhibited her work in galleries throughout the United States, Canada, and Europe, including White Columns, NY, Cosmic Gallery, Paris, the MOCA Jacksonville, Fl., and the High Museum in Atlanta, GA. Her work has been published in Noplaceness: Art in a Post Urban Landscape, Stickers Deluxe: From Punk Rock to Contemporary Art, and New American Paintings in 2012, 2007, and 2003. In 2014 Emerson was awarded the 2014/2015 MOCA GA Working Artist Project Grant selected by Siri Engberg, Senior Curator at the Walker Art Center in Minneapolis. Emerson is represented by Whitespace Gallery in Atlanta.
Virginia Jackson Carr is an artist based in Atlanta, Georgia. She received a Bachelor of Fine Arts degree in studio art from The University of Alabama in 2011. She is currently a graduate student at Savannah College of Art and Design in Atlanta pursuing a Master of Fine Arts degree in photography. Her work has been exhibited at The Center for Civil and Human Rights: Civil Rights Museum, Atlanta; whitespace gallery, Atlanta; Garcia/Wilburn Gallery, Atlanta and SCAD/Atlanta Open Studio event. Using traditional photographic processes, her work explores themes of family, memory, place and home.
Related Products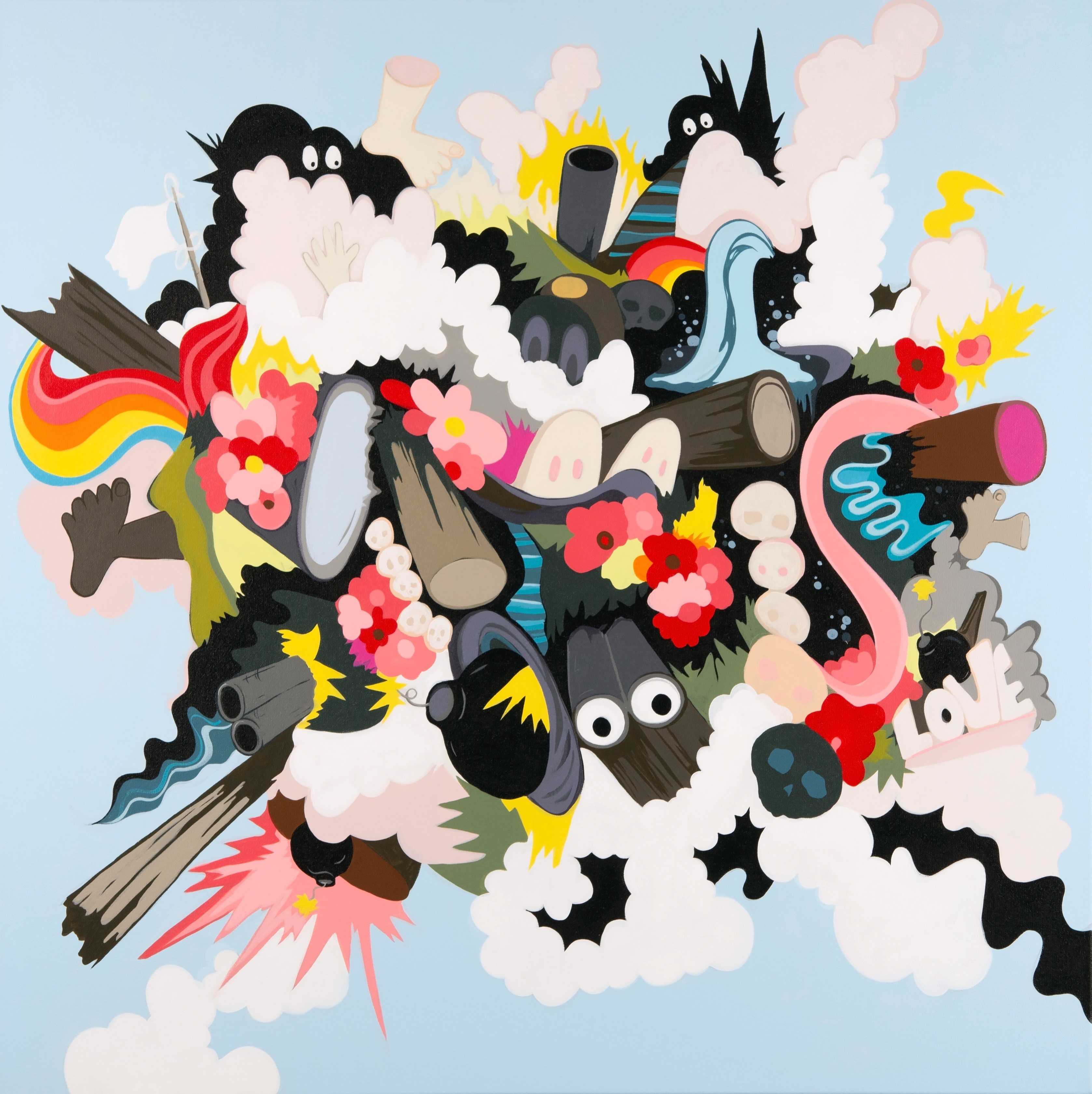 Member RSVP
Buy Now - $0
---
Upcoming Events
October 5 / 6:00pm
Open Studios
Open Studios
Studio Artist Program
Join us as we spotlight our studio artists, see their work firsthand, and share a cocktail in support of local working artists in Atlanta.
October 7 / 2:00pm
Contemporary Talks
Drawn Together | Artist Talk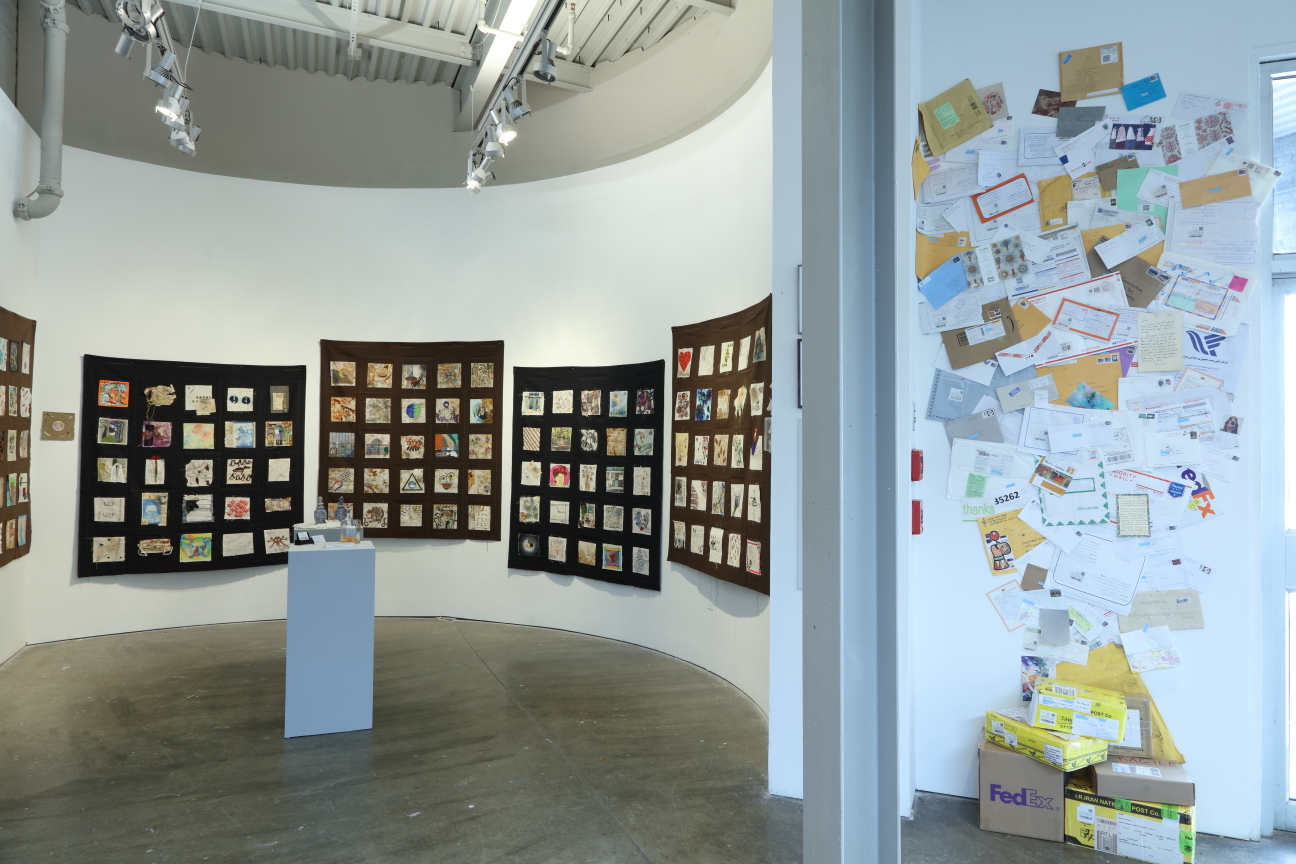 Join Soude Dadras (curator) and Jessica Caldas (artist) for a discussion about the exhibition Drawn Together currently on view in Contemporary On-Site.
October 26 / 6:00pm
Opening
Project Space Exhibitions Opening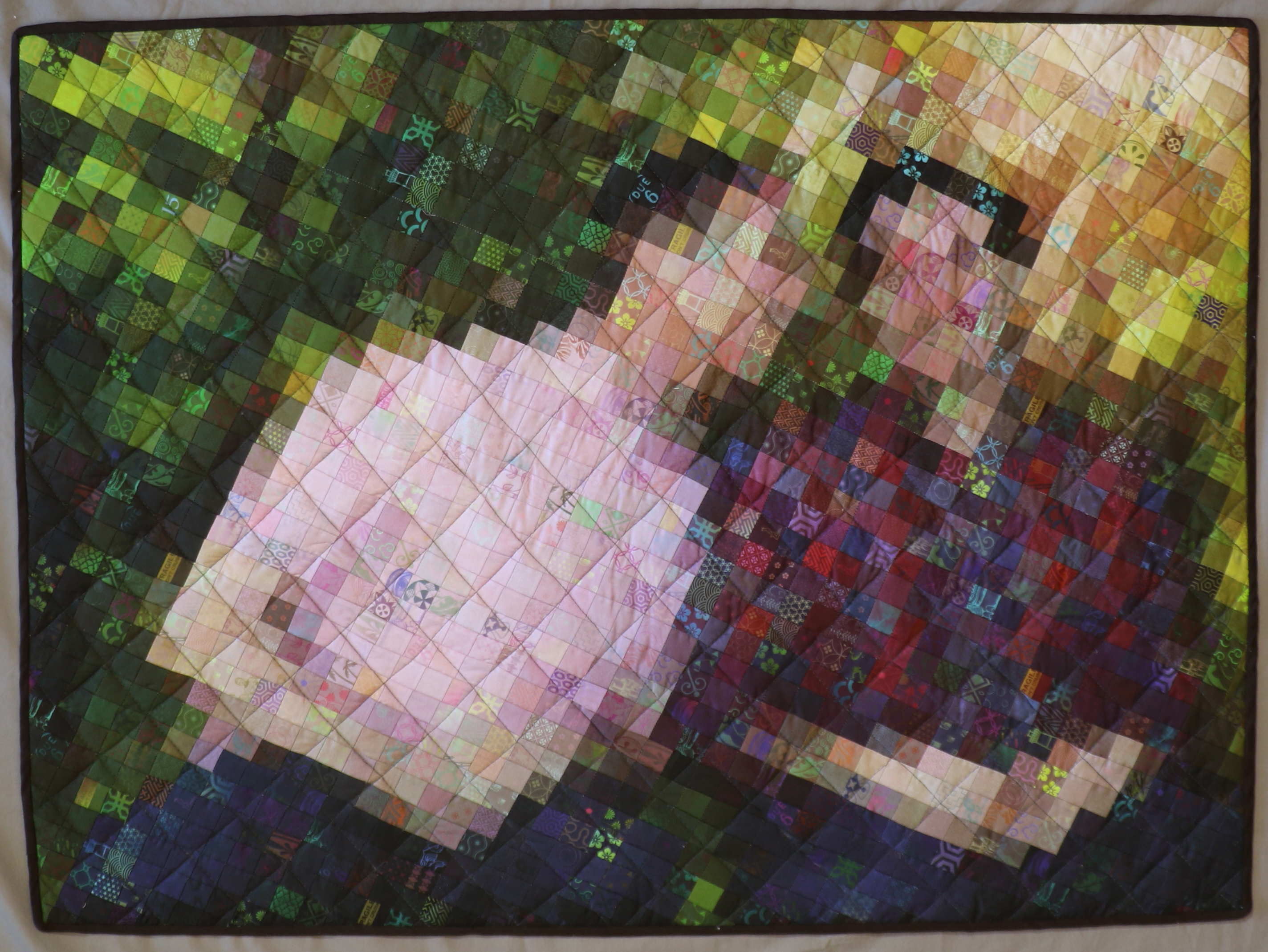 Join us for the opening of 4 new exhibitions in our Project Space galleries.