Past Event

September 18, 2019 / 6:00pm – 8:00pm
Young Professionals Happy Hour
at Whitespace Gallery
Off-site
---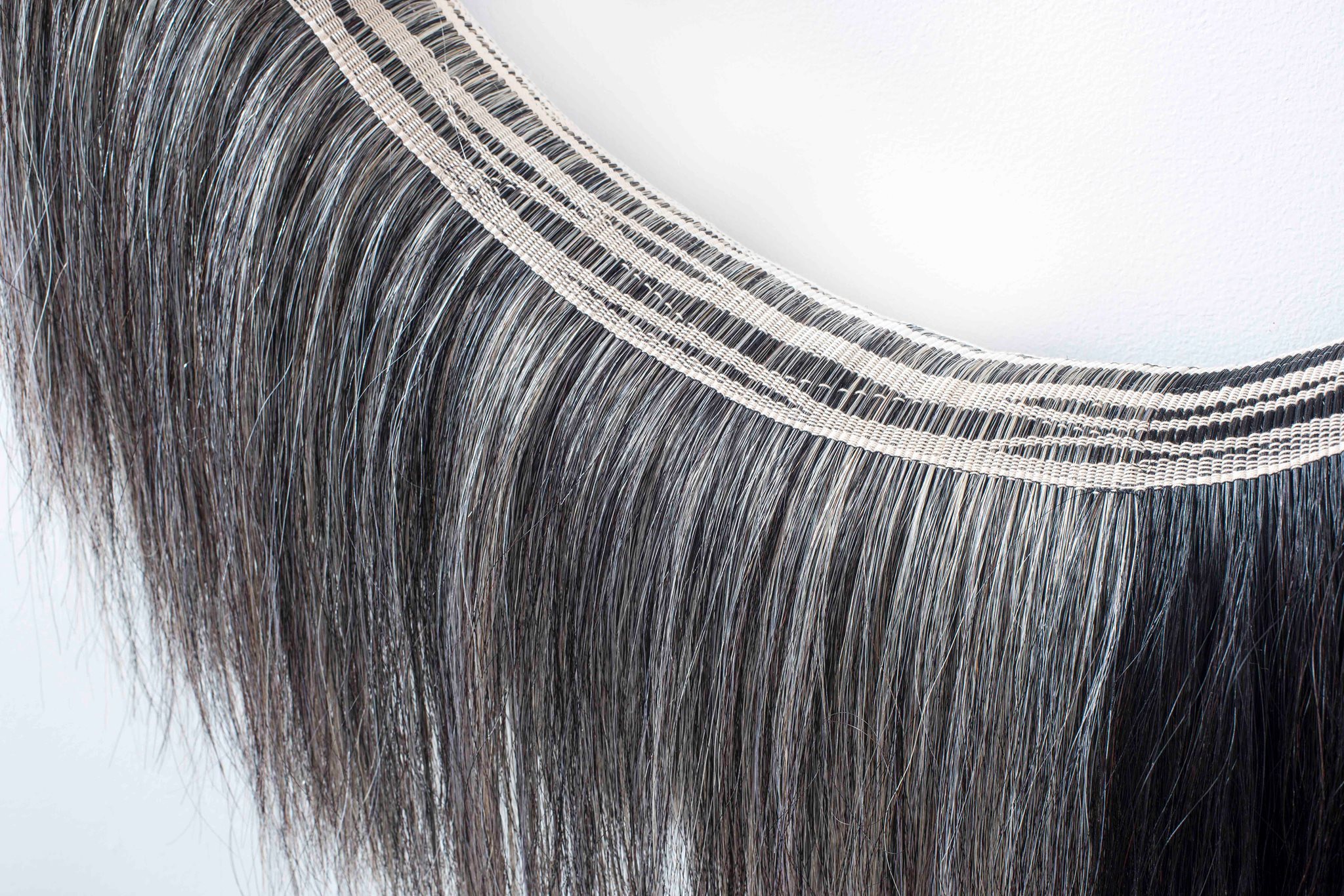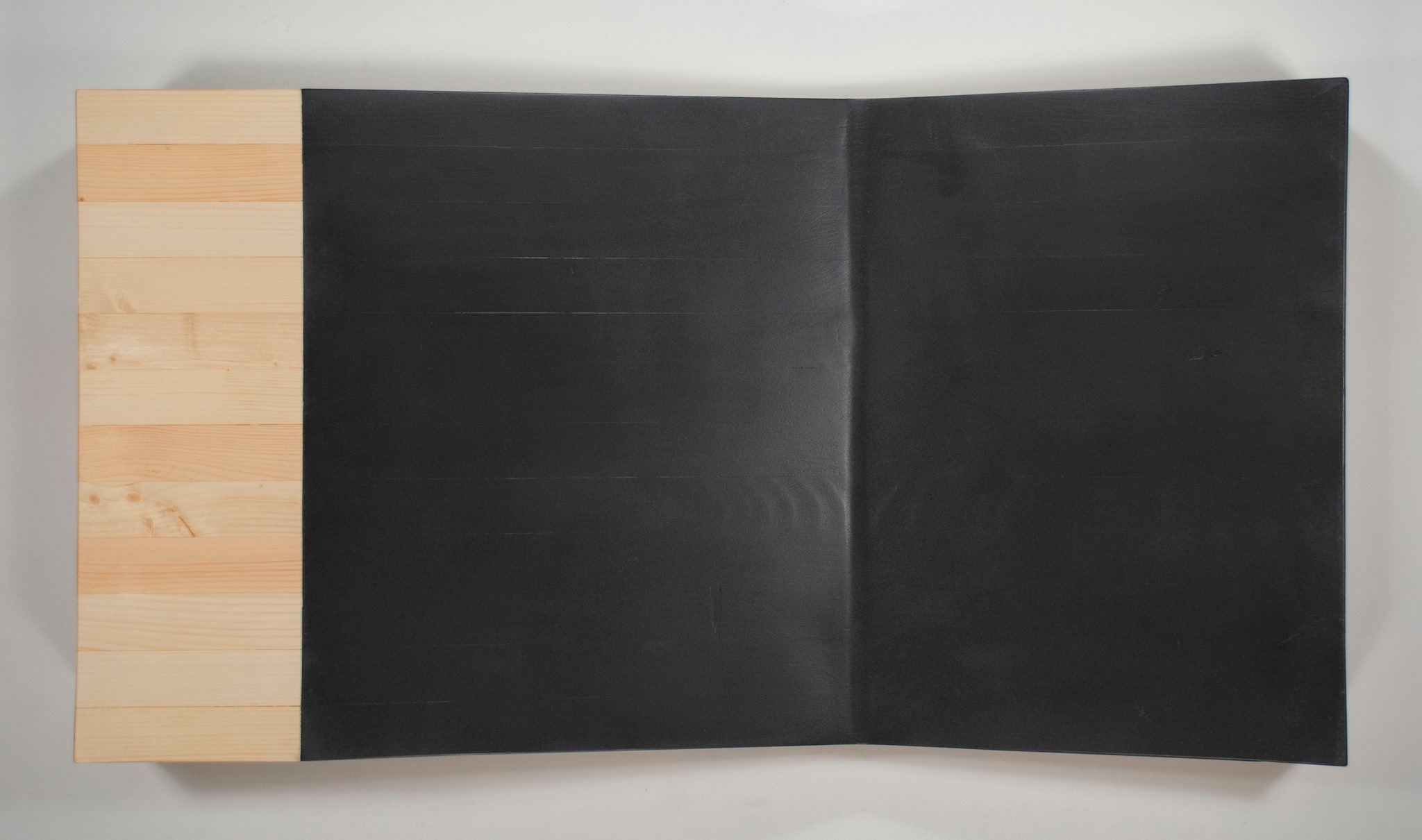 Join other Young Professional members of Atlanta Contemporary for a special happy hour at Whitespace Gallery in Inman Park.
Whitespace gallery is located in the backyard of Owner and Curator Susan Bridges' beautiful Victorian house off Edgewood Avenue in Inman Park. Guests will enter the courtyard through a stone pathway and discover a carriage house featuring an exhibition of new works by Atlanta Contemporary Studio Artist, Sonya Yong James.
Meander across the courtyard, through an arched doorway, and you'll find whitespec featuring new works by the artist Mitchell Biggio. Mix and mingle with other purveyors of contemporary art, refresh at the bar, and enjoy the work of these two talented artists before the show closes. Details about the artists and their exhibitions are listed below.
Free parking is available on Edgewood Avenue and surrounding neighborhood streets. This is a residential neighborhood, please be mindful of street signs and do not block any ramps or driveways. We encourage the use of Rideshare services such as Uber or Lyft as well as carpooling. The gallery is only a 7 minute walk to Krog Street Market as well as the Eastside Trail of the Beltline.
You must be a member of Atlanta Contemporary in order to RSVP for the exclusive member meet up. Please refer to your monthly member newsletter to view the RSVP password for the Eventbrite link above. If you're already a member, CLICK HERE TO RSVP.
Join today and gain exclusive access to members only events!
Sonya Yong James presents Loud Magic!
"The exhibit is about the history of place and time and myself inside of it. The work is imagined in a dream state divided between two worlds in which I can locate myself comfortably in neither. Herein are the spaces between beauty and terror and my questions of past and recent loss. These are poems and songs of farewell to the departed and a celebration of second chances, mine and the ones that are gone. In the objects, are ghosts of a past life and shadows of what might have been." - Sonya Yong James


Mitchell Biggio presents Ramps and Planes in whitespec

"Ramps and Planes explores transitional space with respect to time, location, and perception. These complex notions are simplified and abstracted so that each individual representation shifts based on its proximity and relationship to the viewer. This allows the work to evoke movement through sequential contours and the portrayal of linear and nonlinear timelines." - Mitchell Biggio

Bios
Whitespace is a contemporary gallery active in Atlanta and across the southeast that seeks to foster an immersive environment of free-expression, intimacy, and dialogue. Under the direction of owner Susan Bridges, the gallery has housed numerous exhibitions across all mediums promoting artistic innovation and inquiries into the relationships that define who we are, both collectively and as individuals. As a respected institution in Atlanta's art community, Whitespace and the artists it houses continue to inspire all who attend through thoughtful examinations of the world around us, allowing viewers a new mode of seeing beyond meaning.
Sonya Yong James (b. Knoxville, Tennessee) lives and works in Atlanta, Georgia. She received a BFA in Printmaking from Georgia State University where she focused on etching and sculpture. James has exhibited nationally and internationally for the past twenty years and has been the recipient of several grants, awards, and residencies. She has most recently received the Artadia Award in 2019 and the Idea Capital Antinori grant in 2021.
Her work is held in numerous corporate and private collections including Art in Embassies in Mauritania, Africa. James has been exhibited in galleries and museums locally such as MOCA GA, Atlanta Contemporary, Ogden Museum of Southern Art, Albany Museum of Art, and the Zuckerman Museum of Art. She was formally a resident at the Studio Artists Program at Atlanta Contemporary and is represented by Whitespace Gallery.
Mitchell Biggio (b. 1991) is an artist living and working in Atlanta Georgia. He graduated with a BFA in sculpture from the Savannah College of Art and Design in 2015. Along with his own practice, Biggio works as an assistant/fabricator for a number of Atlanta based artists and creatives. His studio is located in East Point where he works with a mixture of materials making sculpture, 2-D work and furniture.
RSVP
Location
814 Edgewood Ave NE
Atlanta, GA 30307

Contact Info

Abby Bullard
(404) 688-1970 ext. 405


[email protected]
Related Products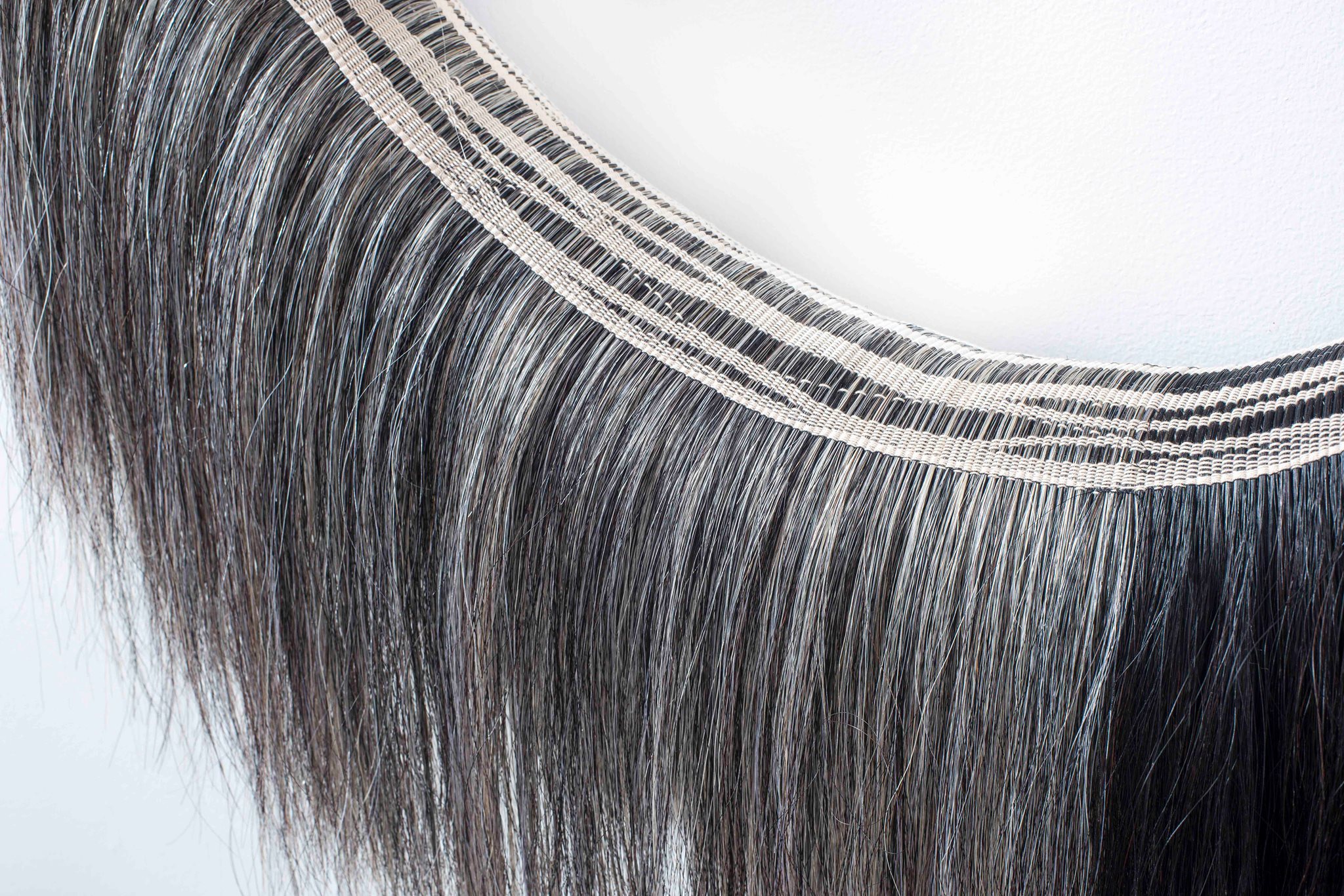 Member RSVP
Buy Now - $0
---
Upcoming Events
June 24 / 7:30pm
ART PARTY
ART PARTY 2023
Alchemy
It's that time of year again — only 2023 marks our 50th Anniversary! Join us for our annual fundraiser — the night will transform the campus with programming, present you with special performances, and of course, Open Studios with our artists in the Studio Artist Program.