Contemporary Talks
Past Event

February 8, 2020 / 12:00pm – 2:00pm
Artist Talk: Sarah Nathaniel and Jordan Stubbs
Talk
---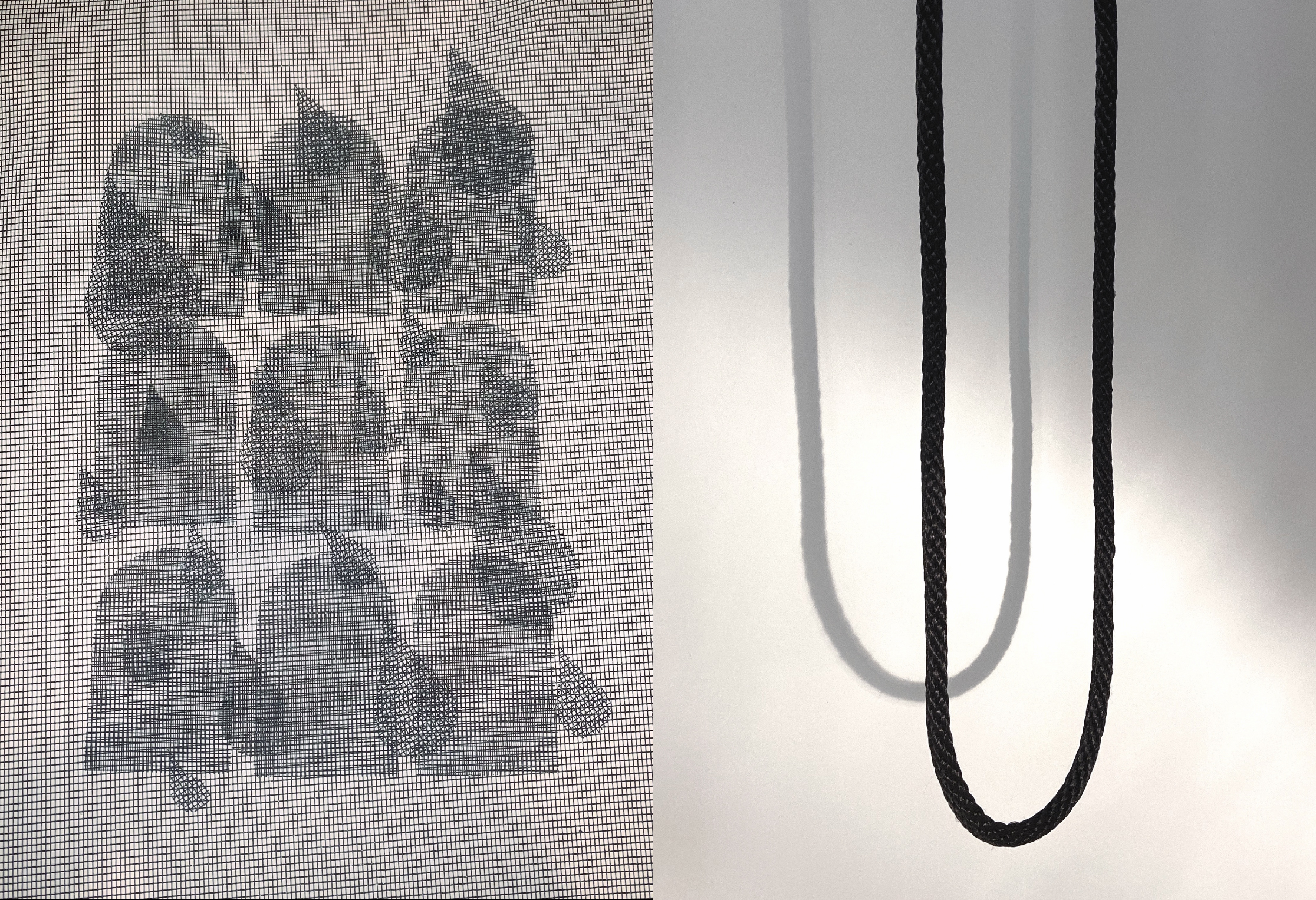 Sarah Nathaniel and Jordan Stubbs discuss their contemporary art practice in this panel discussion, moderated by Grace Gardner. Nathaniel and Stubbs' work is currently on view in Contemporary On-Site, curated by MINT Gallery.

Saturday, February 8, 2020 | 12-2pm | Doors open at 11am
This event is free. Please RSVP to skip check-in at the front desk.
Parking is free in the lot at Bankhead & Means Street. You can access the lot via Bankhead Avenue and proceed past the parking attendant booth.
Bios
Jordan Stubbs (b. 1993) lives and works in Atlanta, Georgia and received his BFA in Photography from Georgia State University in 2014. He was a cofounding member of the popular but now-shuttered artist-run project space the LOW Museum and was a 2015-2016 LEAP YEAR fellow. His work spans multiple mediums and currently incorporates mesh, epoxy clay, hardware, and drawing. Through material and formal investigation, Jordan creates visual and haptic metaphors for notions of precarity, closeness, security, mutability, ennui and emotional distress. Framed under an eclipse, dancerly figures, architectural impressions, and flowers languish across his compositions, while lightning strikes and tears or raindrops fall. Jordan has recently shown with: Showerhaus Gallery, the Atlanta Contemporary Art Center, MINT Gallery, Hartsfield-Jackson International Airport, and Suede Gallery in Edinburgh, Scotland.
Sarah Nathaniel's work has shown in Atlanta at HATHAWAY Contemporary, Whitespec at Whitespace, Hudgens Center for Art, Kai Lin Art, Mammal, Downtown Player's Club, MINT, Cherry Lion Studios, SCAD-Atlanta, and Decatur ArtHouse. Outside of Atlanta, she has shown at the Wiregrass Museum in Alabama, Sulfur Studios in Savannah, GA, SCAD-Lacoste in France, and Hambidge Center for Creative Arts. In the past 2 years, she was nominated for an ArtsATL Luminary award in Arts Education, won honorable mention in a group exhibition at the Hudgens Center for Art juried by Larry Walker, has been nominated twice for the Forward Arts Foundation Emerging Artist award, and attended Vermont Studio Center Residency. Nathaniel's formal education includes a BA in painting from Guilford College (NC) and an MFA in painting from Savannah College of Art and Design (ATL). She is currently a Teaching Artist at the High Museum of Art, and a part time administrator at MINT. Sarah Nathaniel is a working artist in her hometown of Atlanta, Georgia. Her work ranges in medium from drawing and painting to minimalist installations constructed using existing materials. Her subjects work with line and repetition, emphasizing medium and material within painting and object. Self-imposed rules and boundaries are applied in-process to concentrate the focus of the work on the importance of simplification and structure, and to further investigate the contextual significance of the objects and materials that are used as well as the continuous exploration of line work.
Grace is the Program Coordinator at REMERGE. Originally from southeast Michigan, she made her way to Atlanta in 2013. With a background in arts administration and curatorial work, Grace has committed herself to utilizing art to disrupt conventional schools of thought, excavate meaning, and cultivate community through thoughtful programming and exhibitions. Grace is a 2017 graduate of Emory University where she studied African American Studies and Sociology.

Related Exhibitions
January 23, 2020 – March 8, 2020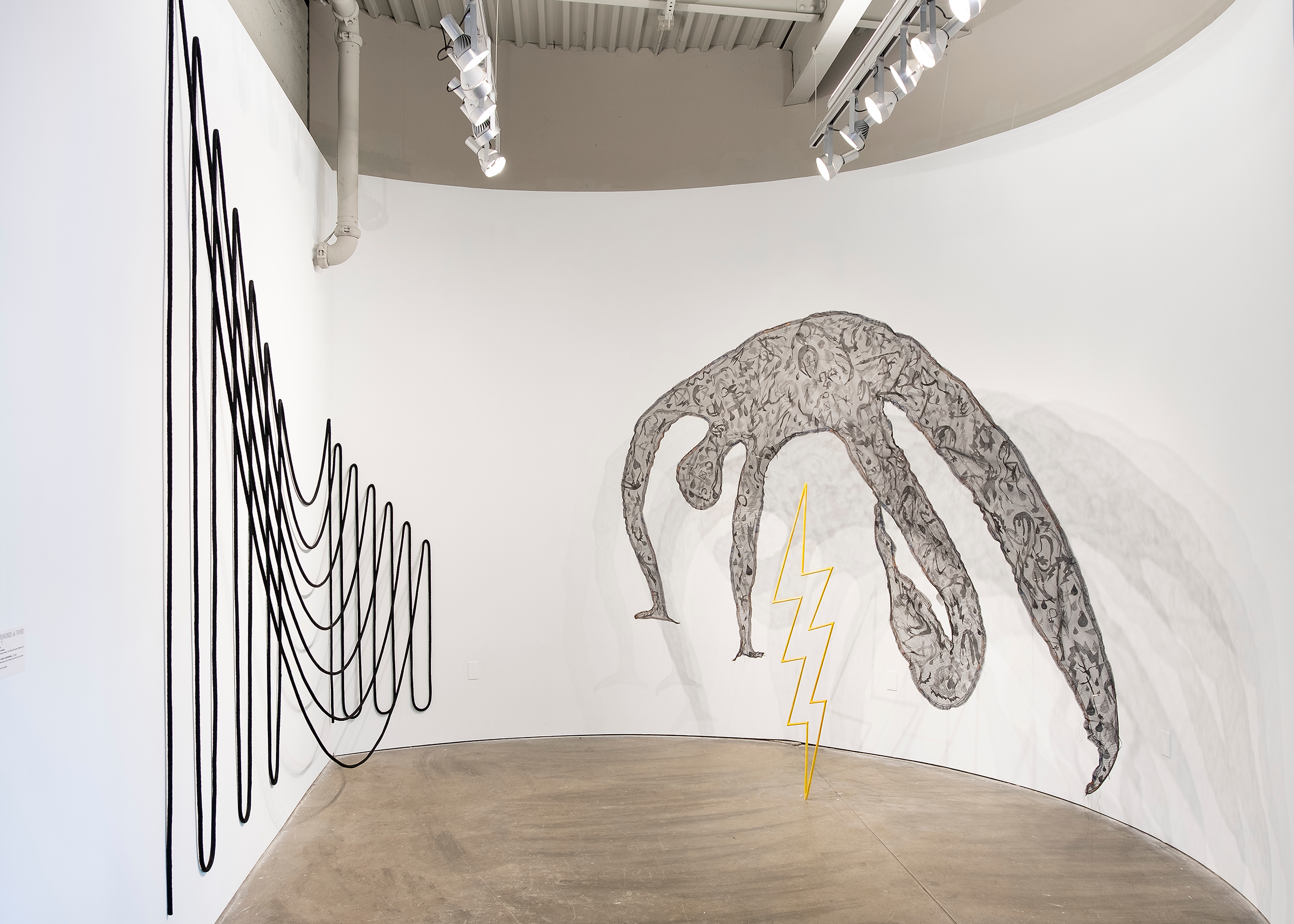 MINT
MINT
---
Upcoming Events
December 9 / 7:00pm
Performance
Xavier Lewis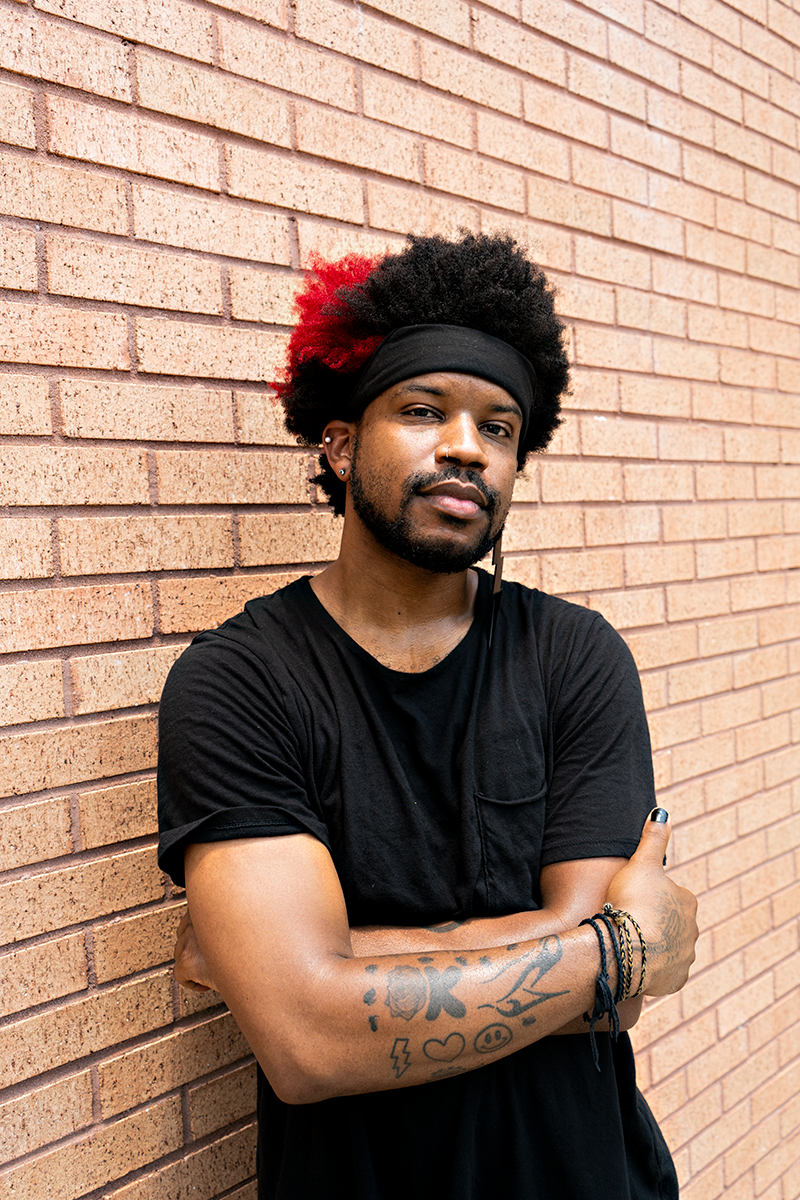 Join us for live performances by Xavier Lewis in support of his show The Angst of the Proletariat.
December 16 / 6:00pm
Workshop
Pop Up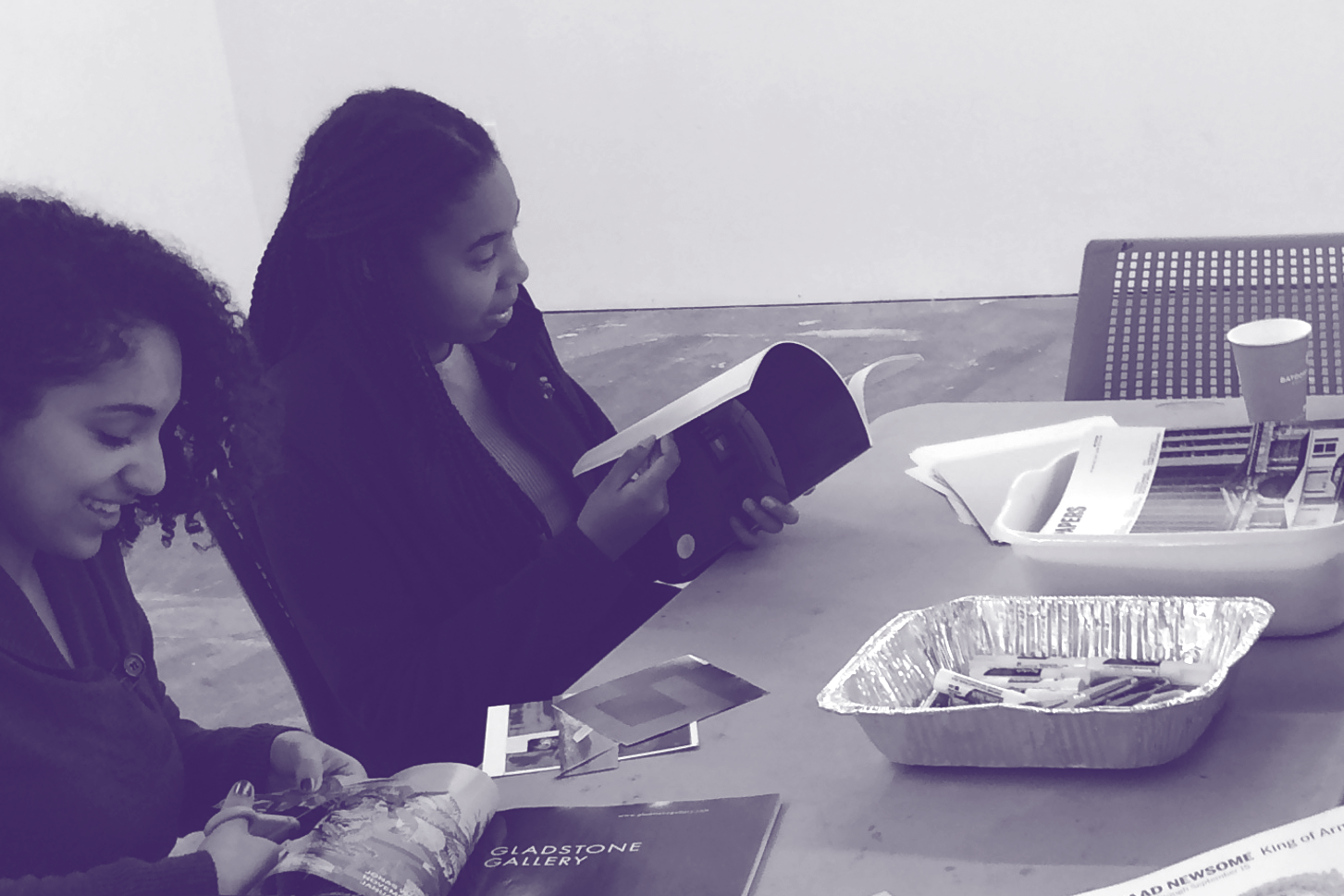 On-site art making for all ages and ability levels to explore contemporary art through a variety of techniques and experiences.

December 18 / 12:00pm
Special Event
Holiday Market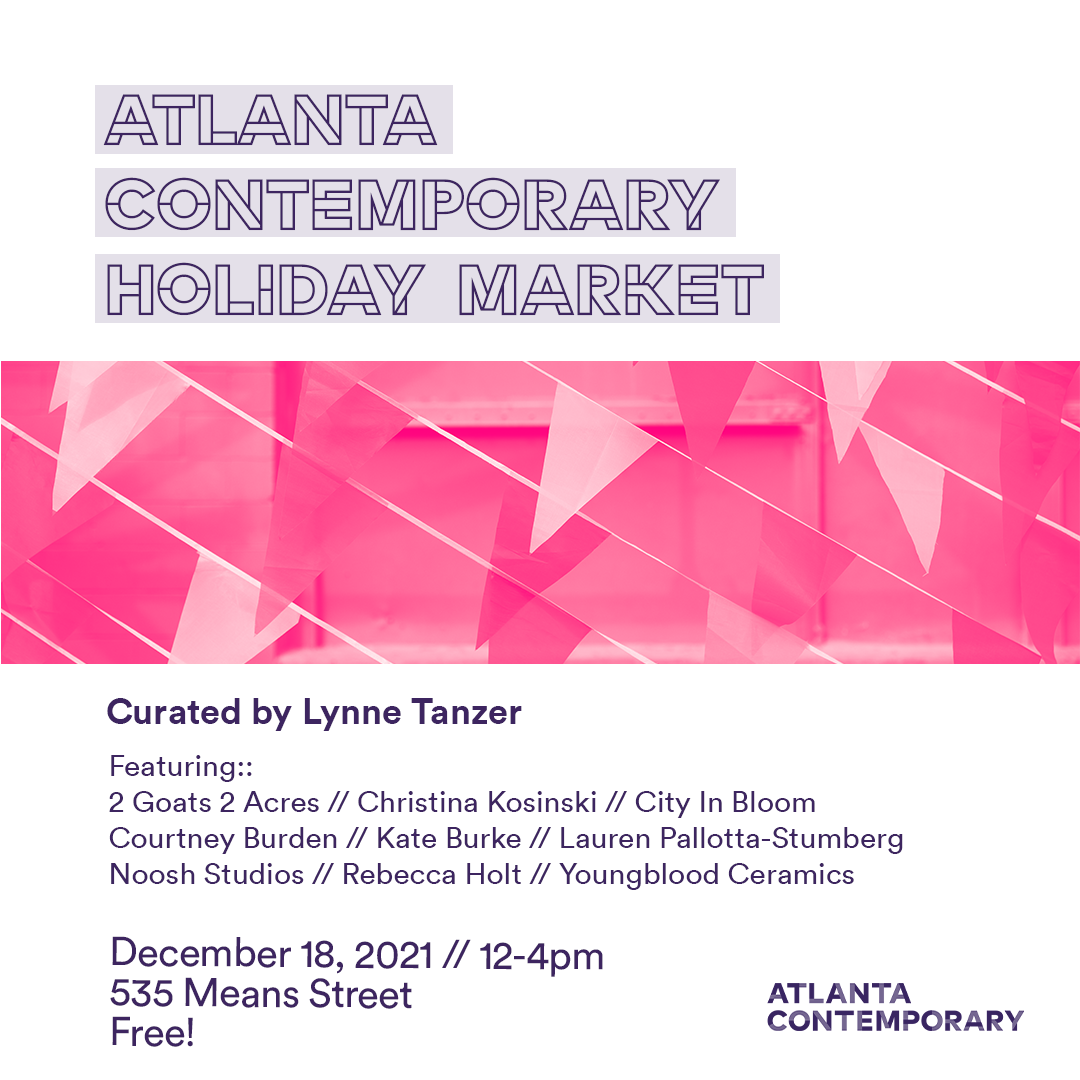 Shop local artists and sip on a cocktail at Atlanta Contemporary's first Holiday Market.