Contemporary Talks
Past Event

April 1, 2020 – April 30, 2020
Bojana Ginn
Talk
Virtual
---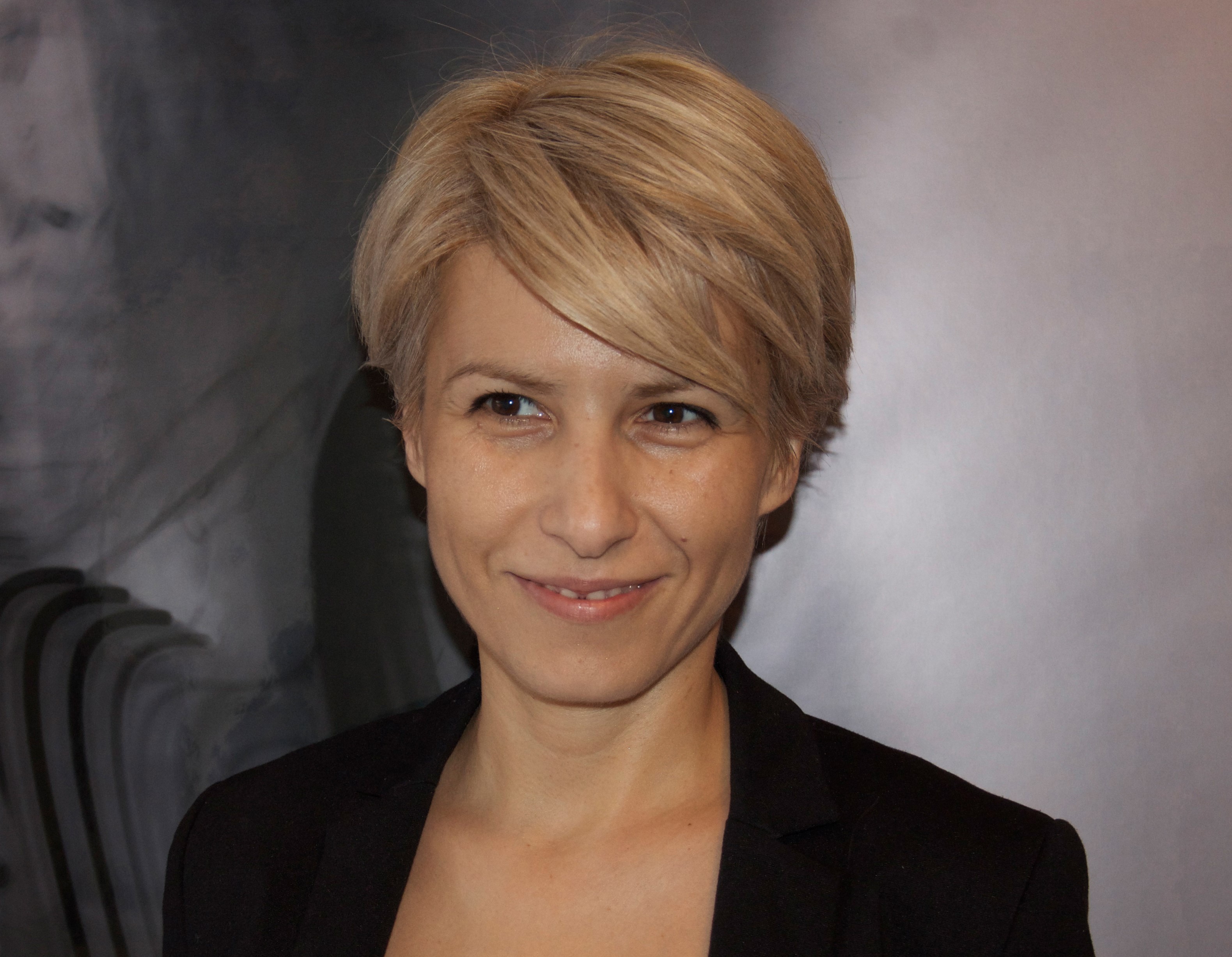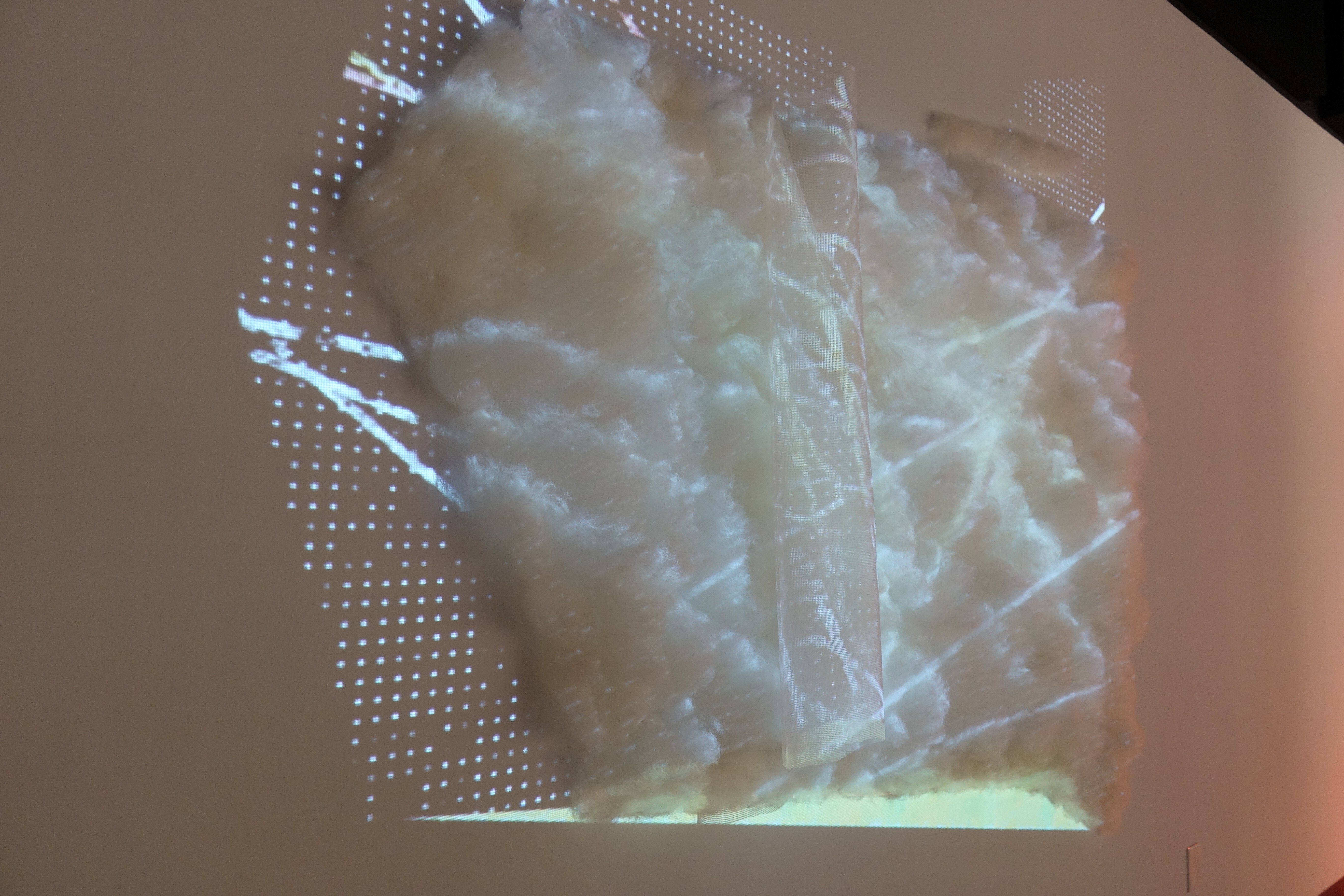 Bio
Bojana Ginn is an interdisciplinary artist and a former MD and scientist. Her work explores contemporary existence in the age of digital and biotech: interactions between body, nature and technology. Her large scale site-specific installations are built with organic fiber, digital video projections, and LEDs. "I see my works as microscopic places being magnified, both tactile and virtual. Reflective and speculative, they are playgrounds for questions about the now and future of body and environment, transhumanism, and biotechnology." Born in Serbia, Yugoslavia in 1974, Ginn graduated from Medical School in Belgrade, Serbia in 2001, and completed a Masters in Fine Art in Sculpture at SCAD Atlanta in 2013. Bojana is the recipient of the 2018 Ellsworth Kelly Award and a finalist for the 2019 Burke Prize, at The Museum of Arts and Design, NY. She is a winner of a 2018 Working Artist Project at The Museum of Contemporary Art of GA, and her video work was exhibited at the 2016 Venice Architectural Biennale. Ginn has collaborated with NASA and Emory University. She was a speaker and a featured artist for BEINGS 2015: International Conference on Ethics in Bioengineering. Selected a finalist for a 2015 World Technology Award in Art, Ginn serves as a fellow at the organization. Her works are held in the collections of The MOCA GA, Cyber Center of Augusta University, and numerous private collections. She lives in Decatur, GA, with her son and husband, with whom she shares a 2014 Tanne Foundation Award.
Related Exhibitions
March 12, 2020 – August 2, 2020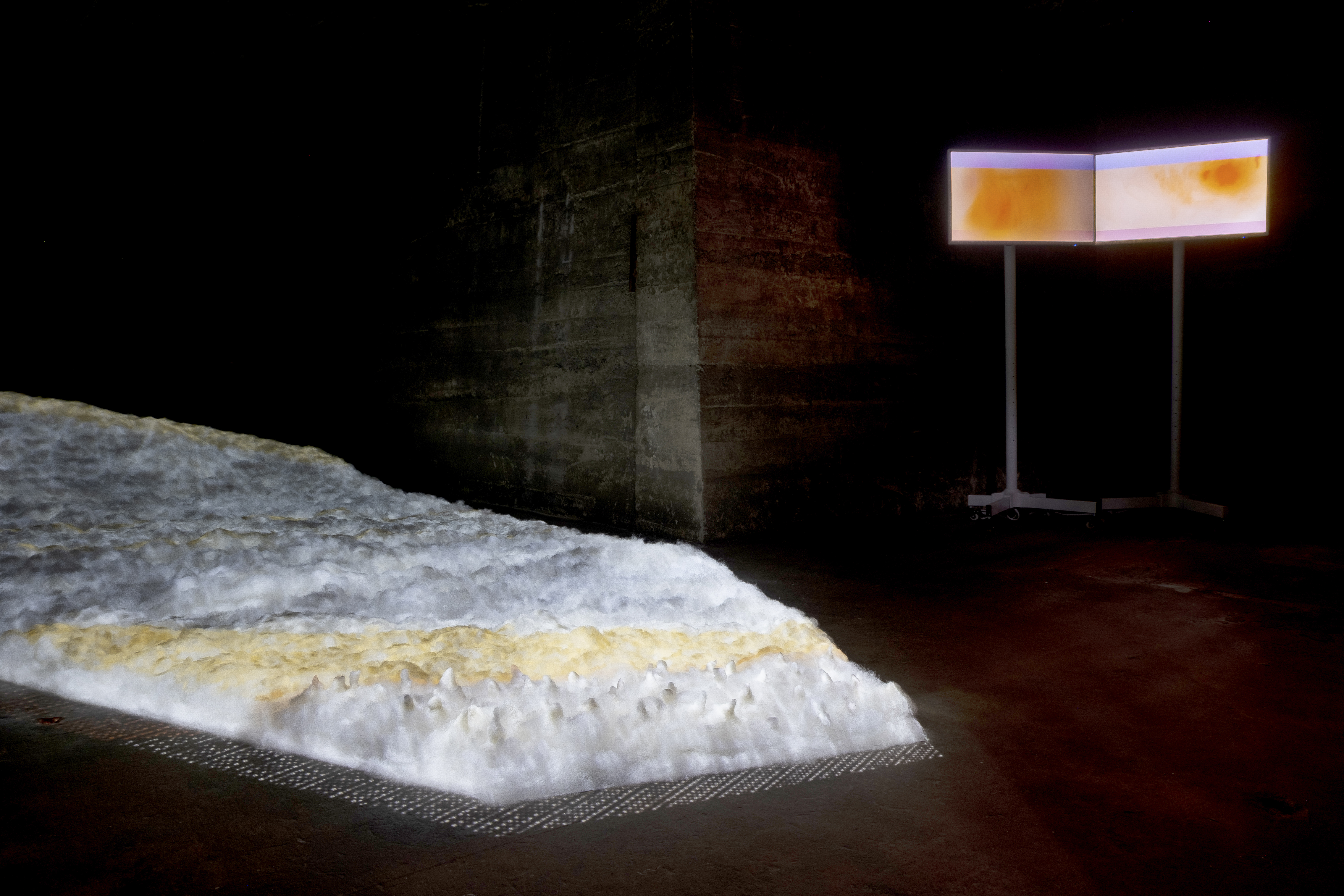 Bojana Ginn
Bojana Ginn
---
Upcoming Events
October 8 / 12:00pm
Contemporary Talks
BLDGS Talk + Tour
Presented by Atlanta Design Festival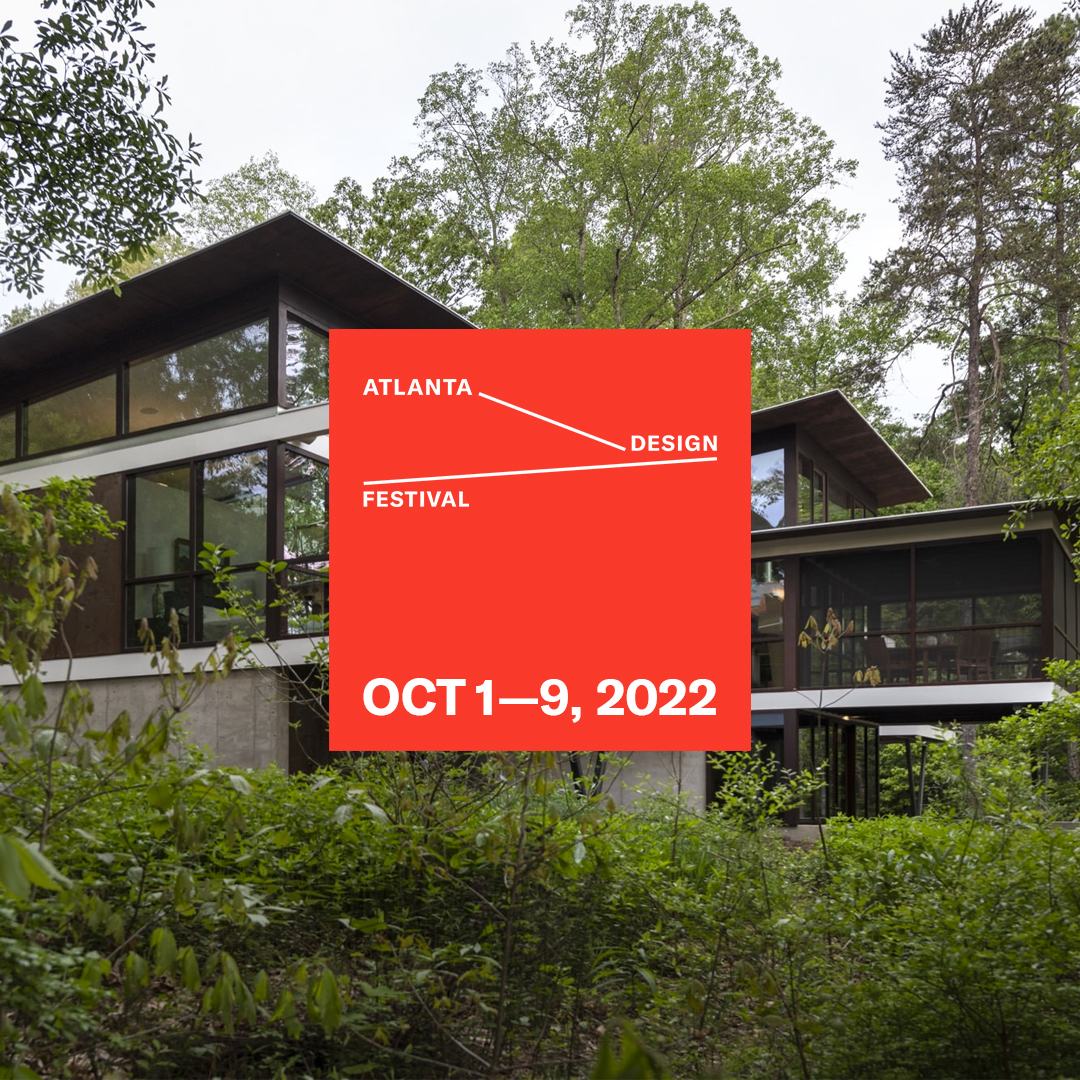 Grab a coffee and explore the historical Atlanta Contemporary building with the BLDGS, the architecture group behind the 2013 renovation of the galleries. This tour is part of the Atlanta Design Festival tour series with MA! Architecture Tours.
October 13 / 6:00pm
Contemporary Talks
Andres Serrano's Insurrection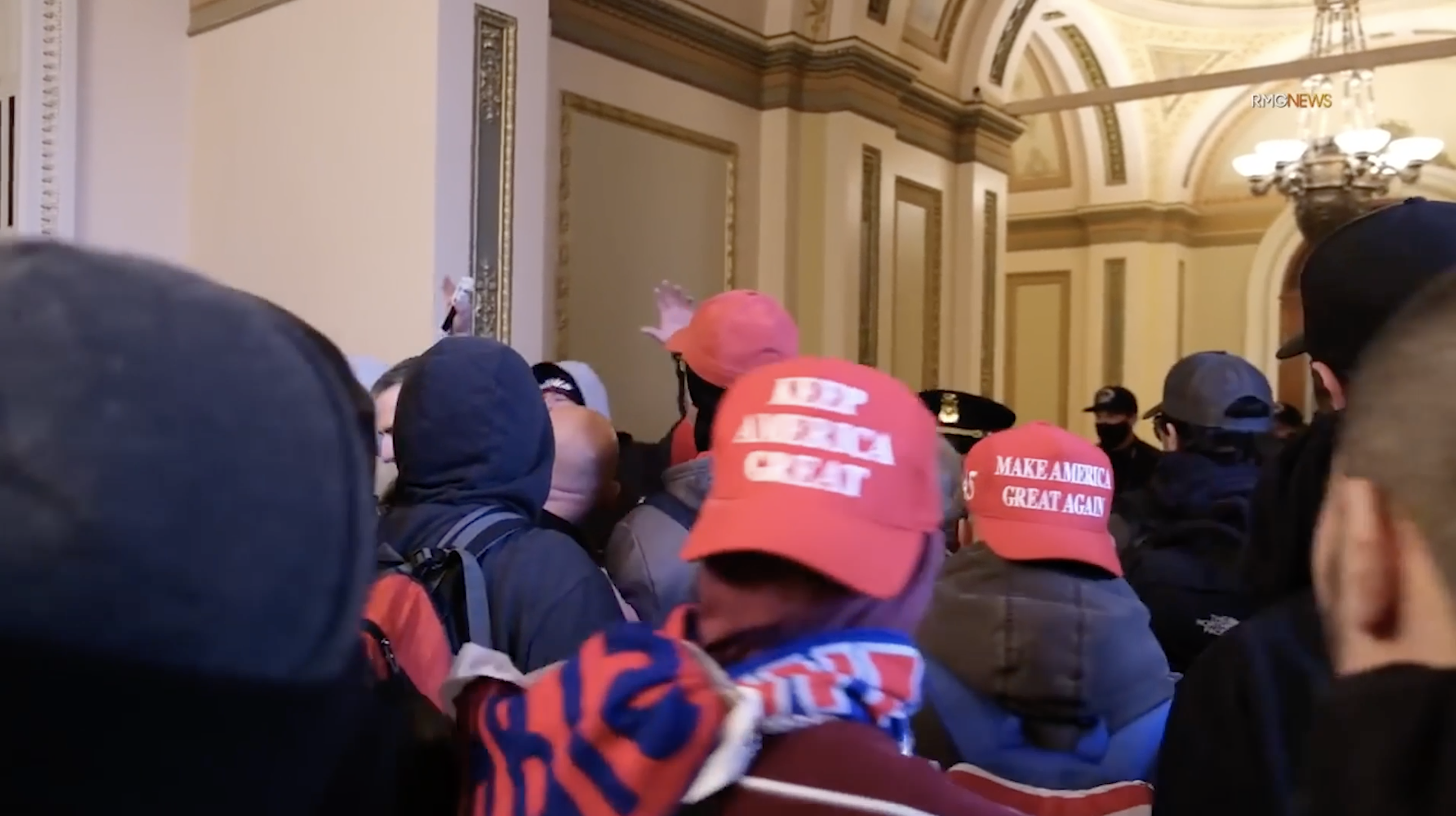 Atlanta Contemporary hosts a screening of Insurrection, followed by a Q+A with the filmmaker, Andres Serrano moderated by Gregory Zinman, Associate Chair of and Associate Professor in the School of Literature, Media, and Communication at the Georgia Institute of Technology.
October 19 / 6:00pm
Contemporary Off-Site
Callanwolde Gallery Tour
Members Only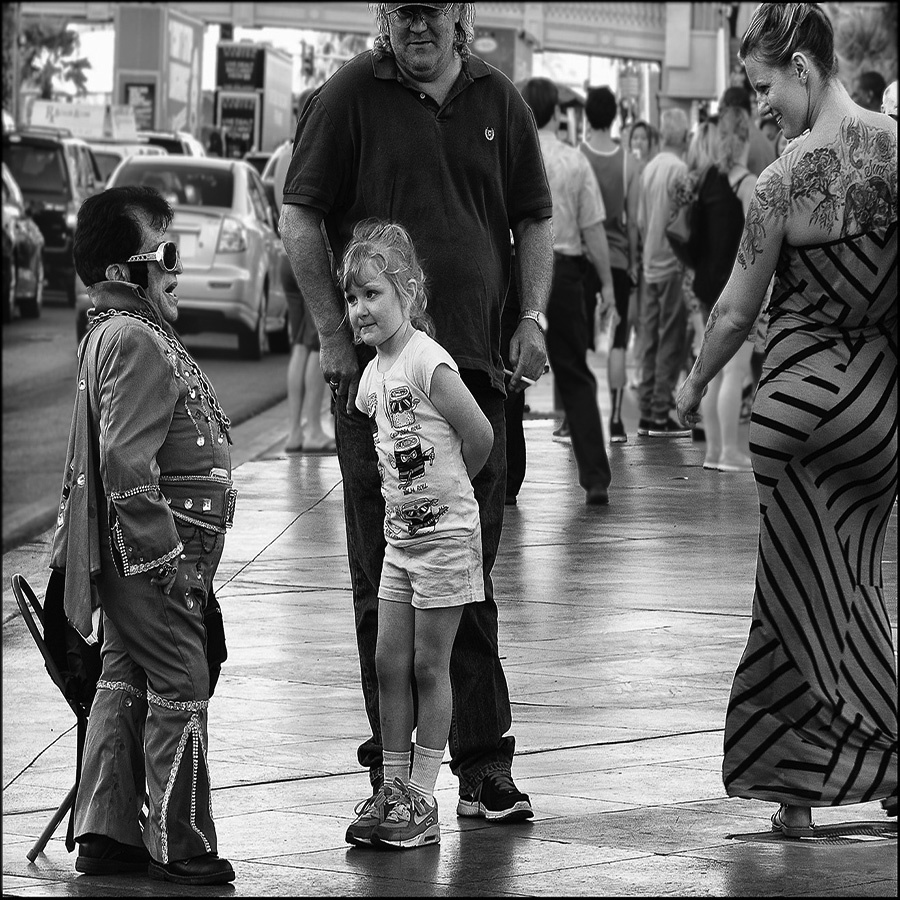 Members will tour the fine art gallery located at Callanwolde Fine Arts Center.