Contemporary Talks
Past Event

May 6, 2021 / 6:00pm – 8:00pm
Breathe
Talk
---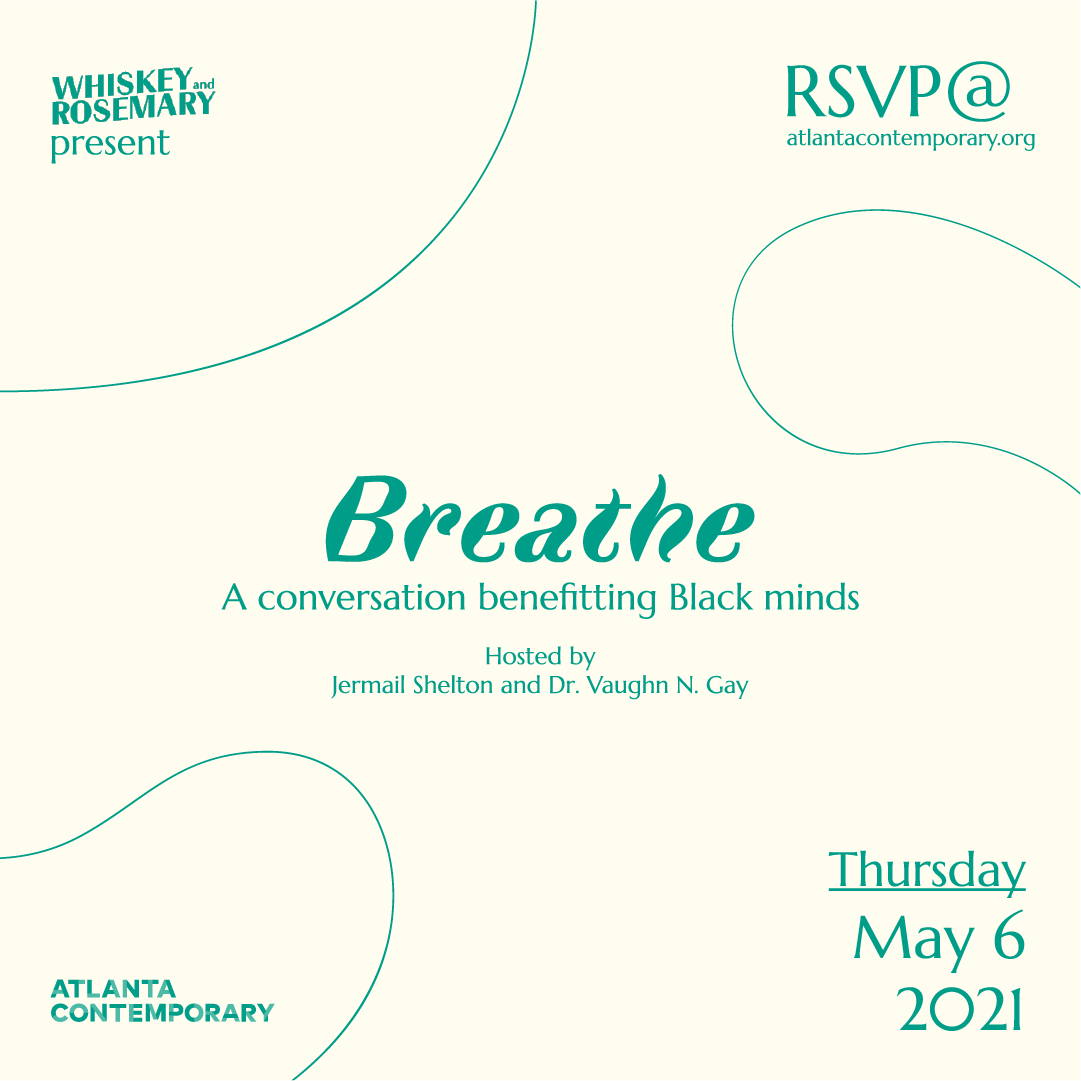 Whiskey and Rosemary presents BREATHE, panel lead discussion on the benefits of mental health, therapy and connecting the Black community with Black Therapists. We will feature two therapists to speak on the panel. There will be a Q&A as well as cocktail hour. This event will be held IN PERSON. 
Tickets $10. 
Purchase tickets through Eventbrite

Safety Guidelines

All Visitors are required to wear a mask. This requirement does not apply to children under the age of 2.
Visitors are expected to follow health guidelines on social distancing, maintaining at least 6 feet apart at all times. Atlanta Contemporary has designated maximum capacity for the galleries and project spaces as well as indicated traffic flow. View the safety guidelines here.

This event will be outside on the open-air Pavilion. Please wear weather-appropriate clothing and consider bringing a water bottle.

Bios
Erika Moore and Raquel Ravenell met in Atlanta, GA, 2017 and instantly connected through their love of travel, food and cocktails. Currently, Whiskey and Rosemary is a lifestyle brand with goals to connect with everyday people who love and enjoy the crafted lifestyle just as much as they do.
Whiskey and Rosemary focuses on Cocktail Experiences, Classes, Events, Creative Content, Craft, Food, Travel and Community.
Jermail Shelton is the founder of Undugu; a foundation created to offer a safe space for men of color to speak freely and be authentically themselves in an environment that's free of ego and judgment. Jermail Shelton is also co-owner of just add honey tea company based in Atlanta Ga. With a retail tea shop, online operations and wholesale division Jermail oversees the company's marketing and wholesale department.
Dr. Vaughn N. Gay, LPC is a renowned mental health practitioner that has provided comprehensive psychological services and mental health advocacy & education for underserved communities and underrepresented populations over the last decade. Dr. Gay is the Executive Director of Holistic Atlanta, a healthcare start-up that leverages technology and virtual health to provide mental health, pediatrics, and ambulatory care to individuals and families in metro Atlanta. He previously served as the Assistant Director of Counseling Services at Morehouse School of Medicine, where he developed mental health edcuation for medical and public health students, served as co-author on five research studies, and pioneered a wellness testing program for all incoming graduate medical students. For his community-based health education, advocacy work, and service to the community, Dr. Gay has been recognized and lauded by several organizations, including Silence the Shame, the 100 Black Men of Atlanta, and the Satcher Health Leadership Institute, amongst others. Dr. Gay completed his undergraduate studies at Kennesaw State University and his graduate studies at Georgia Southern University. He most recently completed his doctoral degree at the University of Southern California in the School of Social Work, where his research explored the development of behavioral health models as alternatives to zero tolerance policies to address school-based behaviors of Black male students.
---
Upcoming Events
October 8 / 12:00pm
Contemporary Talks
BLDGS Talk + Tour
Presented by Atlanta Design Festival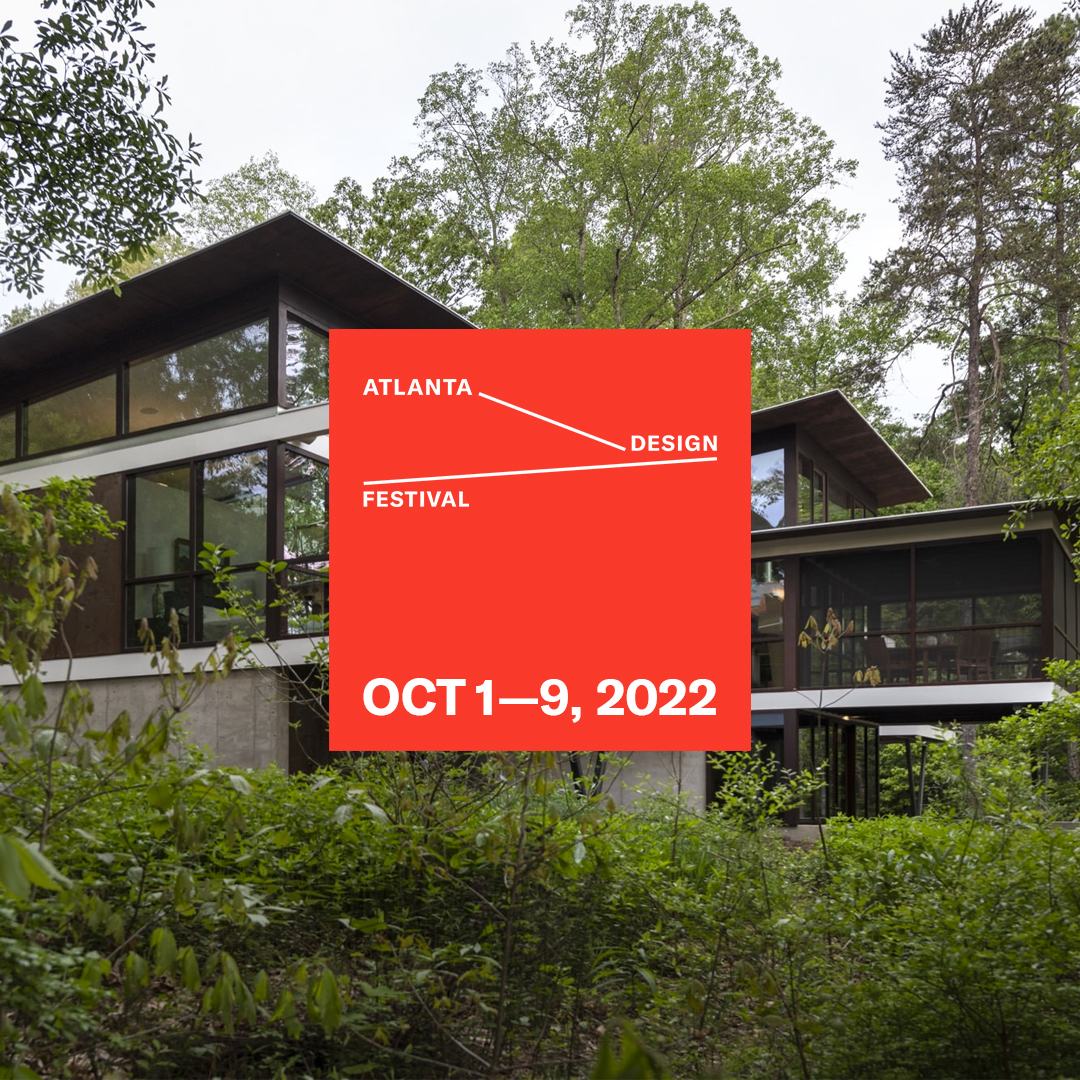 Grab a coffee and explore the historical Atlanta Contemporary building with the BLDGS, the architecture group behind the 2013 renovation of the galleries. This tour is part of the Atlanta Design Festival tour series with MA! Architecture Tours.
October 12 / 10:00am
Contemporary Off-Site
Callanwolde Gallery Tour
Members Only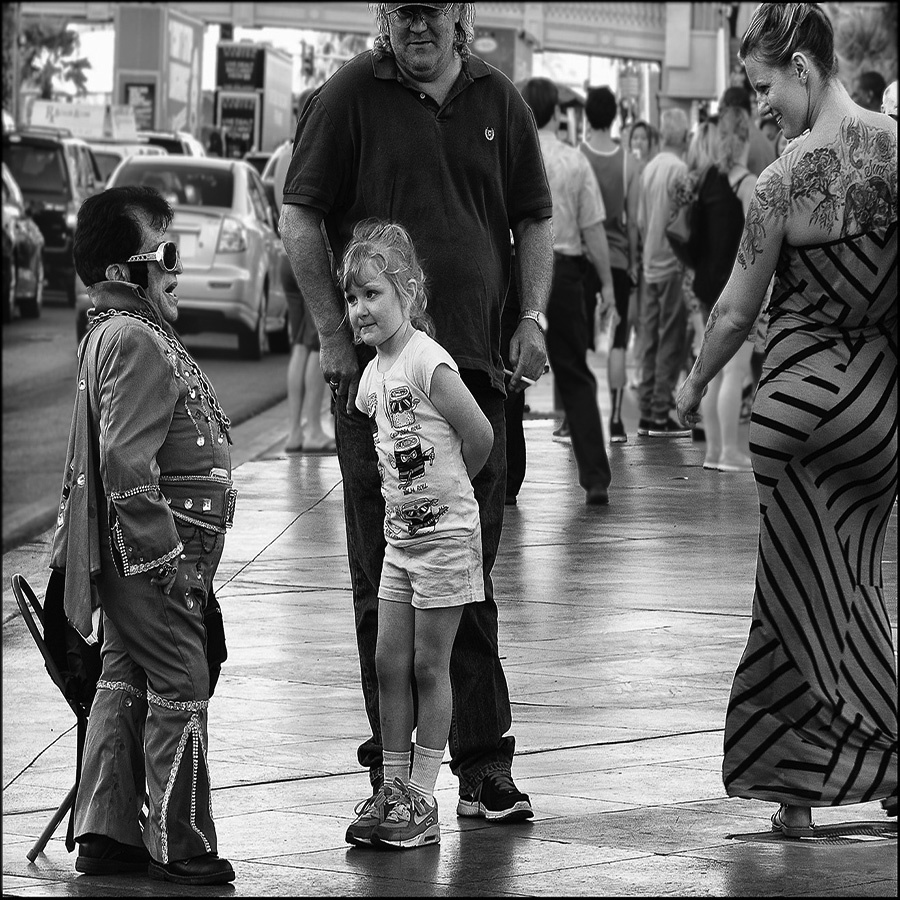 Members will tour the fine art gallery located at Callanwolde Fine Arts Center.
October 13 / 6:00pm
Contemporary Talks
Andres Serrano's Insurrection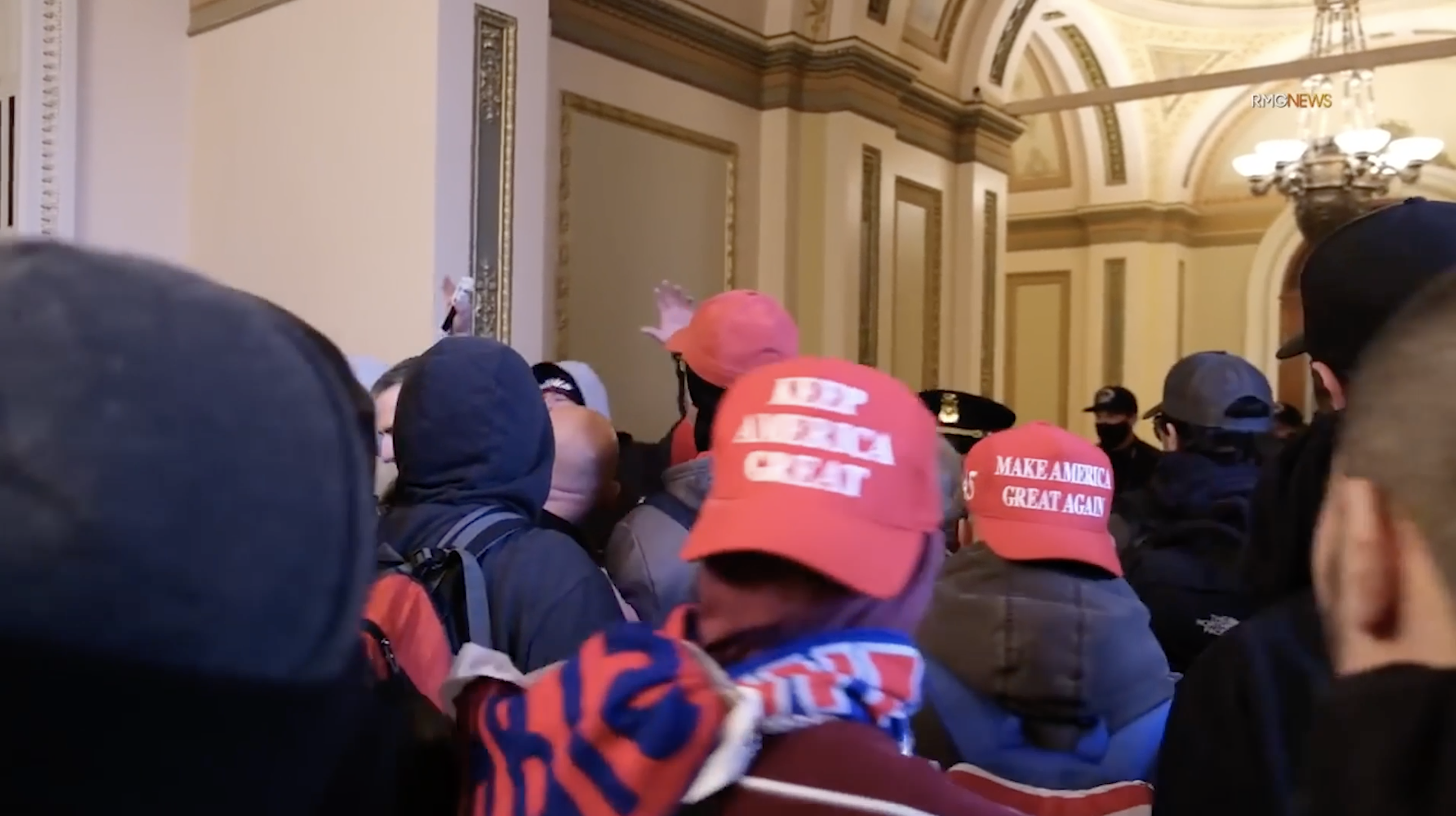 Atlanta Contemporary hosts a screening of Insurrection, followed by a Q+A with the filmmaker, Andres Serrano.