Contemporary Talks
Past Event

November 19, 2016 / 11:30am – 12:00pm
Christina West
Artist Talk
Talk
---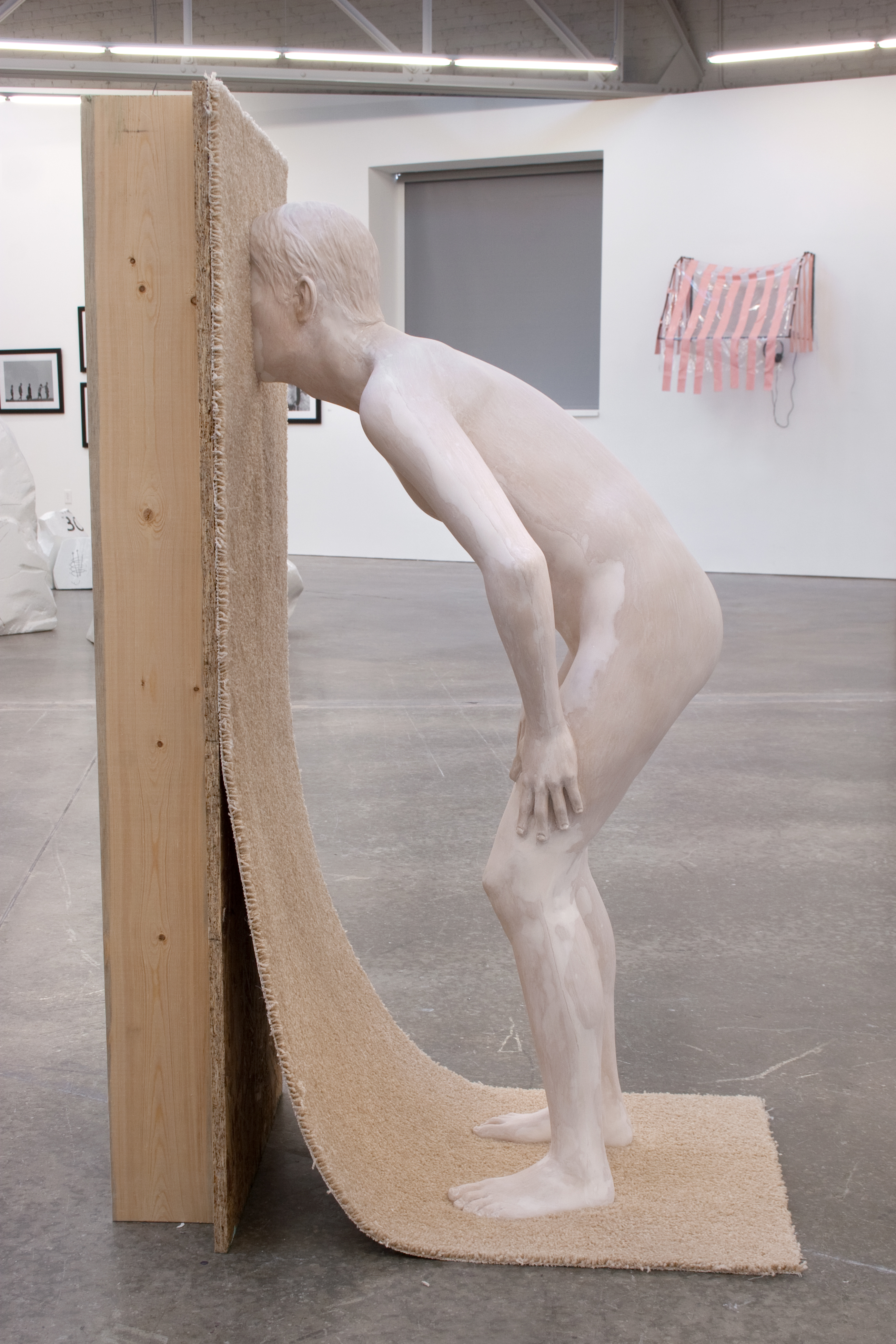 Bio
Christina West is a sculptor who makes figural objects and installations that result from merging notions of the private with the public and overlaying the serious with the playful. These figures—with their strange scale, unnatural colors, and bodies frozen mid-gesture—offer a space to play with assumptions and projections we put on other people and their bodies.
West holds a BFA from Siena Heights University in Adrian, MI, and an MFA from The New York State College of Ceramics at Alfred University in Alfred, NY. West has exhibited her work in venues such as the The Bemis Center for Contemporary Art (Omaha, NE), Hallwalls Contemporary Art Center (Buffalo, NY), the Arizona State University Art Museum Ceramic Research Center (Tempe, AZ), and the Mindy Solomon Gallery (Miami, FL). Her work has been supported by a grants and fellowships from the New York Foundation for the Arts, The George Sugarman Foundation, The Archie Bray Foundation, and the Southeastern College Art Conference.
West is an Associate Professor of ceramics at Georgia State University.
Related Exhibitions
August 27, 2016 – December 18, 2016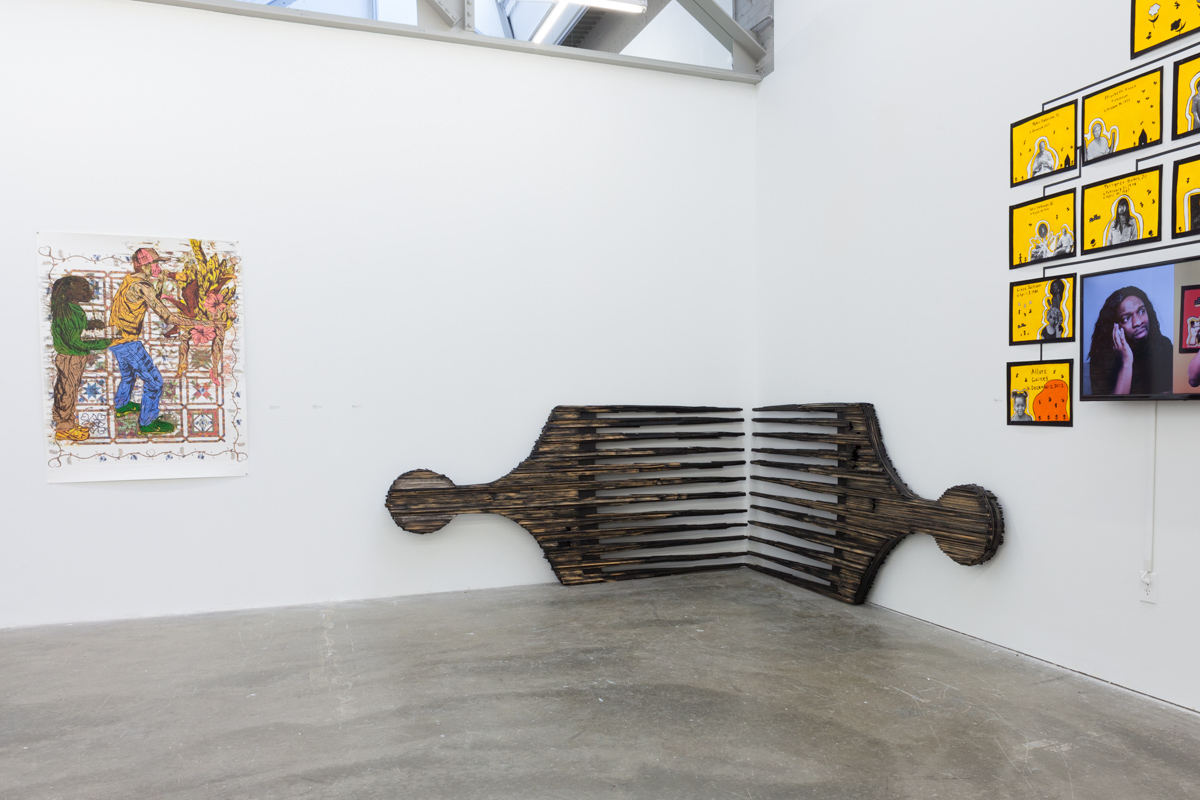 ATLBNL
ATLBNL
---
Upcoming Events
January 25 / 12:00pm
Contemporary Talks
Curator Tour
Join us for a tour of our new exhibitions with featured curators and artists.

January 27 / 12:00pm
Contemporary Kids
Contemporary Kids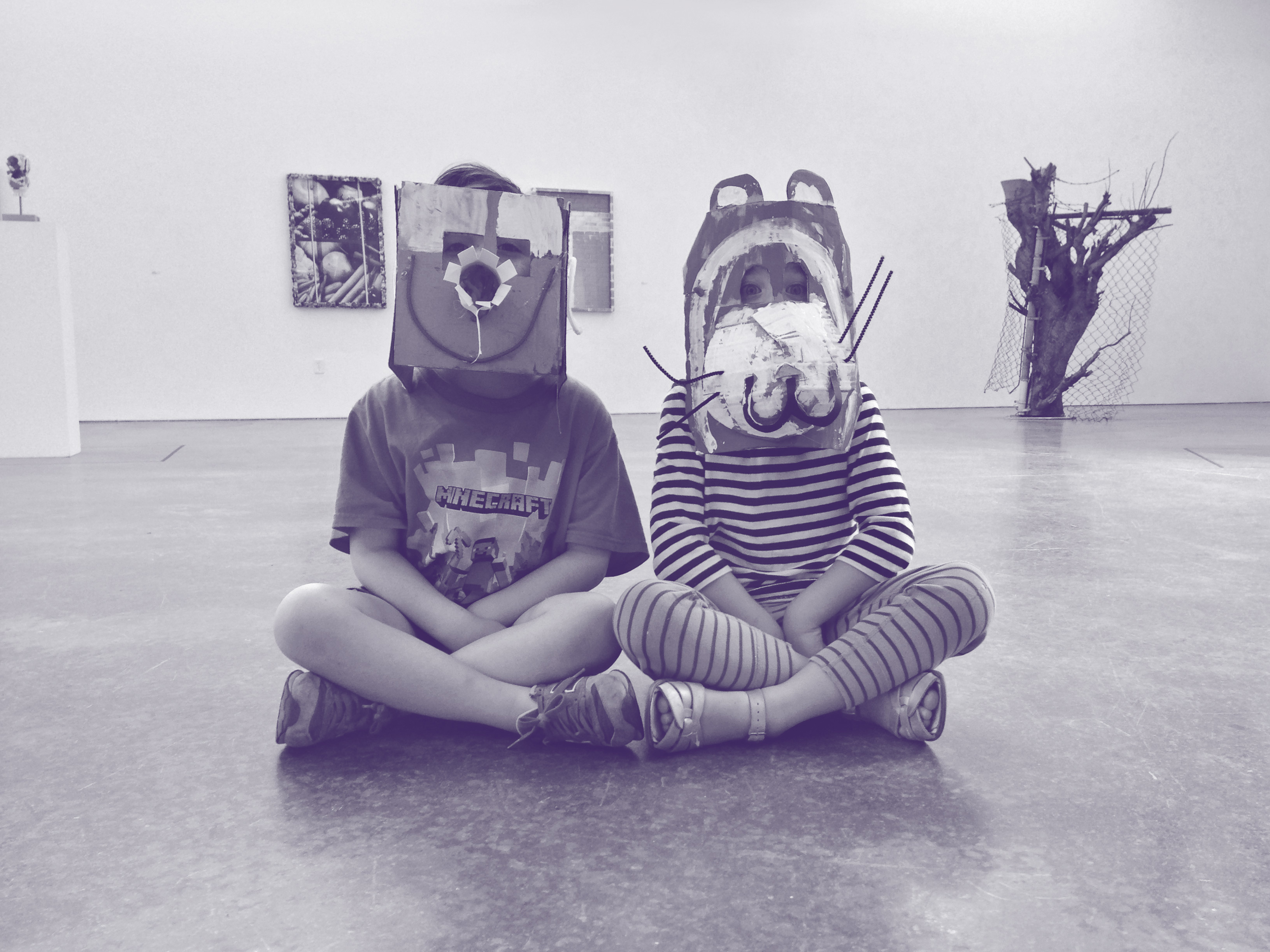 A free and interactive family-friendly program, Contemporary Kids introduces children to contemporary art and artists through approachable media and hands-on activities.

January 30 / 7:00pm
Contemporary Cocktails
Art Papers Live
with Laura Raicovich
Presented by Art Papers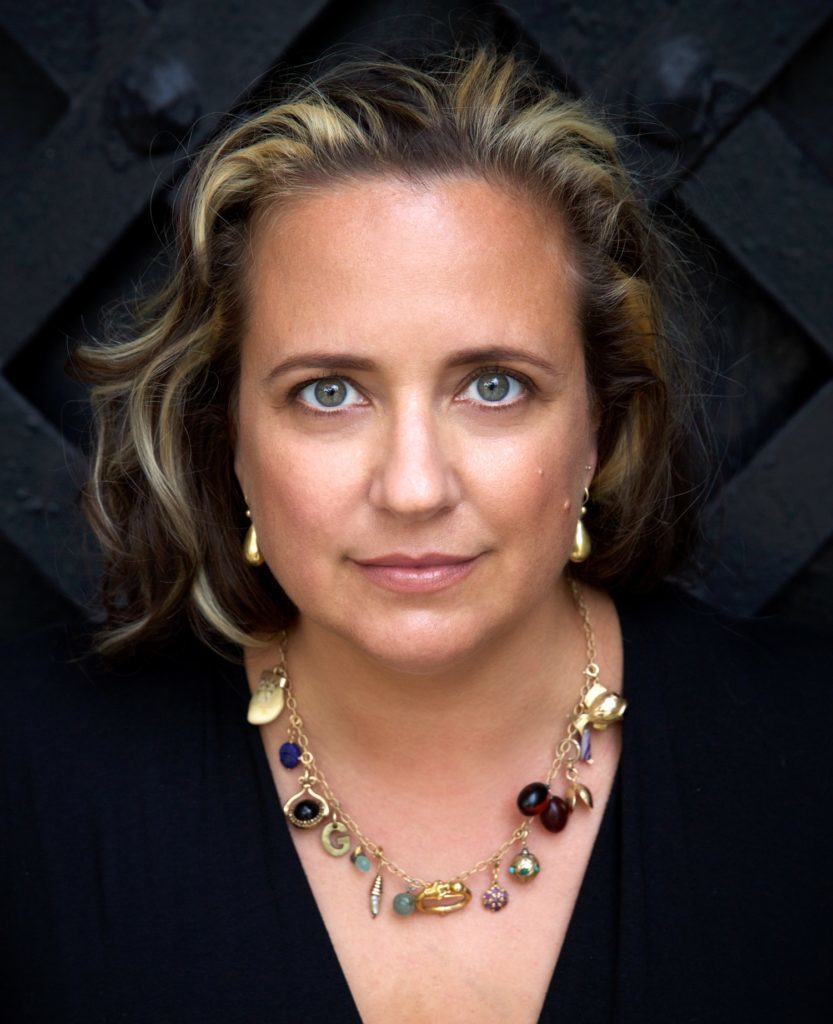 Art Papers presents independent curator and writer Laura Raicovich