Contemporary Cocktails
Past Event

October 27, 2016 / 6:00pm – 8:00pm
Closing
mild climate
Closing
---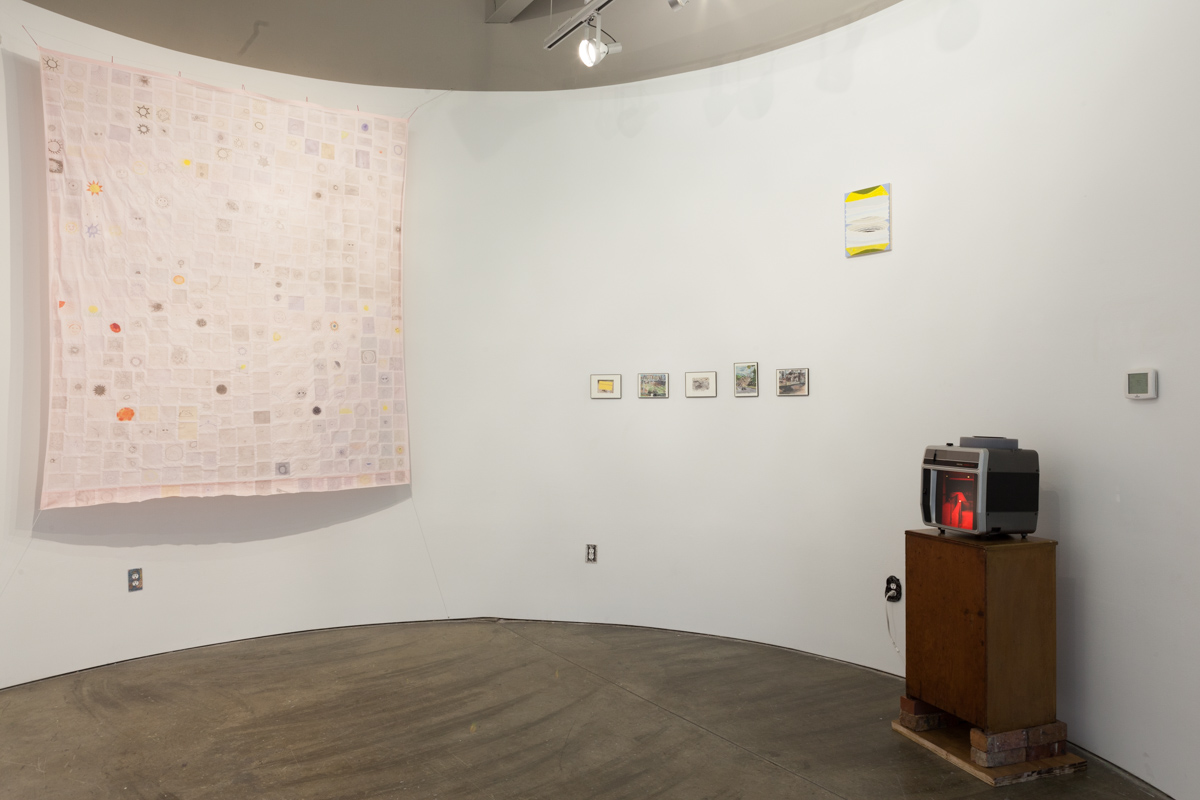 mild climate presents breakfast lunch & dinner, a group exhibition framed by perceptions of time. The works featured explore outside the quantifying limits of linear, numerical, and teleological understandings of temporality. breakfast lunch & dinner features work from mild climate curators Mika Agari, David Onri Anderson, Jessica Clay, and Zack Rafuls, as well as David King and Christian Vistan, two artists who have recently held solo exhibitions at the space.
Related Exhibitions
August 27, 2016 – October 27, 2016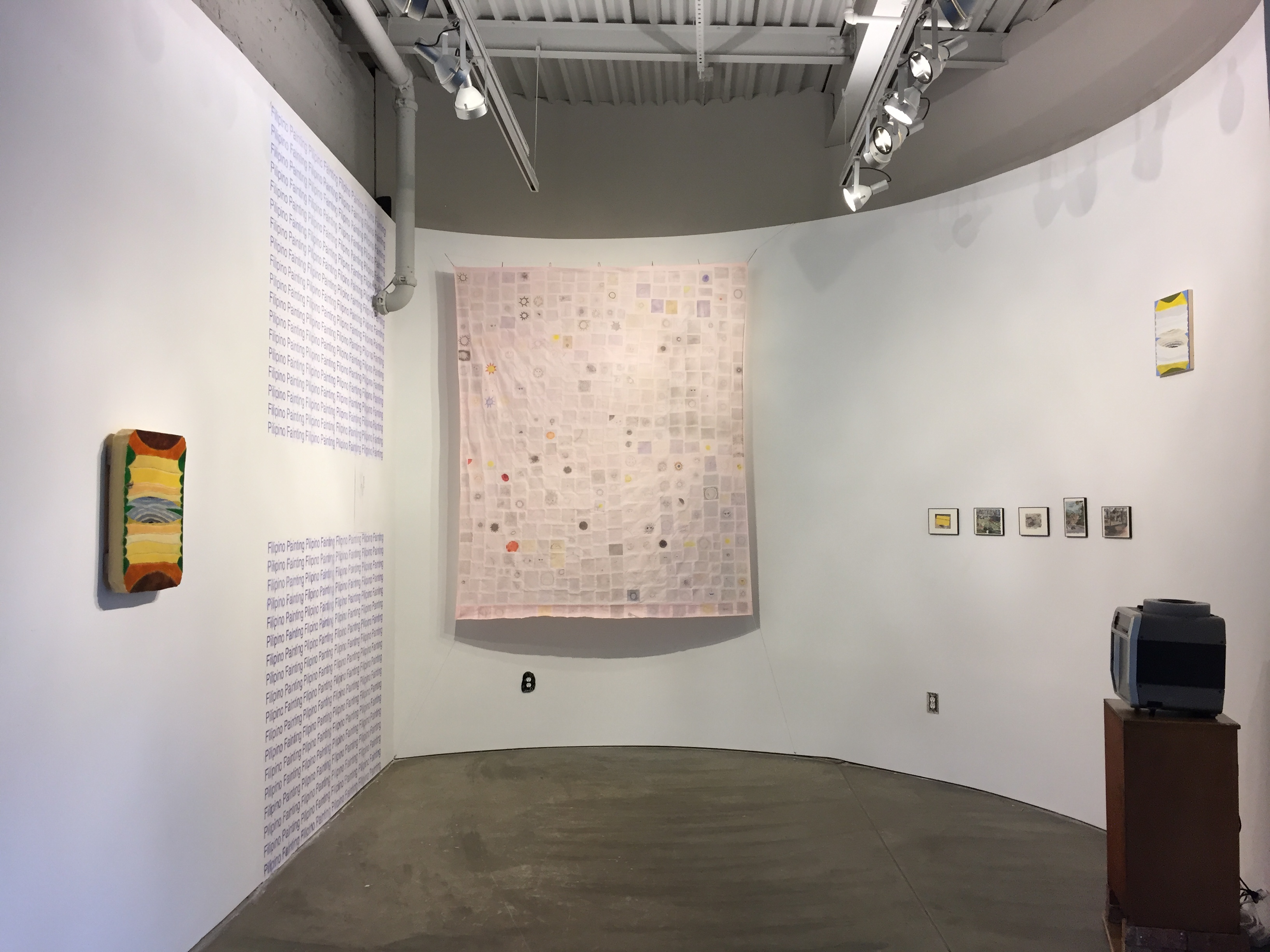 mild climate
mild climate
---
Upcoming Events
February 24 / 12:00pm
Contemporary Kids
Contemporary Kids
A free and interactive family-friendly program, Contemporary Kids introduces children to contemporary art and artists through approachable media and hands-on activities.

February 27 / 6:00pm
Supporter Event
Member's Only Curator Tour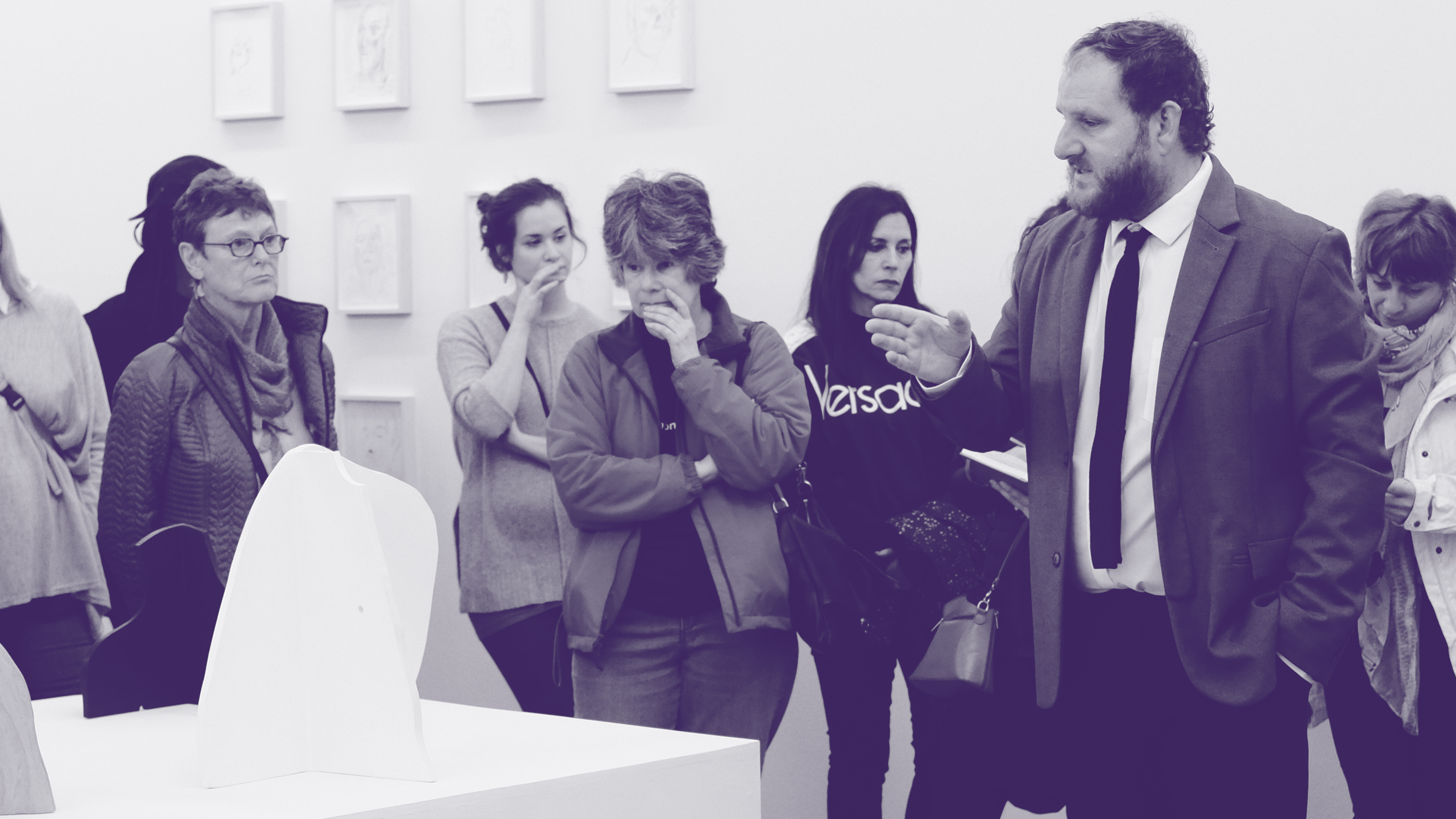 An exclusive members only behind-the-scenes look at the 2019 Atlanta Biennial led by Curator, Daniel Fuller.
February 28 / 5:00pm
Contemporary Cocktails
AVANTGARTE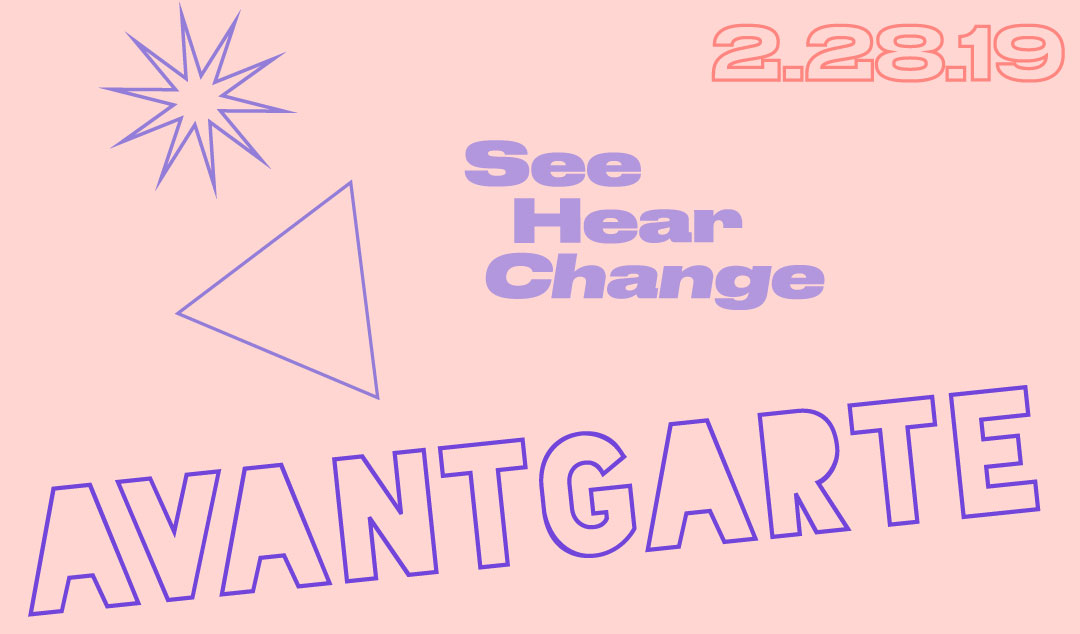 An evening of artistic immersion, critical discourse & cultural connectivity