Contemporary Cocktails
Past Event

October 27, 2016 / 6:00pm – 8:00pm
Closing
mild climate
Closing
---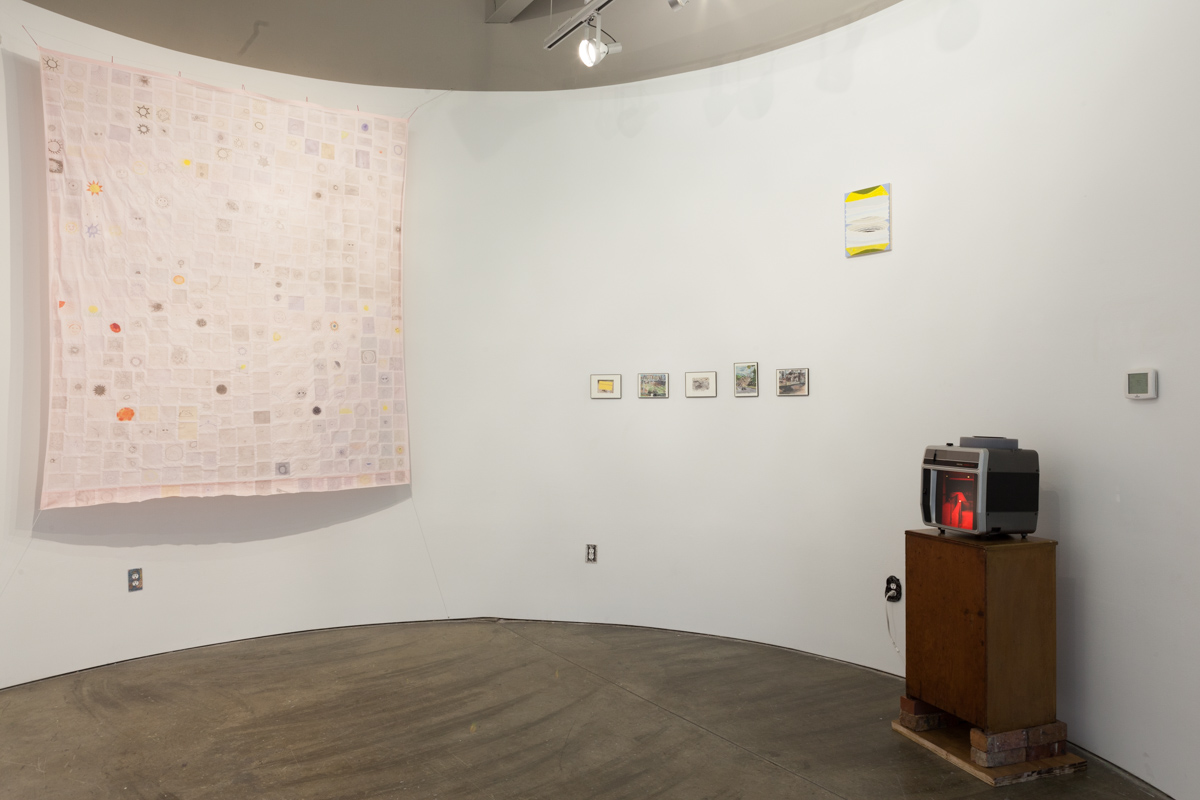 mild climate presents breakfast lunch & dinner, a group exhibition framed by perceptions of time. The works featured explore outside the quantifying limits of linear, numerical, and teleological understandings of temporality. breakfast lunch & dinner features work from mild climate curators Mika Agari, David Onri Anderson, Jessica Clay, and Zack Rafuls, as well as David King and Christian Vistan, two artists who have recently held solo exhibitions at the space.
Related Exhibitions
August 27, 2016 – October 27, 2016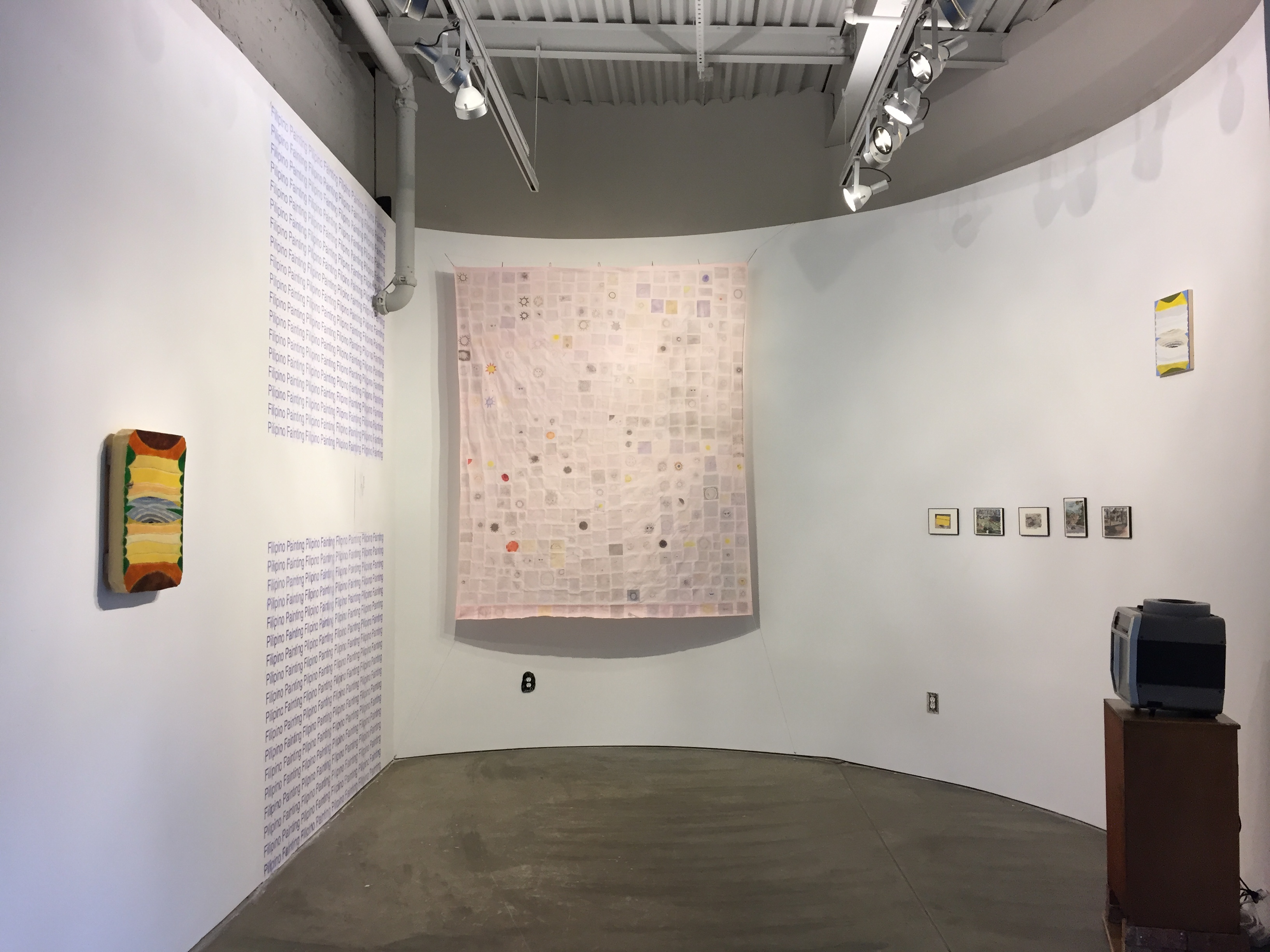 mild climate
mild climate
---
Upcoming Events
September 18 / 6:00pm
Off-site
Young Professionals Happy Hour
at Whitespace Gallery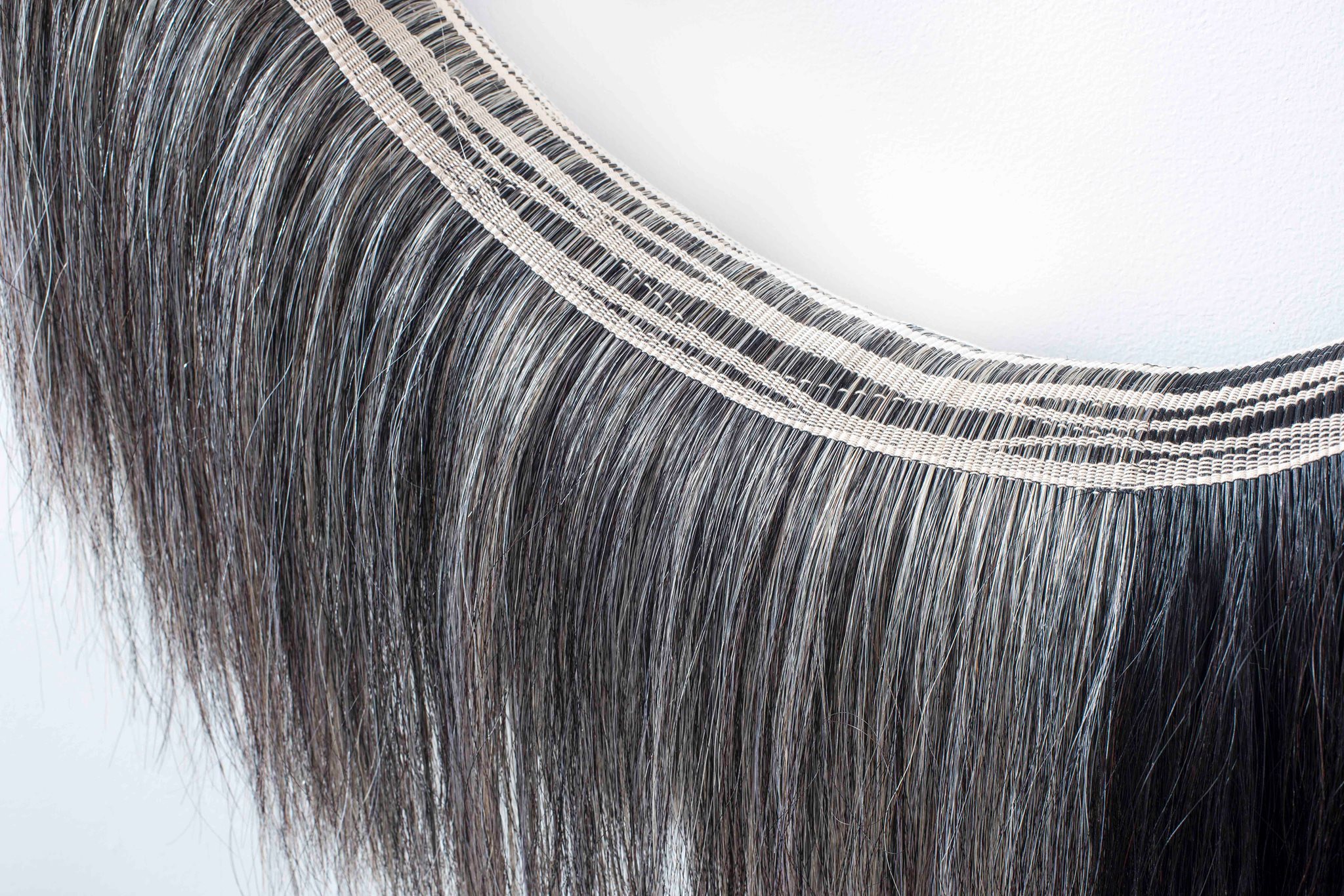 Join other Young Professional members of Atlanta Contemporary for a special happy hour at Whitespace Gallery in Inman Park.
September 19 / 7:00pm
Contemporary Cocktails
TTTHURSDAY with YOUR FRIEND
with George Long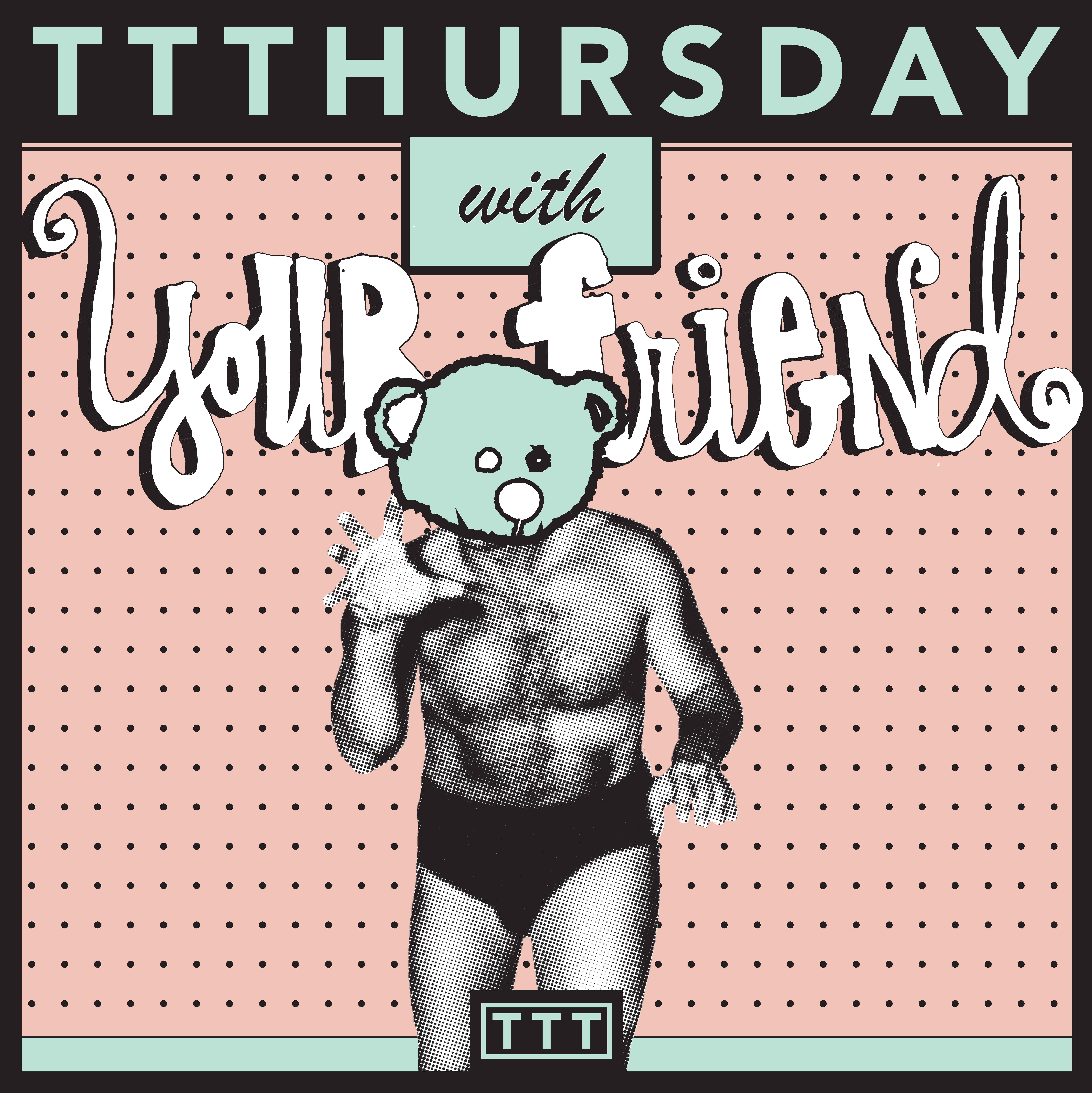 Every Third Thursday enjoy people, drinks, art, and "MUSIC YOU NEED" provided by DJ Extremely Michael at Atlanta Contemporary.
September 21 / 12:00pm
Contemporary Talks
Discrit presents Archiving the Personal
with Anicka Austin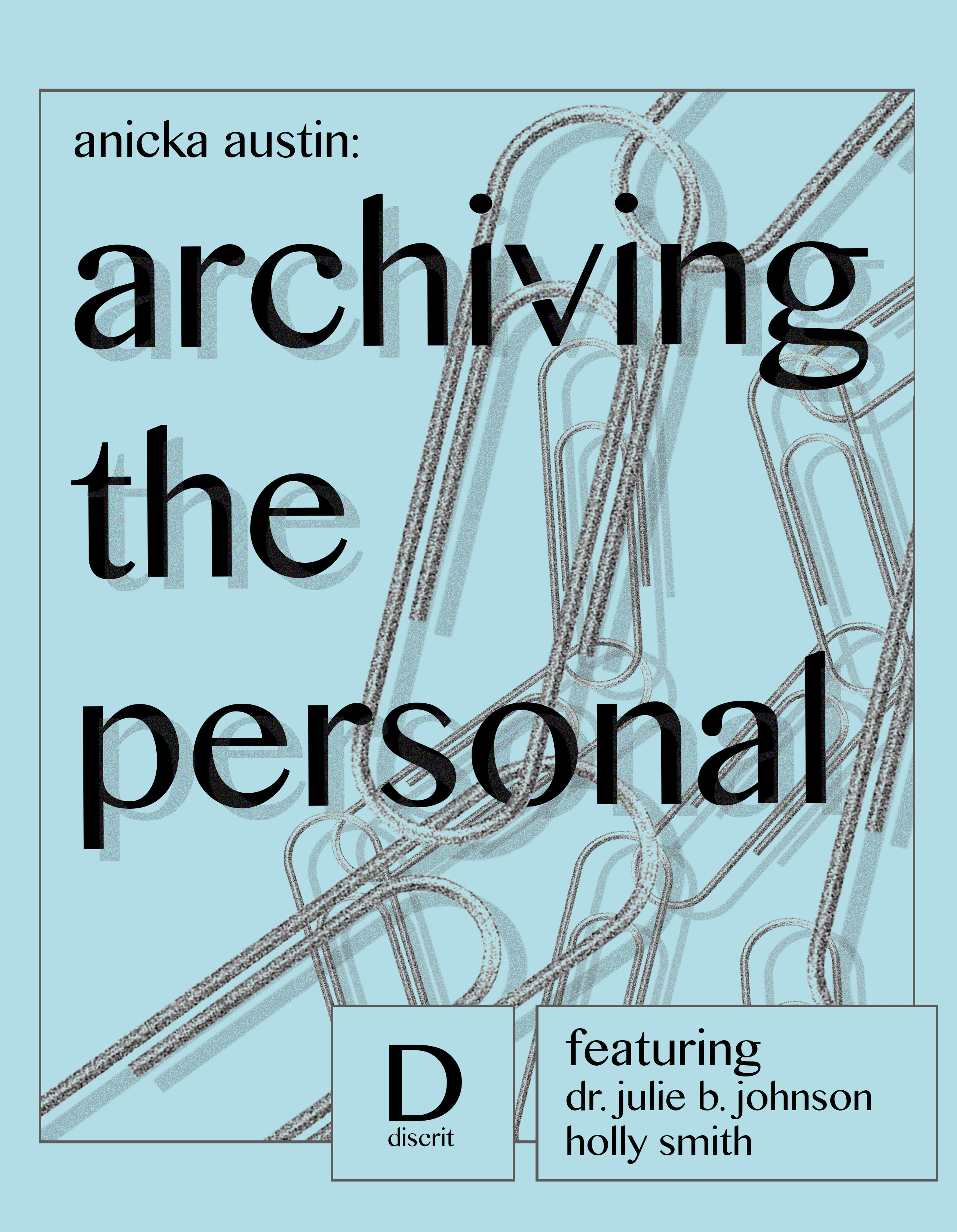 Join us for Discrit at the Contemporary, a free art education initiative spanning lectures, screenings, workshops, and panels designed to foster lively conversation and speculation about contemporary art and culture.