Contemporary Cocktails
Past Event

October 27, 2016 / 6:00pm – 8:00pm
Closing
mild climate
Closing
---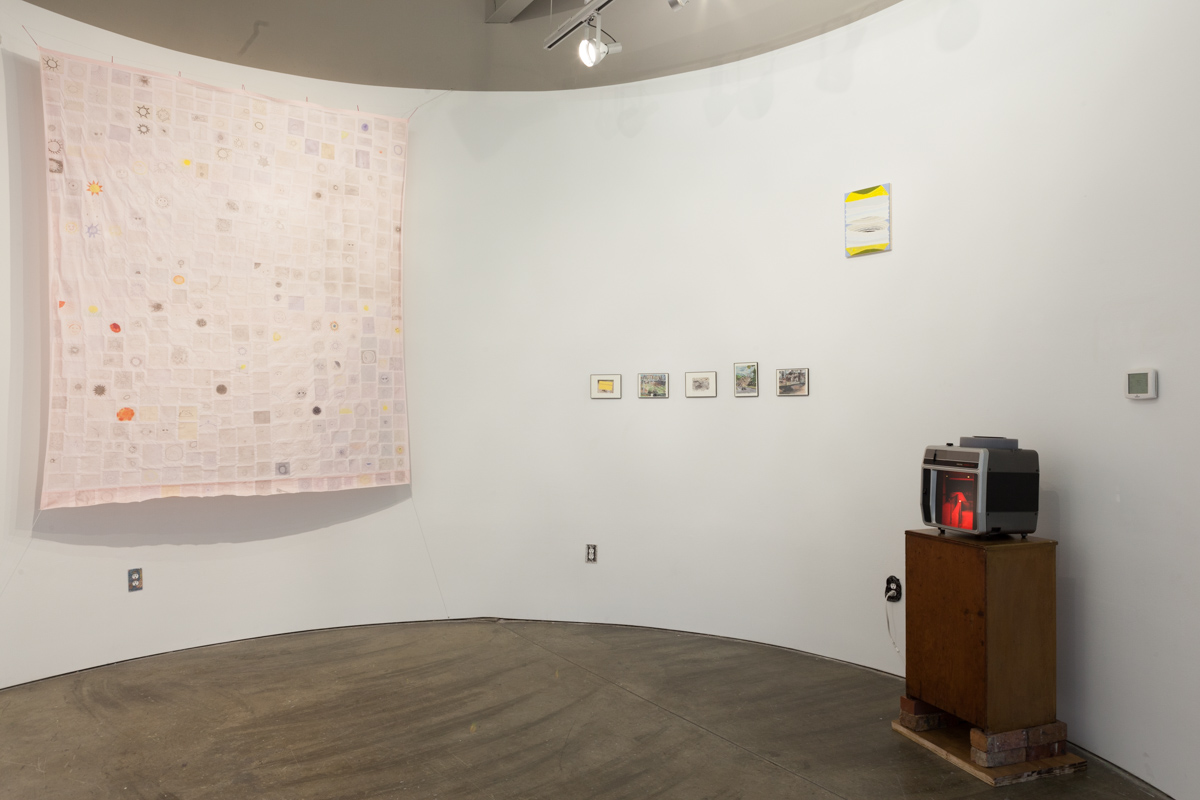 mild climate presents breakfast lunch & dinner, a group exhibition framed by perceptions of time. The works featured explore outside the quantifying limits of linear, numerical, and teleological understandings of temporality. breakfast lunch & dinner features work from mild climate curators Mika Agari, David Onri Anderson, Jessica Clay, and Zack Rafuls, as well as David King and Christian Vistan, two artists who have recently held solo exhibitions at the space.
Related Exhibitions
August 27, 2016 – October 27, 2016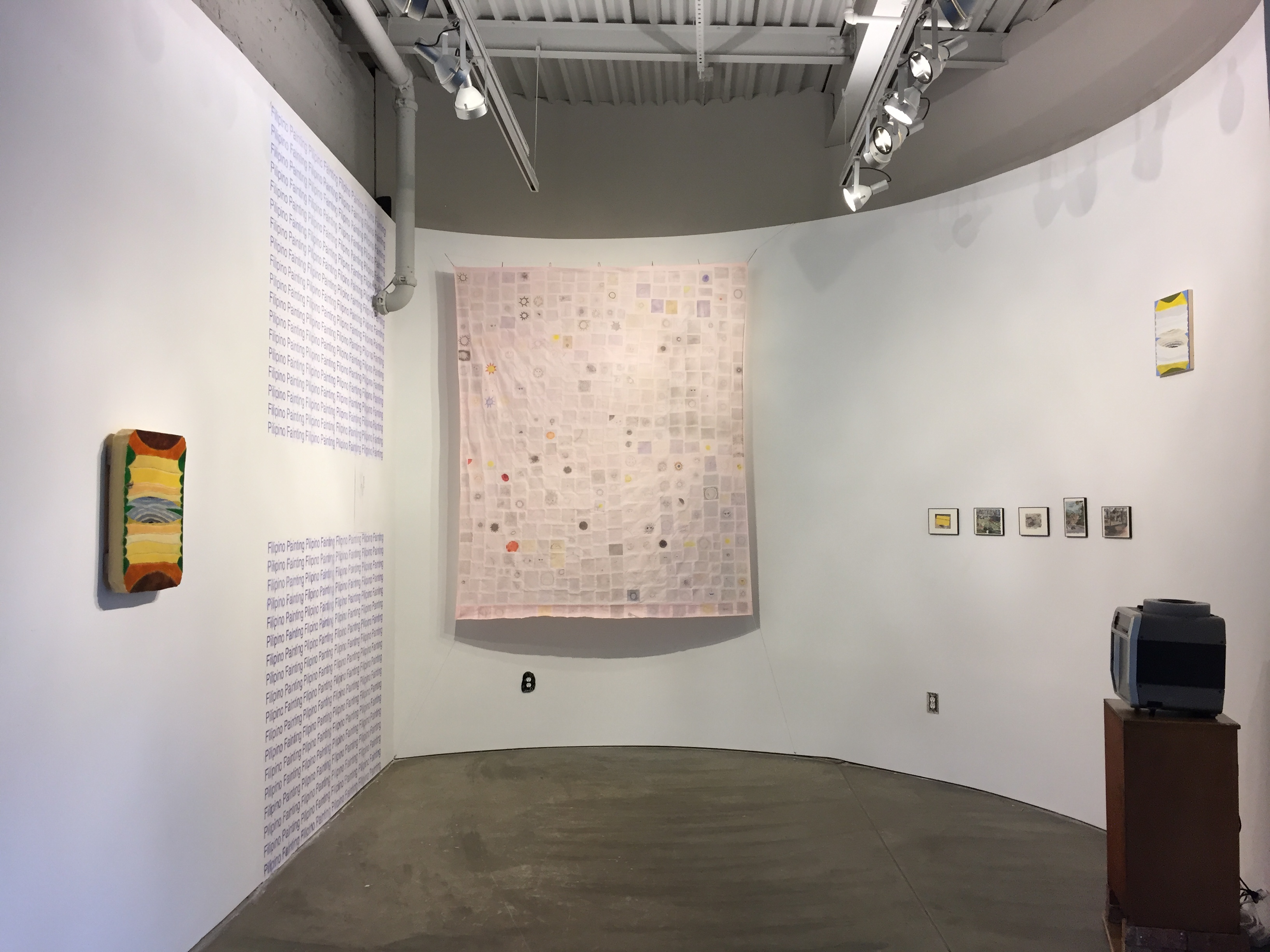 mild climate
mild climate
---
Upcoming Events
October 8 / 12:00pm
Contemporary Talks
BLDGS Talk + Tour
Presented by Atlanta Design Festival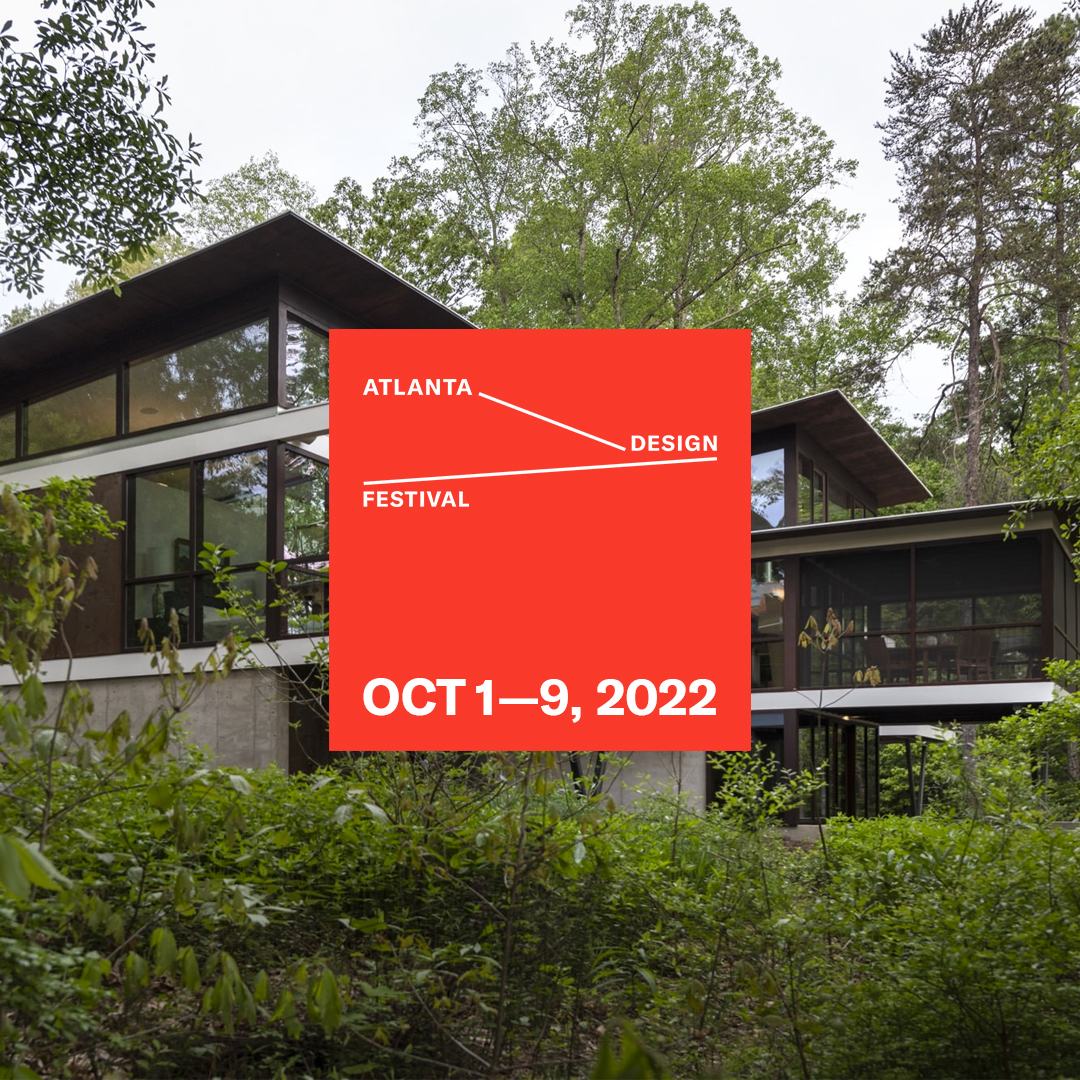 Grab a coffee and explore the historical Atlanta Contemporary building with the BLDGS, the architecture group behind the 2013 renovation of the galleries. This tour is part of the Atlanta Design Festival tour series with MA! Architecture Tours.
October 13 / 6:00pm
Contemporary Talks
Andres Serrano's Insurrection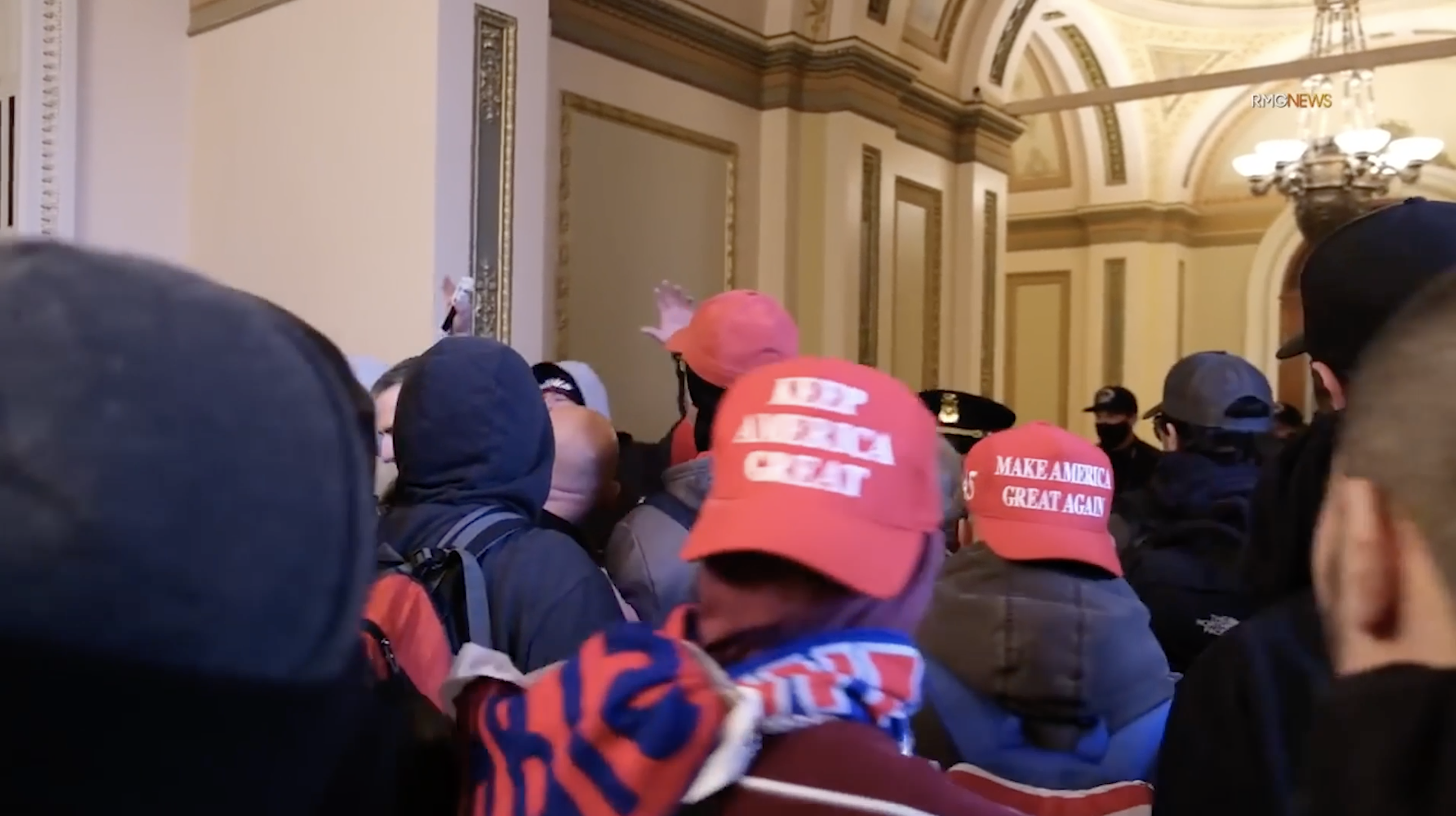 Atlanta Contemporary hosts a screening of Insurrection, followed by a Q+A with the filmmaker, Andres Serrano moderated by Gregory Zinman, Associate Chair of and Associate Professor in the School of Literature, Media, and Communication at the Georgia Institute of Technology.
October 19 / 6:00pm
Contemporary Off-Site
Callanwolde Gallery Tour
Members Only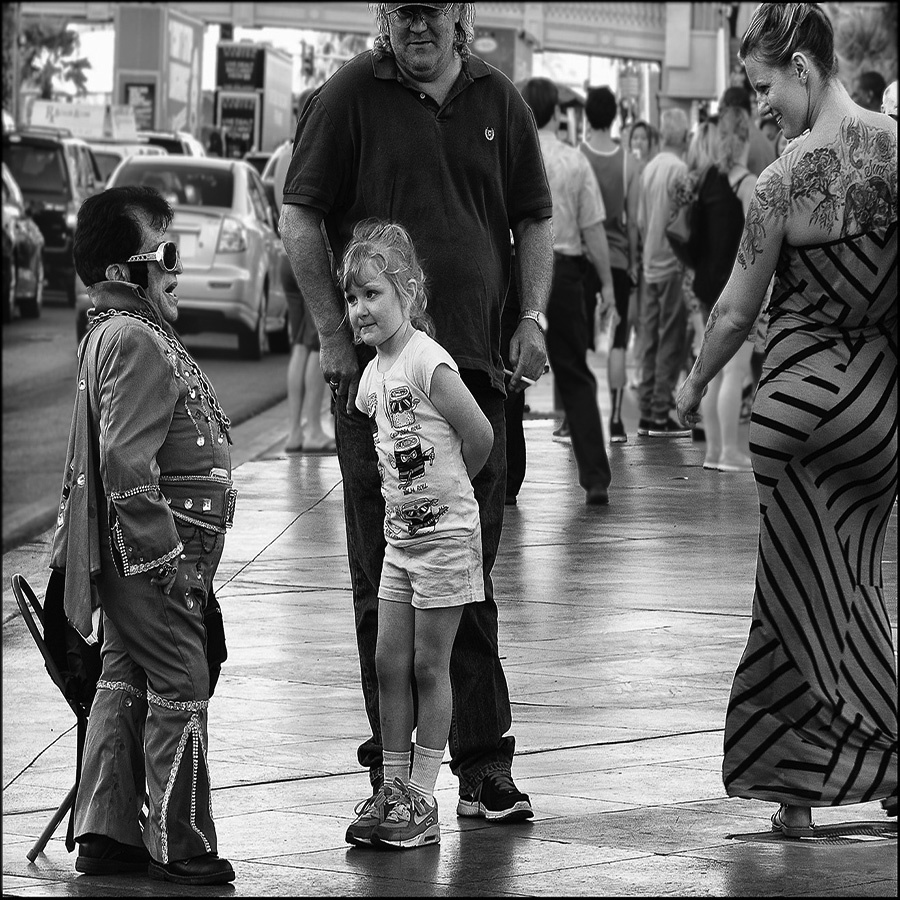 Members will tour the fine art gallery located at Callanwolde Fine Arts Center.