Contemporary Cocktails
May 3, 2018 – May 31, 2018
Mixologist-in-Residence
James Cramer
Special Event
---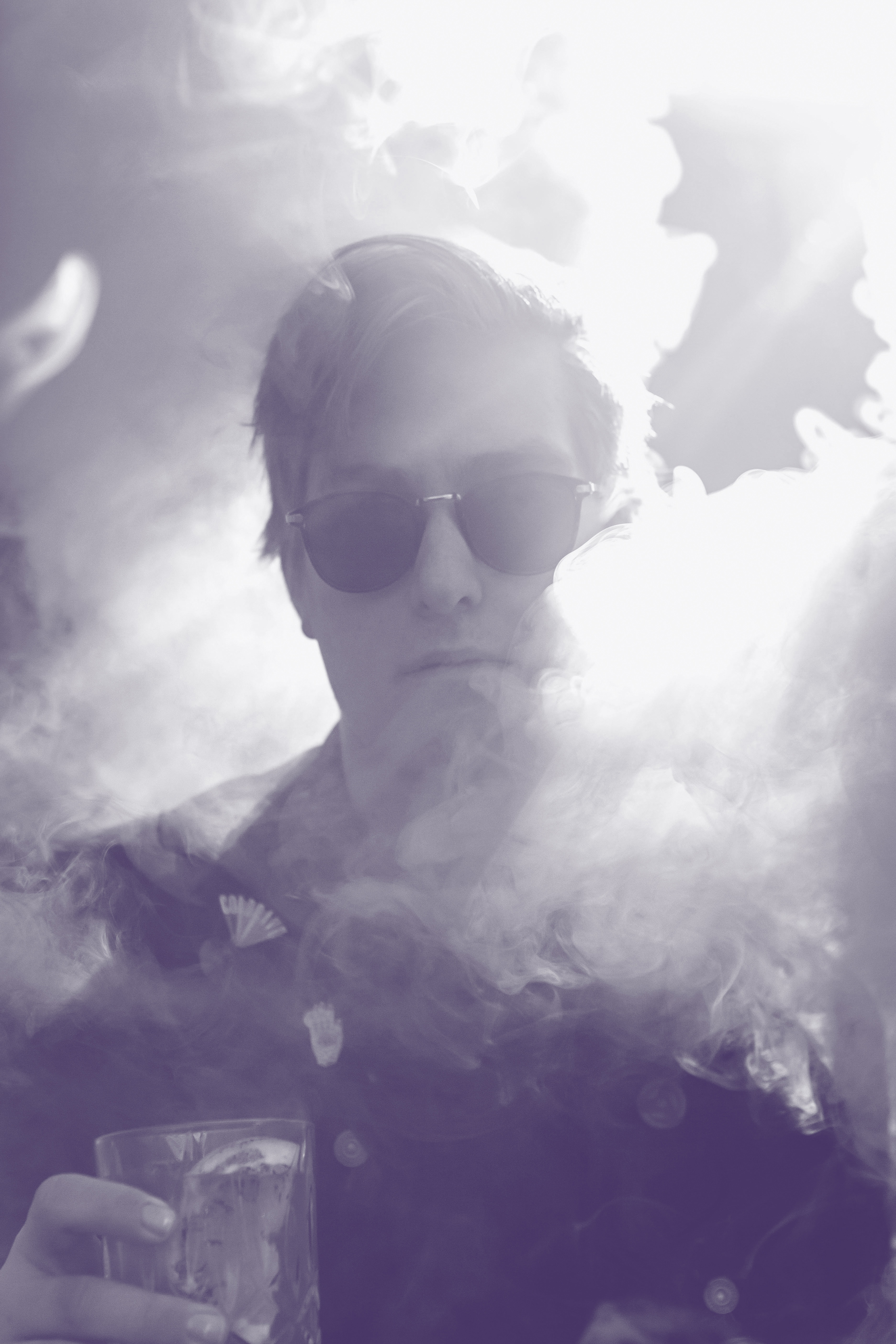 Bio
James Cramer moved to Atlanta from LA 2 years ago and has been learning about the craft of bartending ever since. With no bartending experience whatsoever upon arrival to Atlanta, James began working at Biltong Bar in Ponce City Market. Very quickly James began to learn about the craft of making cocktails and is now the Head Bartender and is responsible for making signature cocktails for the menu.
---
Upcoming Events
May 22 / 6:00pm
Contemporary Off-Site
Dine Out at YEAH! BURGER Virginia Highland
Feel Good Tuesdays
Presented by YEAH! BURGER Virginia Highland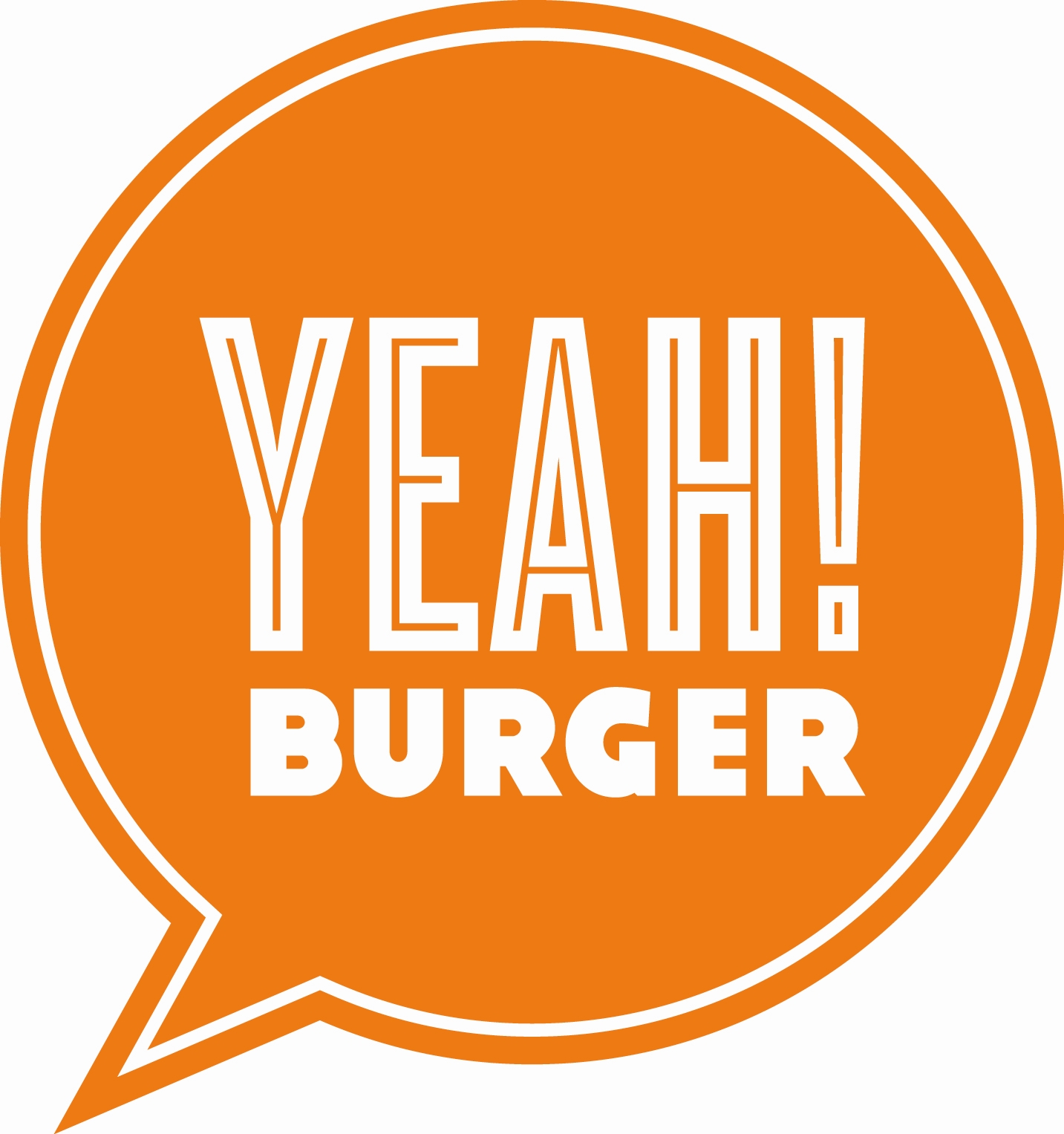 Every Tuesday evening, YEAH! BURGER donates 10% of sales to a different non-profit organization. Some causes are extremely near and dear to their hearts and several times a year, they raise donations in their restaurants for these causes because they mean so much to them. Atlanta Contemporary thanks YEAH! BURGER for supporting our mission - and, we hope that you will dine out with them for Feel Good Tuesdays.
May 24 / 7:00pm
Contemporary Talks
A Conversation on Collecting
Presented by Gagosian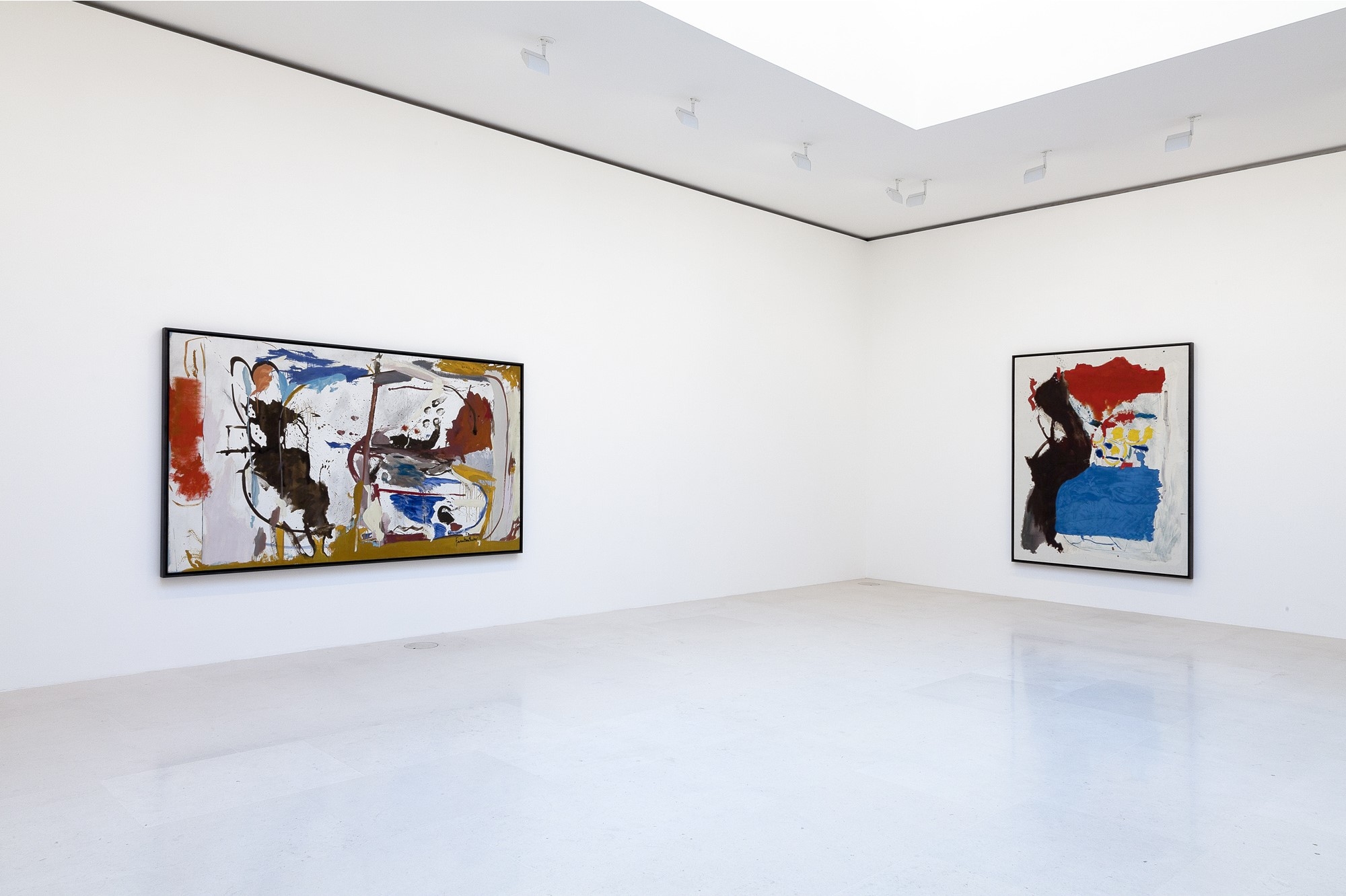 Contemporary Talks connects audiences with some of the most influential national thinkers and doers in art and culture working today.
May 31 / 6:00pm
Contemporary Cocktails
ColorATL + Meet the Artists
An Adult Coloring Night
Presented by ColorATL
A free and interactive adult coloring workshop that encourages adults to get back to the basics. A contemporary look at coloring inside and outside of the lines.