Contemporary Cocktails
October 19, 2017 / 6:00pm – 8:00pm
Doors open: 6:00pm
Thirsty Thursday
Drink. Dance. Discuss.
On-Site
---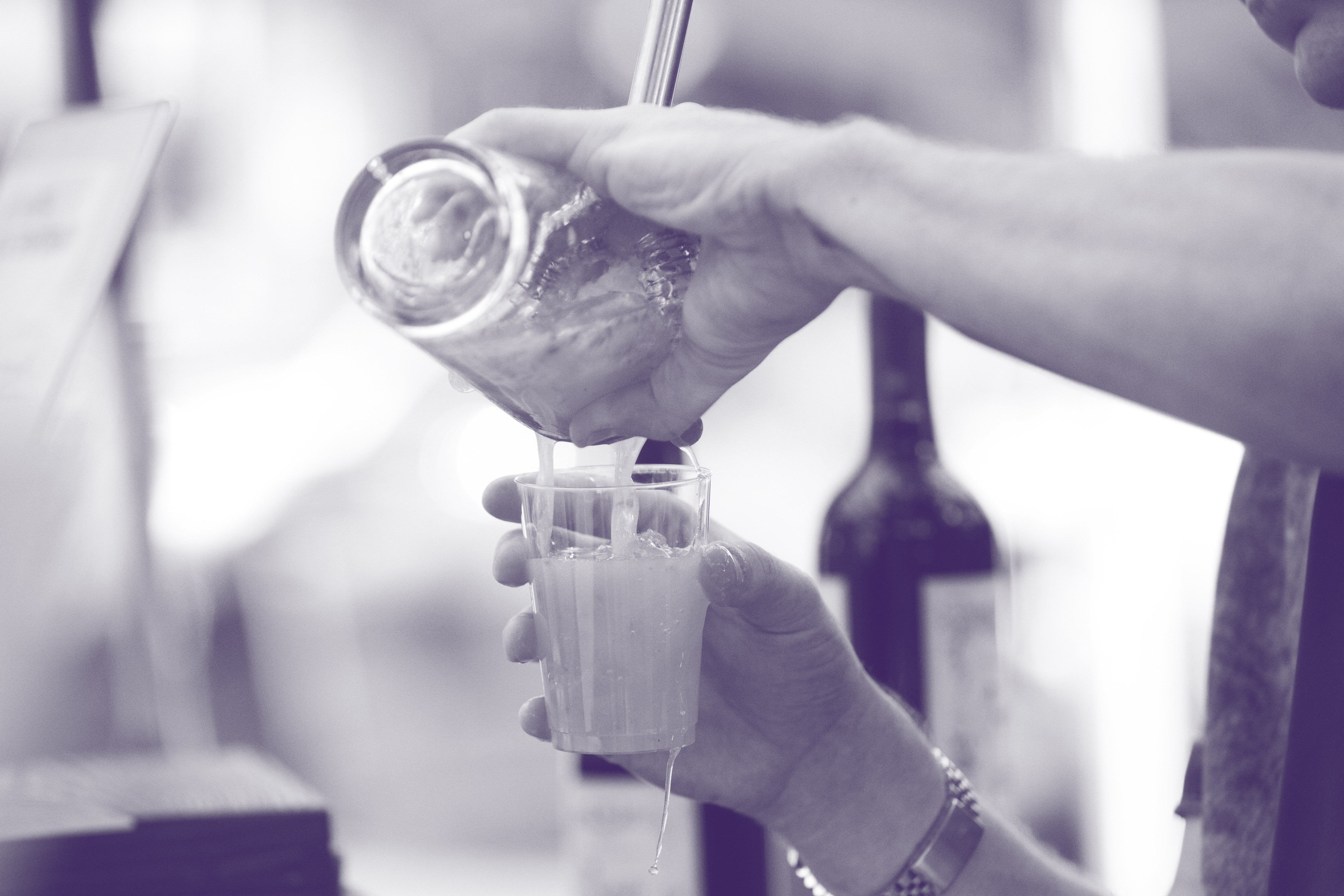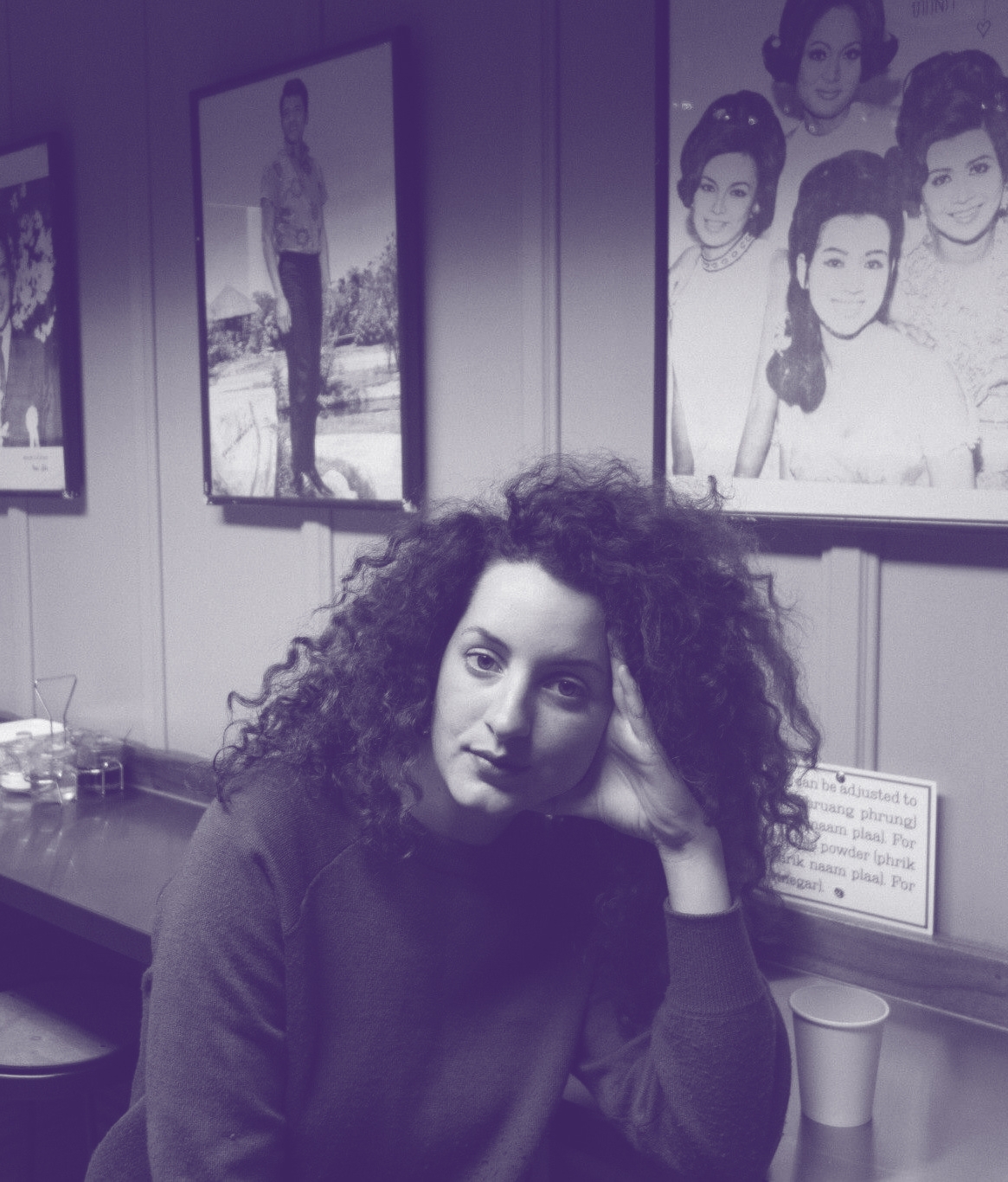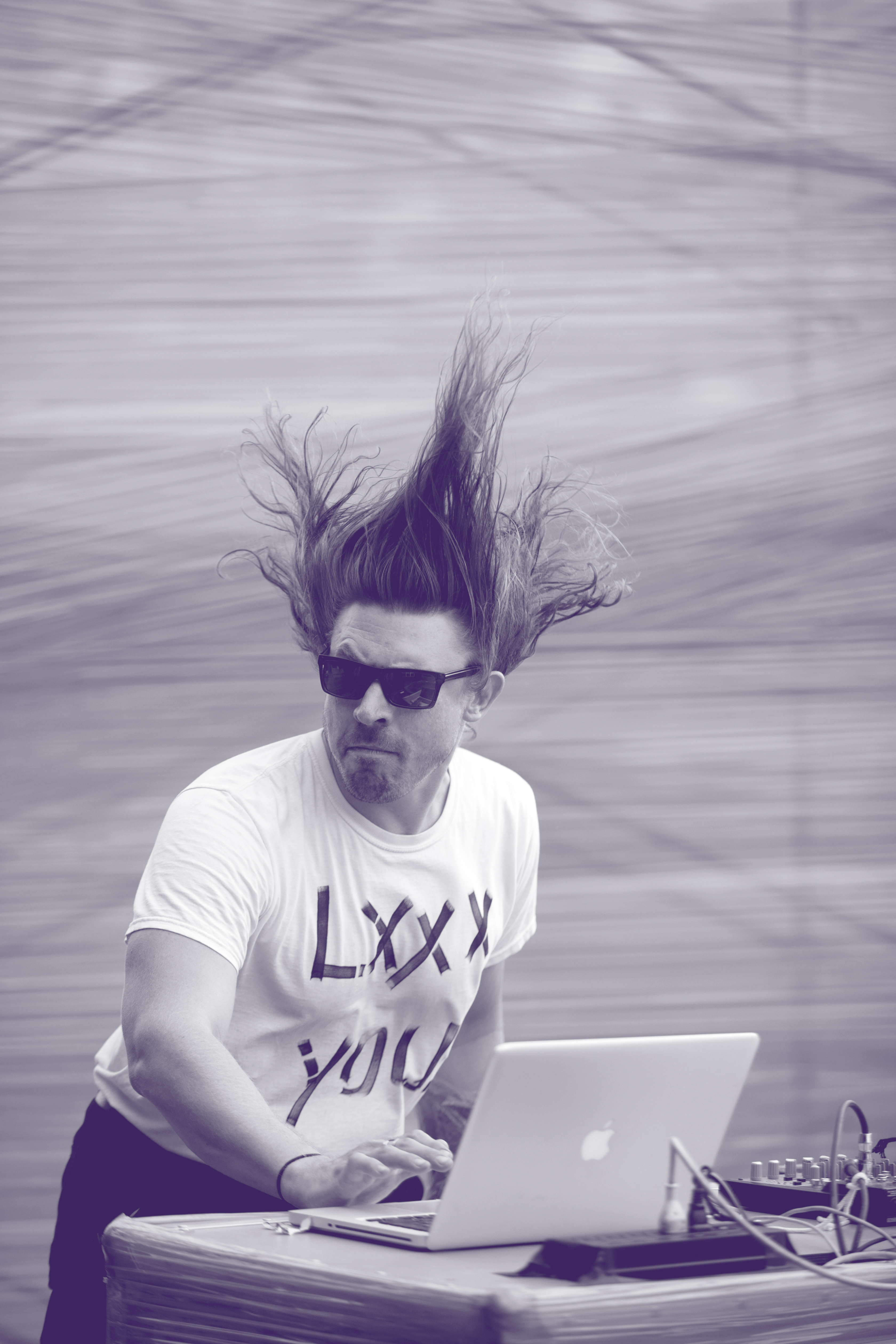 Every Third Thursday - Atlanta Contemporary presents Thirsty Thursday, a cocktail throw-down with our Mixologists-in-Residence. Join us in welcoming Natalie Girard of Staplehouse as our October Mixologist-in-Residence. Enjoy music by local DJ Mike Stasny.
Bios
Natalie Girard is a Cajun girl from south Louisiana. Recently relocating to Atlanta from New Orleans, she's focusing on wine studies in contemporary restaurant culture. Having the honor to learn the cocktail craft at two of New Orleans' James Beard winning restaurants, her bar creations are inspired by weather, literature, passionate people, and absurdity. You can soak in her southern hospitality the rest of the week at Staplehouse.
Mike Stasny is an installation artist, performance artist, and sculptor from the midwest currently working out of Atlanta. He primarily works with raw building materials and broken furniture converting them into "creatures" inspired by natural history museums, sci-fi, and his grandfather - an eccentric taxidermist whom let Mike play in his basement with numerous dead things. His most notorious work to date is "what what in the butt" - a youtube viral video that conflates homosexuality, blackness, and religion into an absurd / escapist cartoon like universe. On occasion, he provides "MUSIC YOU NEED" for art related events.
---
Upcoming Events
October 22 / 12:00pm
Contemporary Kids
Contemporary Kids
Makiko Maekawa
A free and interactive family-friendly program, Contemporary Kids introduces children to contemporary art and artists through approachable media and hands-on activities.
October 26 / 7:00pm
Contemporary Talks
Dana Haugaard
Studio Artist Program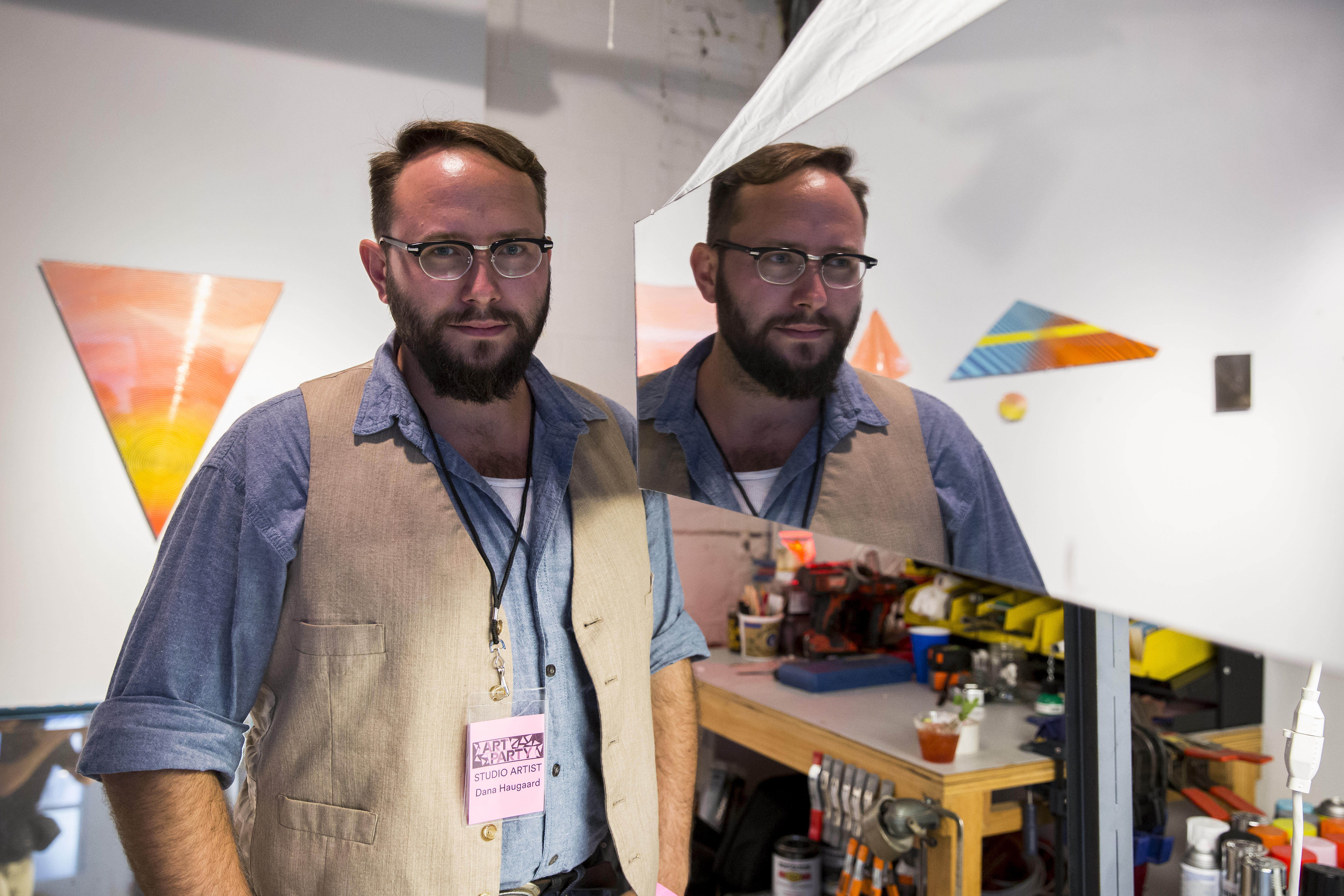 A conversation with Studio Artist, Dana Haugaard, about his practice and current body of work.
November 2 / 6:00pm
Contemporary Cocktails
Relax | Read | Refresh
Presented by COVER Books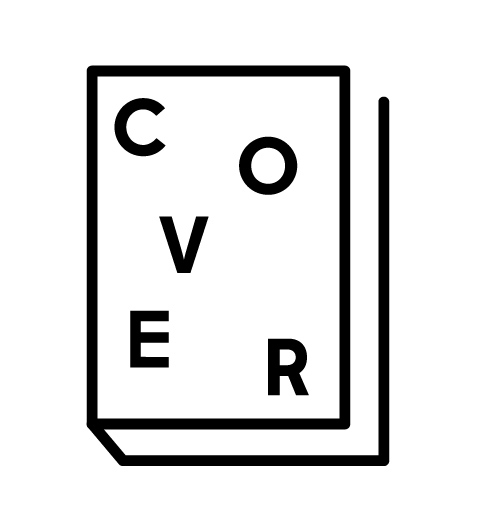 Join us for a special event presented by COVER Books.