Contemporary Talks
Past Event

September 17, 2020 / 6:00pm – 7:00pm
Art & Dialogue with Andrea Andersson
Presented by
Artadia
Talk
Virtual
---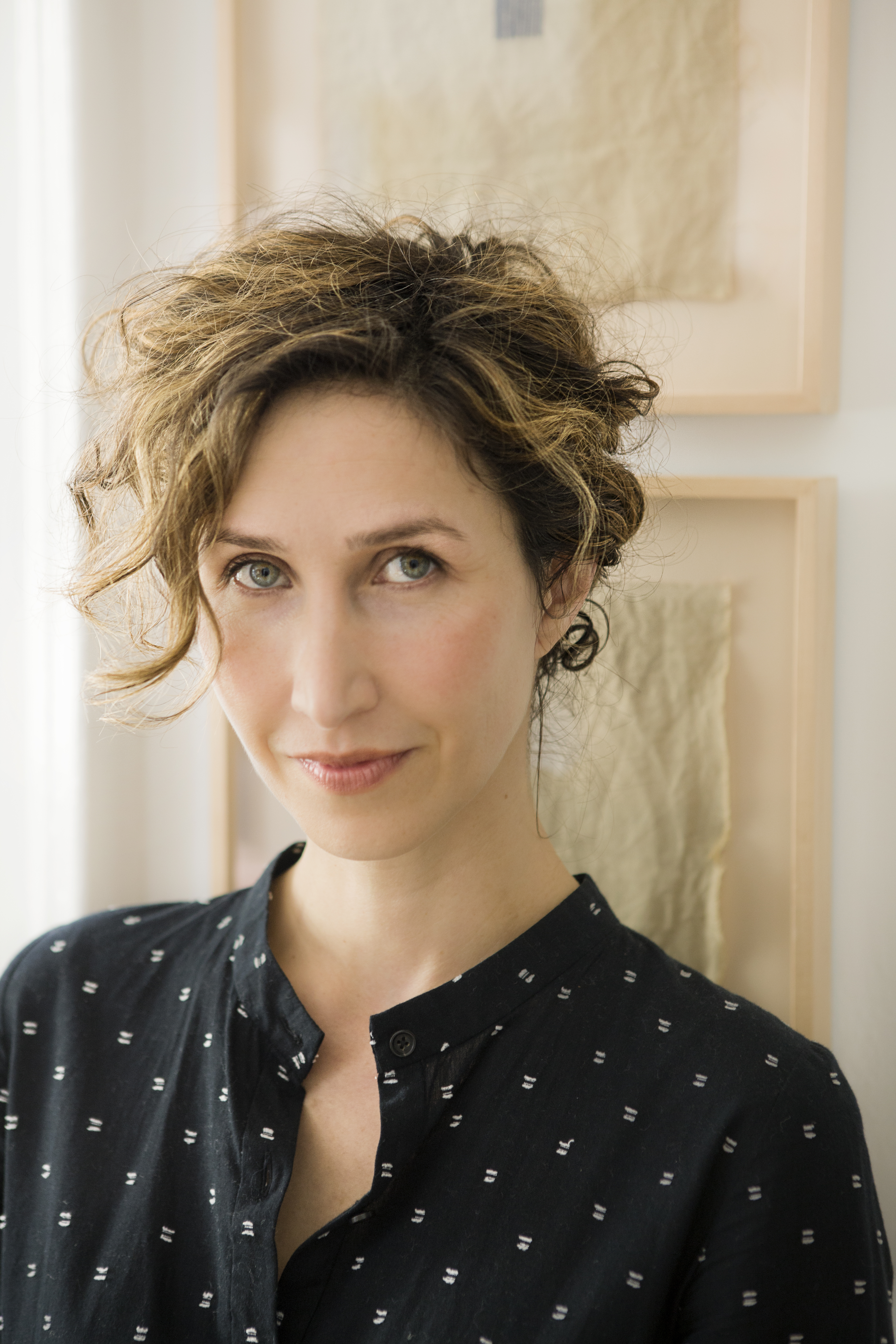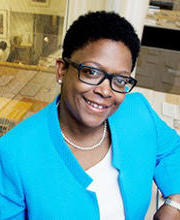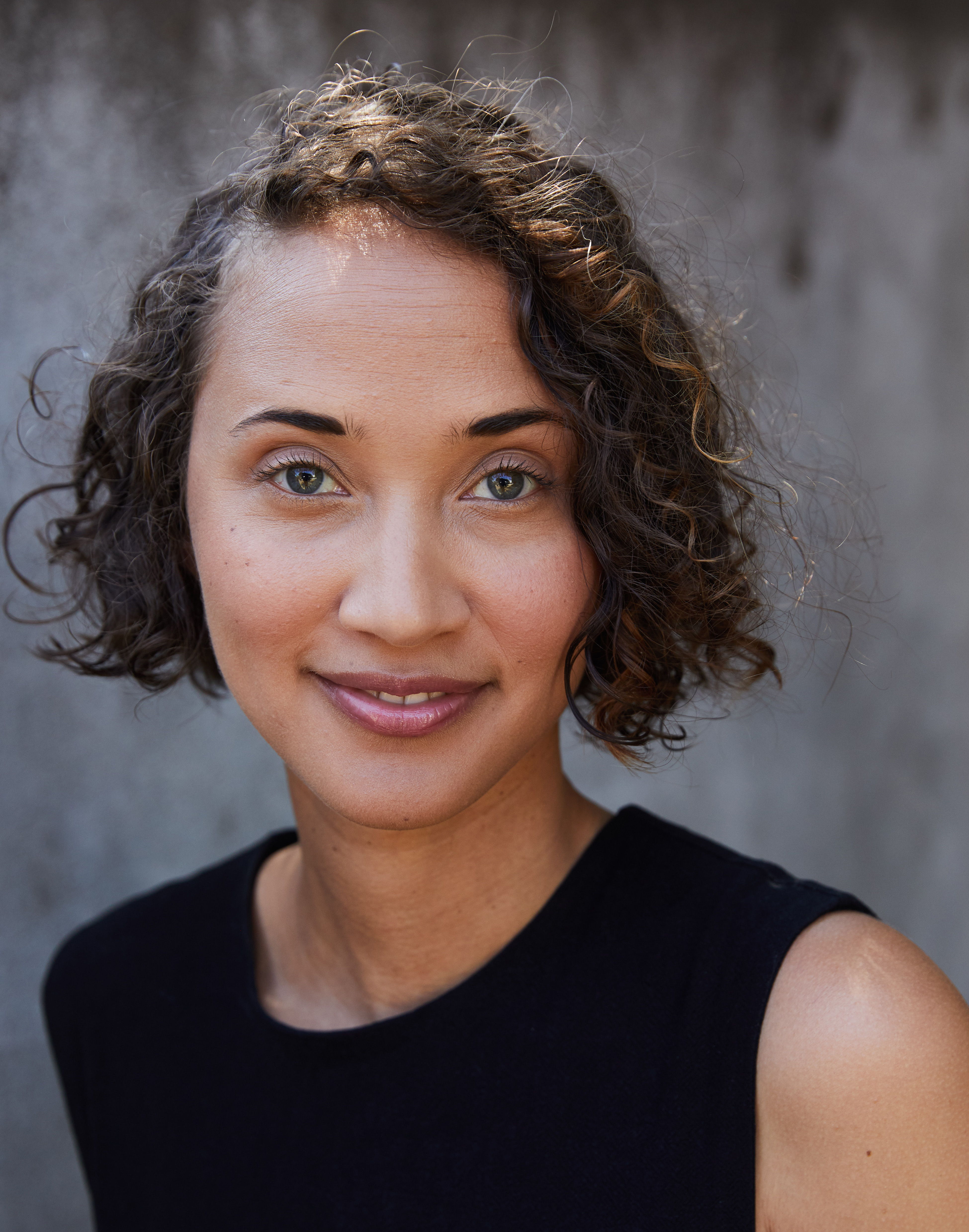 Artadia presents Art & Dialogue with Andrea Andersson, Founding Director and Chief Curator of Rivers Institute for Contemporary Art & Thought. Accompanying Andersson are Kara Tucina Olidge and Cameron Shaw. 

Art & Dialogue is a national program designed to expand support for Artadia's growing network of Awardees. Artadia currently supports over 338 Awardees working in a diverse array of disciplines in six cities across the country. Developed through in-depth research of artists' needs, Art & Dialogue bridges connections between visual artists, curators and diverse publics in Atlanta, Boston, Chicago, Houston, Los Angeles, New York, and San Francisco through a series of studio visits, public programs, and online engagement. 
Art & Dialogue with Andrea Andersson is a 1 hour talk and Q&A. 

This virtual lecture was live streamed via Zoom. Click here to watch the full recording of the event.

---