Contemporary Talks
Past Event

January 25, 2020 / 12:00pm – 2:00pm
Curator Tour
Talk
Tour
---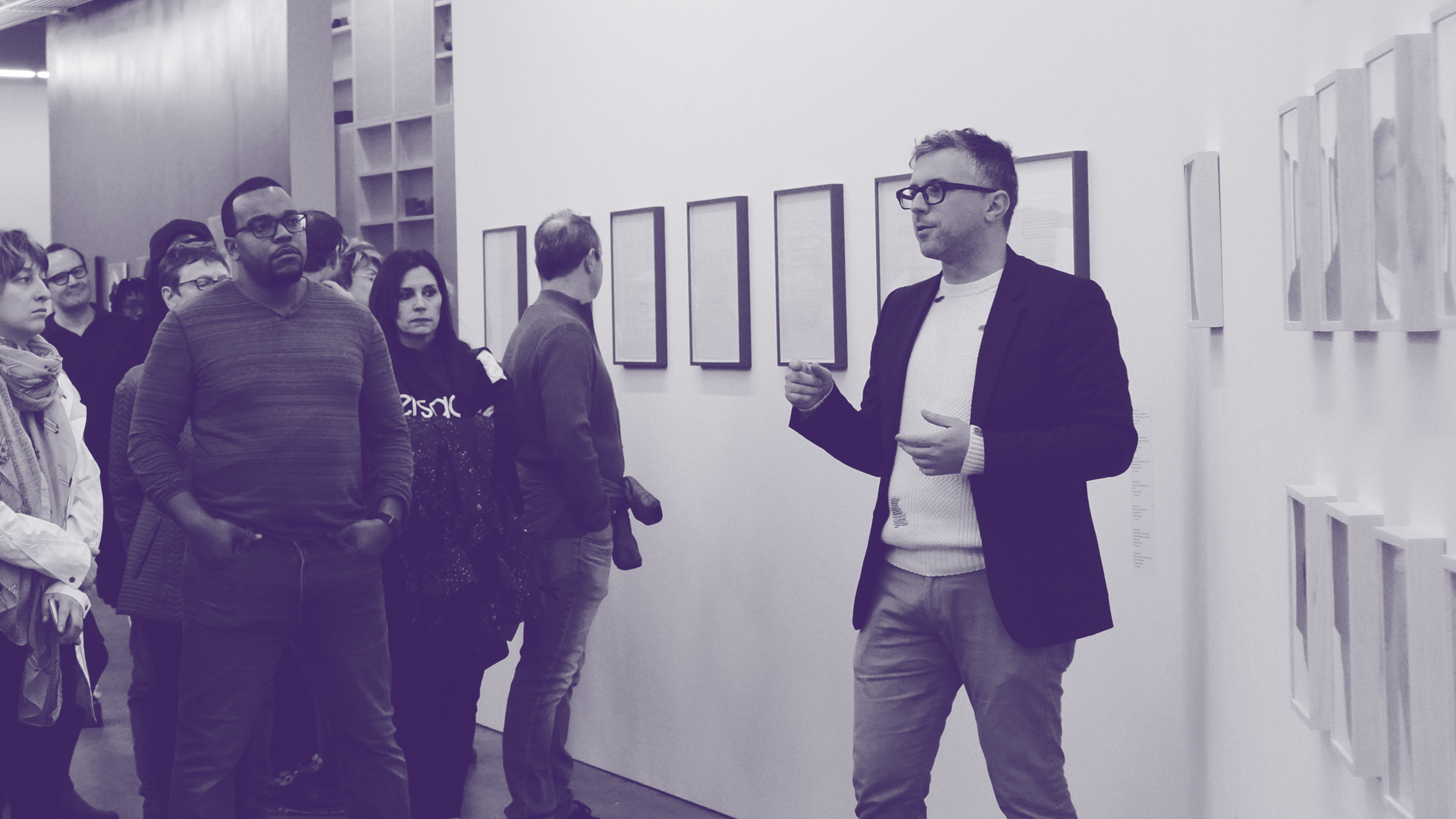 Join us for a tour of our new exhibition The Life and Death of Charles Williams with curator Phillip March Jones, and look into Project Spaces featuring MINT.

Parking is free in the lot at Bankhead & Means Street. You can access the lot via Bankhead Avenue and proceed past the parking attendant booth.
Please RSVP with the link above or click here.
This event is FREE.
Bios
Phillip March Jones is an artist, writer, and curator based in New York City. In 2009, Jones founded Institute 193, a nonprofit contemporary art space and publisher in Lexington, Kentucky. He later served as the inaugural director of the Souls Grown Deep Foundation in Atlanta, and as director of the Galerie Christian Berst (New York/Paris) and the Andrew Edlin Gallery in New York. Jones currently serves as Institute 193's Curator-at-Large and oversees Institute 193 (1B), a project space in Manhattan's East Village that organizes collaborative exhibitions with cultural institutions from the Southern United States. Jones' photographs and writings have been published by the Jargon Society, Vanderbilt University Press, Dust-to-Digital and Poem 88, among others.
MINT's mission is to make Atlanta a destination for the arts: a cultural hub where artists thrive, patrons experience transformative work, and communities are activated and engaged. In 2006, MINT was founded by undergraduate students at Atlanta universities. The organization was established to create a space for emerging artists and patrons to find their voices. Over the past 13 years, we have presented over 1,000 contemporary and experimental artists through our programs and exhibitions. We provide creatives opportunities to present work in both traditional and alternative media, such as installation, sculpture, drawing, painting, photography, film, literature, and performance. Our rigorously curated exhibitions and projects, community art programs, and open calls for artists continue to engage and challenge the contemporary Atlanta art scene. MINT believes that art enriches the world, and our dynamic programming, exhibitions, community partnerships and outreach serves artists and art enthusiasts alike. We make space for artists to take risks, be curious, and create brilliant and challenging work reflective of our city. As a nonprofit art space, MINT shows work that is innovative and successful outside of commercial constraints. We host exhibits that show work that may otherwise go unseen, and we guide emerging artists in our community with financial and career support. Often their work is experiential, interactive, and ephemeral –­ work that is not typically purchased by collectors. In making this work a priority, we reach the more established Atlanta art scene who are drawn to engage with the experimental and contemporary talent that MINT continually presents and exhibits.
RSVP
Location
Gallery 1, Gallery 2, Gallery 3, Gallery 4, Gallery 5, Gallery 6, Atrium, Lobby, Chute Space, Sliver Space
---
Upcoming Events
December 14 / 6:30pm
Contemporary Talks
Sam Gilliam Collector Panel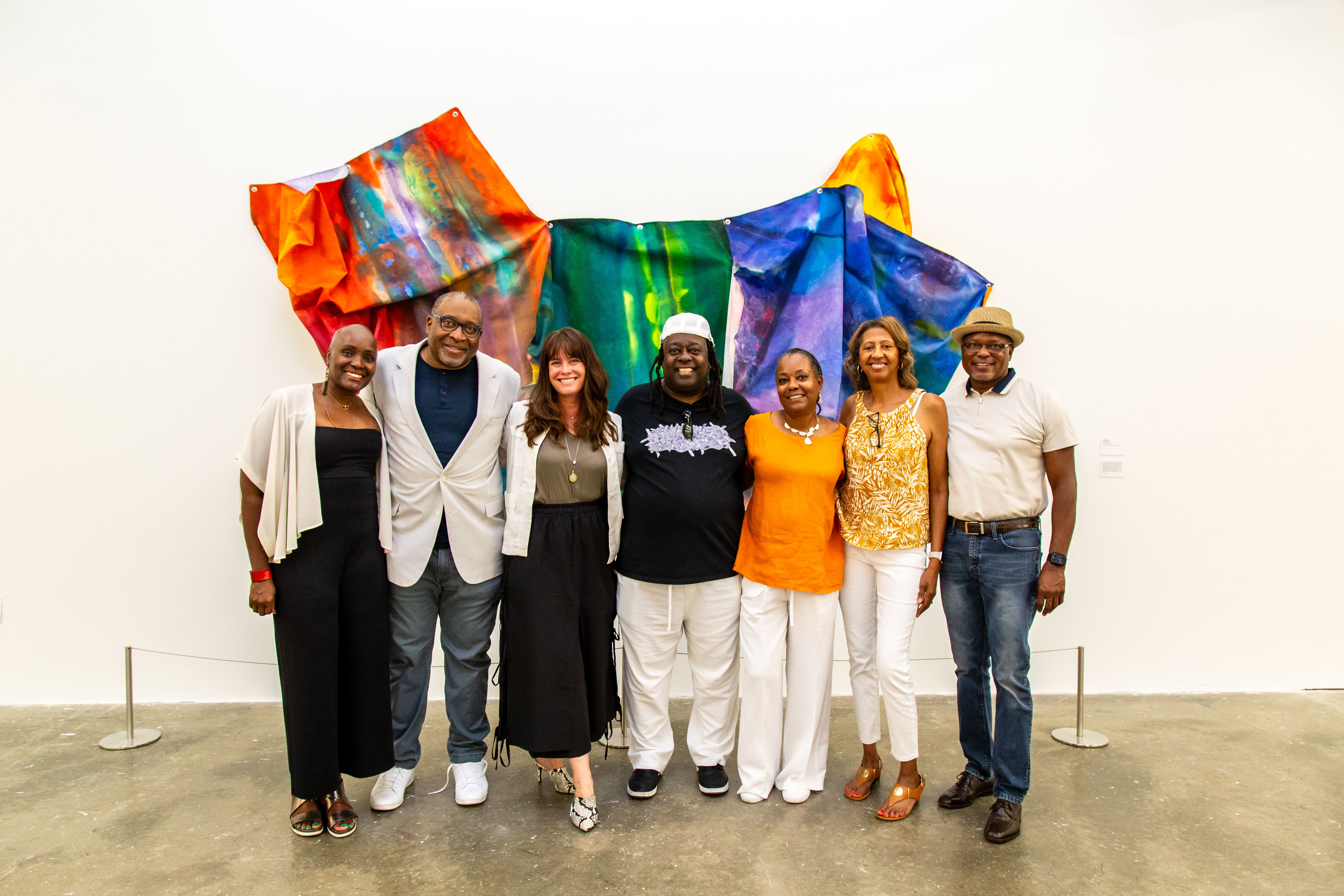 Join us for a conversation on Sam Gilliam and collecting with the collectors featured in the Sam Gilliam exhibition.
December 16 / 12:00pm
Special Event
3rd Annual Holiday Market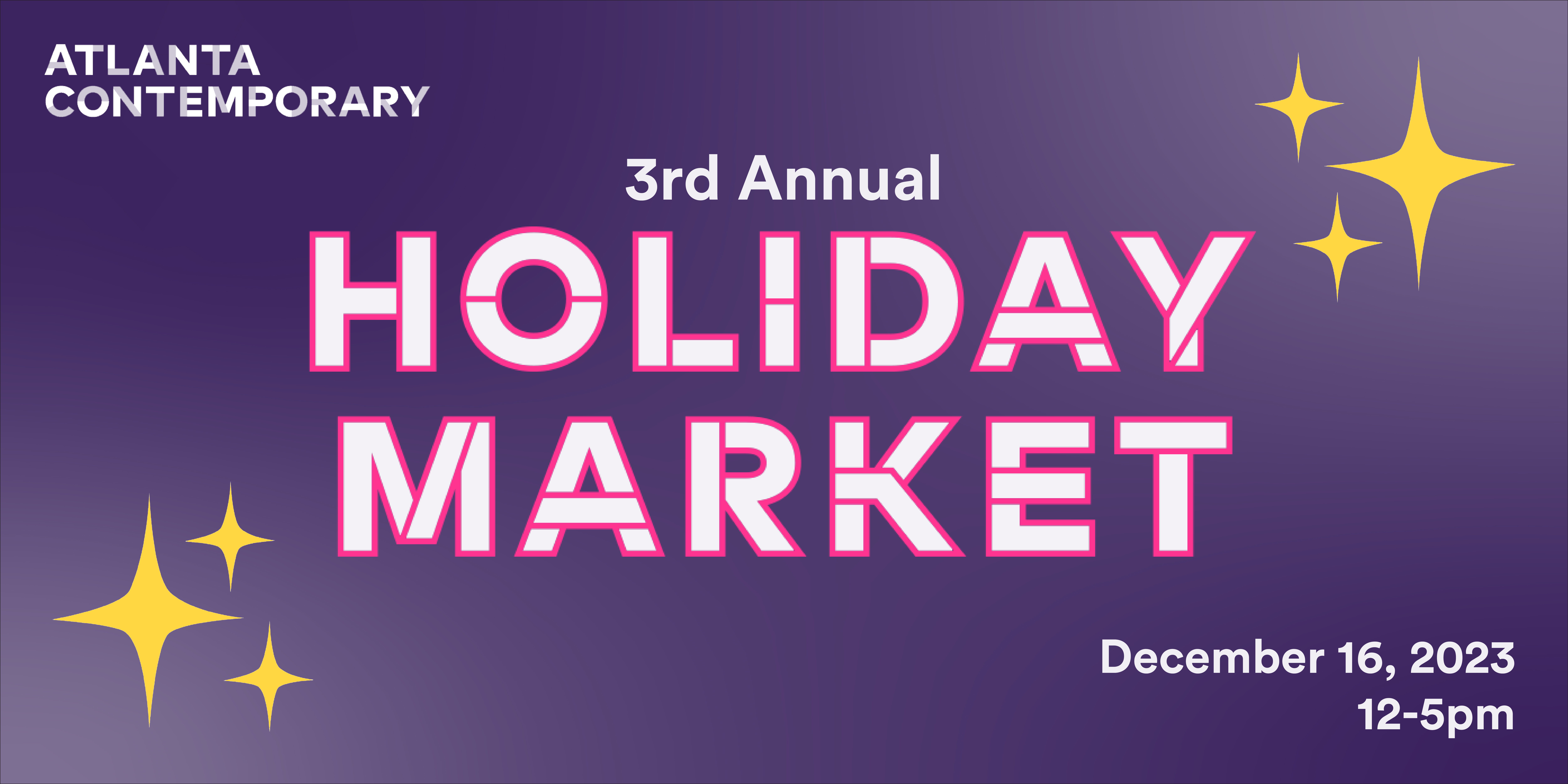 Atlanta Contemporary presents 27 local artists and craftspeople who create temporary storefronts in our museum galleries.

December 17 / 12:00pm
Contemporary Kids
Contemporary Kids
A free and interactive family-friendly program, Contemporary Kids introduces children to contemporary art and artists through approachable media and hands-on activities.