Contemporary Talks
Past Event

December 14, 2019 / 12:00pm – 2:00pm
Curator Tour: Coco Hunday
with Jason Lazarus
Talk
---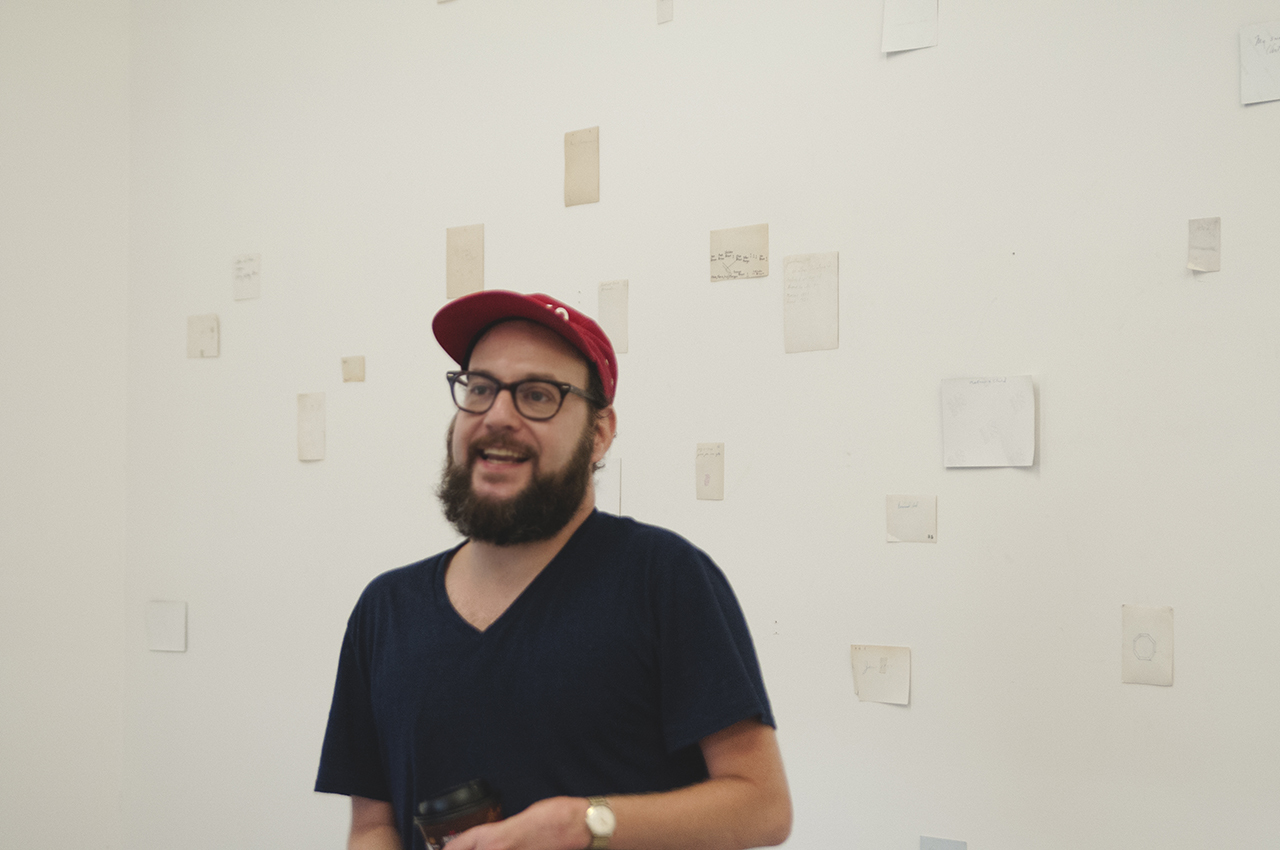 Please note that this talk has moved from November 23, 2019 to December 14, 2019.
Join us for a curator tour of the Contemporary On-Site space Coco Hunday Presents, which features work from 14 artists who have shown artwork in the Tampa, Florida-based exhibition space Coco Hunday. Director Jason Lazarus will discuss the curation and background of the pieces on view.

Parking is free in the lot at Bankhead & Means Street. You can access the lot via Bankhead Avenue and proceed past the parking attendant booth.
Bio
Jason Lazarus is an artist exploring vision and visibility. His work includes a range of fluid methodologies: original, found and appropriated images, text-as-image, animated GIFs, photo-derived sculptures made collaboratively with the public, pigment-inks-as-image, live archives, and public submission repositories among others. This expanded photographic practice seeks new approaches of inquiry, embodiment, and bearing witness through both individual and collective imaging. Continuing values of vision and visibility, Lazarus also organizes PDF-OBJECTS, an itinerant sculpture-text repository; Coco Hunday, an alternative exhibition space in Tampa, FL; is a Co-Founder of #firstdayfirstimage, and is Co-Founder of Chicago Artist Writers, a platform that invites artists and art workers to write traditional and experimental criticism with a focus on under-represented arts programming in Chicago. Currently, he is an Assistant Professor of Art and Art History at the University of South Florida.
Related Exhibitions
August 24, 2019 – December 22, 2019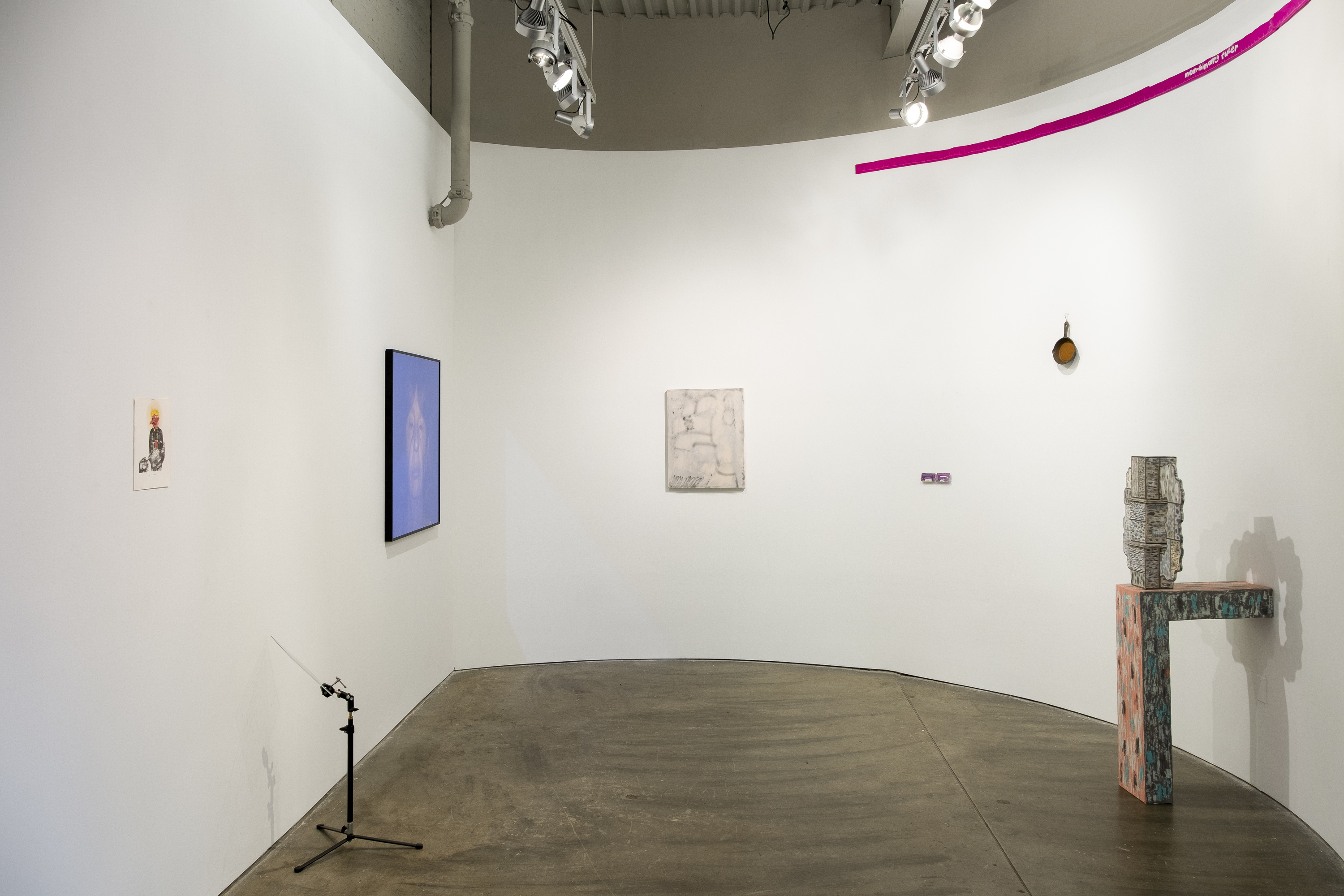 COCO HUNDAY
COCO HUNDAY
---
Upcoming Events
September 22 / 3:30pm
Special Event
Music Video as Black Art
Presented by liquid blackness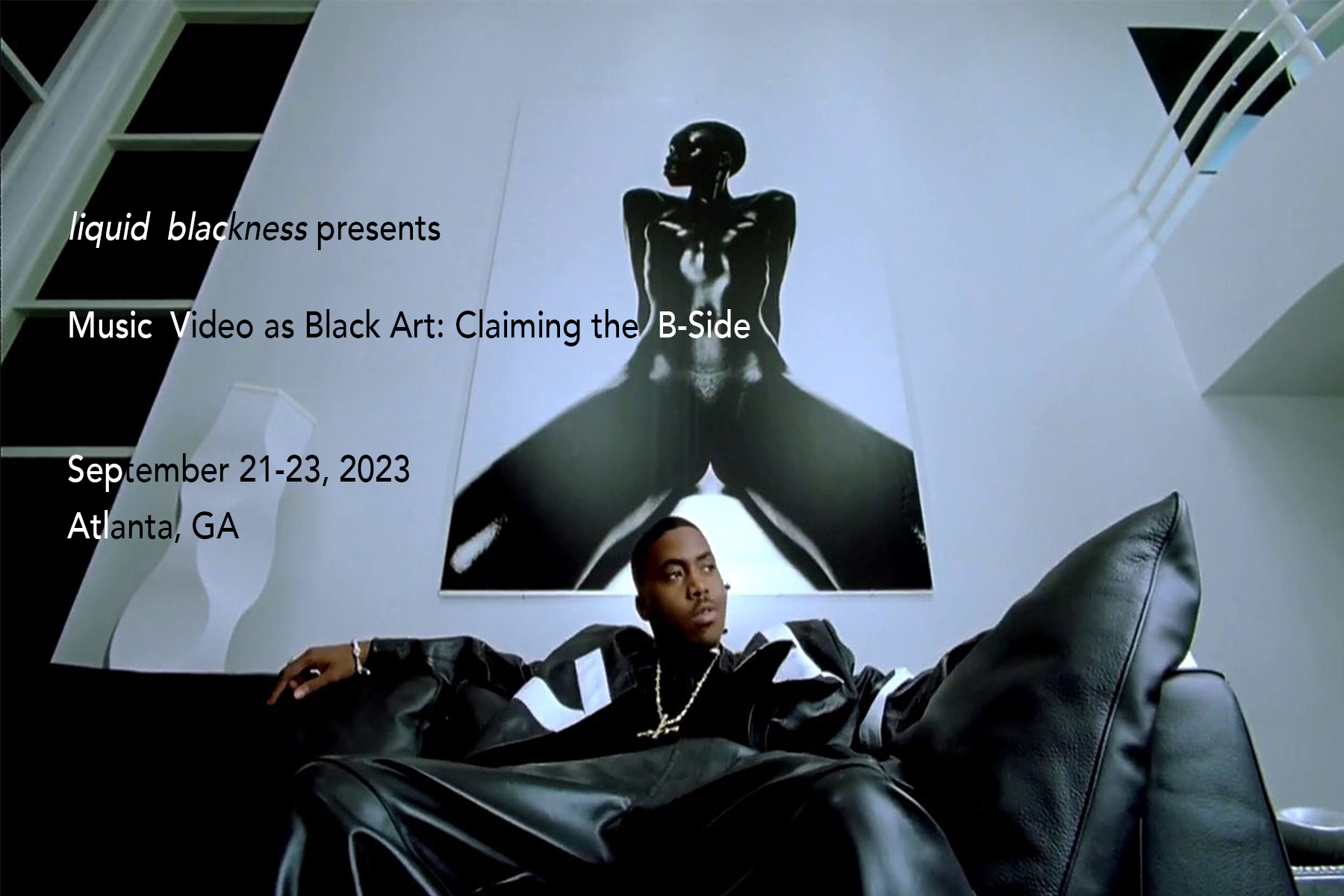 liquid blackness presents Music Video as Black Art: Claiming the B-Side. A Symposium that celebrates the 10-year anniversary of the founding of liquid blackness as a study group.
September 24 / 12:00pm
Contemporary Kids
Contemporary Kids
A free and interactive family-friendly program, Contemporary Kids introduces children to contemporary art and artists through approachable media and hands-on activities.

October 5 / 6:00pm
Open Studios
Open Studios
Studio Artist Program
Join us as we spotlight our studio artists, see their work firsthand, and share a cocktail in support of local working artists in Atlanta.