Contemporary Talks
Past Event

February 26, 2022 / 12:00pm – 1:00pm
Curator Tour with Karen Comer Lowe
Tour
---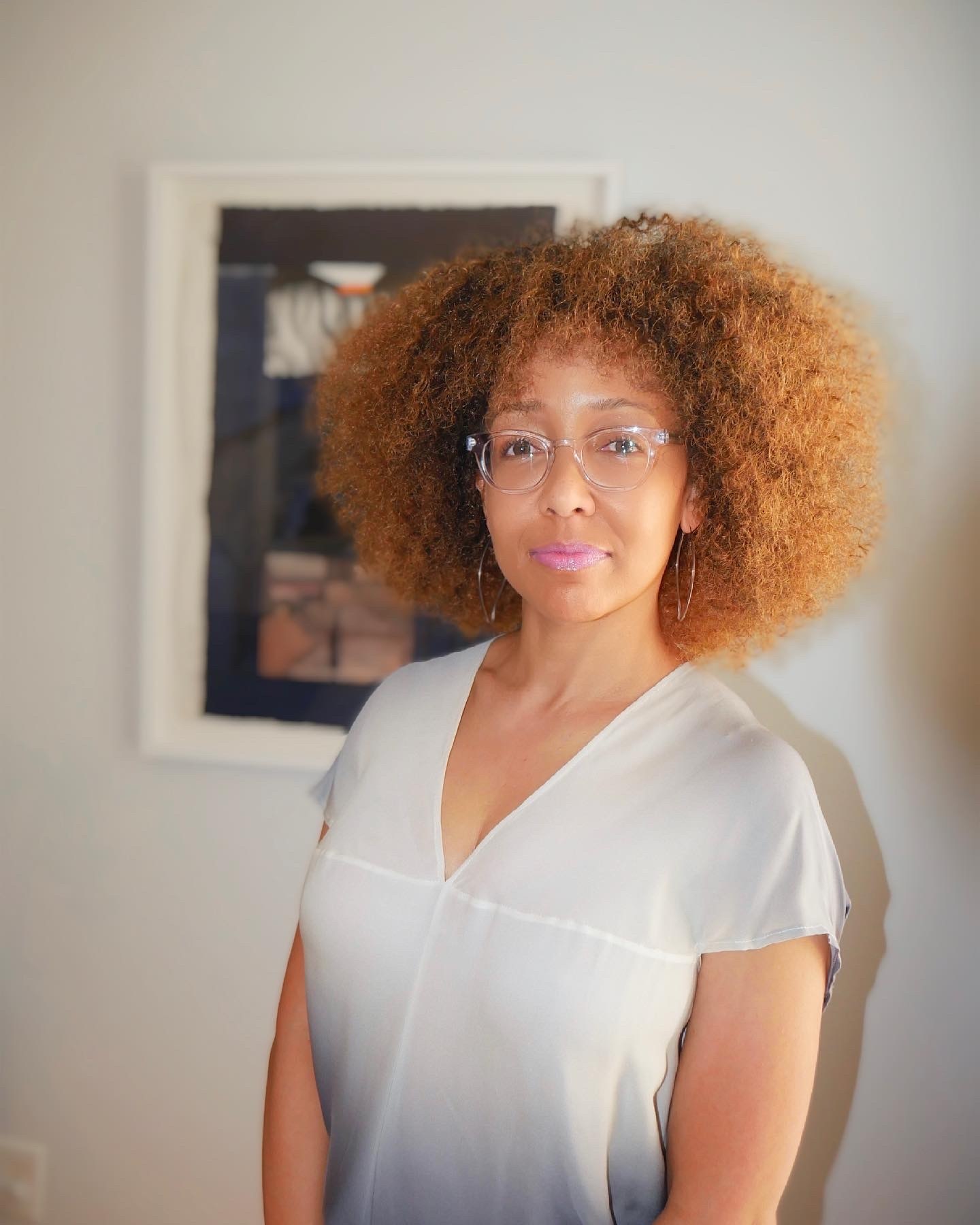 Join us for a curator tour of Genevieve Gaignard's exhibition This is America: The Unsettling Contradictions of American Identity by curator Karen Comer Lowe.
This is a limited capacity event so make sure to register in advance! Free tickets are available on first come, first serve basis.
Parking is free in the lot at Bankhead & Means Street. You can access the lot via Bankhead Avenue and proceed past the parking attendant booth.
Atlanta Contemporary COVID-19 Procedures
Atlanta Contemporary is asking for your help maintaining the safety and health of our visitors, staff, and Studio Artists. Please follow the guidelines below while visiting our space.
- Any visitor who is sick or showing symptoms of COVID-19 or believes they have been exposed to the virus should self-isolate and stay home. Please wait to visit until you have been cleared by a doctor.
- Masks are required inside the galleries and optional outdoors.
- All visitors are invited wash their hands in the bathroom or use provided hand sanitizer upon entry.
- Refrain from touching artwork or walls.
Questions? Email us at support@atlantacontemporary.org.
Bios
Karen Comer Lowe is an Art Advisor and Independent Curator in Atlanta. Previously she worked as Manager and Curator of the Chastain Arts Center for 12 years. She has a passion for the arts and has experience in museums, galleries, and arts institutions for over twenty years which includes positions at the Smithsonian Institution's National Portrait Gallery, the Tubman African American Museum, and the Whitney Museum of American Art. She has also worked as an independent art advisor, appraiser, lecturer, and curator working with acclaimed artists such as Amy Sherald, Rashid Johnson, Carrie Mae Weems, and Elizabeth Catlett among many others. Most recently and during the pandemic, Loew worked with internationally known artist Hank Willis Thomas in placing the sculpture All Power to All People in Atlanta as a stop on its tour across the US. Lowe also developed Creative Conversations, a conversation series hosted on Instagram with artists and professional arts workers working within the African Diaspora. Conversations include Hank Willis Thomas, Sanford Biggers, Sheila Pree Bright, Halima Taha and others.
Genevieve Gaignard is a Los Angeles-based, multidisciplinary artist whose body of work incorporates installation, sculpture, collage, and photographic self-portraiture to explore race, femininity, and class. As a biracial woman in America, Gaignard investigates the aesthetic and cultural divide between Black and White, a chasm as palpable as it is "invisible". She interrogates notions of "passing" by positioning her own female body as the chief site of exploration - challenging viewers to navigate the powers and anxieties of intersectional identity. Gaignard's work has been included in numerous solo and group exhibitions including: The Smithsonian National Portrait Gallery, D.C.; Crystal Bridges Museum of Art, AR; The Studio Museum in Harlem, NY; California African American Museum, CA; Massachusetts Museum of Contemporary Art, MA; and Prospect.4, LA. Gaignard received her BFA in Photography from Massachusetts College of Art and Design, and her MFA in Photography from Yale University.
---
Honorary Chair
Host Committee
Related Exhibitions
February 11, 2022 – May 15, 2022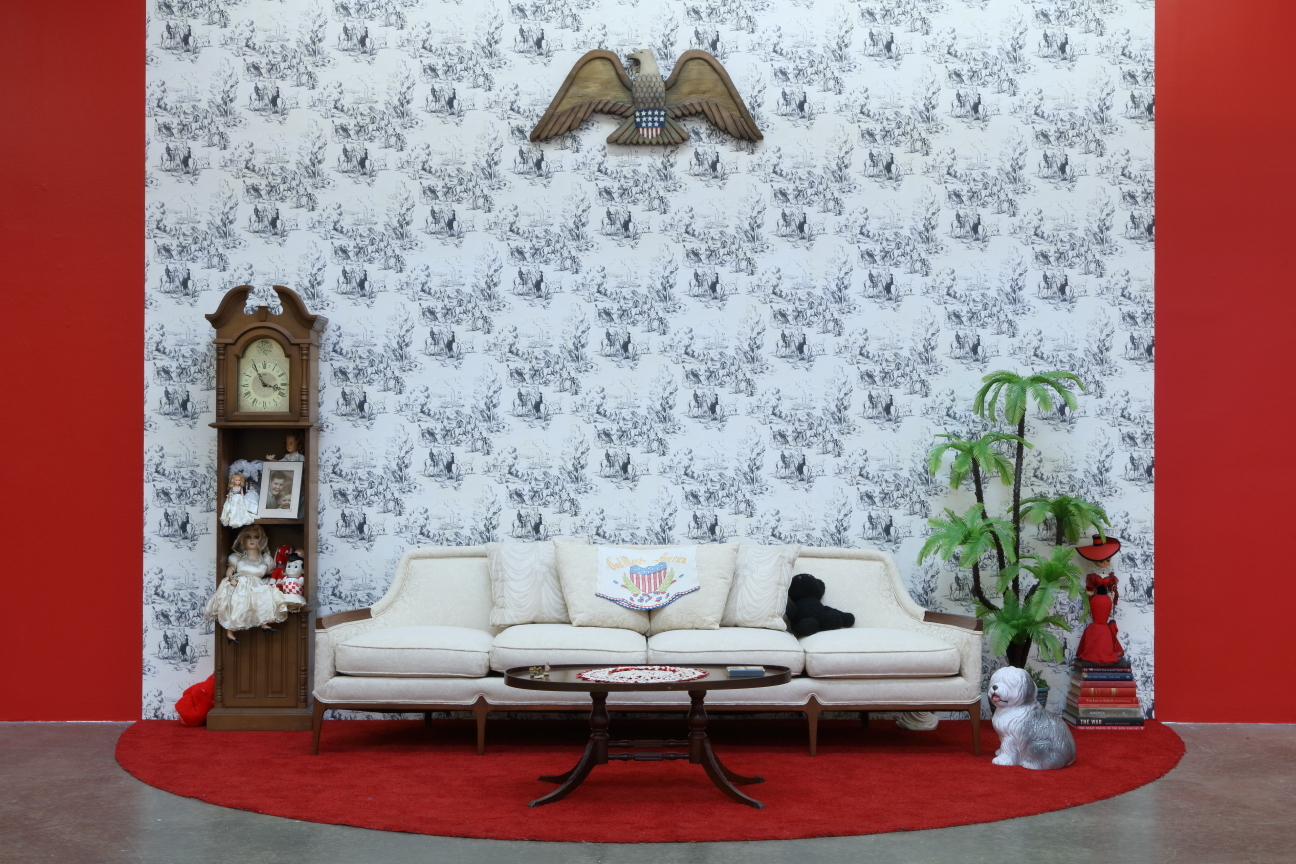 Genevieve Gaignard
Genevieve Gaignard
---
Upcoming Events
October 5 / 6:00pm
Open Studios
Open Studios
Studio Artist Program
Join us as we spotlight our studio artists, see their work firsthand, and share a cocktail in support of local working artists in Atlanta.
October 7 / 2:00pm
Contemporary Talks
Drawn Together | Artist Talk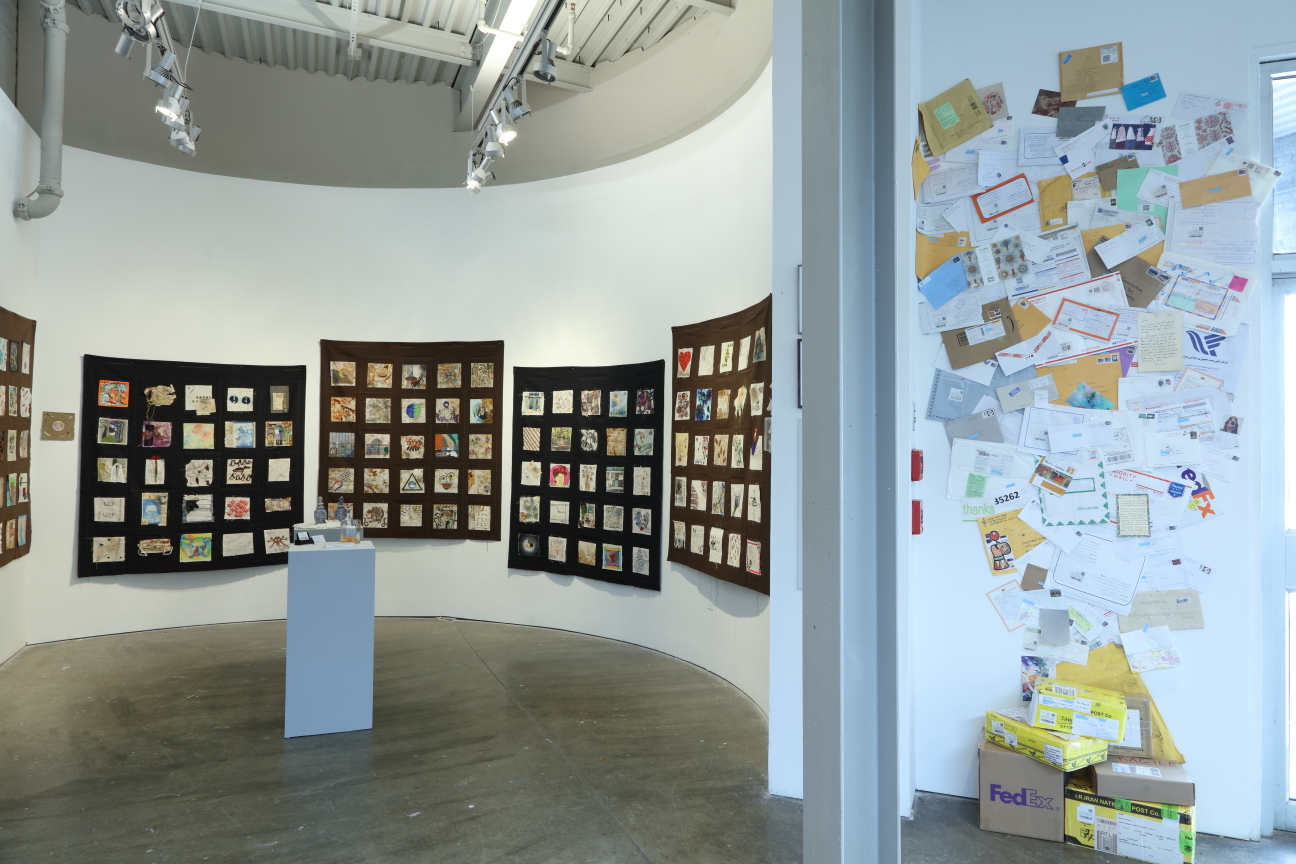 Join Soude Dadras (curator) and Jessica Caldas (artist) for a discussion about the exhibition Drawn Together currently on view in Contemporary On-Site.
October 26 / 6:00pm
Opening
Project Space Exhibitions Opening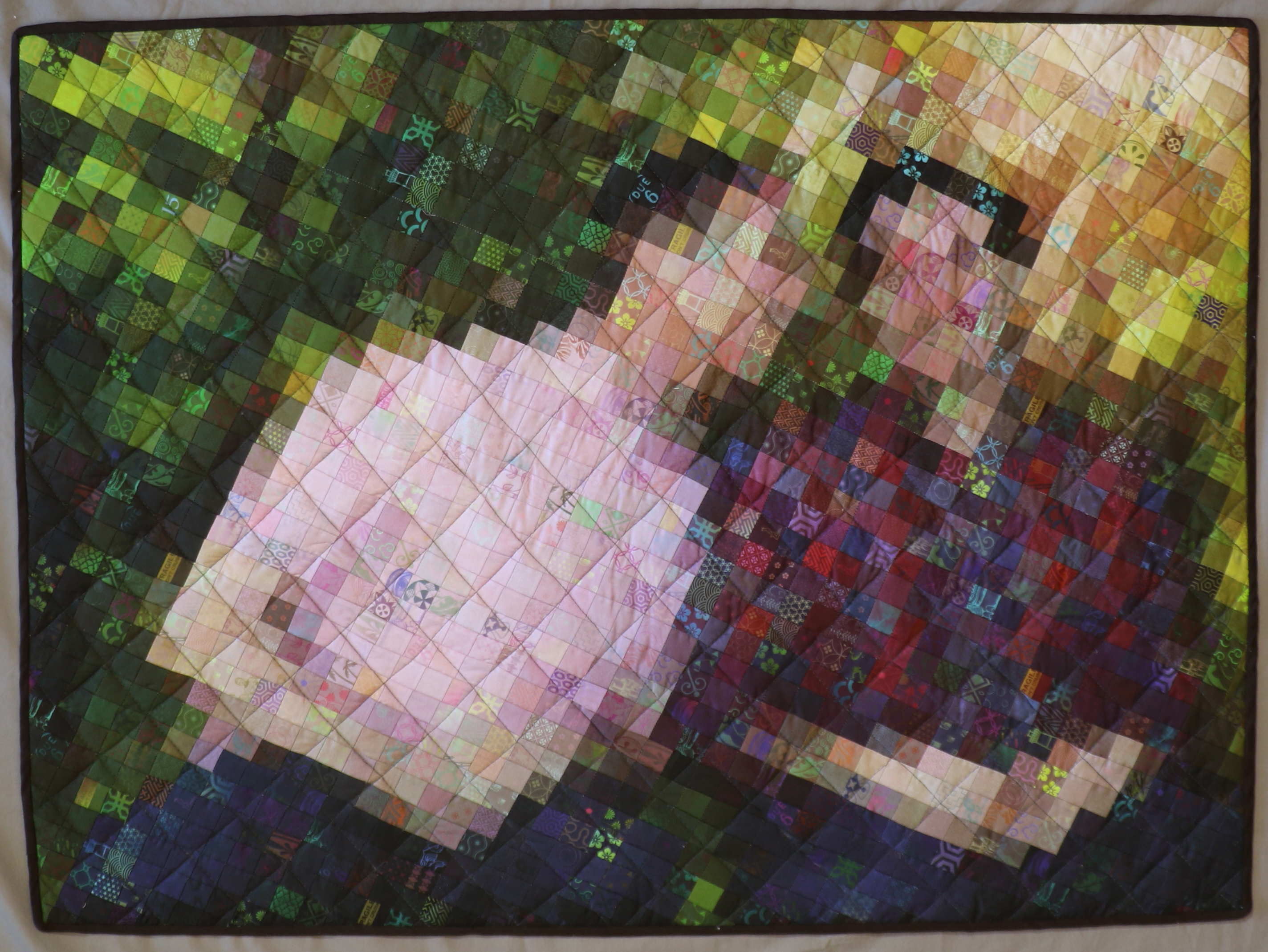 Join us for the opening of 4 new exhibitions in our Project Space galleries.