Contemporary Talks
Past Event

October 26, 2017 / 7:00pm – 8:00pm
Dana Haugaard
Studio Artist Program
Talk
---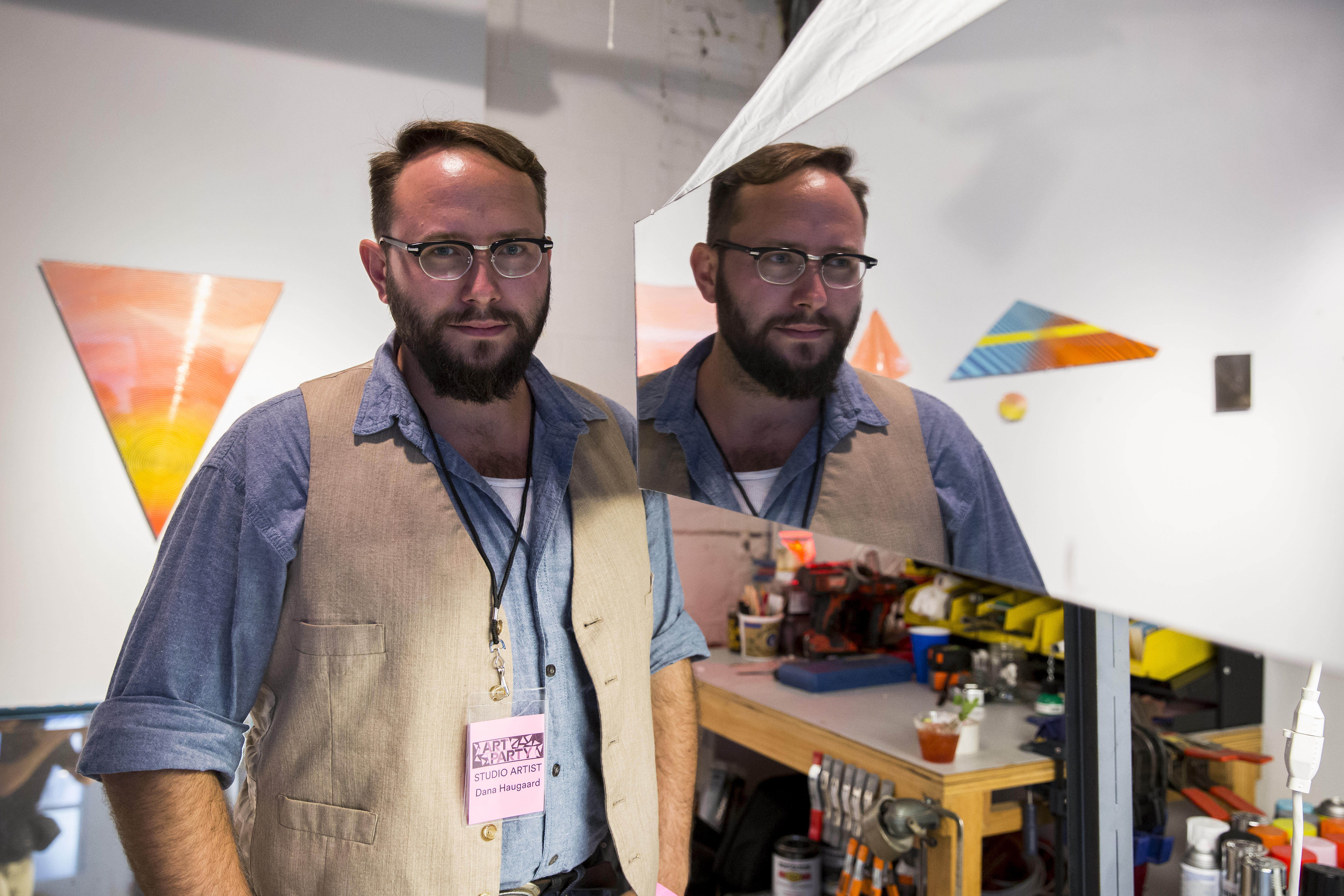 Contemporary Talks presents a conversation series with our artists in the Studio Artist Program (SAP). 
Join us in welcoming Dana Haugaard this Thursday to talk about his process and current body of work. He is featured on the SAP Wall located beyond the atrium and will be on view through December 17, 2017.  
Our Studio Artist Program supports local working artists by providing subsidized studio space and by fostering a collaborative environment supportive of the creative process. The Studio Artist Wall is generously supported by Georgia State University, The Ernest G. Welch School of Art & Design.
Bio
Dana Haugaard works with sensation and stimulation with the hopes of—even for a moment—enabling people to gain a heightened sense of self-awareness. He attempts to engineer moments in which people become more conscious of themselves and their environments and how each affects the other. Working with sound, he creates reactive environments with sensors and audio controllers that use both low and high frequency sine waves and vibration generators to physically affect people and spaces. These moments of unexpected physical stimulation are crucial moments as they remind us that we are aware—that we are indeed real physical beings. Haugaard is currently researching the mechanics of sound, trying to find ways to use and exploit the subtleties of sound to engineer a more affective experience.
Haugaard grew up in Decatur, GA, and has recently returned to Atlanta after living in Iowa City, where he received his MFA from the University of Iowa and taught sculpture at Kirkwood Community College.
---
Upcoming Events
May 1 / 6:00pm
Off-site
Young Professionals Happy Hour
at Whitespace Gallery
Join other Young Professional members of Atlanta Contemporary for a special happy hour at Whitespace Gallery in Inman Park.
May 1 / 6:30pm
Special Event
Fashion in Bloom
Presented by Dream Warriors Foundation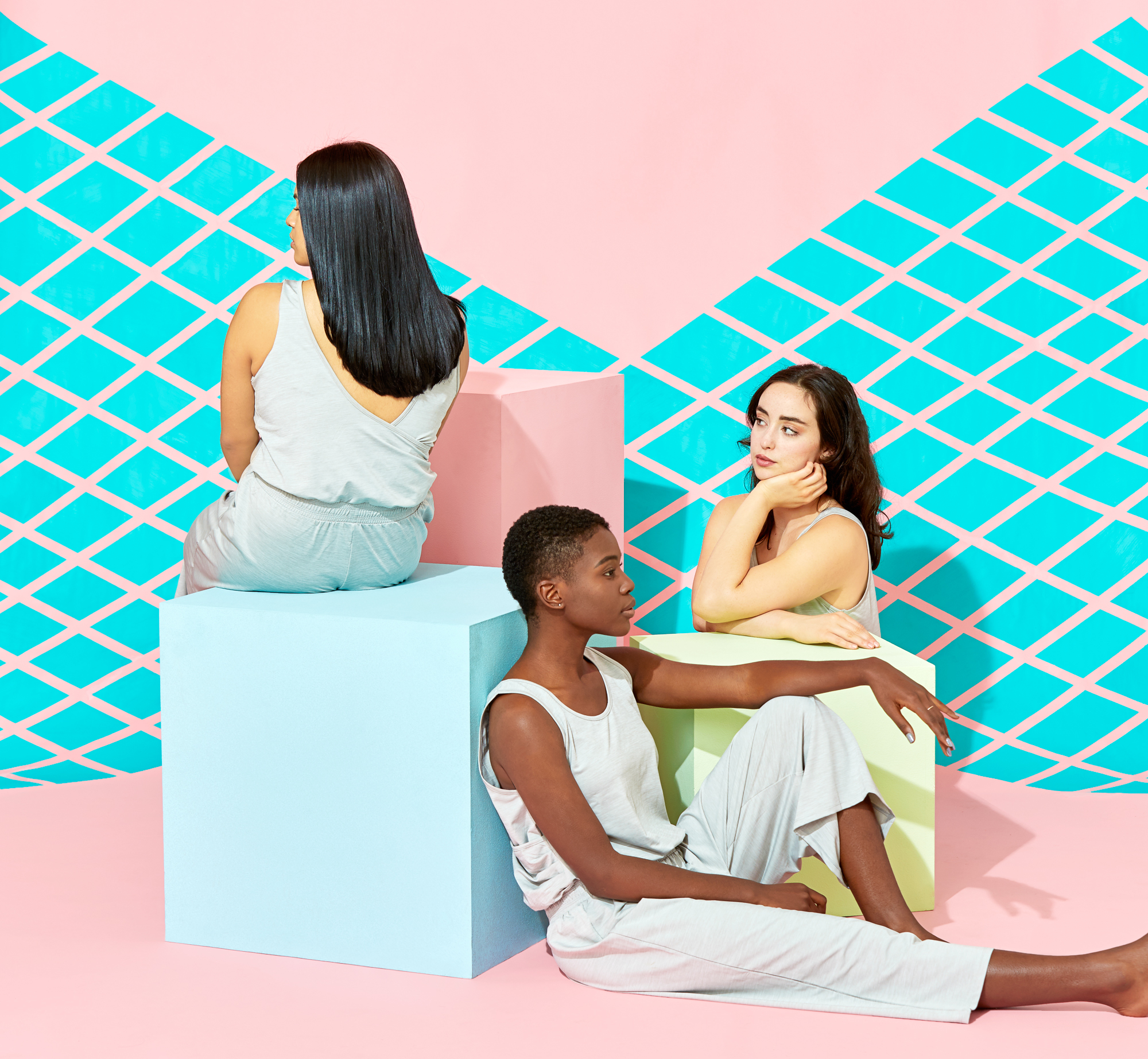 Dream Warriors Foundation presents Fashion In Bloom, a celebration of creative expression, bringing together local designers/makers who are moving the art of slow fashion forward with the local dance community in a unique fashion show experience.
May 9 / 7:00pm
Contemporary Cocktails
Exhibition Openings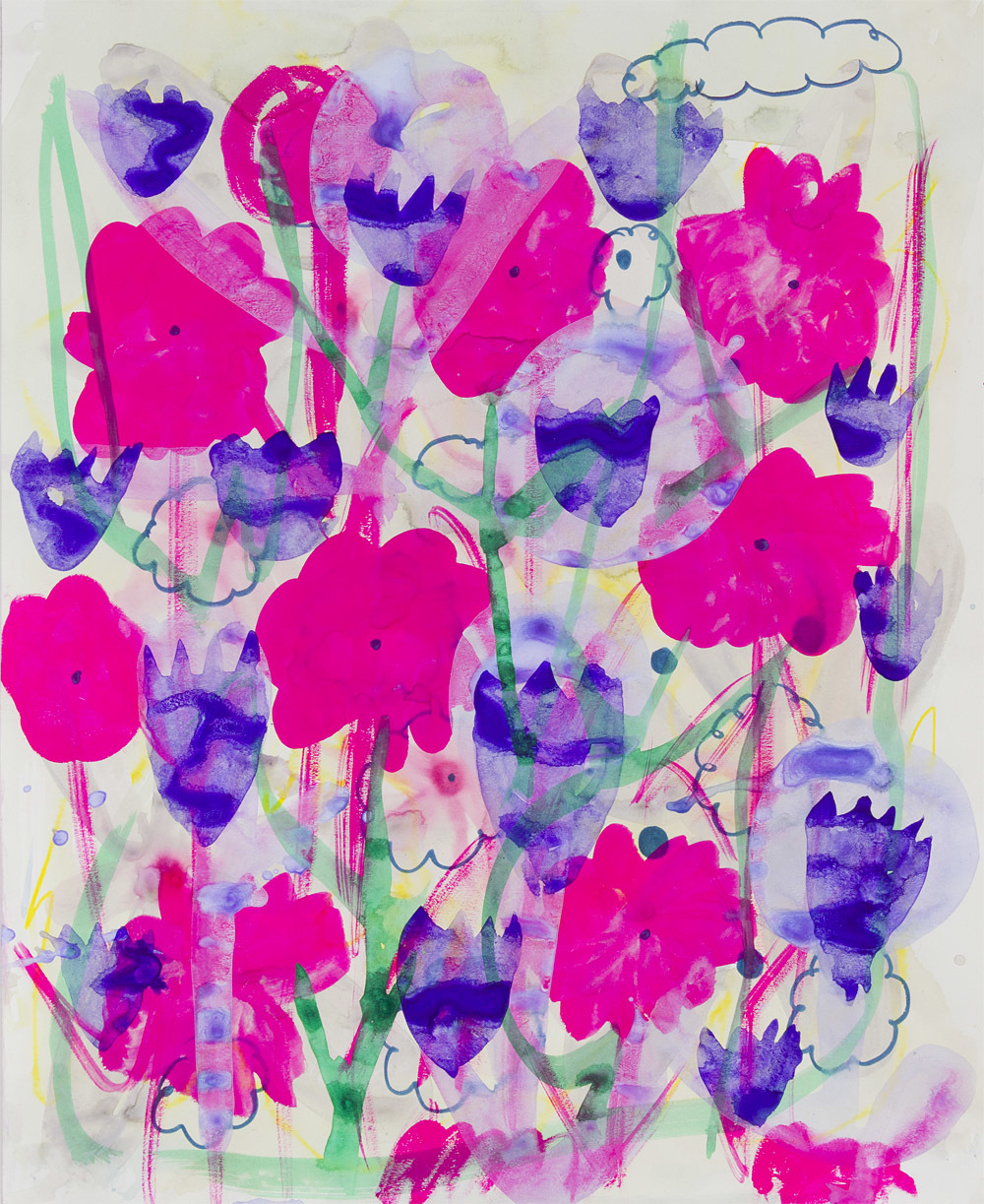 Join Us for our Spring Exhibition Openings with solo shows by William J. O'Brien and Erin Jane Nelson. New Project Space exhibitions will open concurrently. Check our website for details!