Past Event

September 25, 2020 – September 26, 2020
Dance Canvas Summer Artist Residency: Closing Performances
Contemporary Dance
---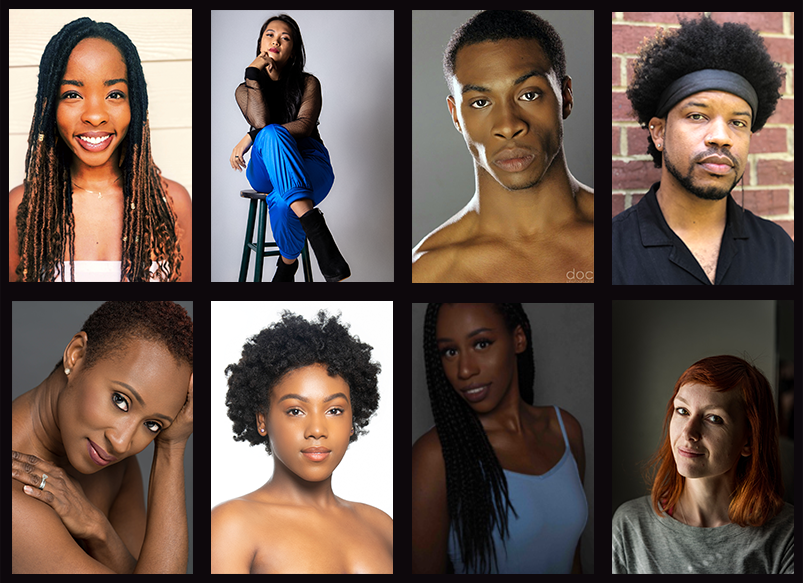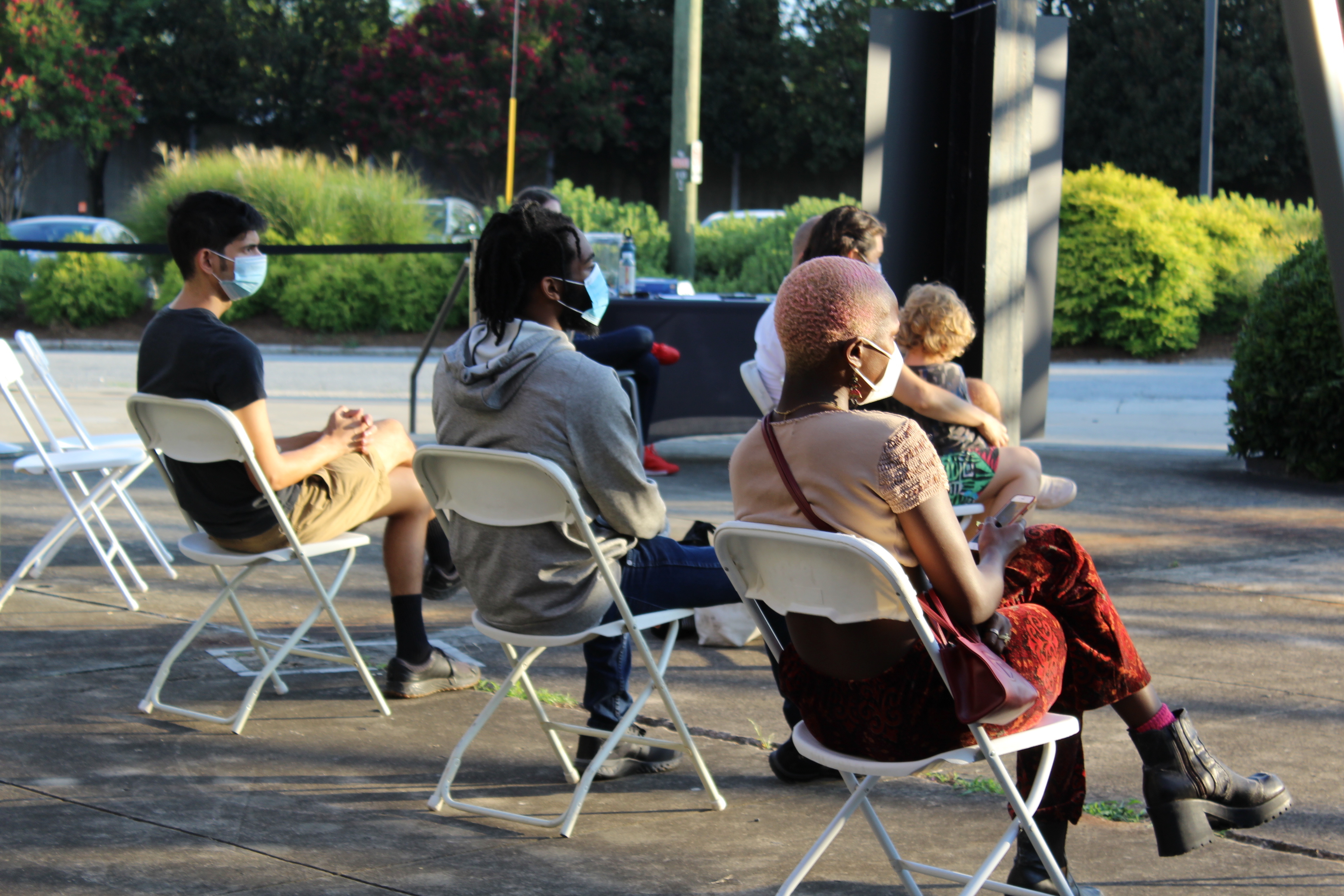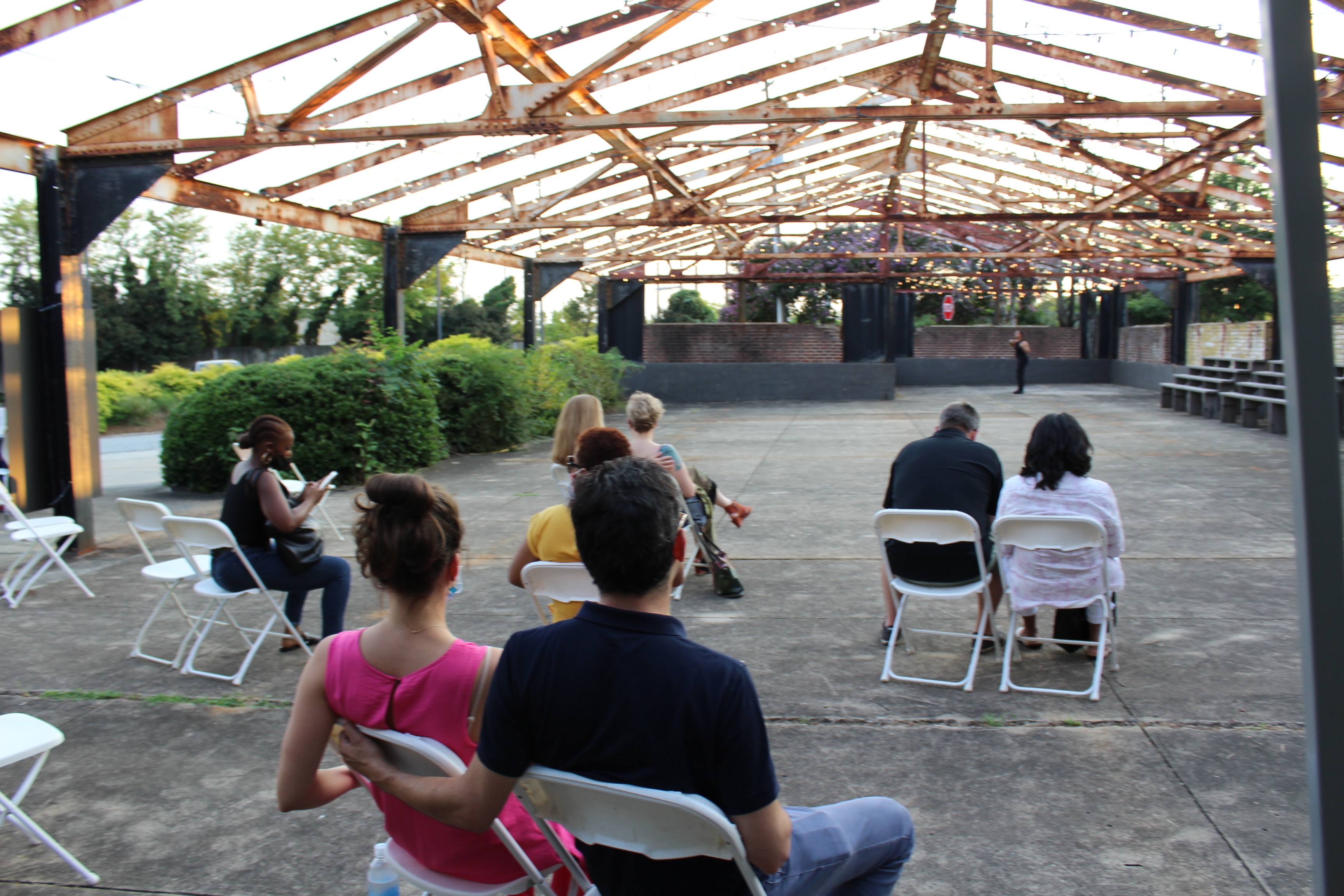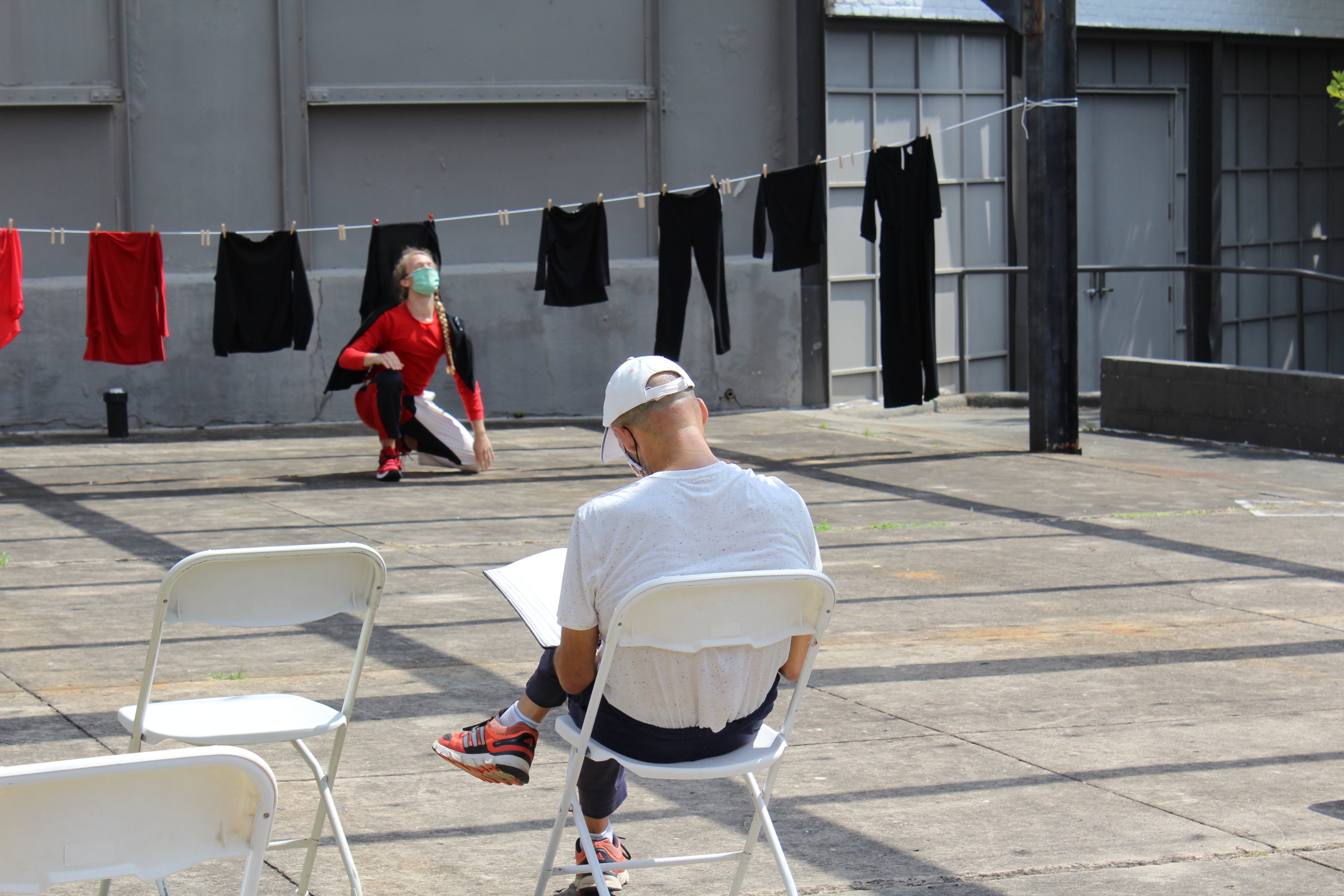 The Summer Dance Residency choreographers present their final performances in this two-day event. Each choreographer will share their dance and movement performance that they began conceptualizing in July.

Atlanta Contemporary and Dance Canvas have partnered on the new Dance Canvas Summer Artist Residency, which provides time and space to dance artists in metro Atlanta. Through this new residency program, Atlanta Contemporary and Dance Canvas offer resources and a platform for the creation and presentation of works in a response to both COVID-19 shutdowns and the continued need to address racism and inequality in our communities. The residency serves as a creative outlet for dance artists while supporting and amplifying diverse voices.

Performances begin at 6:30pm. Each performance will last between 15 and 20 minutes. A Q&A will end the performances with a dancer and choreorgrapher talk back. 
On Saturday, portrait artist Magda Dumitrescu will be offering one-line portraits before the performances begin. 
Friday, September 25th
Friday pre-sales have ended. Tickets are still available at the door. 
Nadya Zeitlin
Perlizbeth De Leon
Xavier Demar
Thulani Vereen
Saturday, September 26th
Xavier Lewis
Tamara Irving
Danielle Swatzie
Jessica Bertram

Tickets

Single day ticket - $40 | Covers all 4 performances on a single day
Two day ticket - $70 | Covers all performances on Friday and Saturday

Safety Guidelines

All Visitors are required to wear a mask. This requirement does not apply to children under the age of 2.
Visitors are expected to follow health guidelines on social distancing, maintaining at least 6 feet apart at all times. Atlanta Contemporary has designated maximum capacity for the galleries and project spaces as well as indicated traffic flow. View the safety guidelines here. 

Performances will be outside on the open-air Pavilion. Please wear weather-appropriate clothing and consider bringing a water bottle.
In the event of inclement weather, performances will be moved to a new date. Check this event page for updates ahead of each performance. 
---
Upcoming Events
October 8 / 12:30pm
Contemporary Talks
A Conversation Between Sister Cities
Les Abattoirs and Atlanta Contemporary
Presented by Cultural Services of the Embassy of France in the United States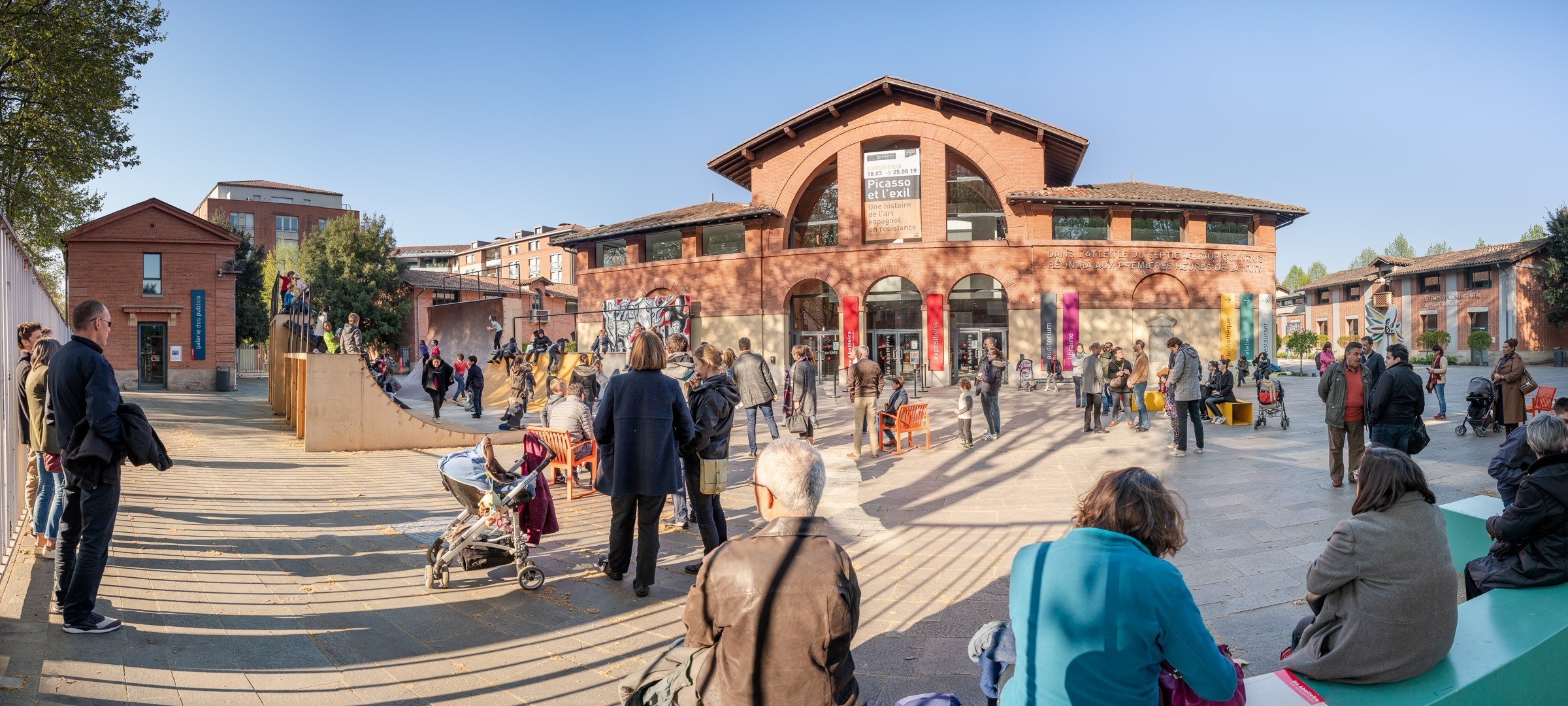 Atlanta Contemporary and Les Abattoirs partner together for a dynamic conversation between executive directors, Veronica Kessenich and Annabelle Ténèze, and how they steward their respective organizations through these unprecedented times.
October 17 / 12:00pm
Contemporary Talks
Discrit
Presented by Idea Capital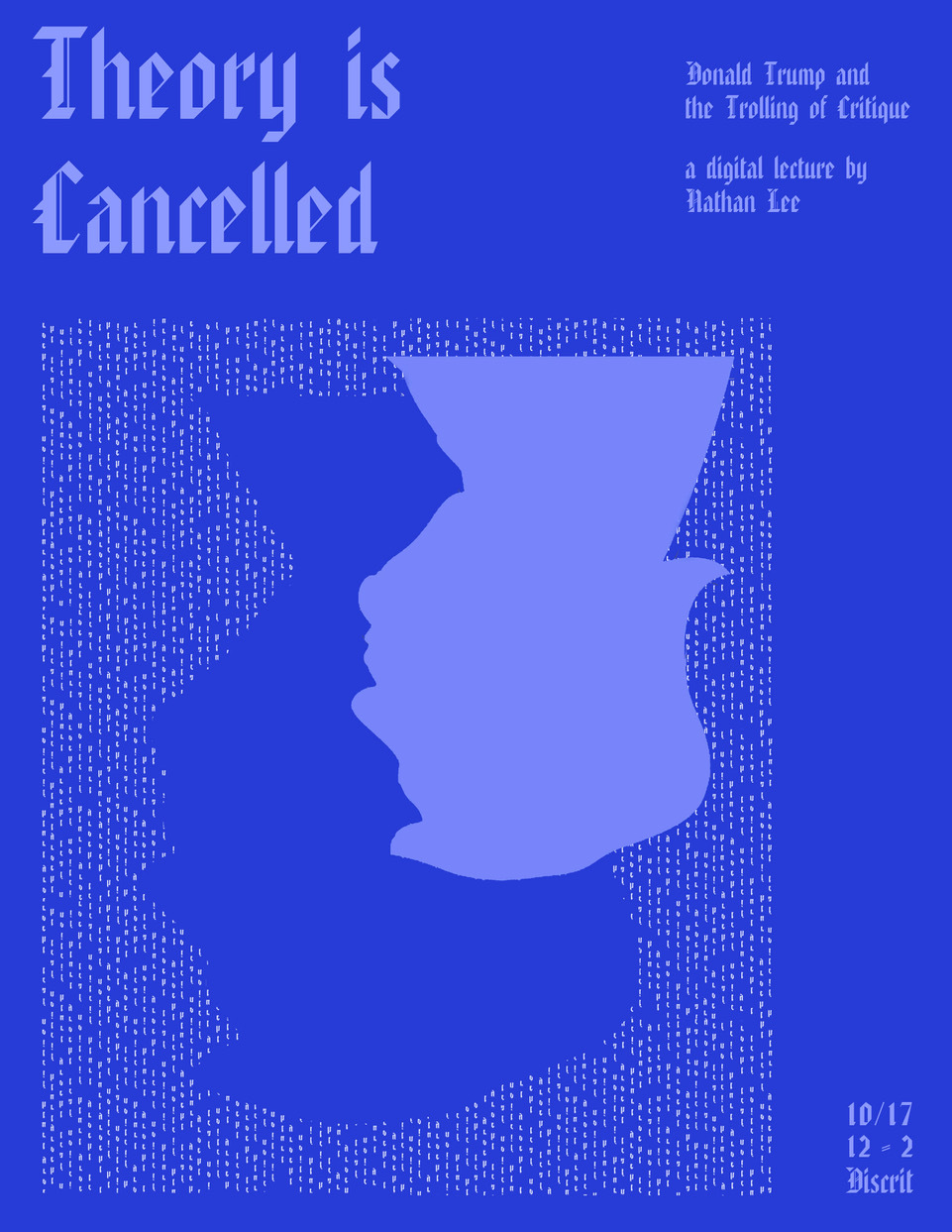 Join us for Discrit, a free art education initiative spanning lectures, screenings, workshops, and panels designed to foster lively conversation and speculation about contemporary art and culture.
October 19 / 6:00pm
Virtual
Meditation Monday
Taylor Terry
Atlanta Contemporary hosts a session of mindfulness-based activities to inspire awareness, creativity, and healing for everyone.