Contemporary Talks
Past Event

October 17, 2020 / 12:00pm – 2:00pm
Discrit
Theory is Cancelled
Presented by
Idea Capital
Talk
Virtual
---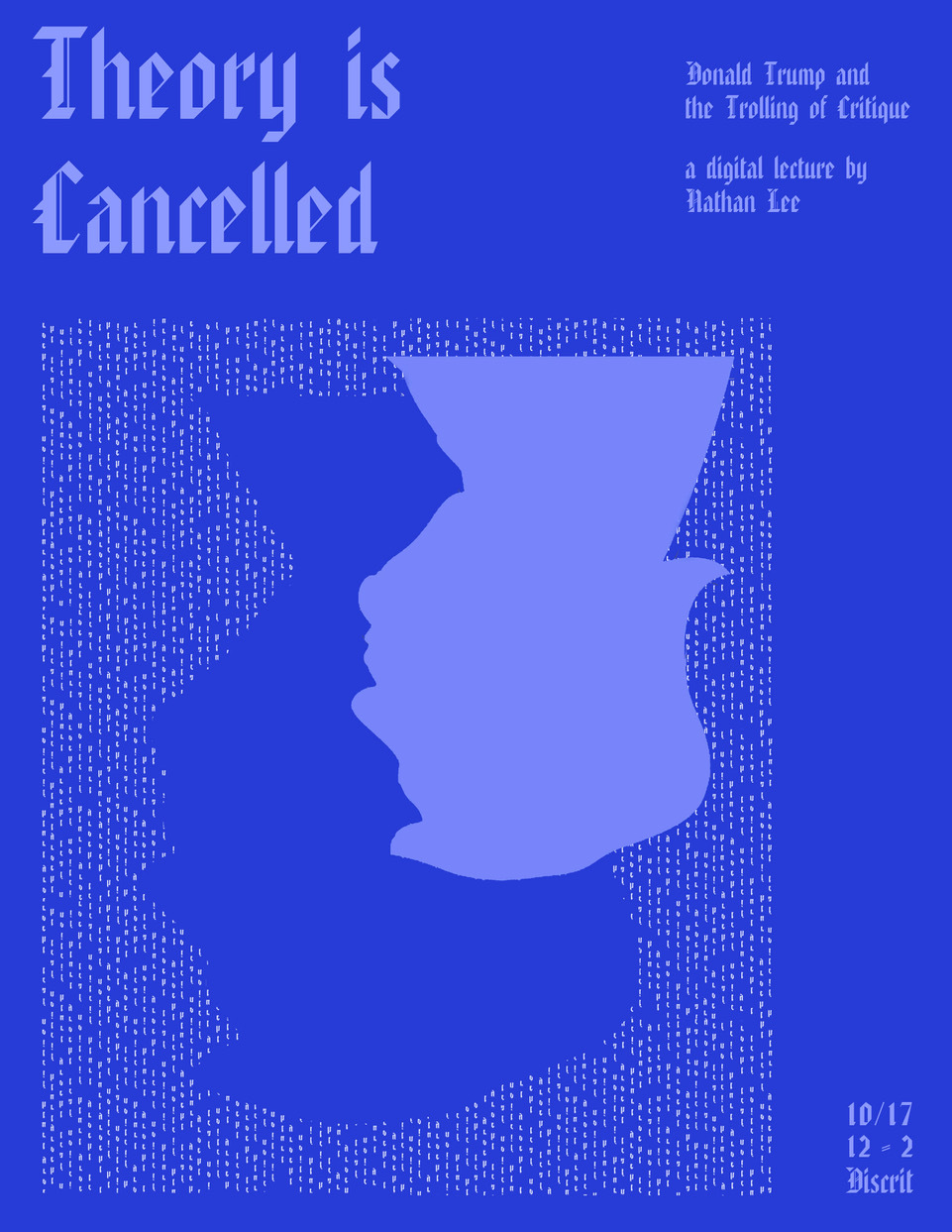 Join us for Discrit, a free art education initiative spanning lectures, screenings, workshops, and panels designed to foster lively conversation and speculation about contemporary art and culture. This installment of Discrit features Nathan Lee, Visiting Assistant Professor in the Department of Film and Media at Emory University. Lee will share his lecture "Theory is Cancelled: Donald Trump and the trolling of critique."

On September 4, 2020, the White House released a memorandum ordering federal agencies to identify and eliminate any spending on "critical race theory." The professed goal of this directive was to initiate an ideological purge of any suggestion that "the United States is an inherently racist or evil country." That critical race theory should find itself thus mischaracterized and dragged into the swamp of bareknuckle electioneering is part of the longer story of conservative hostility to academia—and the latest chapter in the peculiar entanglement of the Trump administration with critical theory.
Did postwar philosophy give rise to "fake news" and "alternative facts"? Why has it been suggested that a theoretical questioning of truth, language, reality, and power is equivalent to the rantings of a reality TV president? Is Trump the walking, tweeting embodiment of postmodernism? This talk examines the way recent commentators have posed such questions and speculates on what theory can – and cannot – tell us about the Trumpist derangement of truth.
This virtual lecture will be streamed via Zoom.
---
Upcoming Events
April 8 / 12:00pm
Contemporary Talks
Artist Talk with Raheleh Filsoofi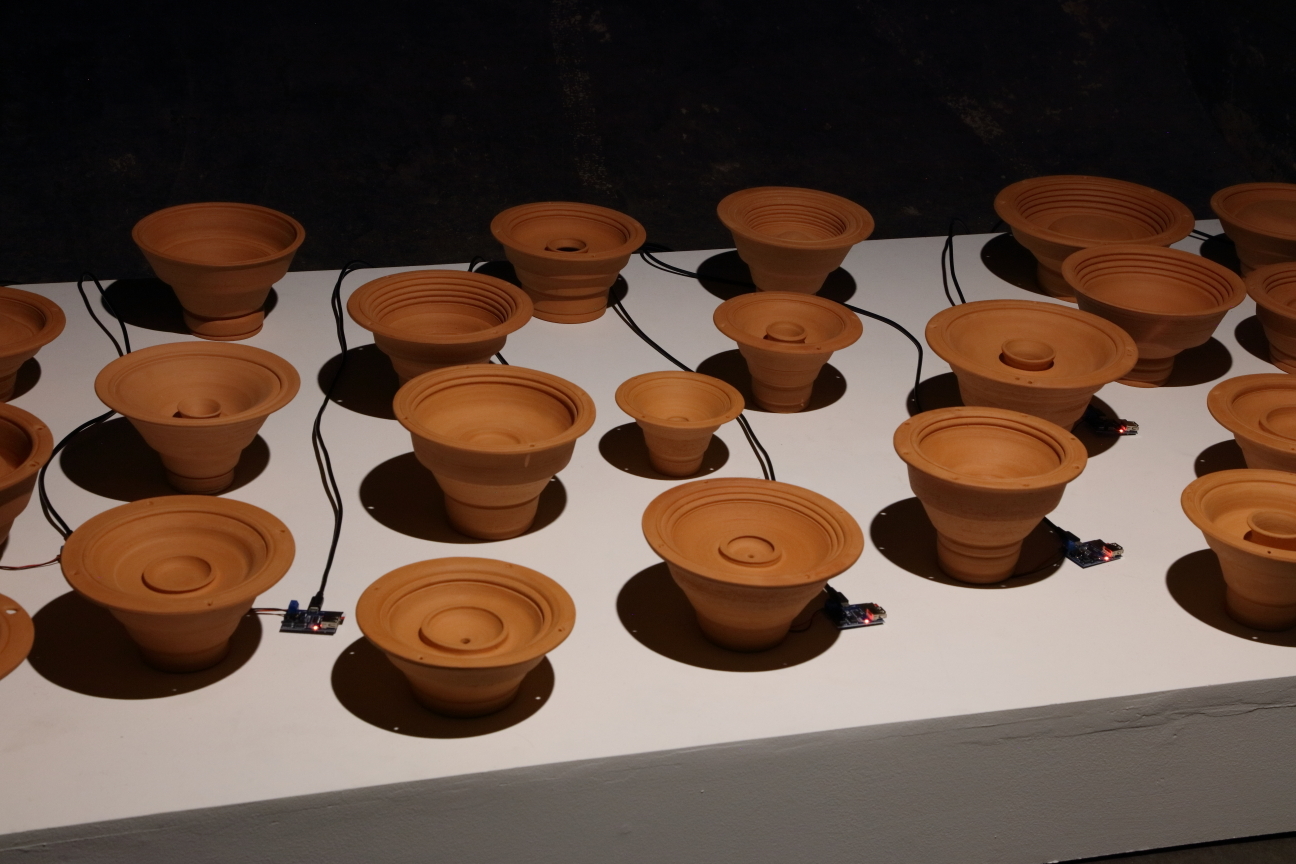 Raheleh Filsoofi will be discussing her work on view in Chute Space.
April 20 / 6:00pm
Special Event
Open Studios
Studio Artist Program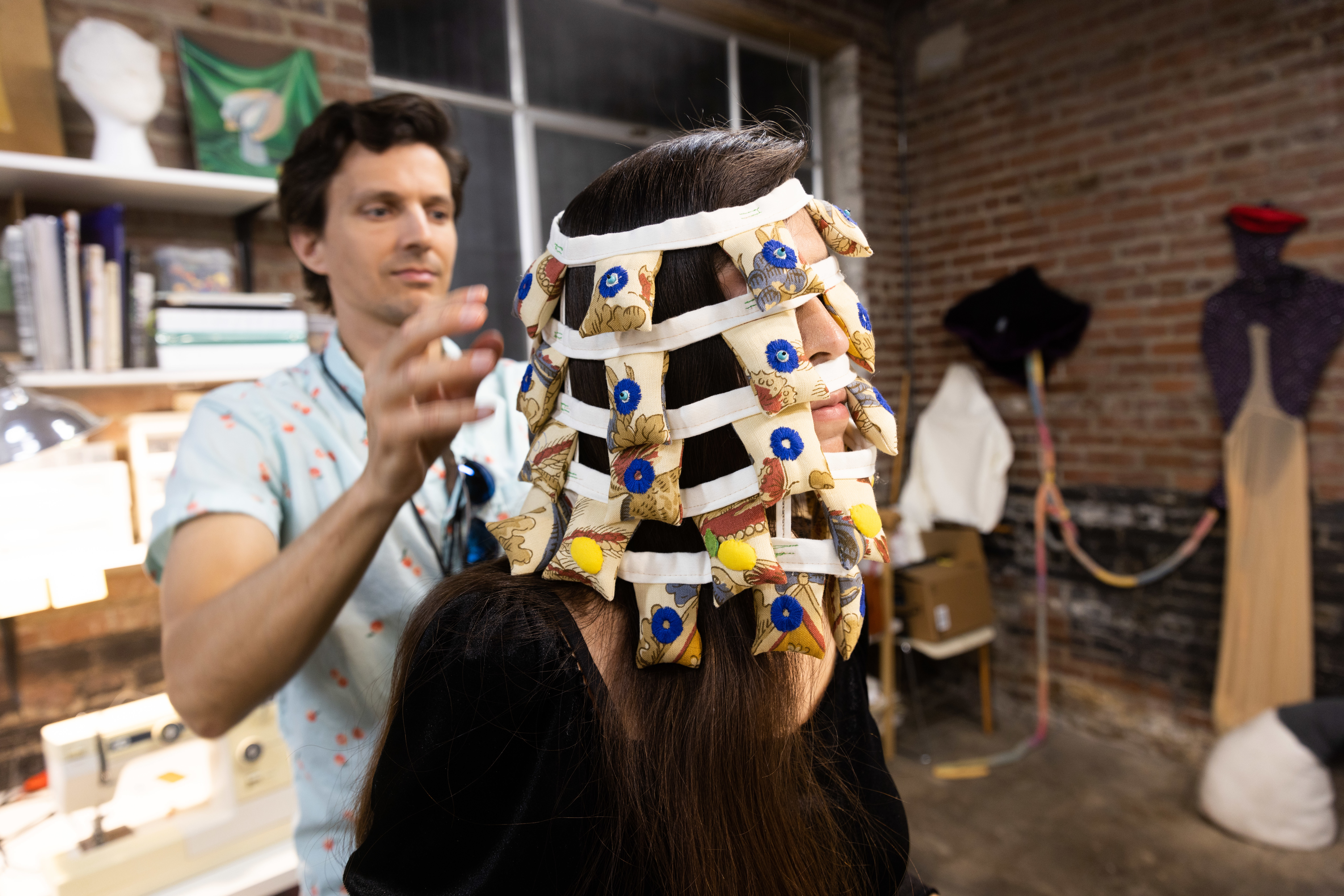 Join us as we spotlight our studio artists, see their work firsthand, and share a cocktail in support of local working artists in Atlanta.