Contemporary Talks
Past Event

October 26, 2019 / 12:00pm – 2:00pm
Discrit
Wasting my Beautiful Mind: Understanding the Poetics of Black Fungibility
Talk
---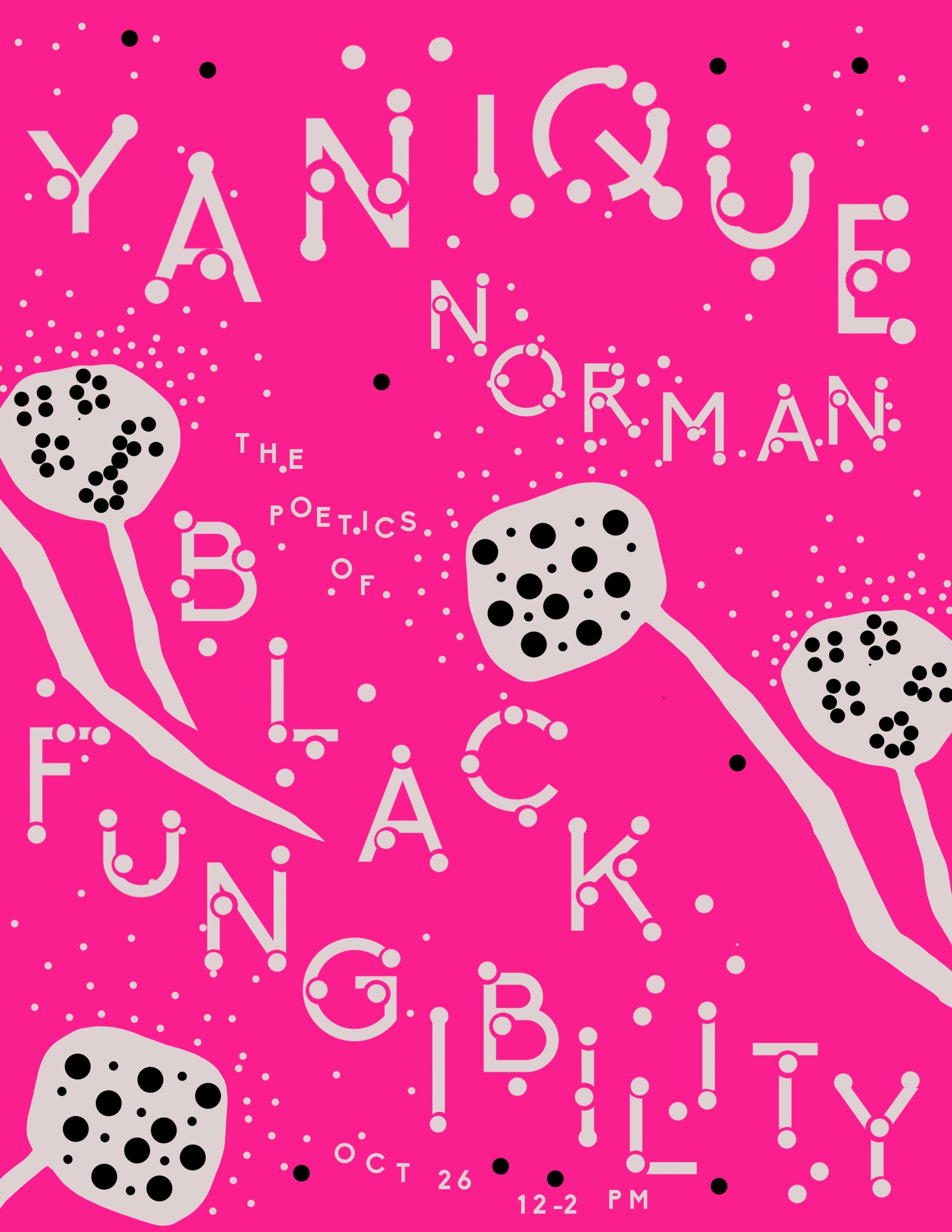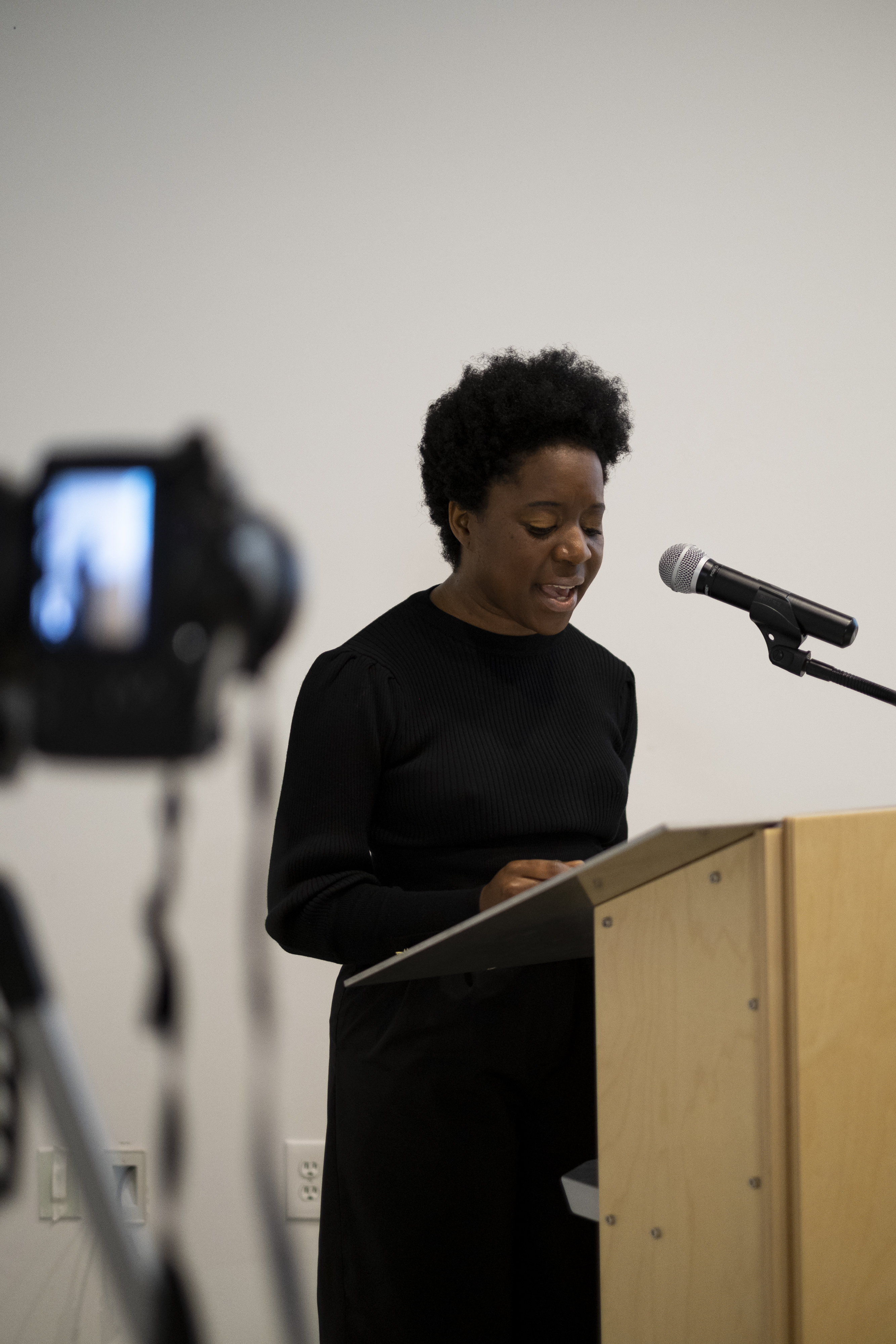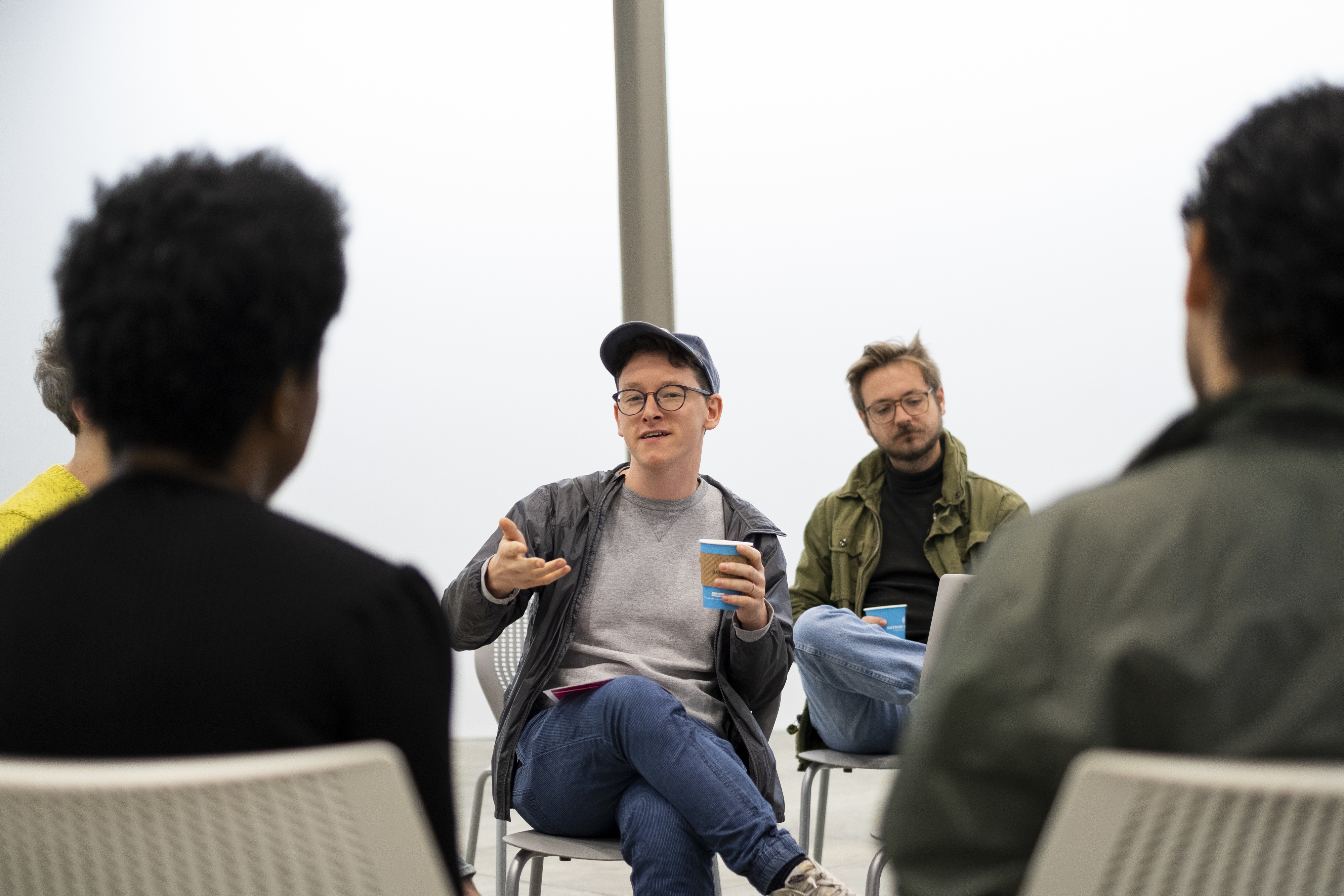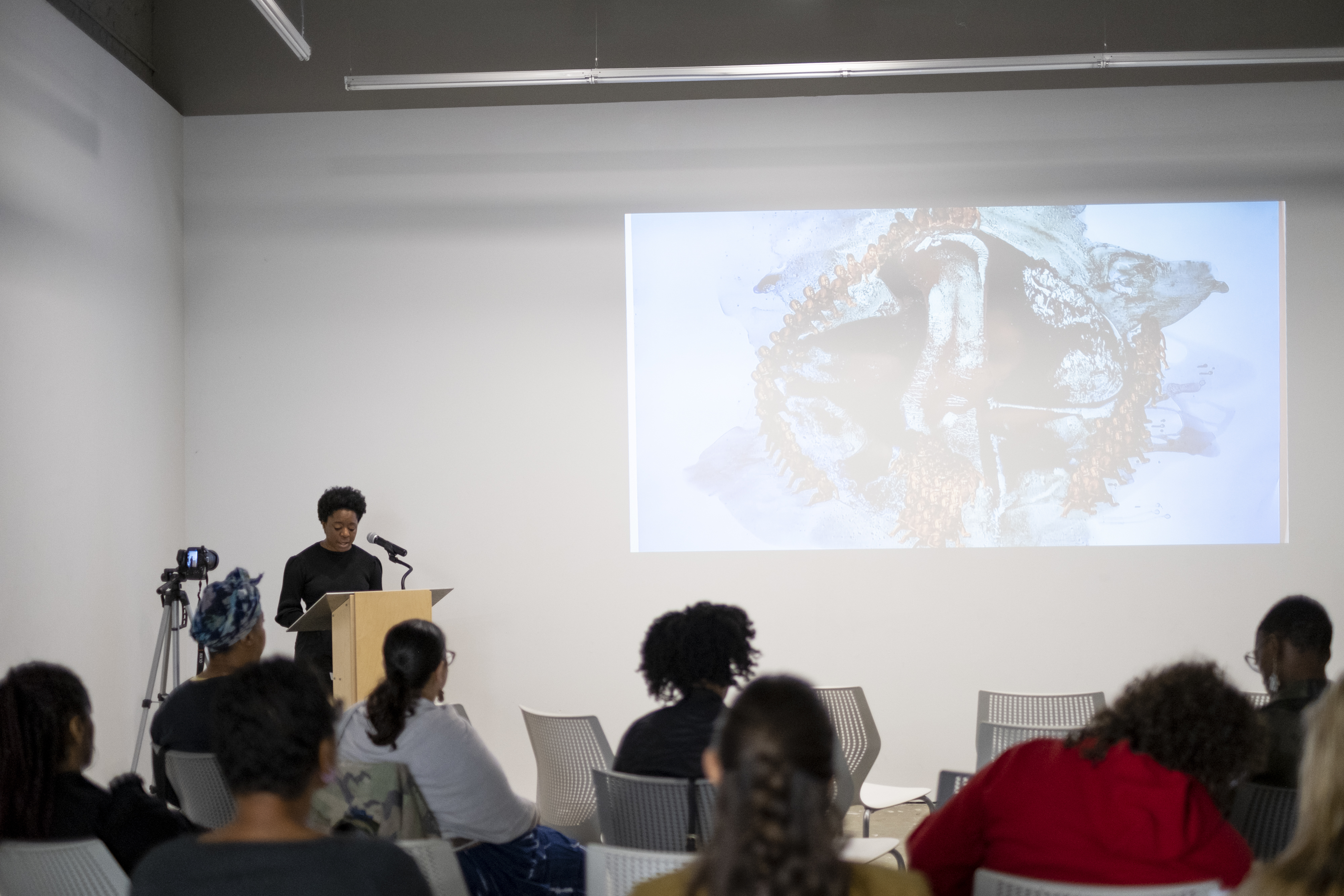 Discrit presents Wasting my Beautiful Mind: Understanding the Poetics of Black Fungibility by Yanique Norman, a lecture presentation examining artwork of all mediums including her own, followed by an open forum discussion.
In an effort to fully understand the profound complexities of blackness, artist Yanique Norman has developed a fantastical methodology that can both capture the peculiar constitution of black interiority as well as simultaneously treat racist iconography, an essential biological component of black DNA, like a deadly fungus. In tethering blackness to the fundamentals of mycology, the work aims to mimic an actual saprobe, symbiont, commensal, and zombie prototype. So then, Black Fungibility, is more than just a liberatory tool for one to dream more freely and boldly— but is a new philosophical program that finds power in not side-stepping a duplicitous history, but in a surreal and beautiful overpowering of it.
Parking is free in the lot at Bankhead & Means streets. You can access the lot via Bankhead Avenue and proceed past the parking attendant booth.
This is a FREE event- Skip sign in at the front desk! All you need to do is RSVP with the link above or click here.
---
Upcoming Events
September 25 – September 26
Contemporary Dance
Dance Canvas Summer Artist Residency: Closing Performances
Atlanta Contemporary and Dance Canvas are partnering on a new initiative that provides time and space to dance artists in metro Atlanta.
October 8 / 12:30pm
Contemporary Talks
A Conversation Between Sister Cities
Les Abattoirs and Atlanta Contemporary
Presented by Cultural Services of the Embassy of France in the United States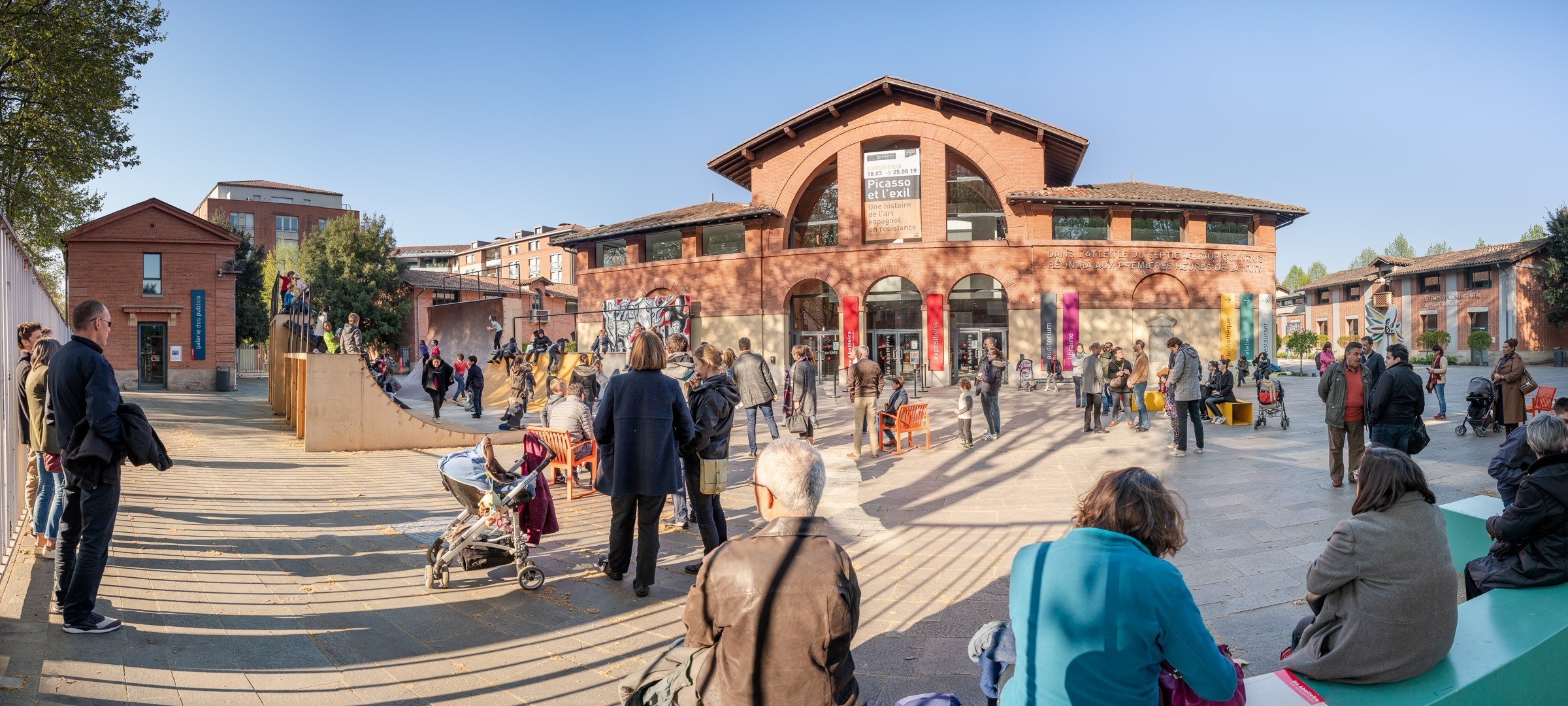 Atlanta Contemporary and Les Abattoirs partner together for a dynamic conversation between executive directors, Veronica Kessenich and Annabelle Ténèze, and how they steward their respective organizations through these unprecedented times.
October 17 / 12:00pm
Contemporary Talks
Discrit
Presented by Idea Capital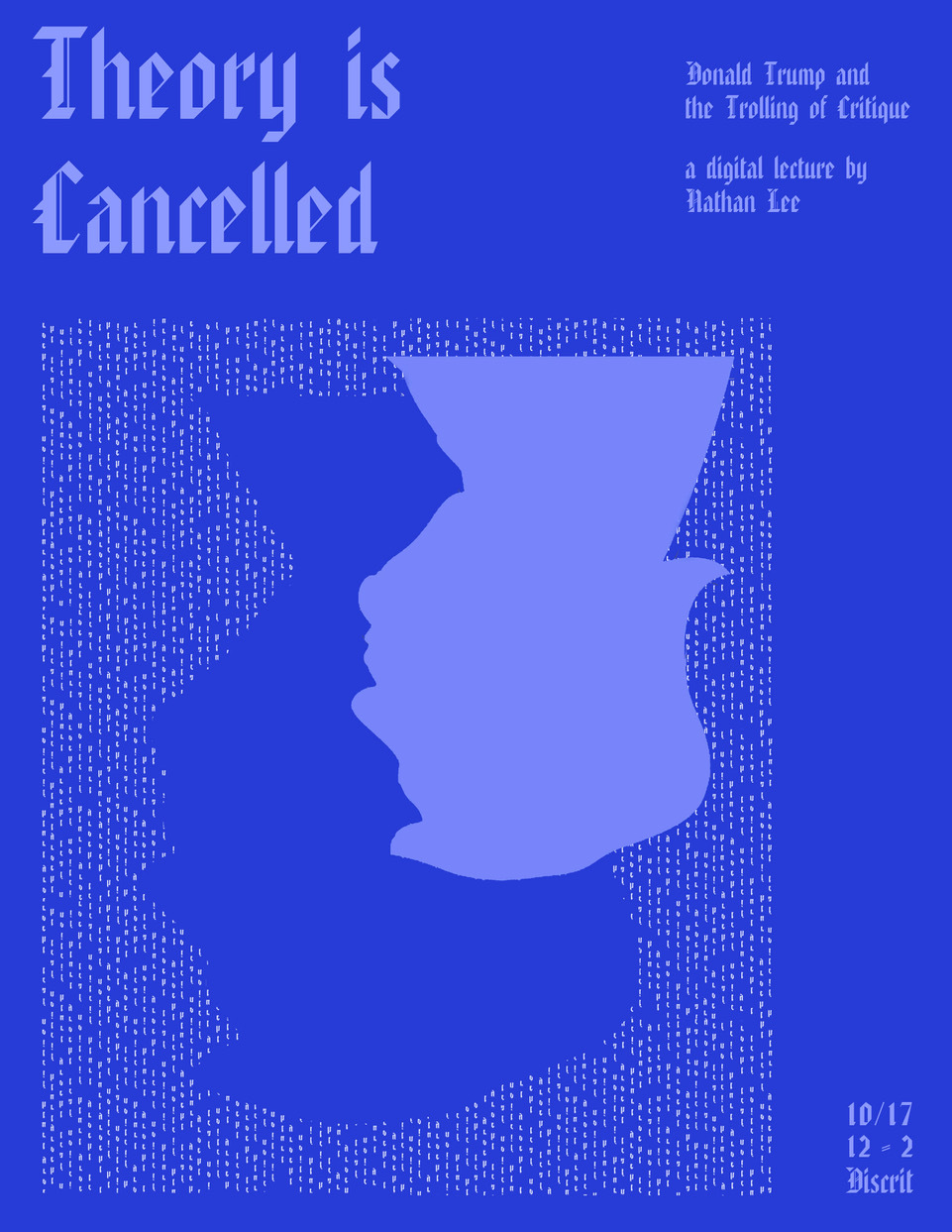 Join us for Discrit, a free art education initiative spanning lectures, screenings, workshops, and panels designed to foster lively conversation and speculation about contemporary art and culture. This installment of Discrit features Nathan Lee, Visiting Assistant Professor in the Department of Film and Media at Emory University. Lee will share his lecture "Theory is Cancelled: Donald Trump and the trolling of critique."

On September 4, 2020, the White House released a memorandum ordering federal agencies to identify and eliminate any spending on "critical race theory." The professed goal of this directive was to initiate an ideological purge of any suggestion that "the United States is an inherently racist or evil country." That critical race theory should find itself thus mischaracterized and dragged into the swamp of bareknuckle electioneering is part of the longer story of conservative hostility to academia—and the latest chapter in the peculiar entanglement of the Trump administration with critical theory.
Did postwar philosophy give rise to "fake news" and "alternative facts"? Why has it been suggested that a theoretical questioning of truth, language, reality, and power is equivalent to the rantings of a reality TV president? Is Trump the walking, tweeting embodiment of postmodernism? This talk examines the way recent commentators have posed such questions and speculates on what theory can – and cannot – tell us about the Trumpist derangement of truth.