Contemporary Talks
Past Event

October 26, 2019 / 12:00pm – 2:00pm
Discrit
Wasting my Beautiful Mind: Understanding the Poetics of Black Fungibility
Talk
---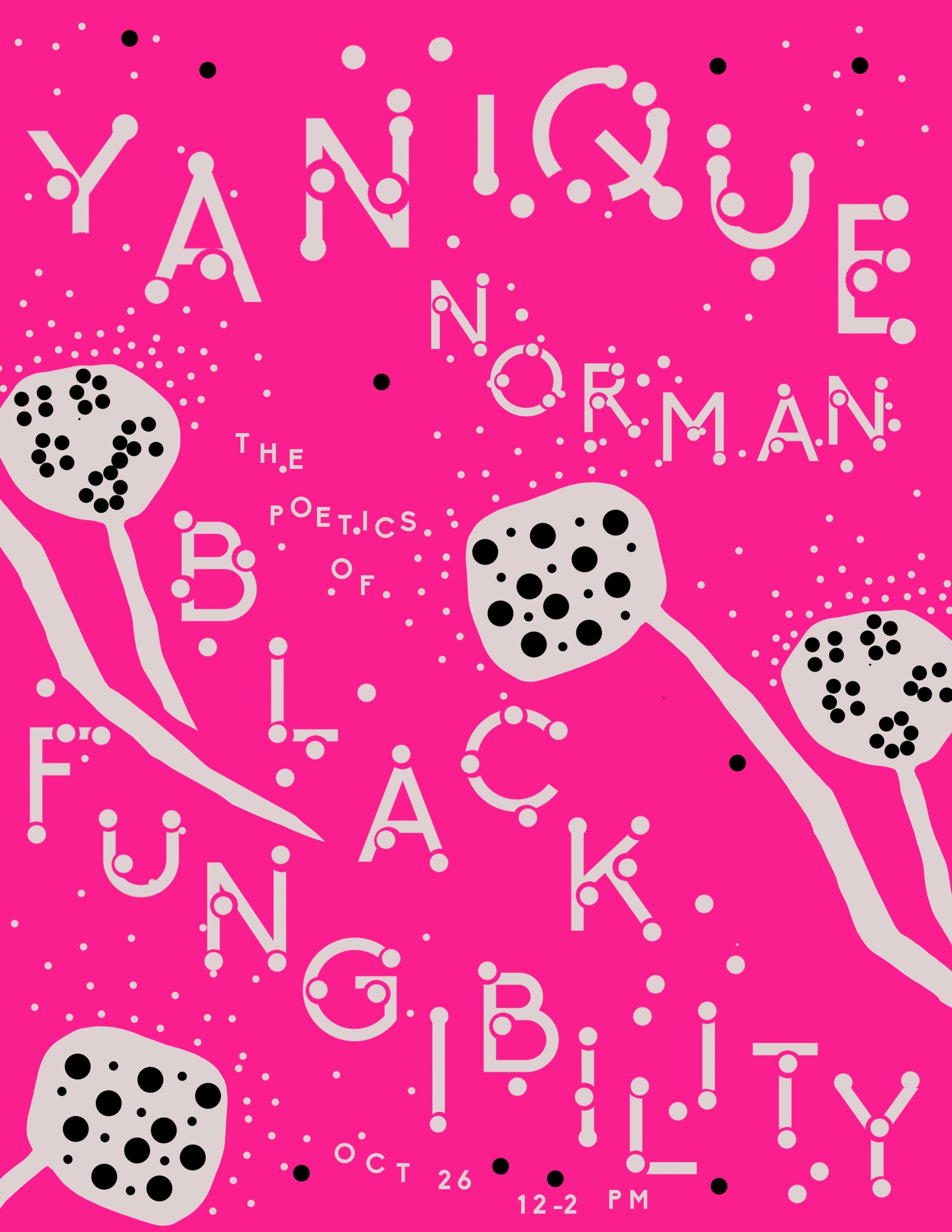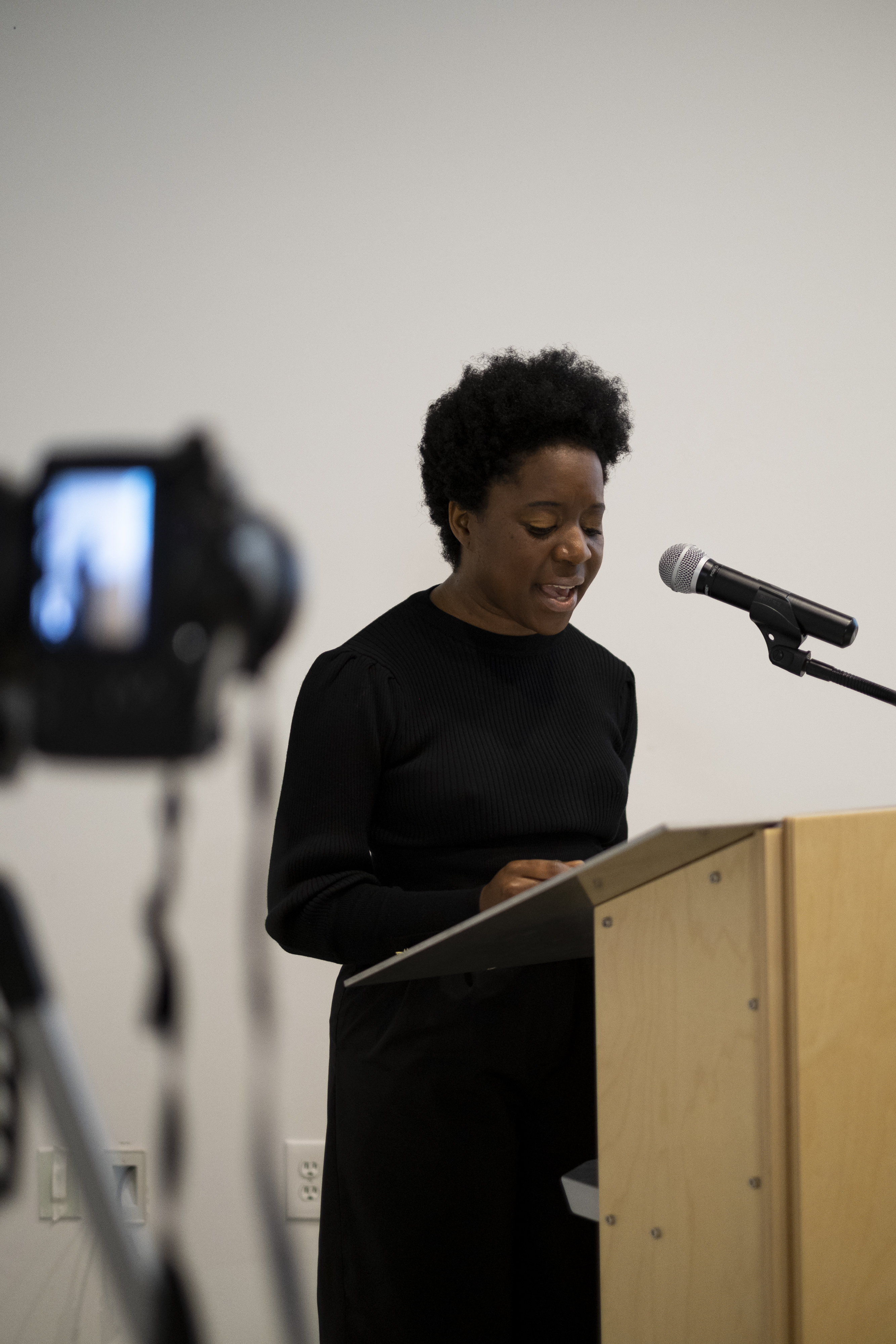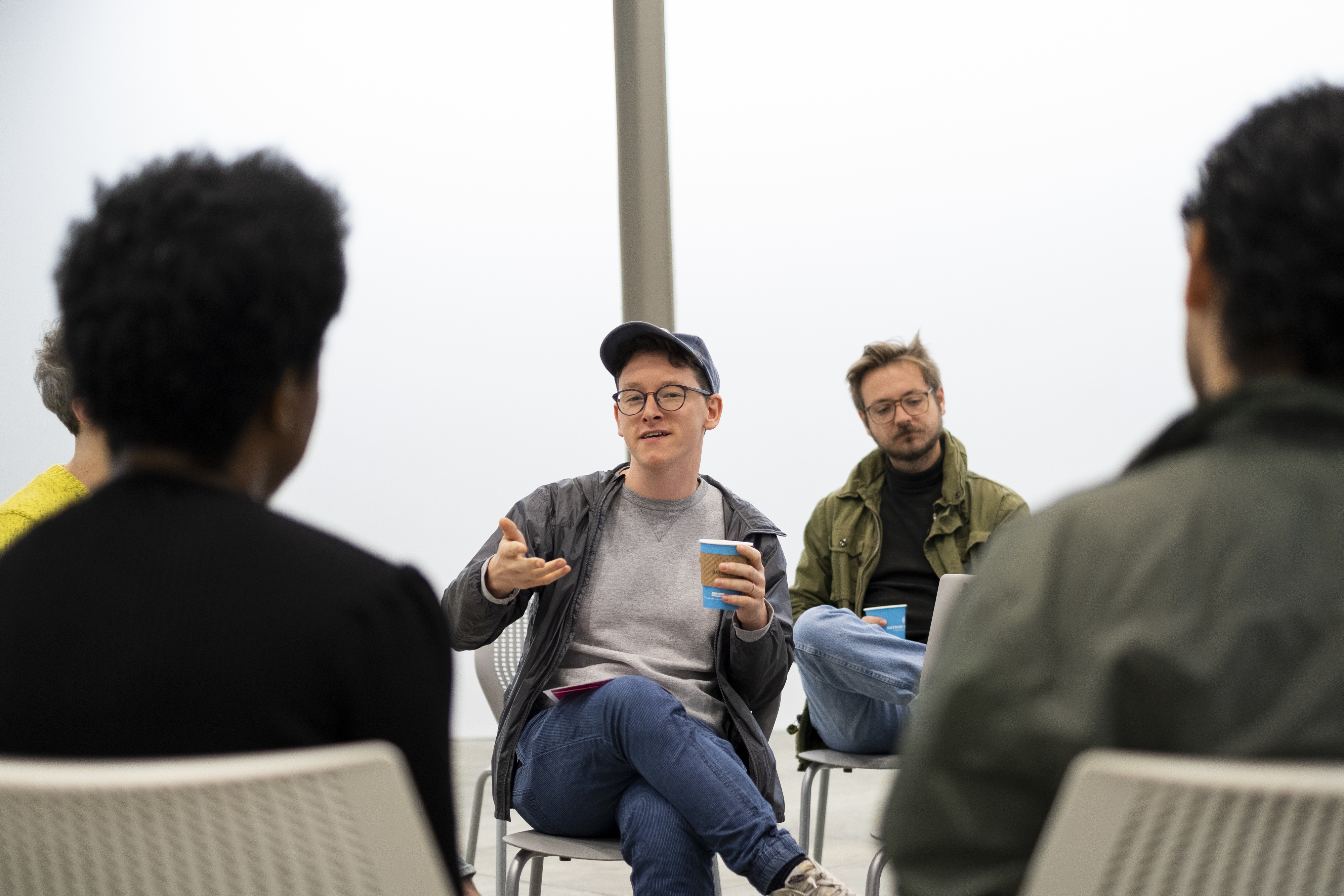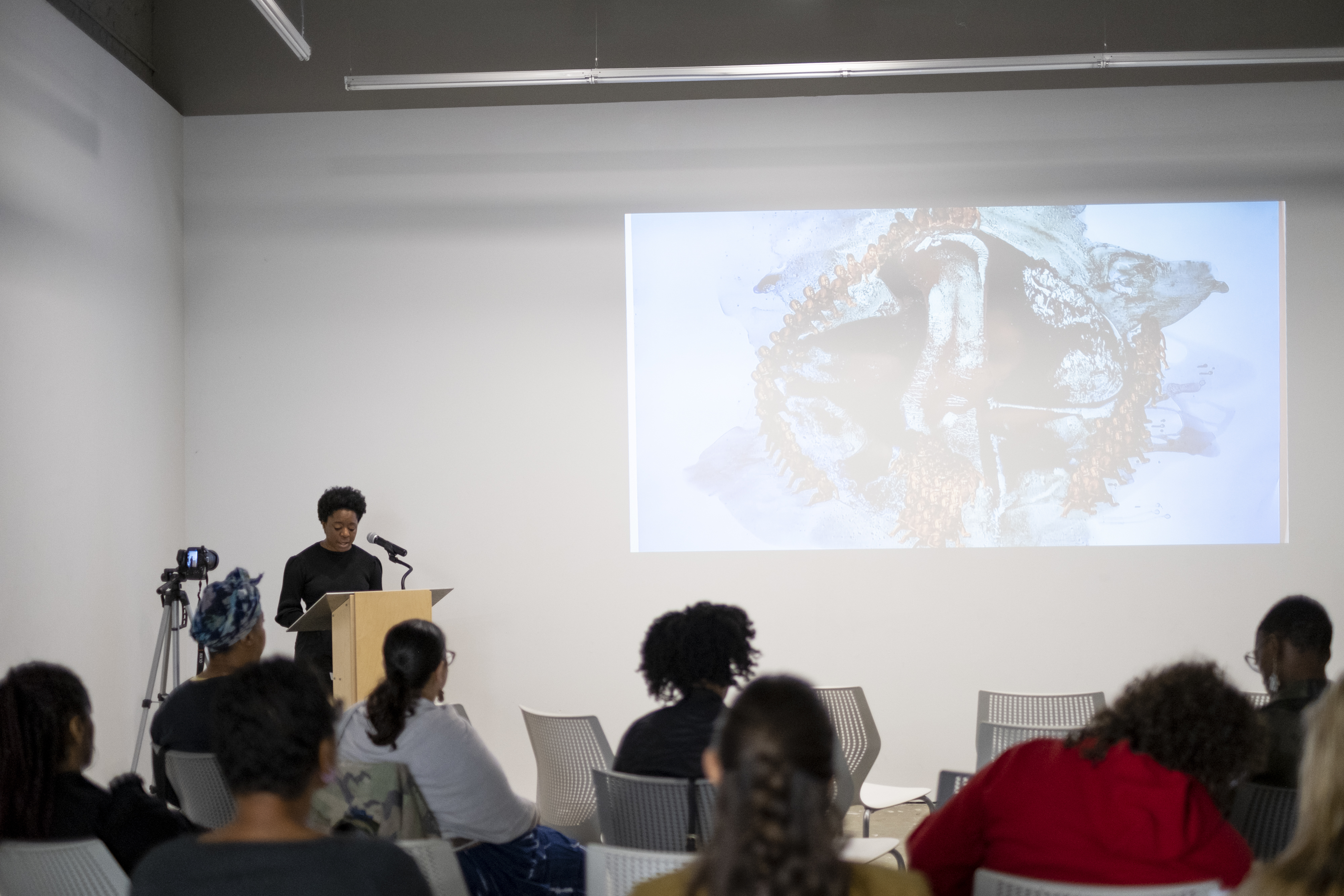 Discrit presents Wasting my Beautiful Mind: Understanding the Poetics of Black Fungibility by Yanique Norman, a lecture presentation examining artwork of all mediums including her own, followed by an open forum discussion.
In an effort to fully understand the profound complexities of blackness, artist Yanique Norman has developed a fantastical methodology that can both capture the peculiar constitution of black interiority as well as simultaneously treat racist iconography, an essential biological component of black DNA, like a deadly fungus. In tethering blackness to the fundamentals of mycology, the work aims to mimic an actual saprobe, symbiont, commensal, and zombie prototype. So then, Black Fungibility, is more than just a liberatory tool for one to dream more freely and boldly— but is a new philosophical program that finds power in not side-stepping a duplicitous history, but in a surreal and beautiful overpowering of it.
Parking is free in the lot at Bankhead & Means streets. You can access the lot via Bankhead Avenue and proceed past the parking attendant booth.
This is a FREE event- Skip sign in at the front desk! All you need to do is RSVP with the link above or click here.
---
Upcoming Events
April 8 / 12:00pm
Contemporary Talks
Artist Talk with Raheleh Filsoofi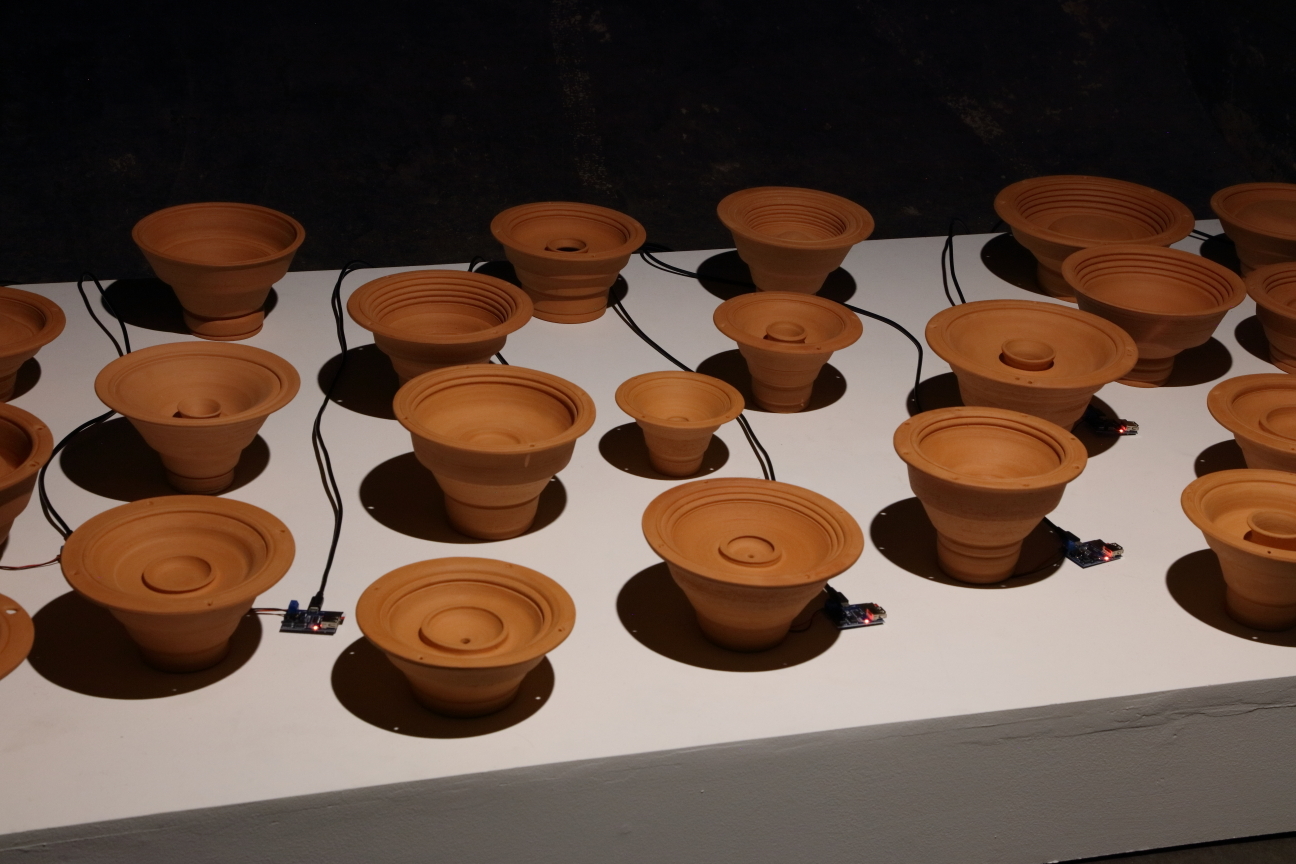 Raheleh Filsoofi will be discussing her work on view in Chute Space.
April 20 / 6:00pm
Special Event
Open Studios
Studio Artist Program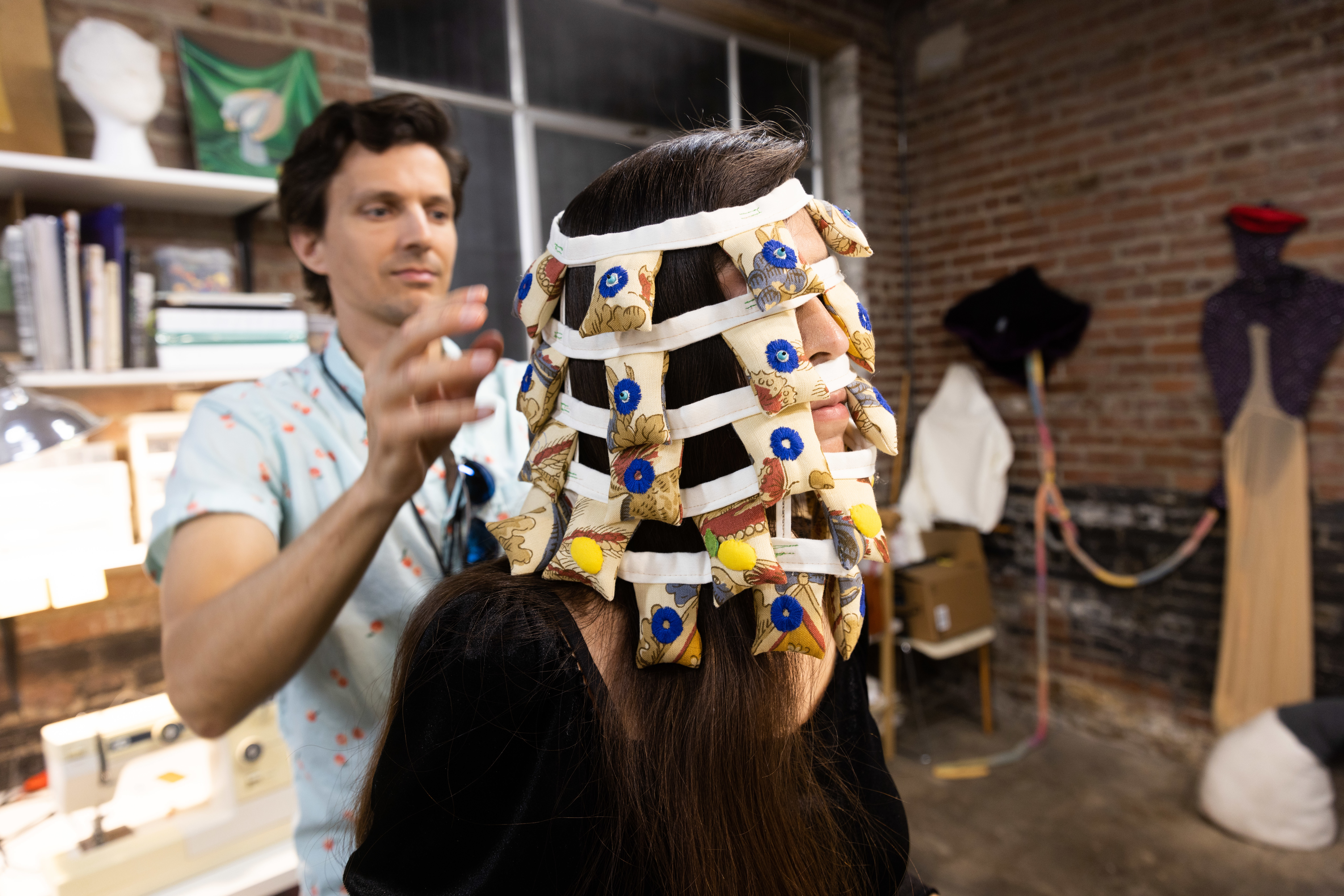 Join us as we spotlight our studio artists, see their work firsthand, and share a cocktail in support of local working artists in Atlanta.