Contemporary Talks
Past Event

March 28, 2020 – April 30, 2020
Discrit
Hunger: A New Vision of the Spiral Jetty
Talk
Virtual
---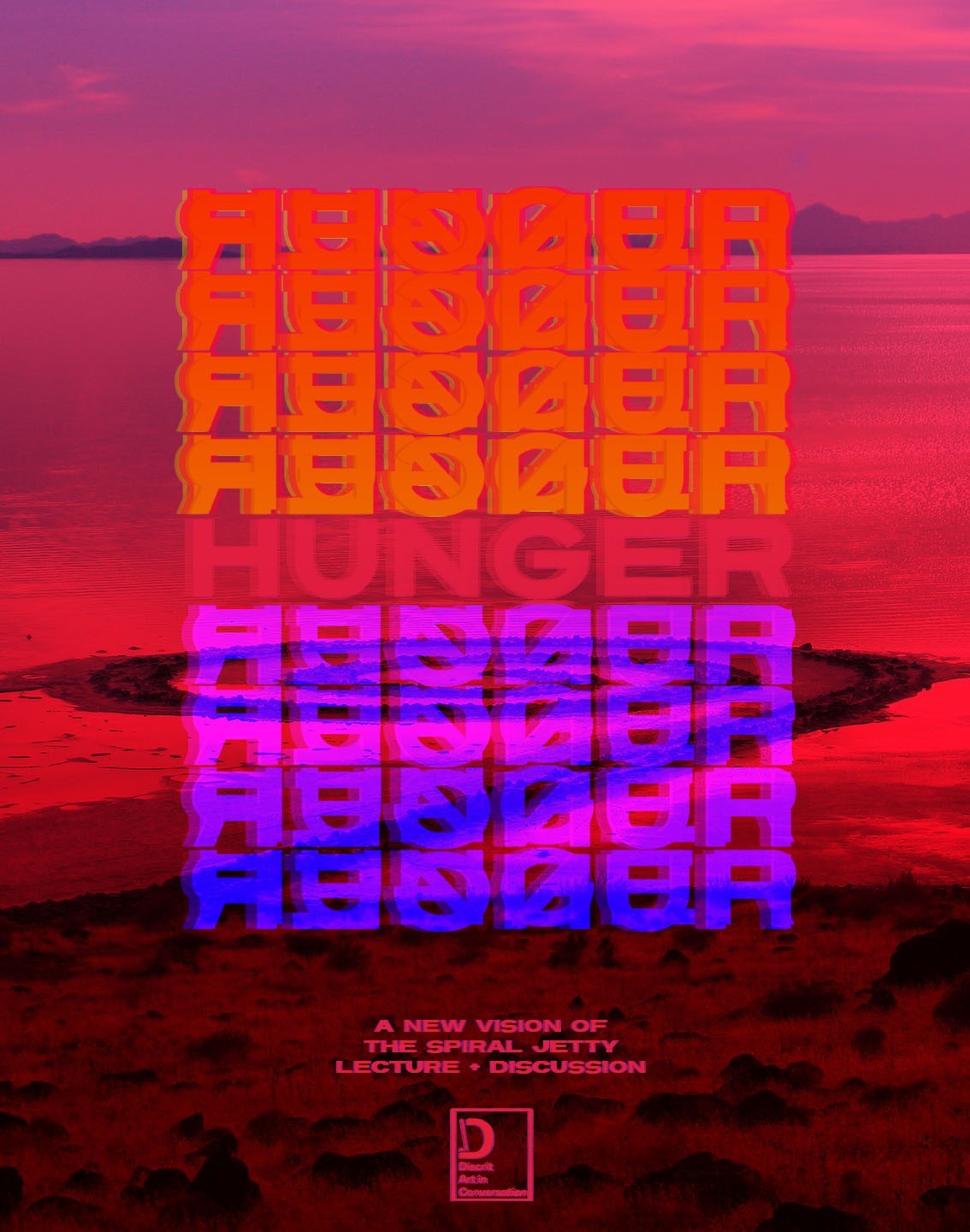 Discrit presents "Hunger: A New Vision of the Spiral Jetty," a free digital lecture and discussion by Discrit co-founder Chris Fernald.
"Hunger" is a new take on one of the twentieth century's most iconic art works, Robert Smithson's The Spiral Jetty (1970). In a wide-ranging talk connecting topics as diverse as anorexia, Franz Kafka, ancient mysticism, and Marie Kondo, Fernald positions asceticism, or lifestyles characterized by abstinence from sensual pleasures, as a hidden backbone animating a number of highly consequential proposals for art-making and being in the twentieth and twenty-first centuries. Join us as we uncover the asceticisms beneath Jetty's unstable relation of mysticism and mud, and trace this timeless human impulse into the present.
Not familiar with The Spiral Jetty? We recommend starting with this video from Smarthistory.
Bios
Discrit ("critical discourse" / "discourse critique") is an initiative of public knowledge-sharing and discussion. Spanning lectures, seminar-style discussions, critiques, and screenings, Discrit provides the public with programming dedicated to explorations of contemporary art and culture and free, university-quality art education. Discrit is Joey Molina and Chris Fernald.
Joey Molina is a multi-disciplinary artist and scholar working between video, installation, and collage. Their work engages with visual culture as material, object, and ephemera. Molina's research interests include horror films, queer theory, and new media. They received their BA from Georgia State University in 2013 and will be on track for their MA in Film and Video at Georgia State University in Fall 2020.

Chris Fernald is an artist, musician, and curator living in Atlanta. His work has been exhibited in group shows in New York and Mexico City, and his poetry and art criticism have seen publication in both Canada and the US.

Chris is currently at work on a pop music endeavor called Rem Reviere, a project examining the poetics of the post-human condition and ideas of techno-spirituality. He is also in the midst of writing Mal Air, a dystopian allegory of affective labor and networked experience set in recession-era Los Angeles, with artist Diandre Fuentes.
He received his BFA from the Rhode Island School of Design in 2013.
---
Upcoming Events
September 25 – September 26
Contemporary Dance
Dance Canvas Summer Artist Residency: Closing Performances
Atlanta Contemporary and Dance Canvas are partnering on a new initiative that provides time and space to dance artists in metro Atlanta.
October 8 / 12:30pm
Contemporary Talks
A Conversation Between Sister Cities
Les Abattoirs and Atlanta Contemporary
Presented by Cultural Services of the Embassy of France in the United States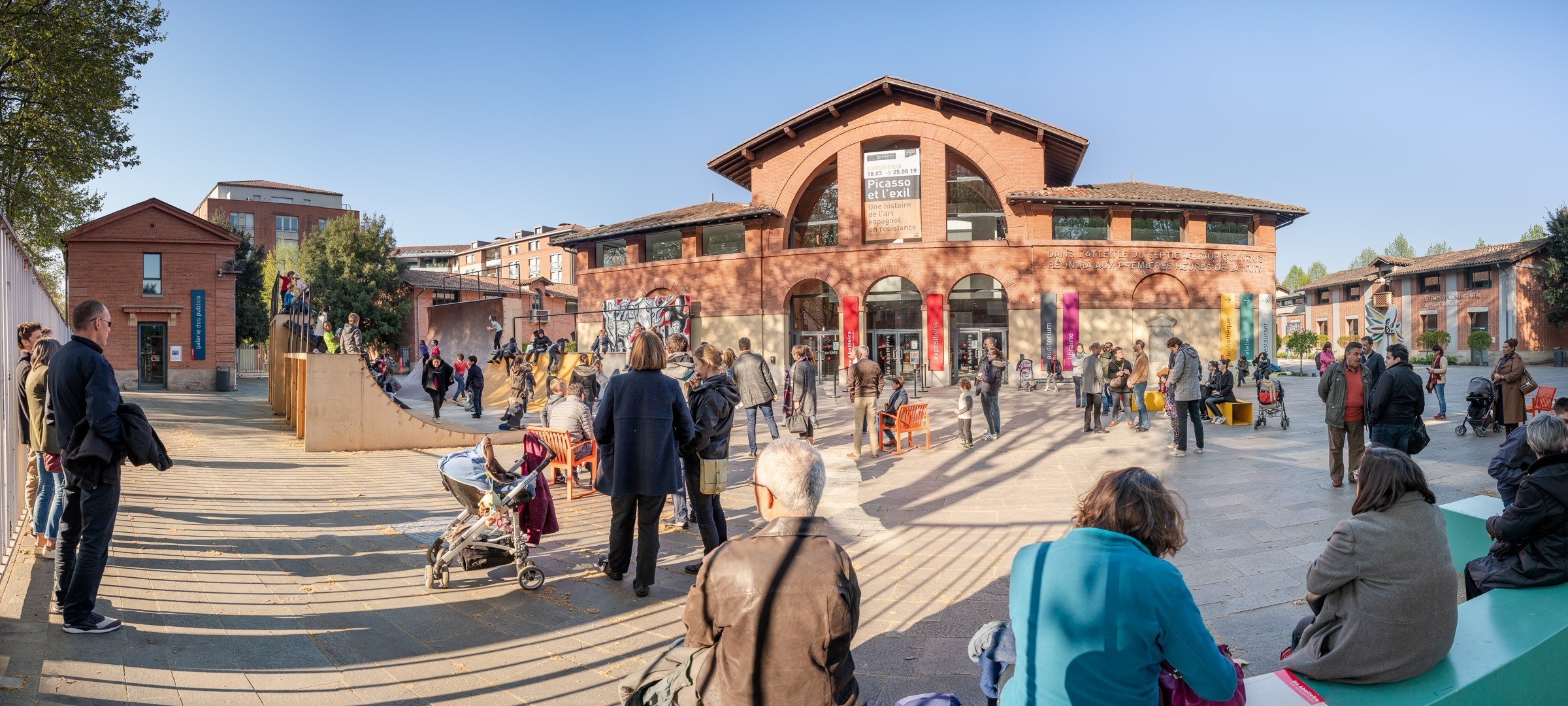 Atlanta Contemporary and Les Abattoirs partner together for a dynamic conversation between executive directors, Veronica Kessenich and Annabelle Ténèze, and how they steward their respective organizations through these unprecedented times.
October 17 / 12:00pm
Contemporary Talks
Discrit
Presented by Idea Capital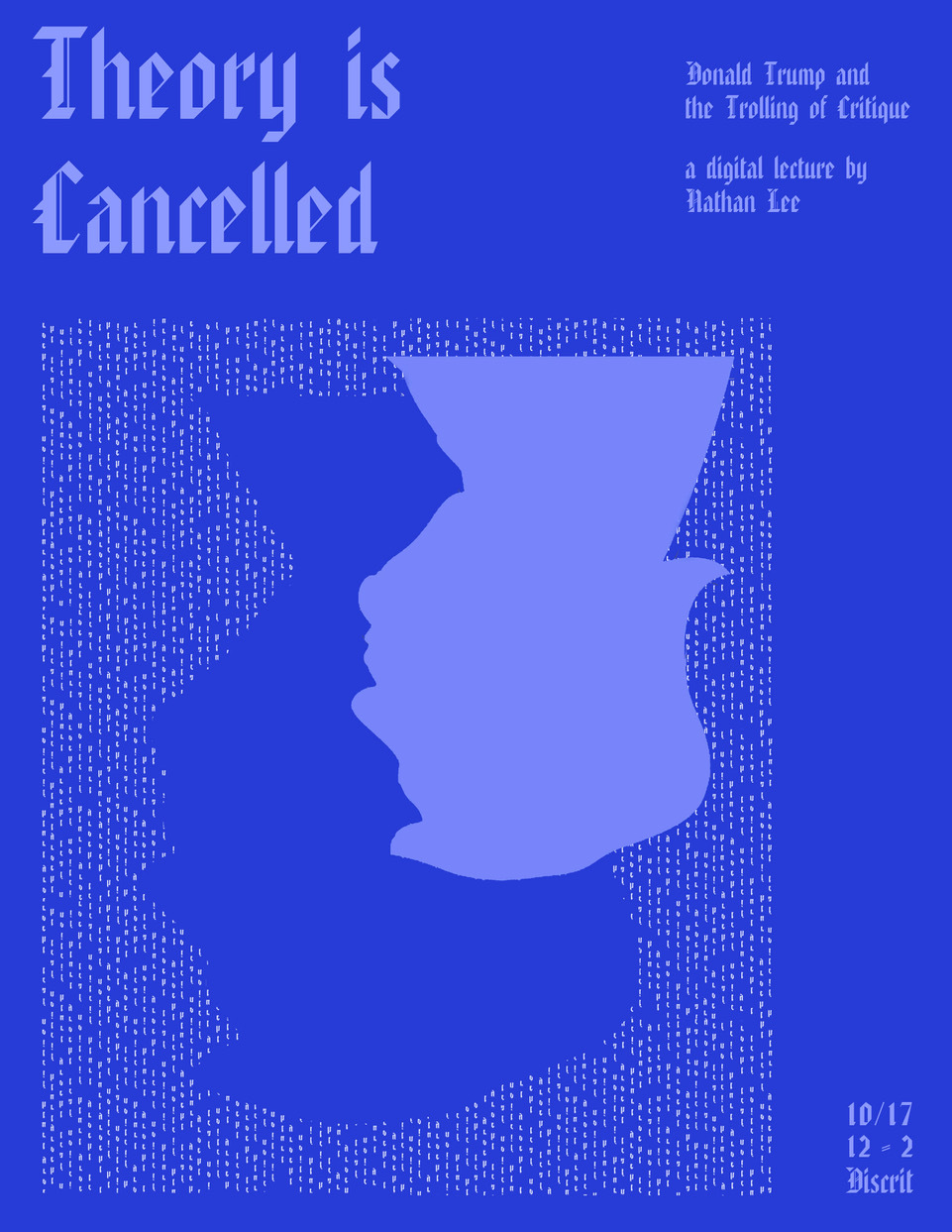 Join us for Discrit, a free art education initiative spanning lectures, screenings, workshops, and panels designed to foster lively conversation and speculation about contemporary art and culture.