Contemporary Talks
Past Event

March 28, 2020 – April 30, 2020
Discrit
Hunger: A New Vision of the Spiral Jetty
Talk
Virtual
---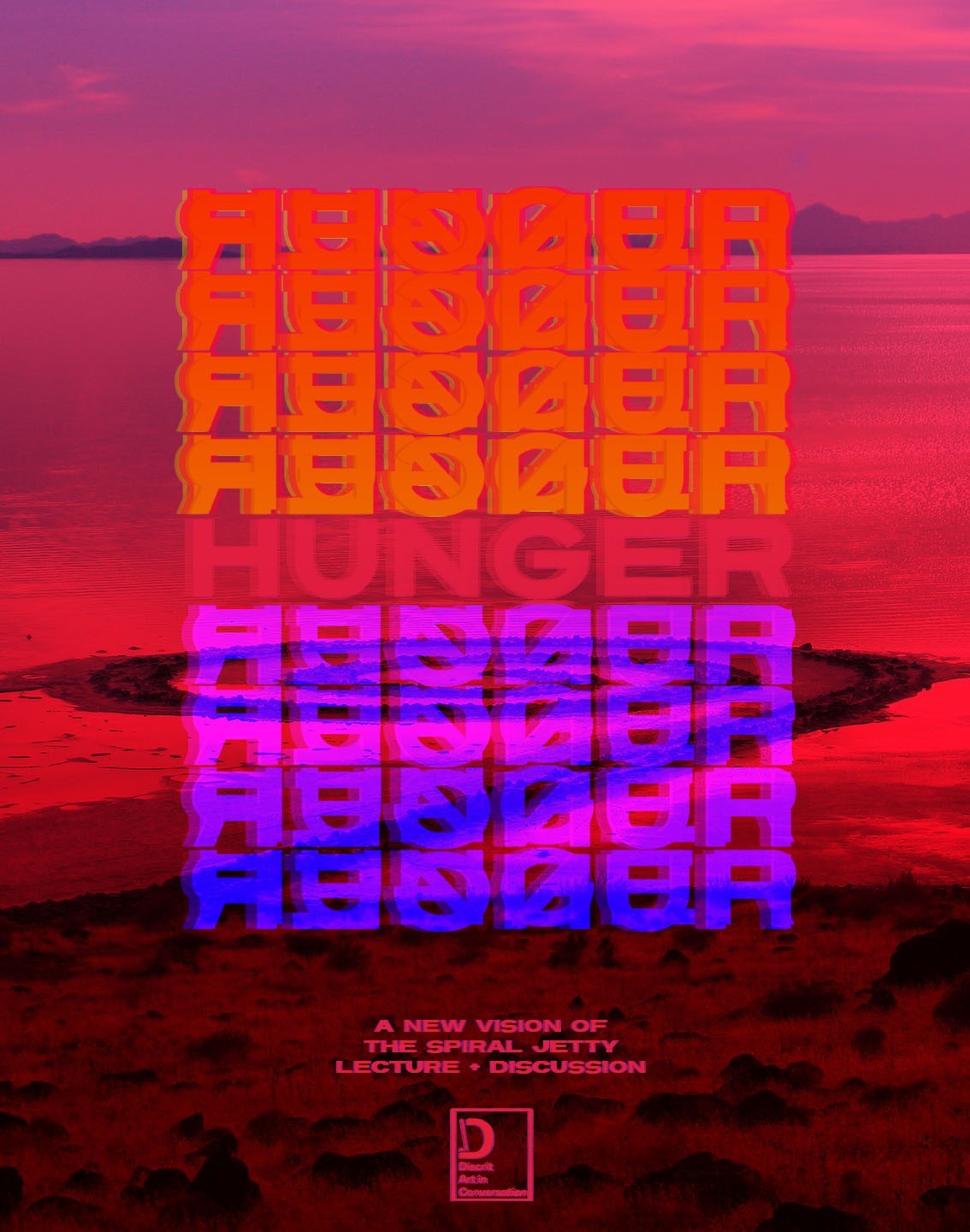 Discrit presents "Hunger: A New Vision of the Spiral Jetty," a free digital lecture and discussion by Discrit co-founder Chris Fernald.
"Hunger" is a new take on one of the twentieth century's most iconic art works, Robert Smithson's The Spiral Jetty (1970). In a wide-ranging talk connecting topics as diverse as anorexia, Franz Kafka, ancient mysticism, and Marie Kondo, Fernald positions asceticism, or lifestyles characterized by abstinence from sensual pleasures, as a hidden backbone animating a number of highly consequential proposals for art-making and being in the twentieth and twenty-first centuries. Join us as we uncover the asceticisms beneath Jetty's unstable relation of mysticism and mud, and trace this timeless human impulse into the present.
Not familiar with The Spiral Jetty? We recommend starting with this video from Smarthistory.
Bios
Discrit ("critical discourse" / "discourse critique") is an initiative of public knowledge-sharing and discussion. Spanning lectures, seminar-style discussions, critiques, and screenings, Discrit provides the public with programming dedicated to explorations of contemporary art and culture and free, university-quality art education. Discrit is Joey Molina and Chris Fernald.
Joey Molina is a multi-disciplinary artist and scholar working between video, installation, and collage. Their work engages with visual culture as material, object, and ephemera. Molina's research interests include horror films, queer theory, and new media. They received their BA from Georgia State University in 2013 and will be on track for their MA in Film and Video at Georgia State University in Fall 2020.

Chris Fernald is an artist, writer, and cultural programmer. He is the Co-Founder of Discrit and a Graduate Student in the History of Art at Williams College. His work has been exhibited in group shows in New York and Mexico City, and his poetry and art criticism have seen publication in both Canada and the US. His writing and creative work often examine how modernity's crises disassemble and re-constitute notions of personhood. Recurring subjects of interest include techno-spirituality, post-human cosmologies, lifestyle minimalism, animism, and the digital's relation to the afterlife. He received his BFA from the Rhode Island School of Design in 2013.
---
Upcoming Events
December 9 / 7:00pm
Performance
Xavier Lewis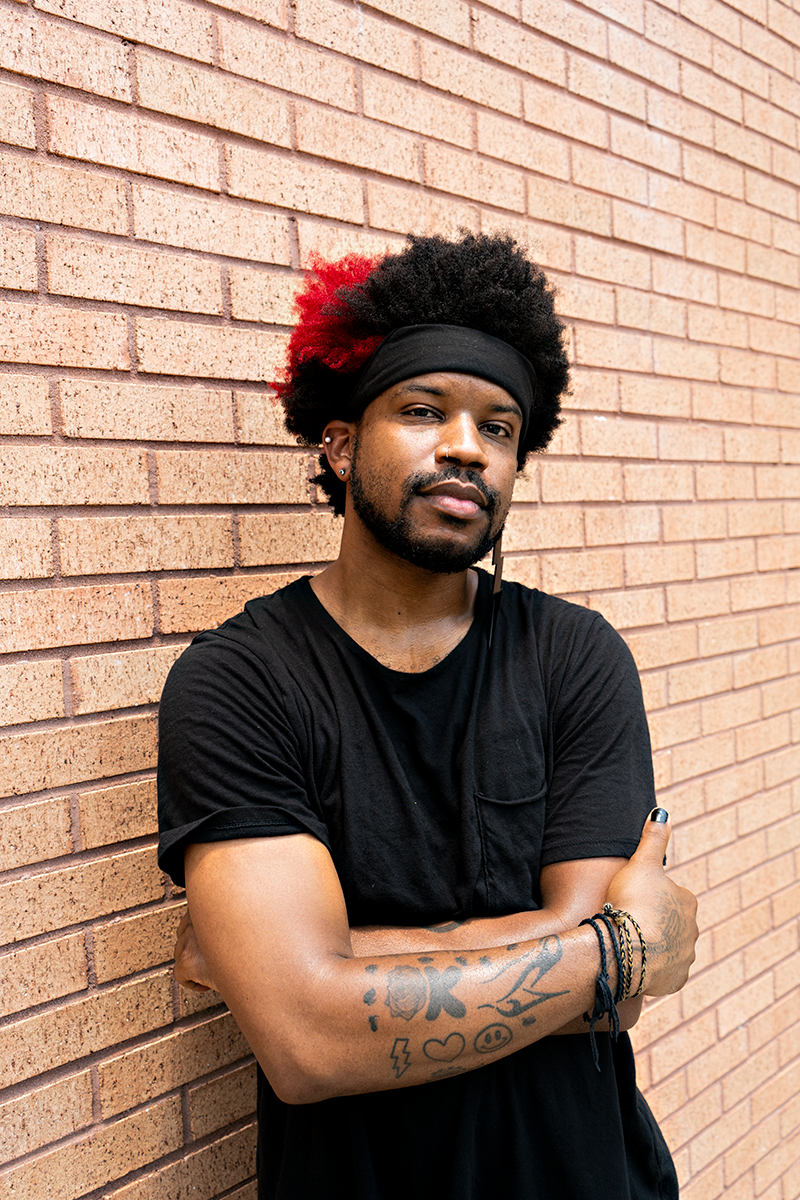 Join us for live performances by Xavier Lewis in support of his show The Angst of the Proletariat.
December 16 / 6:00pm
Workshop
Pop Up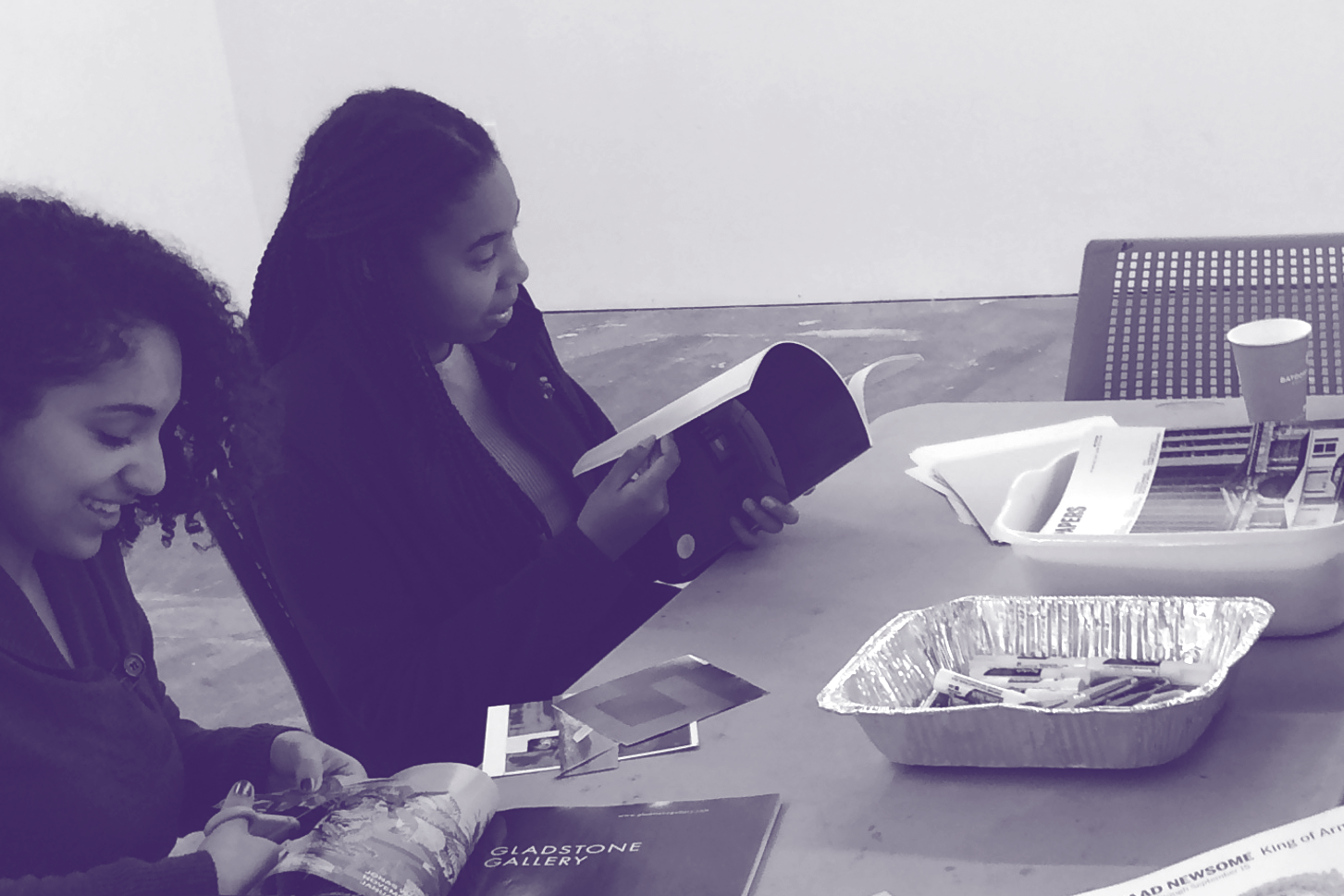 On-site art making for all ages and ability levels to explore contemporary art through a variety of techniques and experiences.

December 18 / 12:00pm
Special Event
Holiday Market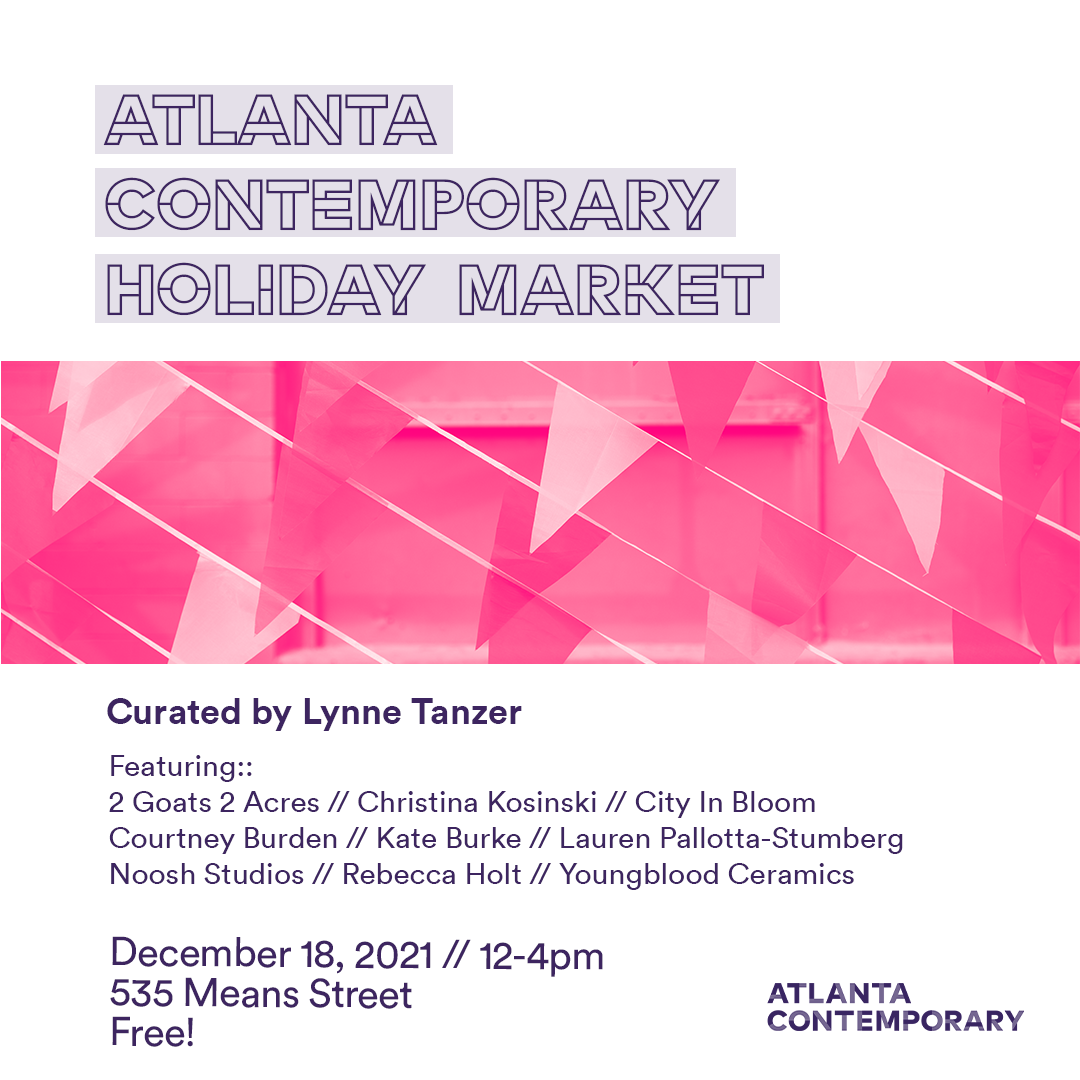 Shop local artists and sip on a cocktail at Atlanta Contemporary's first Holiday Market.