Contemporary Talks
Past Event

April 18, 2020 – April 30, 2020
Discrit
Trend Forecasting Workshop
Talk
Virtual
---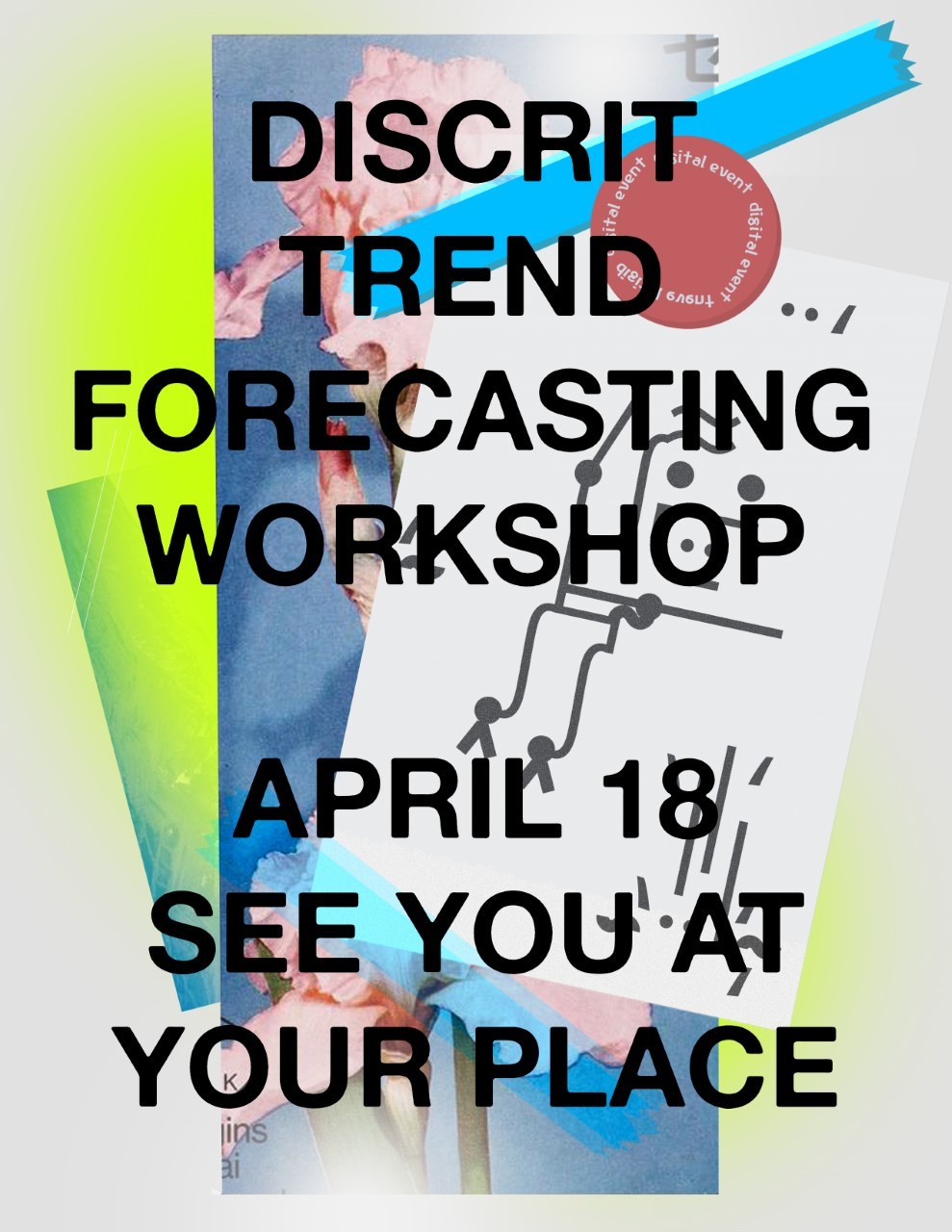 Using The Trend Forecaster's Handbook (2020) as our guide, Discrit co-founder Chris Fernald takes participants behind the curtain of one of contemporary culture's most mysterious, misunderstood, and maligned professions: trend forecasting. 
Much like another popular predictive discipline—astrology—trend forecasting may, at first, appear wildly subjective and imprecise; however, the foundation of trend prediction is anything but, relying upon mathematical calculations and the careful collection and organization of empirical data. Indeed, trend forecasting provides us with a valuable, flexible methodology for deciphering the world around us and predicting its next movements, whether you're looking to spot the next fashion trend or predict the influence of TikTok on contemporary art. 
Watch the full recording of this event here.
Event Timeline
12:00/12:05—12:45/1:00 — Lecture: We'll learn how trend forecasting comprises a set of skills useful to any cultural worker who wants to hijack them for their own ends, from artists to curators to designers and more. We'll discuss how to spot emerging trends from among the debris of everyday information, and we'll study how to turn our hunches into thoughtful hypotheses and supportable foresight.
1:00 — 2:00 — Workshop/Group Discussion: In a series of prompts, we'll collectively imagine the shape of art, fashion, the social, technology, and more one year from today.
Want to order The Trend Forecaster's Handbook for $45 plus tax? Email Emma Blessing at [email protected] and we can order a copy to be shipped directly from our book distributor to your doorstep, with shipping starting at $3.
Bios
Discrit ("critical discourse" / "discourse critique") is an initiative of public knowledge-sharing and discussion. Spanning lectures, seminar-style discussions, critiques, and screenings, Discrit provides the public with programming dedicated to explorations of contemporary art and culture and free, university-quality art education. Discrit is Joey Molina and Chris Fernald.
Joey Molina is a multi-disciplinary artist and scholar working between video, installation, and collage. Their work engages with visual culture as material, object, and ephemera. Molina's research interests include horror films, queer theory, and new media. They received their BA from Georgia State University in 2013 and will be on track for their MA in Film and Video at Georgia State University in Fall 2020.

Chris Fernald is an artist, writer, and cultural programmer. He is the Co-Founder of Discrit and a Graduate Student in the History of Art at Williams College. His work has been exhibited in group shows in New York and Mexico City, and his poetry and art criticism have seen publication in both Canada and the US. His writing and creative work often examine how modernity's crises disassemble and re-constitute notions of personhood. Recurring subjects of interest include techno-spirituality, post-human cosmologies, lifestyle minimalism, animism, and the digital's relation to the afterlife. He received his BFA from the Rhode Island School of Design in 2013.
---
Upcoming Events
December 4 / 12:00pm
Talk
#ChingaLaMigra
Artist Talk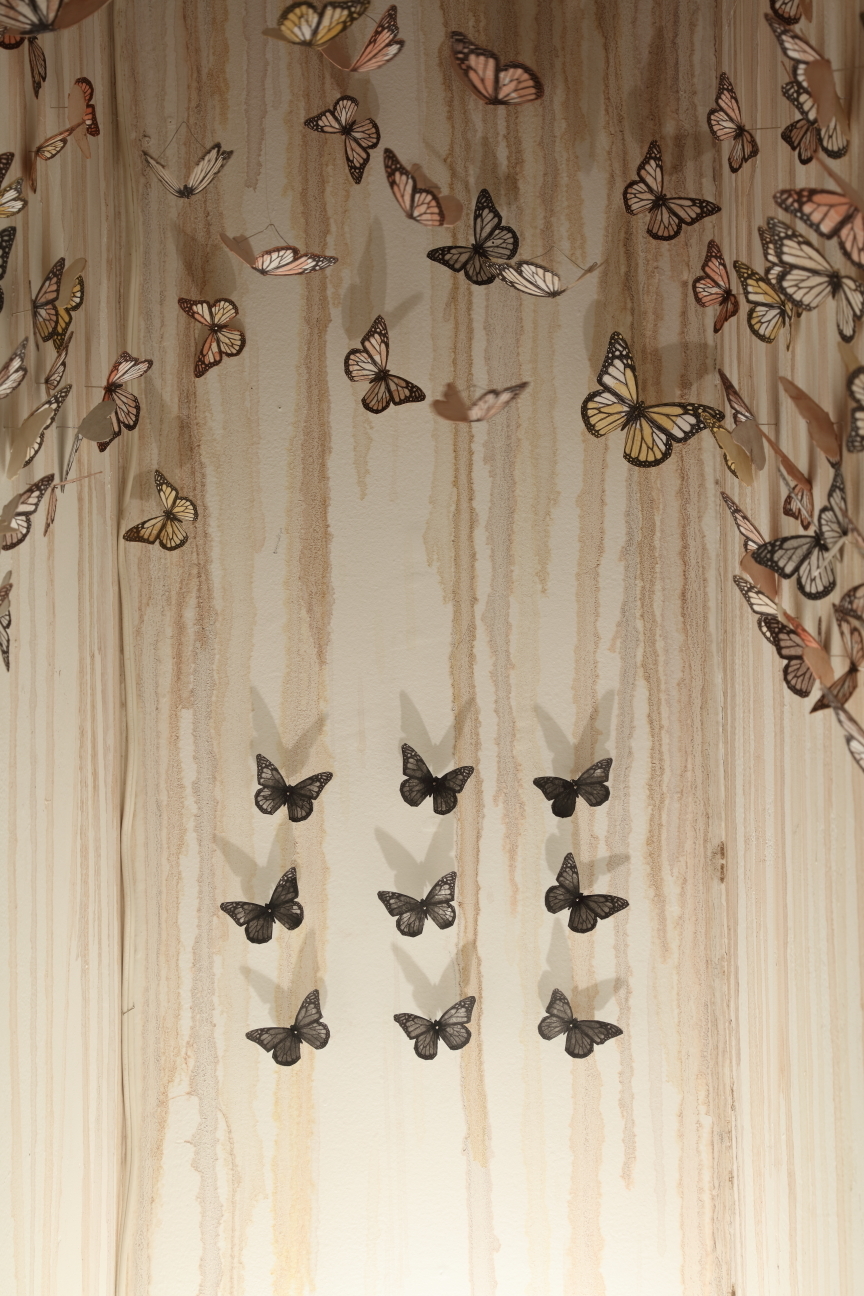 December 9 / 7:00pm
Performance
Xavier Lewis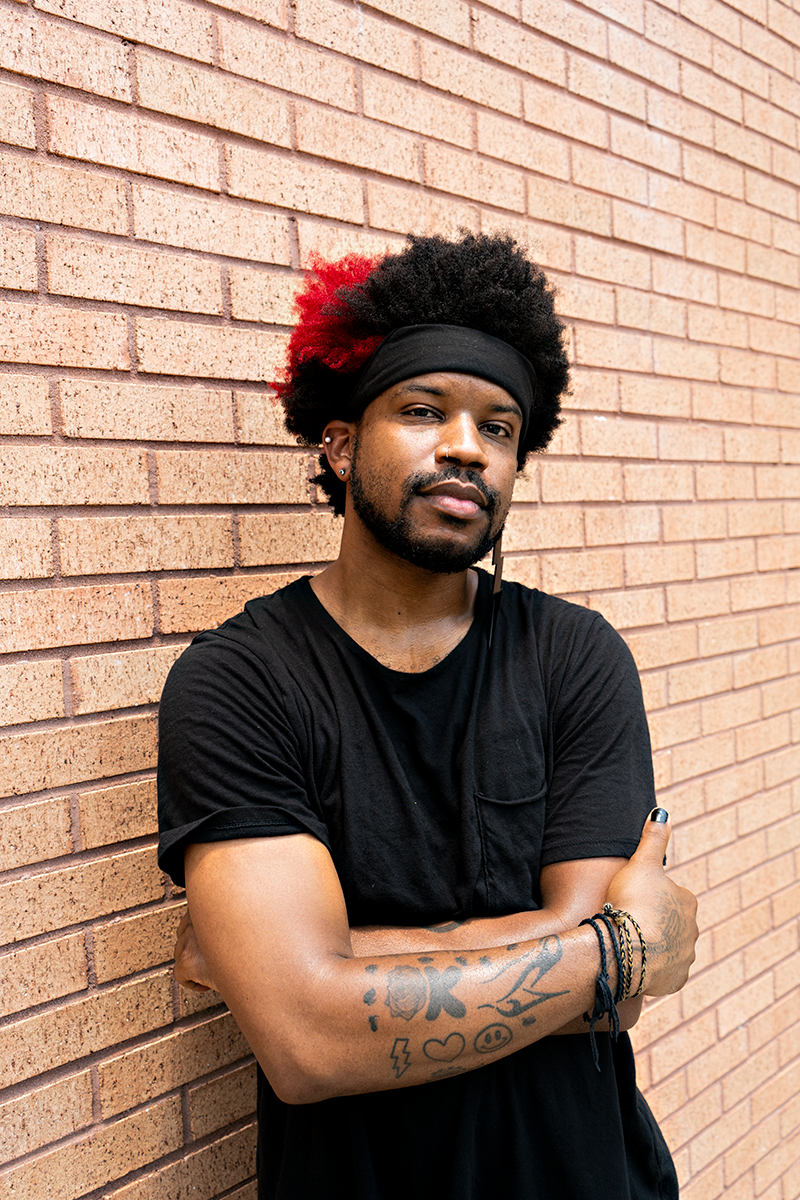 Join us for live performances by Xavier Lewis in support of his show The Angst of the Proletariat.
December 16 / 6:00pm
Workshop
Pop Up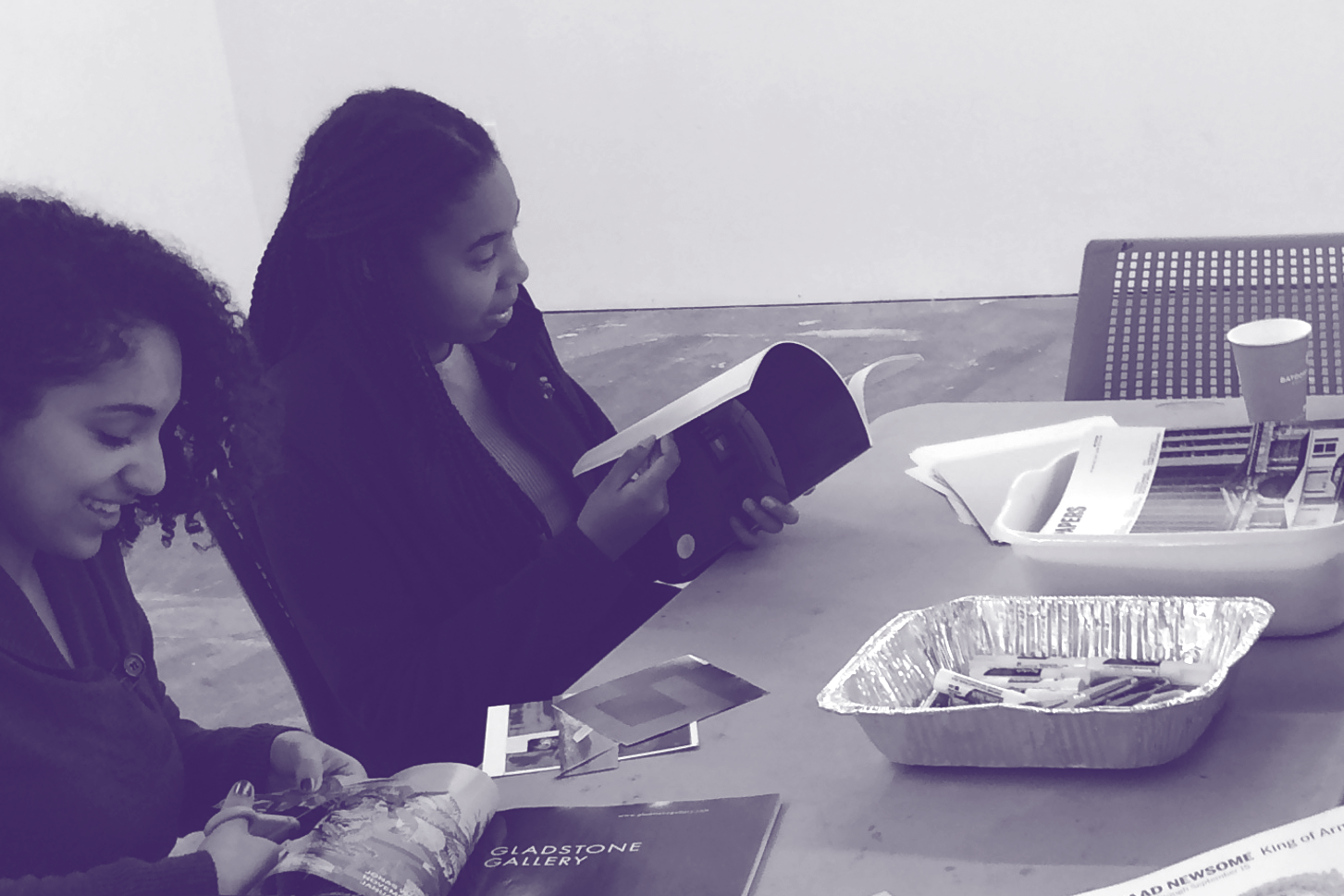 On-site art making for all ages and ability levels to explore contemporary art through a variety of techniques and experiences.