Contemporary Talks
Past Event

June 27, 2020 / 12:00pm – 2:00pm
Discrit
Black Meme
Presented by
Idea Capital
Talk
Virtual
---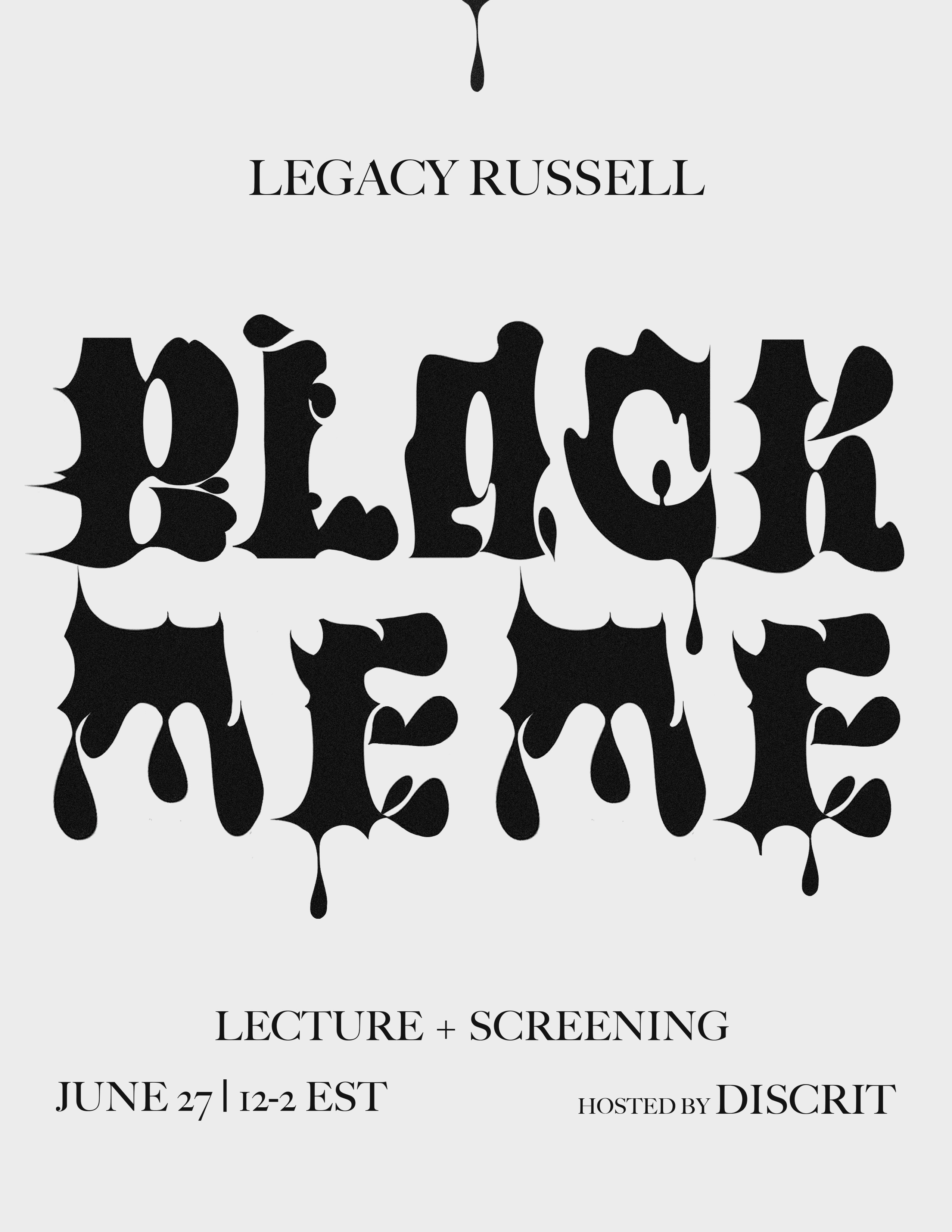 Join curator, writer, artist Legacy Russell in a discussion on the construct, culture, and material of the "meme" as mapped to black visual culture from 1900 to present day. Using archival media Russell will explore the impact of blackness, black life, and black social death on contemporary conceptions of virality borne in the age of the Internet. Before the lecture, Russell will screen her video essay BLACK MEME (2020).
BLACK MEME (2020) is, in the words of the artist, a "video essay" in an interactive digital space, which explores questions of black visual culture from 1900 to the present day. Through archival media and found footage, Russell explores the construction, culture and material of the "meme" and it's relationship to blackness, black life, and black social death.
"Memes are not neutral. The labor enacted through black meme culture raises questions about subjectivity, personhood, and the ever-complicated fault lines of race, class, and gender performed both on- and offline. I want to talk about the economy and engine of this and perhaps push further a discussion about how we can hold ourselves accountable to how this material is produced and circulated."

---
Upcoming Events
September 25 – September 26
Contemporary Dance
Dance Canvas Summer Artist Residency: Closing Performances
Atlanta Contemporary and Dance Canvas are partnering on a new initiative that provides time and space to dance artists in metro Atlanta.
October 8 / 12:30pm
Contemporary Talks
A Conversation Between Sister Cities
Les Abattoirs and Atlanta Contemporary
Presented by Cultural Services of the Embassy of France in the United States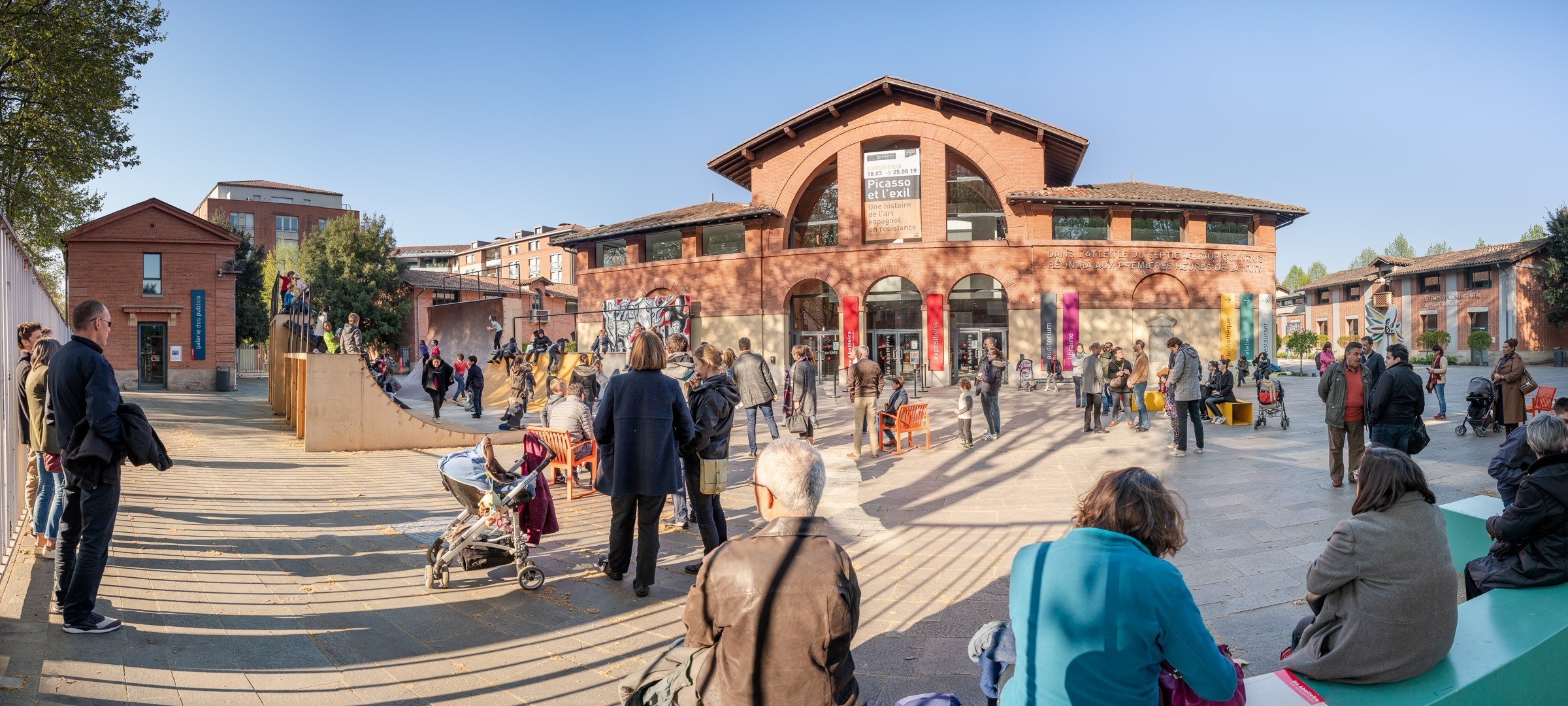 Atlanta Contemporary and Les Abattoirs partner together for a dynamic conversation between executive directors, Veronica Kessenich and Annabelle Ténèze, and how they steward their respective organizations through these unprecedented times.
October 25 / 12:00pm
Contemporary Kids
Contemporary Kids
Collage Postcards
A free and interactive family-friendly program, Contemporary Kids introduces children to contemporary art and artists through approachable media and hands-on activities.