Contemporary Talks
Past Event

August 29, 2019 / 7:00pm – 8:00pm
Discrit: Painting and Architecture
with Emma McMillan
Talk
---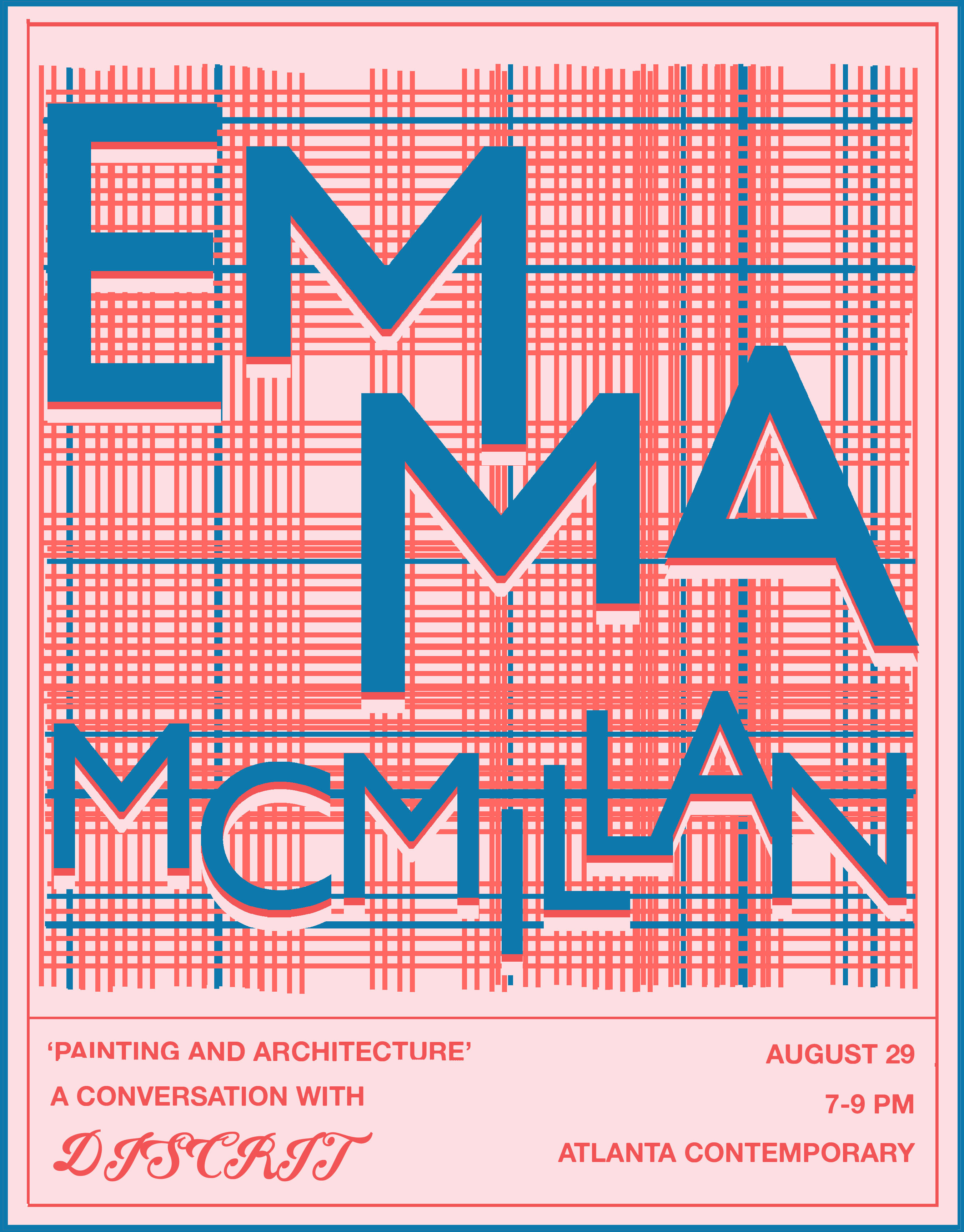 https://www.eventbrite.com/e/d…Join us for a lively conversation between Discrit and artist Emma McMillan, as we discuss her new show 'Project X,' currently on view in Gallery 2. Playfully conflating tropes of postmodern painting and architecture, the show reinterprets famed Atlanta architect John Portman's oeuvre through the language of paint.
This event runs in conjunction with Contemporary Cocktails. Grab a finely-crafted cocktail, peruse the curated selection of artist made goods in our SHOP, and meander through our current exhibitions on view.

Parking is free in the lot at Bankhead & Means streets. You can access the lot via Bankhead Avenue and proceed past the parking attendant booth.
This is a FREE event- Skip sign in at the front desk! All you need to do is RSVP with the link above or click here.
Bios
Discrit ("critical discourse" / "discourse critique") is an initiative of public knowledge-sharing and discussion. Spanning lectures, seminar-style discussions, critiques, and screenings, Discrit provides the public with programming dedicated to explorations of contemporary art and culture and free, university-quality art education. Discrit is Joey Molina and Chris Fernald.
Joey Molina is a multi-disciplinary artist and scholar working between video, installation, and collage. Their work engages with visual culture as material, object, and ephemera. Molina's research interests include horror films, queer theory, and new media. They received their BA from Georgia State University in 2013 and will be on track for their MA in Film and Video at Georgia State University in Fall 2020.

Chris Fernald is an artist, writer, and cultural programmer. He is the Co-Founder of Discrit and a Graduate Student in the History of Art at Williams College. His work has been exhibited in group shows in New York and Mexico City, and his poetry and art criticism have seen publication in both Canada and the US. His writing and creative work often examine how modernity's crises disassemble and re-constitute notions of personhood. Recurring subjects of interest include techno-spirituality, post-human cosmologies, lifestyle minimalism, animism, and the digital's relation to the afterlife. He received his BFA from the Rhode Island School of Design in 2013.
---
Upcoming Events
April 8 / 12:00pm
Contemporary Talks
Artist Talk with Raheleh Filsoofi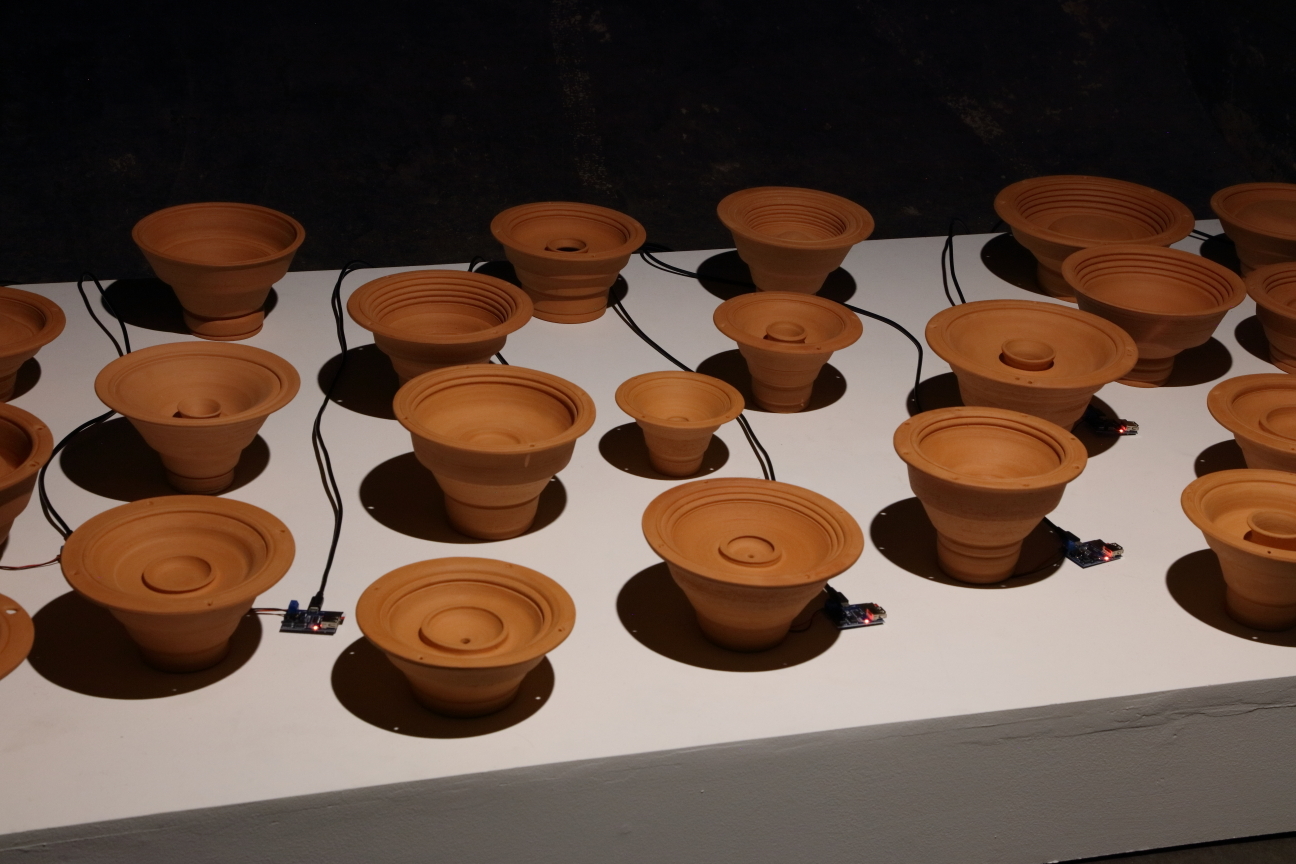 Raheleh Filsoofi will be discussing her work on view in Chute Space.
April 20 / 6:00pm
Special Event
Open Studios
Studio Artist Program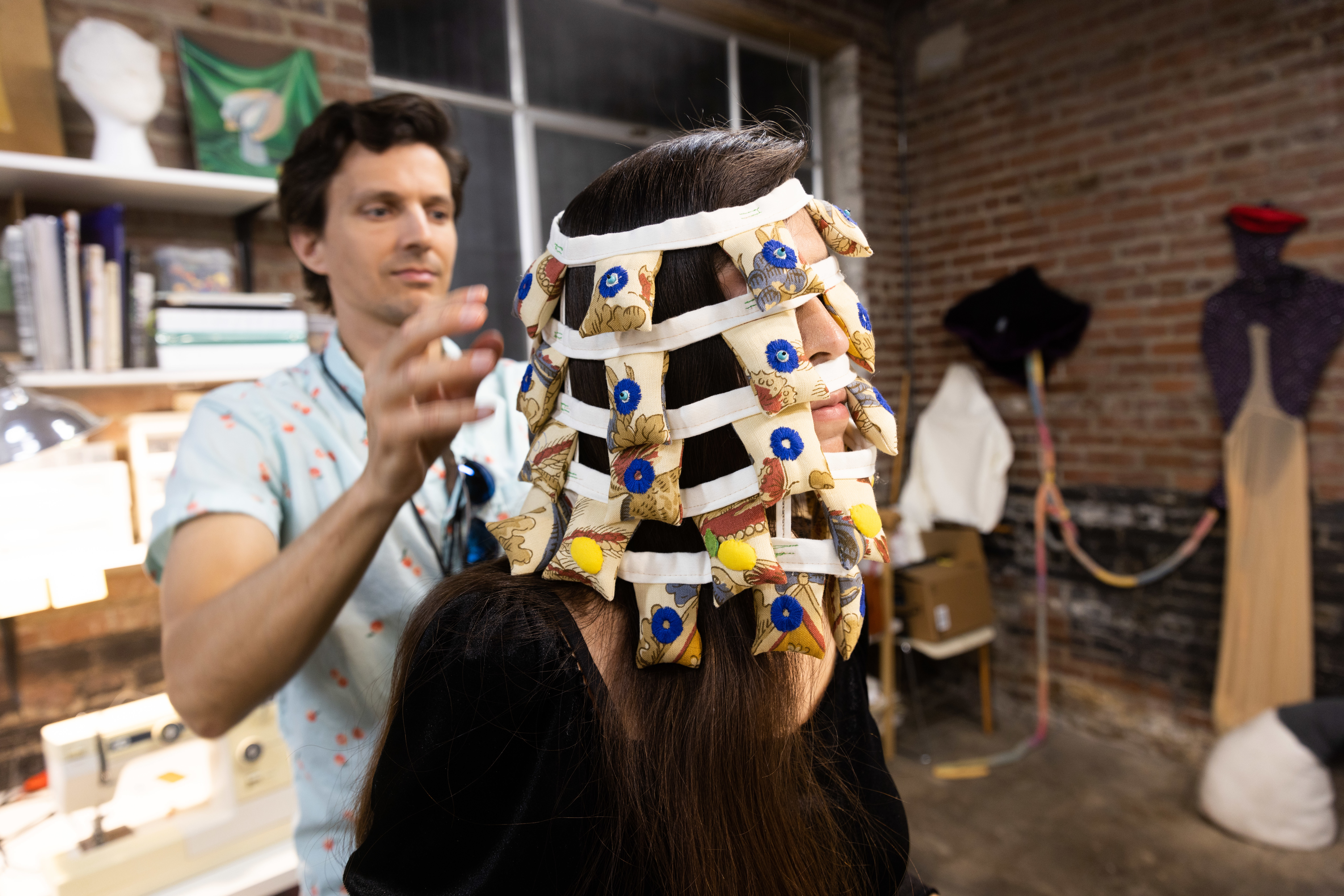 Join us as we spotlight our studio artists, see their work firsthand, and share a cocktail in support of local working artists in Atlanta.