Past Event

January 28, 2023 / 11:00am – 6:00pm
Exhibition Opening
Opening
---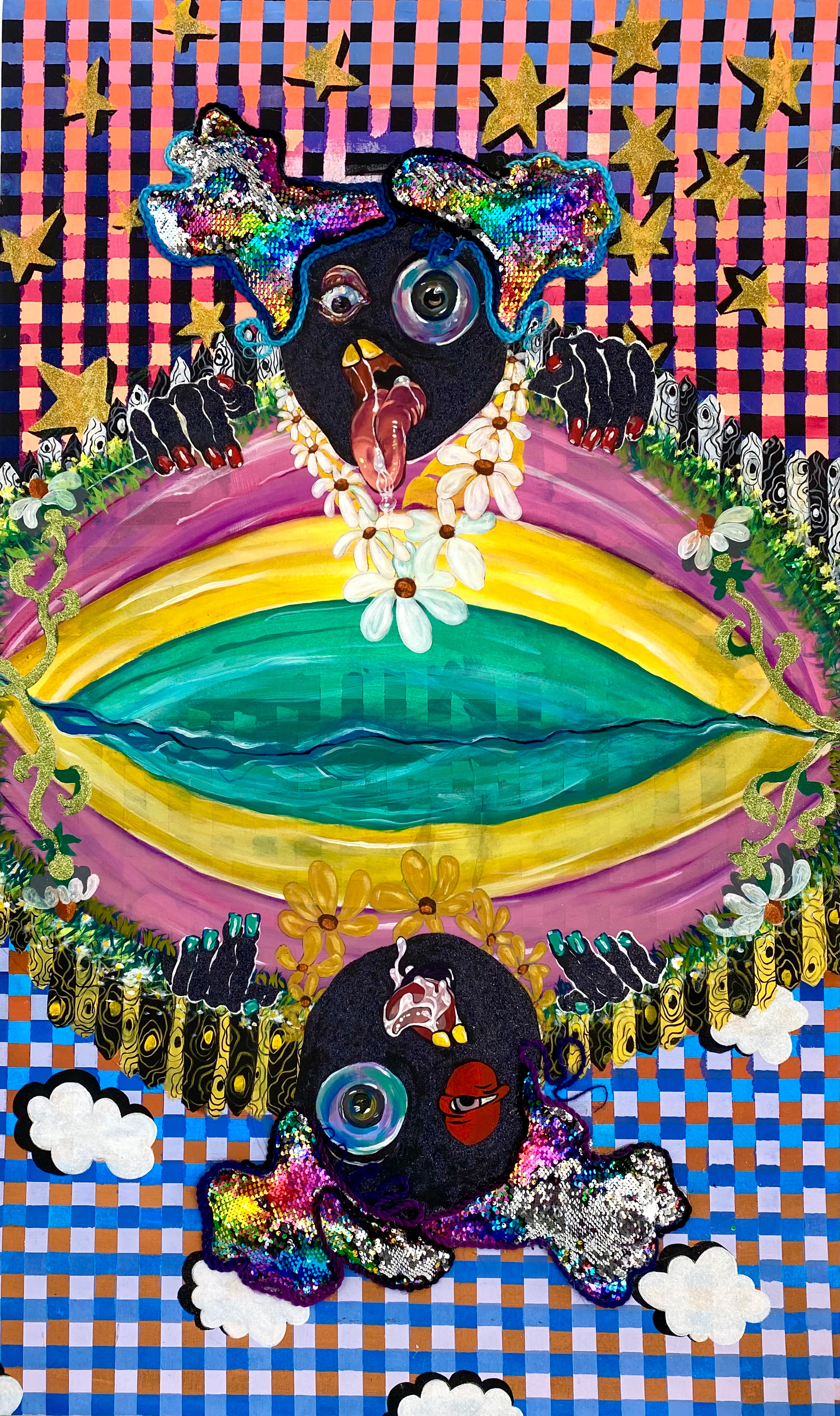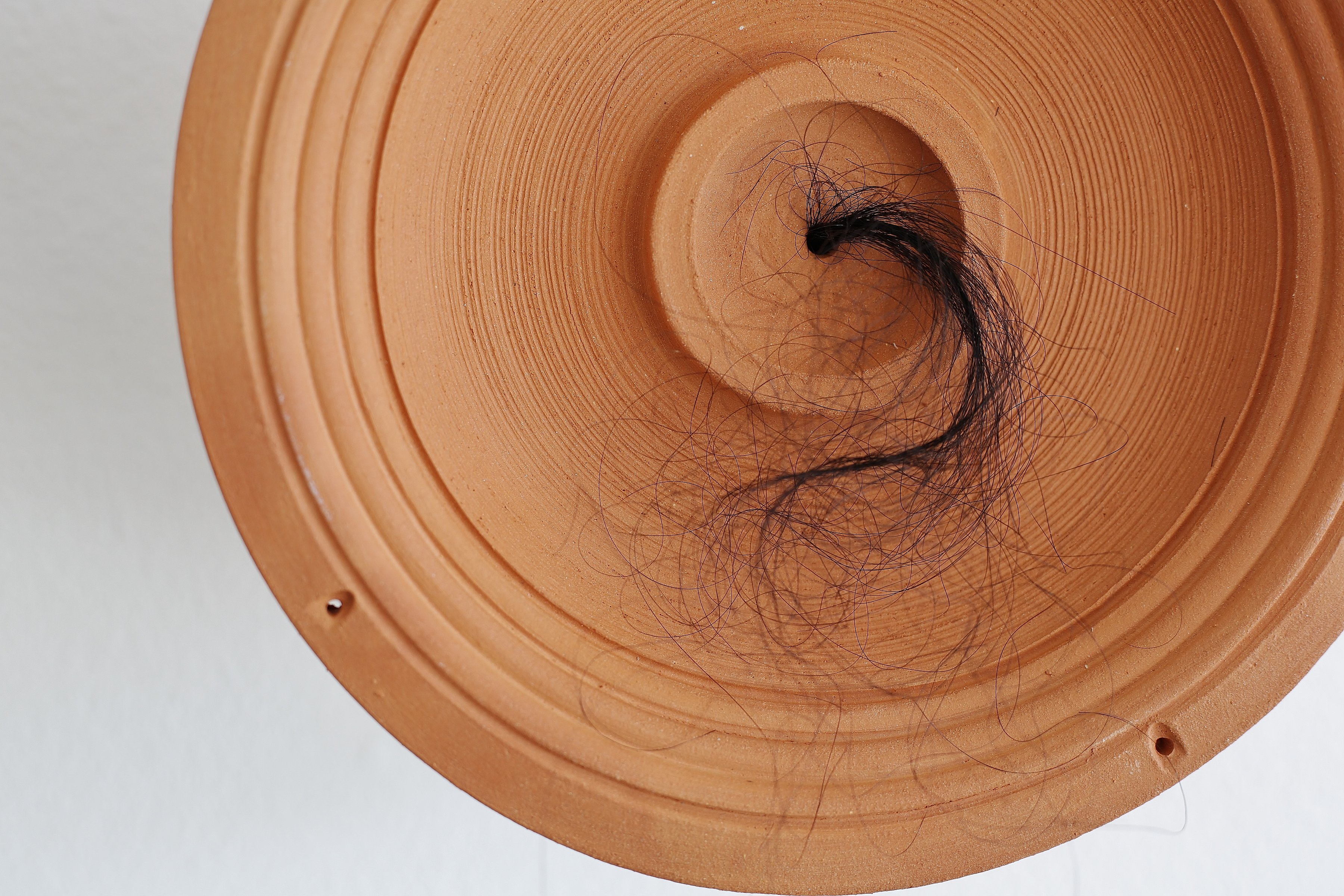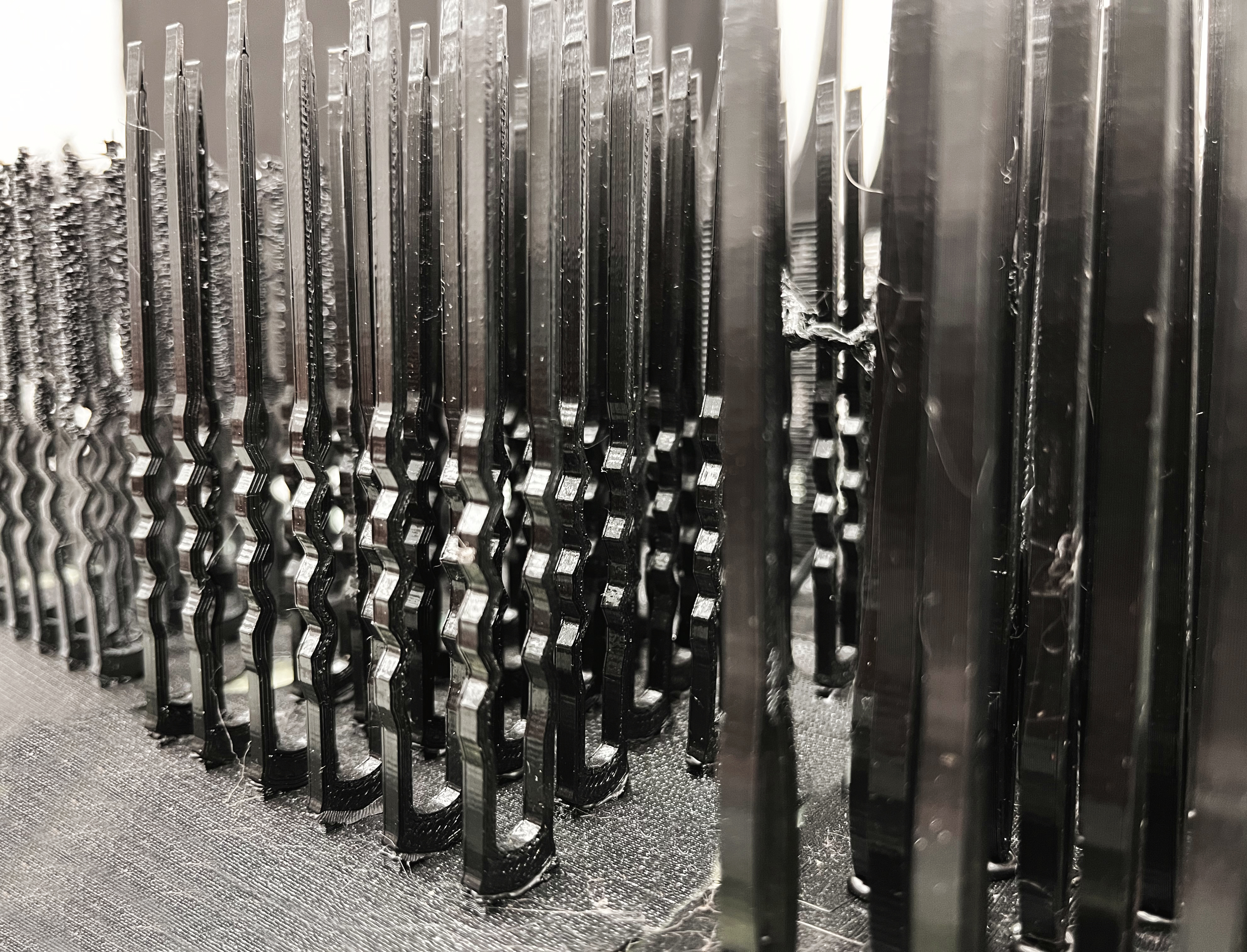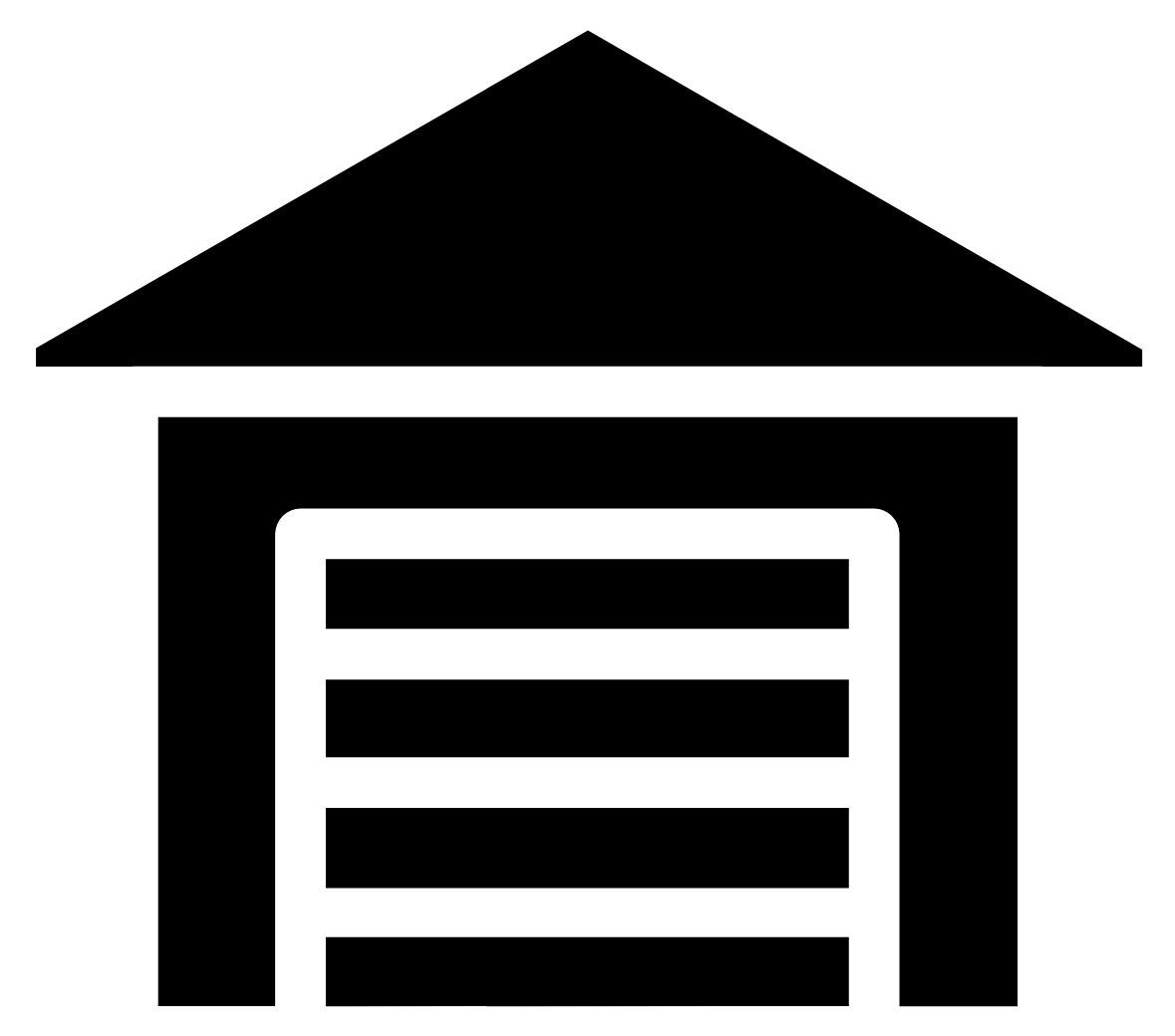 Atlanta Contemporary is honored to present exhibitions for Winter 2023: Georgia NMWA's New Worlds with Anila Quayyum Agha, Namwon Choi, Victoria Dugger, Shanequa Gay, and Marianna Dixon Williams. In the Project Spaces, curator Michael Dickins is featuring Raheleh Filsoofi, Althea Murphy-Price, and Barry R. Jones in the Project Spaces. Also on view is Prelude Pointe Gallery in Contemporary On-Site, Megan Mosholder on the Atrium Wall, and Kate Burke in the Secret Garden. 
Parking is free in the lot at Bankhead & Means Street. You can access the lot via Bankhead Avenue and proceed past the parking attendant booth.
Please RSVP with the link above.
Members are invited to a member "Meet the Artists" on January 28, 2023 from 2 - 4PM! Members are provided with (1) drink ticket to use at the Atlanta Contemporary bar.
RSVP
Location
Gallery 1, Gallery 2, Gallery 3, Gallery 4, Gallery 5, Gallery 6, Atrium, Chute Space, Secret Garden, Sliver Space
Related Exhibitions
January 28, 2023 – June 4, 2023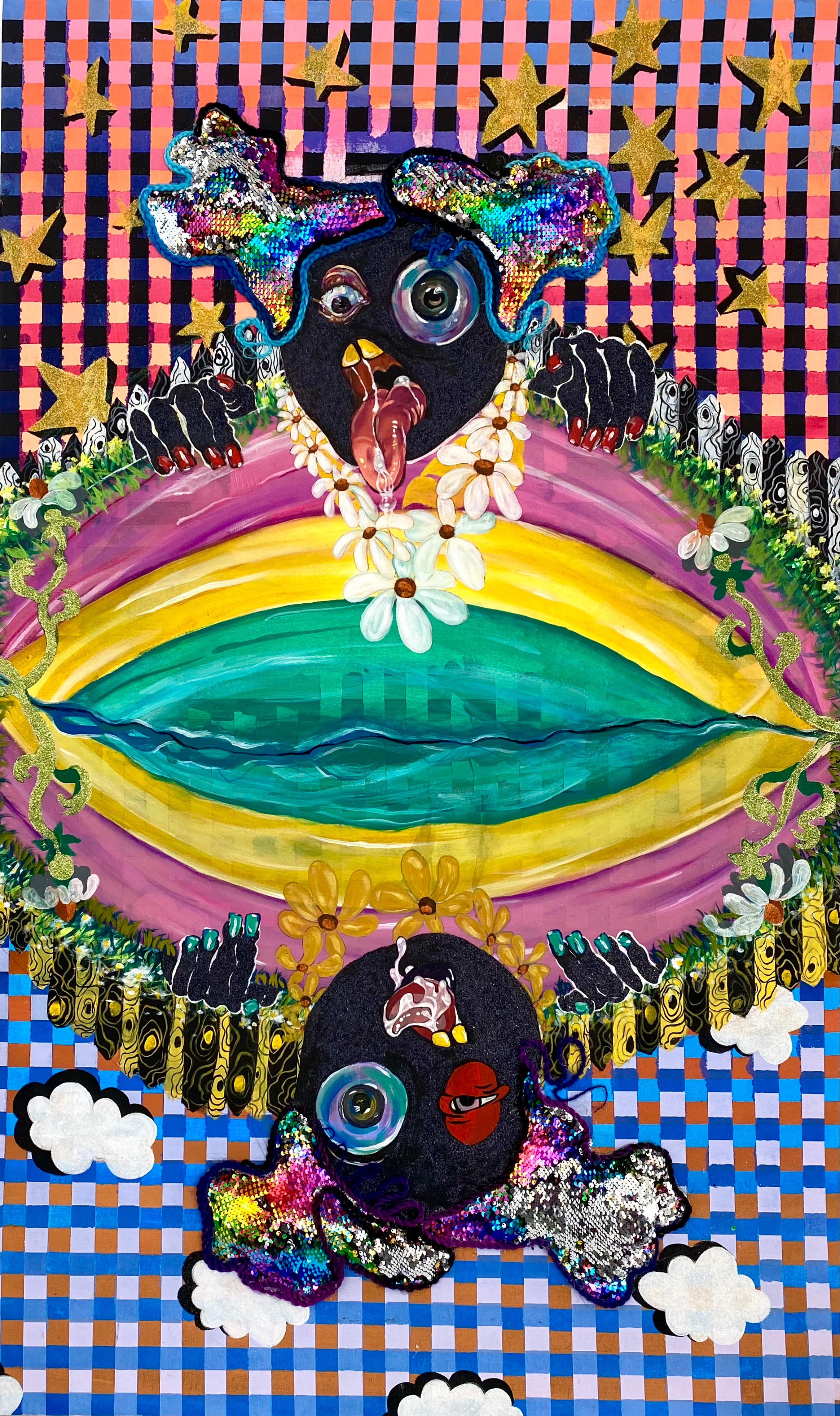 New Worlds
New Worlds
---
Upcoming Events
February 17 / 7:00pm
Off-site
The Splatter Studio Paint n' Sip
Members Only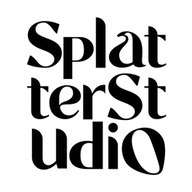 Members will enjoy a private paint n' sip at The Splatter Studio.
February 21 / 6:00pm
Off-site
Home Is Where the Art Is
Members Only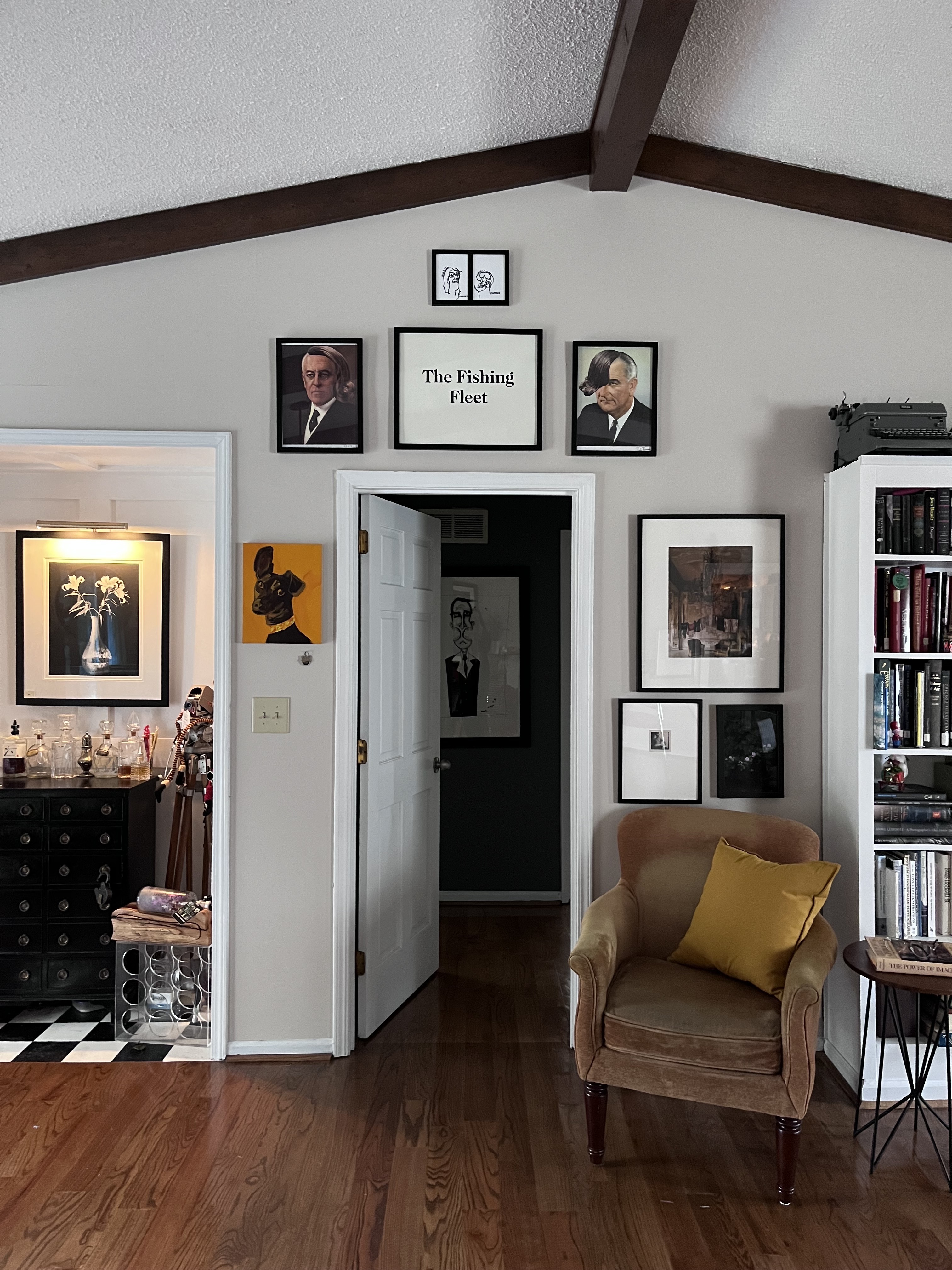 Atlanta Contemporary Members will tour the home and collection of Executive Director, Veronica (Kessenich) Hogan.
February 26 / 12:00pm
Contemporary Kids
Contemporary Kids
A free and interactive family-friendly program, Contemporary Kids introduces children to contemporary art and artists through approachable media and hands-on activities.