Contemporary Cocktails
Past Event

May 9, 2019 / 7:00pm – 9:00pm
Exhibition Openings
Opening
---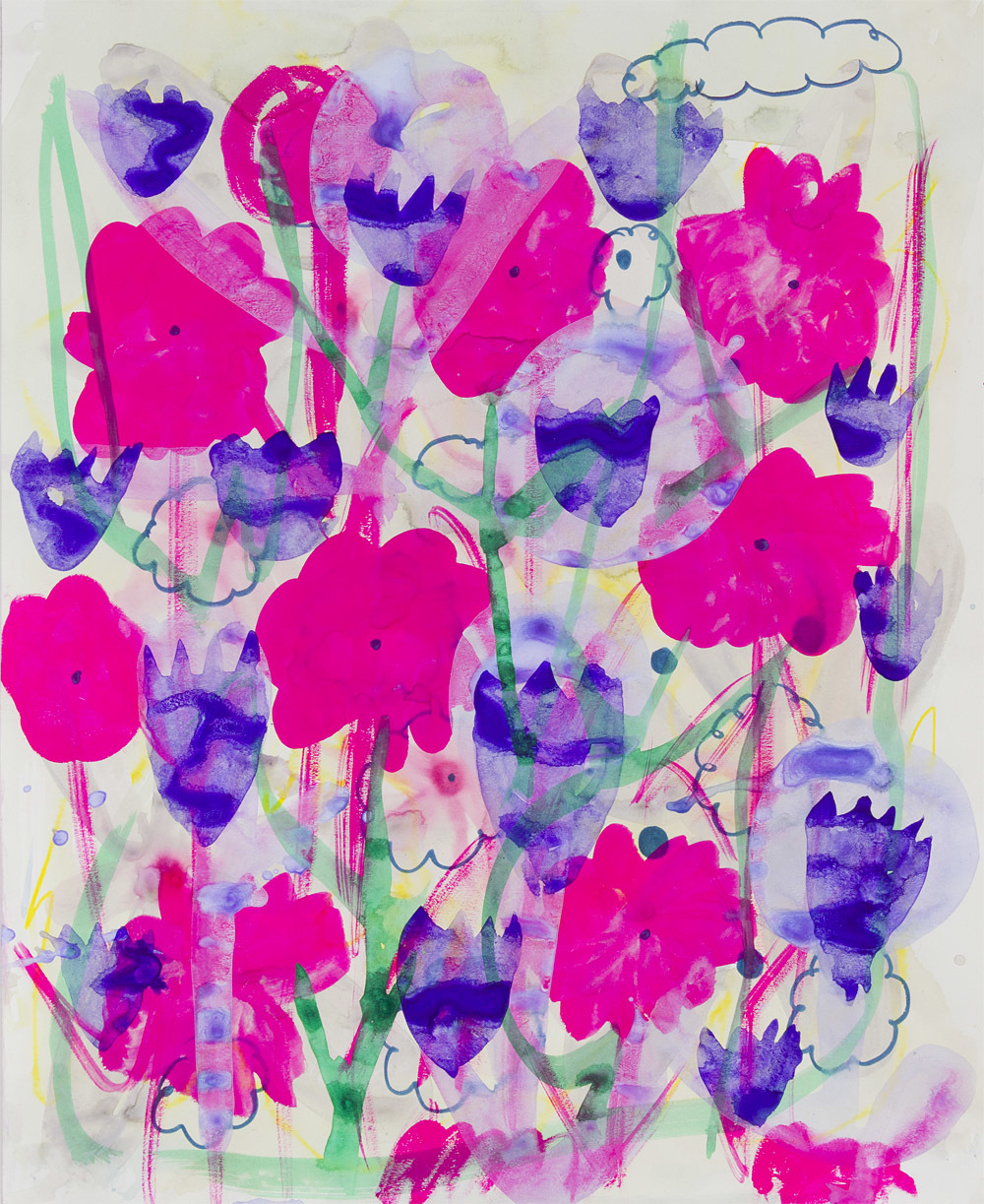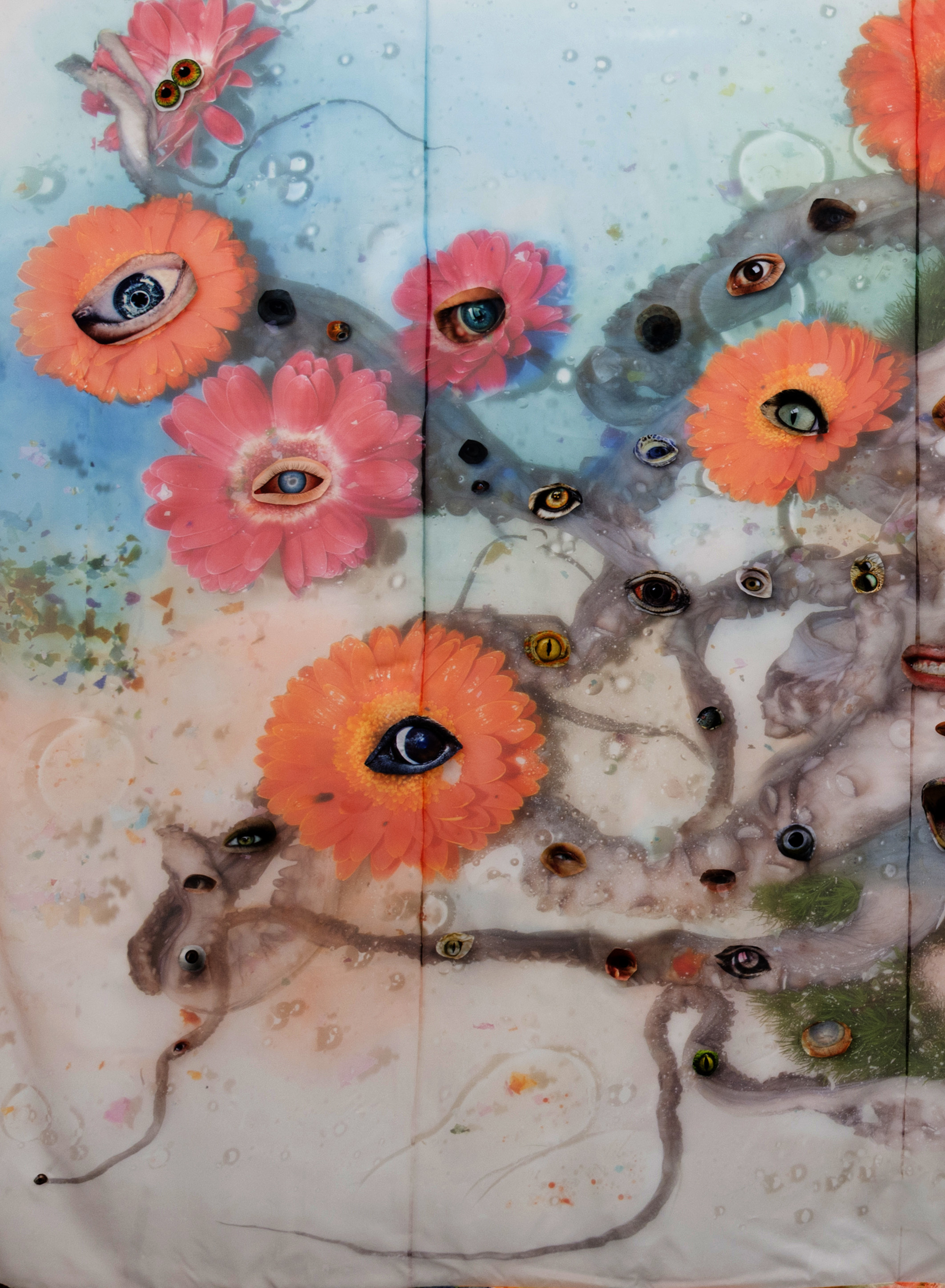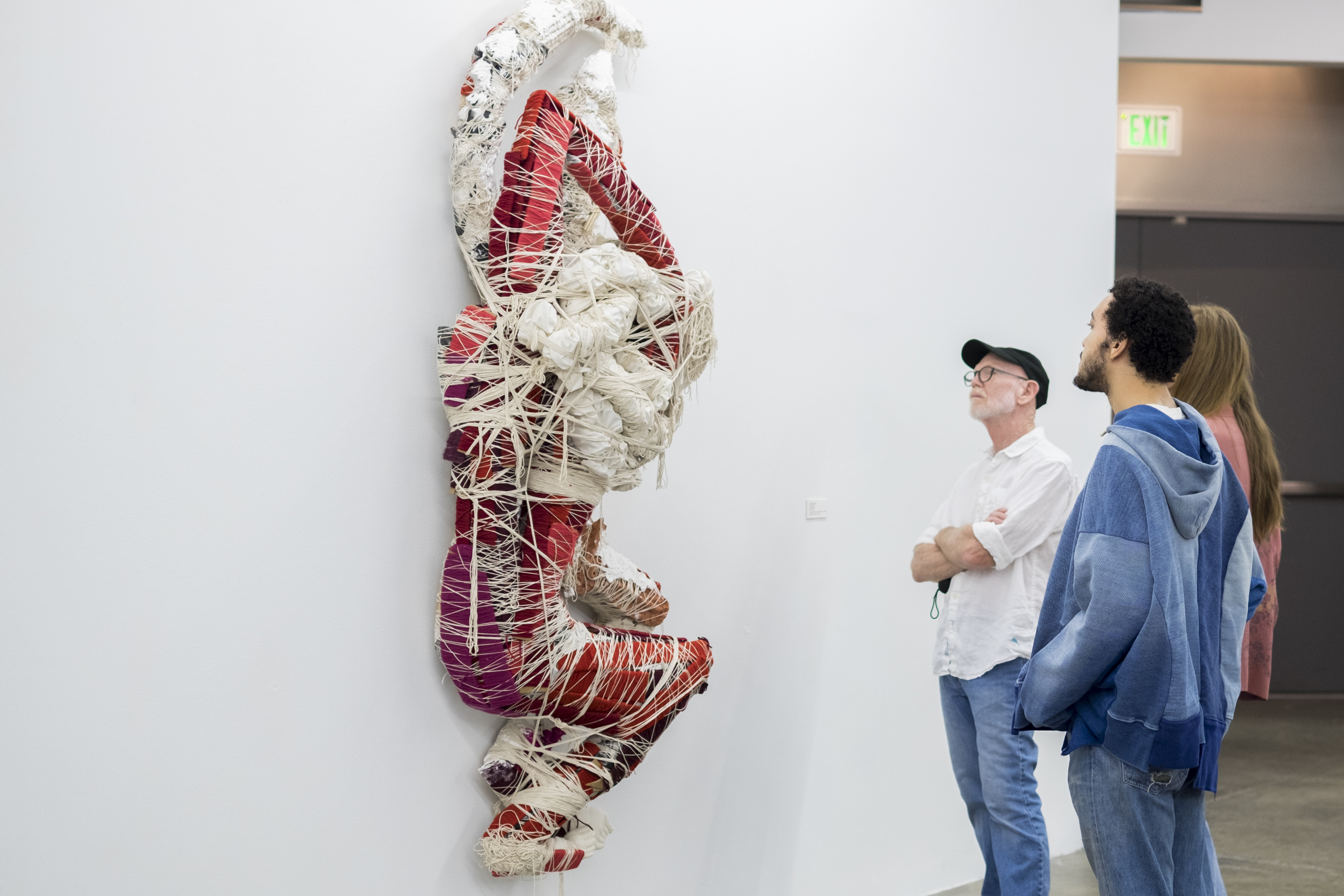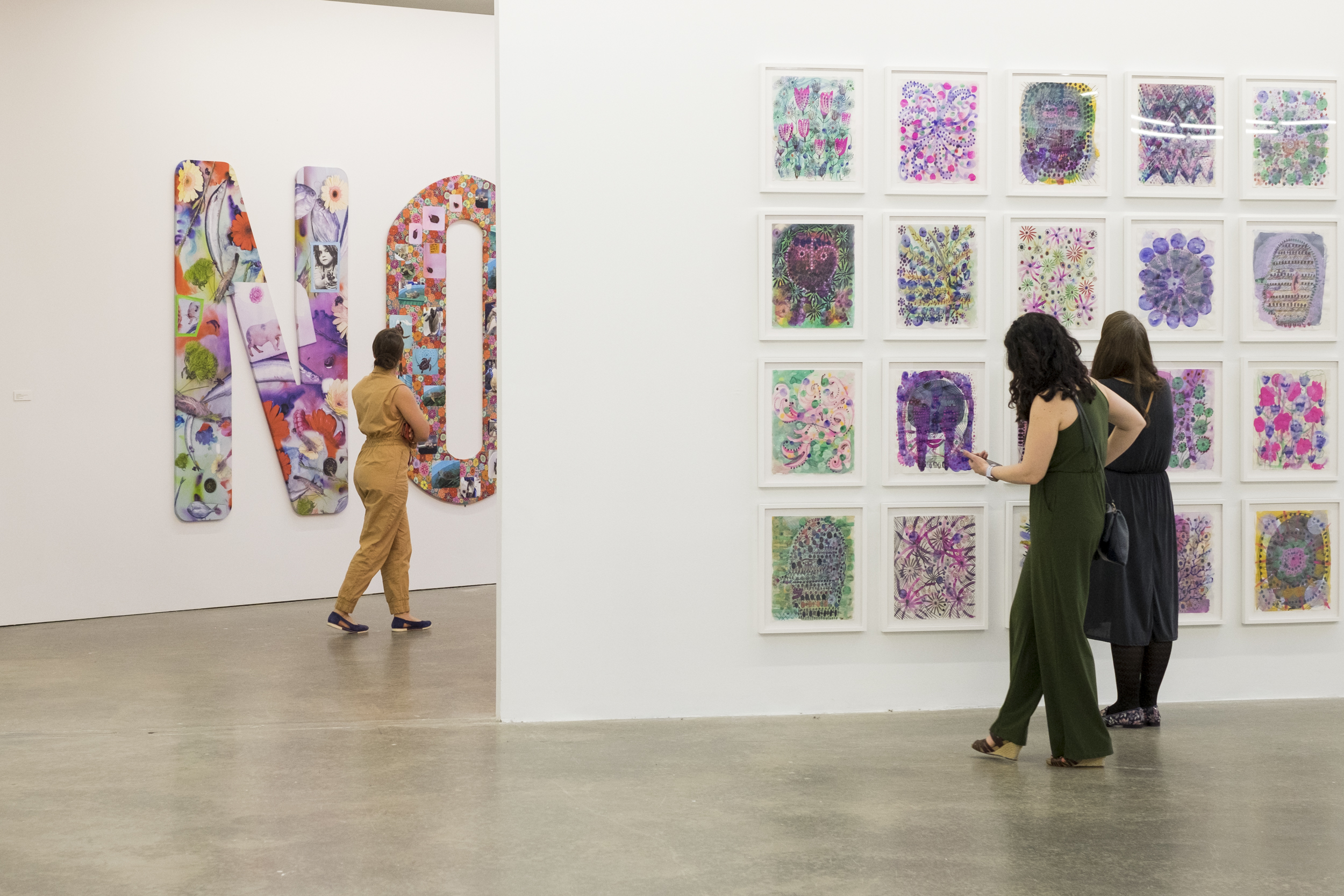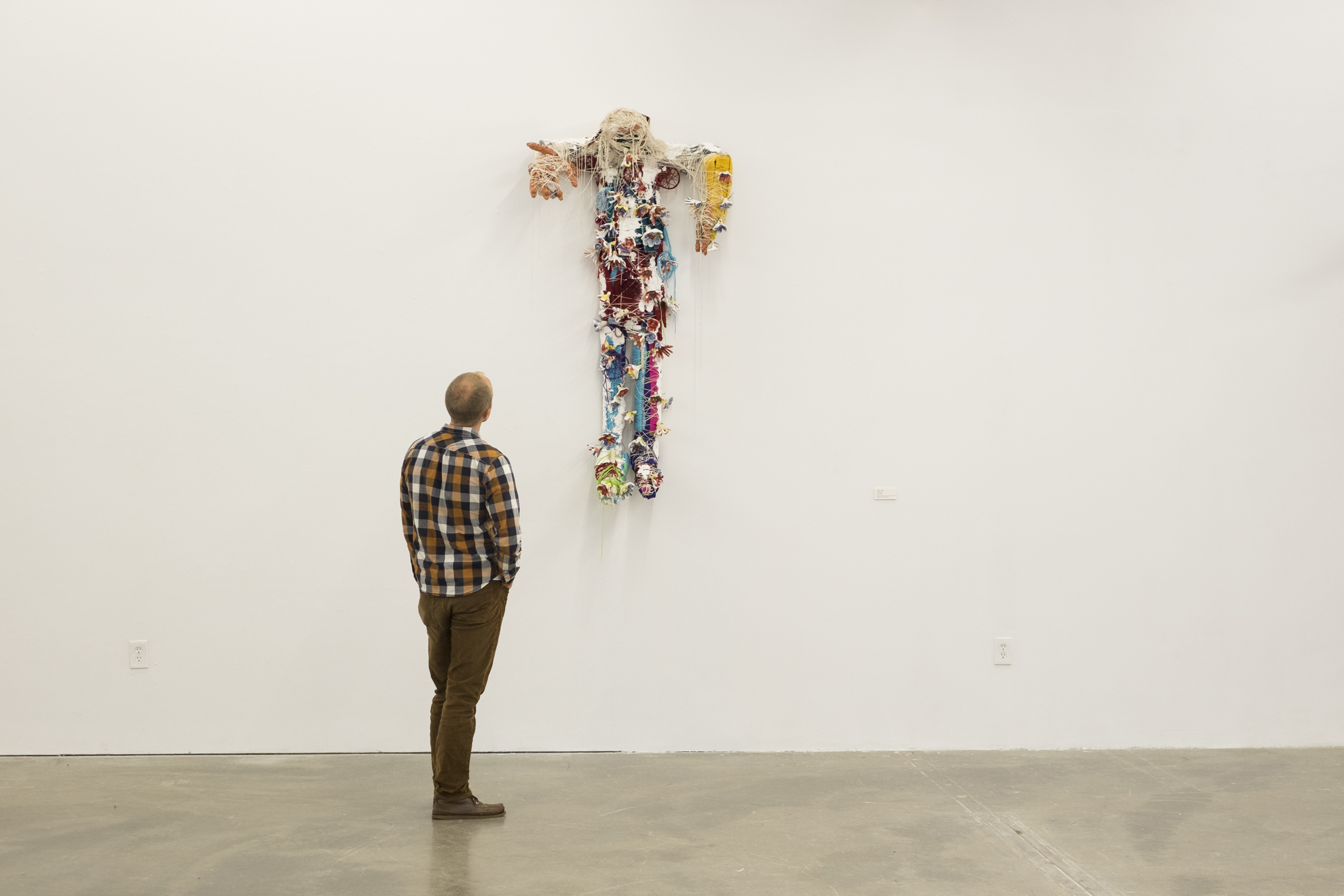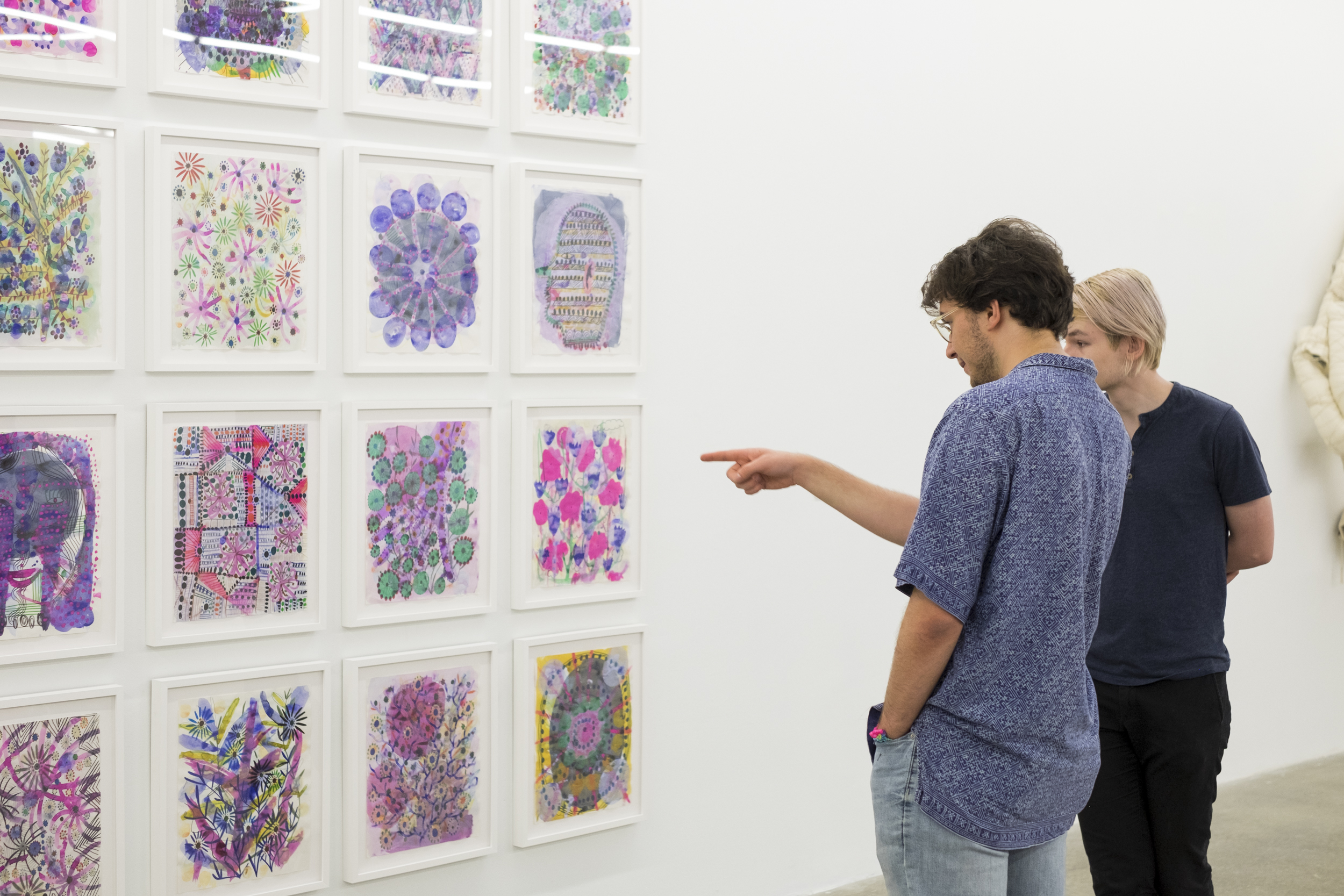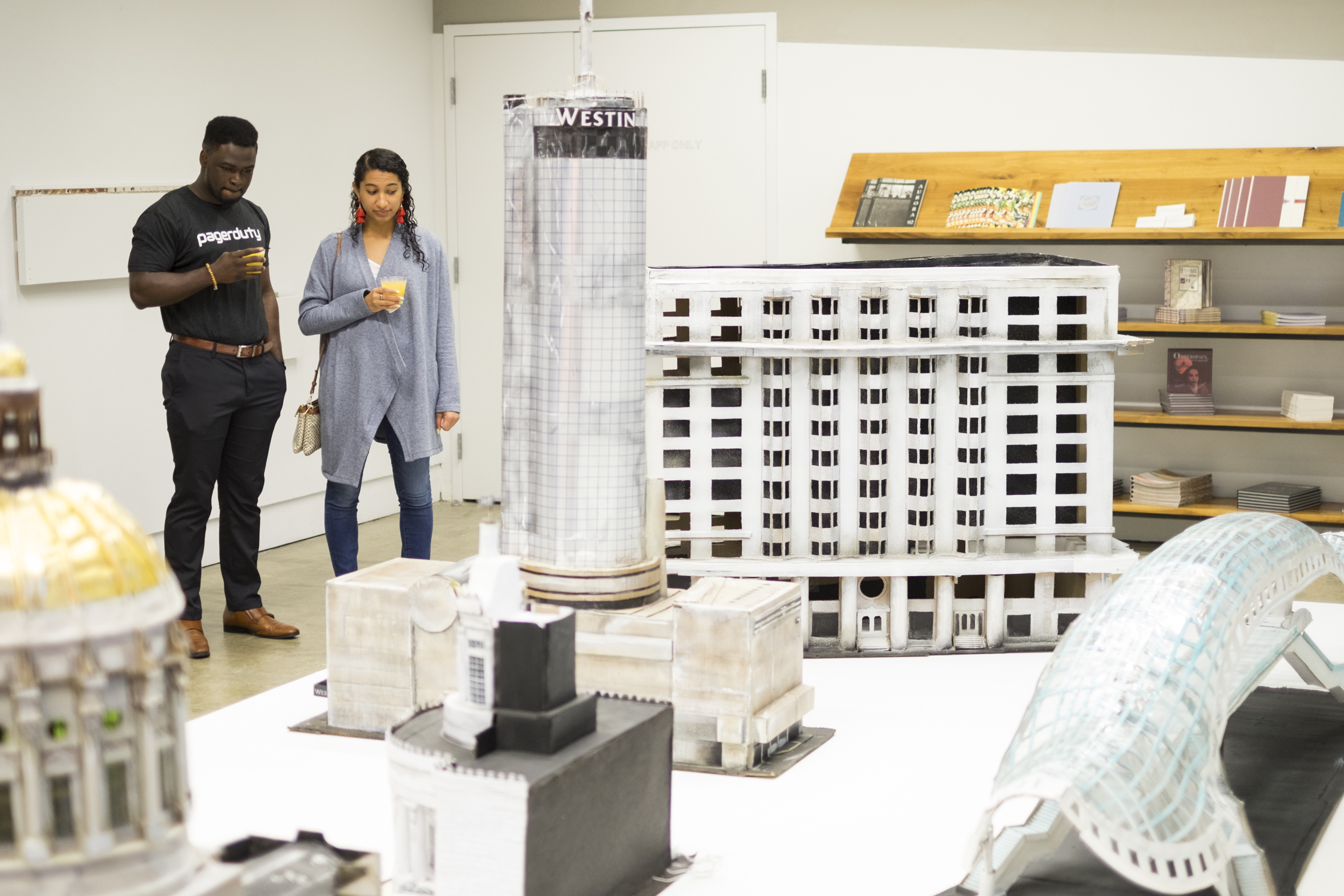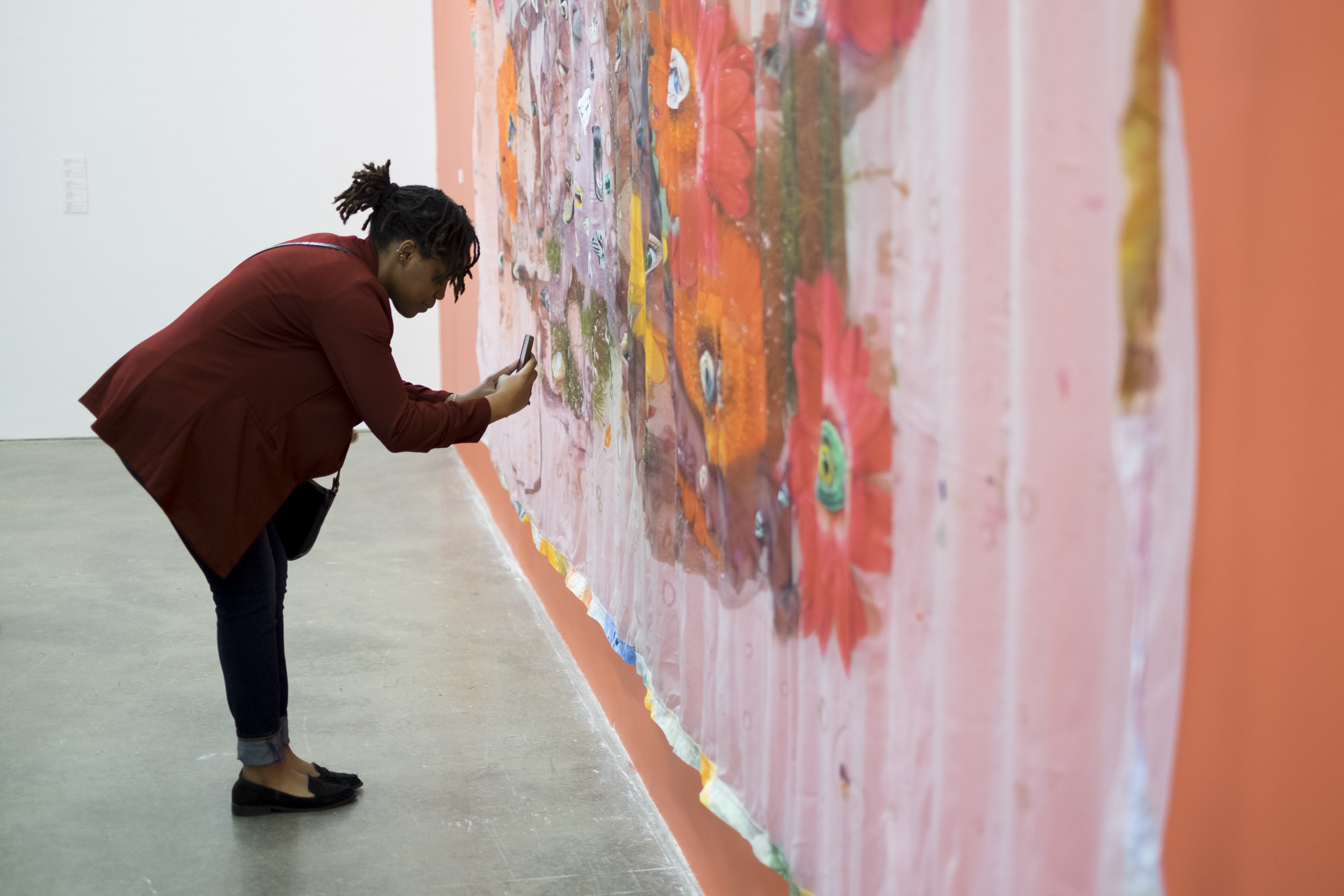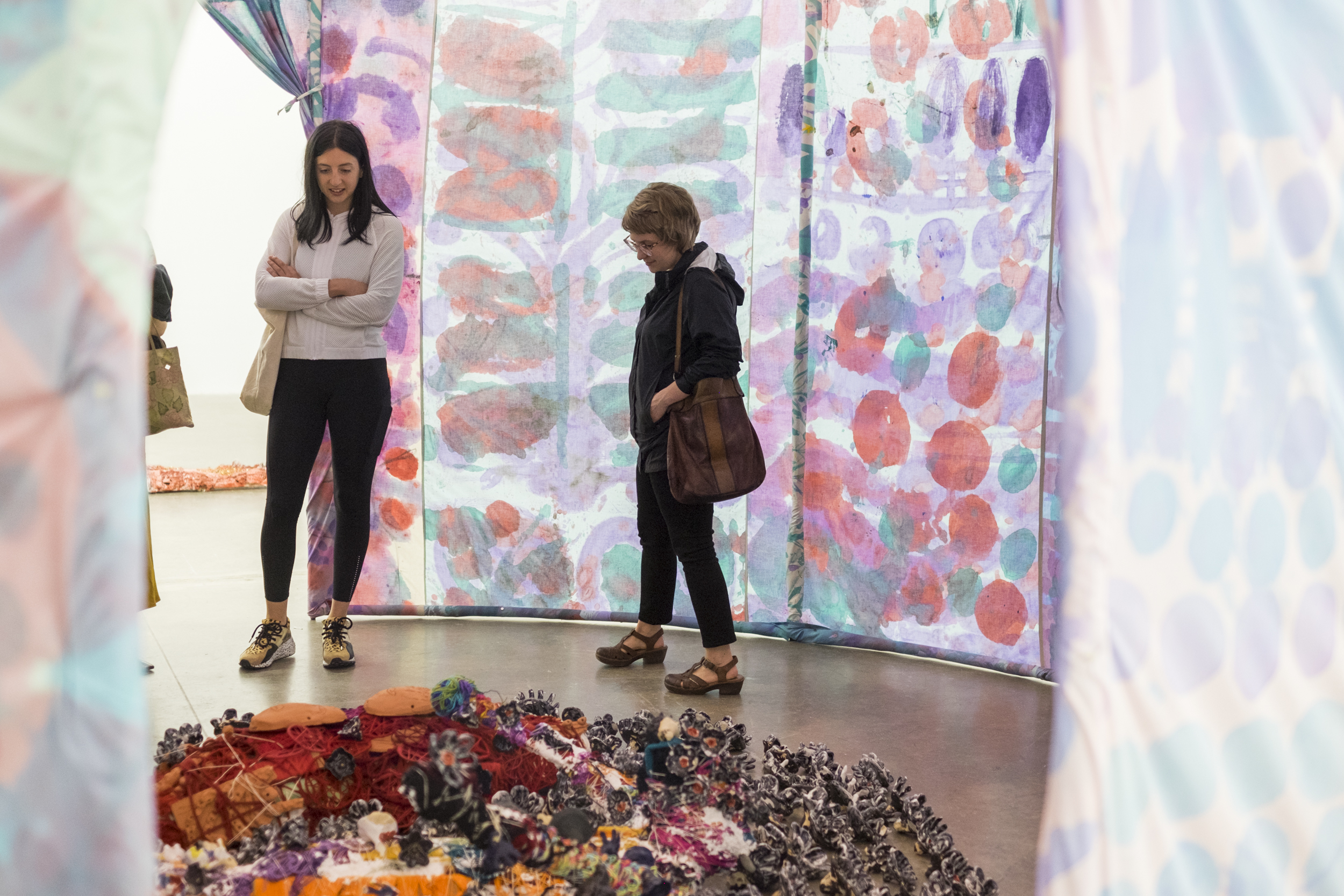 Celebrate the openings of the new exhibitions and project spaces. Atlanta Contemporary is pleased to present William J. O'Brien's Shame Spiral and Erin Jane Nelson's Her Deepness. Also opening are exhibitions from Tony Cokes, Kambel Smith in Contemporary On-Site, Y Malik Jalal in Sliver Space, and Bea Fremderman in Chute Space.
The opening reception will be held in conjunction with Contemporary Cocktails, drinks by our Mixologist in Residence, Trey Ledbetter. Admission is free. Cash/credit bar.
Parking is free in the lot at Bankhead & Means Street. You can access the lot via Bankhead Avenue and proceed past the parking attendant booth.
Please RSVP with the link above or click here.
RSVP
Location
Gallery 1, Gallery 2, Gallery 3, Gallery 4, Gallery 5, Gallery 6, Chute Space, Sliver Space
---
Upcoming Events
October 5 / 6:00pm
Open Studios
Open Studios
Studio Artist Program
Join us as we spotlight our studio artists, see their work firsthand, and share a cocktail in support of local working artists in Atlanta.
October 7 / 2:00pm
Contemporary Talks
Drawn Together | Artist Talk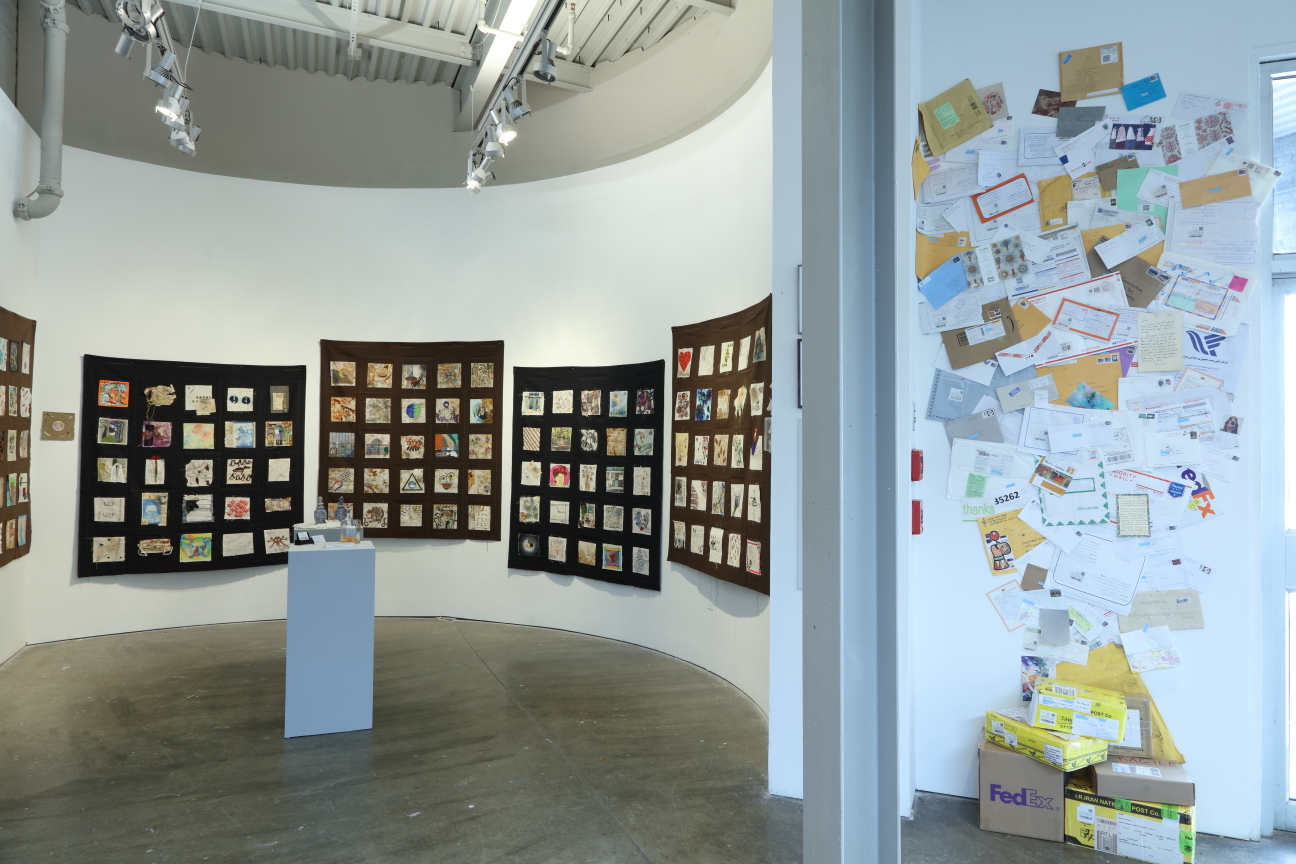 Join Soude Dadras (curator) and Jessica Caldas (artist) for a discussion about the exhibition Drawn Together currently on view in Contemporary On-Site.
October 26 / 6:00pm
Opening
Project Space Exhibitions Opening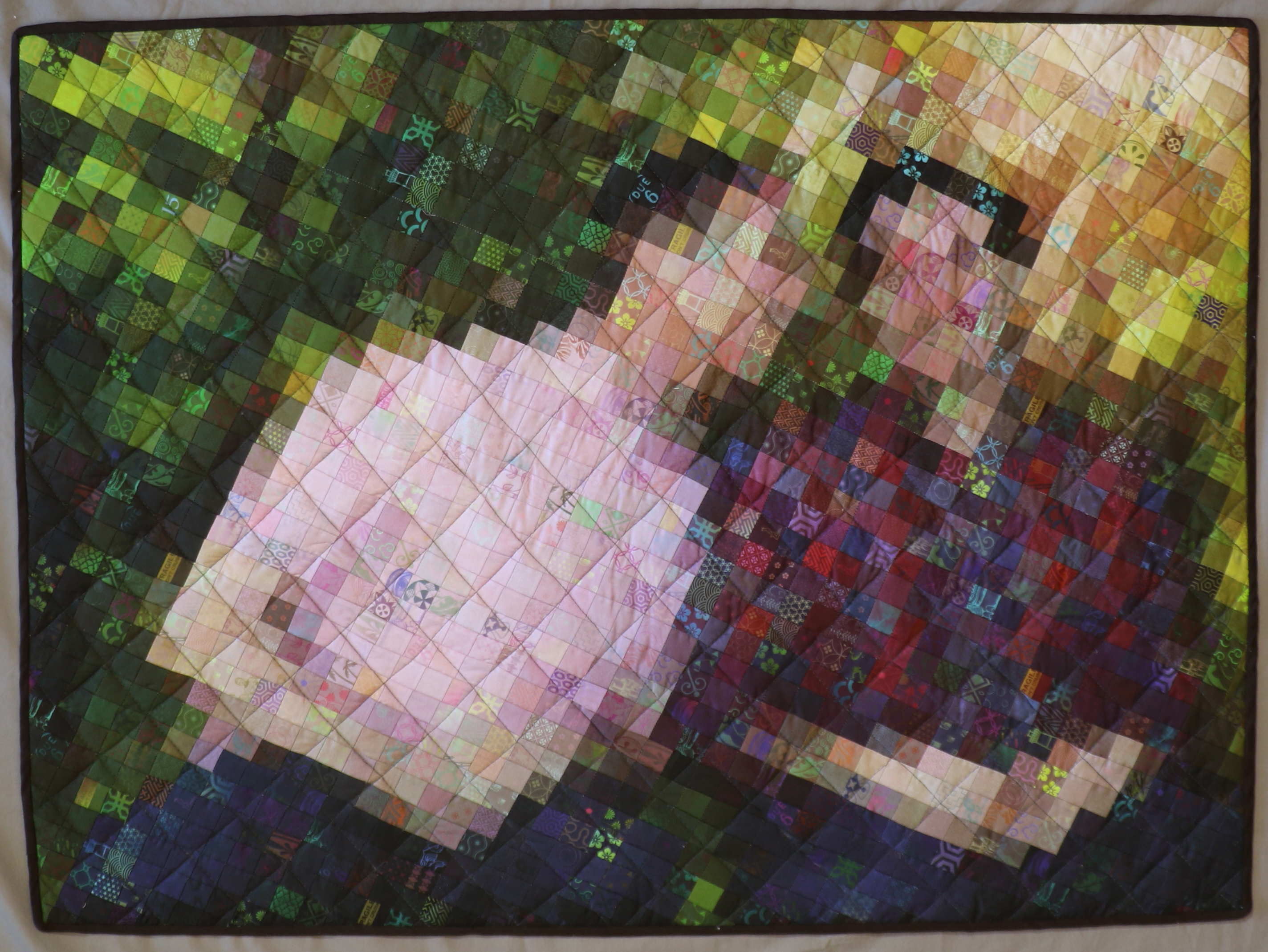 Join us for the opening of 4 new exhibitions in our Project Space galleries.