Contemporary Talks
Past Event

June 8, 2019 / 12:00pm – 1:30pm
Visiting Curator Series
Naima J. Keith
Presented by
Flux Projects
Talk
---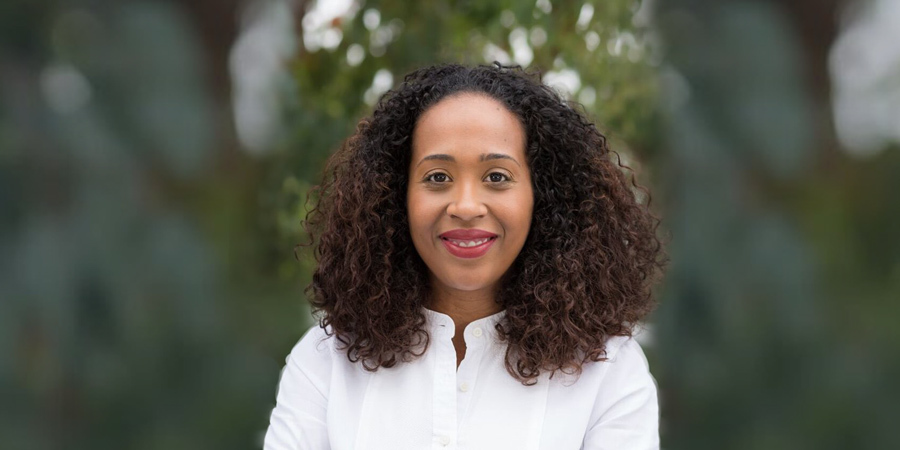 Flux Projects is pleased to present curator Naima J. Keith at the Atlanta Contemporary Art Center. The Flux Projects Visiting Curator Series invites esteemed national and international curators to conduct studio visits with Atlanta-based artists. The goal for the program is to generate exposure and opportunity for area artists and cultivate broader recognition for Atlanta's vibrant and innovative arts community. During their visit, each curator also presents a public program.

Bios
Flux Projects engages Atlanta's public spaces with thought-provoking art that changes the way people experience the city and think about our community.
Naima J. Keith is the newly appointed Vice President of Education and Public Programs at LACMA. From 2016 – 2019, Keith was the Deputy Director and Chief Curator at the California African American Museum (CAAM) where she was tasked with guiding the curatorial and education departments as well as marketing and communications. During her tenure at CAAM, Keith also curated several exhibitions, including Hank Willis Thomas: Black Righteous Space (2016), Genevieve Grignard: Smell the Roses (2016) Kenyatta A.C. Hinkle: The Evanesced (2017) and Gary Simmons: Fade to Black (2017–8). She was the 2017 recipient of the David C. Driesell Prize in recognition of her contributions to the field of African American art history and is co-artistic director of Prospect.5 in New Orleans in 2020.
---
Upcoming Events
October 21 / 6:00pm
Workshop
Pop Up
On-site art making for all ages and ability levels to explore contemporary art through a variety of techniques and experiences.

October 21 / 7:00pm
Performance
Xavier Lewis
Join us for live performances by Xavier Lewis in support of his show The Angst of the Proletariat.
October 24 / 12:00pm
Contemporary Kids
Contemporary Kids
A free and interactive family-friendly program, Contemporary Kids introduces children to contemporary art and artists through approachable media and hands-on activities.