Contemporary Talks
January 26, 2019 / 11:00am – 2:00pm
Doors open: 11:00am
Grant Writing 101
Presented by
Atlanta Contemporary and C4 Atlanta
Workshop
---
Are you an arts administrator or individual artist seeking financial support for your organization or project? Join us for a grant writing workshop designed to teach you the basics of submitting a grant proposal to fund your big idea!
This workshop is presented by Atlanta Contemporary and C4 Atlanta. In this workshop, each student will learn the basics of writing a grant proposal. Whether you are an arts administrator looking to find funding to support your nonprofit or an individual artist seeking financial support for a body of work - this workshop will provide you with the tools necessary to begin the grant application process.
We have detailed below a few questions that we will be sure to address during the workshop:

Why would an organization or artist apply for a grant?
What types of grants exist for organizations?
What types of grants exist for artists?
Where do I research and find grant opportunities?
What documents and materials do I need before I begin the application process?
Keep in mind that this is an introductory level workshop that does not require previous experience in grant writing to attend. In addition, it will provide you with the information and tools necessary to help you begin your application process. More information about the curriculum and what to expect forthcoming.

Members of Atlanta Contemporary receive $10 off their General Admission ticket to this event. Email Abby Bullard at [email protected] to receive a special discount code to be applied at checkout. Not a member yet? Join today!
Bio
C4 Atlanta Inc. is a non-profit arts service organization whose mission is to connect arts entrepreneurs to the people, skills and tools they need to build a successful artistic career in metro Atlanta. The organization was founded in July 2010 in response to a growing need for business services for Atlanta's arts community. C4 Atlanta fulfills this mission by offering professional practice classes for artists, fiscal sponsorship, co-working space, and advocacy for arts workers. C4 Atlanta's program offerings are geared toward creating a new foundation of sustainability for arts and culture in the Atlanta region. For more information, visit c4atlanta.org.
Related Products
General Admission
Buy Now - $35
---
Upcoming Events
January 17 / 7:00pm
Contemporary Cocktails
Atlanta Biennial Exhibition Opening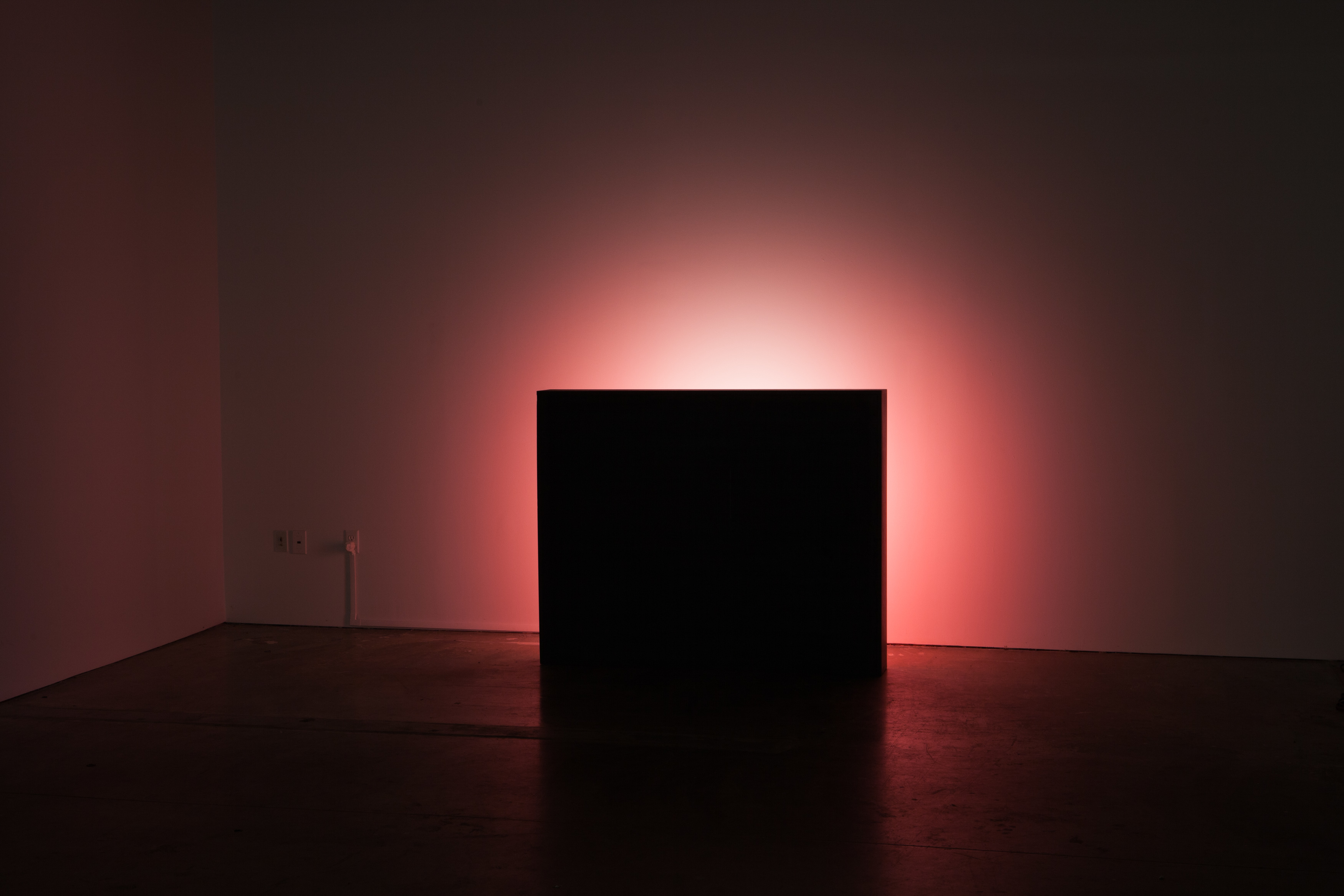 Join us for a first look at the 2019 Atlanta Biennial. A thousand tomorrows brings together twenty artists from across the southeast share their voice through visual arts, television, fiber arts, music and sound.

January 19 / 12:00pm
Contemporary Cocktails
Curator Tour
Led by Daniel Fuller and Phillip March Jones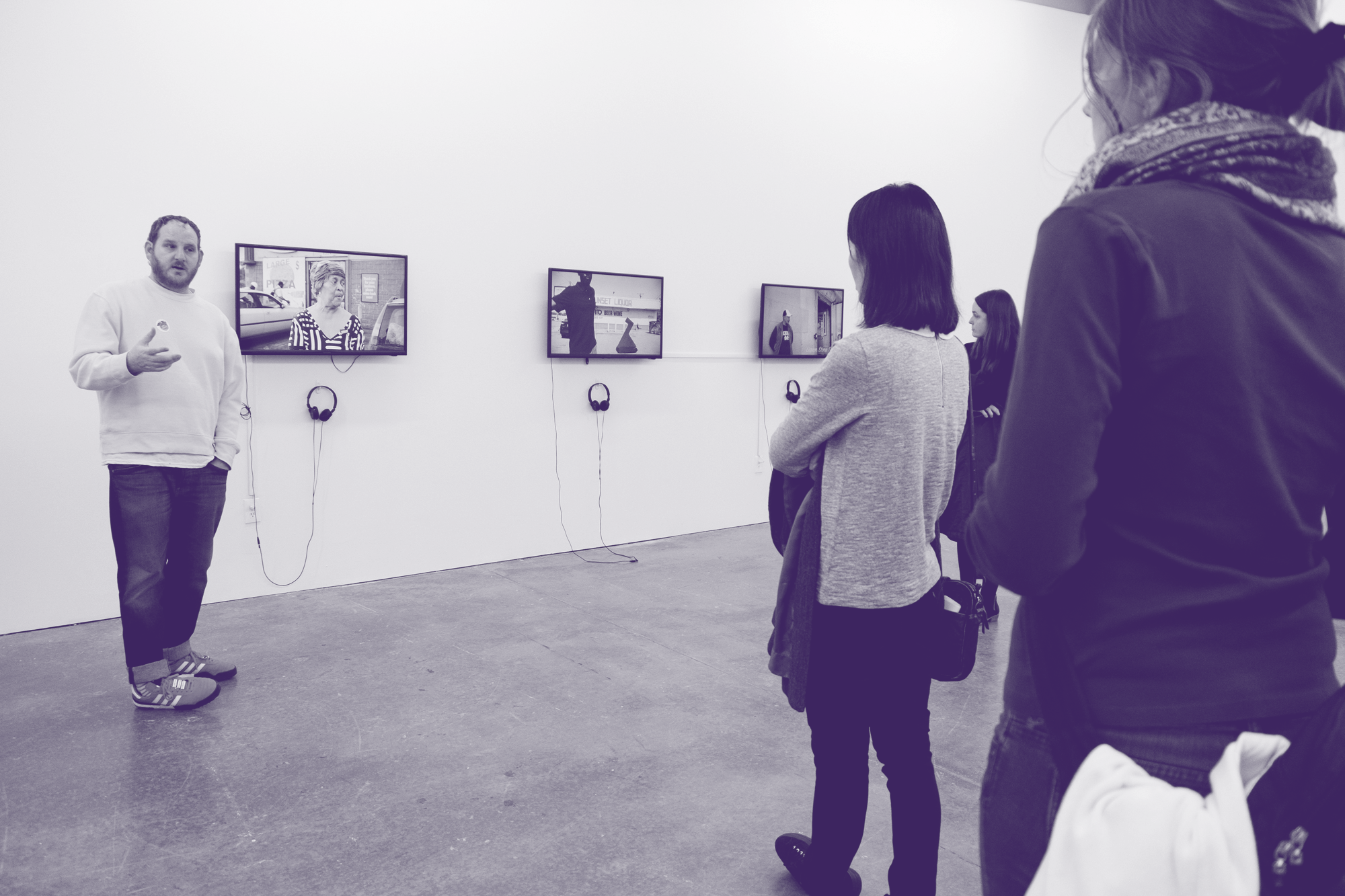 Join our curator, Daniel Fuller, for an in-depth discussion of our current exhibitions.
January 20 / 10:30am
Movement Love
Movement Love
a yoga series
A yoga series presented by Maggie Benoit and collaborating audio and visual artists.