Contemporary Cocktails
Past Event

March 15, 2018 / 5:00pm – 7:00pm
Harry Gould Harvey IV Opening
Opening
---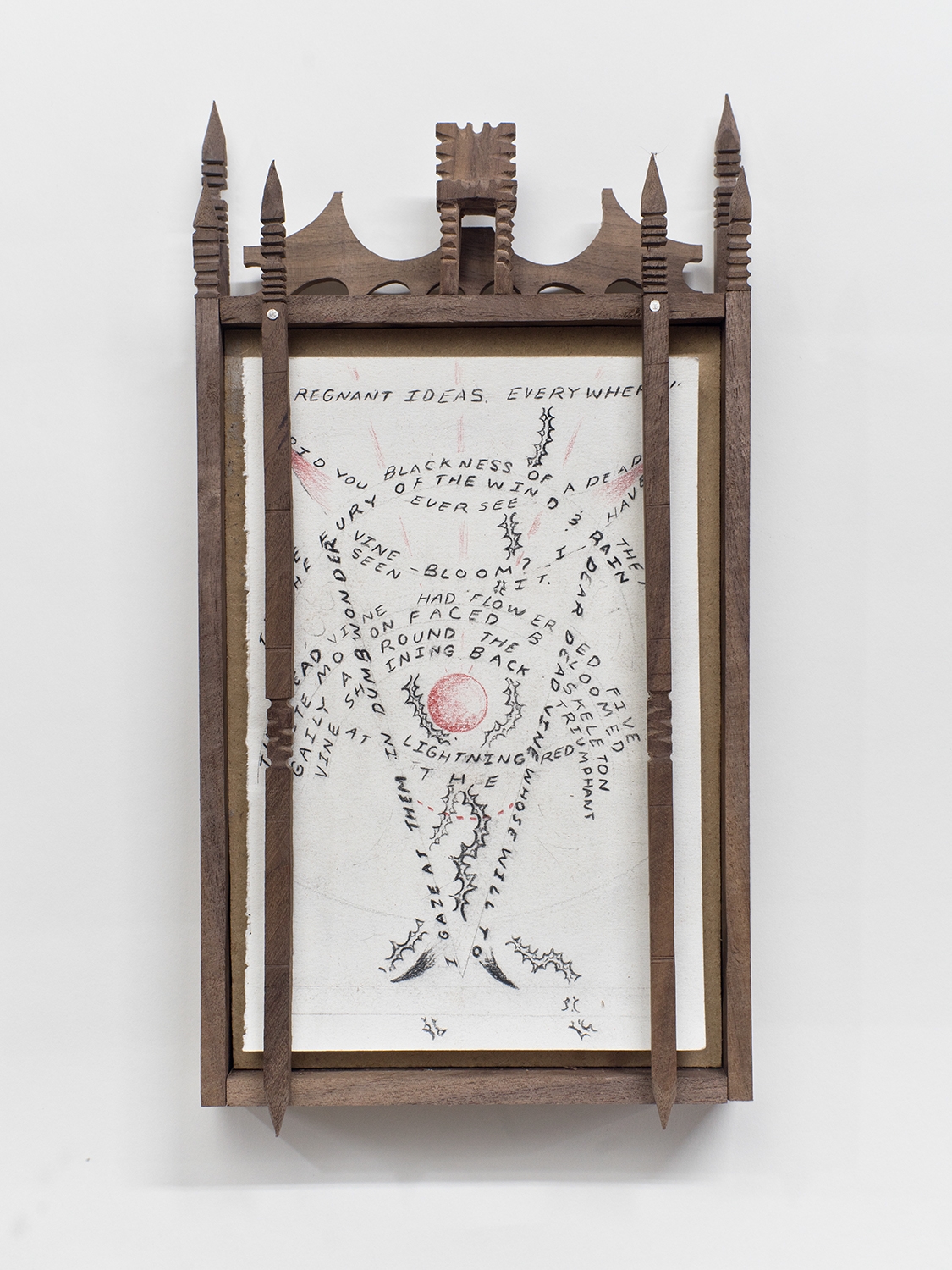 Join us in welcoming Species to our Contemporary On-Site space, for the opening of an exhibition by Harry Gould Harvey IV.
This event is in conjunction with Contemporary Cocktails. There will be a cash/card bar with drinks by Amanda Sutton.
Bios
Harry Gould Harvey IV (born 1991) is an artist working in Newport, RI. Recently, he has shown his work at Chicken Coop Contemporary (Portland) and will have a solo show at Motel (Brooklyn) in April of 2018.
Species is an Atlanta-based curatorial project organized by artists Erin Jane Nelson and Jason Benson. Species has presented solo and group projects out of their former studio space at Atlanta Contemporary from 2016-2017 and have curated satellite projects at Bodega (New York), Good Enough (Atlanta), and The Middler (Brooklyn).
---
Upcoming Events
August 25 / 7:00pm
Art Party
ART PARTY 2018
Supports Free Admission, Every Day!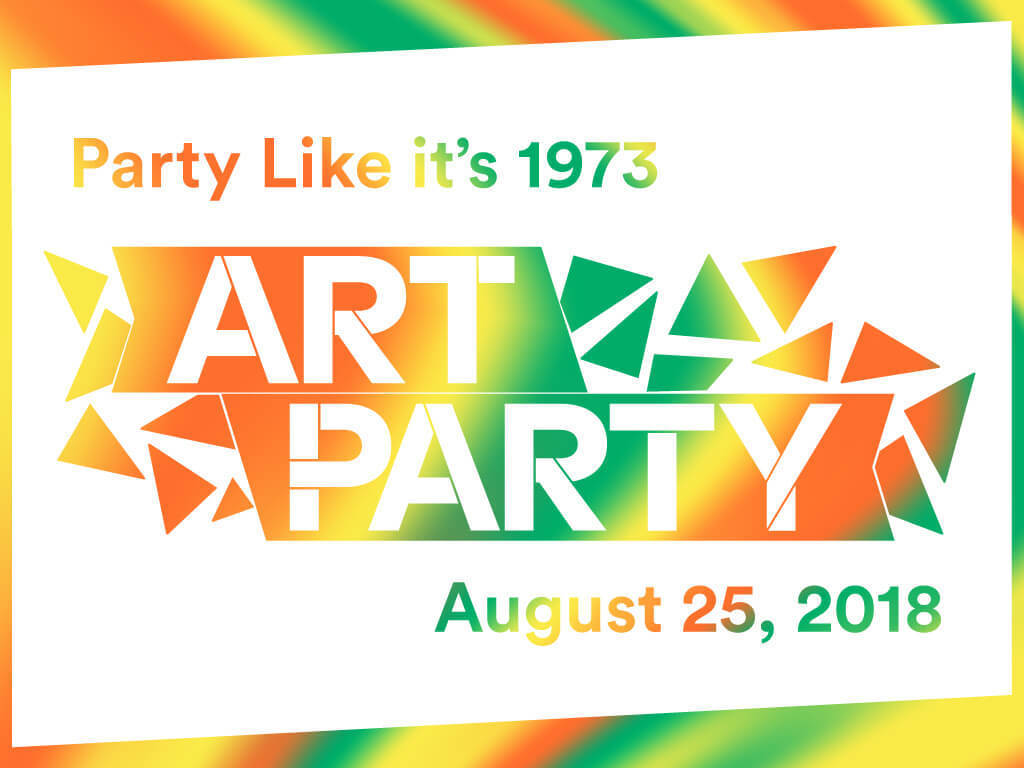 Join us for our annual fundraiser - a night in which our whole campus is transformed with programming on the pavilion, special presentations throughout the campus, and of course, Open Studios with our 14 artists in the Studio Artist Program.
September 16 / 6:00pm
Off-site
Art Over Dinner
Presented by Art Farm at Serenbe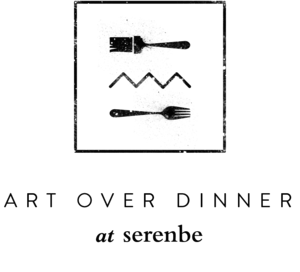 The Atlanta Contemporary collaborates with Serenbe for their program Art Over Dinner series of intimate gatherings with artists and the organizations that support their work.
September 21 – September 23
Contemporary Off-Site
Members Only Excursion
TORONTO
Join us for an art-filled weekend trip to Toronto. This member exclusive excursion is an opportunity to go behind-the-scenes with our Curator and explore all of the unique arts experiences the city has to offer. Visit several artist studios including: Jeremy Bailey, Tau Lewis, Esmaa Mohamoud, Kara Hamilton, Nadia Belerique, and more!