Contemporary Talks
Past Event

February 3, 2018 / 11:30am – 1:30pm
Humane Living in the 21st Century
Presented by
Atlanta Humane Society
Special Event
---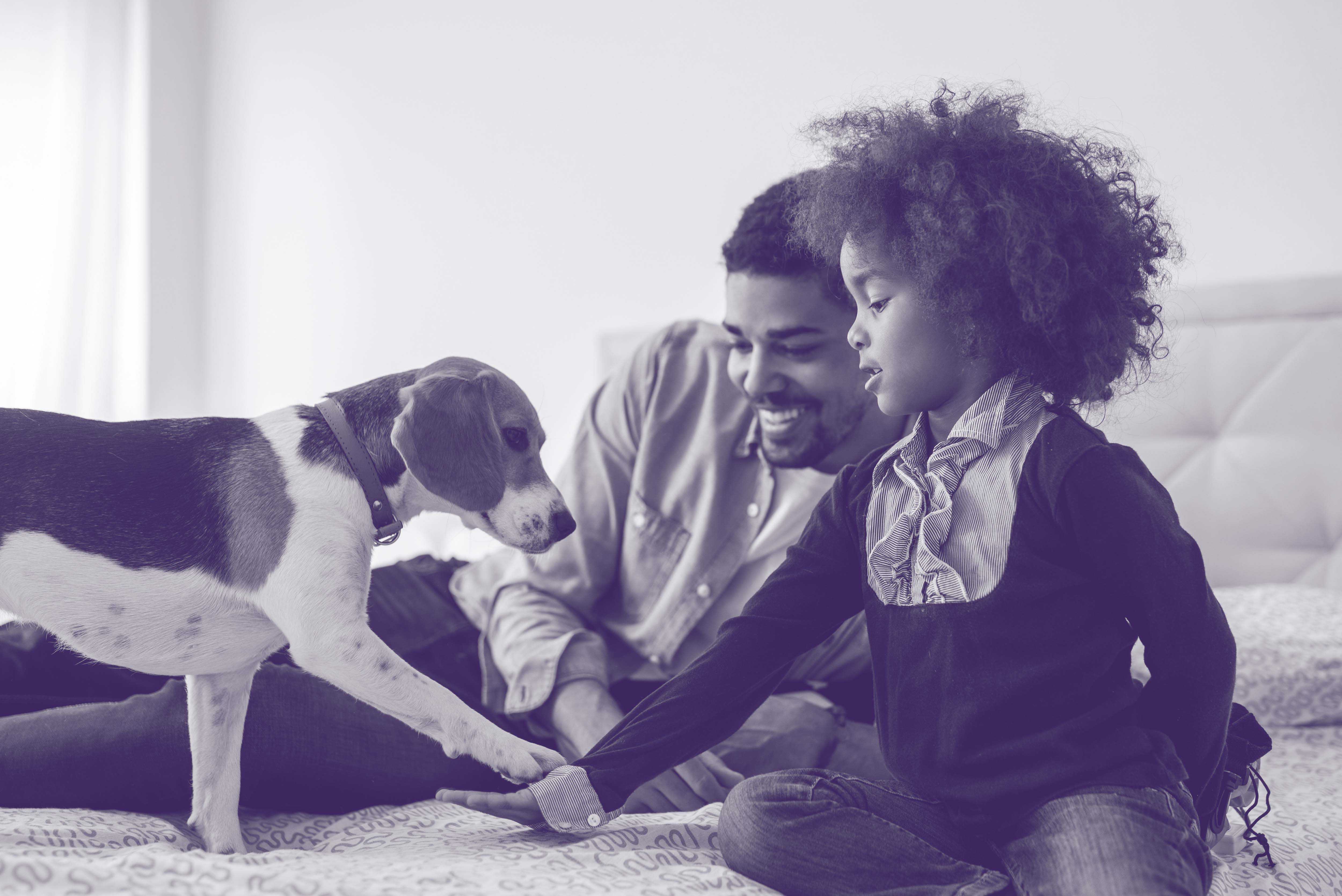 Join us for a lively panel discussion of humane living that considers human-animal interactions in a variety of aspects such as food choices, family life, and the use of our disposable dollars in ways that help, not harm, animals. Each panelist will deliver a 15-minute presentation followed by a question and answer session with the audience. Panelists include Cynthia Trapanese and Maya Gupta, PH.D.
This event is FREE. Please RSVP with the link above or click here.
Bios
Dr. Maya Gupta earned her BA from Columbia University, and both her master's and PhD in clinical psychology from the University of Georgia. Her primary area of expertise is animal cruelty, including its connections to other forms of violence. She previously served as Executive Director of Ahimsa House, a Georgia nonprofit organization providing statewide services for victims of domestic violence who are concerned about the safety of their animals. She has spoken, consulted, and trained nationally and internationally on the development and evaluation of similar programs and community-level initiatives. She subsequently served as Executive Director of the Animals & Society Institute, a nonprofit working to improve and expand knowledge about human-animal relationships in order to create safer and more compassionate communities. She has also contracted for animal welfare organizations on program development and evaluation, served as a consultant for research projects on human-animal interaction, and provided expert witness services for animal cruelty cases.
Cynthia Trapanese is on the Graduate Program Faculty for the Institute for Humane Education, and is a first-grade teacher in an urban Atlanta Title-I public school. Cynthia wrote, designed, and teaches two courses–Just, Good Food and Creative Activism–in the IHE graduate program. Cynthia's professional focus weaves together humane education, arts integration, and culturally relevant pedagogy. She has a M.Ed. degree in Humane Education, Elementary Education (PreK-5) Teaching Certification, and K-12 ESOL Endorsement. Before returning to school to study education, Cynthia lived on a sailboat, worked in professional theater, directed a children's bereavement program, and worked as a multi-faith pediatric chaplain.
Atlanta Humane Society (AHS) is a 501(c)3 tax exempt nonprofit (IRS Tax ID# 58-0685900) and one of the oldest private charitable organizations in Atlanta, founded in 1873 as a result of an earlier visit to the city by Robert E. Lee. The animal charity was originally chartered to protect women, children, and animals and remained a child protection and animal welfare society for 79 years. AHS, now a widely recognized pet adoption center, vet center, and educational program provider, was originally located on Marietta Street and moved to its present location at 981 Howell Mill Road in the 1930s. The Alpharetta campus at 1565 Mansell Road was opened in 2011. Atlanta Humane Society serves about 30,000 animals each year, and places approximately 9,000 dogs and cats into forever homes. AHS is committed to finding homes for all adoptable pets. We do not euthanize adoptable animals, and there are no time limits for the animals once they are in our care. We only humanely euthanize those animals suffering from significant medical issues or that pose behavior concerns. We are proud to be a part of the solution to ending pet homelessness and overpopulation in the southeastern United States. The mission of the Atlanta Humane Society is to improve animal welfare in the southeastern United States by providing quality animal services including preventative initiatives, education, advocacy and adoption of animals into permanent loving homes.The vision of the Atlanta Humane Society is to be the premier leader and organizational resource for the welfare and protection of companion animals in the southeastern United States.
---
Upcoming Events
October 8 / 12:00pm
Contemporary Talks
BLDGS Talk + Tour
Presented by Atlanta Design Festival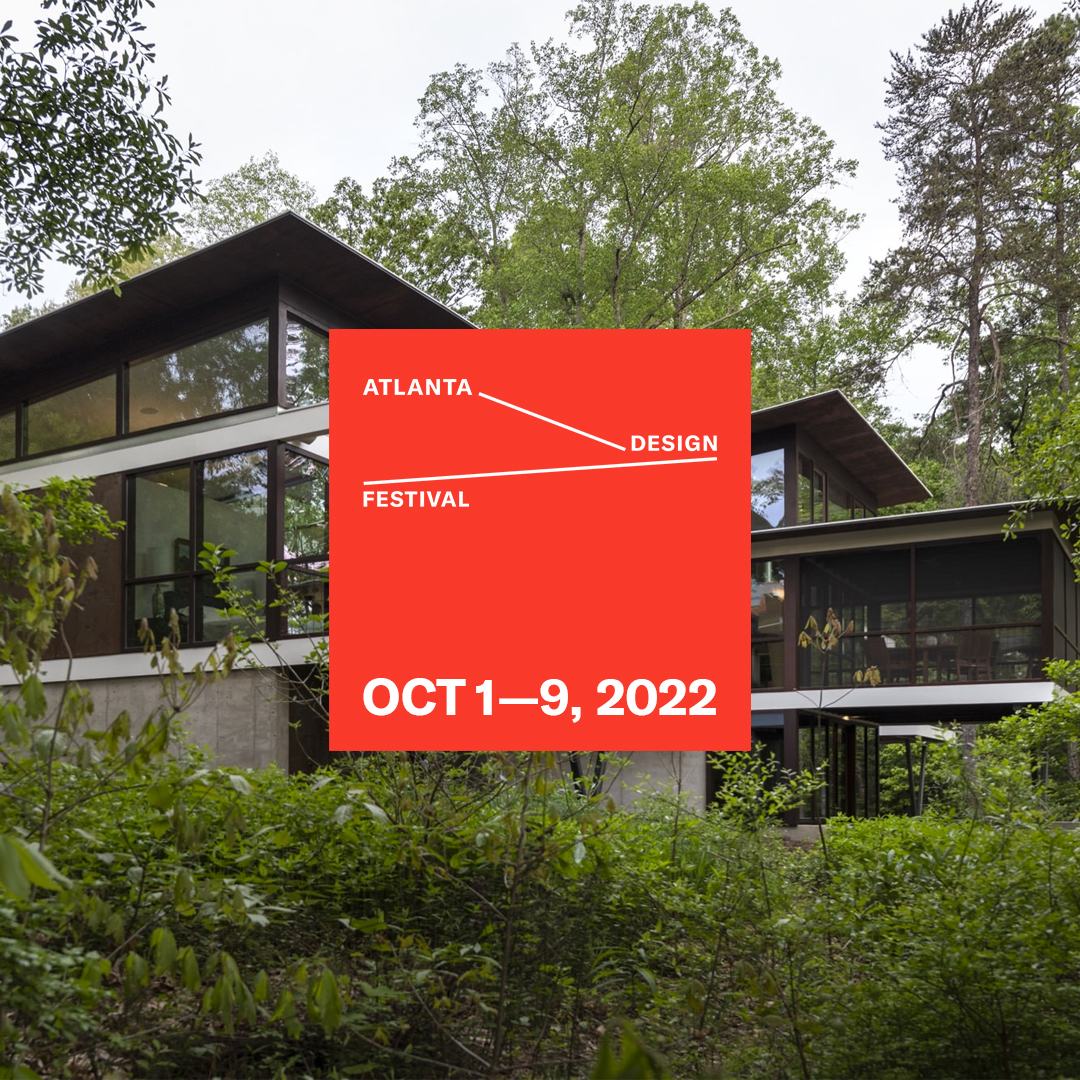 Grab a coffee and explore the historical Atlanta Contemporary building with the BLDGS, the architecture group behind the 2013 renovation of the galleries. This tour is part of the Atlanta Design Festival tour series with MA! Architecture Tours.
October 12 / 10:00am
Contemporary Off-Site
Callanwolde Gallery Tour
Members Only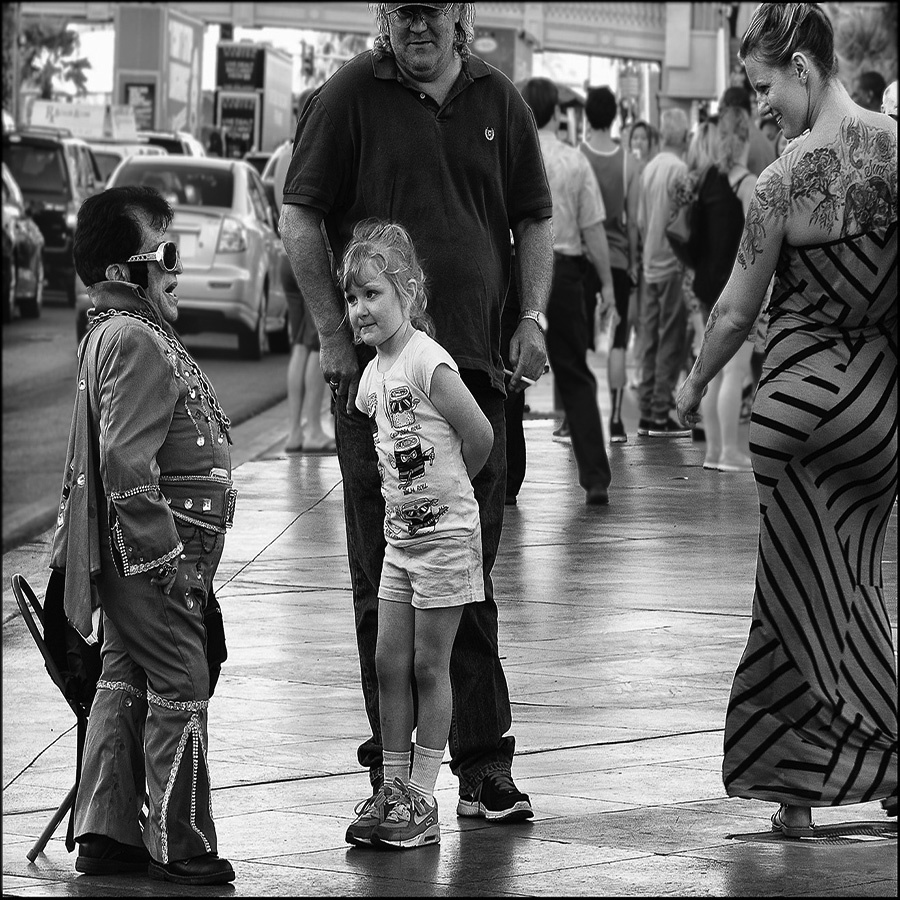 Members will tour the fine art gallery located at Callanwolde Fine Arts Center.
October 13 / 6:00pm
Contemporary Talks
Andres Serrano's Insurrection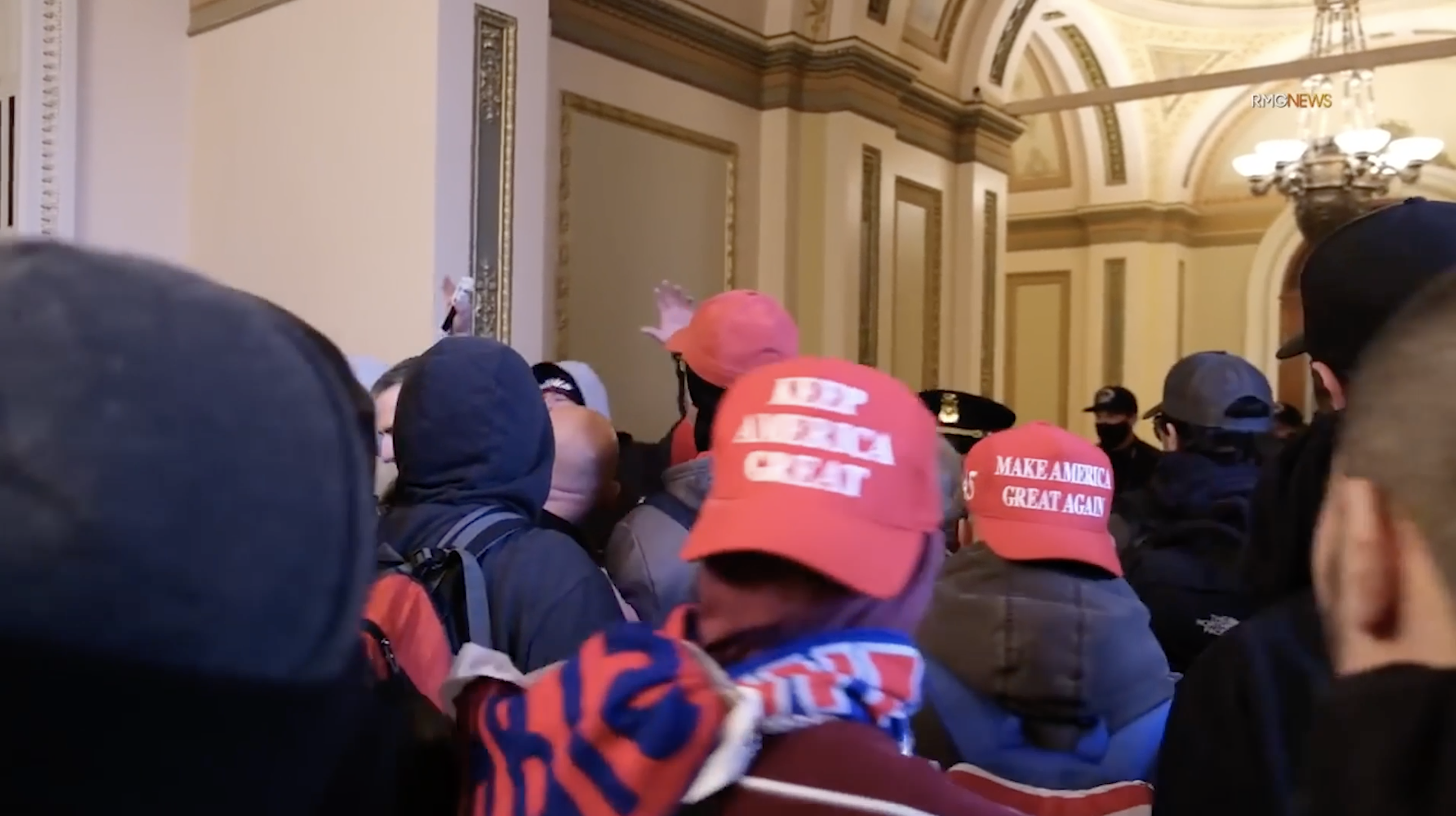 Atlanta Contemporary hosts a screening of Insurrection, followed by a Q+A with the filmmaker, Andres Serrano.