Contemporary Talks
Past Event

March 1, 2018 / 7:00pm – 8:00pm
Katya Tepper
How Does the External Shape Shape the Internal Shape
Talk
---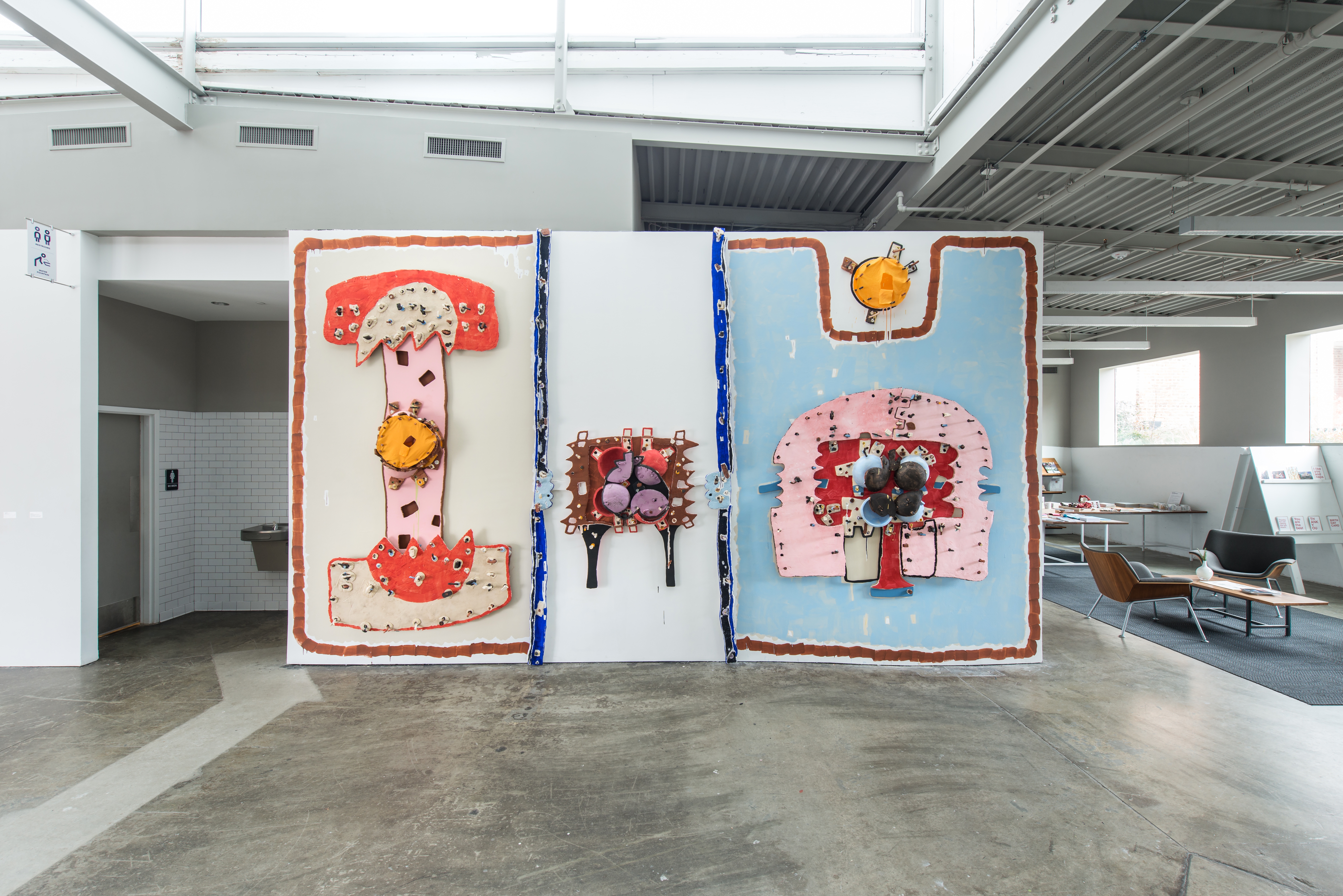 A conversation with exhibition artist, Katya Tepper, about her practice and mural, How Does the External Shape Shape the Internal Shape, on view through July 29th. 
This talk is in conjunction with Contemporary Cocktails. Our Mixologist-in-Residence, Amanda Sutton, will be bartending at our cash/card bar. 
This event is FREE, please RSVP with the link above or click here.
Parking is free in the lot at Bankhead & Means streets. You can access the lot via Bankhead Avenue and proceed past the parking attendant booth.
Bio
Katya Tepper (b. 1987, West Palm Beach, FL) has had solo exhibitions at The Hand, Brooklyn, and Species, Atlanta. Her work has been recognized with a 2016 Wynn Newhouse Award and a 2017 MacDowell Fellowship. Tepper earned her BFA from the Cooper Union in 2010 and now lives and works in Athens, GA.
Related Exhibitions
October 1, 2017 – December 9, 2018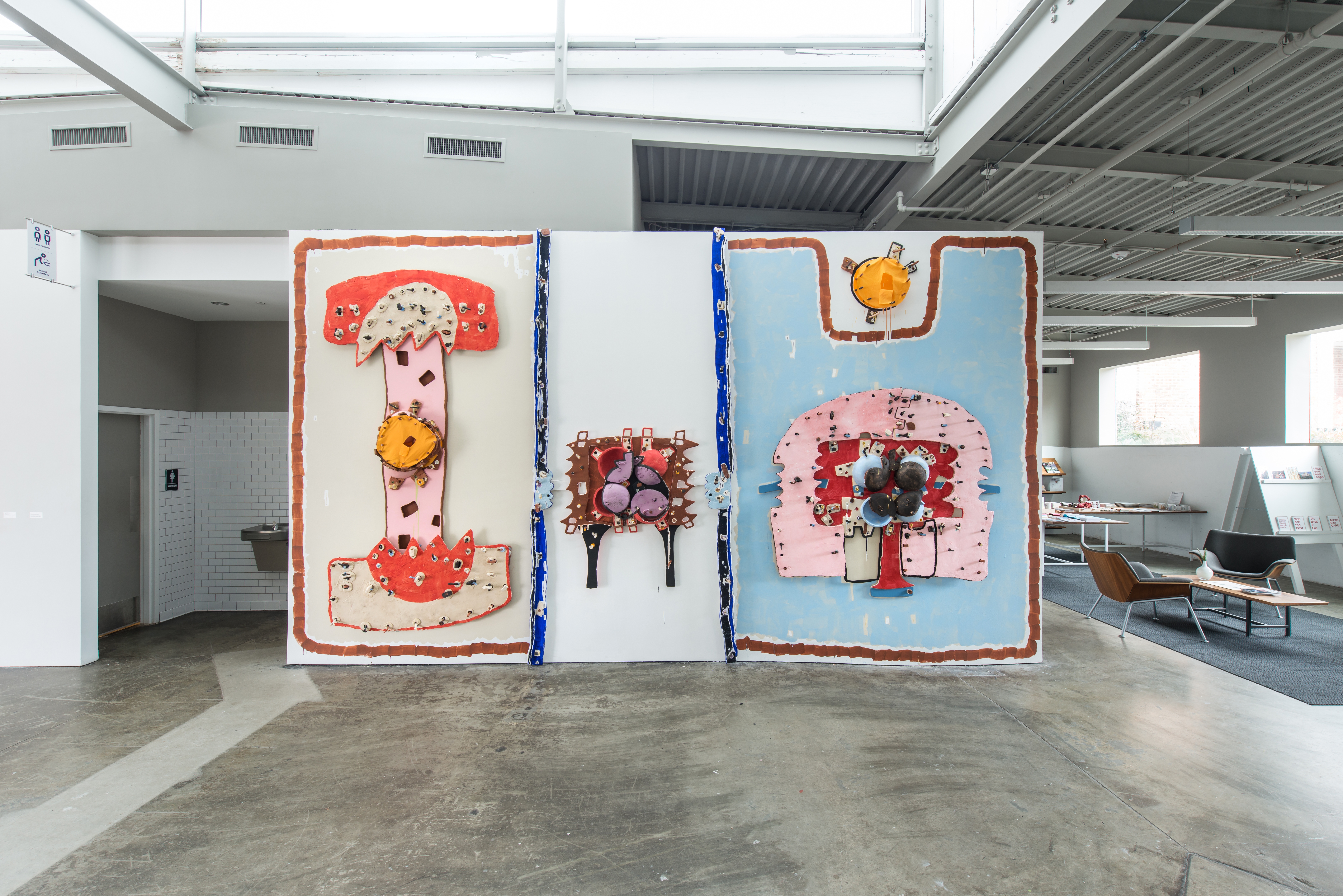 Katya Tepper
Katya Tepper
---
Upcoming Events
October 22 / 6:00pm
Contemporary Talks
The Importance of Collecting
A conversation on collecting, exhibiting, and promoting contemporary art.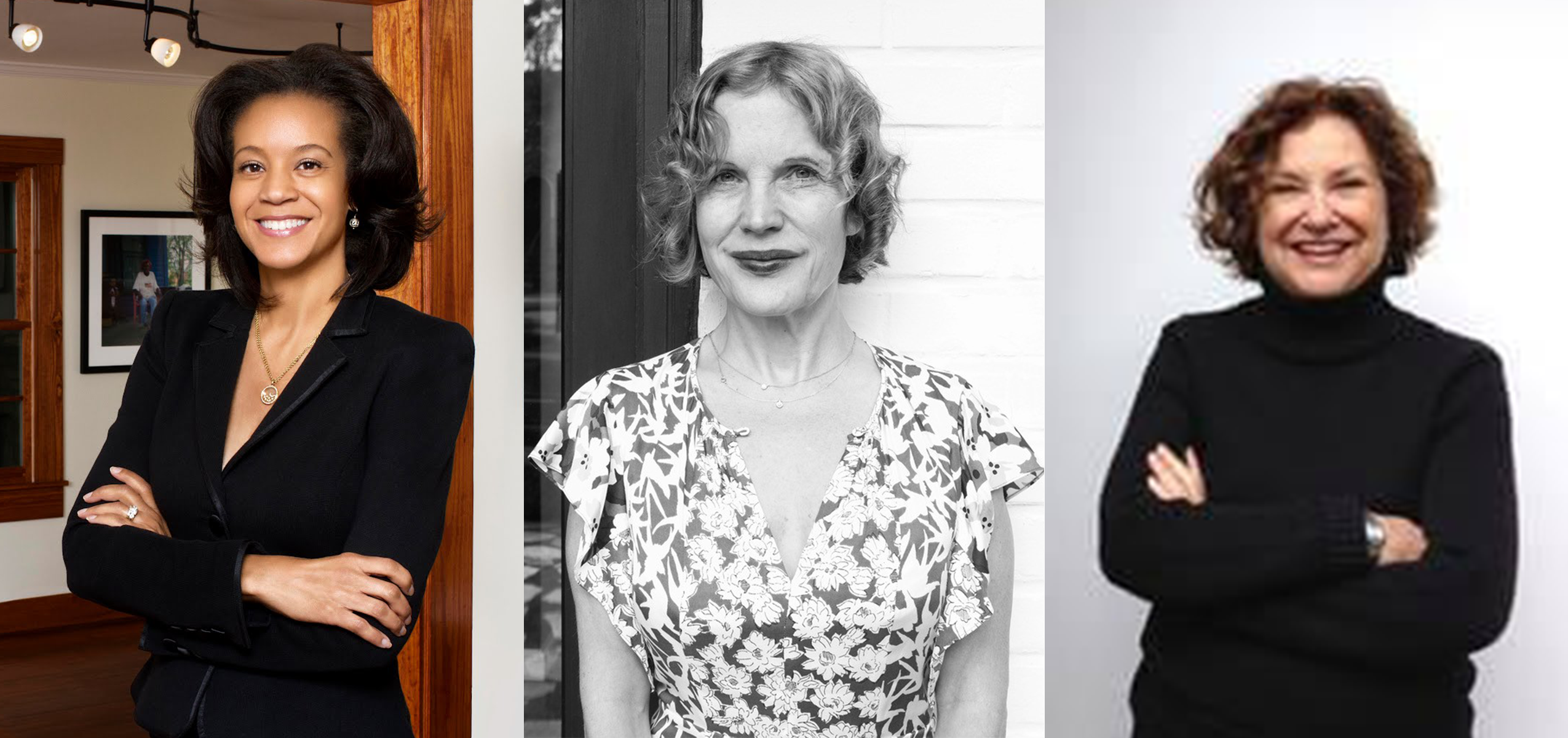 Join us for a conversation on The Importance of Collecting with prominent Atlanta-art dealers, Susan Bridges, Arnika Dawkins, and Anna Walker Skillman.
October 24 / 12:00pm
Contemporary On-Site
Contemporary On-Site | Tif Sigfrids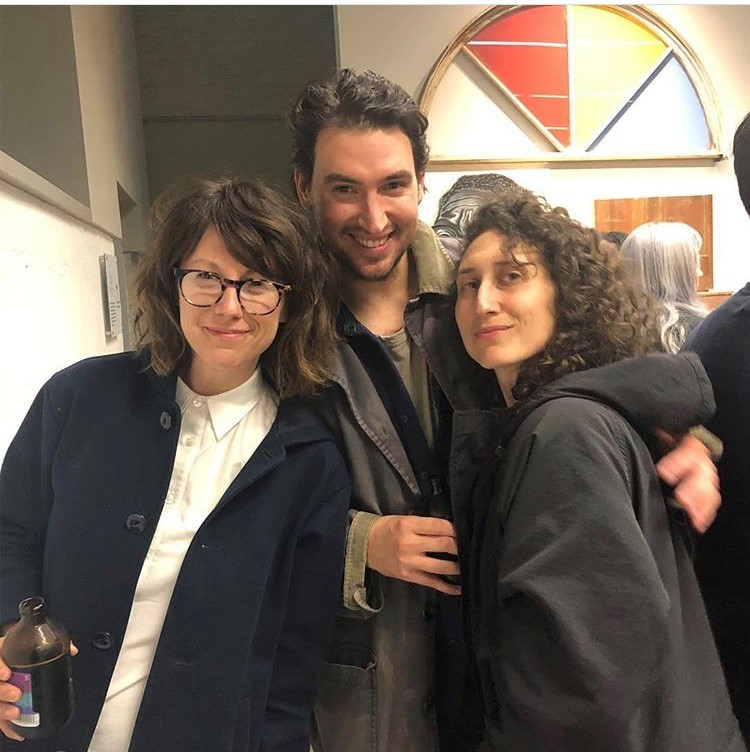 Join us for a conversation with curator Tif Sigfrids and artists Gracie DeVito and Andy Giannakakis.
October 25 / 12:00pm
Contemporary Kids
Contemporary Kids
Collage Postcards
A free and interactive family-friendly program, Contemporary Kids introduces children to contemporary art and artists through approachable media and hands-on activities.